Black-haired girls, take notes. Read on for some our handpick shades and styles, plus expert tips for getting the look.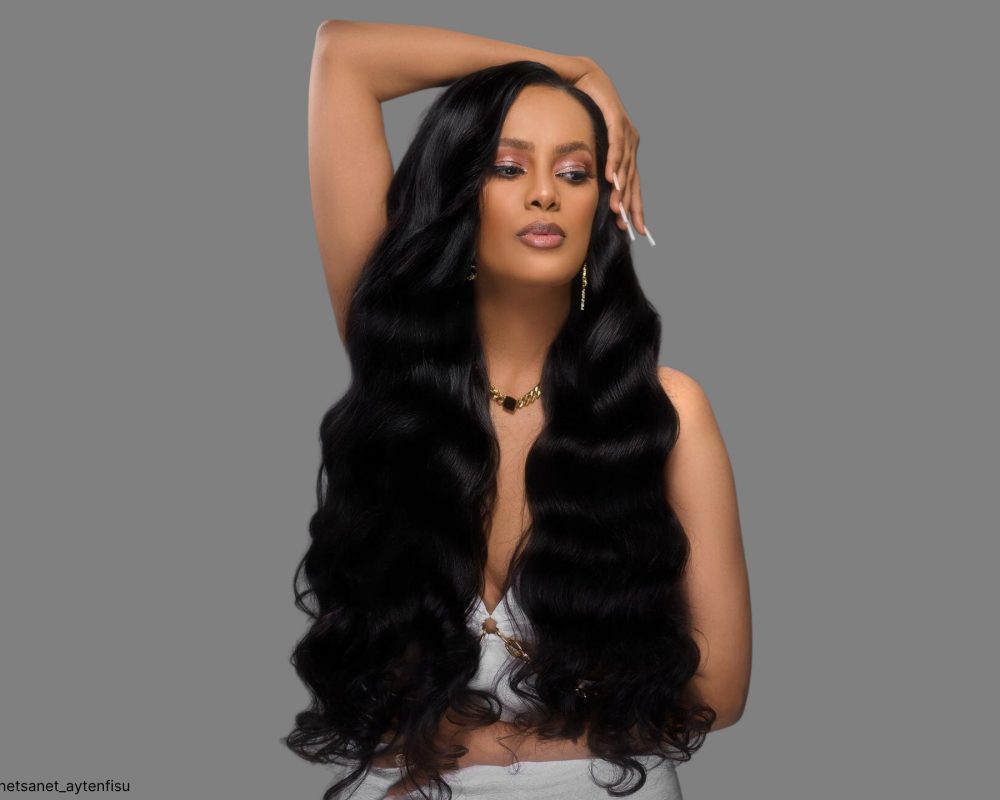 Shiny, healthy, long black hair can never go out of style. It's always a trendy solution you can't go wrong with.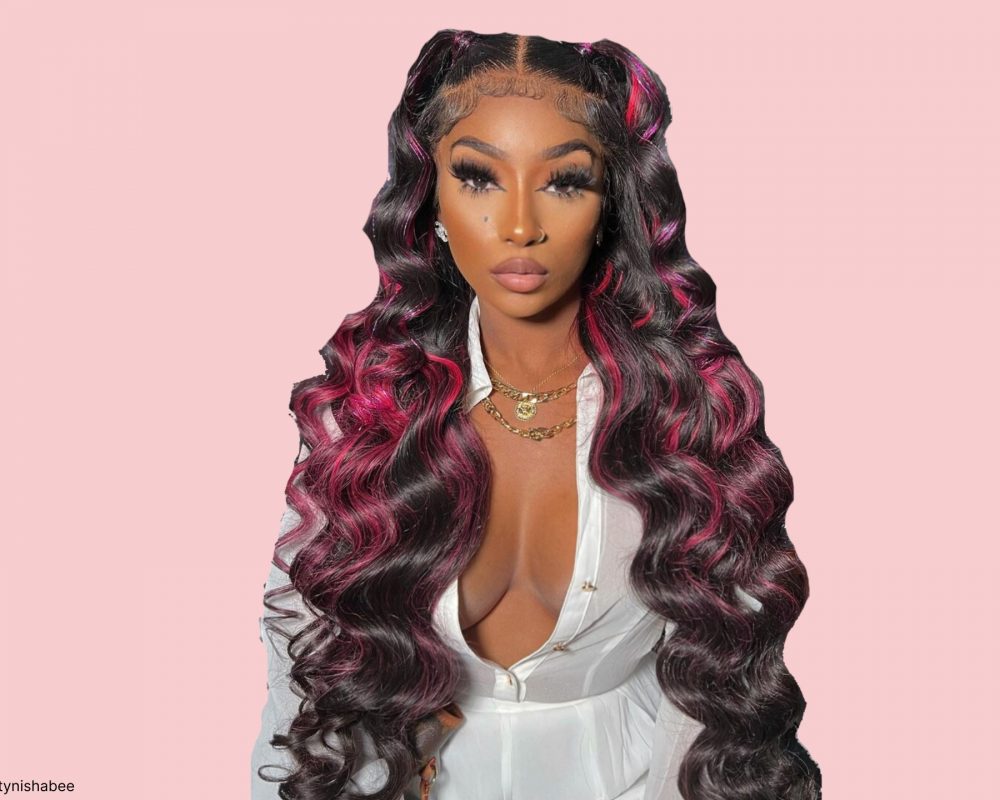 Discover how to create pink highlights in black hair, including tricks, tips and formulas for the best styles.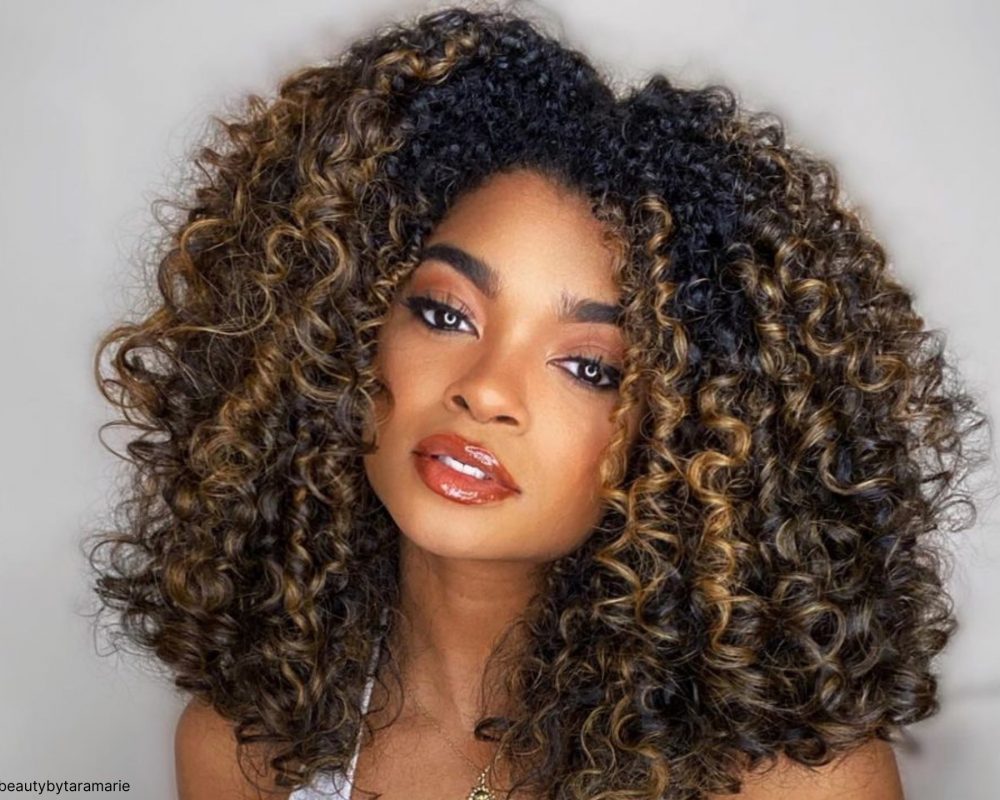 Black hair with highlights gains amazing depth, pop and dimension. It's a trend you can't afford to miss.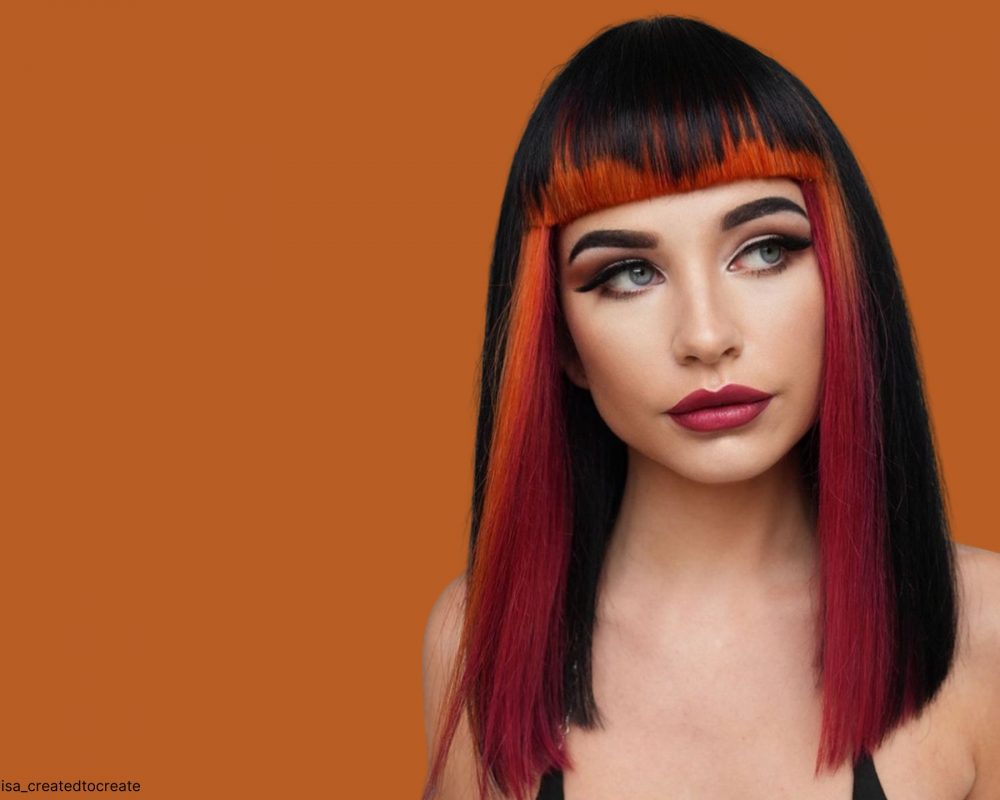 If you want to hit the refresh button on your dull locks, black hair with money piece should be your top pick!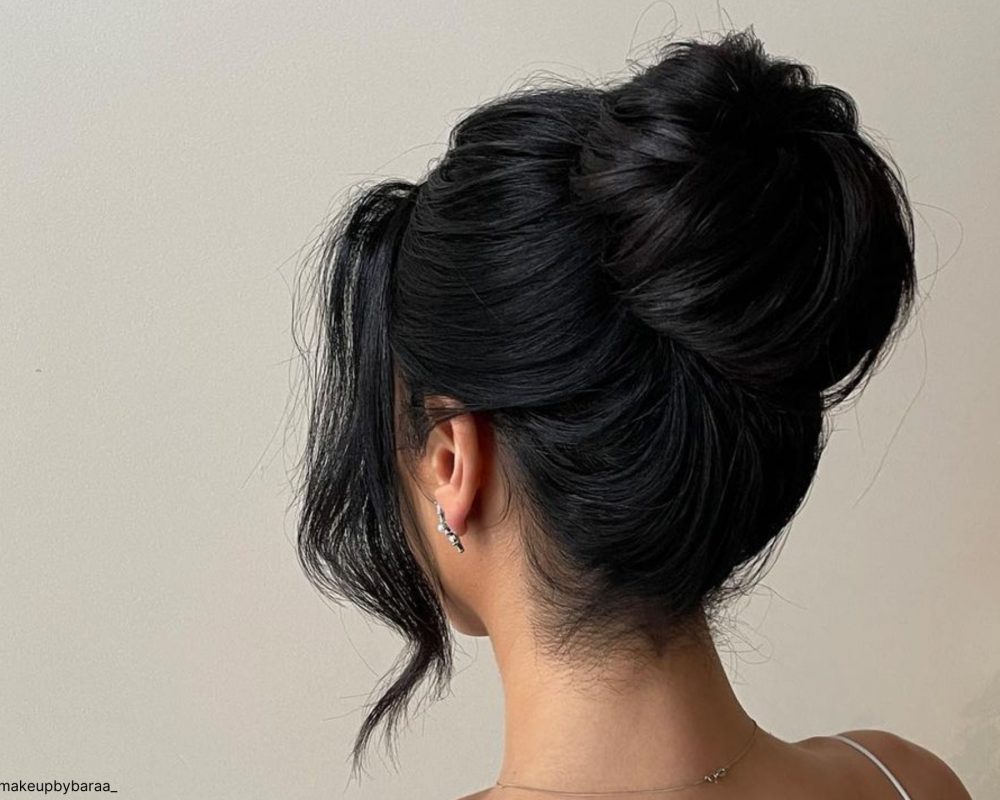 The best thing about black hair bun styles is that you could rock a different one every day. High messy, braided, sleek bun— the choice is yours.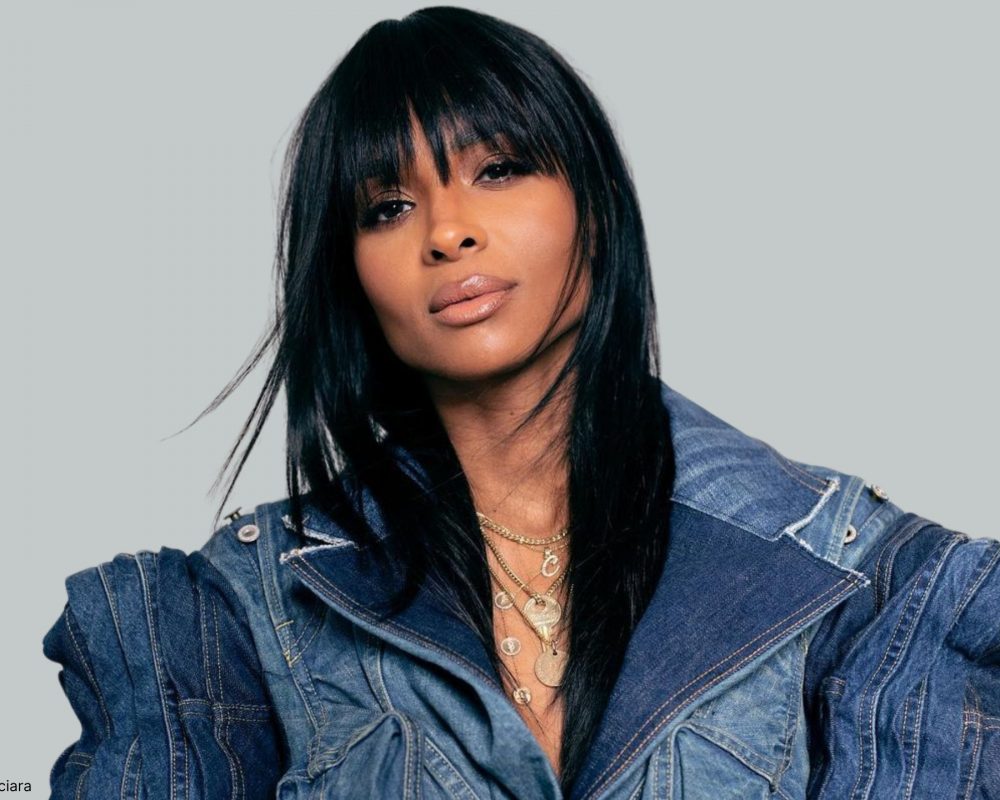 Want to look mysterious and chic? Want a hairstyle that accentuates your beautiful facial features? Black hair with bangs is made for you!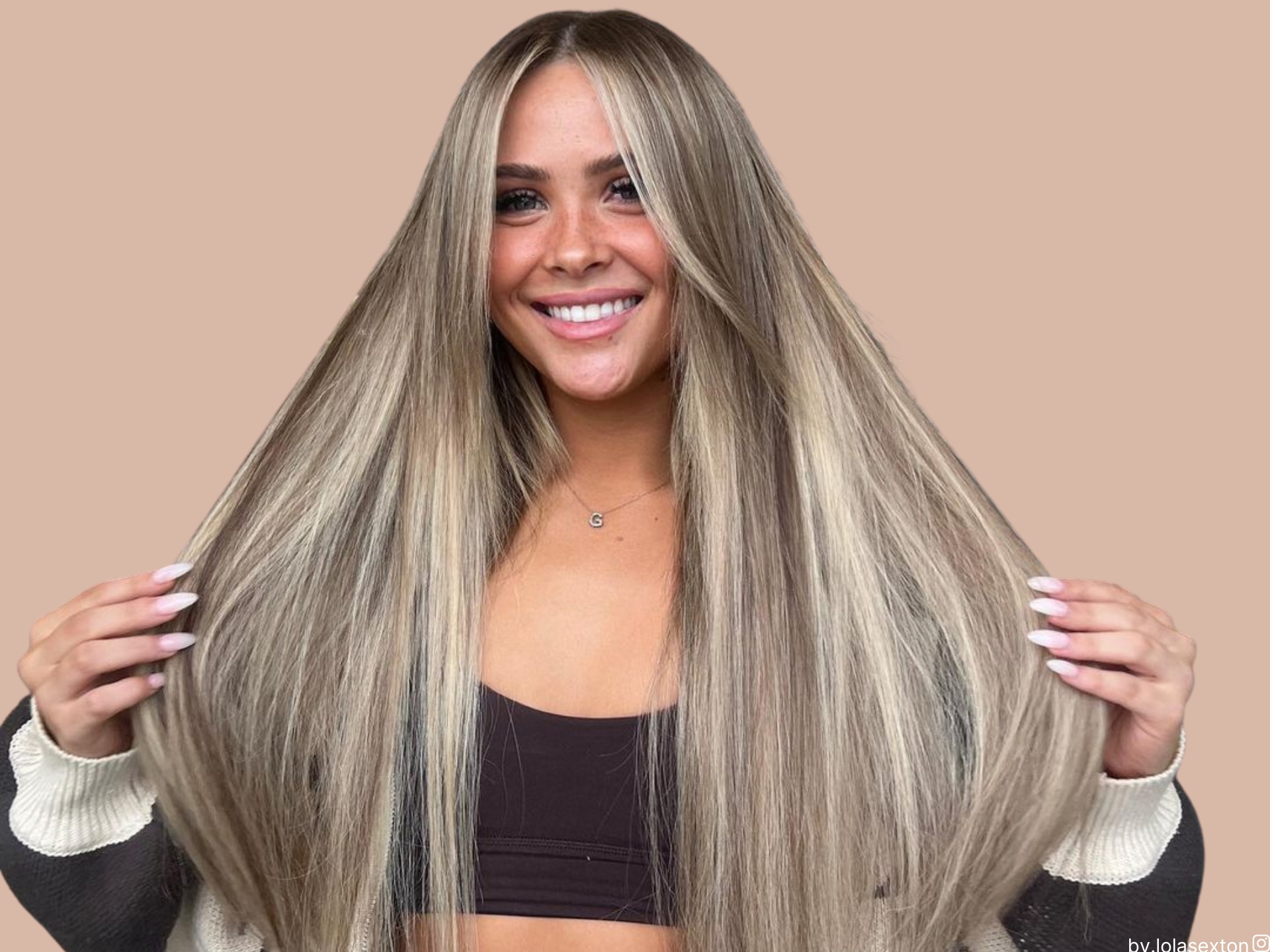 "Brace yourselves. Winter is coming!" Get ready to make a big statement this season with these breathtaking winter hair color ideas!