Blondes really do have more fun! Here's all the info you need on how to keep your blond hair healthy, shiny, beautiful, and stylish at all times!
Combining brown and blonde hair is common because they work together seamlessly. Here are the many ways it's possible to mix the two.
Undone blonde is toned down and low-maintenance, but still fresh and bright. Here are 20 stunning looks to choose from.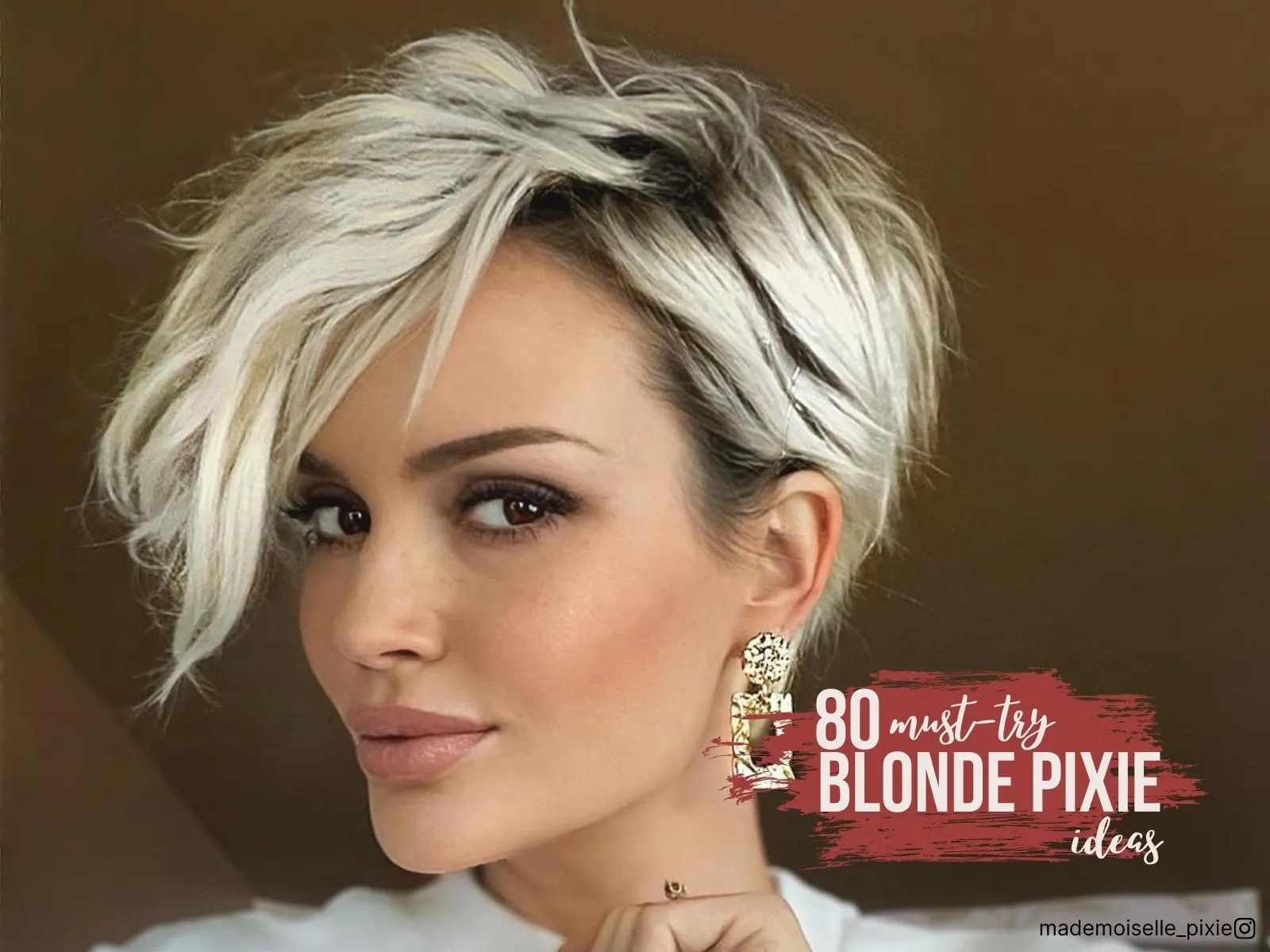 If you want to change your looks, check out our list of the best blonde pixie cut hairstyles for your head shape and hair type.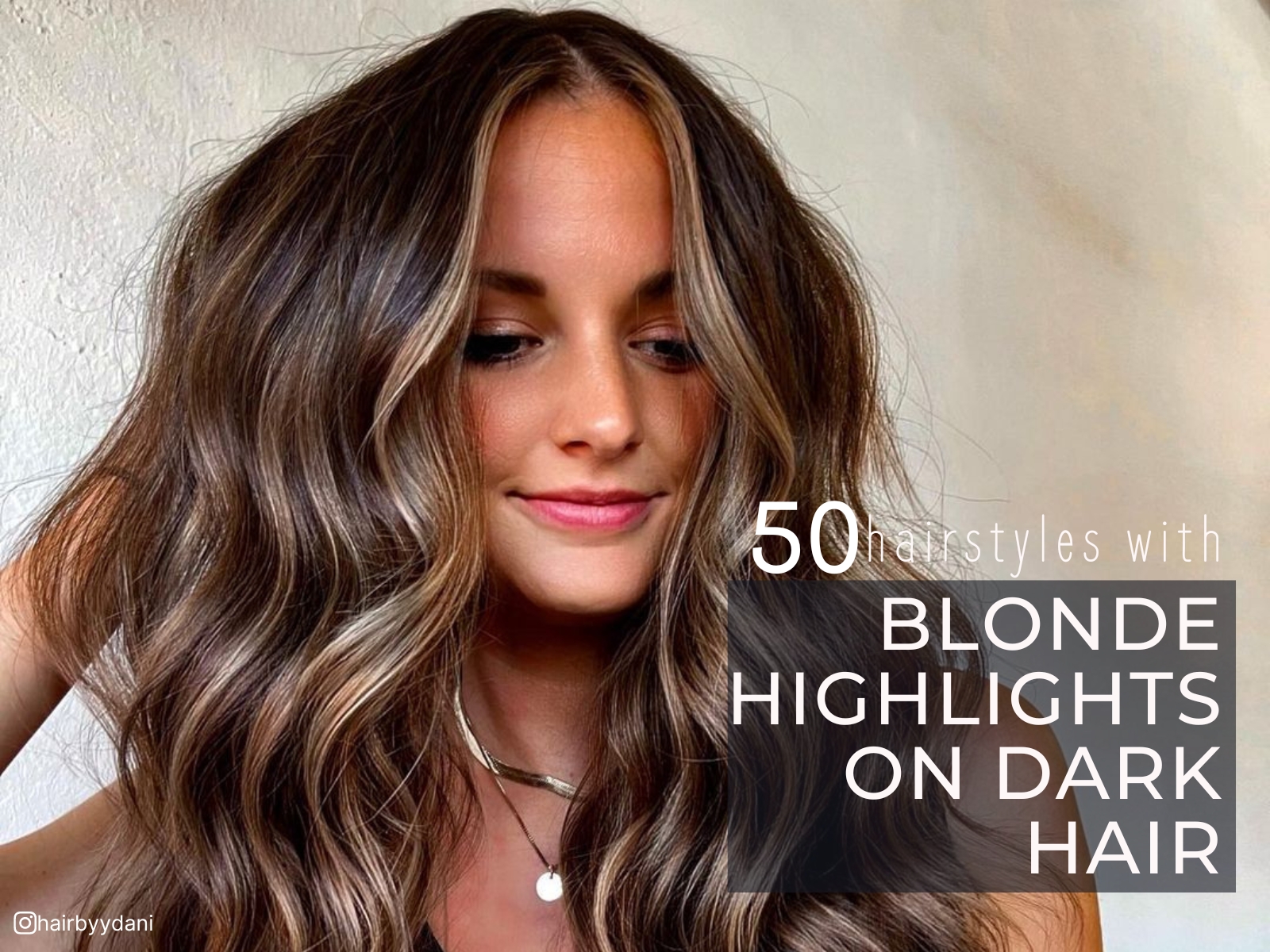 Why are blonde highlights on dark hair a number one coloring trend this season? There is only one way to find out: to keep on reading!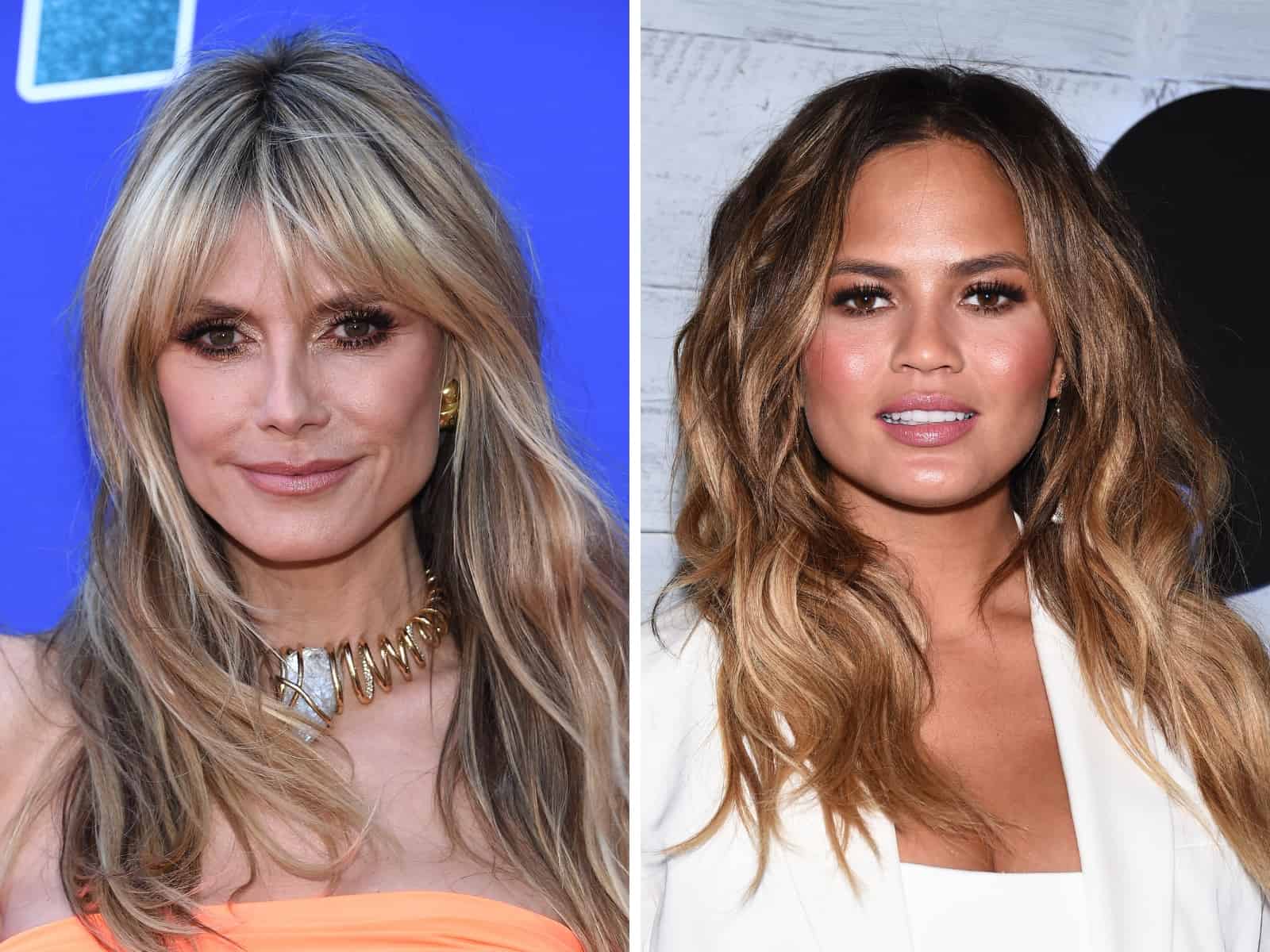 Want to upgrade your look? Check out the ultimate collection of the best and trendiest blonde balayage ideas!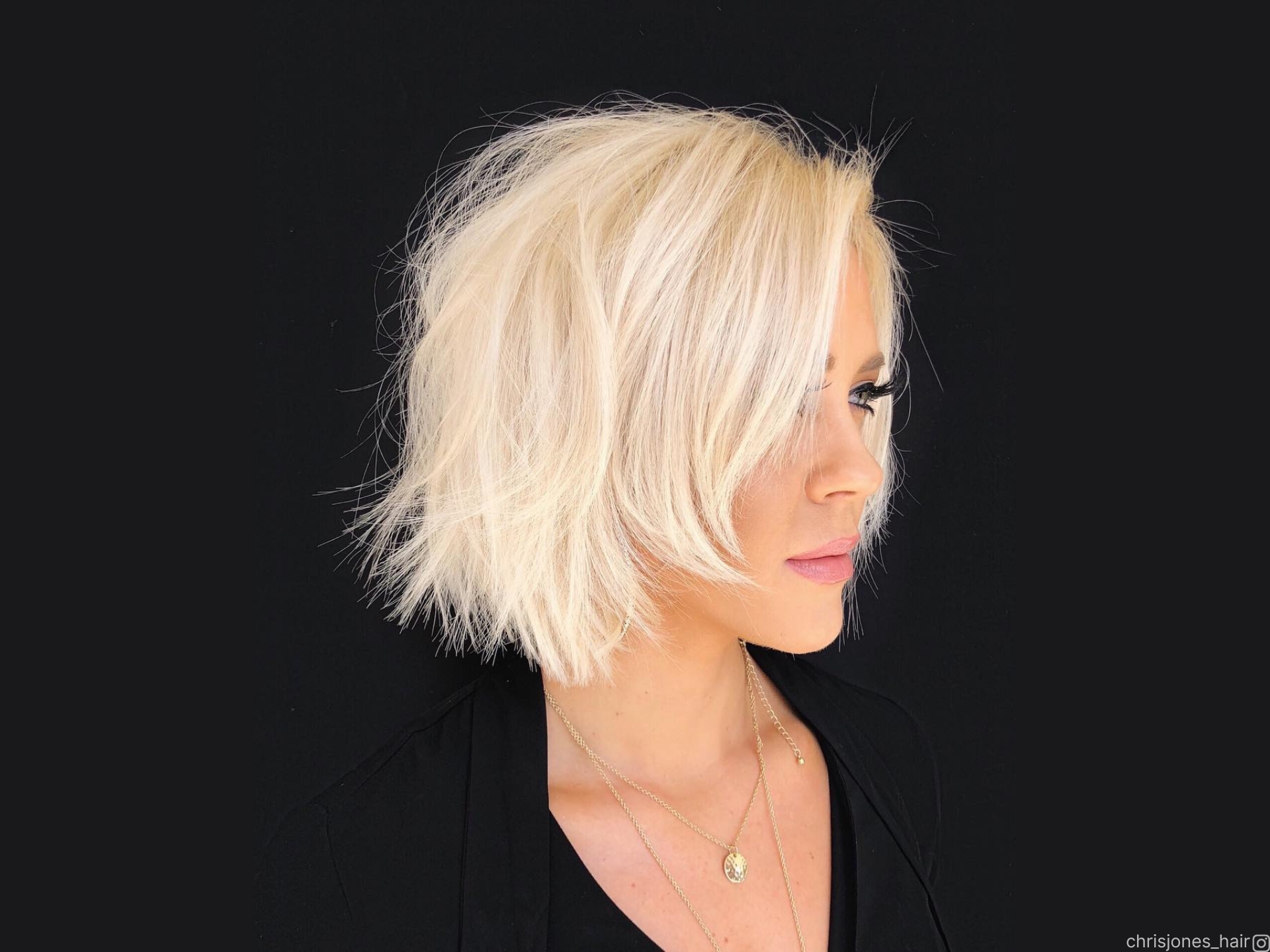 If you're looking for a fresh hairstyle, a short blonde bob is as striking as it's versatile. Here's the inspiration you need to find a perfect bob.
If you're over ash blonde balayage, it's time to get that old-school diva glow—here are 30 gorgeous warm blonde hair colors that bring the heat.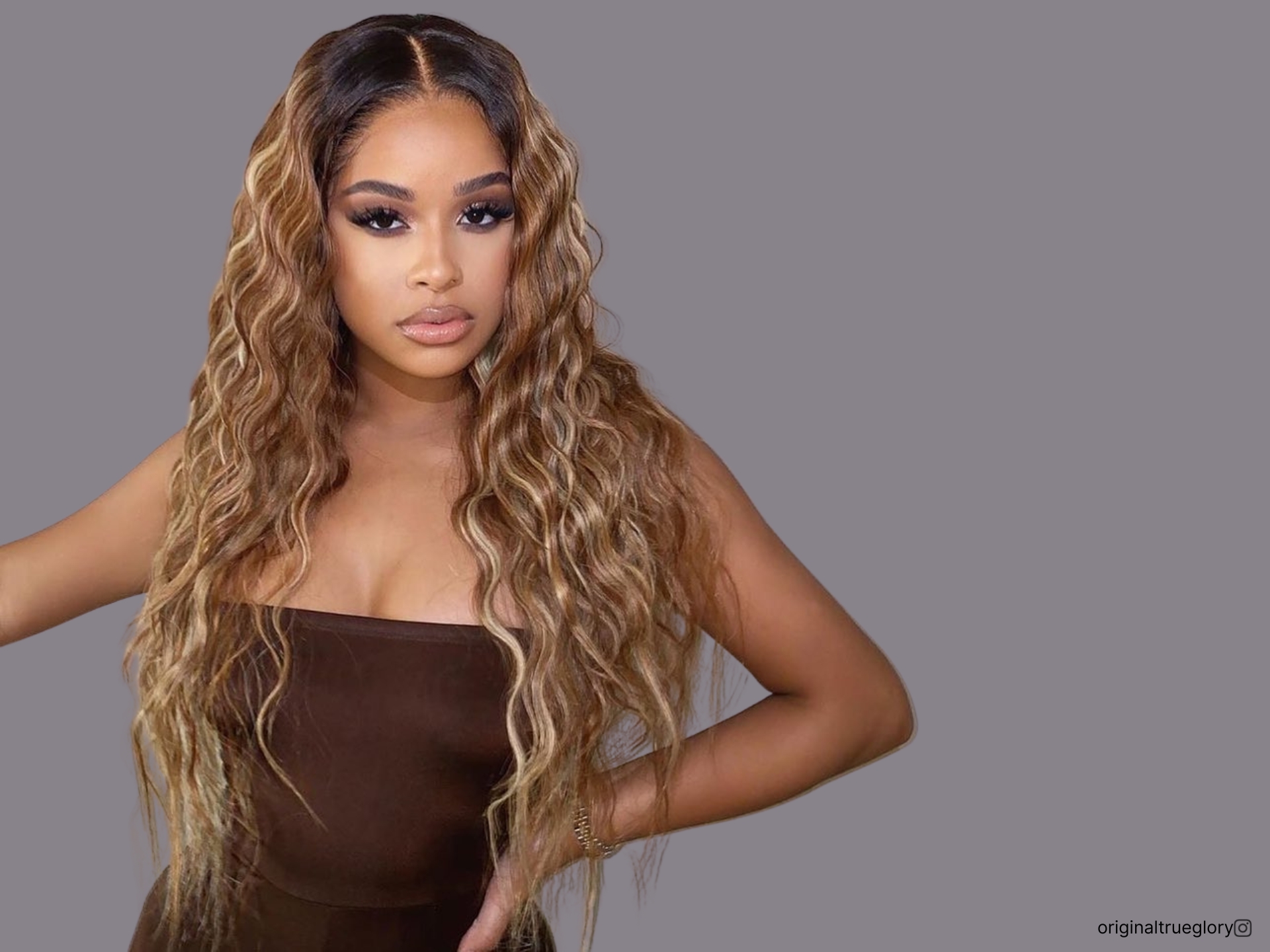 Honey blonde hair is the perfect mixture of warm blonde and light brown hues. Sounds perfect? Well, it looks even better!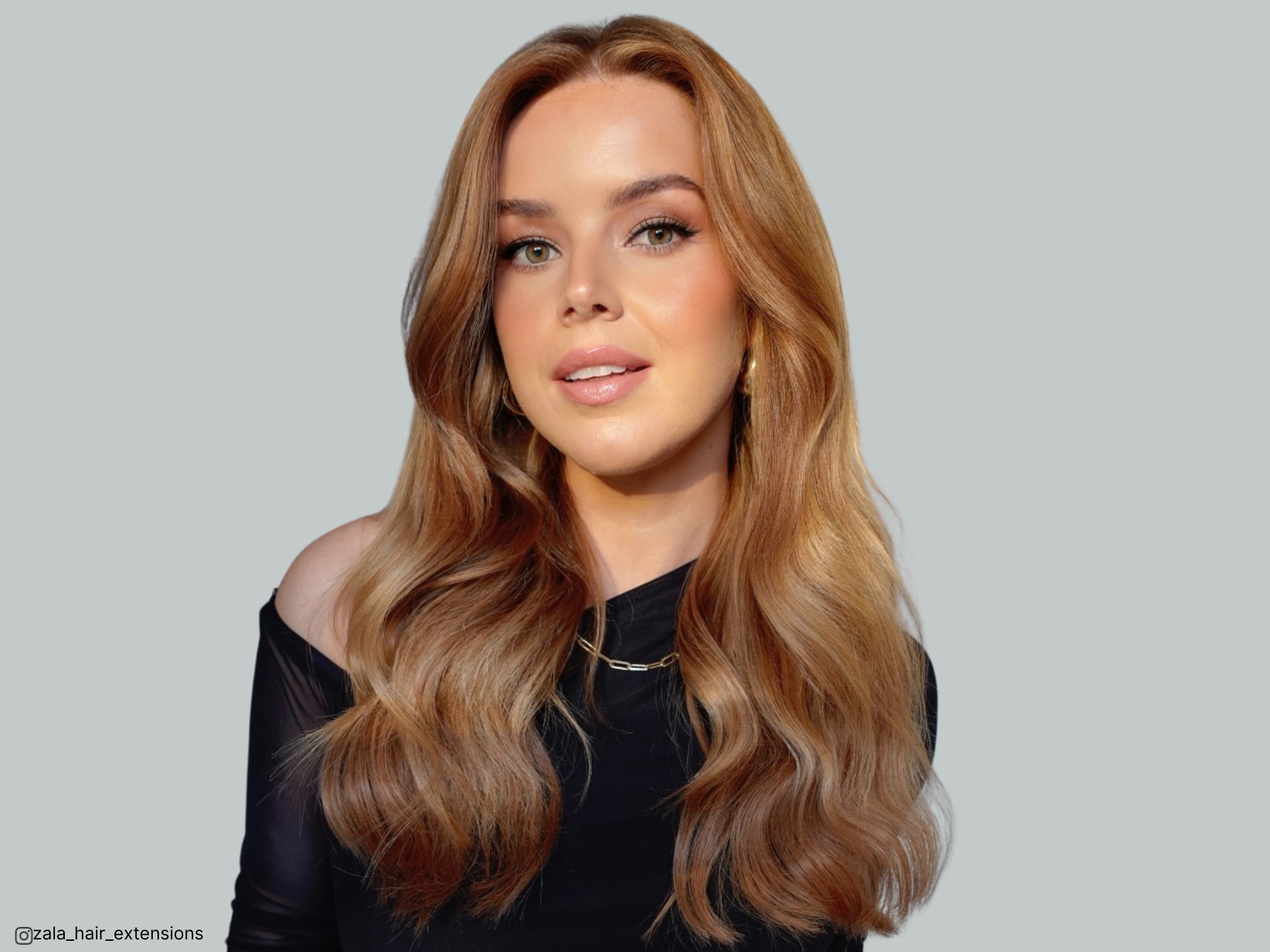 Caramel blonde hair whispers quiet luxury. Give your locks a makeover and check out the trendiest ways to wear this timeless hue.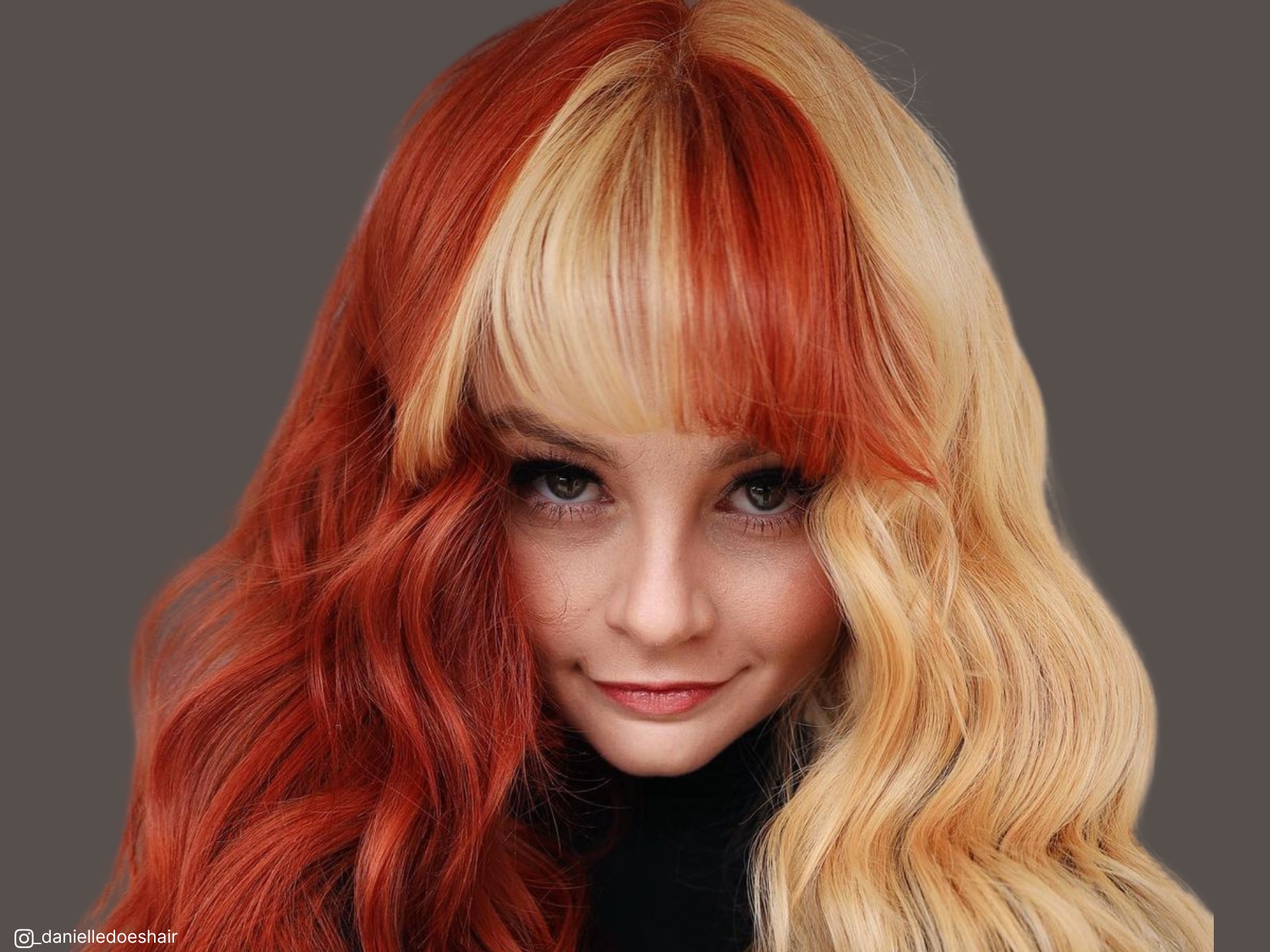 Are you brave enough to pull off red and blonde hair colors together? If the answer is yes, hop on to it!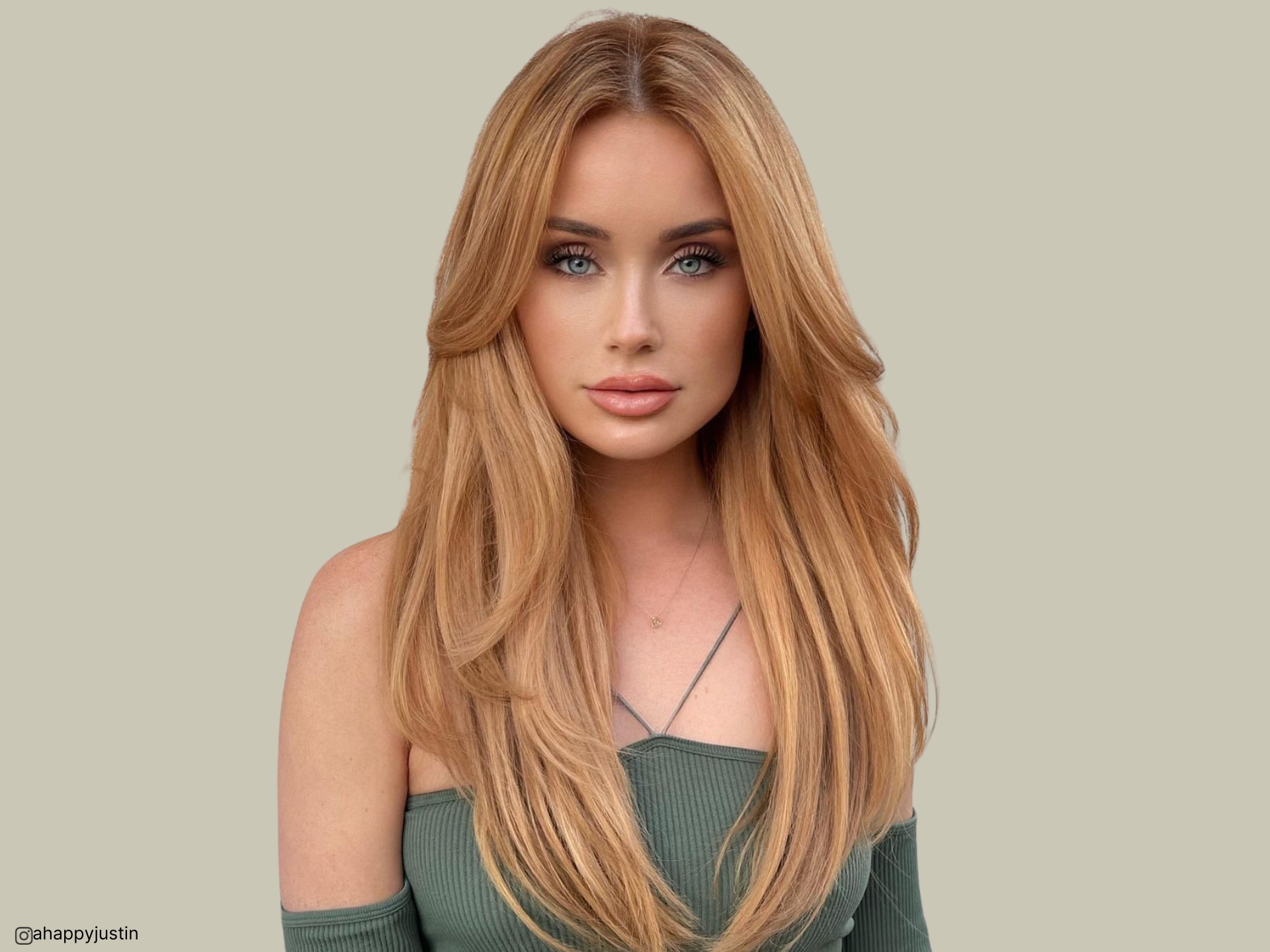 Strawberry blonde hair: the perfect combination of warm blonde and red hues. The good news is that it looks even better than it sounds!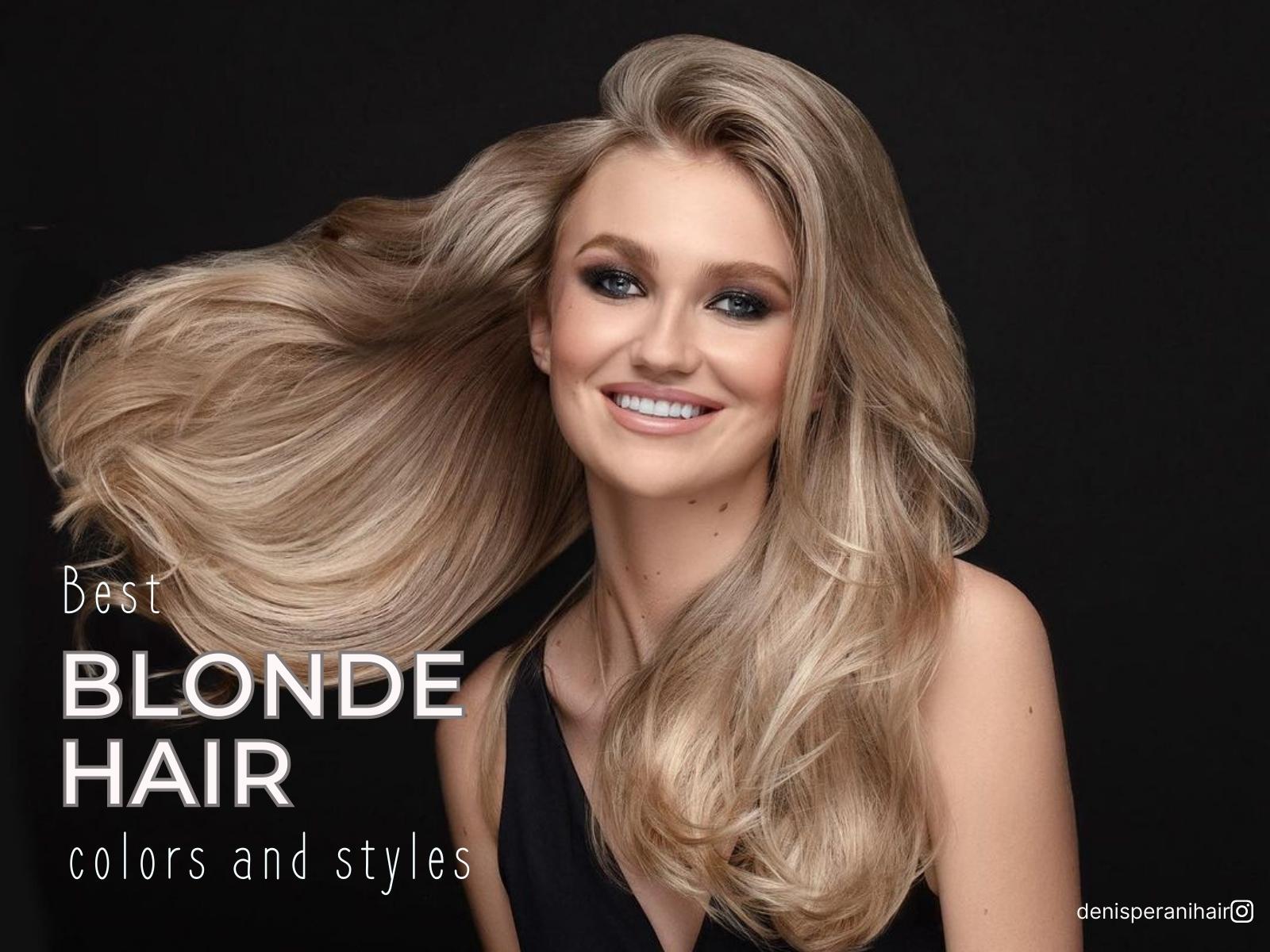 Do blondes really do it better? Do they have more fun? What's so special about blonde hair color? Read on to find out!
Fluffy sweater—check. Pumpkin spice latte–check. The fall is coming and aIl that's missing is a spicy new fall hair color. Here's what's trending.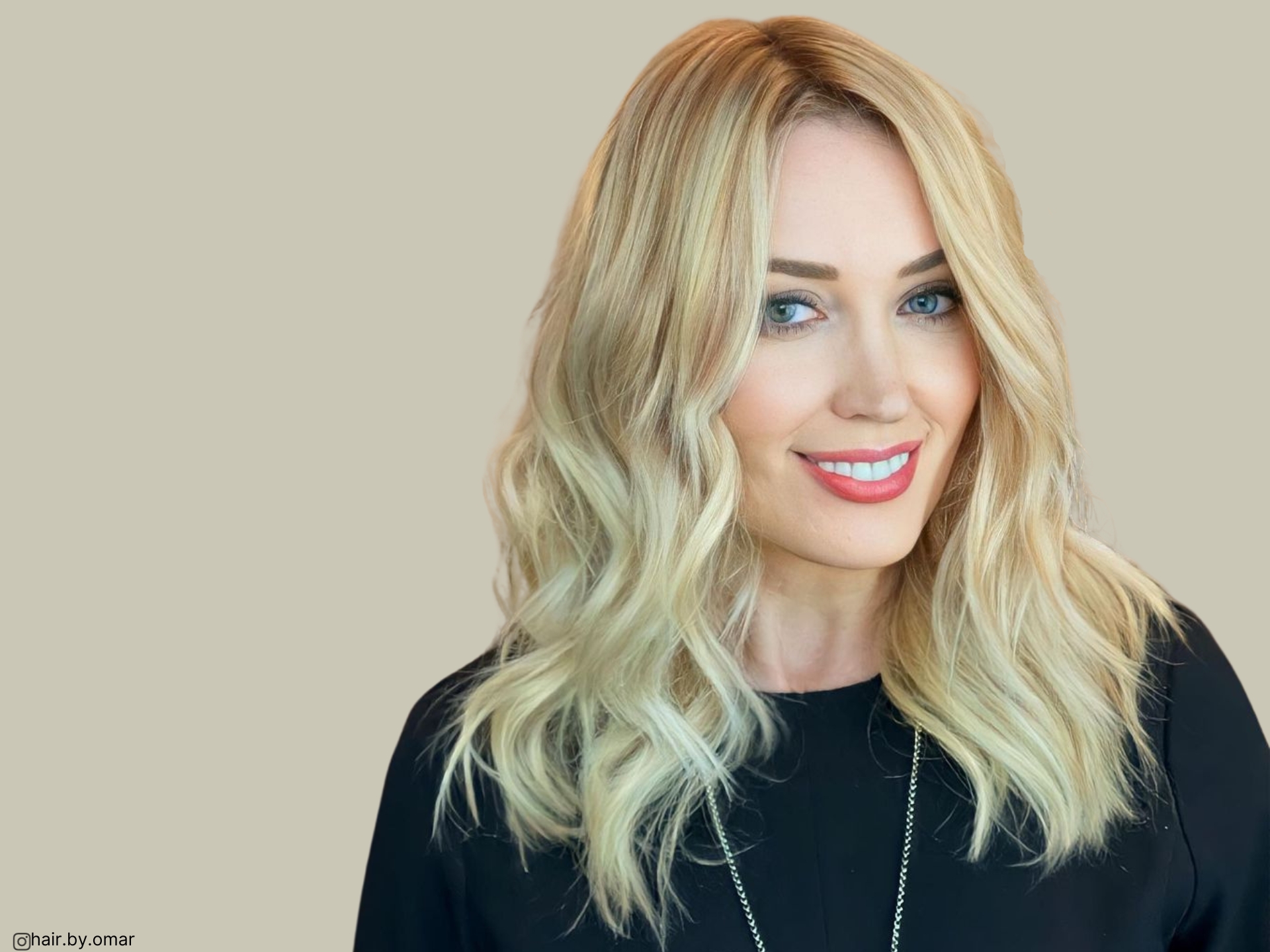 You're about to have the hairstyle of your life. Your only task is to pick the medium-length blonde hair look you like the most and show it to your hairdresser.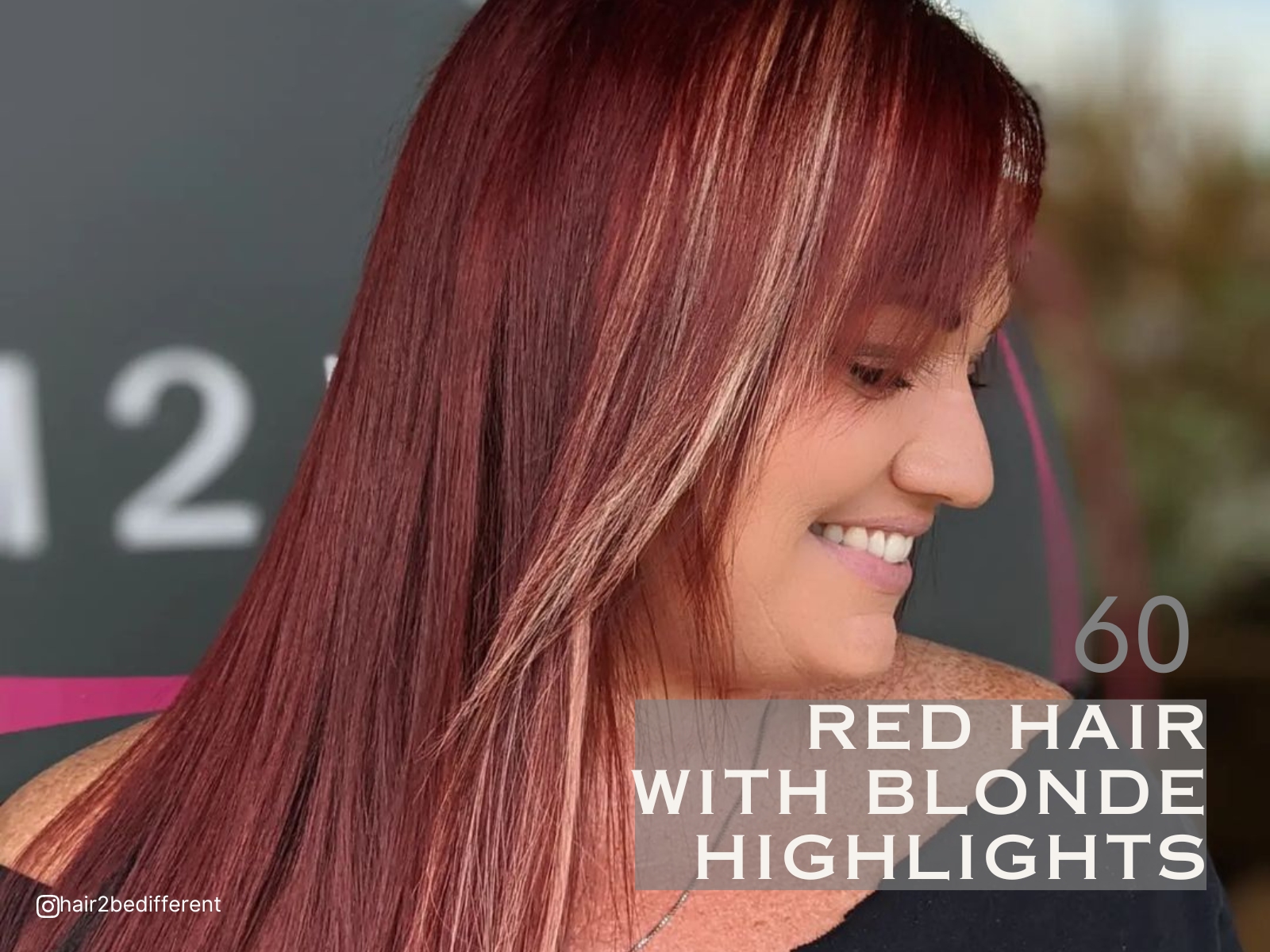 If you consider yourself a fashionable gal, you can't afford to miss the newest trend: red hair with blonde highlights!
Bright blondes, luscious browns and fiery red hues, or something boldly different—which of these hair color ideas will make you feel fabulous?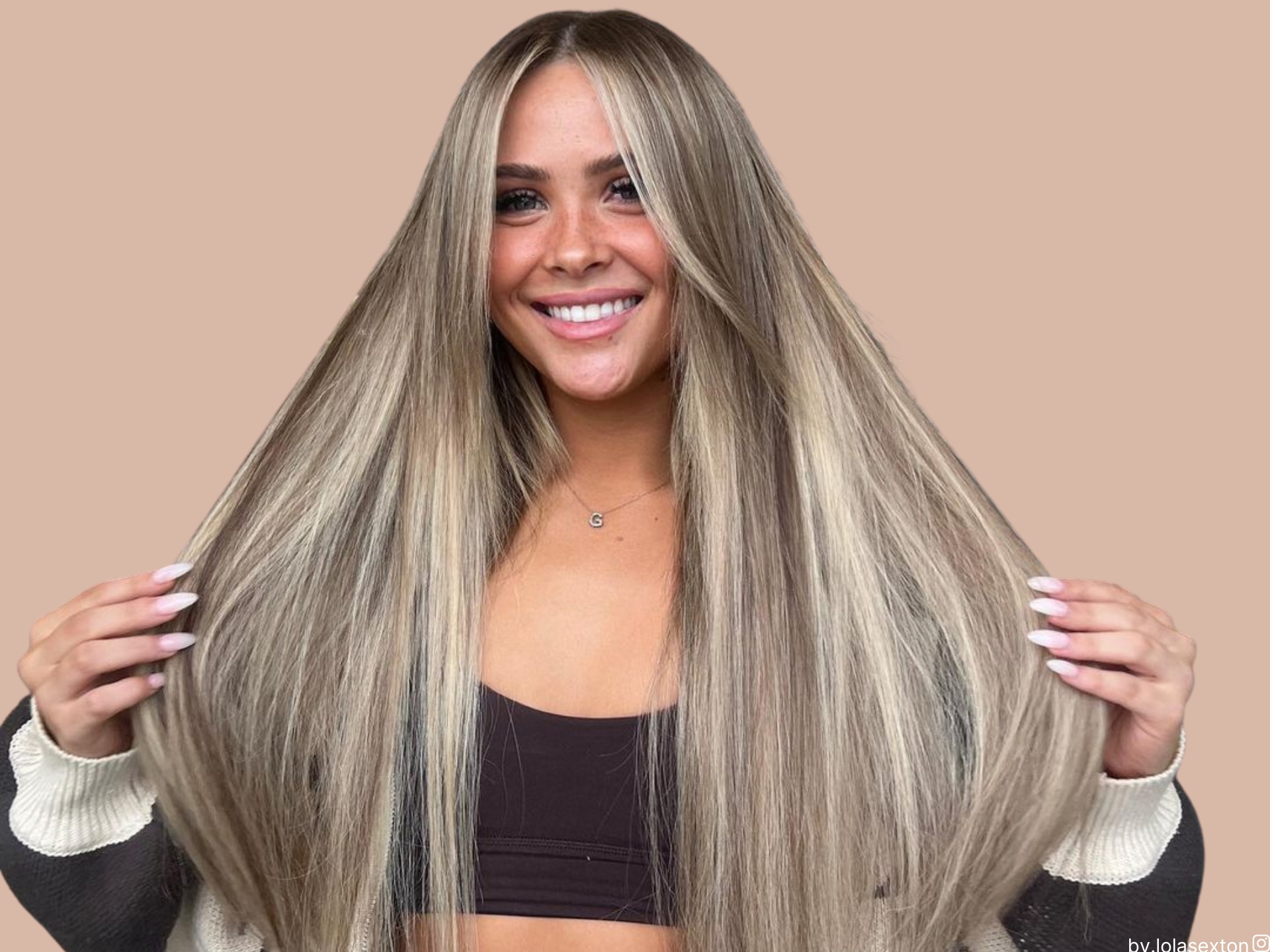 "Brace yourselves. Winter is coming!" Get ready to make a big statement this season with these breathtaking winter hair color ideas!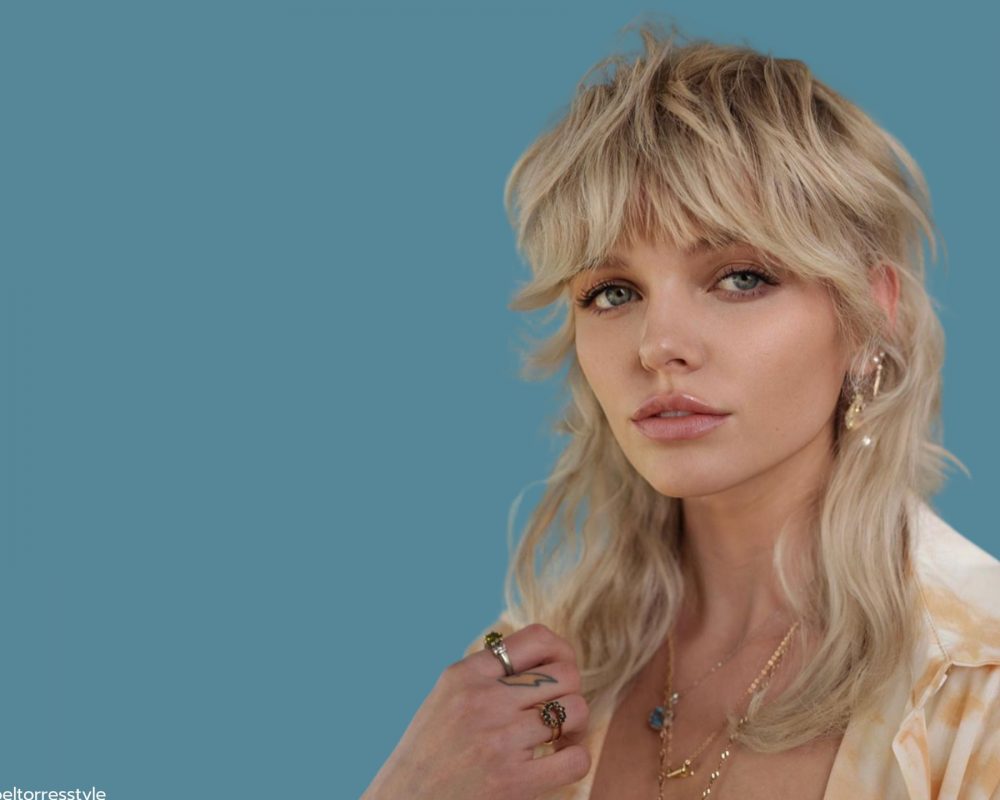 Butterfly layers, ultra-long braids, gemini hair, claw clips... These major 2024 hair trends for women will reign supreme this year!