Even though most people think of the classic bob – chin-length with straight bangs – as the bob haircut, any hairstyle cut from around chin level to just above the collarbone falls under the term. Bobs are universally flattering and fit all ages, face shapes, and hair textures. Explore our collection of classic bobs, shaggy bobs, lobs, and many more.
If you're looking for a short style that gives volume and shape to your tresses, stacked bob haircuts are where it's at. Here's what we found for you.
The undercut bob is a bold, edgy hairstyle, but did you know it can also be cute and pretty? Check out the many ways to wear this popular haircut.
A choppy bob works for everyone—it's the ideal haircut for thin hair that needs texture and volume, and thick hair that could use lift and movement.
One-length bob is always cool, sexy and never goes out of fashion. It's versatile and can be styled to suit all ages, faces and hair textures.
The blunt cut bob is fresh, sharp and looks best when it's a touch messy—and it works on all hair types, textures and face shapes.
The textured lob embodies effortless style—it's flattering, yet low maintenance. Here are the coolest textured lobs around and the styling tips you'll need.
The inverted bob with bangs is a flattering hairstyle that will perfectly suit your face shape and draw attention to your favorite features.
A long layered bob is one of the most wearable hairstyles you can get—it looks great on anyone without much styling effort.
A short layered bob is versatile, easy to style and creates a fresh, crisp frame that flatters the face—the best way to go when you need a change.
One of the sharpest, most dramatic haircuts you can get is a jaw length blunt bob. It's fresh, effortless, and flattering—and oh, so very cool.
The hidden undercut bob lets you pick when to show and when to hide your wild side—make a statement or switch things up with this edgy hairstyle.
The shaggy bob haircut combines the delicious texture of the shag with the crisp length of the bob. It's casual but edgy—and impossible to resist.
The edgy choppy bob is for those who want an exciting and effortless style, serving cool-girl swag—carefree, cutting edge and stunning.
The asymmetrical bob is longer on one side than the other. Depending on the style, it can be chic, edgy, simple or dramatic. Here's how to wear one.
The inverted bob is shorter in the back and longer in the front—everything else can be modified to suit you. Read on to learn how to make it work.
The bob is stylish, timeless, versatile and easy. Here's how to find your ideal bob hairstyle and choose the trendiest haircut to try this year.
A stacked bob with an undercut is a fun style with lots of volume and face-framing pieces. Give this edgy haircut a shot to spice up your look.
A middle part bob is easy to style and works for any face shape and hair type. Here are 50 pics that will inspire you to get the chop.
An ear-length bob is fresh, playful and makes you feel light. Here are 30 examples of this versatile, chic haircut.
A chin-length bob is the haircut of choice for everyone who wants a chic and stylish look. Check out these 40 inspo pics that show its cool vibe.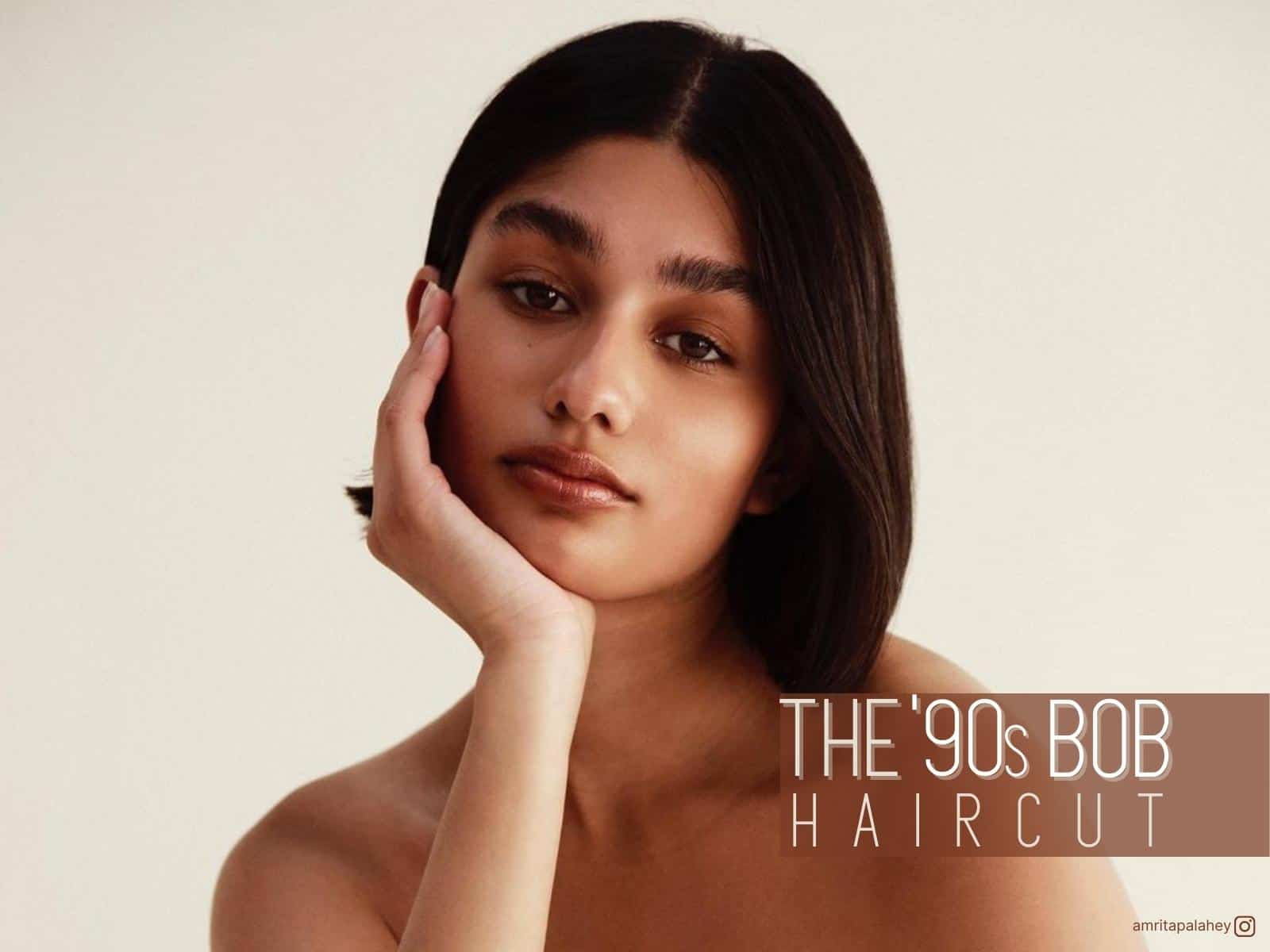 The beauty of the '90s bob is that it gives you the freedom to wear it however you want. Here are 30 celebs who love it.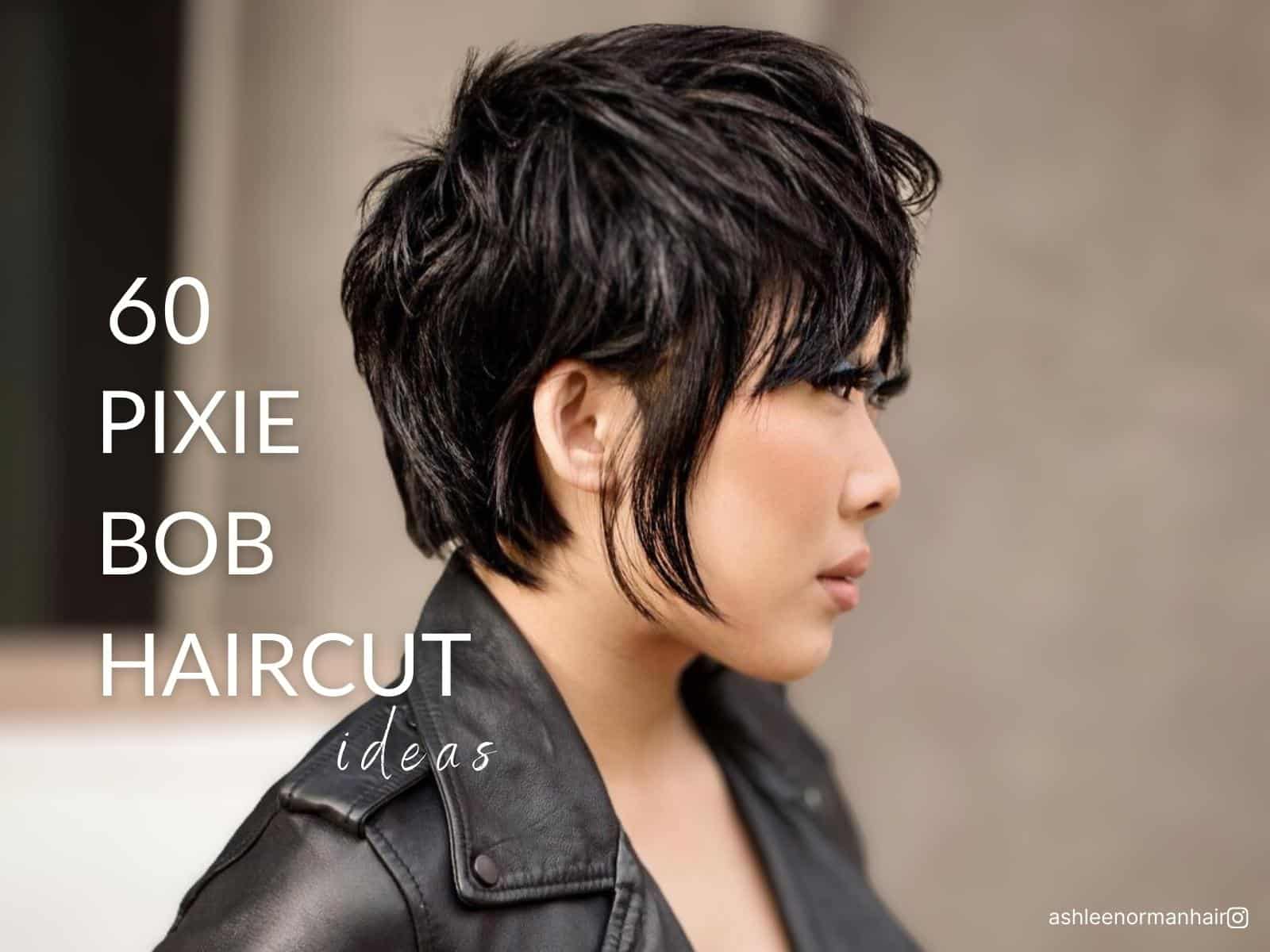 A pixie bob haircut or a bixie is the "it"style of the season. Choose the best one for you based on your hair type, texture and face shape.