We talked to top hair experts and rounded up the best brunette hair colors you must try, from golden brown to chestnut. You'll want to try each one of them!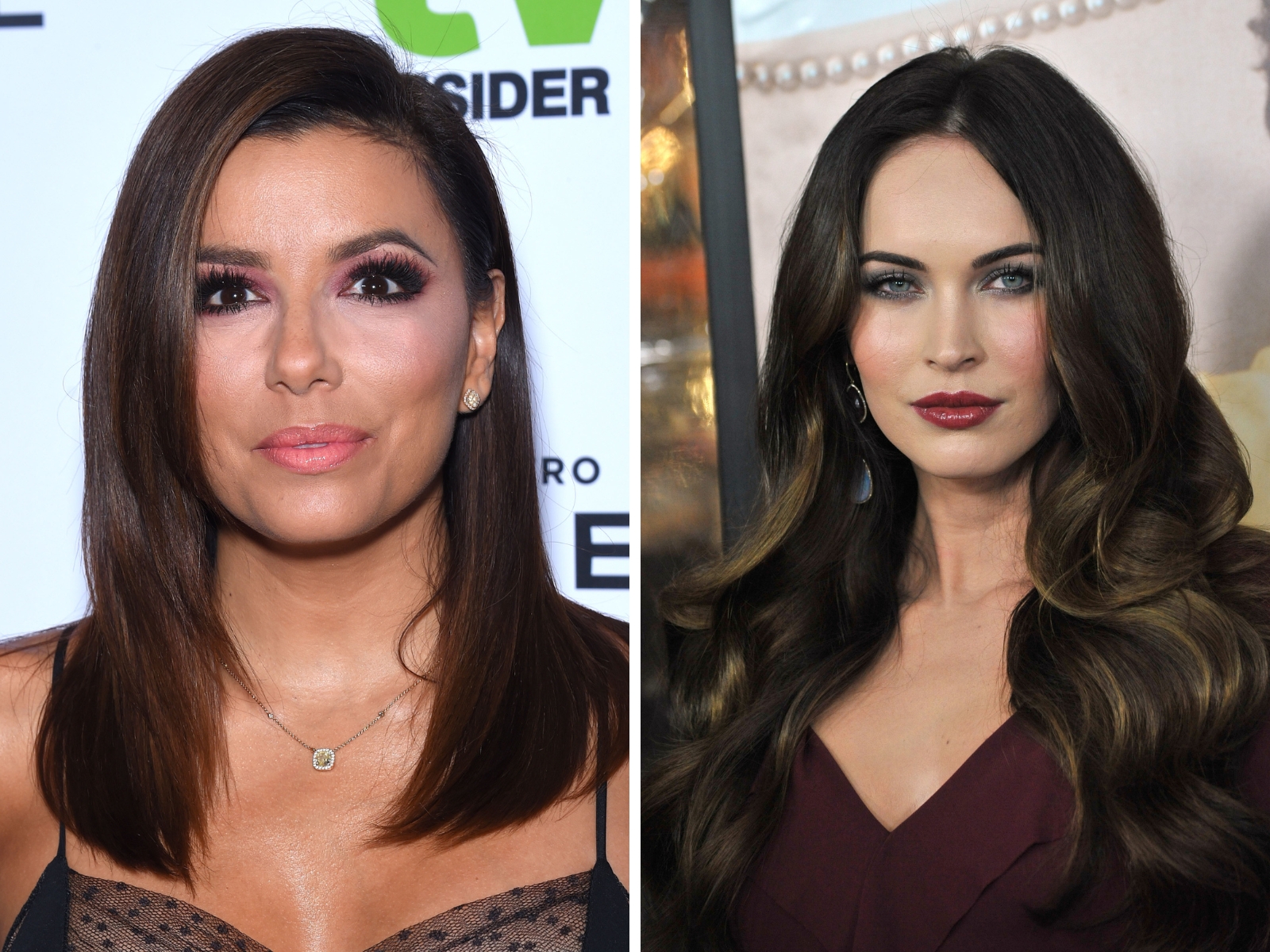 Searching for dark brown hair ideas? Look no more because you've just stumbled on the ultimate collection of inspo pics for brunettes.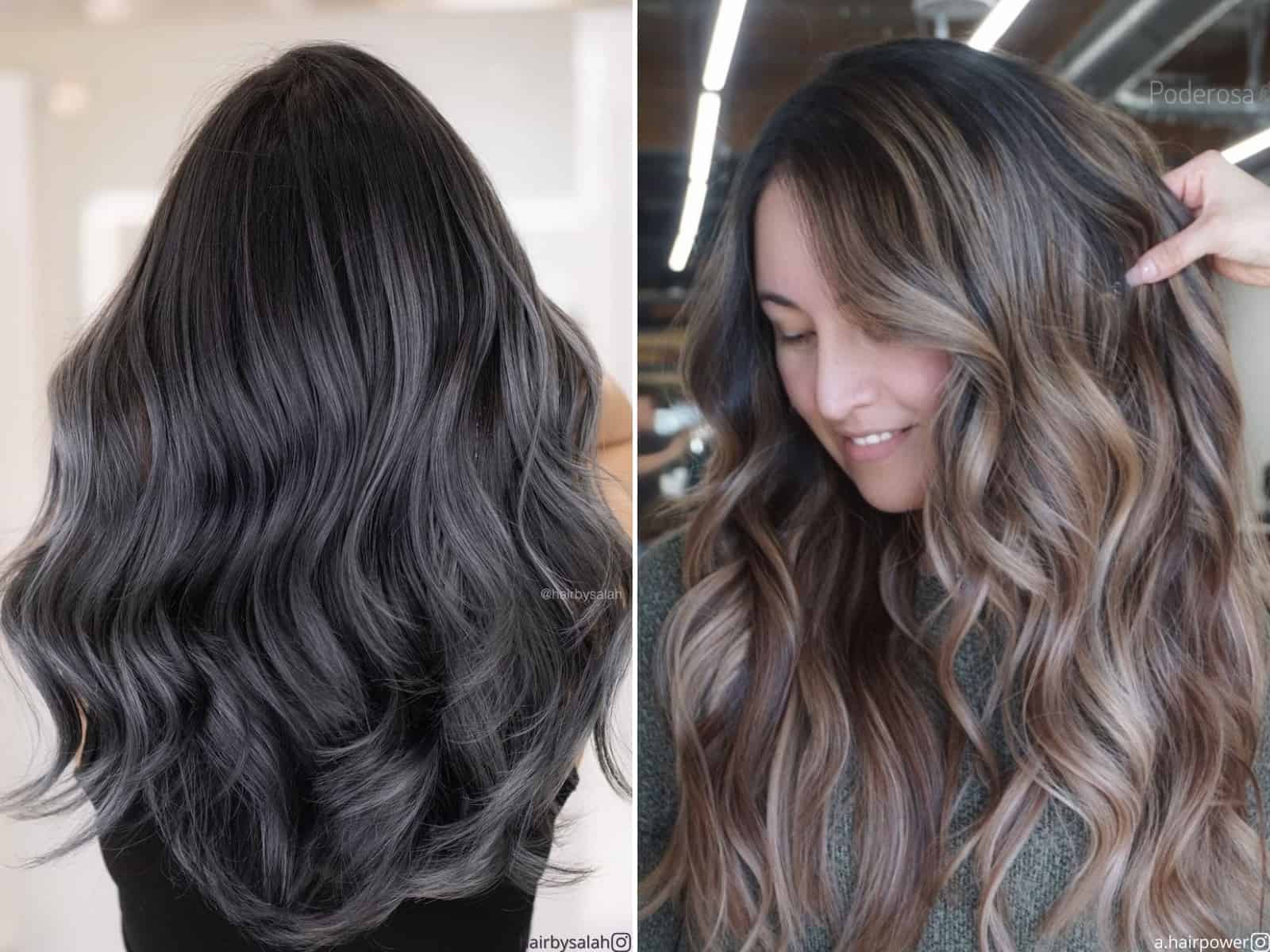 Ash brown is stylish, flattering and will get you endless compliments. Check out the hottest shades of this chic hair color you'll want to try ASAP.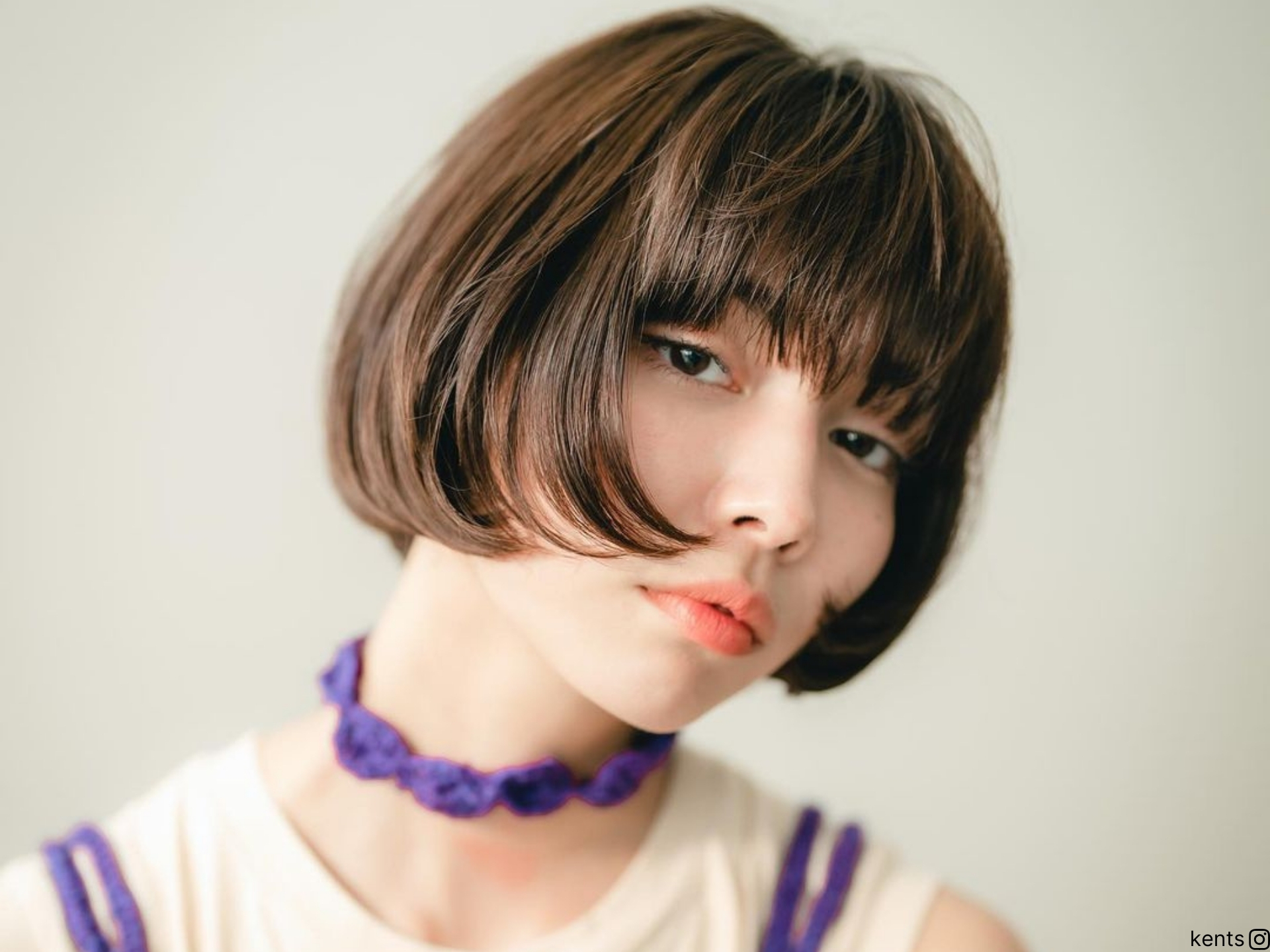 Short brown hair can be as dramatic or as girl-next-door as you make it, and here's all the inspo you'll need to pick your new short brunette style.
Chestnut brown hair is a soft, rich shade that glows reddish in the light and can be glam or cozy. Here are the latest ideas perfect for the fall.
Brown hair with blonde streaks is just as stunning a full blonde, but far less demanding. Here are 30 pics to inspire you to freshen up your look.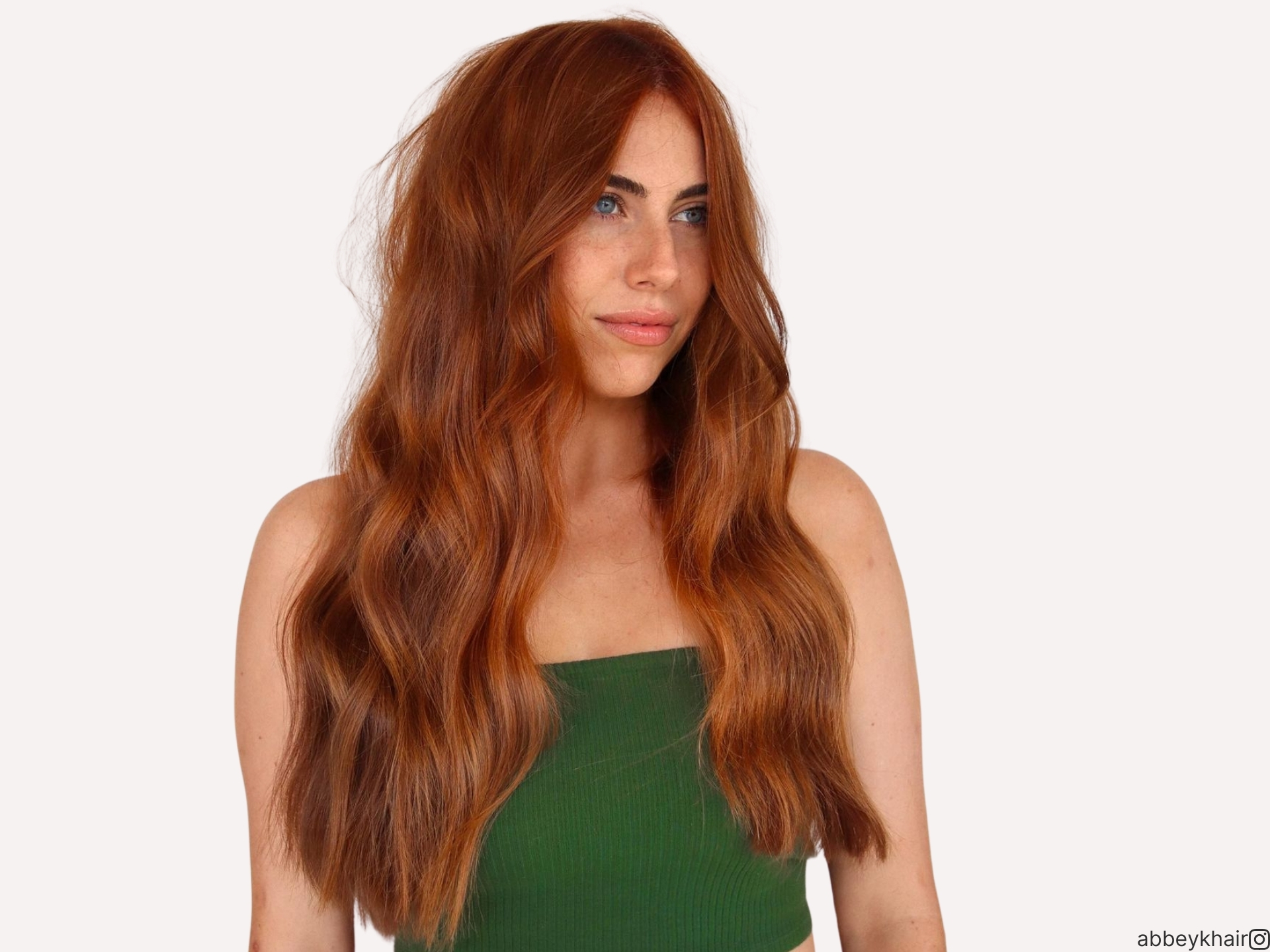 Fluffy sweater—check. Pumpkin spice latte–check. The fall is coming and aIl that's missing is a spicy new fall hair color. Here's what's trending.
If you're bored with your brown hair and want something fresh, a low-maintenance brunette balayage might be just the boost of glam you need.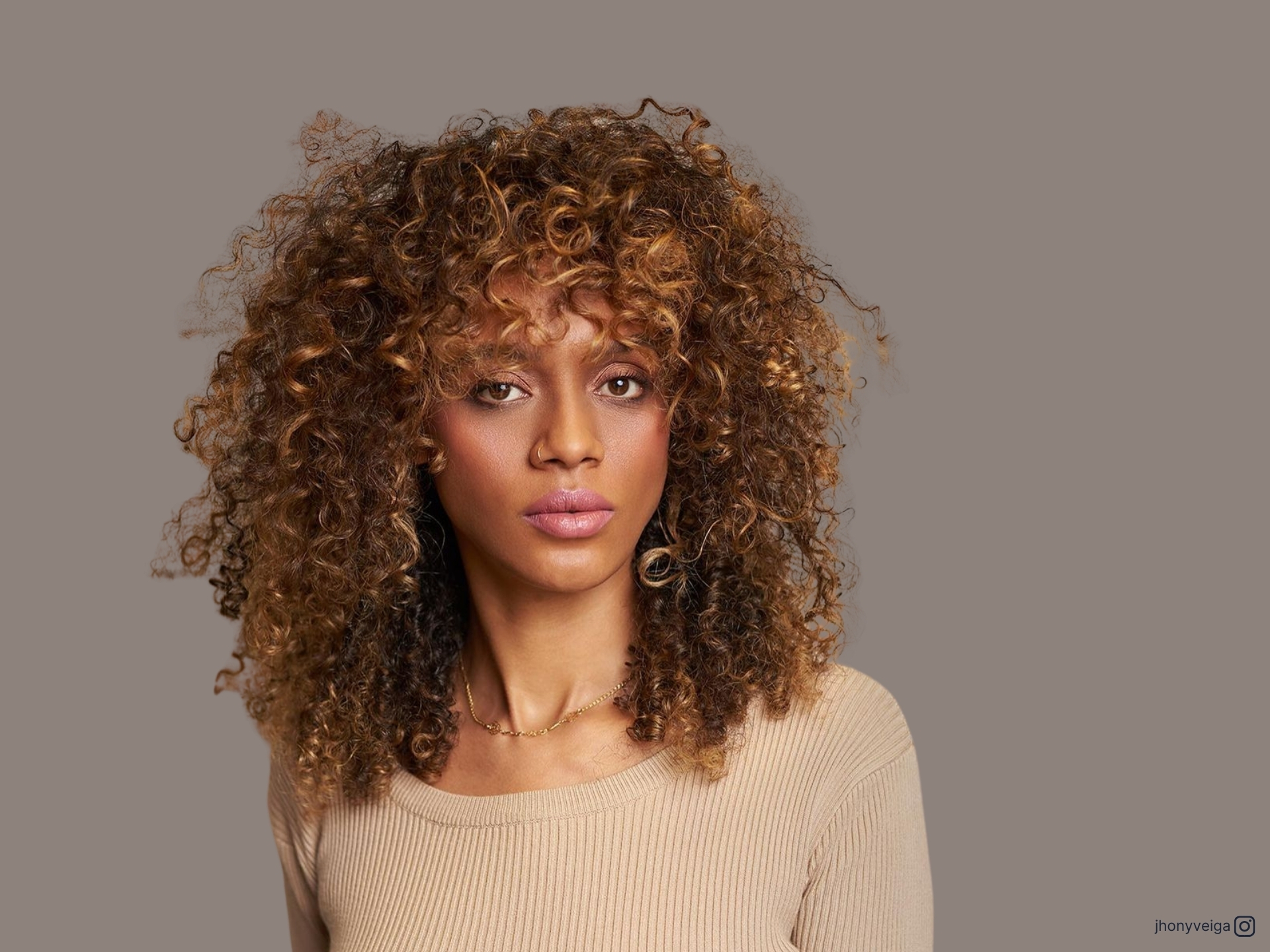 You want to refresh your brown hair with blonde highlights but don't know where to start? These stunning examples are guaranteed to inspire you.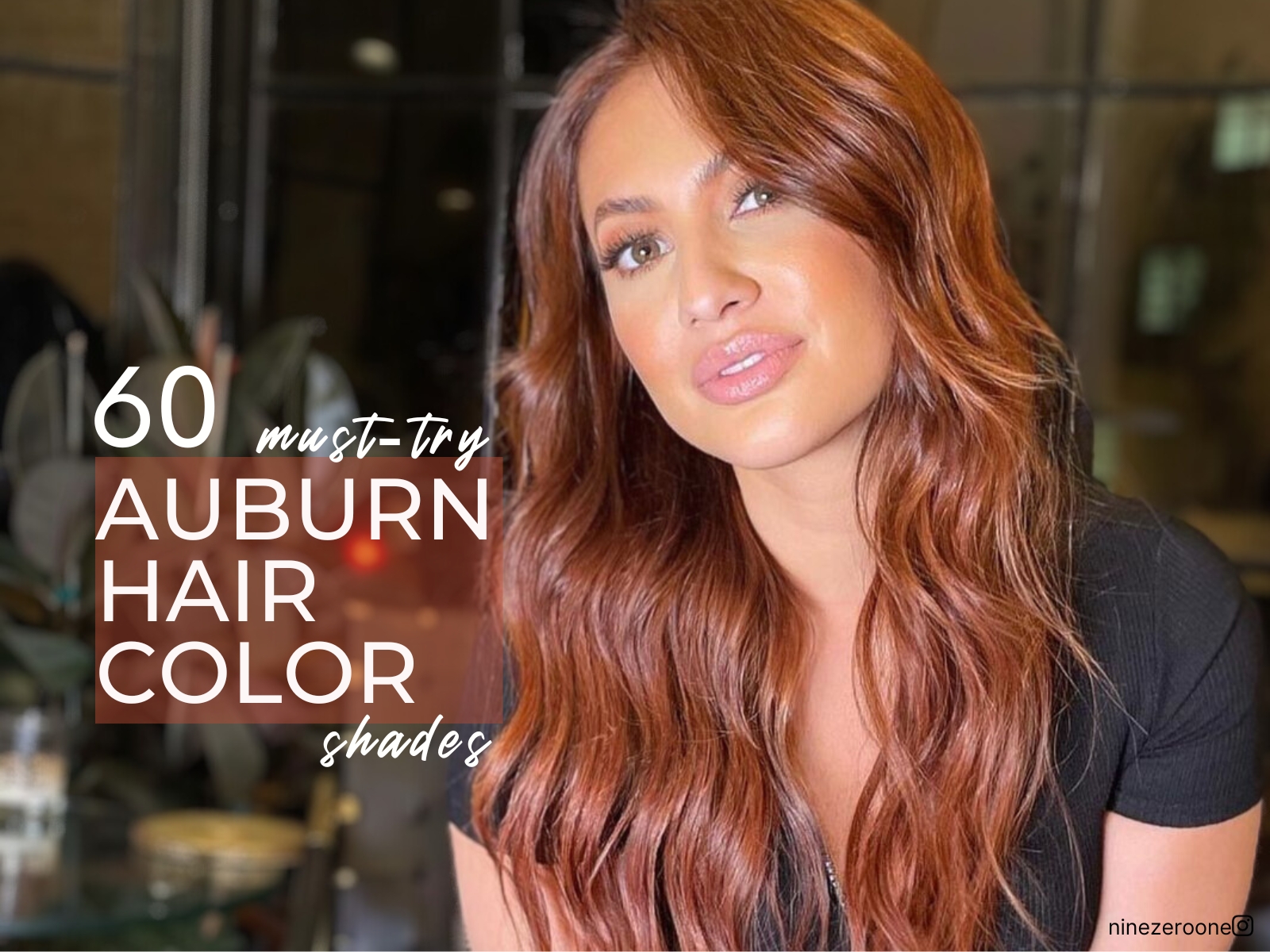 Auburn hair color is the perfect combination of red and brownish shade, which makes it flattering for most skin tones. Find the best hue for you!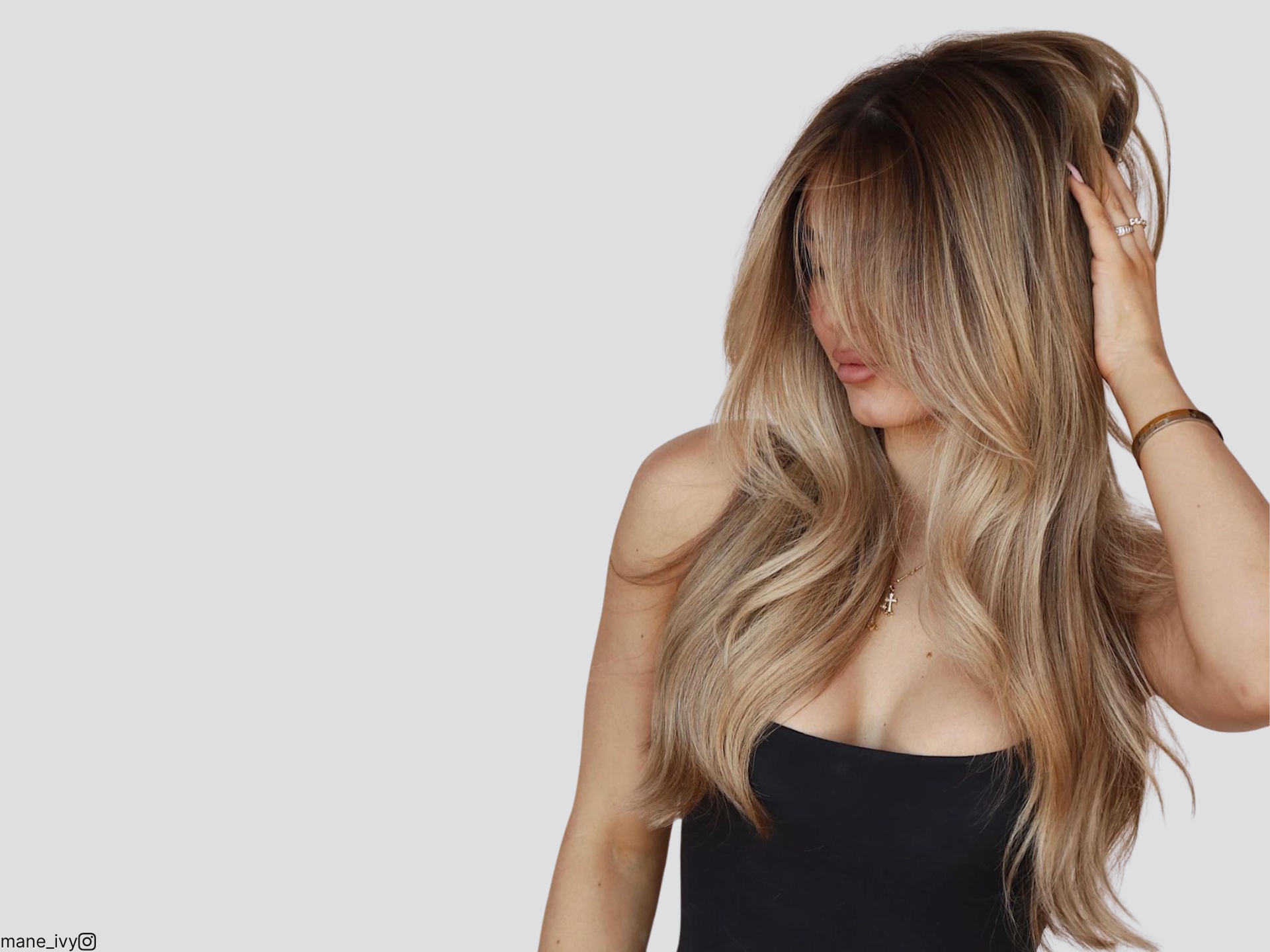 You want to look like you're back from a beach vacation? Skip the blonde and go for golden brown hair—it's just as sun-kissed, but low-maintenance.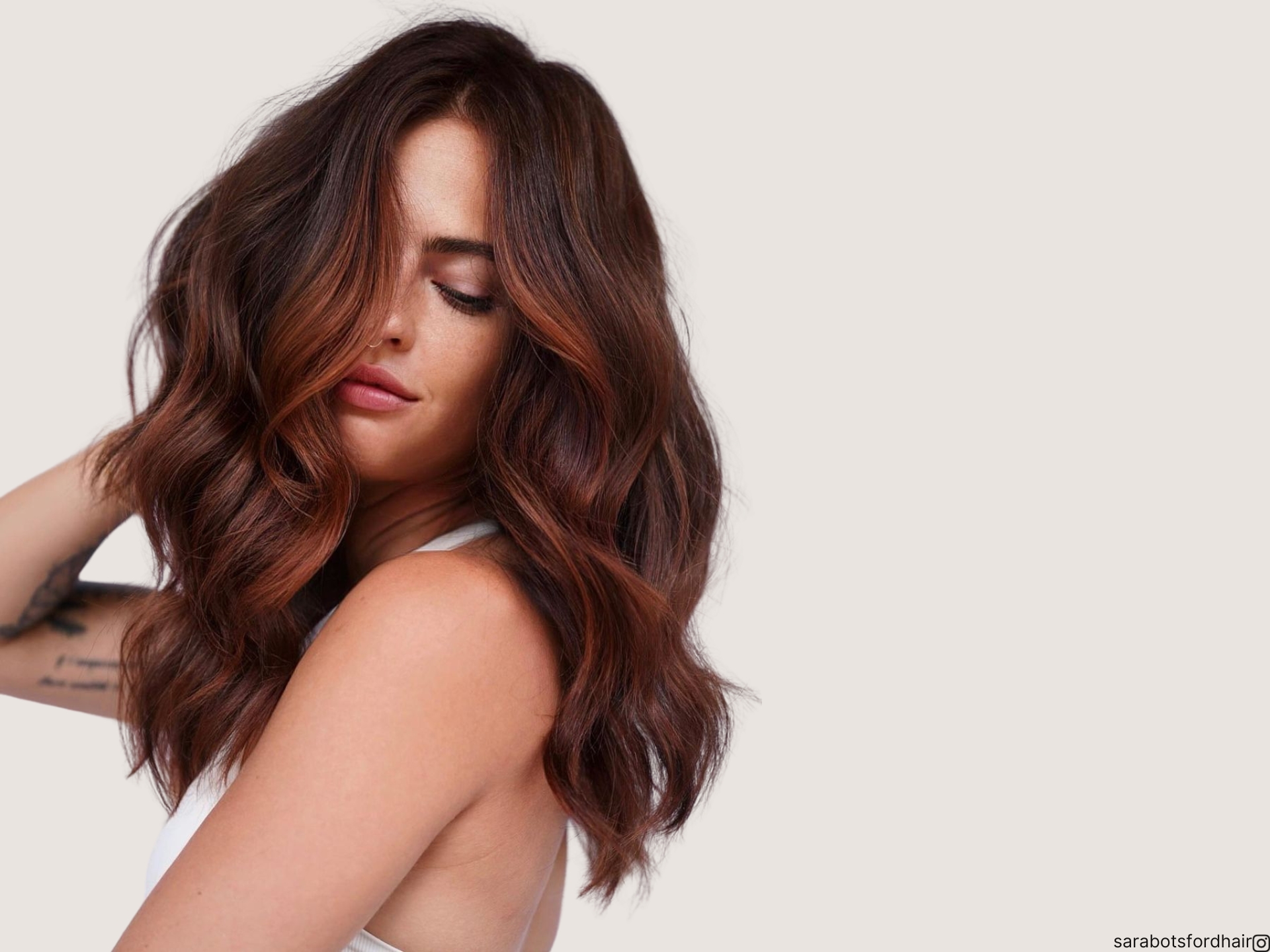 Reddish brown hair colors are both sultry and cozy. If you pick the right hue, it will work for whatever mood strikes you.
You can't have brown hair with caramel highlights without looking expensive and sultry. You don't believe me? Here's proof.
Honey brown hair with highlights is a warm, radiant shade that can be both high glam and look naturally sun-kissed. Come get your taste of honey!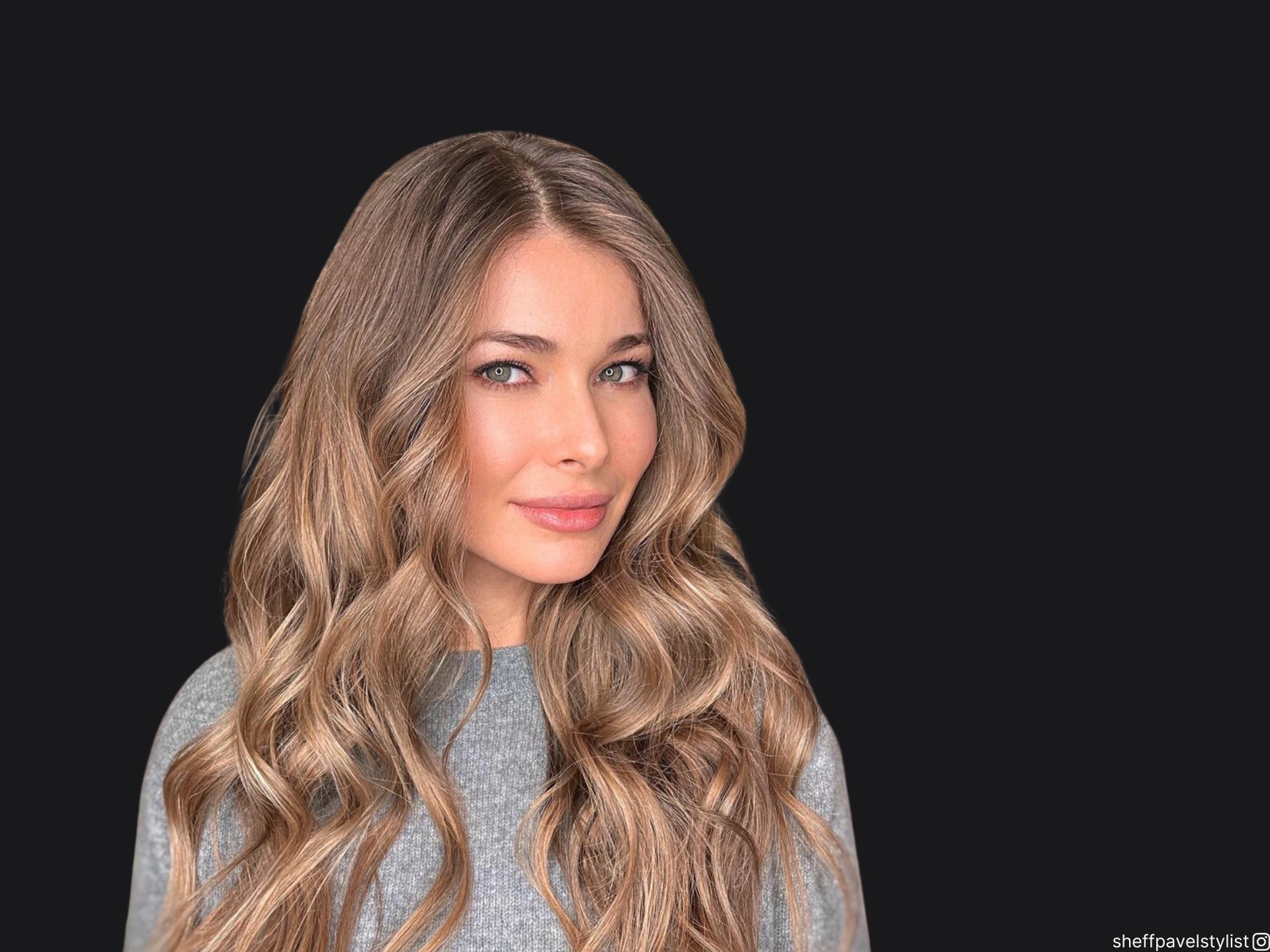 Sandy brown hair color is a warm and shiny medium shade that will give you a beachy vibe all year long. Here are the sandy tones to try ASAP.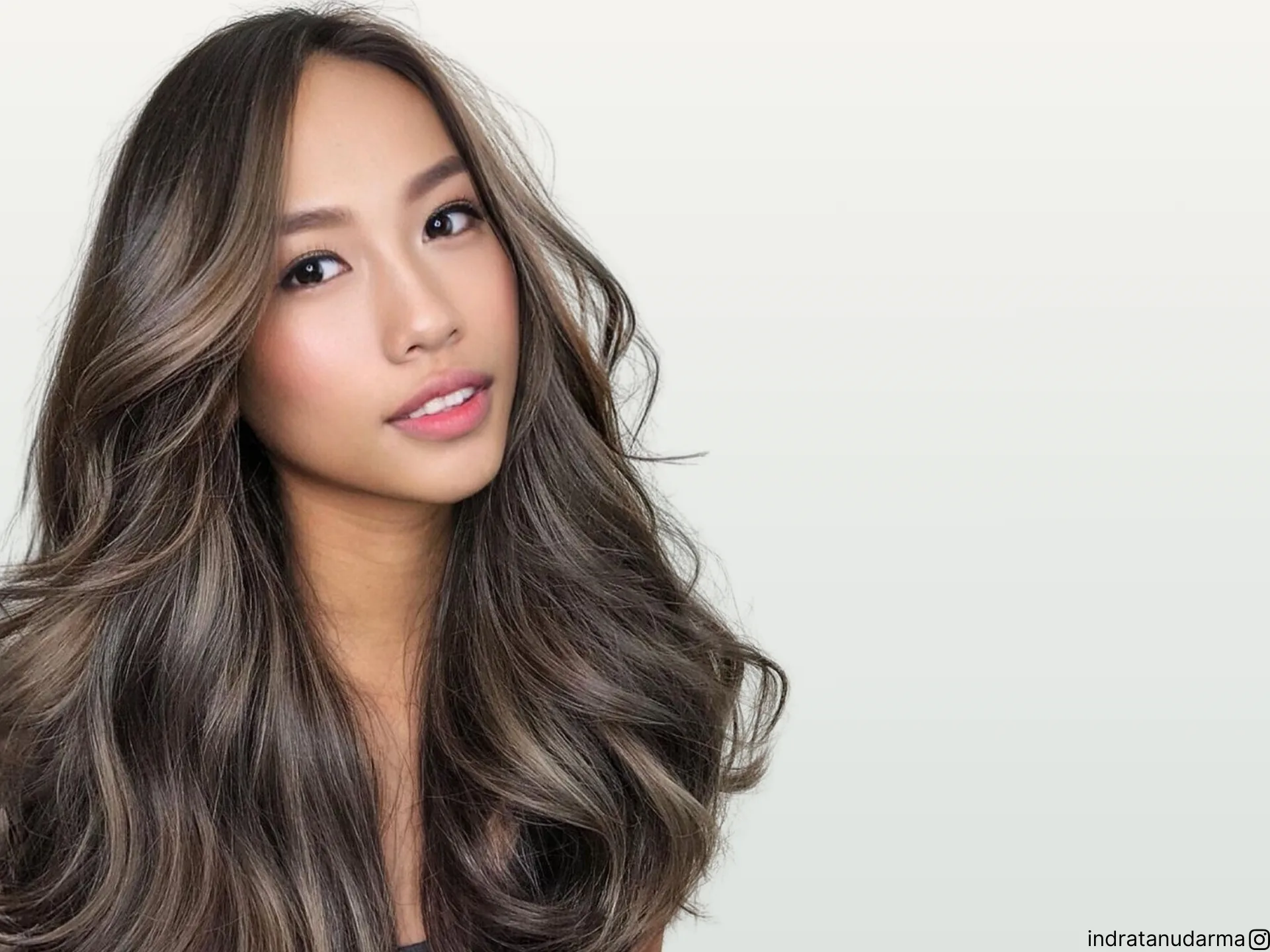 Ashy brown hair balayage is chic and sophisticated, creating a pampered, model-off-duty look. Let everyone know you're effortlessly stylish.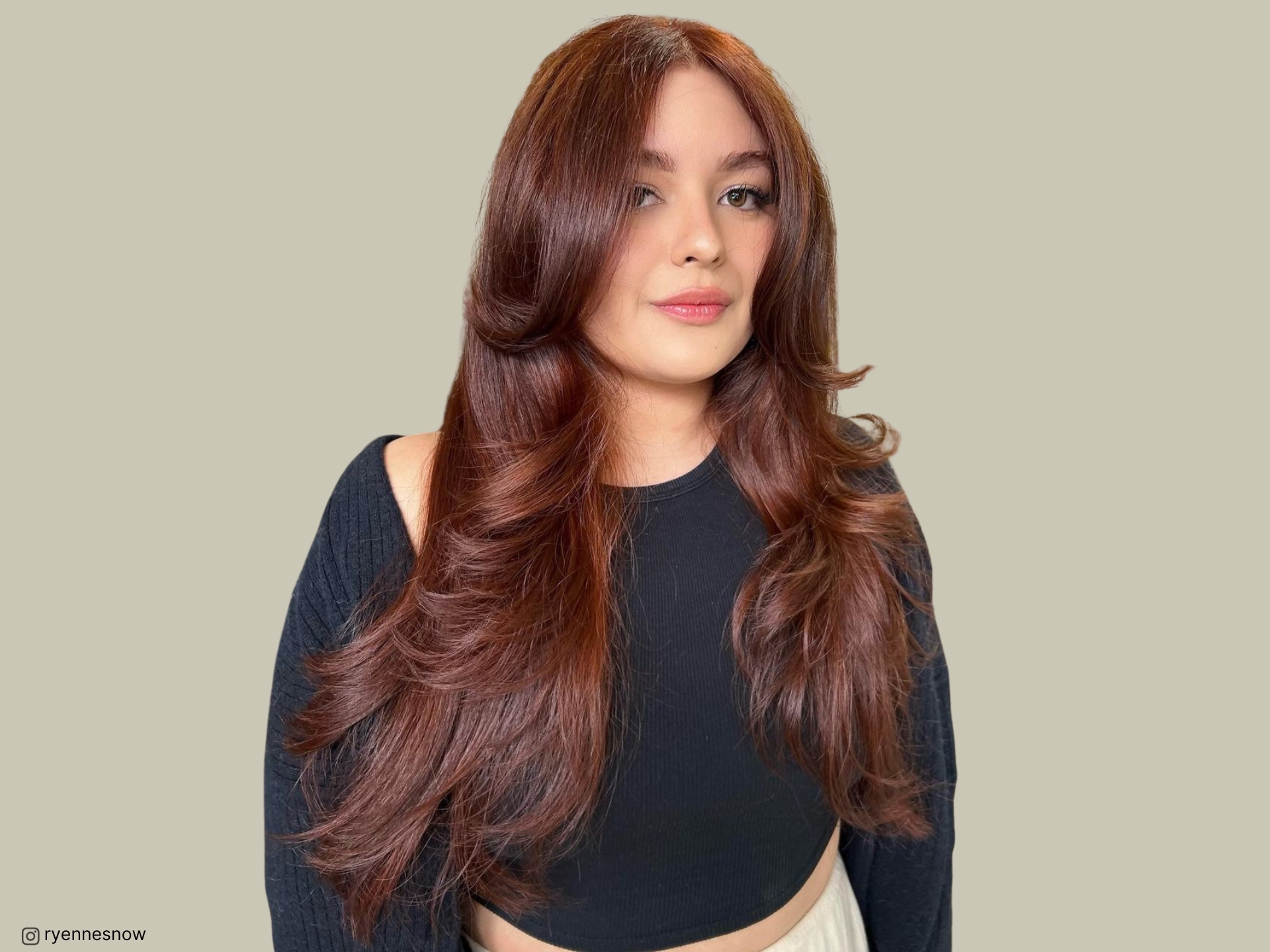 Check out the ultimate collection of red brown hair colors if you're craving a luxurious look nobody can stay immune to.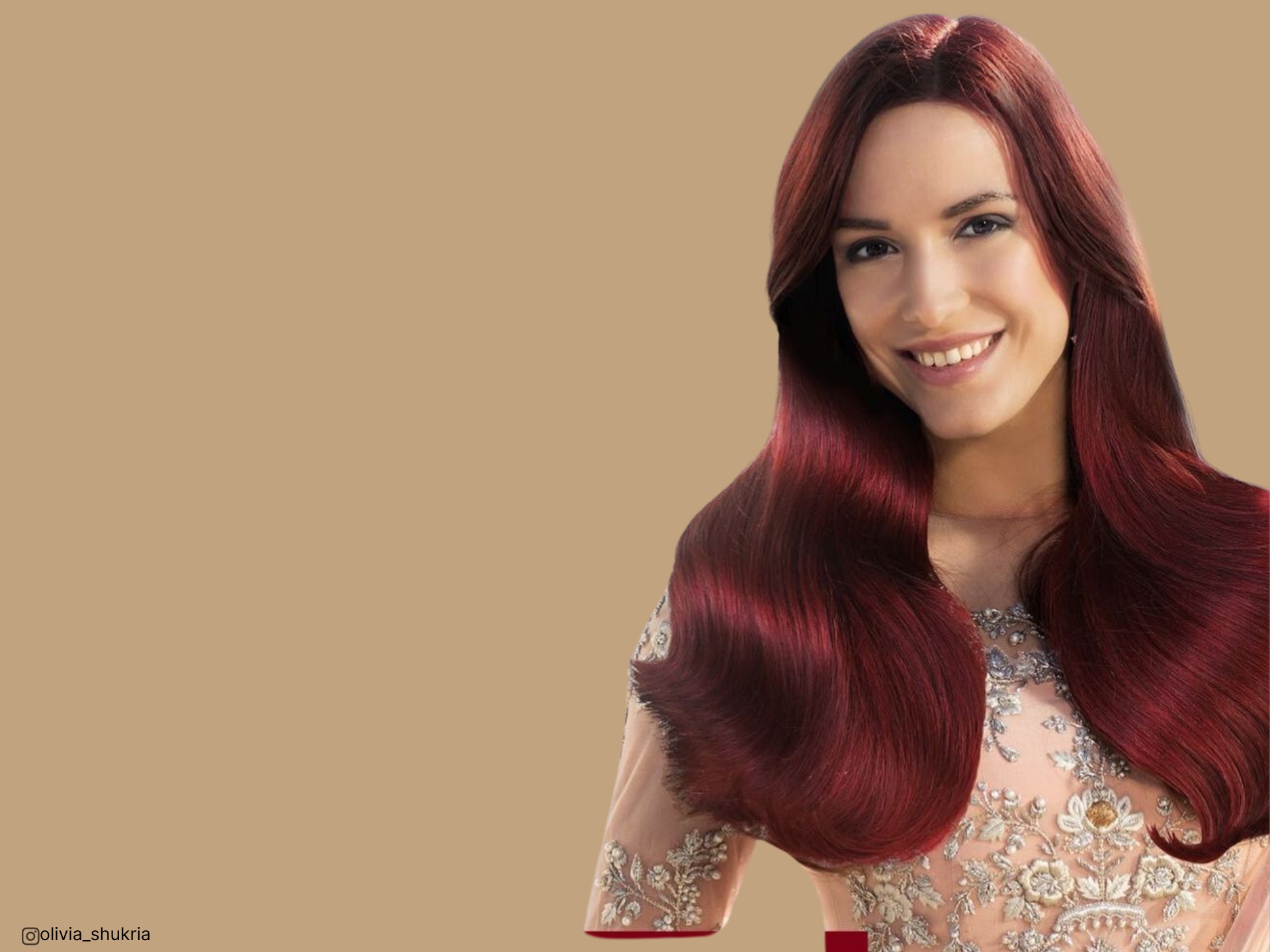 Welcome to the ultimate collection of the most luxurious blend of red and brown hues out there: mahogany hair color!
Dark brown hair is rich, luxurious, elegant—a timeless color that can be personalized to suit everyone. Here's the inspo for your next salon visit.
Want to elevate your brown hair? Get inspired by one of these stunning hair color ideas for brunettes and give your locks a boost.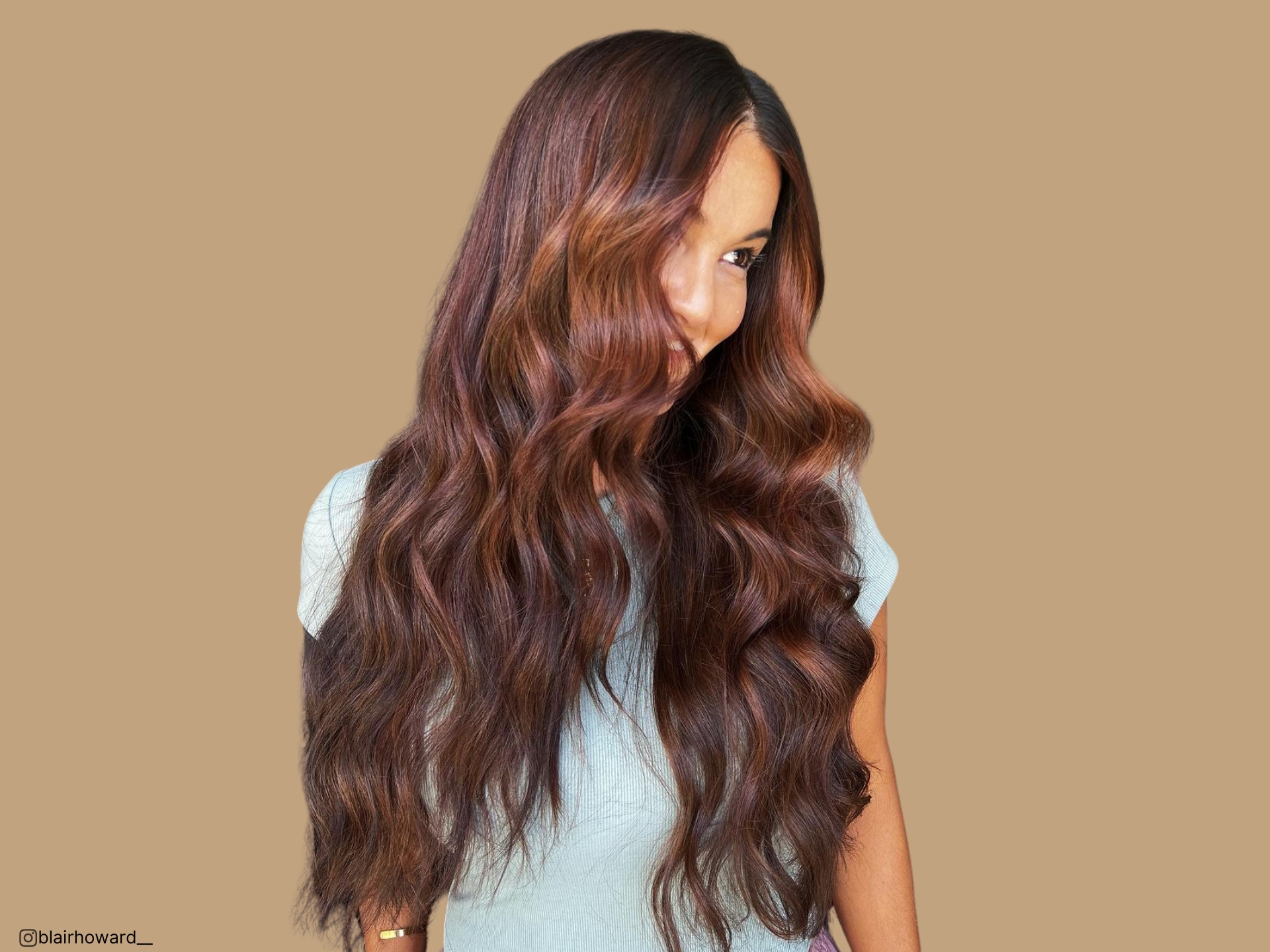 Chocolate copper hair is a thing this season. These 50 crazy-pretty inspo-pics are living proof of that!
Bright blondes, luscious browns and fiery red hues, or something boldly different—which of these hair color ideas will make you feel fabulous?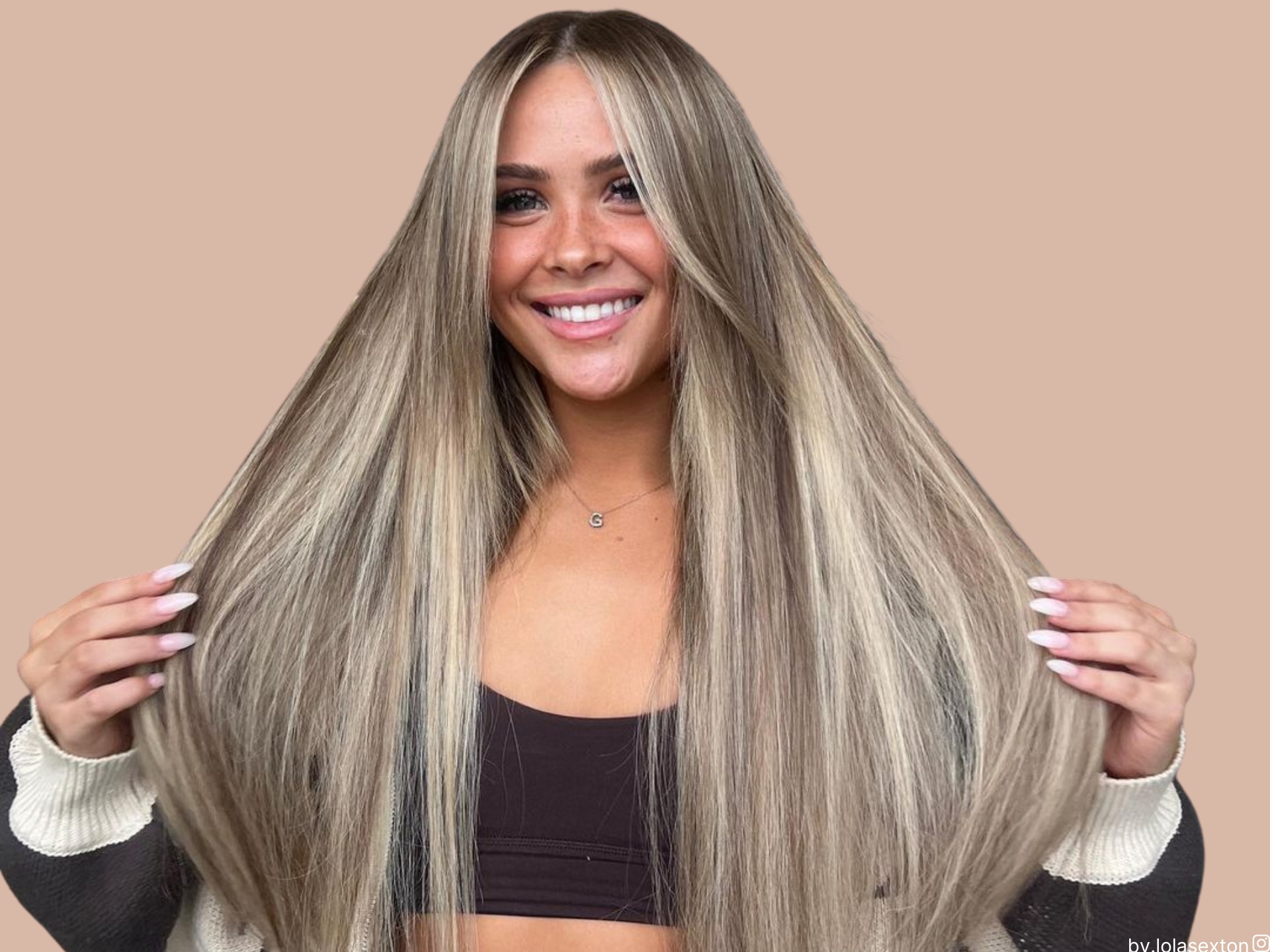 "Brace yourselves. Winter is coming!" Get ready to make a big statement this season with these breathtaking winter hair color ideas!
Combining brown and blonde hair is common because they work together seamlessly. Here are the many ways it's possible to mix the two.