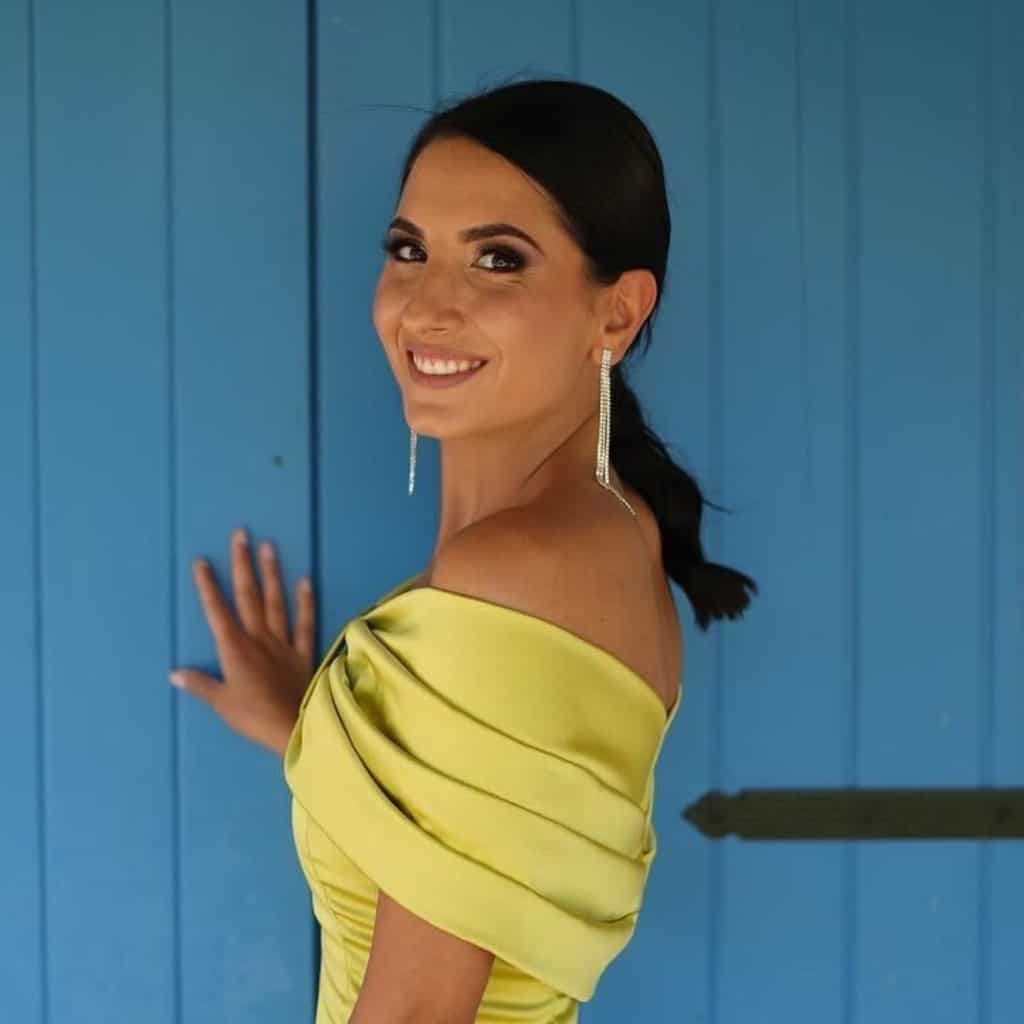 Hey, guys, it's Emma!

I'm here to help you step up your hair game and stop being that girl who always wears her hair the same way.

Most of my six-year professional experience has been focused on creating special occasion hairstyles for my clients, but I don't get any less excited when I get a request for an everyday style. Creativity is a must for both!

My mission is to inspire you to have fun with your hair. I'll share with you my favorite ideas, tips, and tutorials for hairstyles perfect for every length and type of hair. I'll show you quick and easy styles for that effortless look and elegant styles that you can wear to a wedding or a prom.