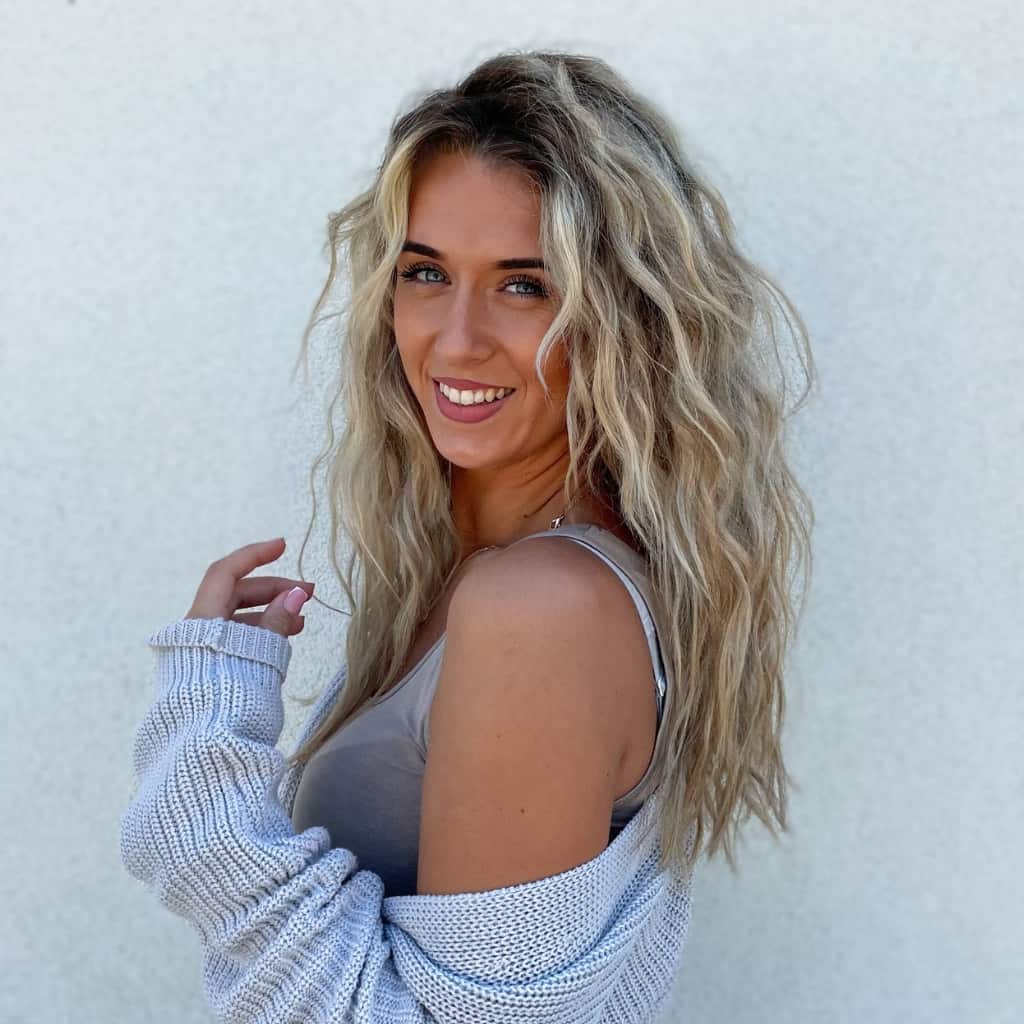 Hi, I'm Gwen.

I'm a hairdresser with over eight years of experience focusing on cuts. I use hands-on experience combined with continuous education to achieve this. I'm consistently mastering new techniques, tools and products.

You don't have to choose between an easy-to-style and appealing haircut. My goal is to give my clients healthy hair, cut in a way that flatters their face, lifestyle and personality.

Even if you can't sit in my chair, I can still use what I know to help you choose the perfect cut and teach you all you need to know about hair care.

When your hair is healthy and cut just right, other style decisions become much easier, and everything else falls into place.