You have great hair if it's healthy and looks right on you. This sounds simple, but it can be a lifelong quest. A good hairstyle completes your entire look and gives you confidence. Here's all the advice you need to turn every day into a good hair day.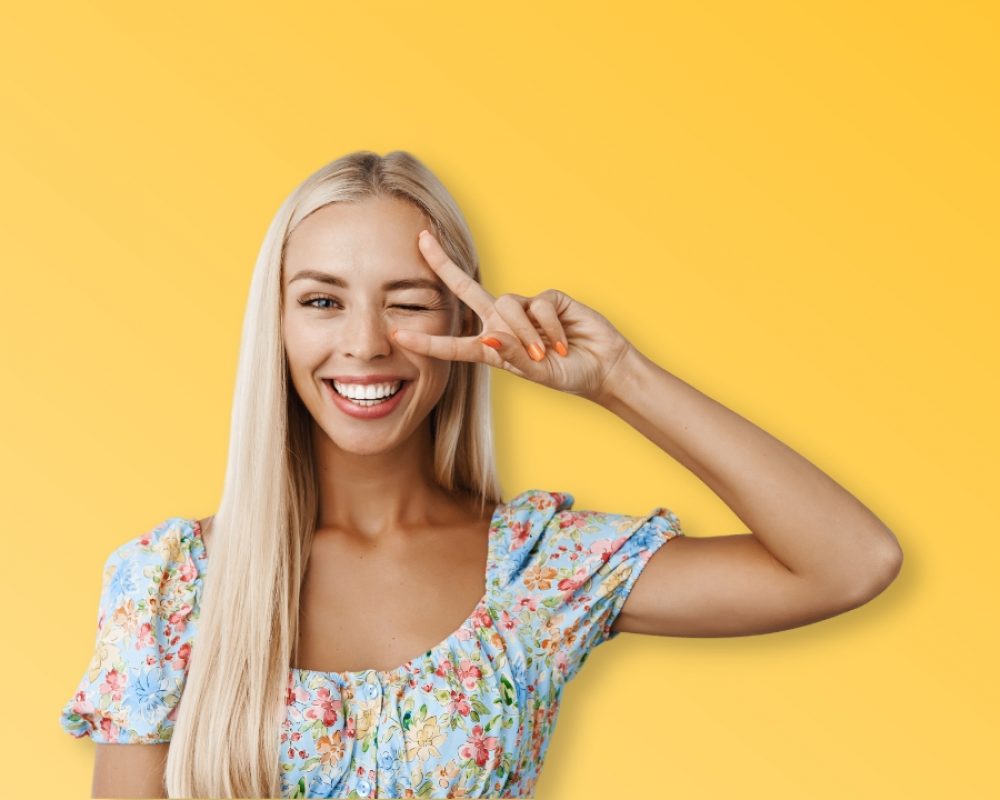 How to choose the right style for your face shape? Here's the ultimate list of the most flattering hairstyles, haircuts and hair colors for all face shapes!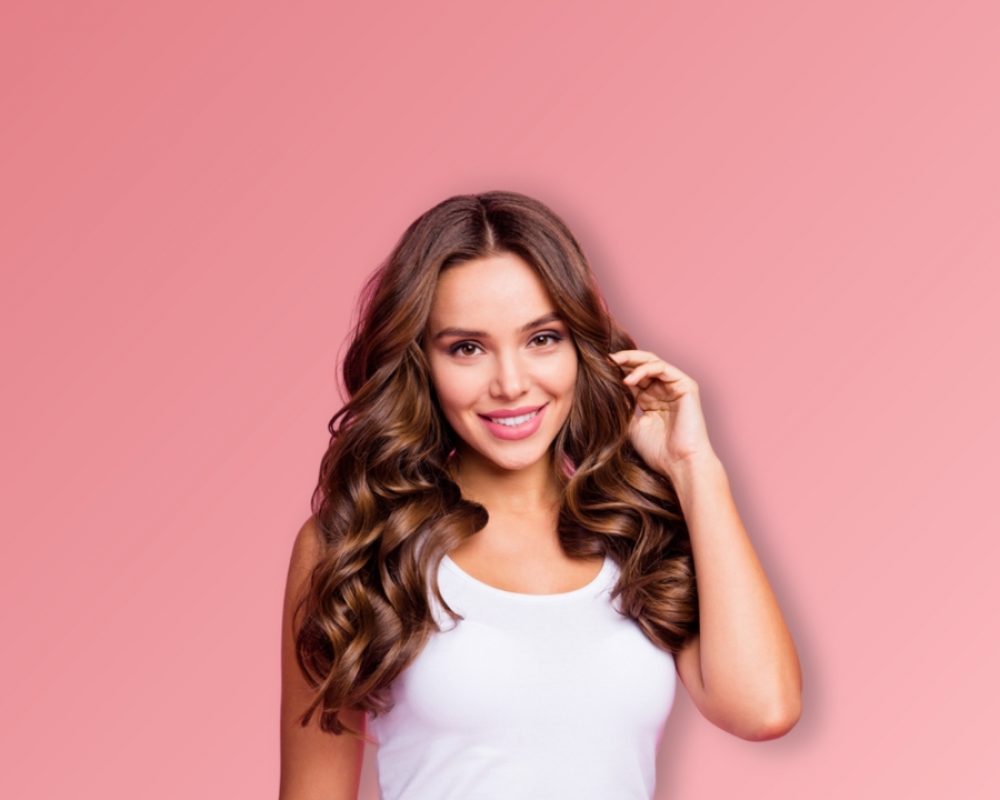 The most flattering hairstyles and hair colors for every skin tone! Our experts help you find what suits you the most and share their best ideas with you!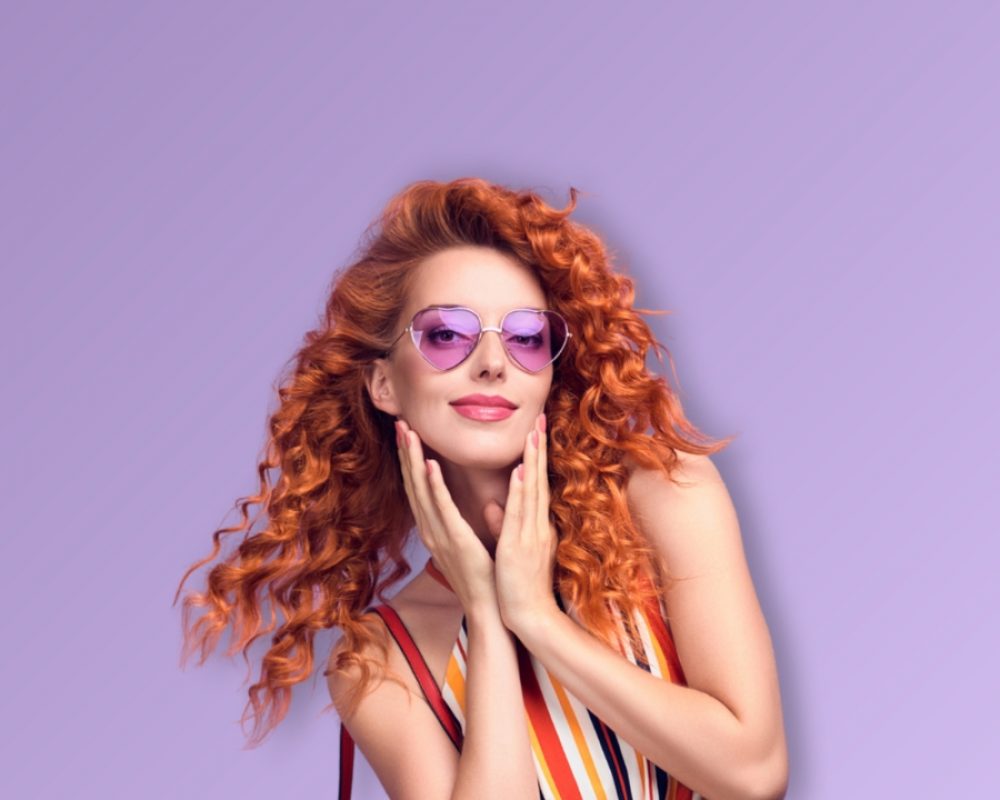 The best professional hair care tips around! Read on to find tricks for hair growth; healthy hair and beautiful hair! These secrets will transform your hair!