How to tie the perfect ponytail? How to make your curls last? How to get a sleek blowout? We have answers to these questions and more. Our hair tips will help you learn how to care for your hair and give you the knowledge you need to ask exactly what you want from your stylist and colorist on your next appointment.
Once you've mastered the use of a hair straightener, you'll be able to create lots of quick, varied looks. Here are all the tips, tricks and hacks you need.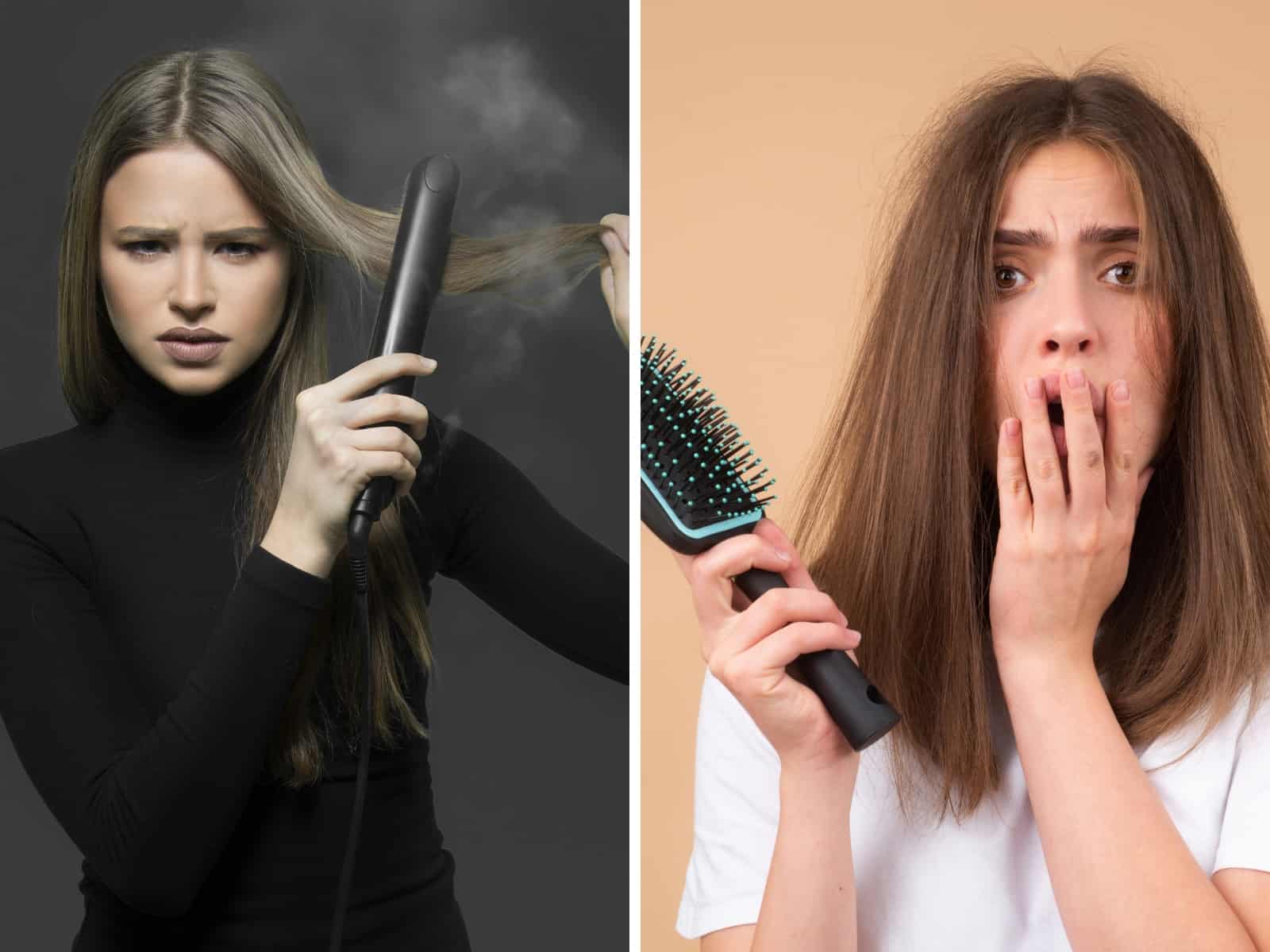 What are the the hair care mistakes that are making your hair look damaged? How to fix them and repair your scalp and locks? Read on to find out!
Getting your hair straightened is a commitment and lots of things about your hair will change. Here's what I wish I knew before straightening my hair.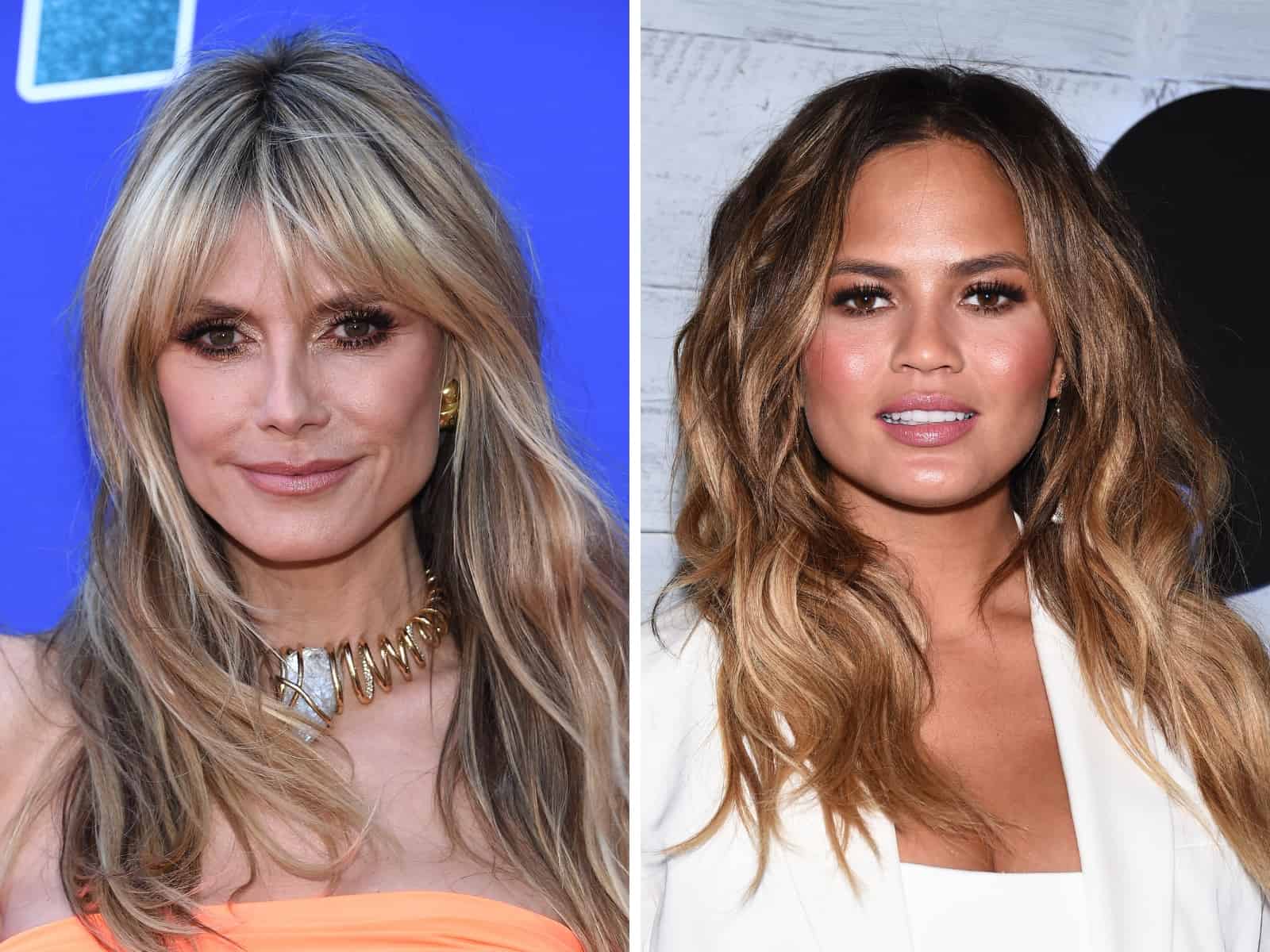 Want to upgrade your look? Check out the ultimate collection of the best and trendiest blonde balayage ideas!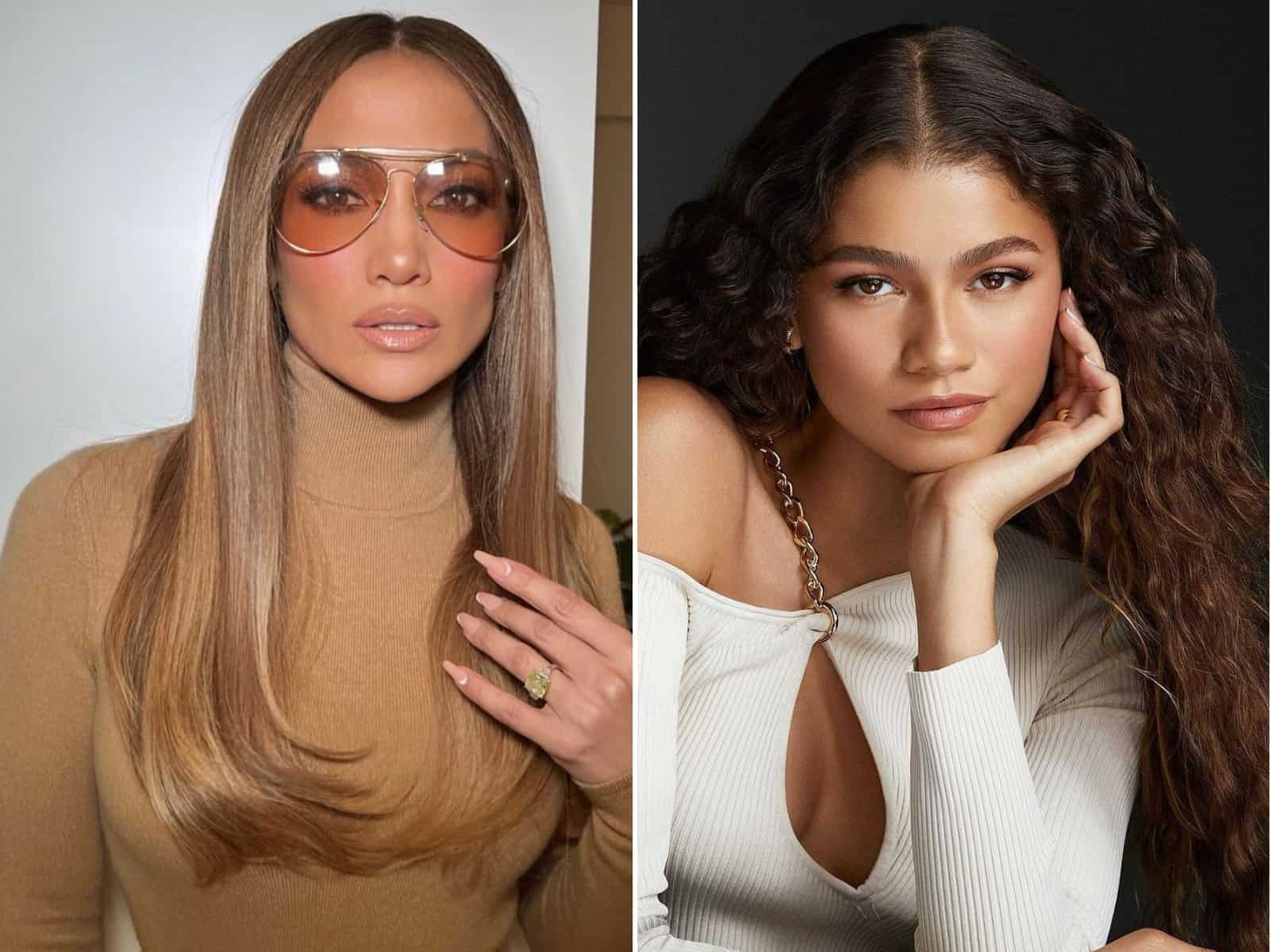 There's a range of colors that suit medium skin tones. Learn how to pick your shade with a few tips and the inspo pics we rounded up.