One thing is for sure: highlights never go out of style! Here is how to maintain this type of hairdo and how to style your highlights in the best way possible!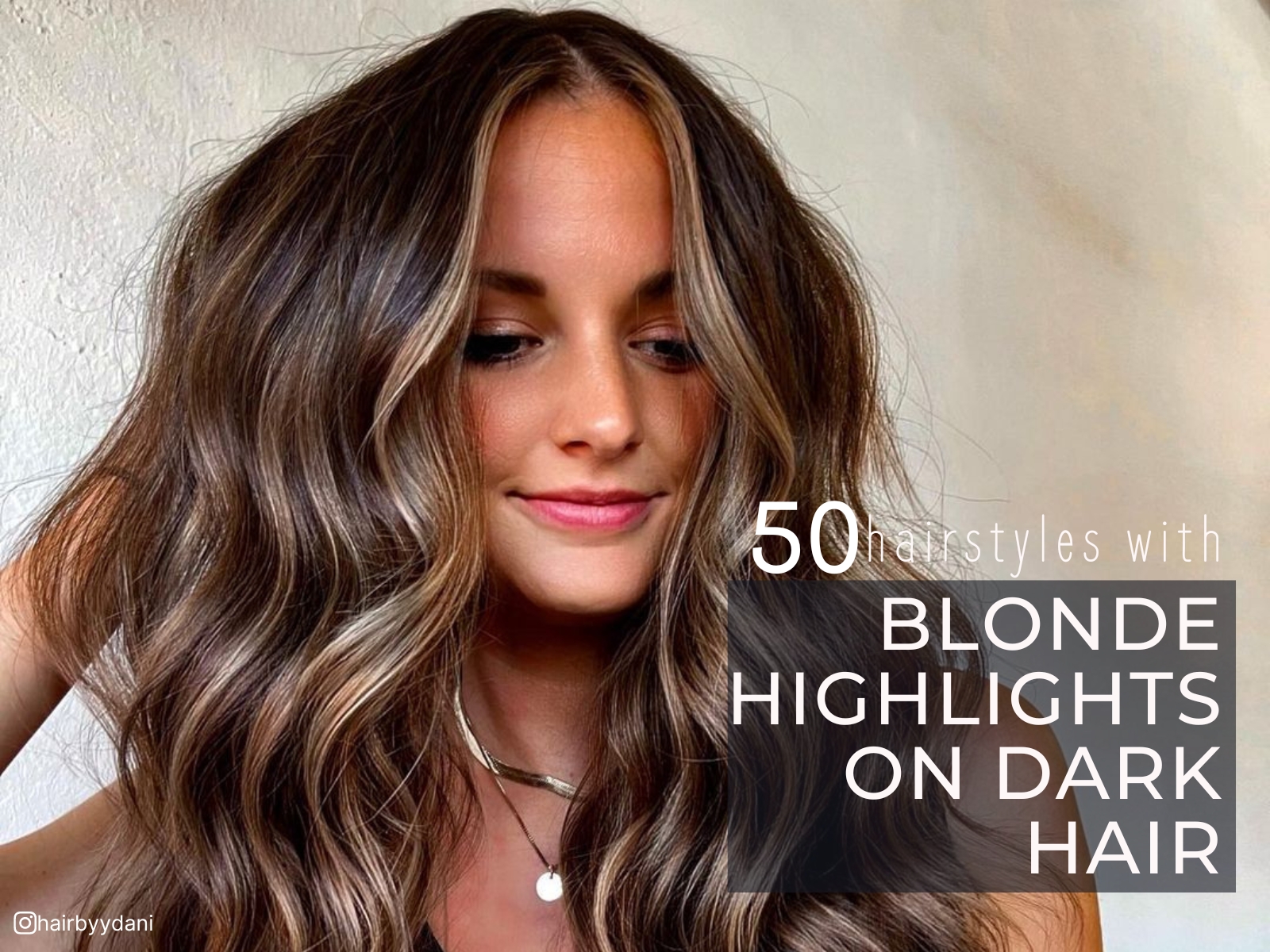 Why are blonde highlights on dark hair a number one coloring trend this season? There is only one way to find out: to keep on reading!
Blonde highlights can brighten natural blonde hair or bring a dramatic change to dark tresses. Here are 60 inpo pics to introduce you to highlights.
If you're unsure if balayage, ombre or highlights are right for you, here's all you need to know to get what you want. With lots of inspo pics!