There are four hair types: straight, wavy, curly, and coiled, each with its own advantages and challenges. From type 1 to type 4C, every hair type needs a different care and styling approach. We'll help you choose the right products, procedures, and styles to keep your hair looking its best.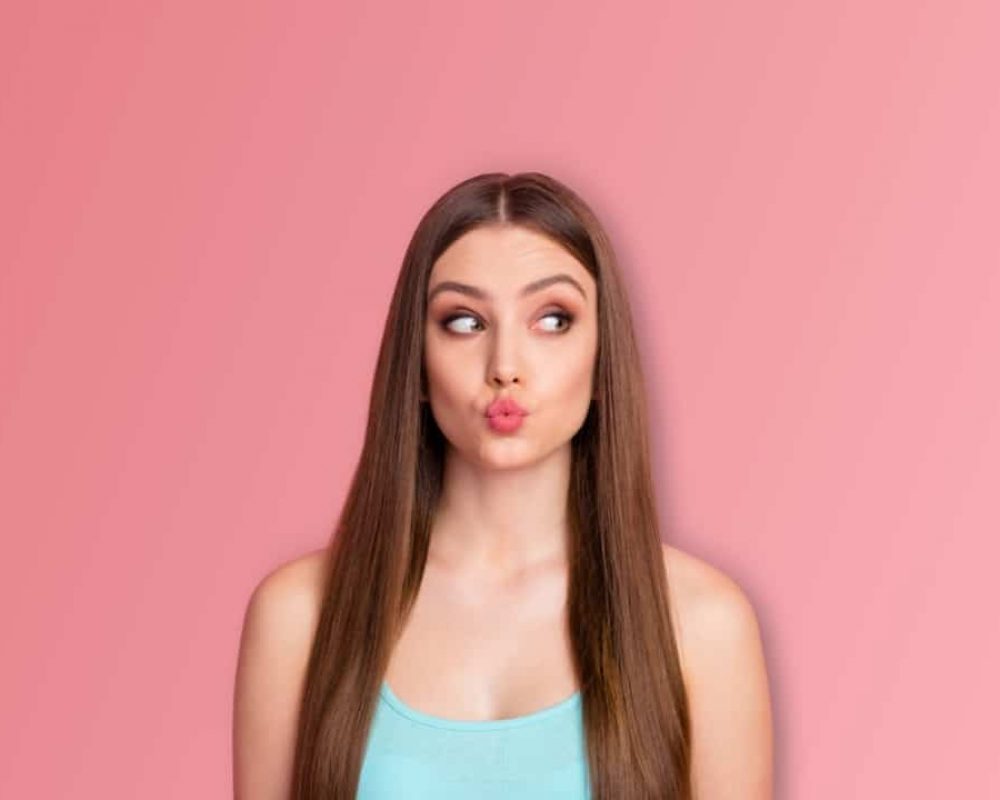 Straight hair can be fun and playful, and this is how! Check out the most gorgeous hairstyles and haircuts for straight hair you'll absolutely love!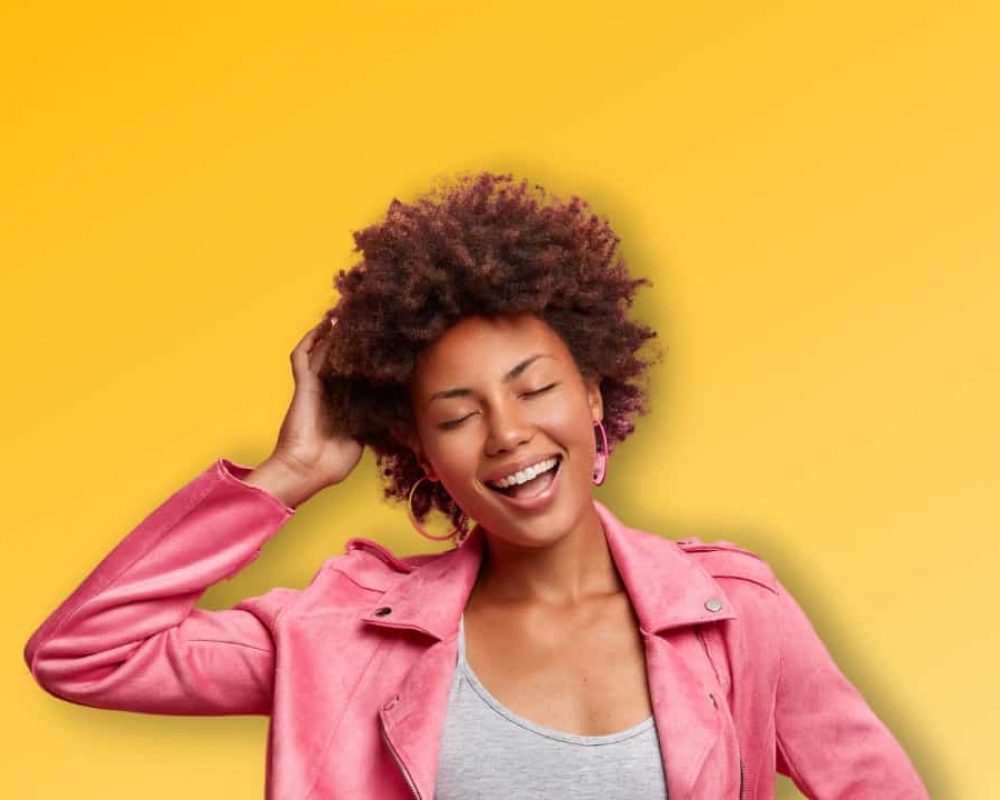 Explore the best hairstyles and haircuts for coily hair! Our experts give you advice on different coily hairstyles and coily haircuts you'll absolutely love!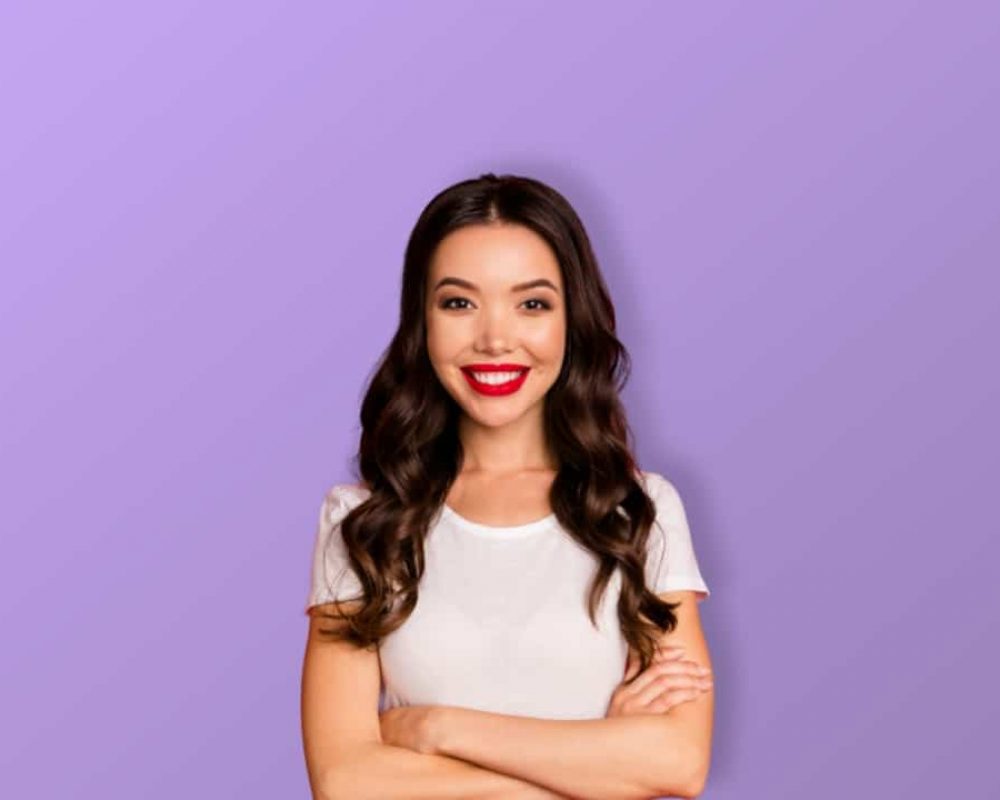 Have a sneak peek at the latest wavy hairstyles. Here is the collection of the most flattering wavy haircuts for every face shape and hair texture!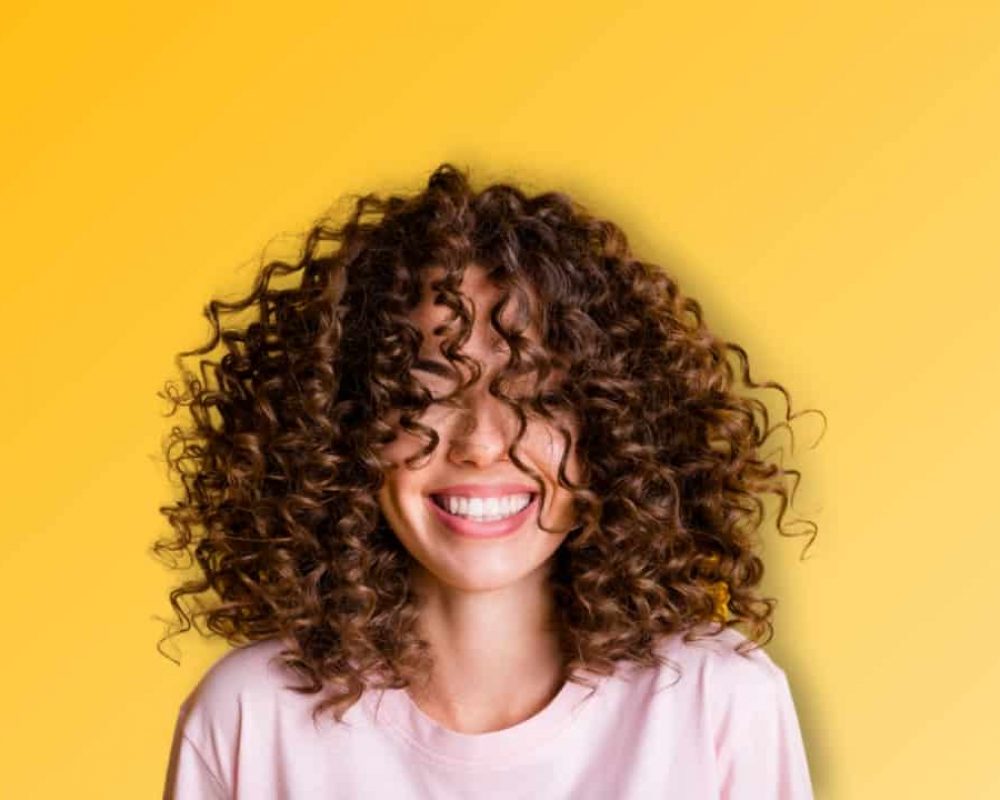 Here is our top pick of the best curly hairstyles and haircuts to inspire your next salon trip. The best part is that they're all easy to maintain!