The right haircut and hairstyle can make you look much younger! Let our experts help you choose the best hairdo for your age group!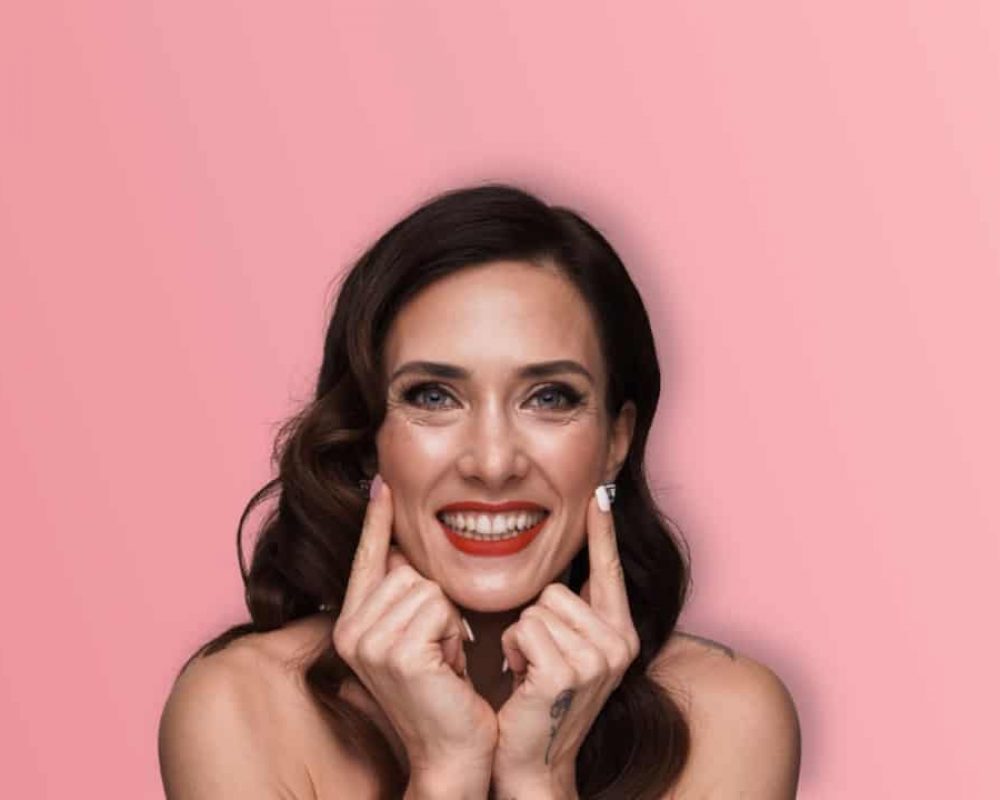 What are the most flattering hairstyles and haircuts for women over 40? If you check out this guide, you'll learn that and much more!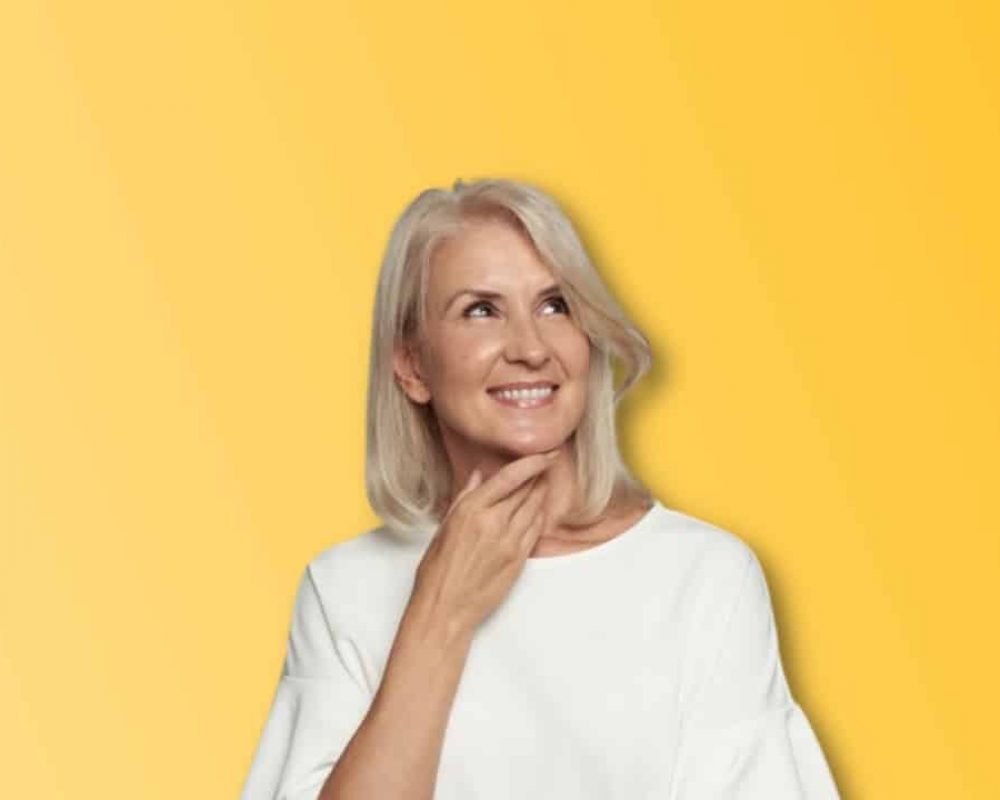 50 has never looked so great! Our experts reveal modern short haircuts, stunning long hairstyles, and the most flattering hair colors to make you look younger!
See the selection of the trendiest hairdos for women over 60. Let our experts help you choose the right hairstyle, hair color, and haircut.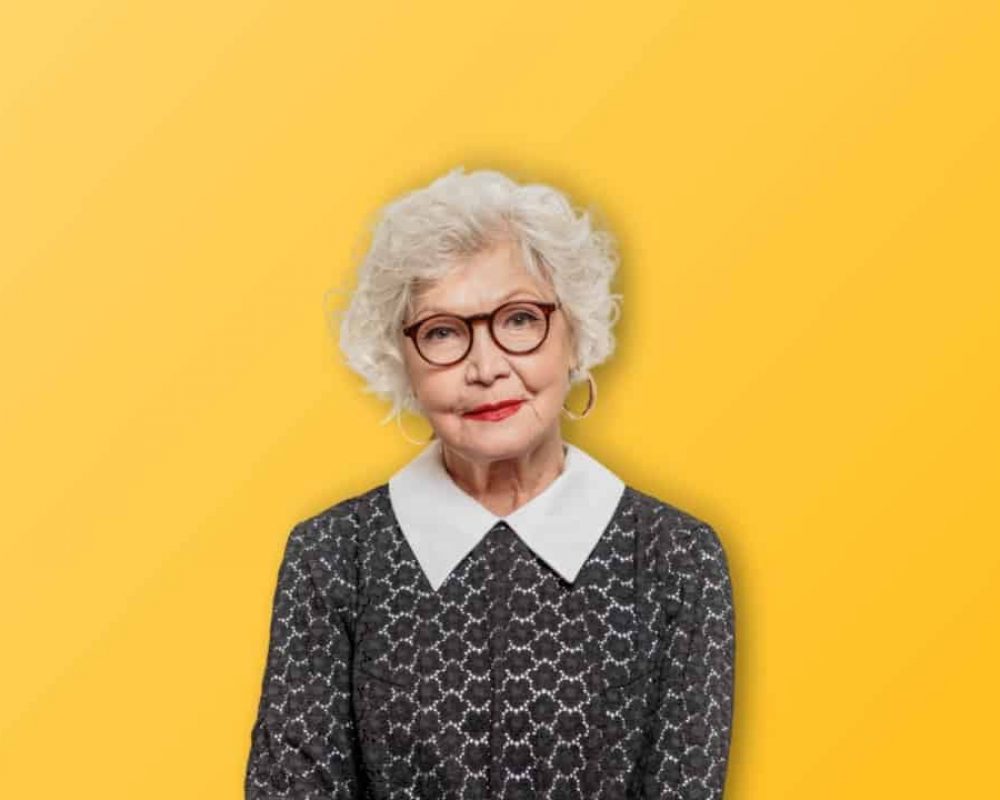 Who says that you can't rock modern hairstyles and haircuts when you're over 70? Here's the ultimate collection of the best hairdos for this age group!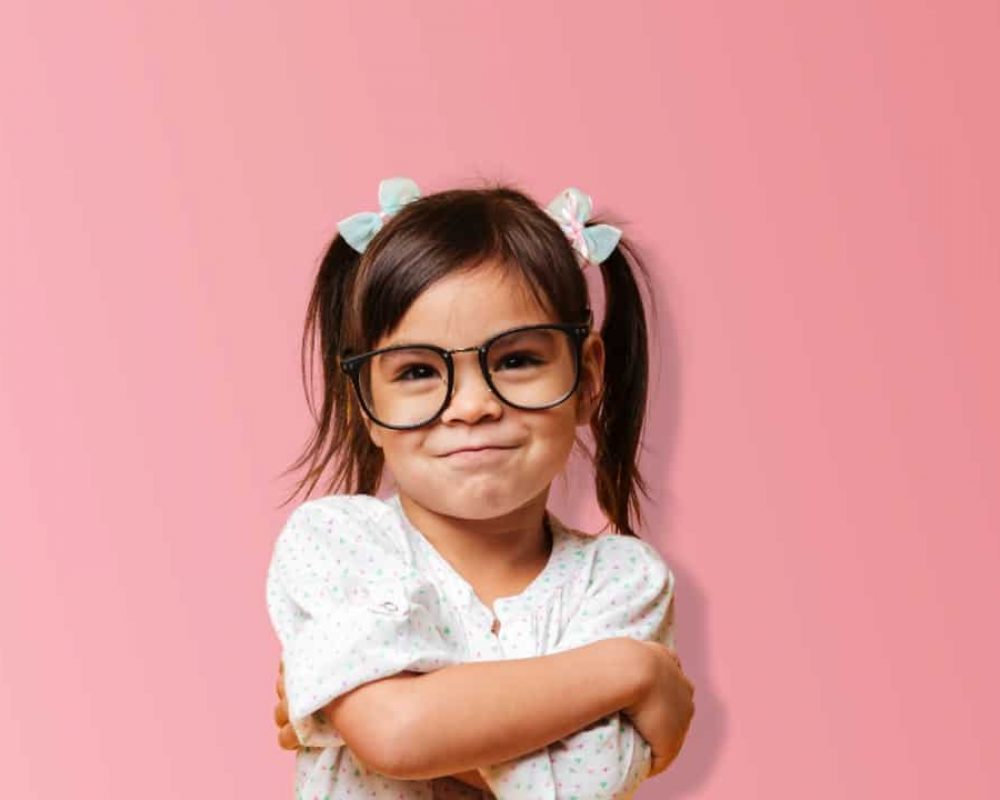 Boys' haircuts, girls' hairstyles, back-to-school hairdos, braided hairstyles for kids, easy-to-maintain haircuts for children... Find it all in one place!