A new haircut is the easiest way to change your appearance. Choosing a cut that flatters your face and your personality will make your whole look come together. Before you book your next appointment with a stylist, go through our collection of haircut ideas to find the one calling your name.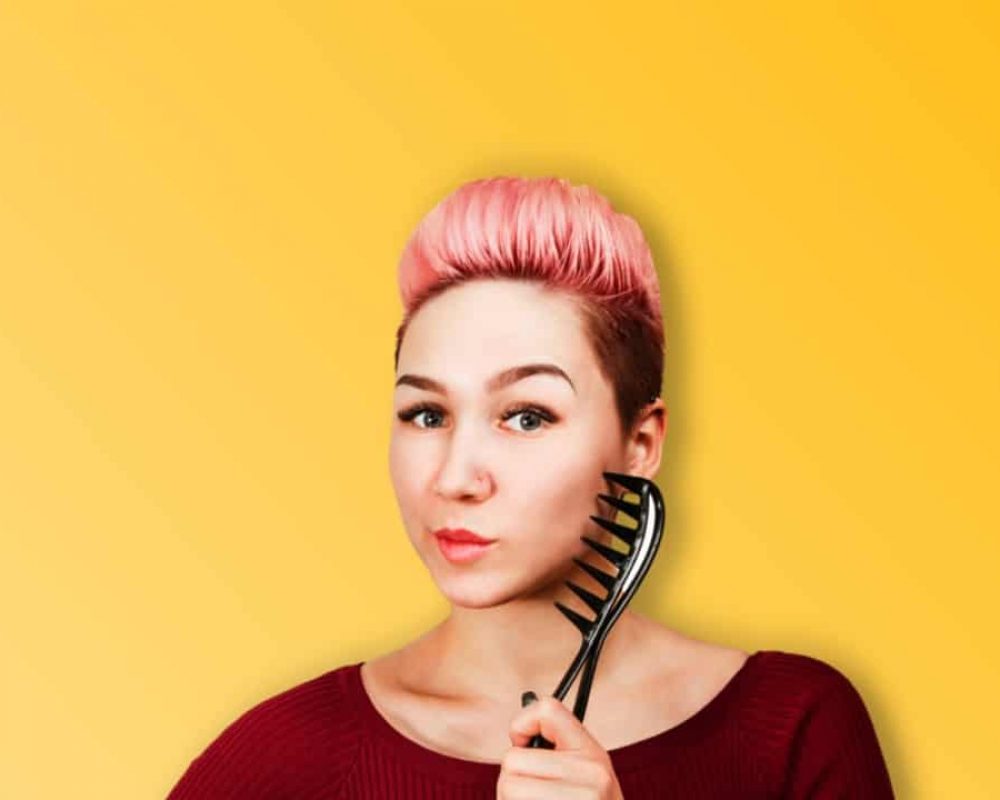 You can style your undercut hairstyle in numerous different ways! Check out the ultimate collection of modern undercut hairdos and pick the right one for you!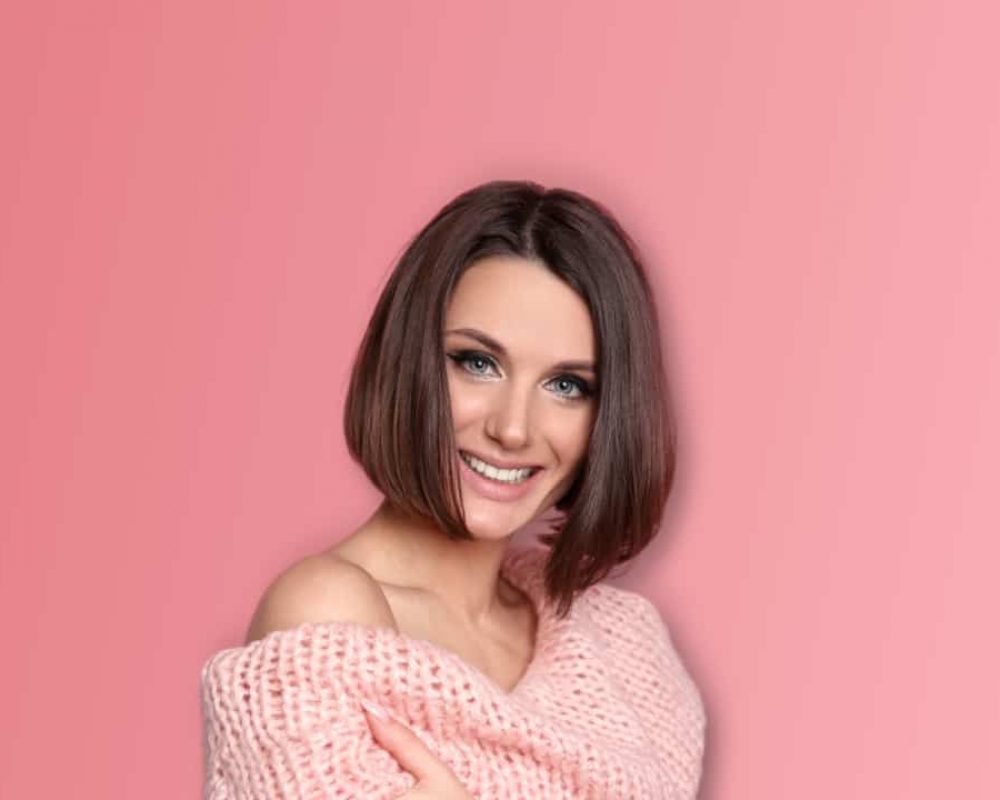 Are you tired of boring haircuts? In that case, an A-line haircut is the thing for you! Learn how to style this fashionable hairstyle in a blink of an eye!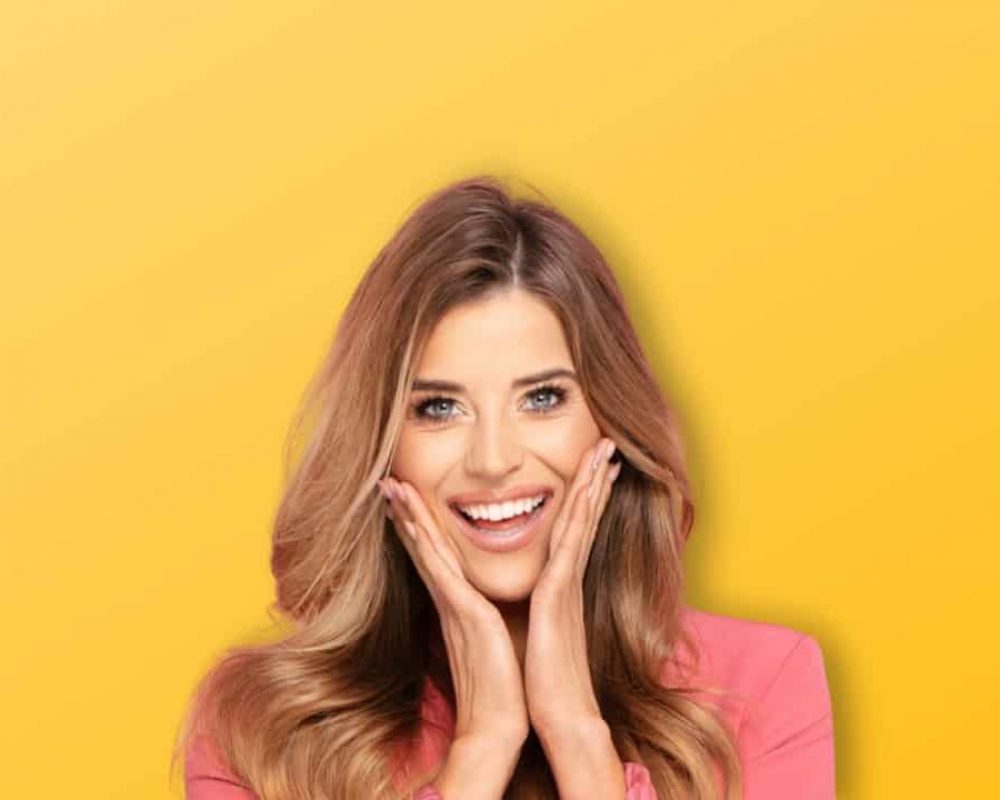 Layered hairstyle is classic and trendy at the same time since it never really goes out of fashion! Learn how to style and maintain layered haircuts!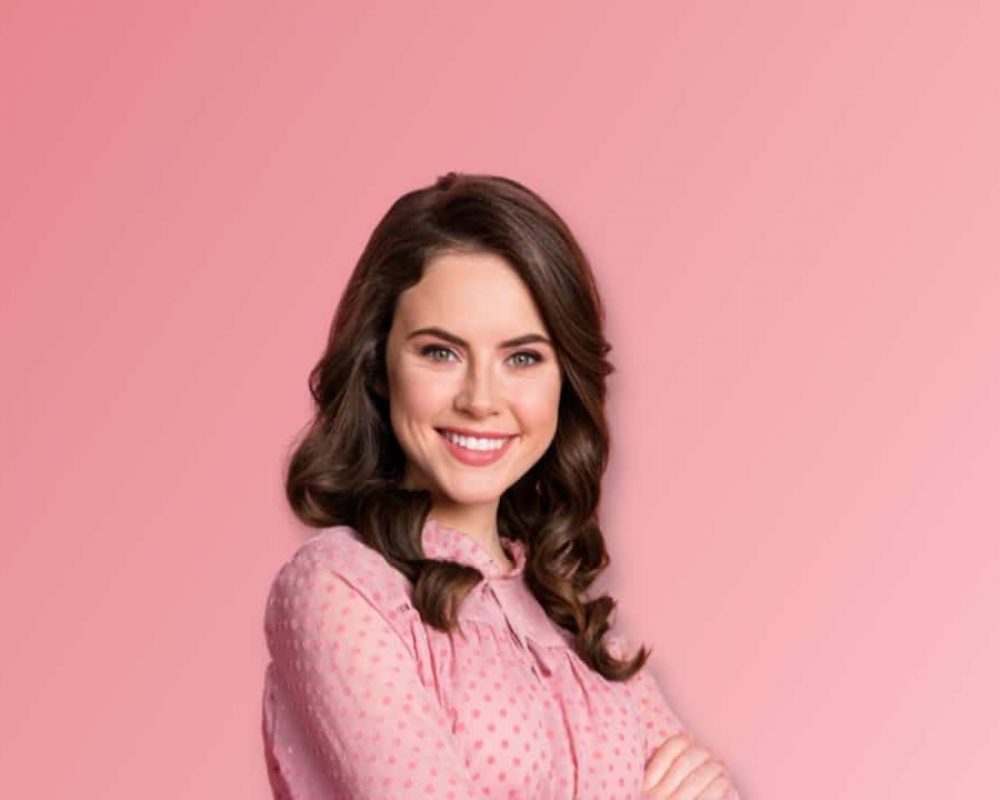 Check out this compilation of super gorgeous face-framing haircuts and face-frameing hairstyles to get inspired before your next trip to the hair salon.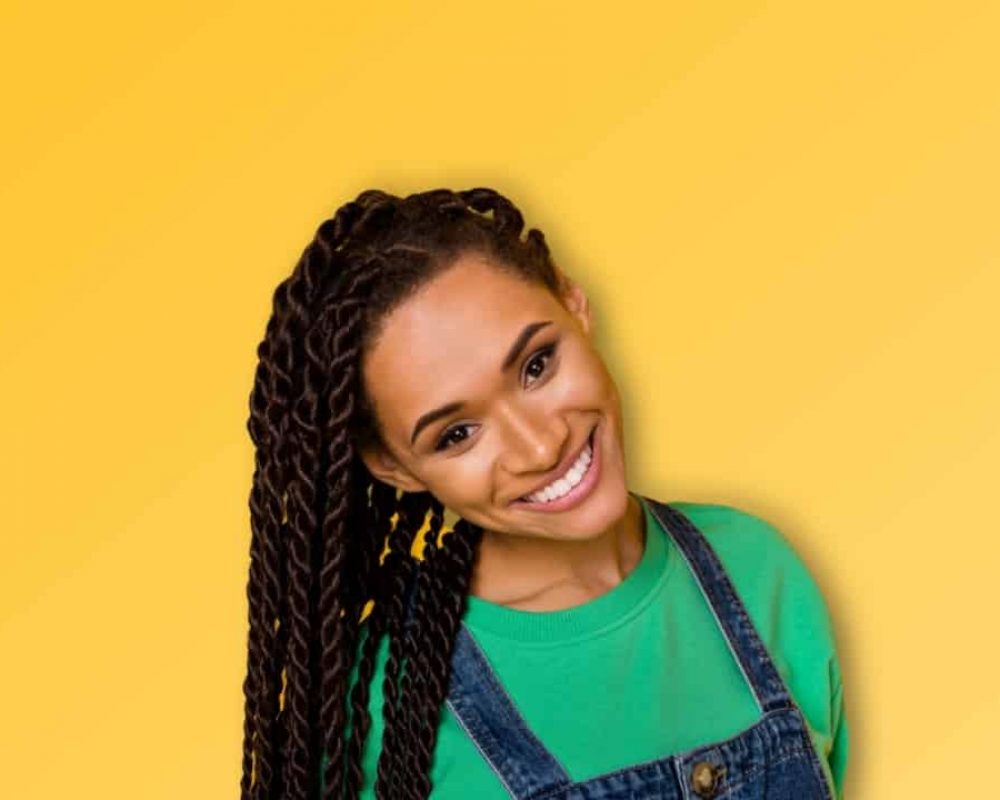 Wolf cut
Are you ready to add a modern twist to your haircut? A wolf-cut hairstyle is probably one of the edgiest hairdos for brave and fashionable women!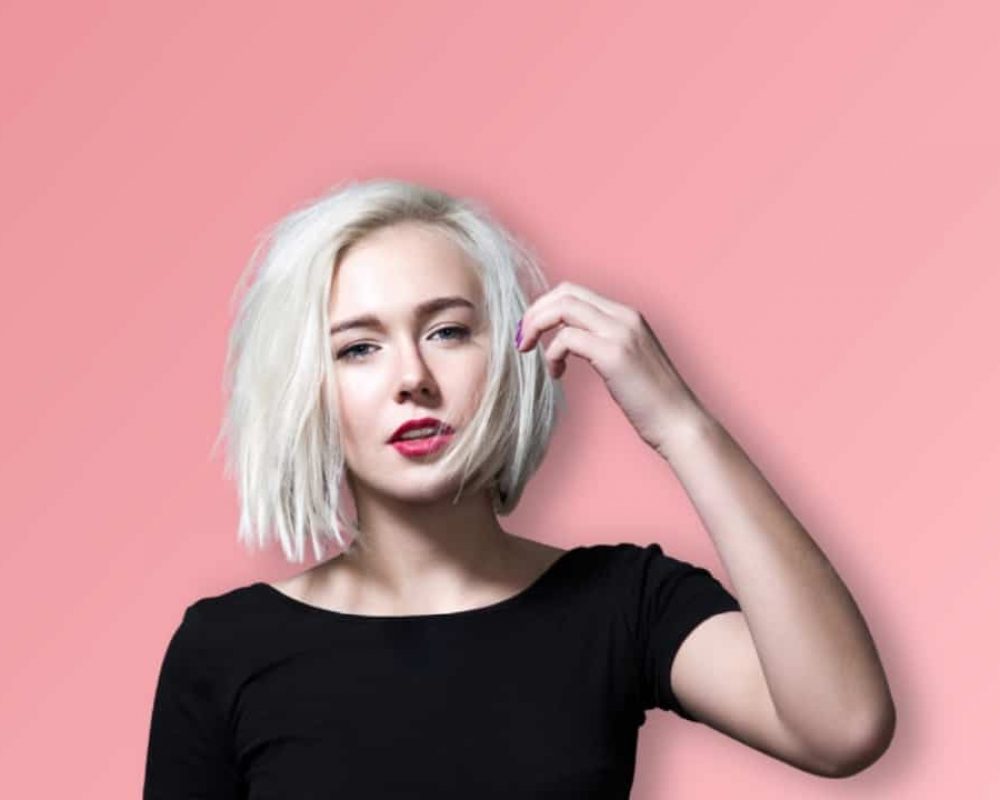 Choose the finest color and the prime hairstyle for your long choppy or short choppy hairdo. You simply must try this bold, asymmetrical haircut!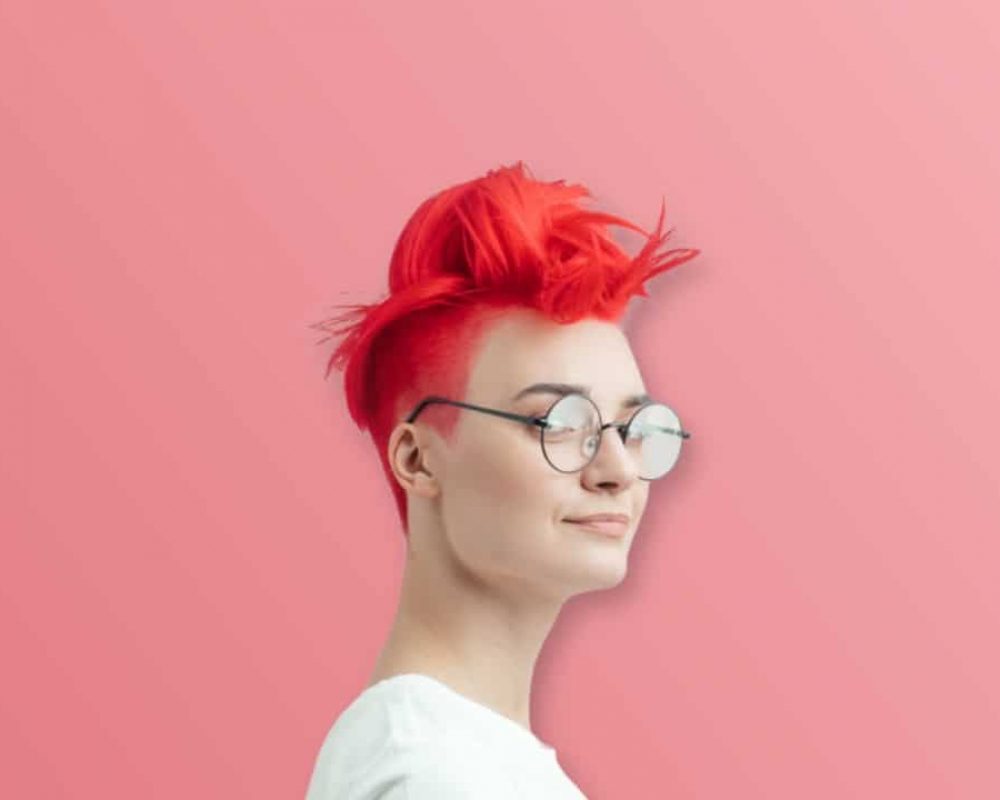 Guess what? A feathered haircut from the 70s and the 80s is making a big comeback! Check out the list of the latest feathered hairstyle trends!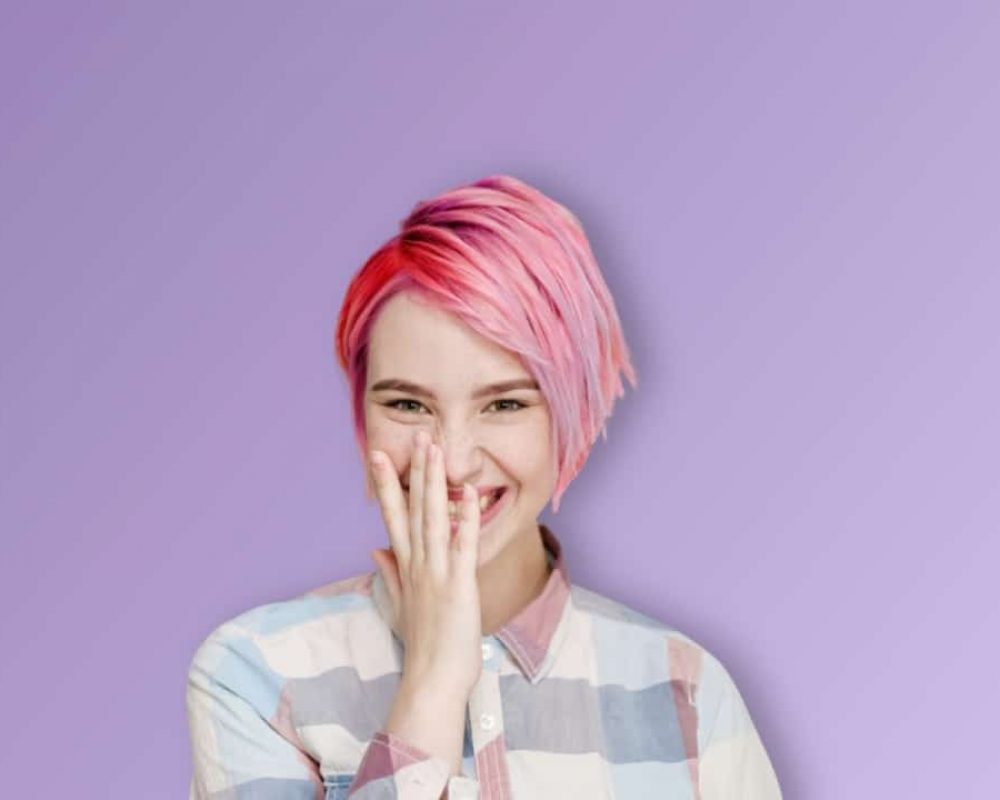 Plain hair days are over! Short asymmetrical cut, long asymmetrical cut-- you name it, we have it all. Find the most flattering asymmetrical cut for your face.