Do you prefer formal hairstyles over ponytails? Do you wear updos or braids? Could you pull off an edgy hairstyle? It doesn't matter– we've got you covered!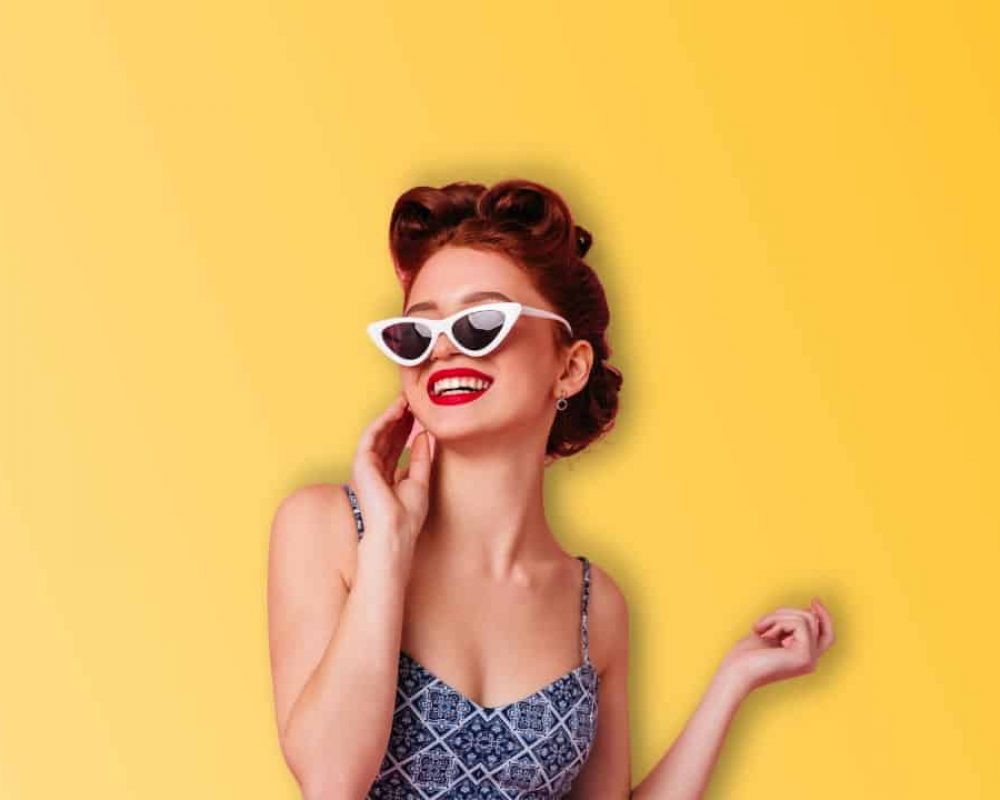 Formal hairstyle tutorials for special occasions have never been easier! Let our experts help you pick the most elegant formal hairdo and rock your event!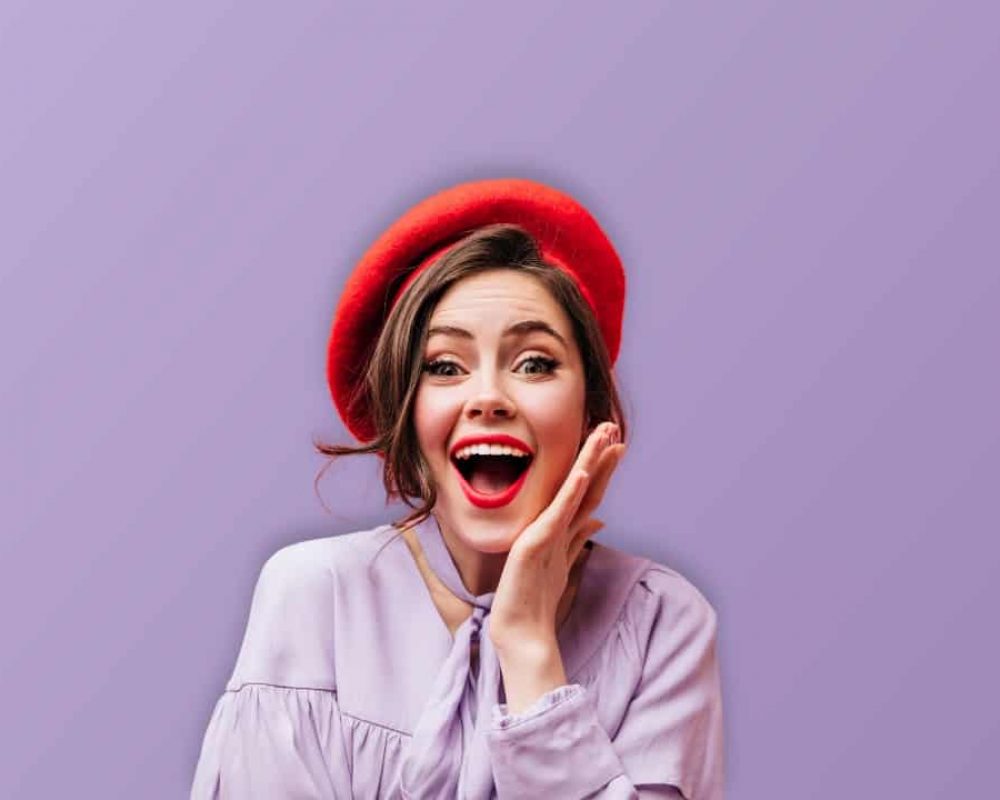 Wedding updo hairstyles, updos for short hair, updos for medium-length hair, updos for long hair, and much more. Now you can find it all in one place!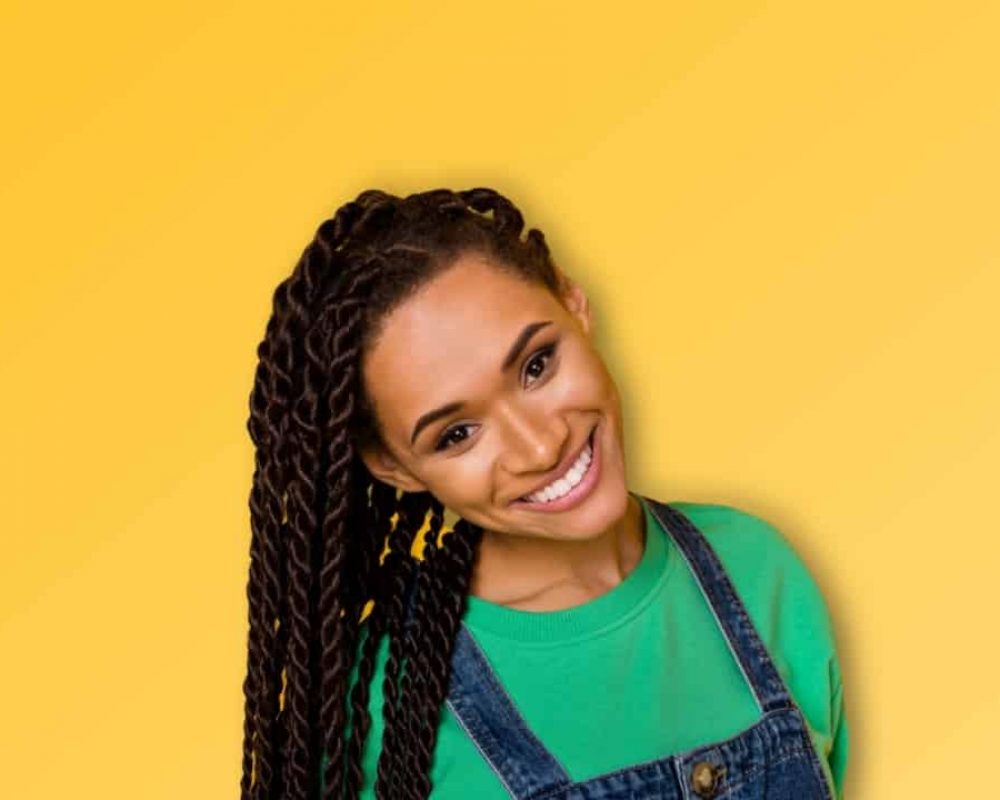 Learn all the hacks for braided hairstyles. With the tips and tricks from our experts, you'll see that braids are a fantastic solution for all hair types.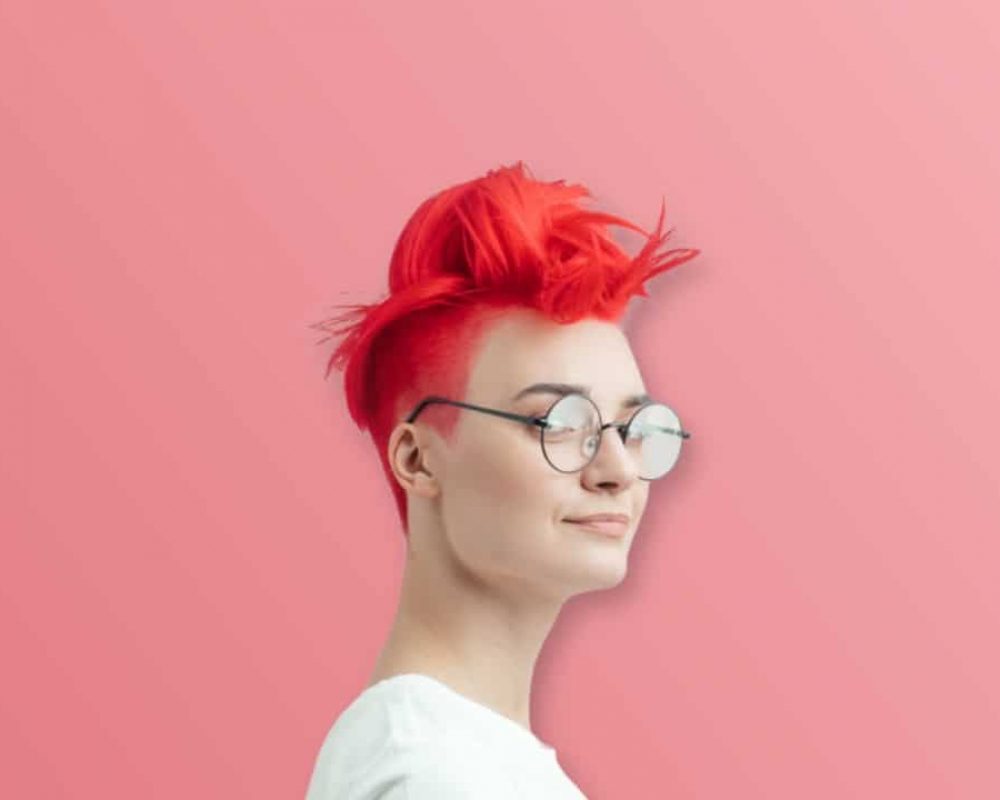 It's time to get out of your comfort zone and try one of these edgy hairstyles, bold haircuts, and badass hair colors out! Find the best one for you!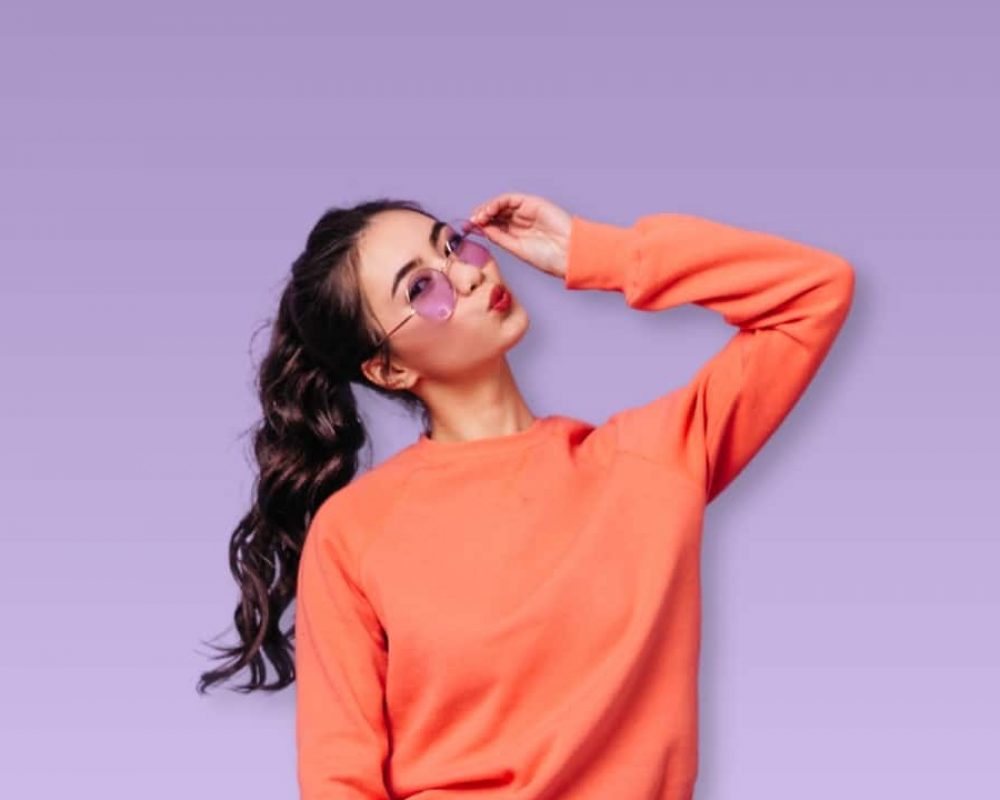 Explore the world of ponytails and fairytales! Half-ponytail, high-ponytail, curly ponytail, braided ponytail, low ponytail... all you have to do is choose!