A pixie cut works on all hair types and lets you highlight your facial features. Although chic and low-maintenance, a pixie cut can seem like a big change if you've always had longer hair. If you're considering getting the chop, take a look at all the cute pixie cut ideas we prepared.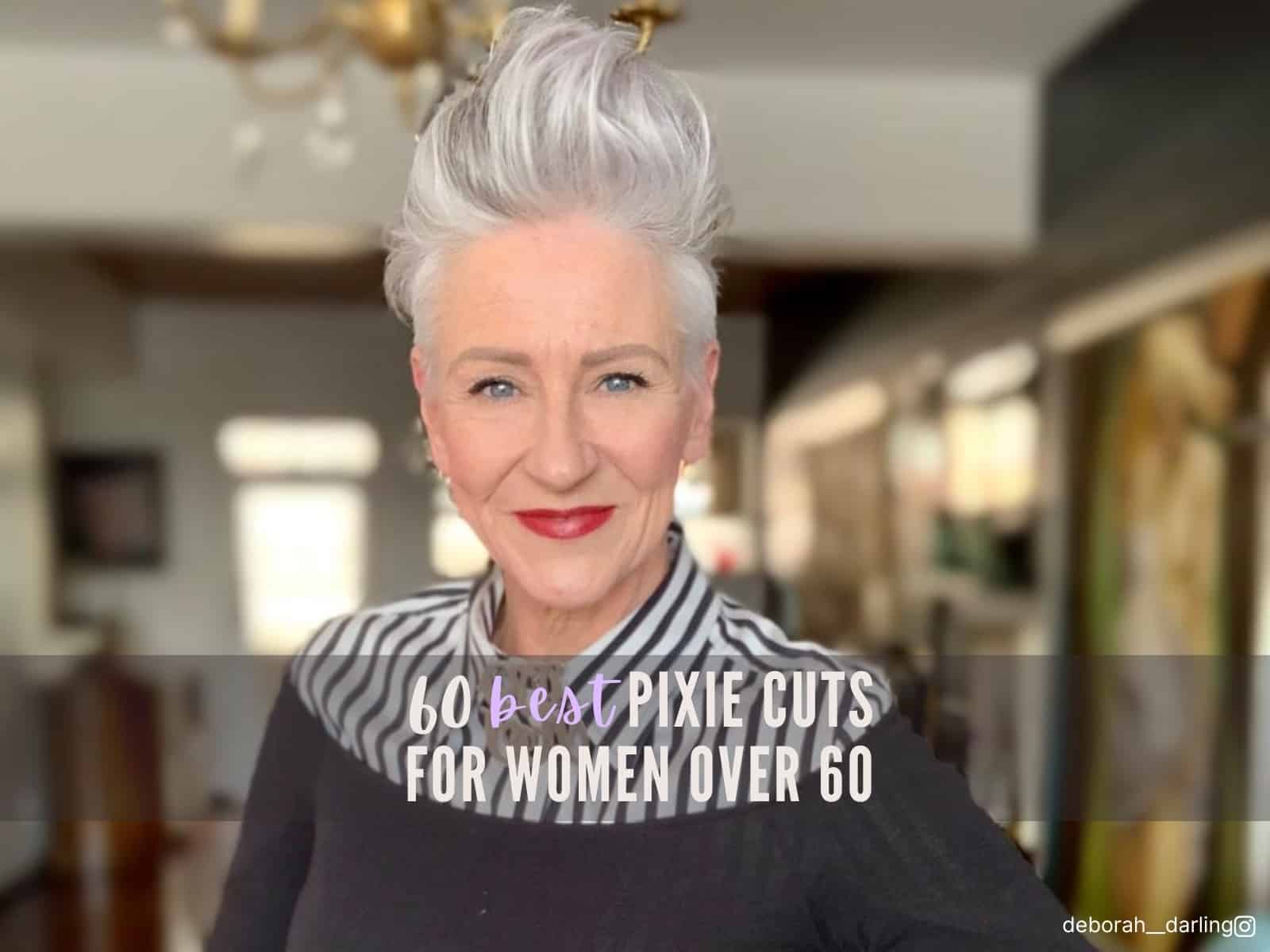 If you want to change your hairstyle, here's the collection of the best pixie cuts for women over 60. Choose the best one for you!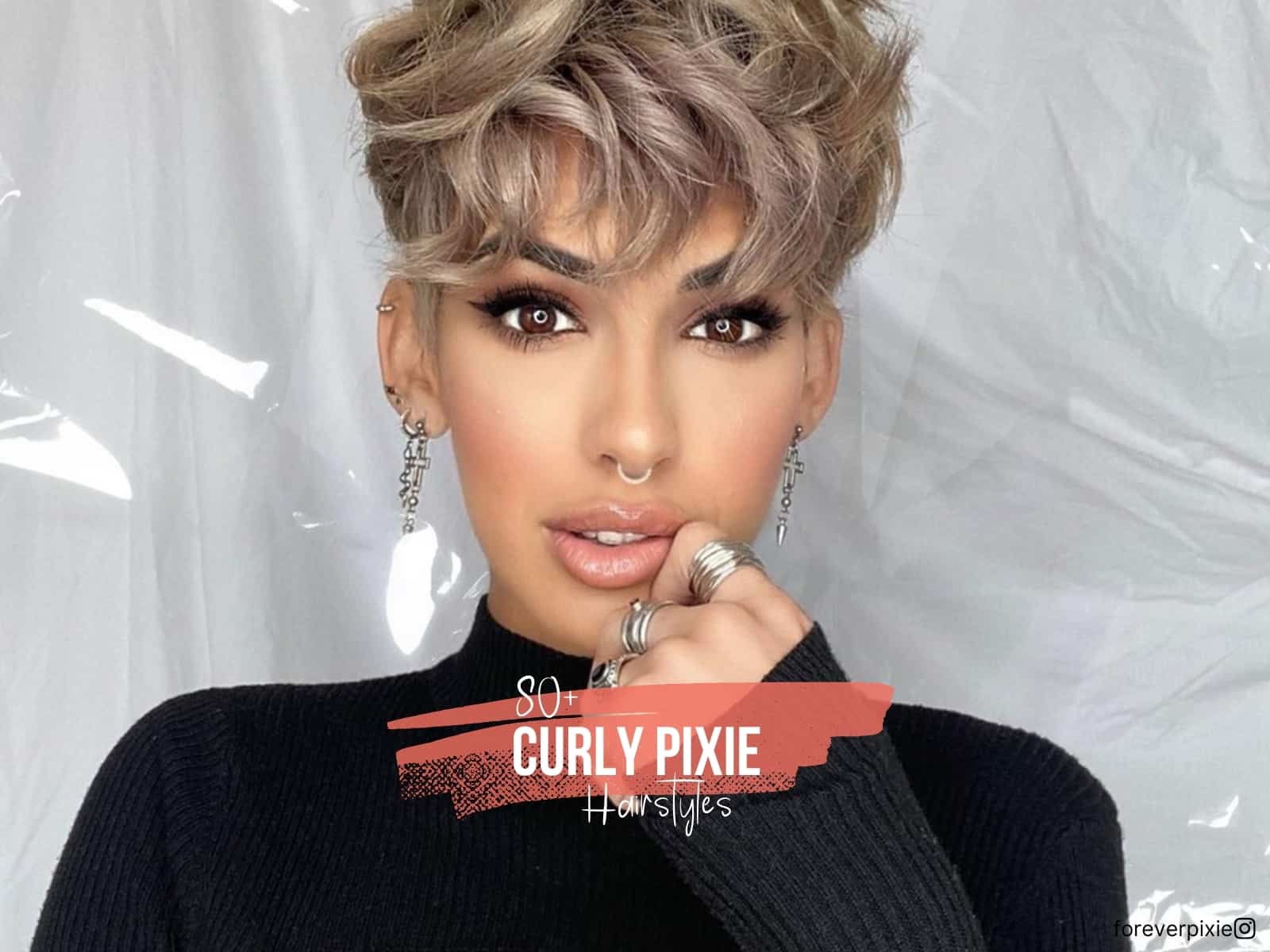 Check out the ultimate list of the curly pixie cut hairstyles. Choose the most flattering one for your face shape and hair type!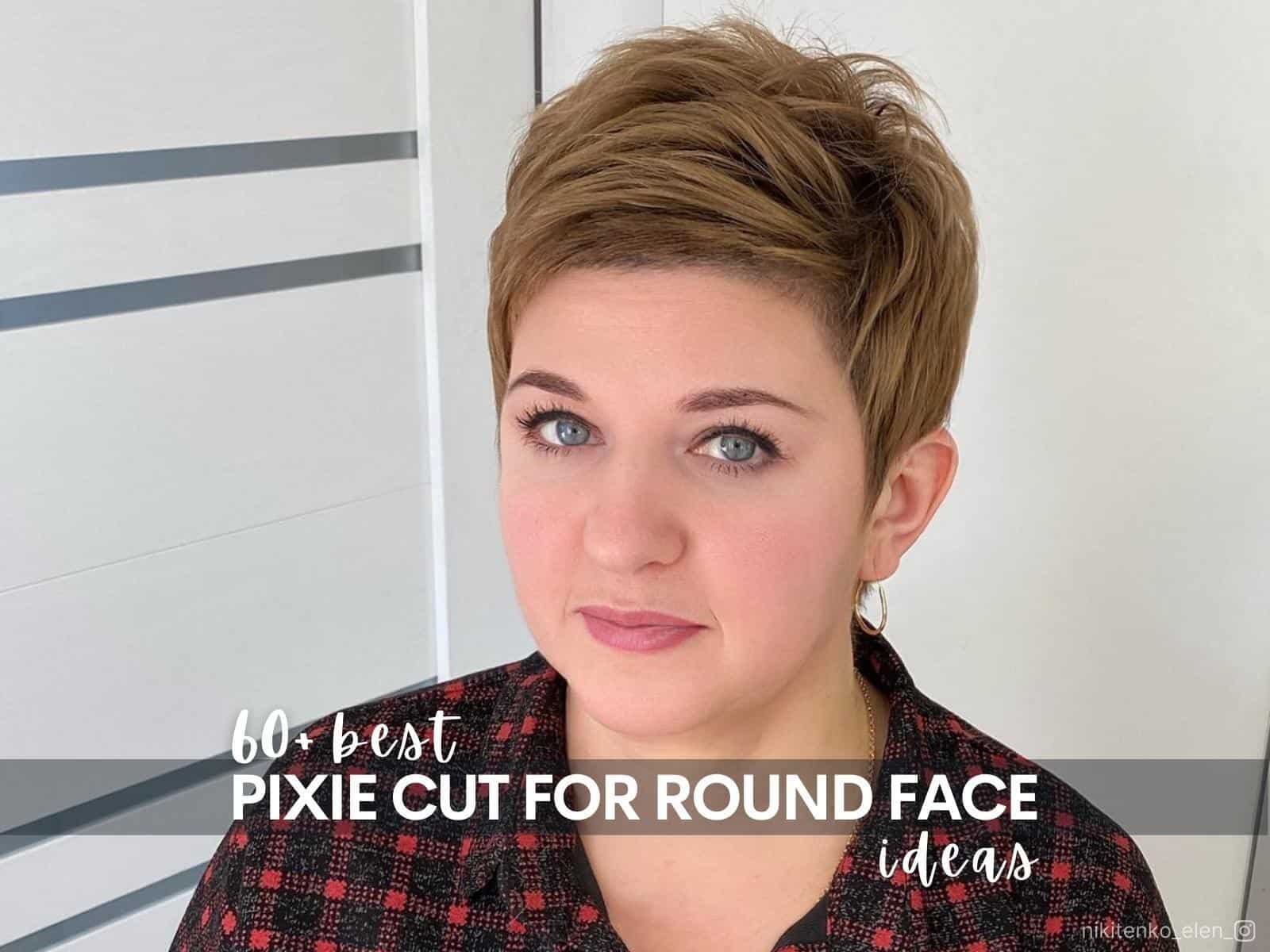 Read on to find the biggest and the richest assortment of pixie cut for round face ideas, flattering for different complexions and hair types.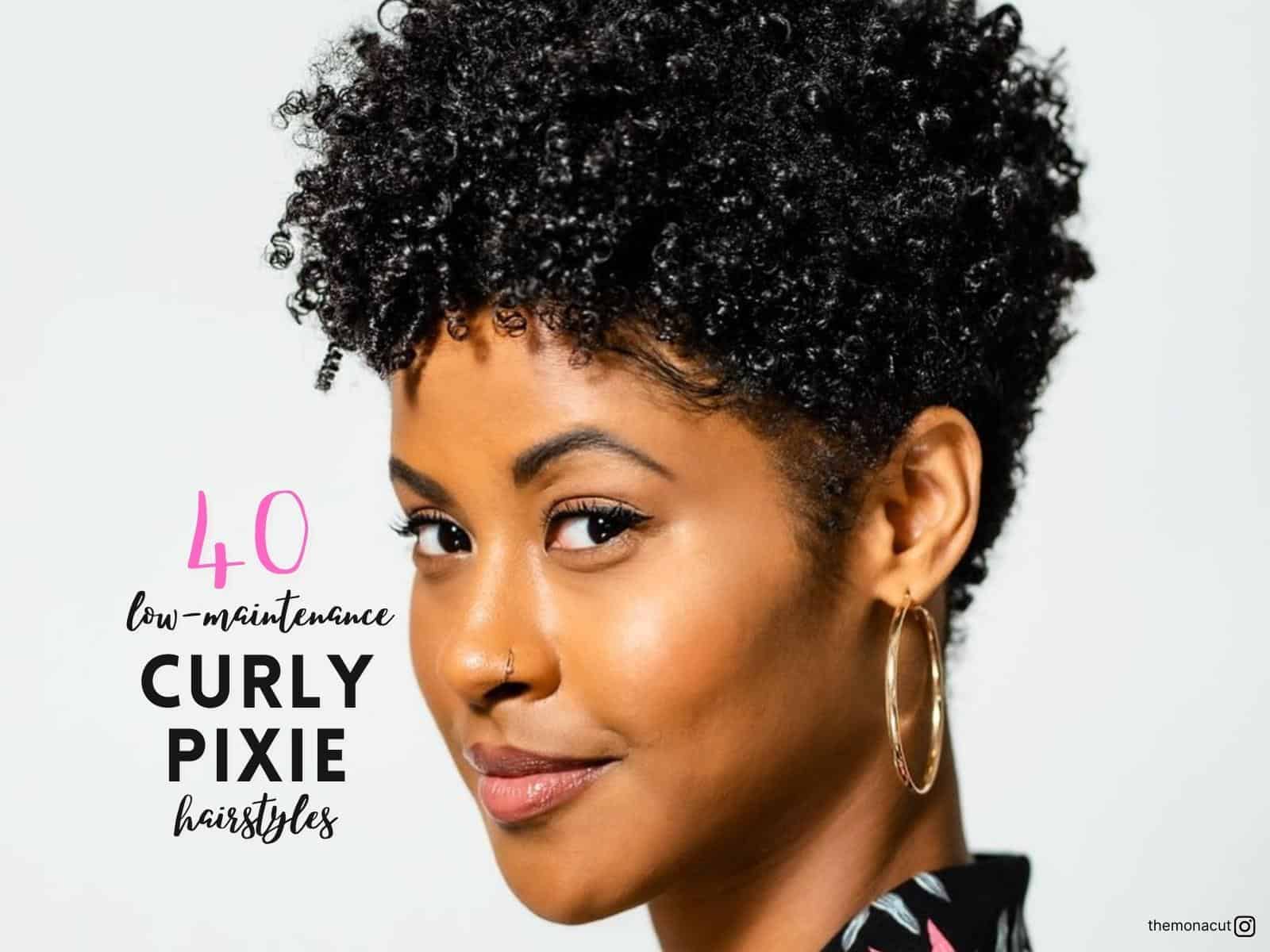 Searching for a low maintenance curly pixie cut? Look no more! Here is the best collection of effortless short hairstyles for you.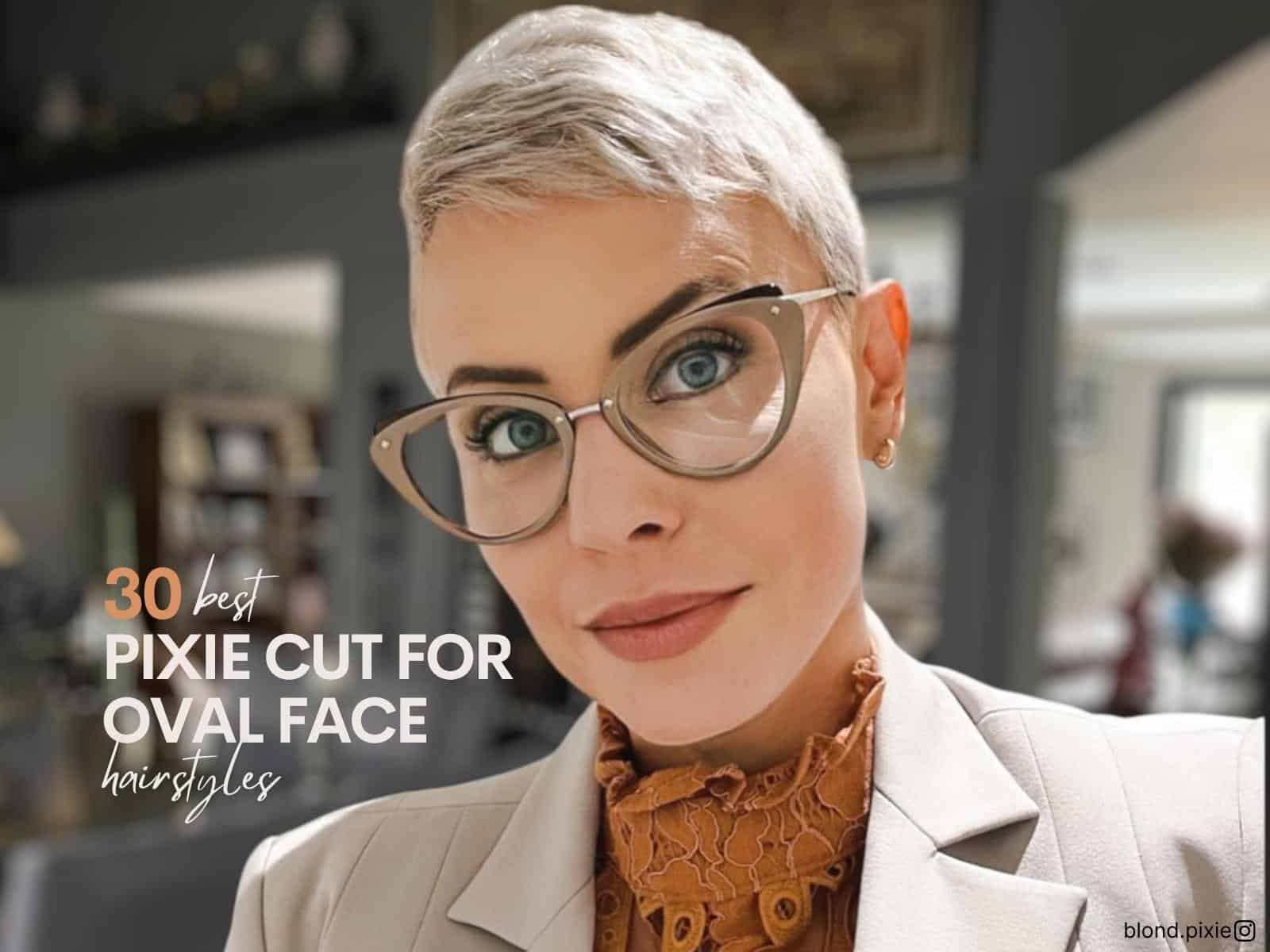 If you want to upgrade your entire looks, read on and choose from one of the trendiest pixie cut for oval face haircuts.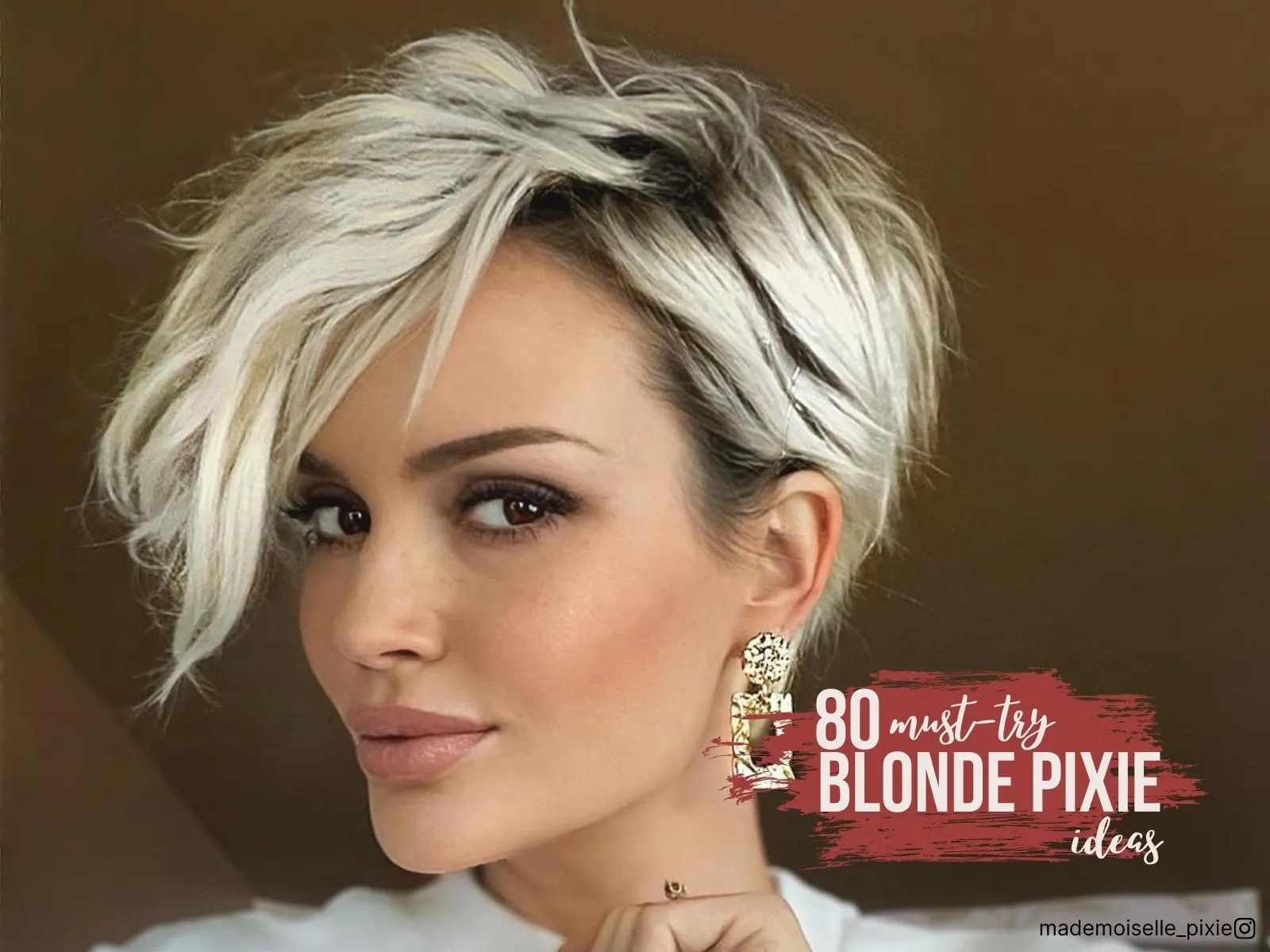 If you want to change your looks, check out our list of the best blonde pixie cut hairstyles for your head shape and hair type.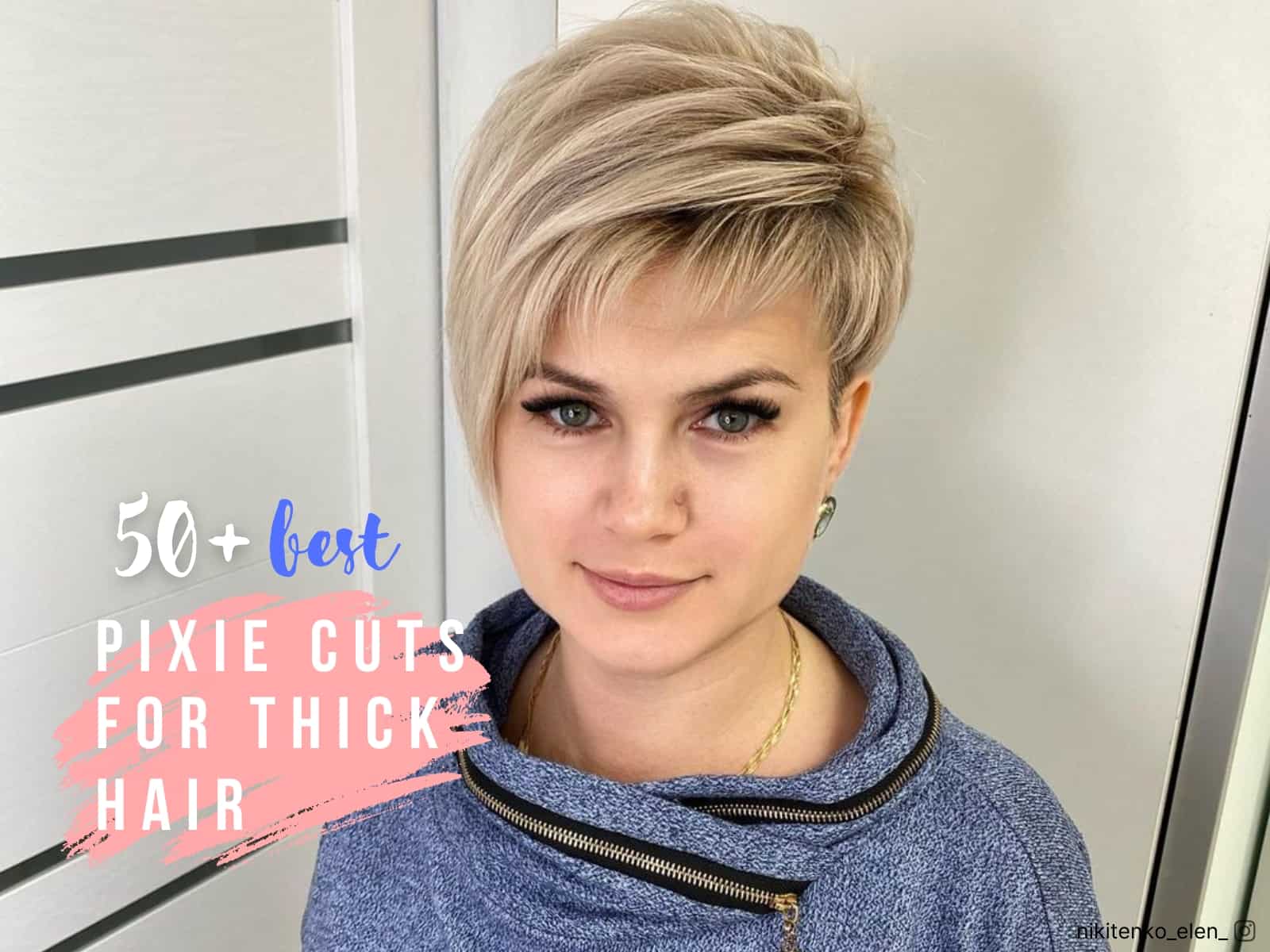 It's time to let your thick hair shine! Check out the best pixie cuts for thick hair, suitable for your complexion and face shape!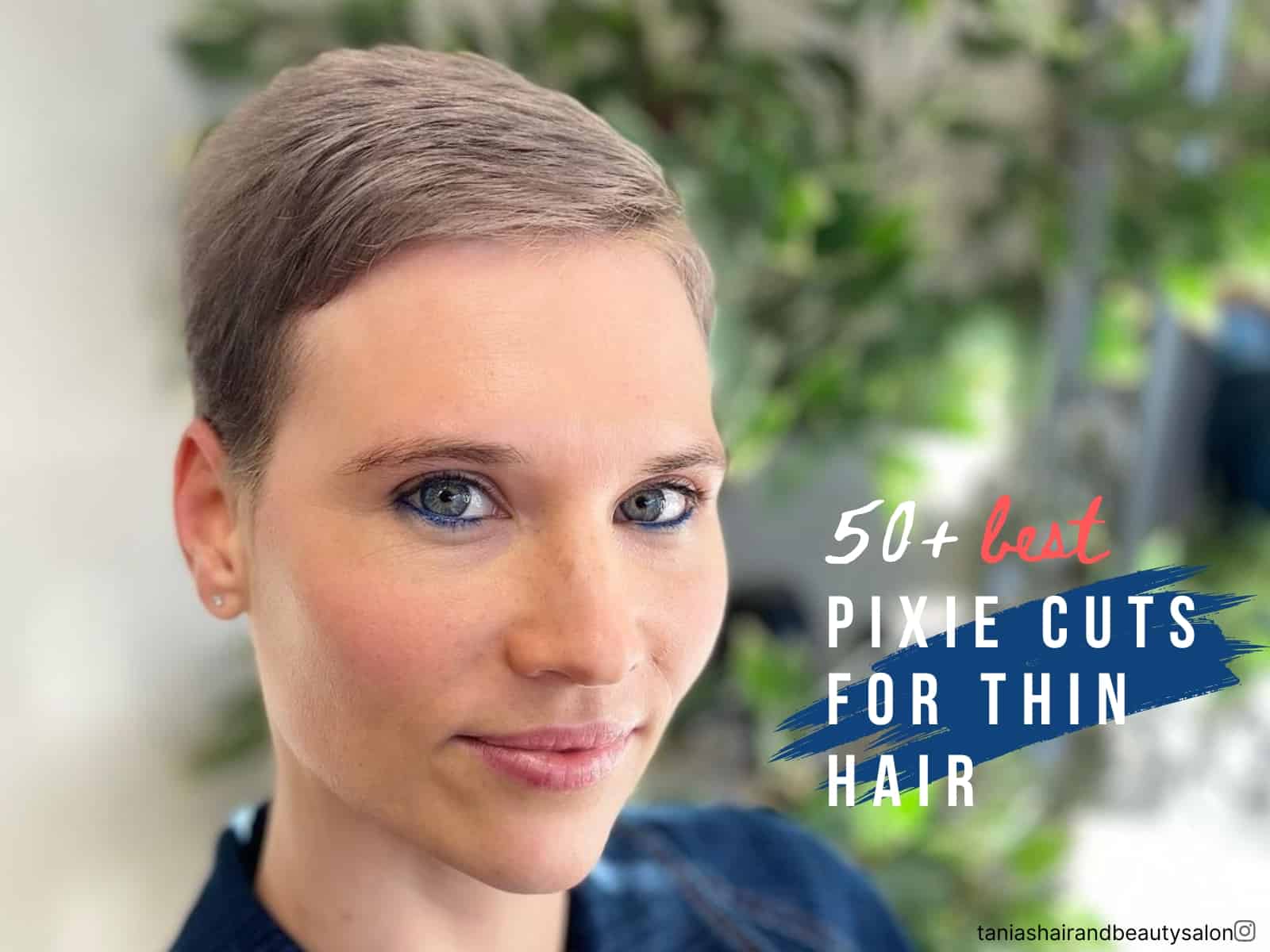 Find the perfect style in our collection of the trendiest pixie cuts for thin hair, to create the ilussion of thickness, and density.