The humble ponytail can be much more than the hairstyle you wear to the gym. You can easily style your pony to give it a romantic vibe or even transform it into a formal hairstyle. We've rounded up the best ponytail styles to inspire your next look and the tips to help you take your ponytail to the next level.
Elevate your favorite go-to hairstyle with these cute ponytails that will inspire you to reinvent your look.
When the classic pony just won't do, the bubble braid ponytail is the ultimate upgrade.
Unleash your inner supermodel with one of these fabulous slick-back ponytail looks that redefine effortless cool.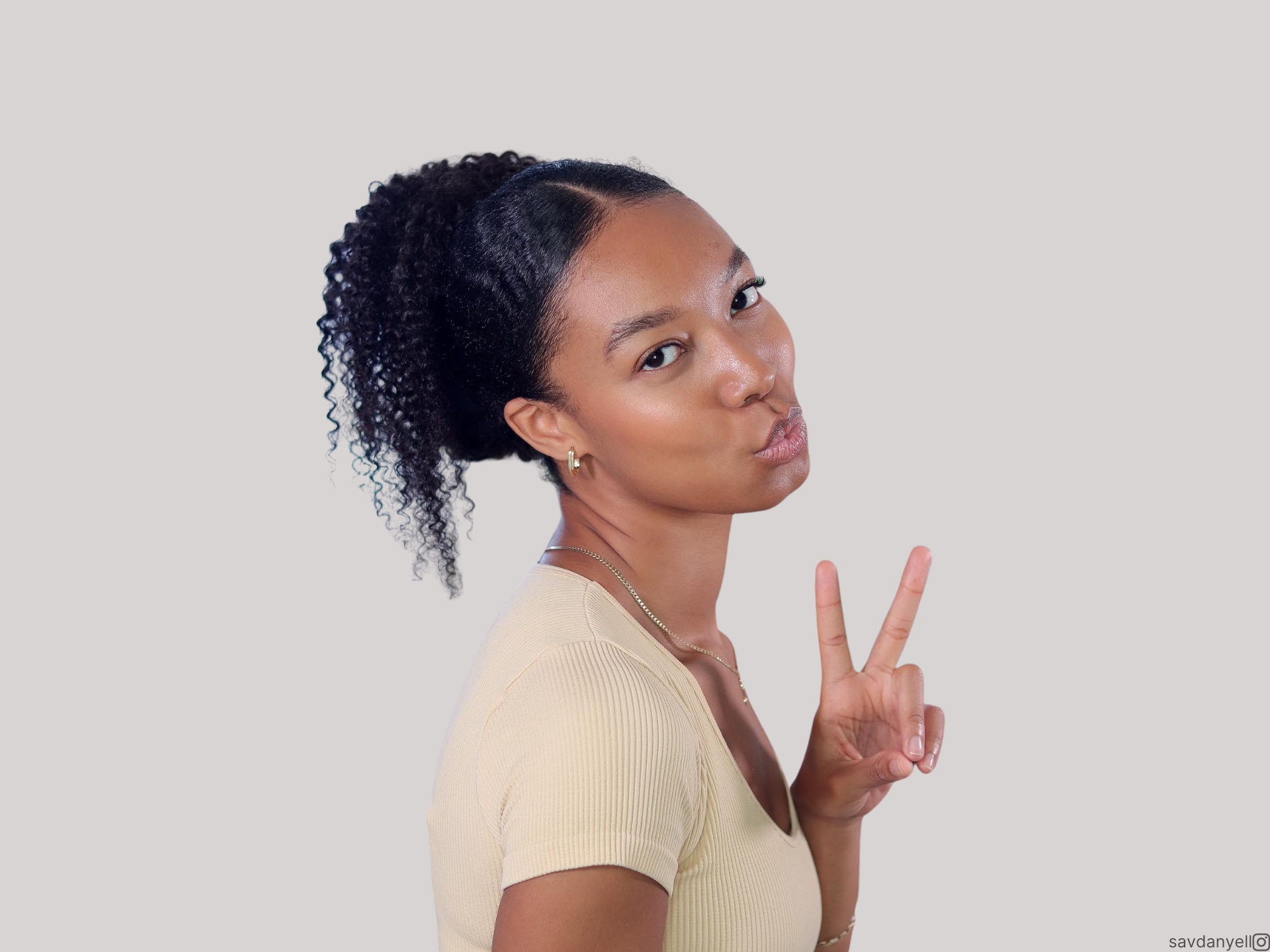 These 4 step-by-step claw clip ponytail tutorials are the perfect way to step up your hair game.
From ponytails to updos, these breathtaking Dutch braid hairstyles are perfect for any occasion! You'll also find a step-by-step tutorial.