Here are the most beautiful red hair colors you absolutely must try ASAP. Coral Red, Bright Copper, Ginger Red, Cherry Red, or Dark Burgundy? We have it all!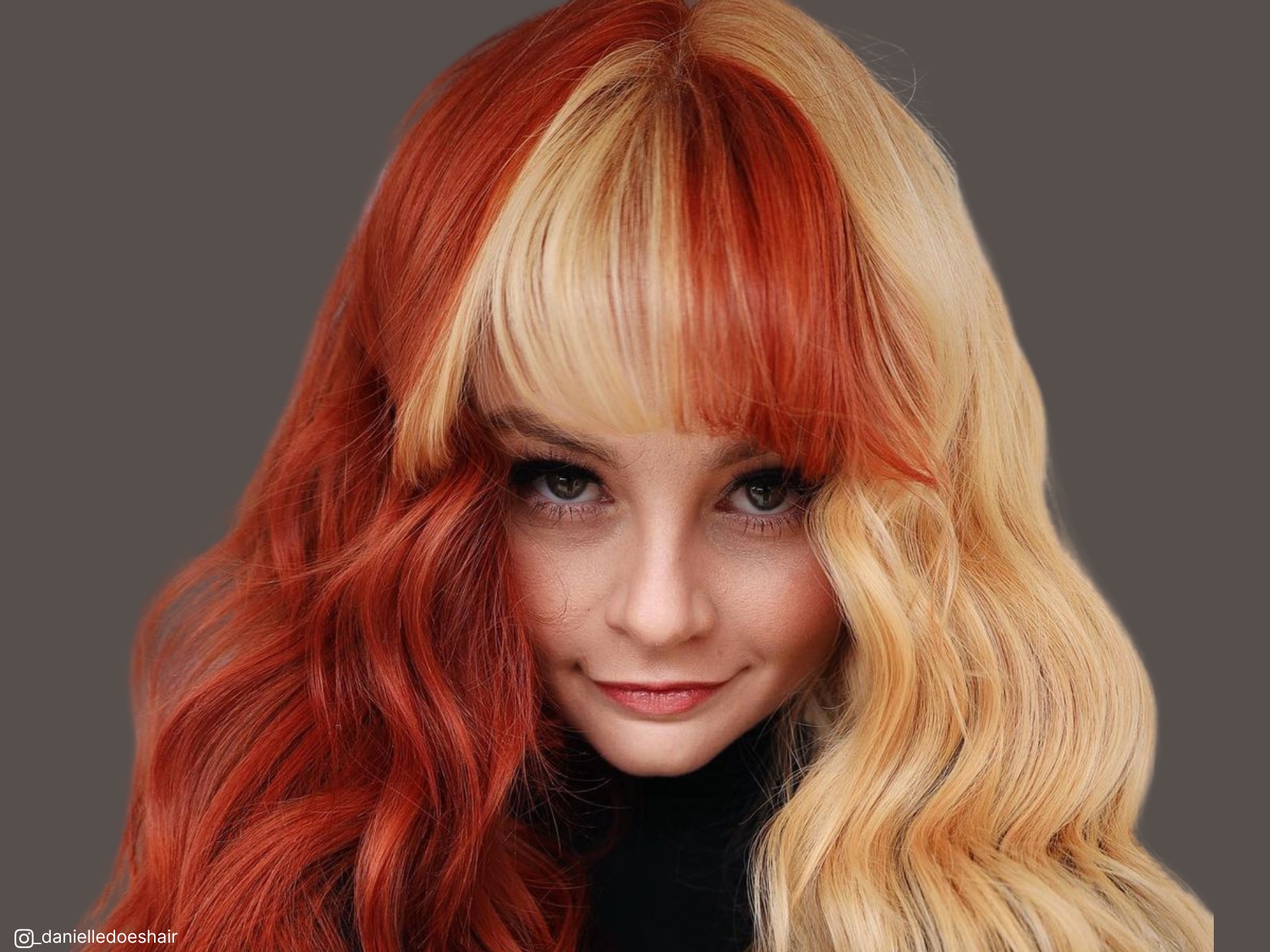 Are you brave enough to pull off red and blonde hair colors together? If the answer is yes, hop on to it!
Fluffy sweater—check. Pumpkin spice latte–check. The fall is coming and aIl that's missing is a spicy new fall hair color. Here's what's trending.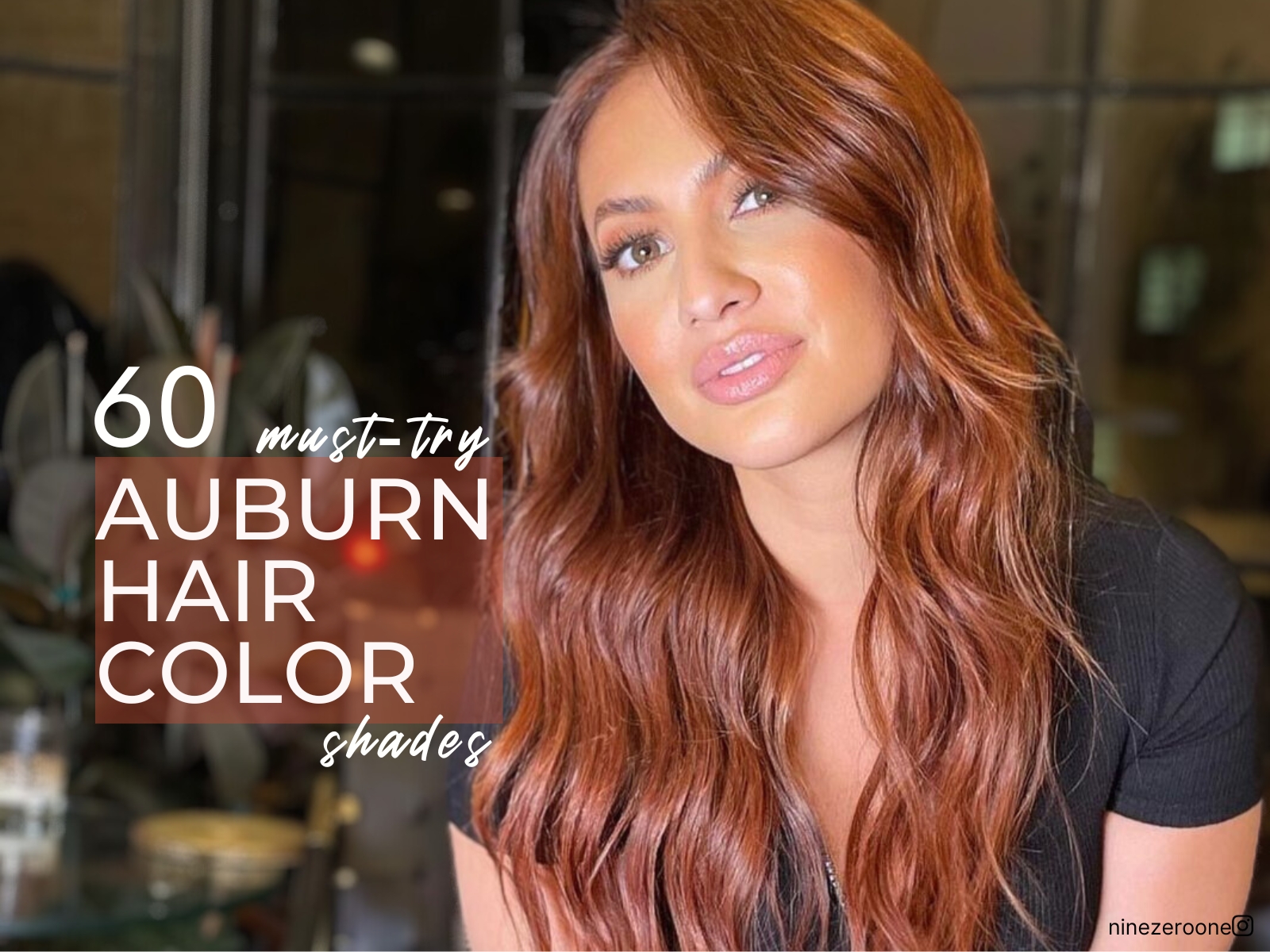 Auburn hair color is the perfect combination of red and brownish shade, which makes it flattering for most skin tones. Find the best hue for you!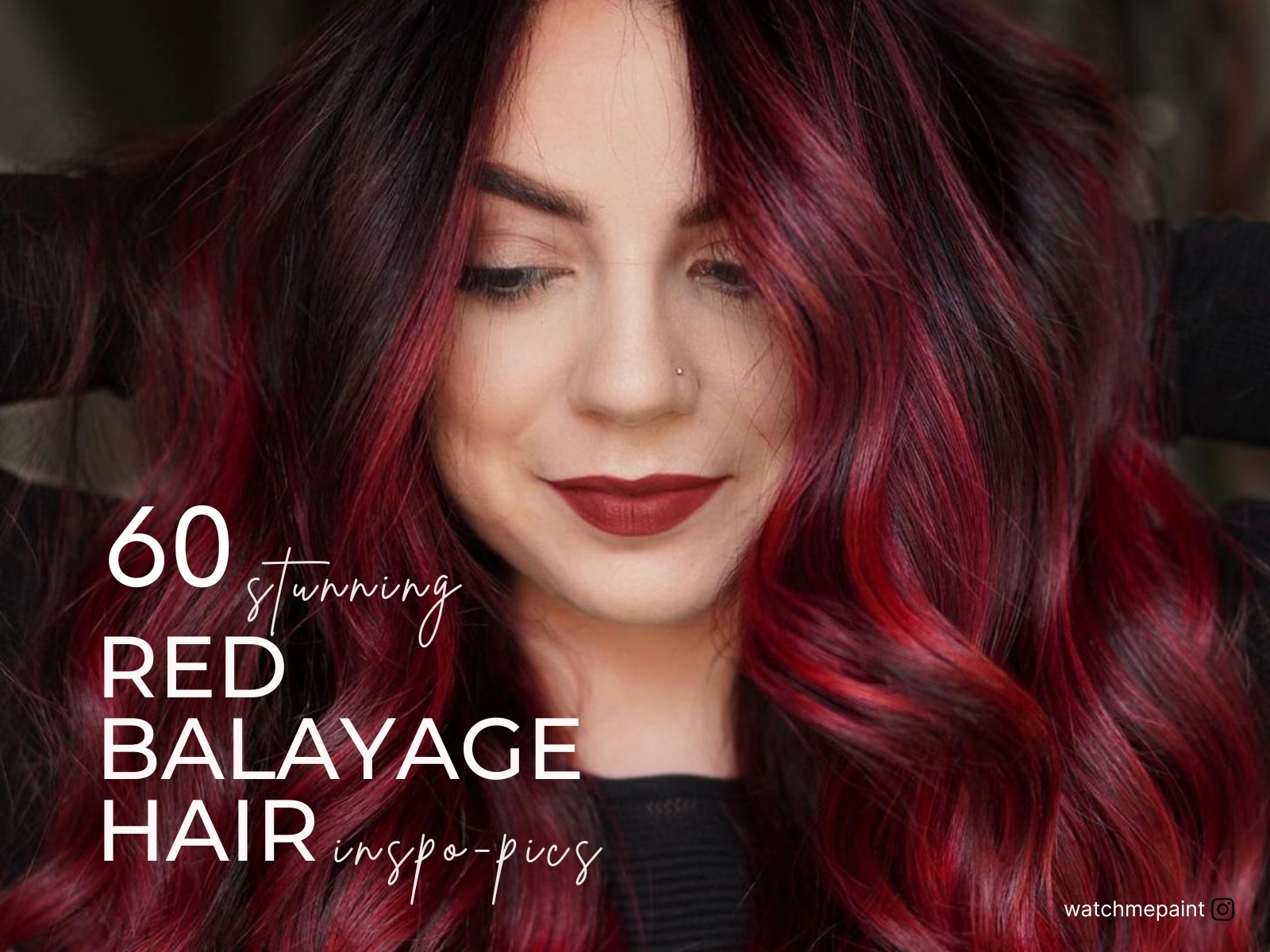 Are you ready to be fierce and fiery? Red balayage hair is exactly what you need to spice up your style!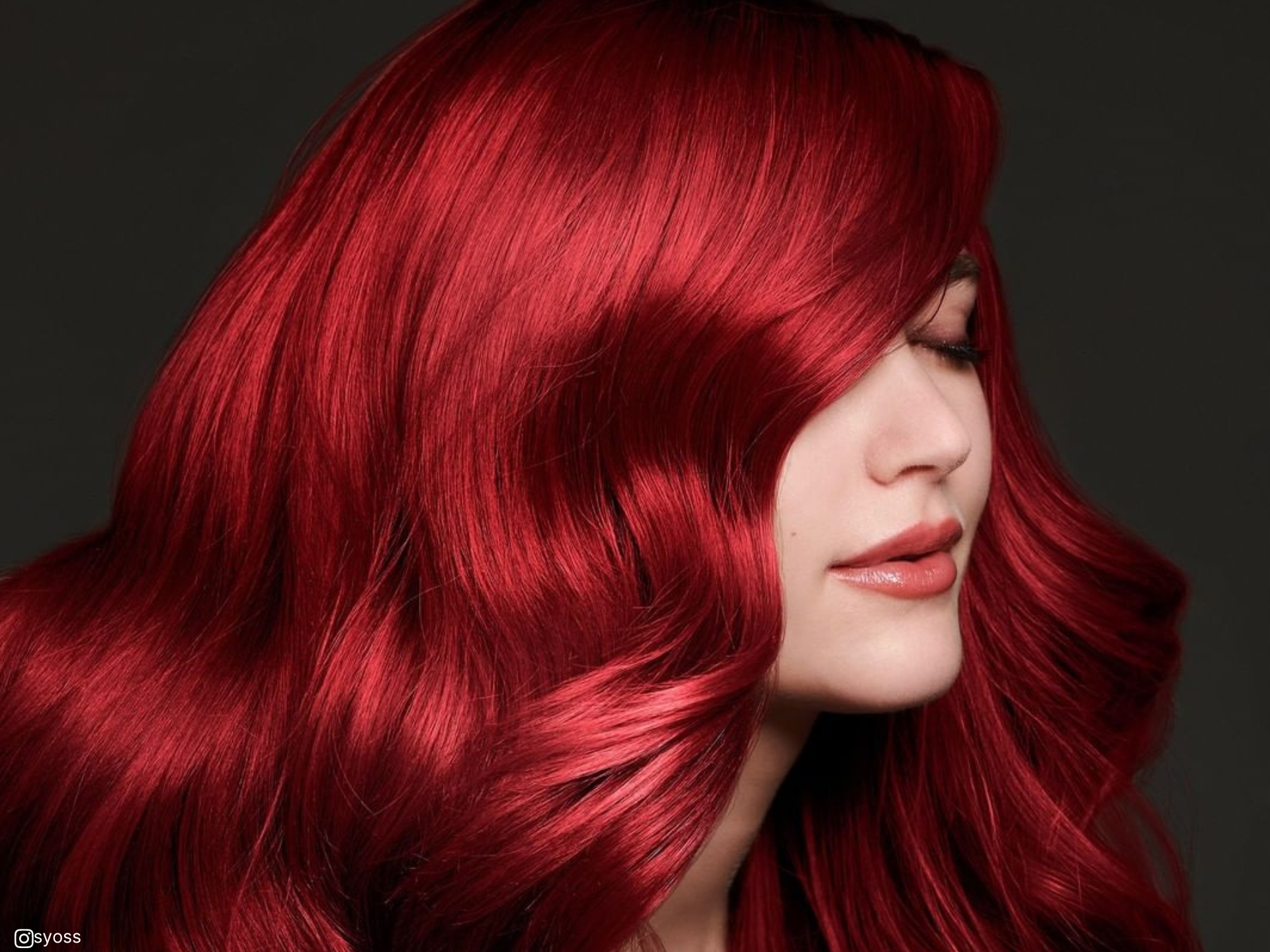 Are you brave enough to hop on the bright red hair trend? If the answer is yes, this is your sign to do it!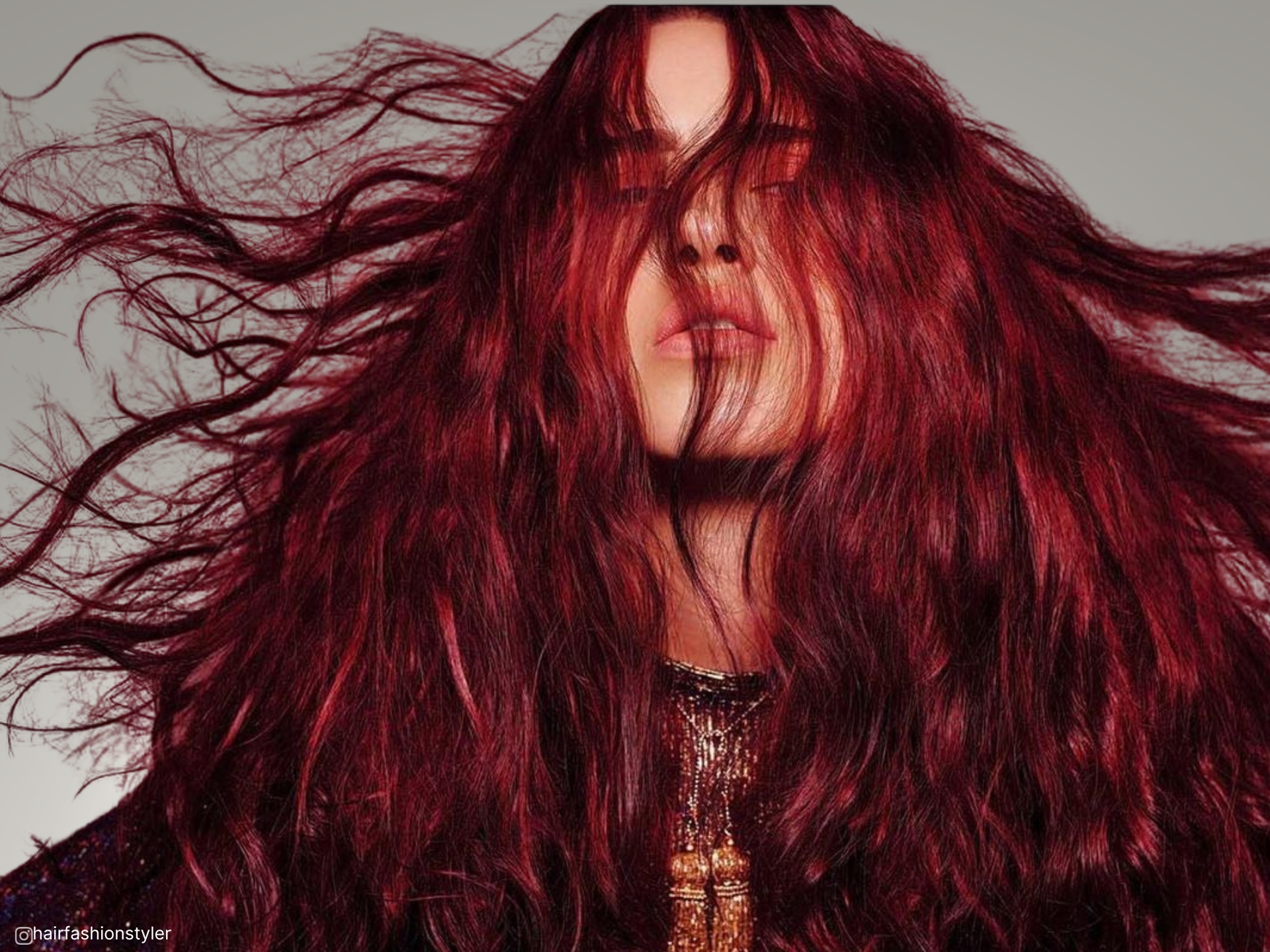 Find the ideal hue for you in the ultimate collection of magenta hair colors and spice up your style!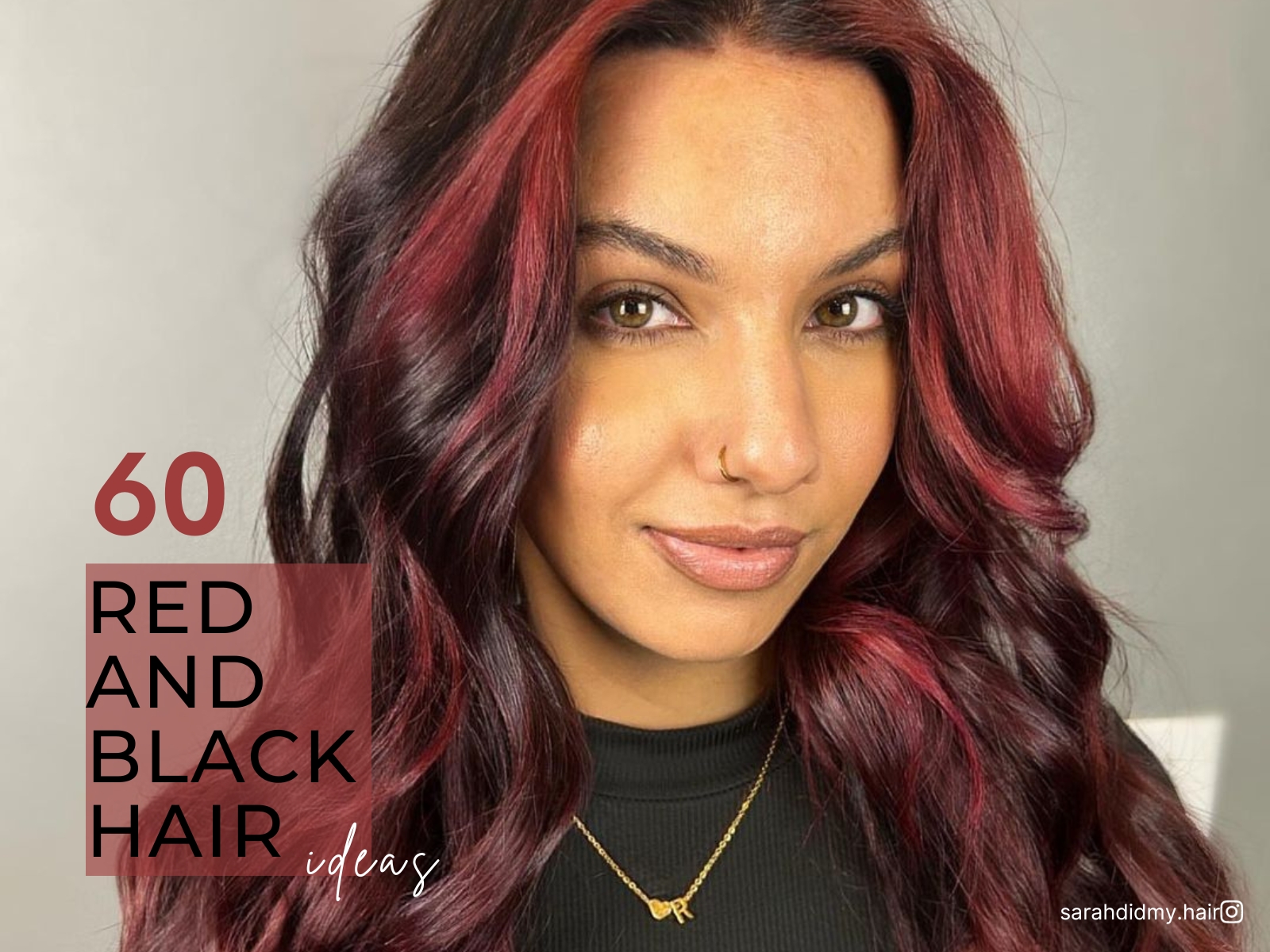 Can't decide between red and black hair? Who says you have to? Instead, get the best of both worlds!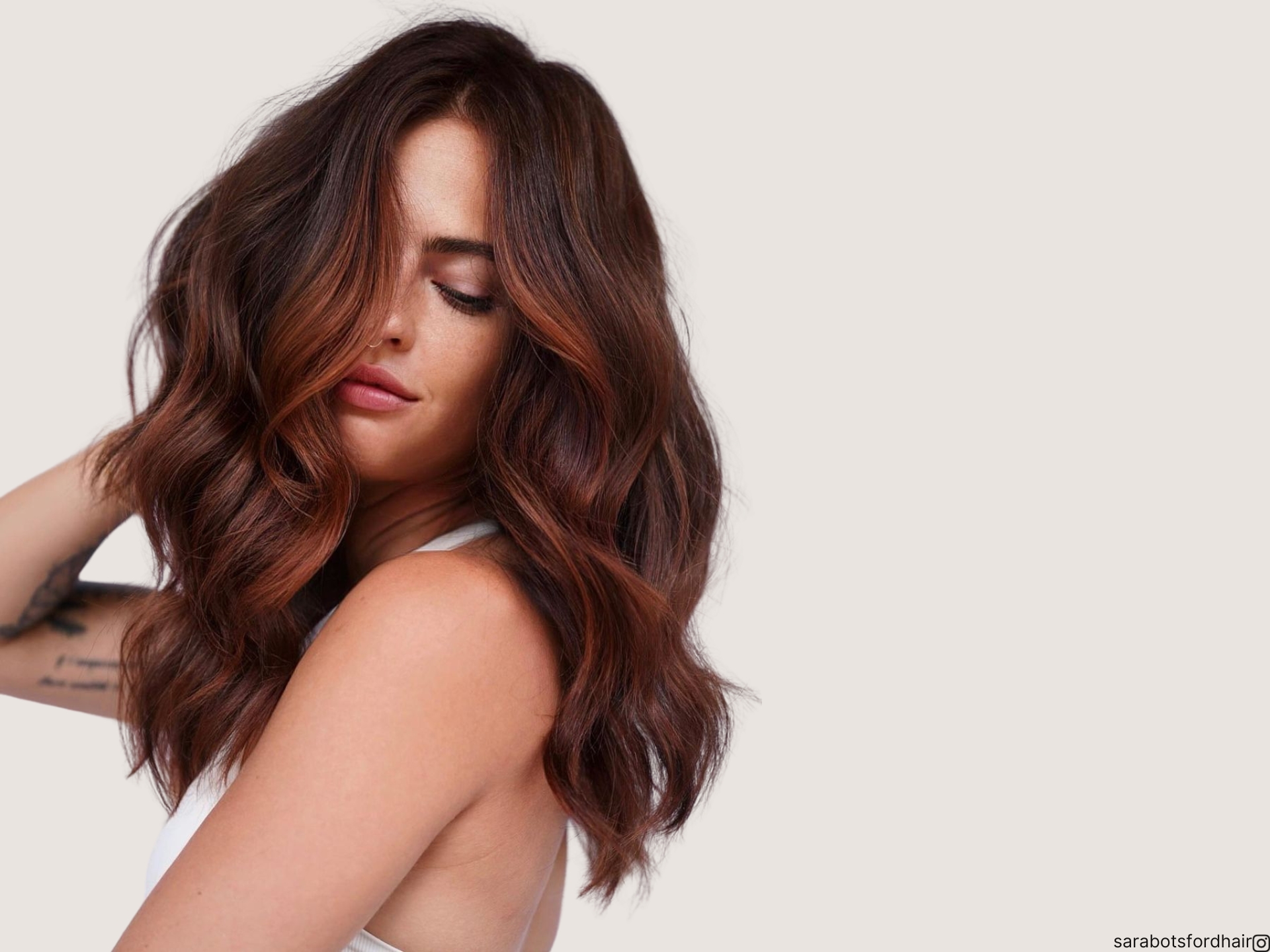 Reddish brown hair colors are both sultry and cozy. If you pick the right hue, it will work for whatever mood strikes you.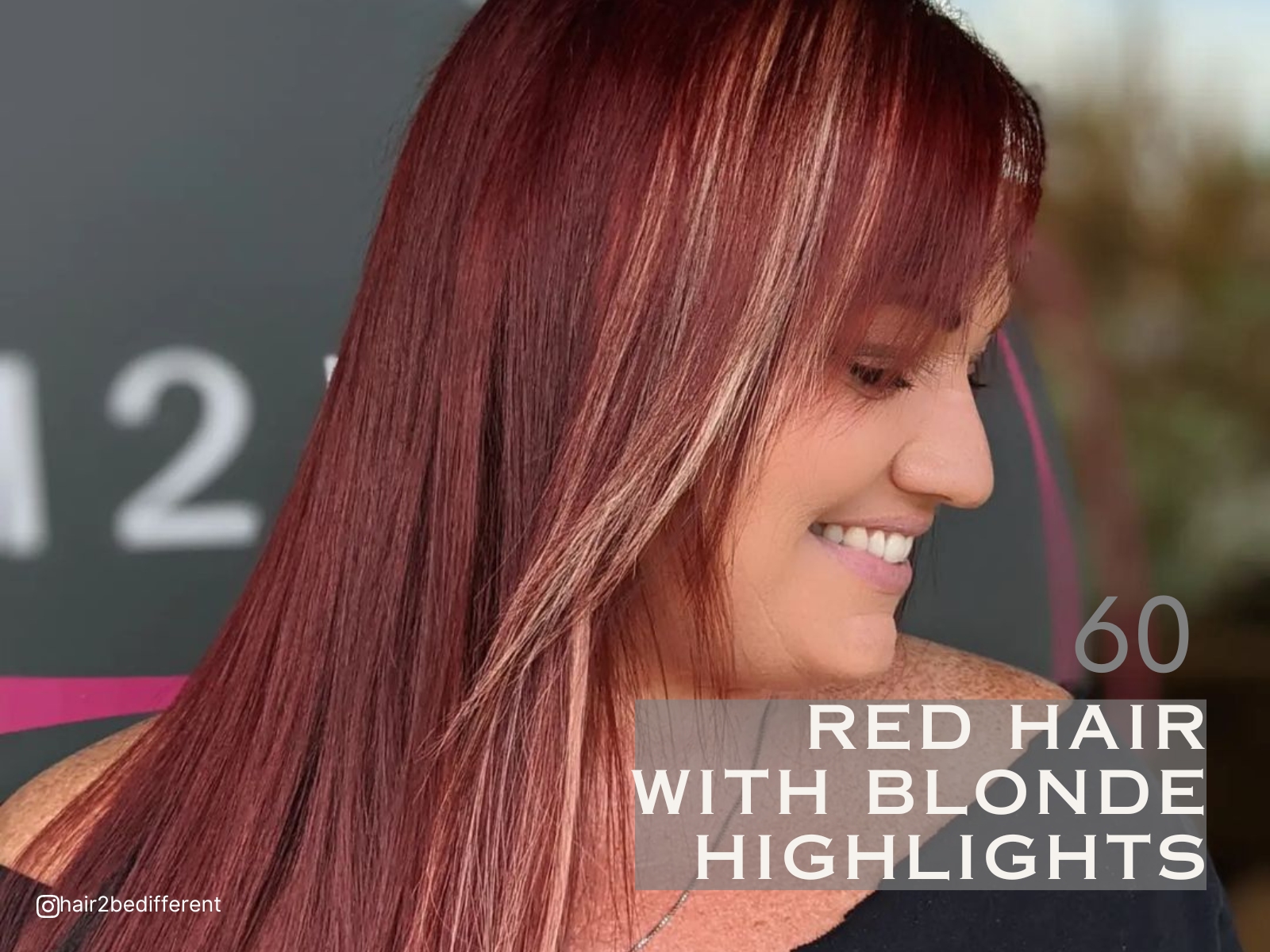 If you consider yourself a fashionable gal, you can't afford to miss the newest trend: red hair with blonde highlights!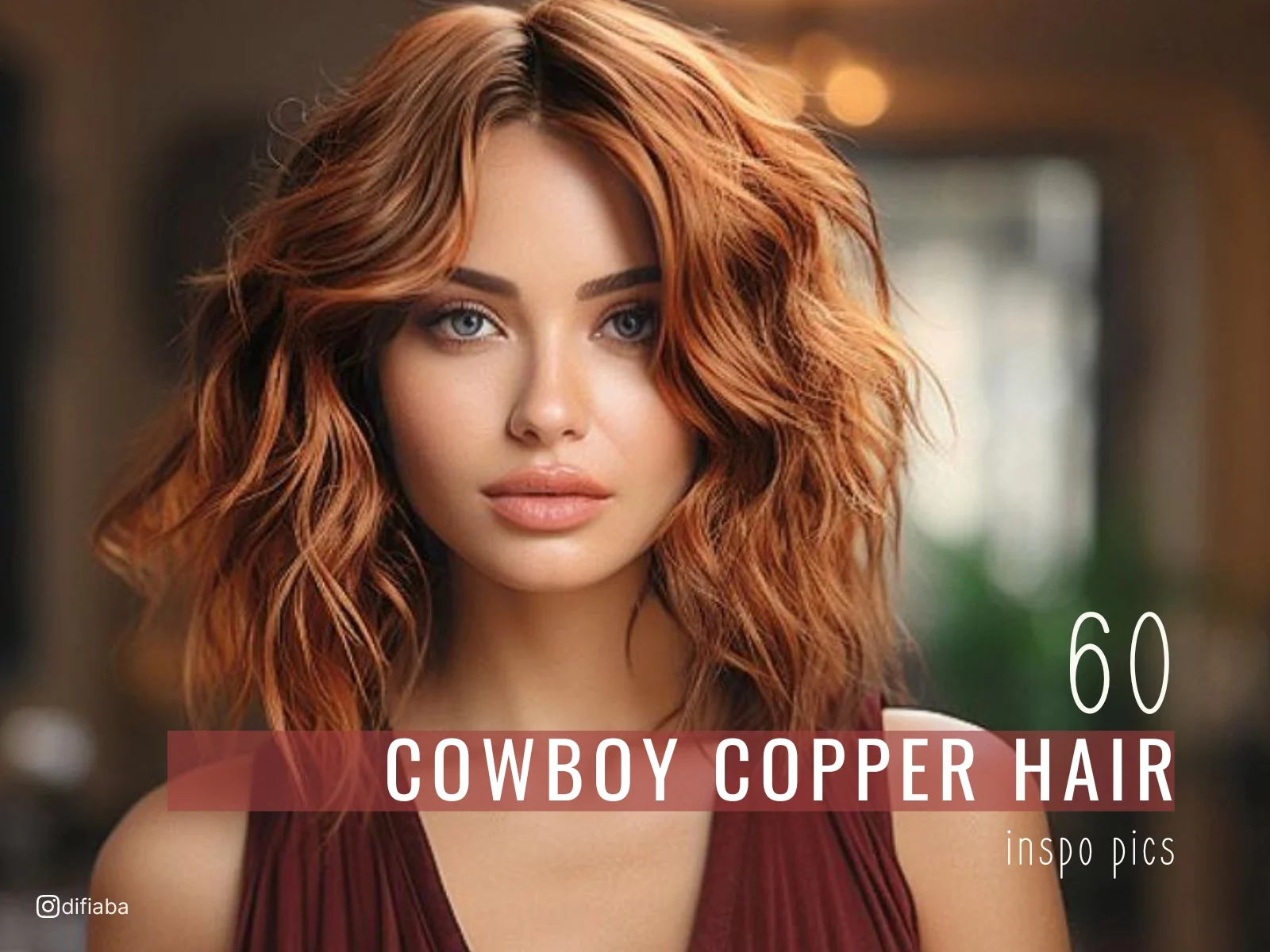 This year's trending red hue is cowboy copper hair: a perfect mixture of copper and auburn shades paired with warm leathery tones.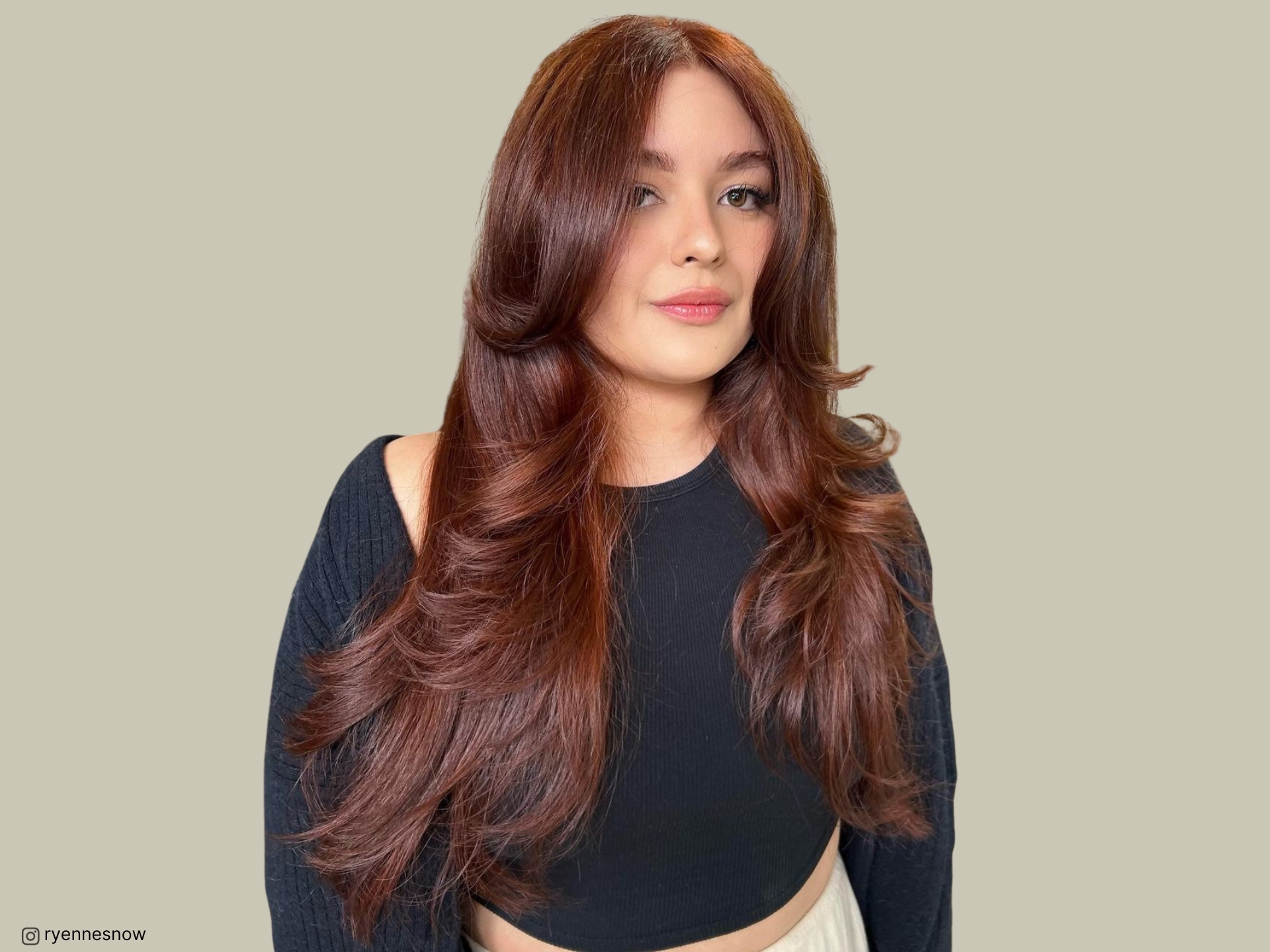 Check out the ultimate collection of red brown hair colors if you're craving a luxurious look nobody can stay immune to.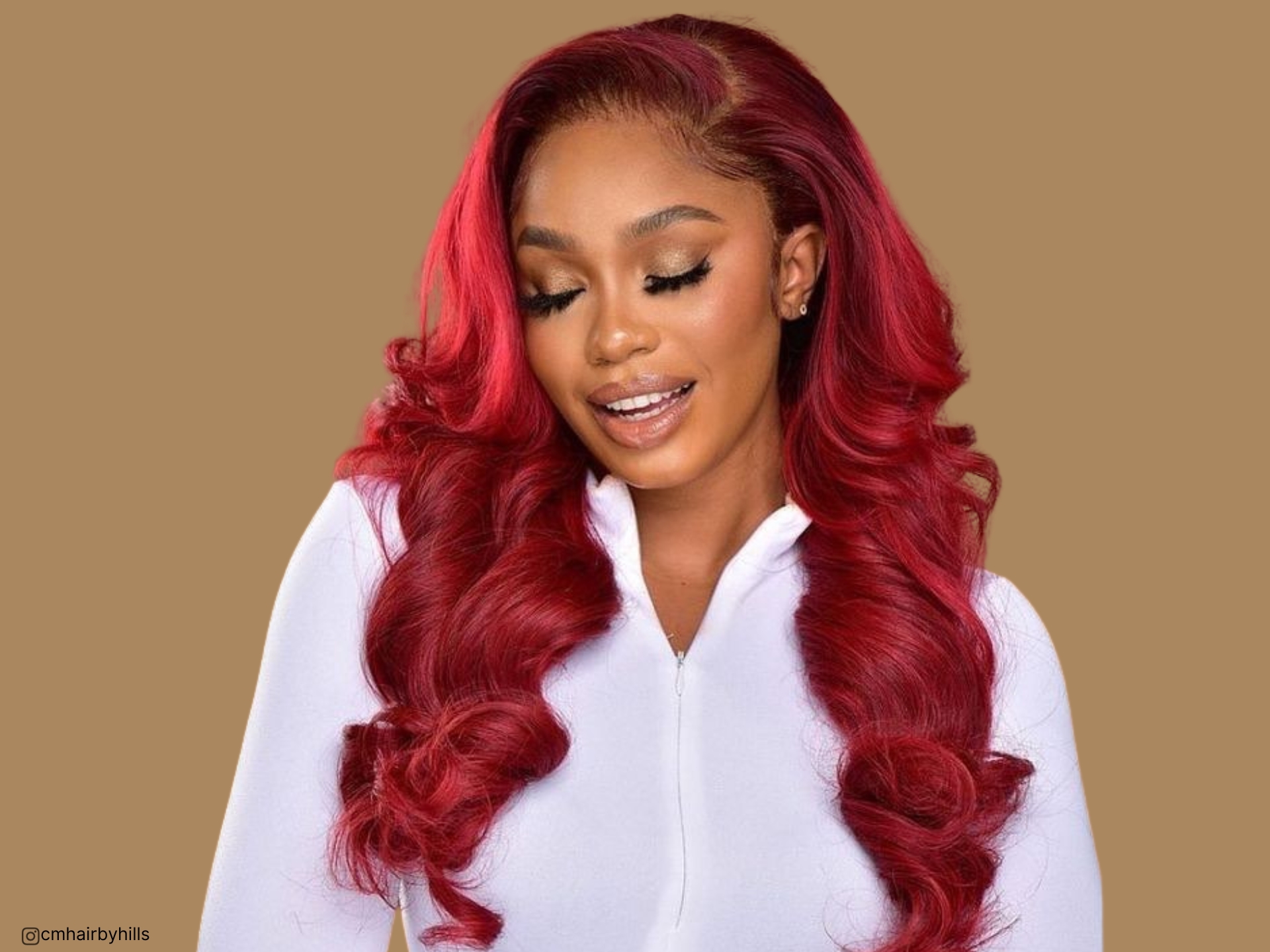 Here's the biggest compilation of cherry red hair colors: a mix of burgundy, black, and violet hues combined with deep purple and red undertones.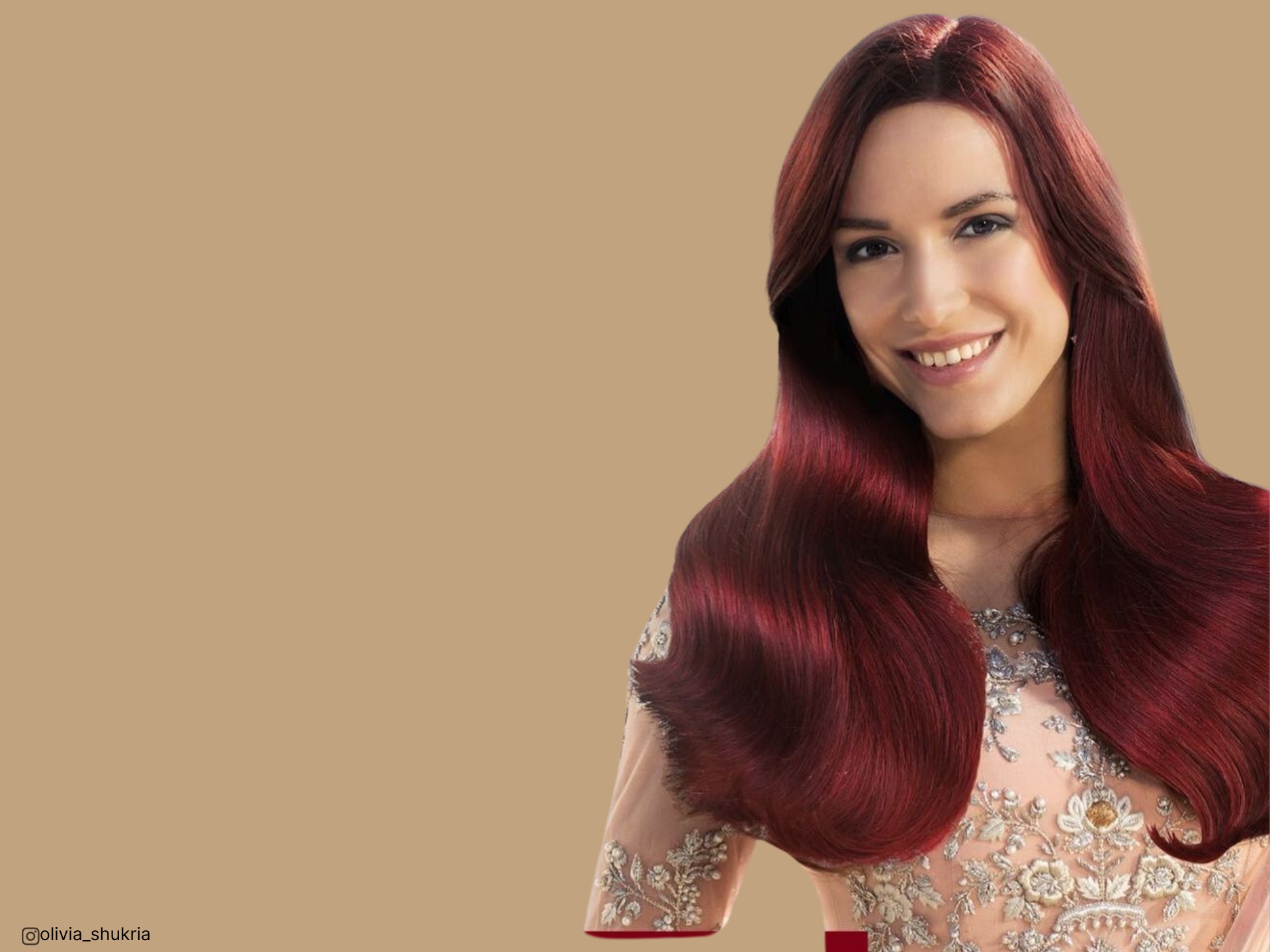 Welcome to the ultimate collection of the most luxurious blend of red and brown hues out there: mahogany hair color!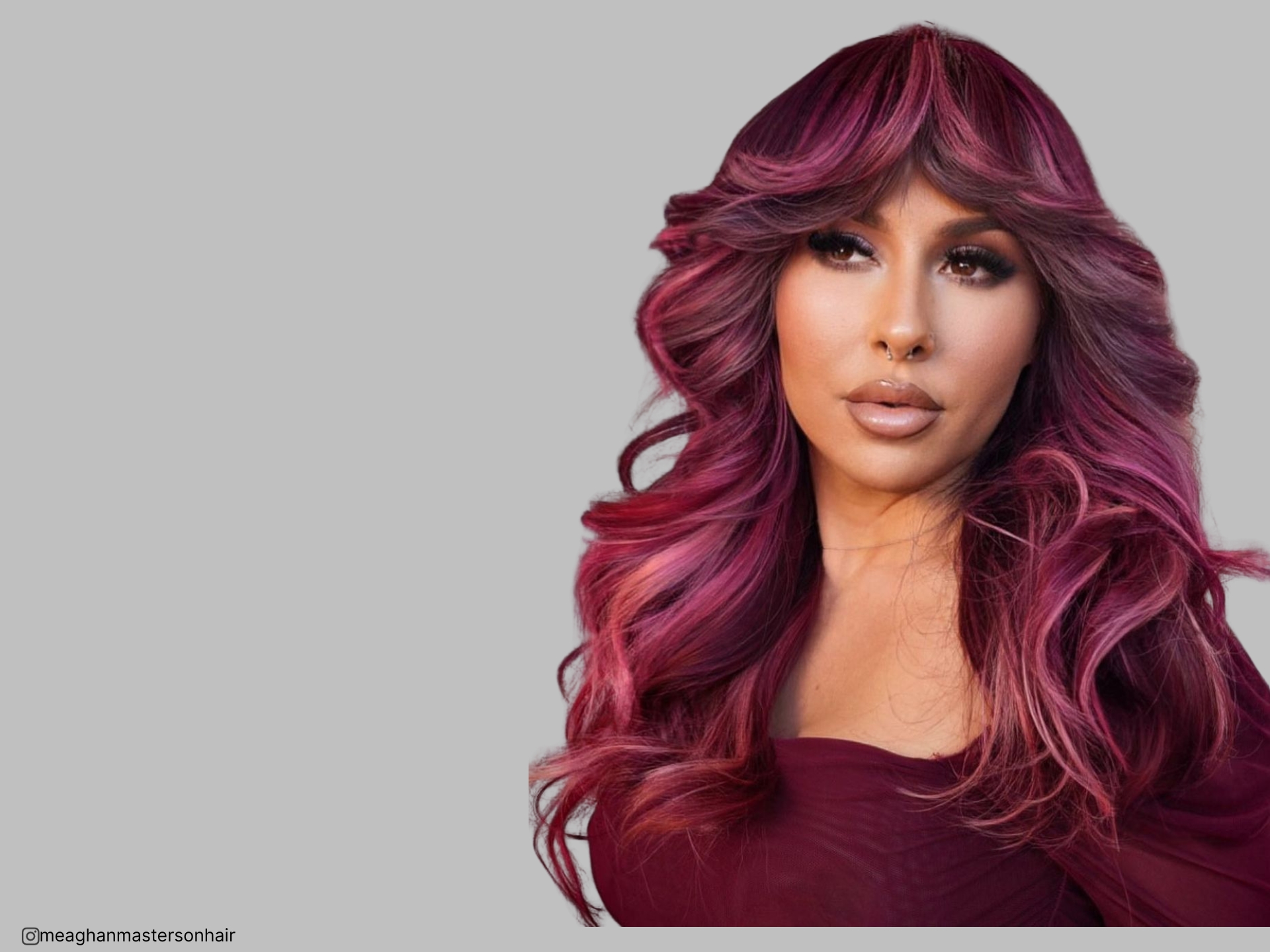 Looking for a way to spice up your looks? In that case, you simply must take a look at these burgundy hair color ideas!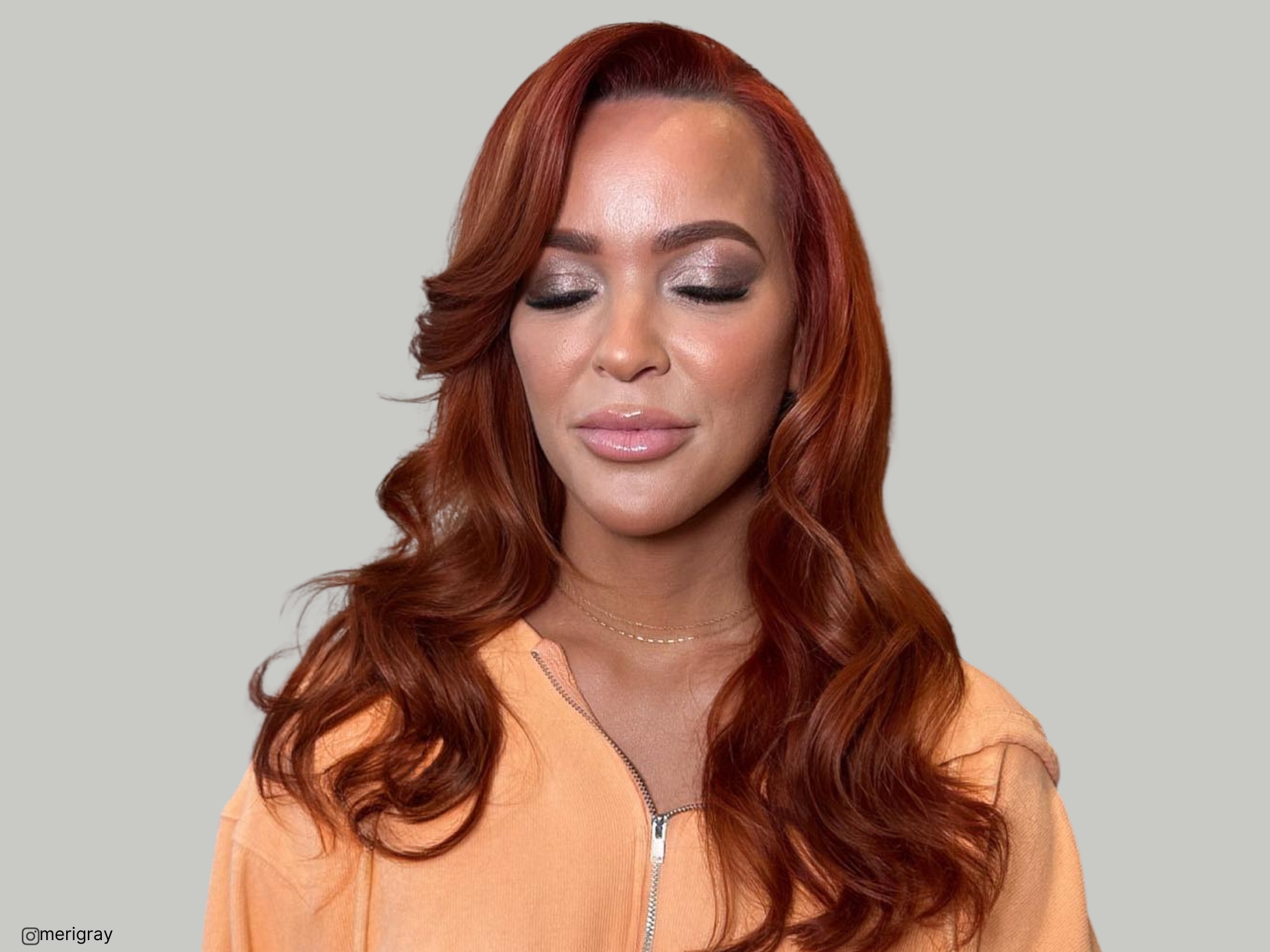 Check out the ultimate list of dark ginger hair ideas and fall in love with each one of them at first sight!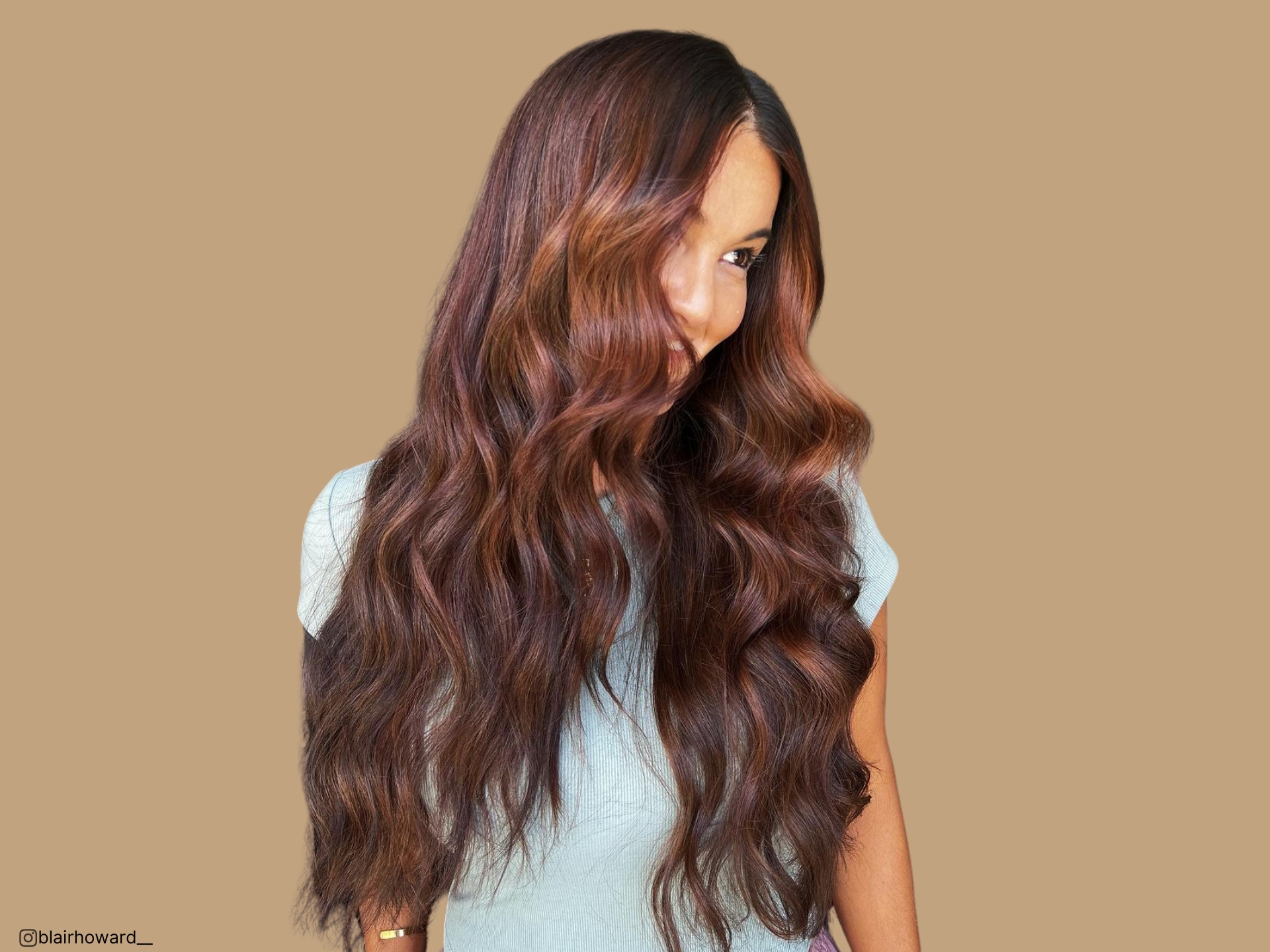 Chocolate copper hair is a thing this season. These 50 crazy-pretty inspo-pics are living proof of that!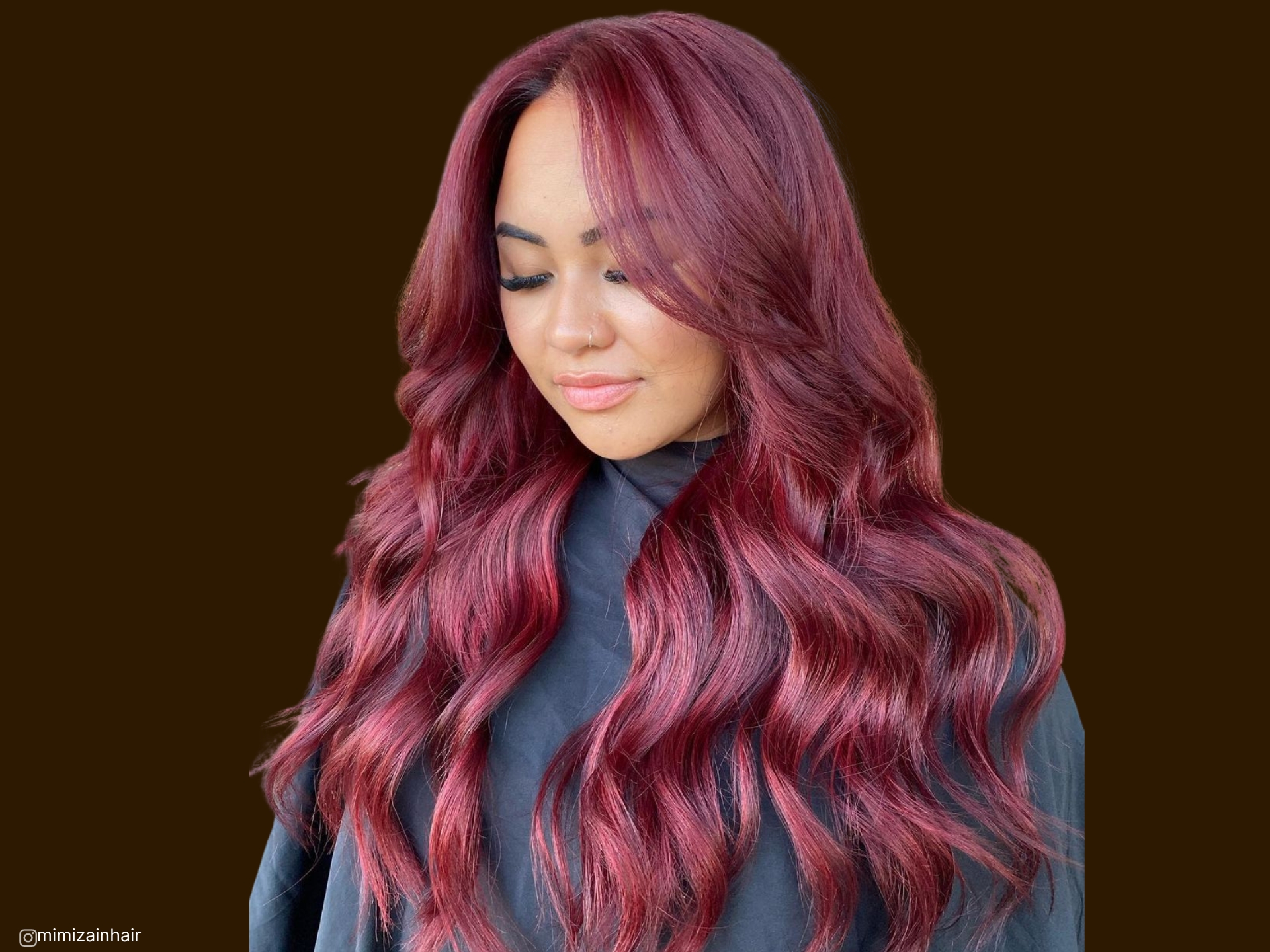 The best way to describe maroon hair is to call it a perfect blend of red and blue. It looks even better than it sounds!
Bright blondes, luscious browns and fiery red hues, or something boldly different—which of these hair color ideas will make you feel fabulous?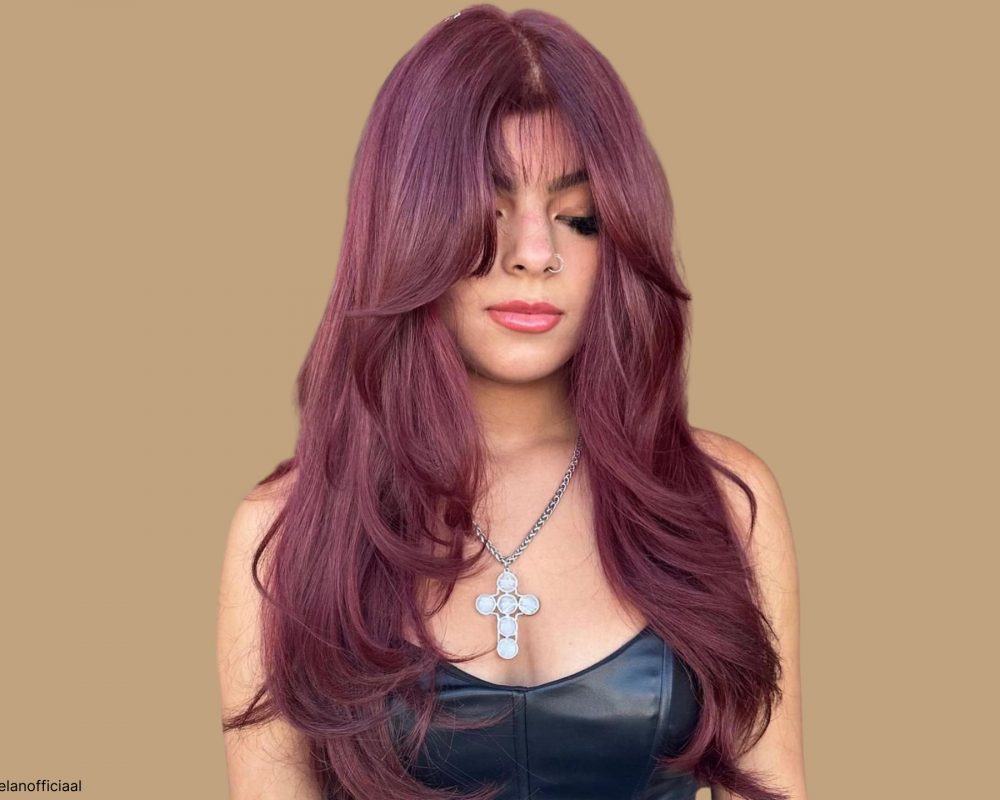 Want an attention-grabbing look? In that case, check out these red purple hair ideas for your next trip to salon.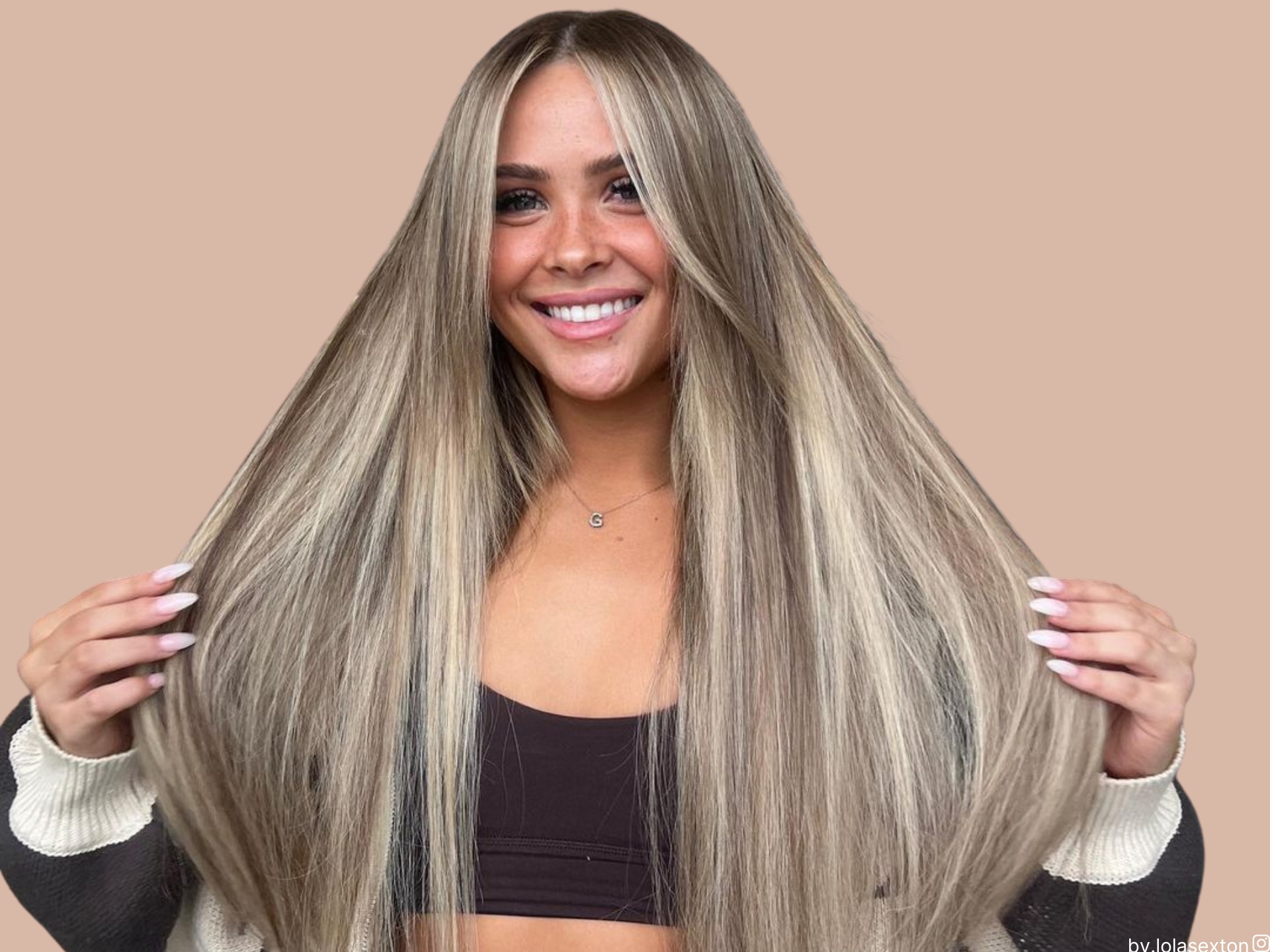 "Brace yourselves. Winter is coming!" Get ready to make a big statement this season with these breathtaking winter hair color ideas!