If you've decided to take the plunge and go for the chop, we have the inspiration you need for the perfect short hairstyle. Short hair is fun, cute, and easy to style, but not without its challenges. Let's find the right short haircut that flatters your face, matches your hair type, and fits your lifestyle.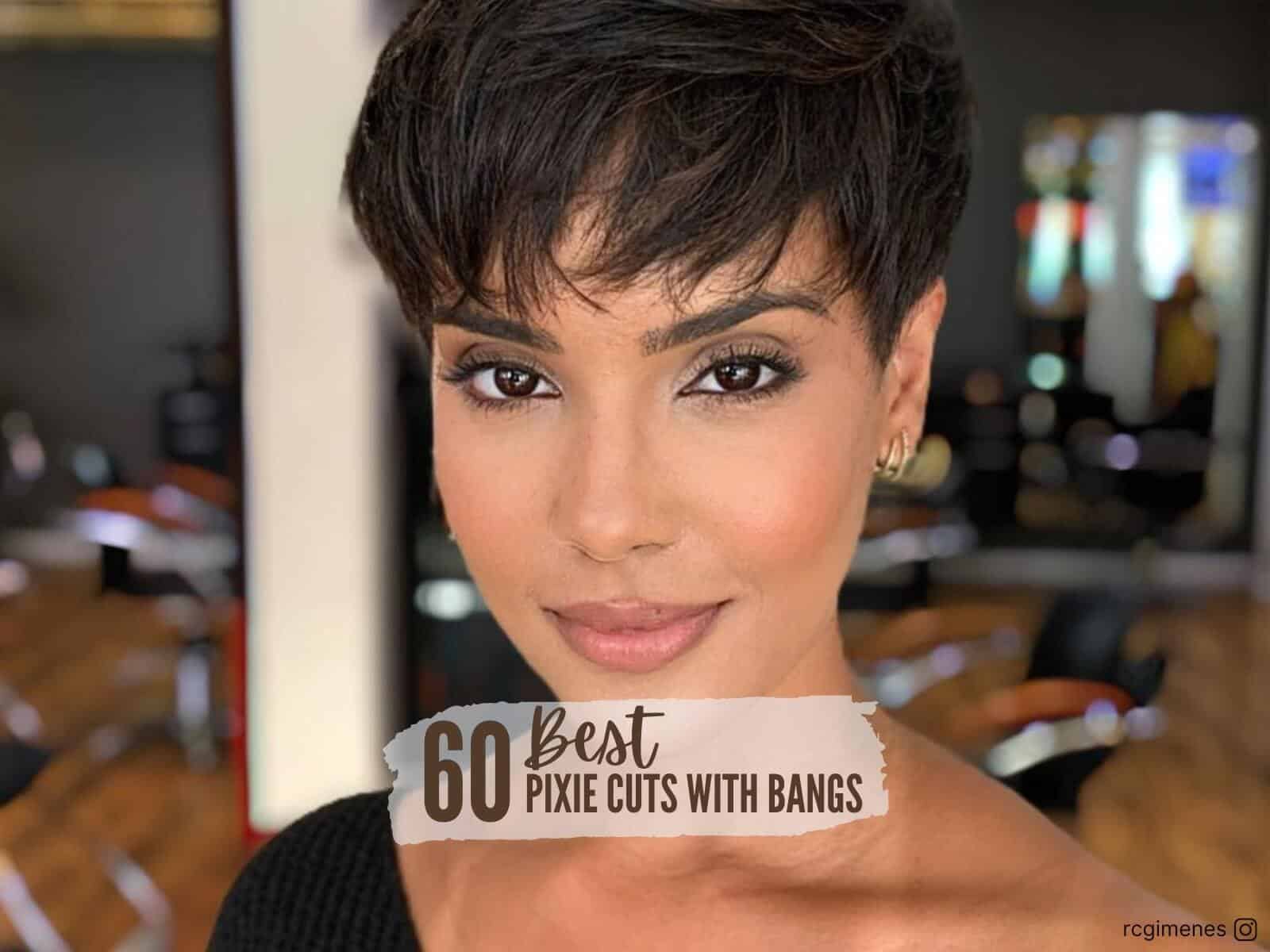 Here's our top pick of the best pixie cuts with bangs– your job is just to find the most flattering one for you.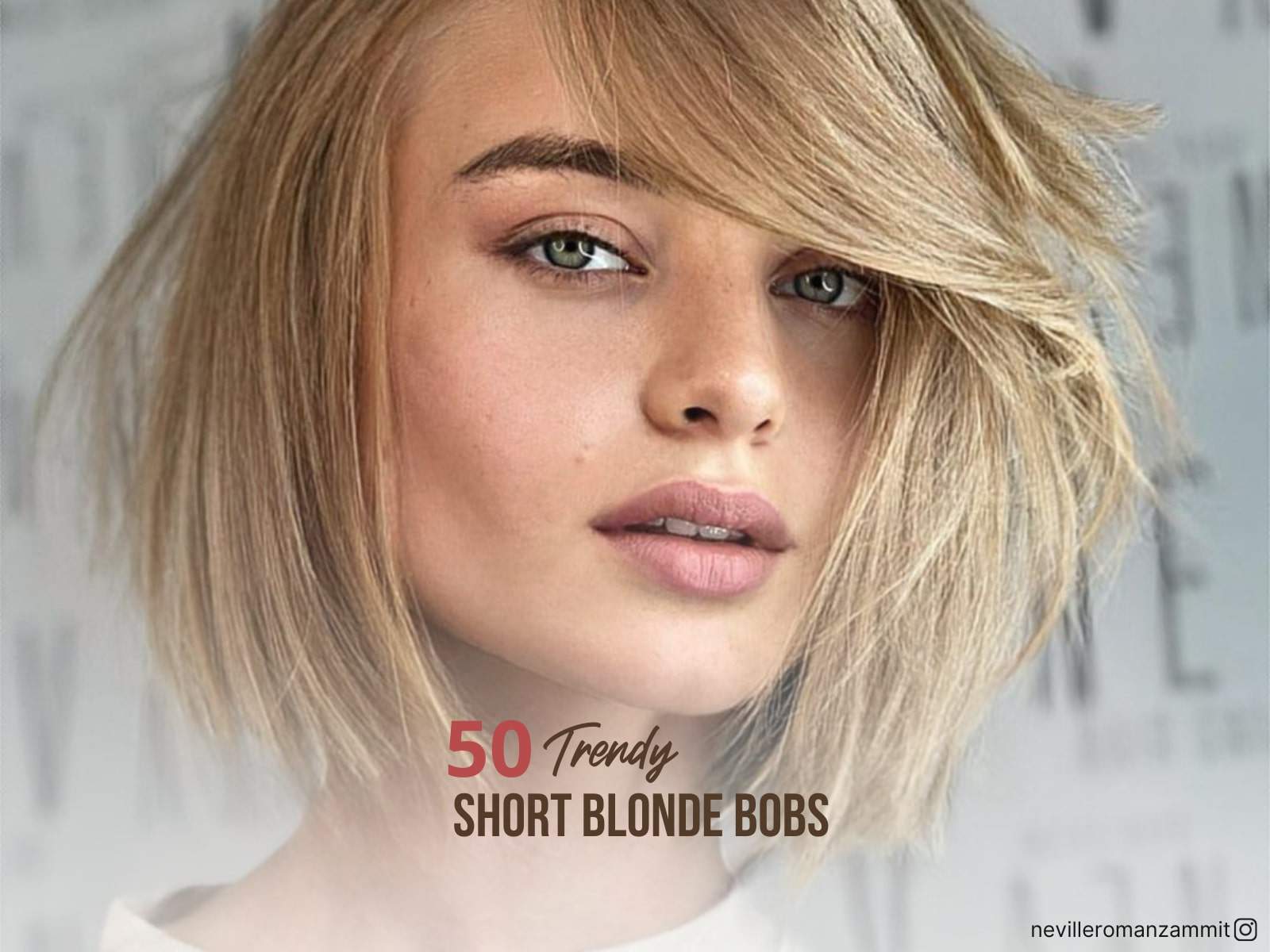 If you're looking for a fresh hairstyle, a short blonde bob is as striking as it's versatile. Here's the inspiration you need to find a perfect bob.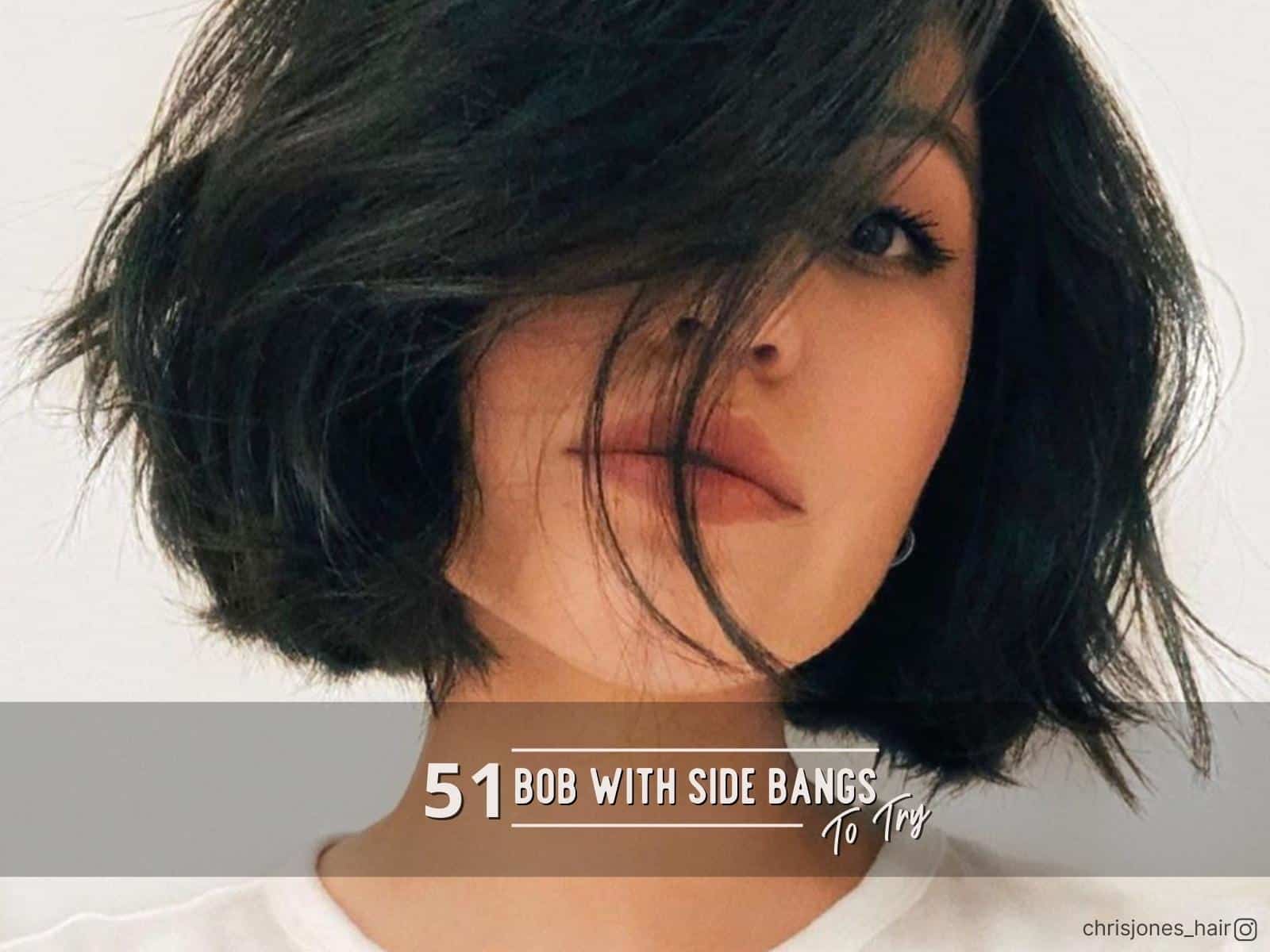 Adding bangs to a bob will transform it more than you'd think. Here's 51 bob with side bangs to inspire you if you're looking for a fresh style.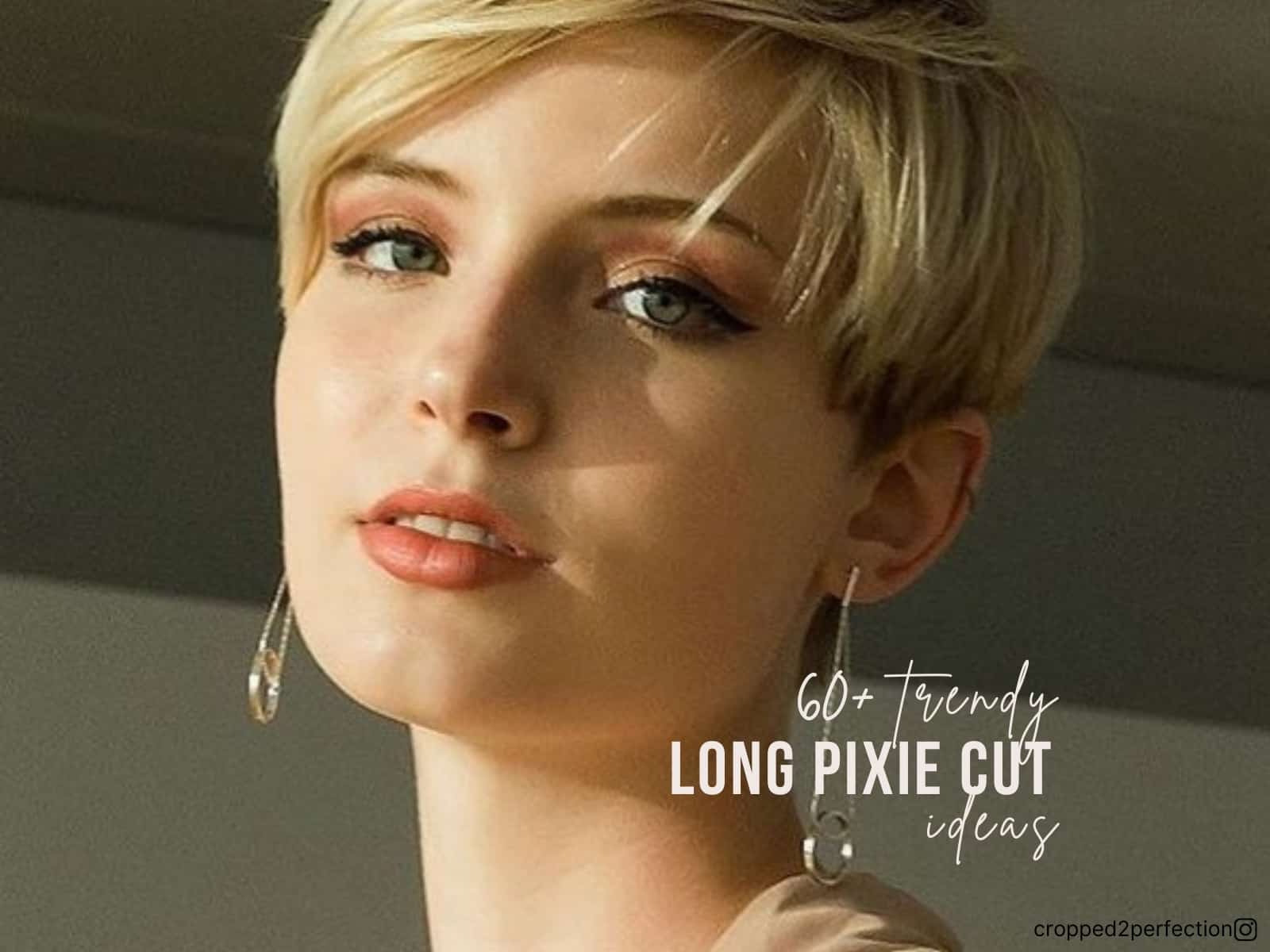 A long pixie cut is a perfect blend of a short pixie cut and a bob haircut. We rounded up the best long pixie cut ideas you must try!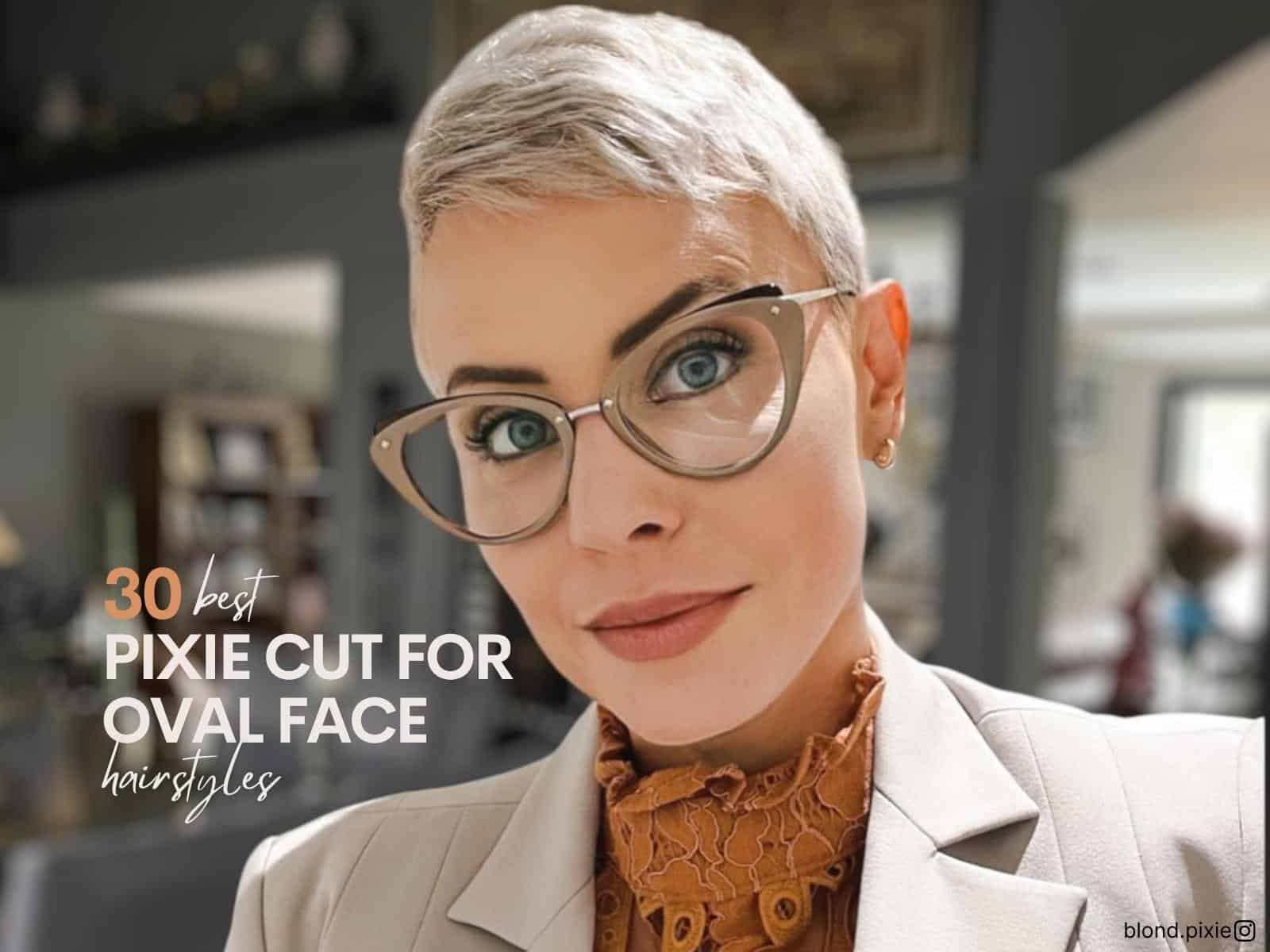 If you want to upgrade your entire looks, read on and choose from one of the trendiest pixie cut for oval face haircuts.
The blunt cut bob is fresh, sharp and looks best when it's a touch messy—and it works on all hair types, textures and face shapes.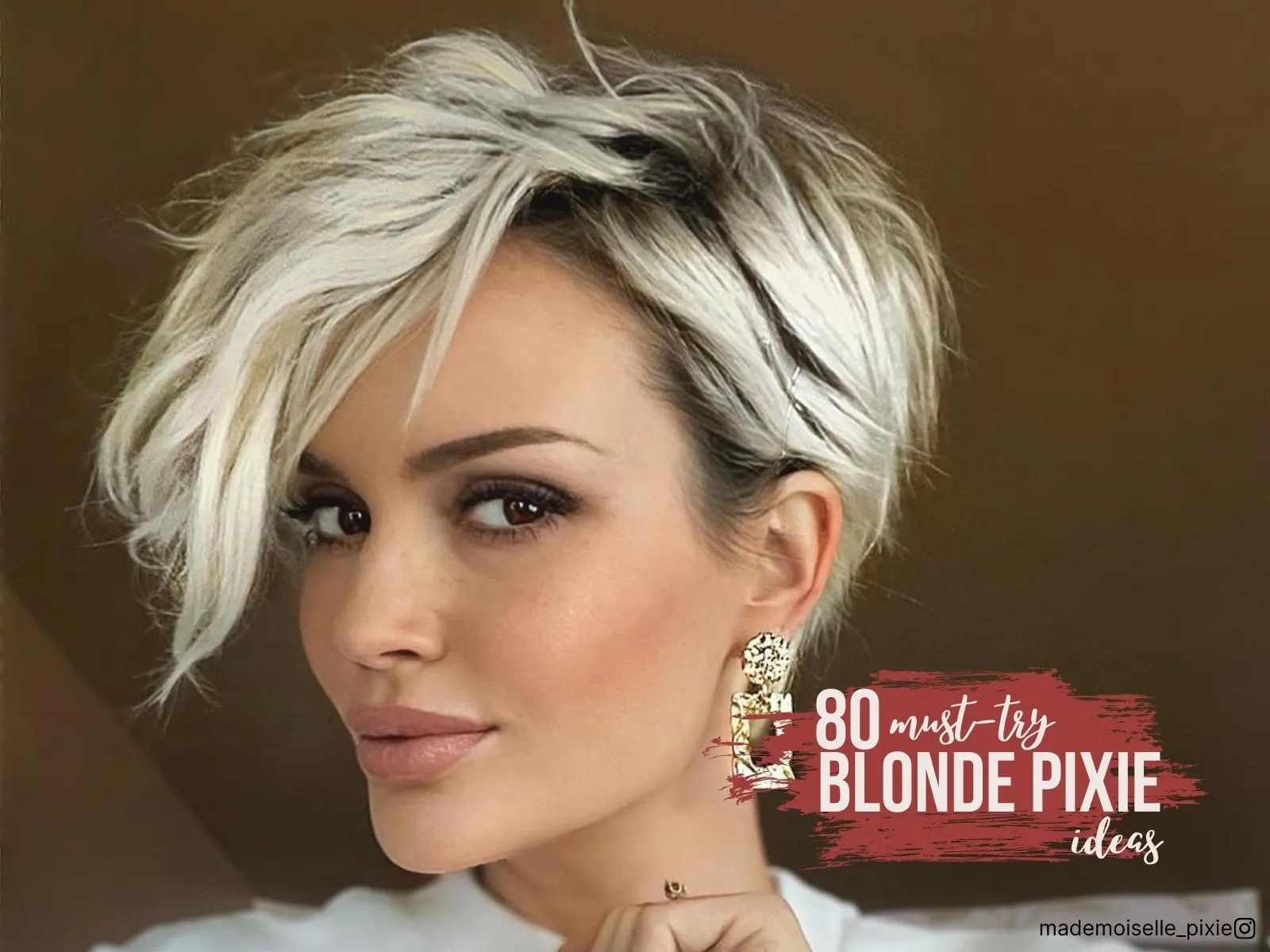 If you want to change your looks, check out our list of the best blonde pixie cut hairstyles for your head shape and hair type.
A blunt bob with bangs is an adaptable haircut that can be worn in many ways. Find the one that fits your face shape, hair texture and personal style.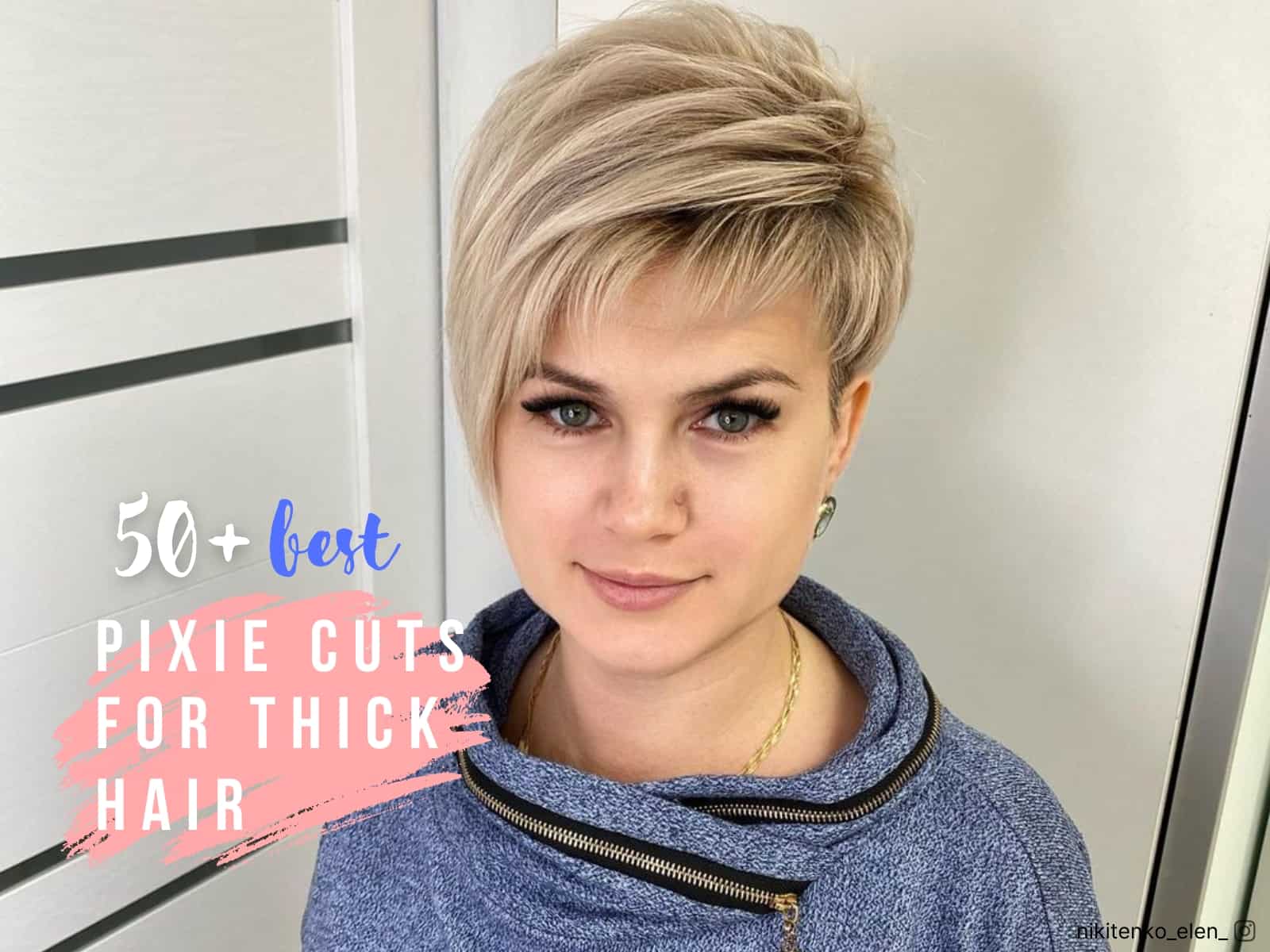 It's time to let your thick hair shine! Check out the best pixie cuts for thick hair, suitable for your complexion and face shape!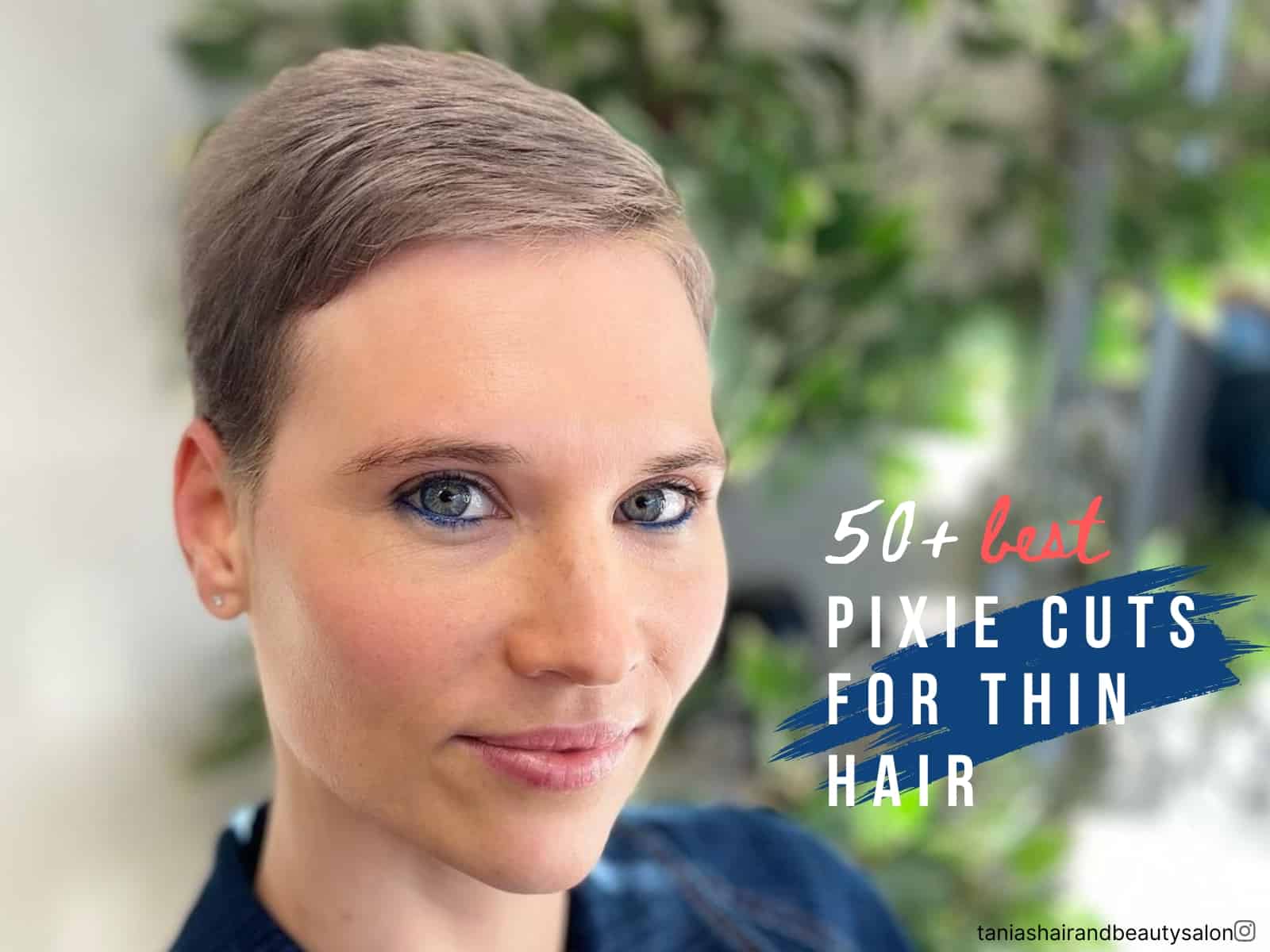 Find the perfect style in our collection of the trendiest pixie cuts for thin hair, to create the ilussion of thickness, and density.
Get inspired by these short non-binary haircuts as you explore how you present yourself—the right one could be among these creative styles.
Short choppy haircuts are easy to wear and look cool, and everywhere you look. Check out pixies, bobs, mullets, shags, and everything in between!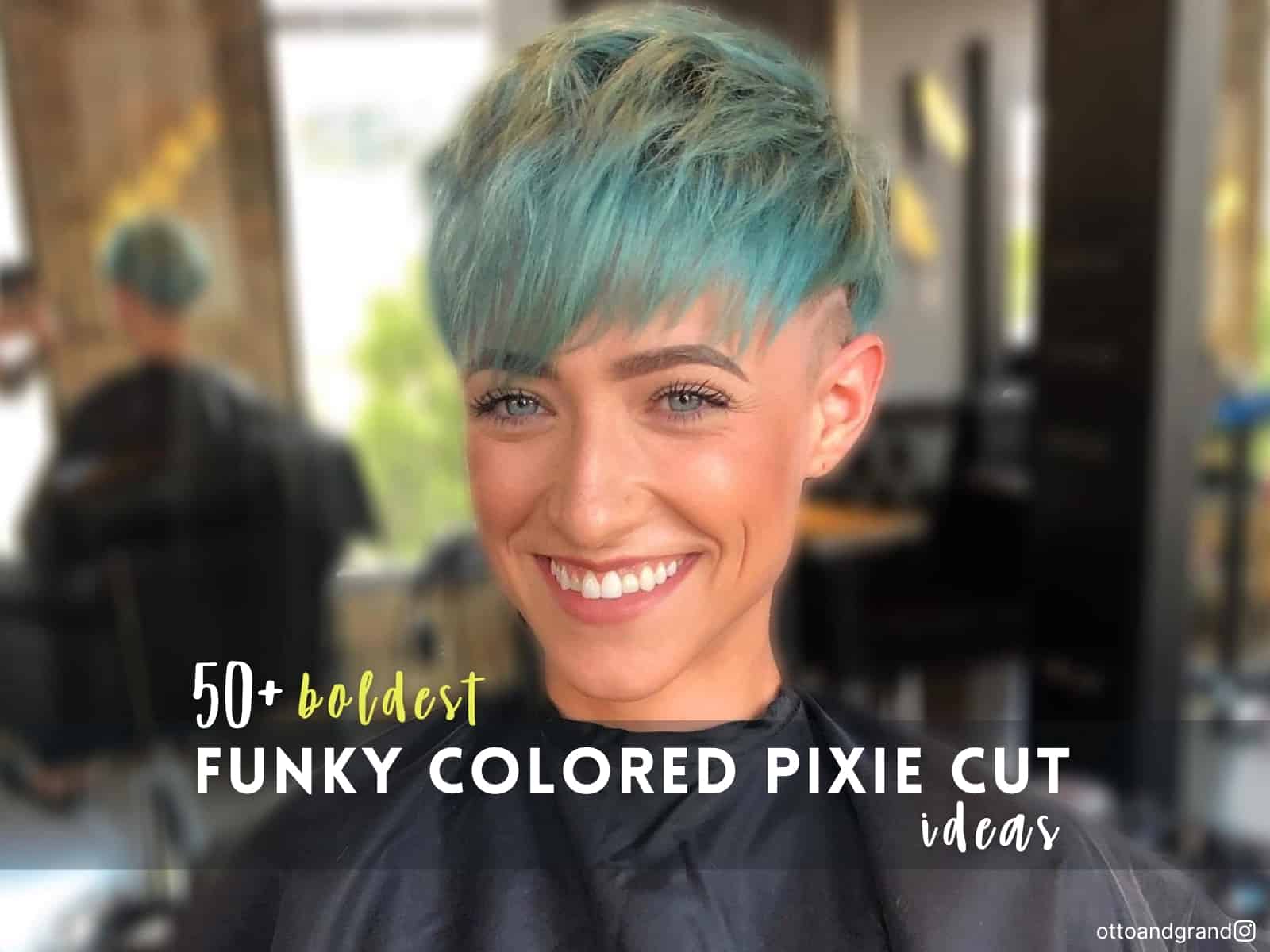 If you're brave enough to be an original in a world full of copies, choose one of these funky colored pixie cut ideas!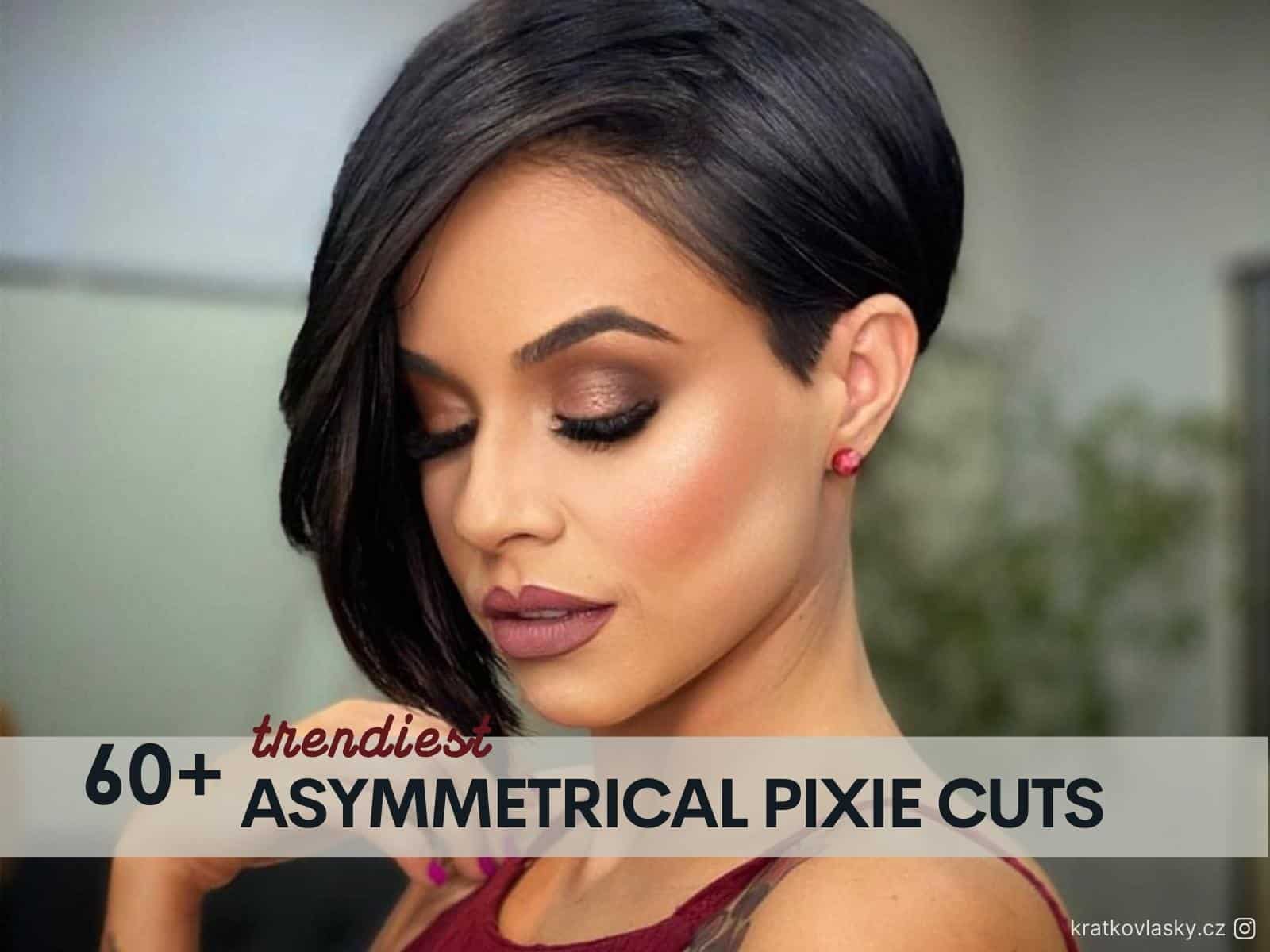 Check out the collection of the best asymmetrical pixie cuts and choose the one that suits your hair texture and face shape the most!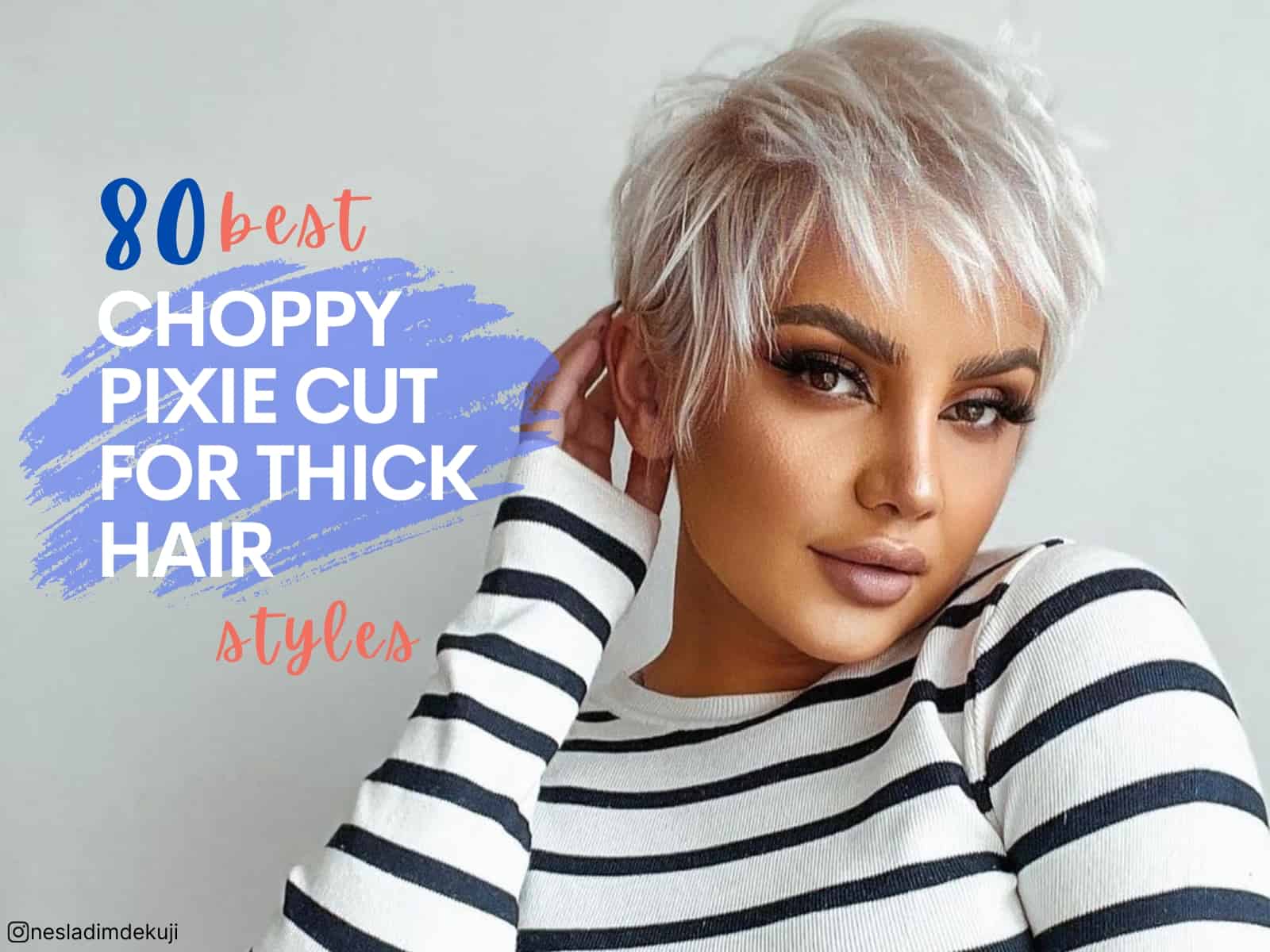 Are you in a search of inspiration for your new hairstyle? Look no further than these choppy pixie cut for thick hair ideas.
Straight hair can be flat and lifeless. The solution? A right haircut for your type—and we have a variety of short straight hairstyles to choose from.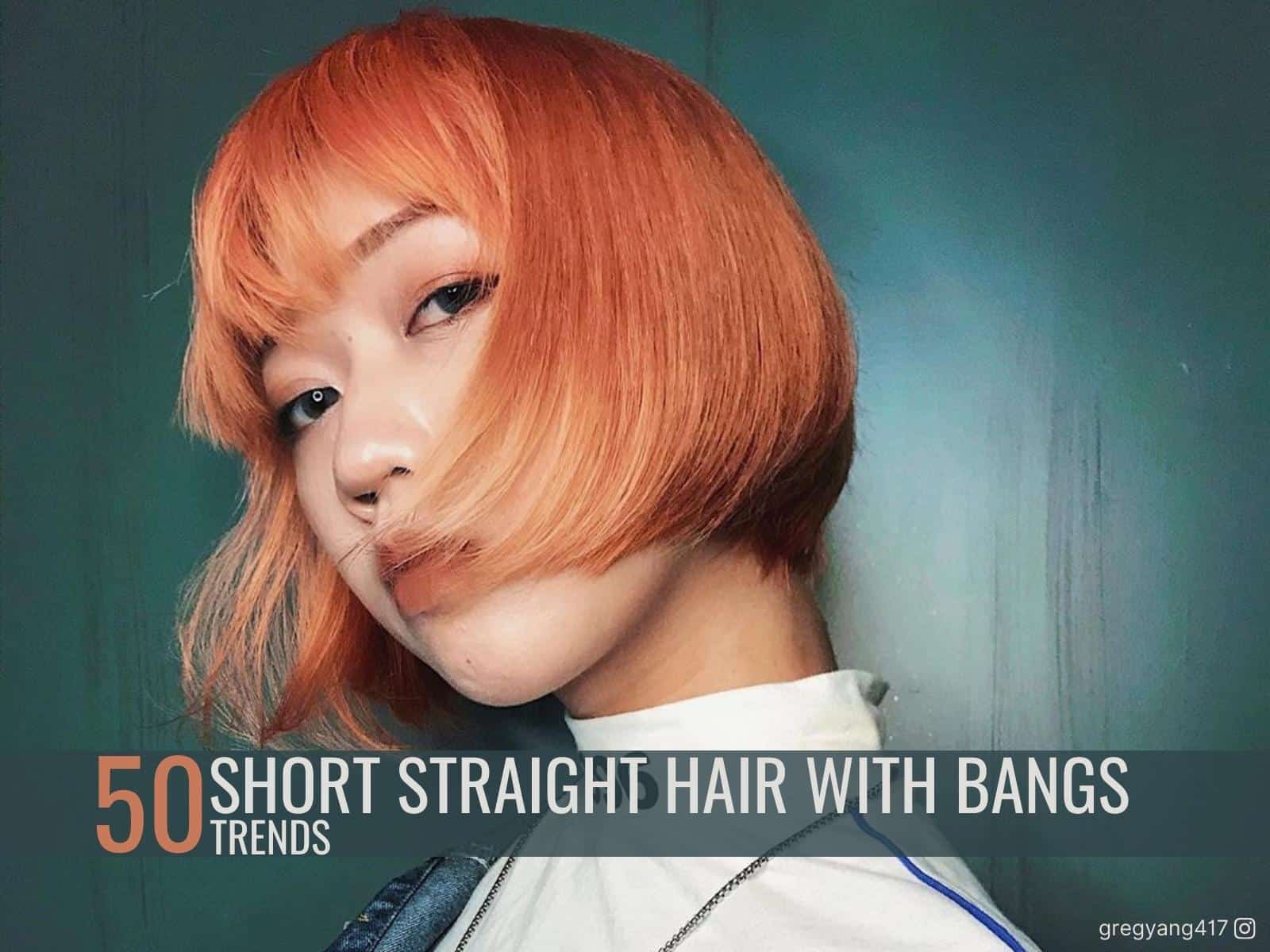 Short straight hair with bangs is easy and flattering. Choose a combination of a haircut and a style of bangs to create your ideal hairstyle.
Short brown hair can be as dramatic or as girl-next-door as you make it, and here's all the inspo you'll need to pick your new short brunette style.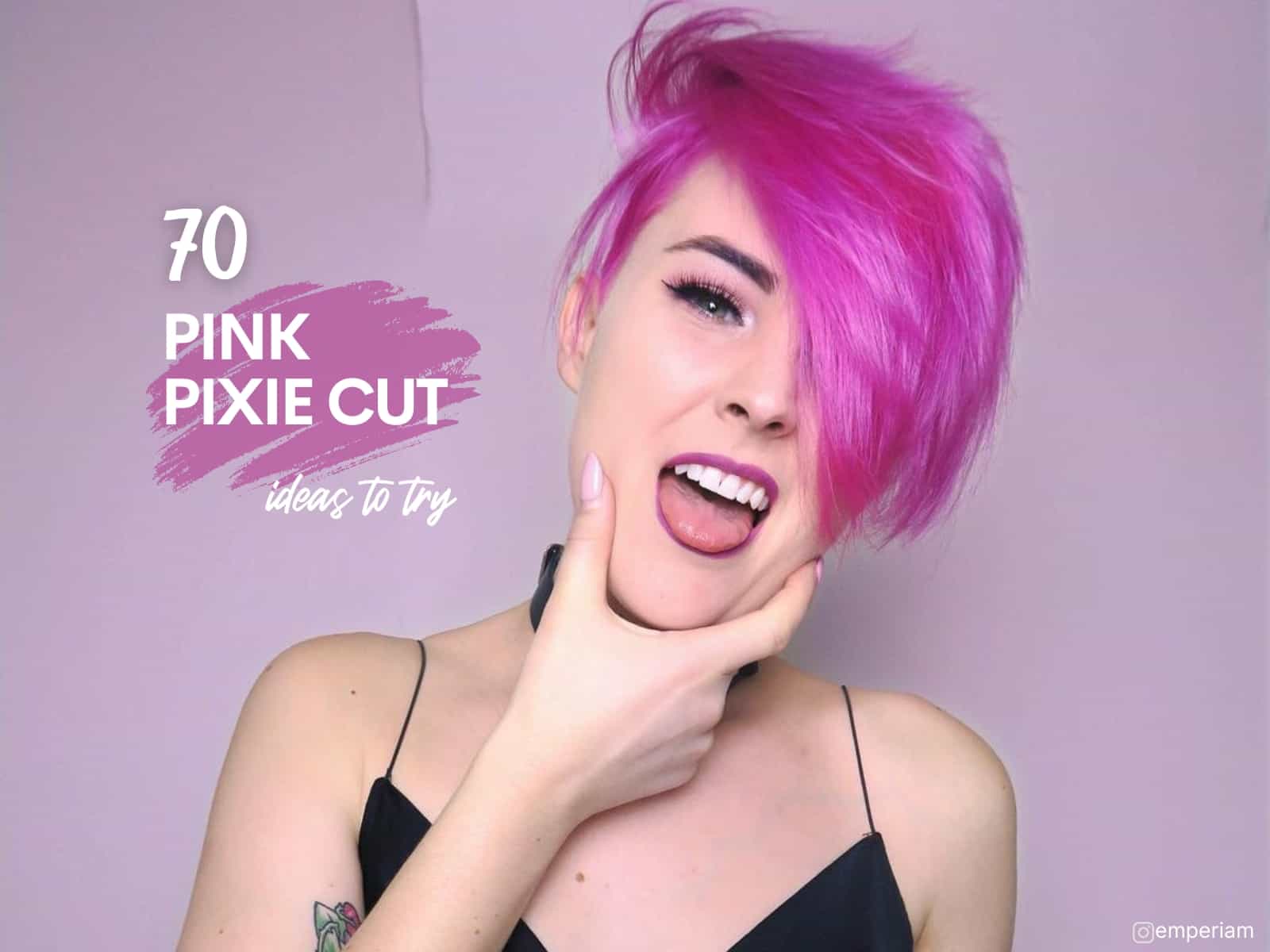 If you're looking for the perfect way to give your short hair a vivid and edgy upgrade, choose one of these pink pixie cut styles.
A few pieces around the face flatter the features and complement the curls. These short curly hair with bangs styles will inspire you to go for it.
Tailor-made curtain bangs and a bob that works for you will create a hairstyle that's uniquely yours. Here's how to pair a bob with curtain bangs.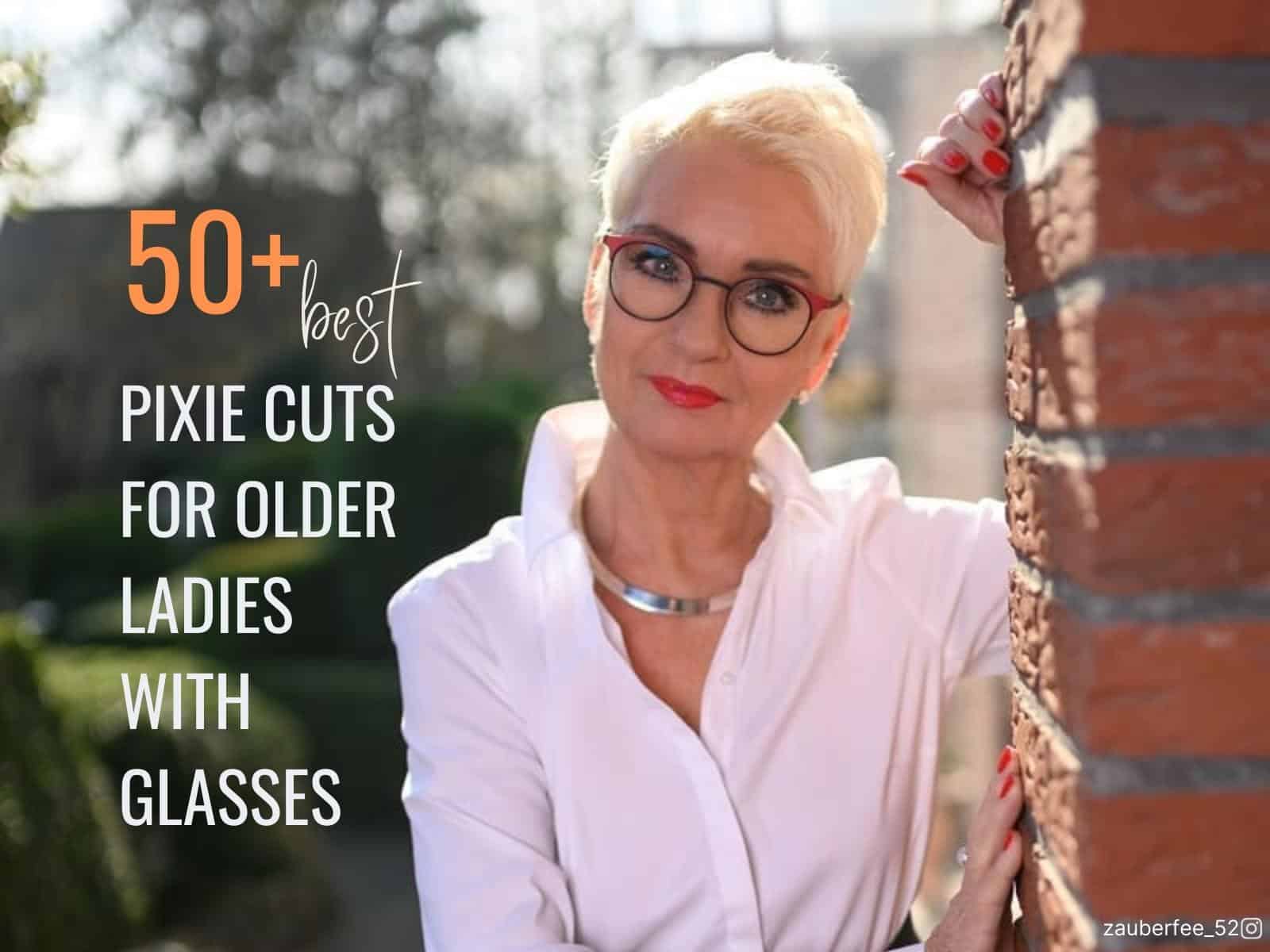 Check out the collection of the best pixie cuts for older ladies with glasses, designed to match your hair texture and face shape.
The French bob doesn't need a lot of styling but always looks chic, effortless and tailor-made for the person wearing it. Here's all the inspo you need.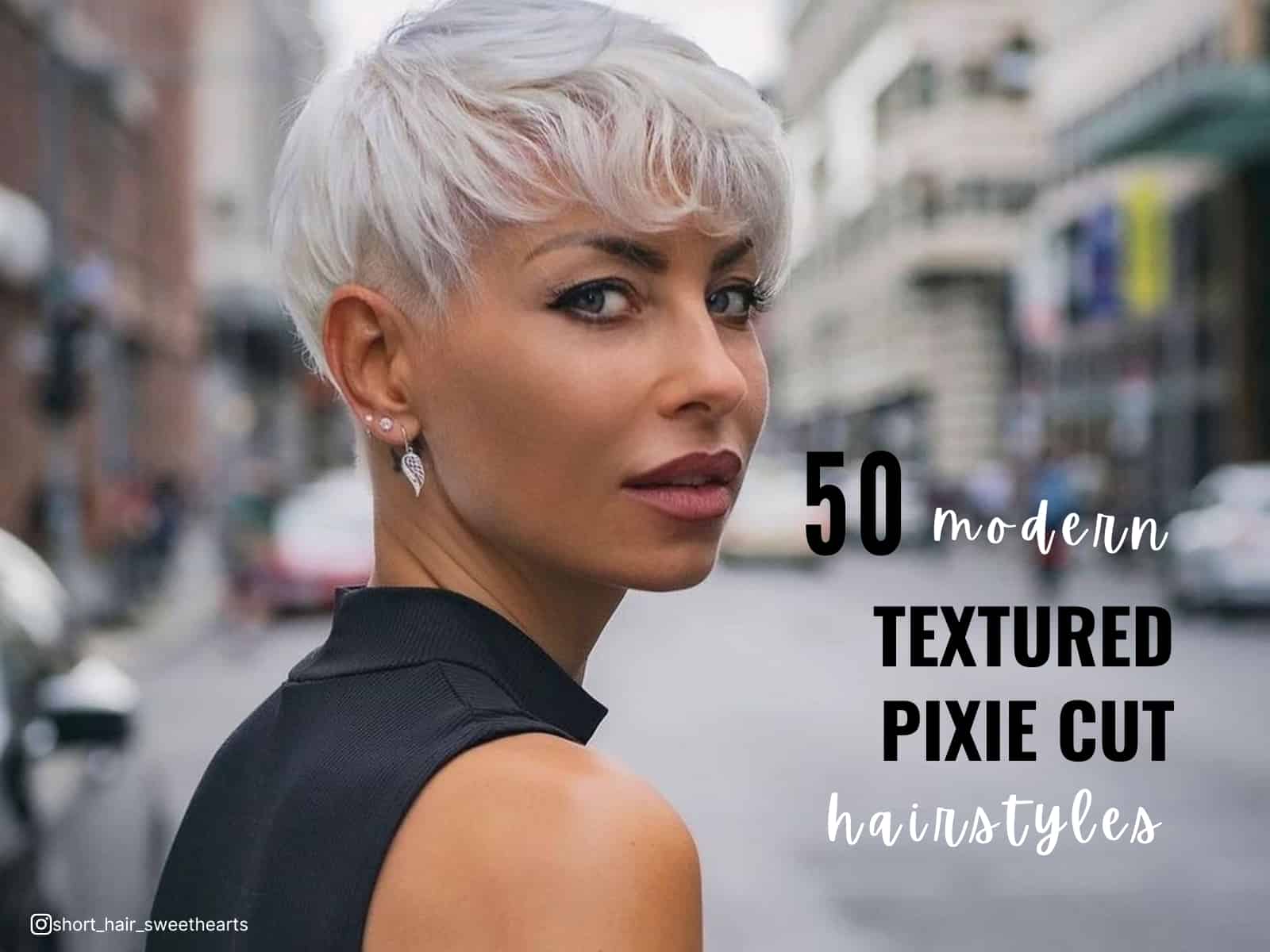 If you're looking for inspiration on how to wear a textured pixie cut, check out our gallery and take your short hair to a higher level. .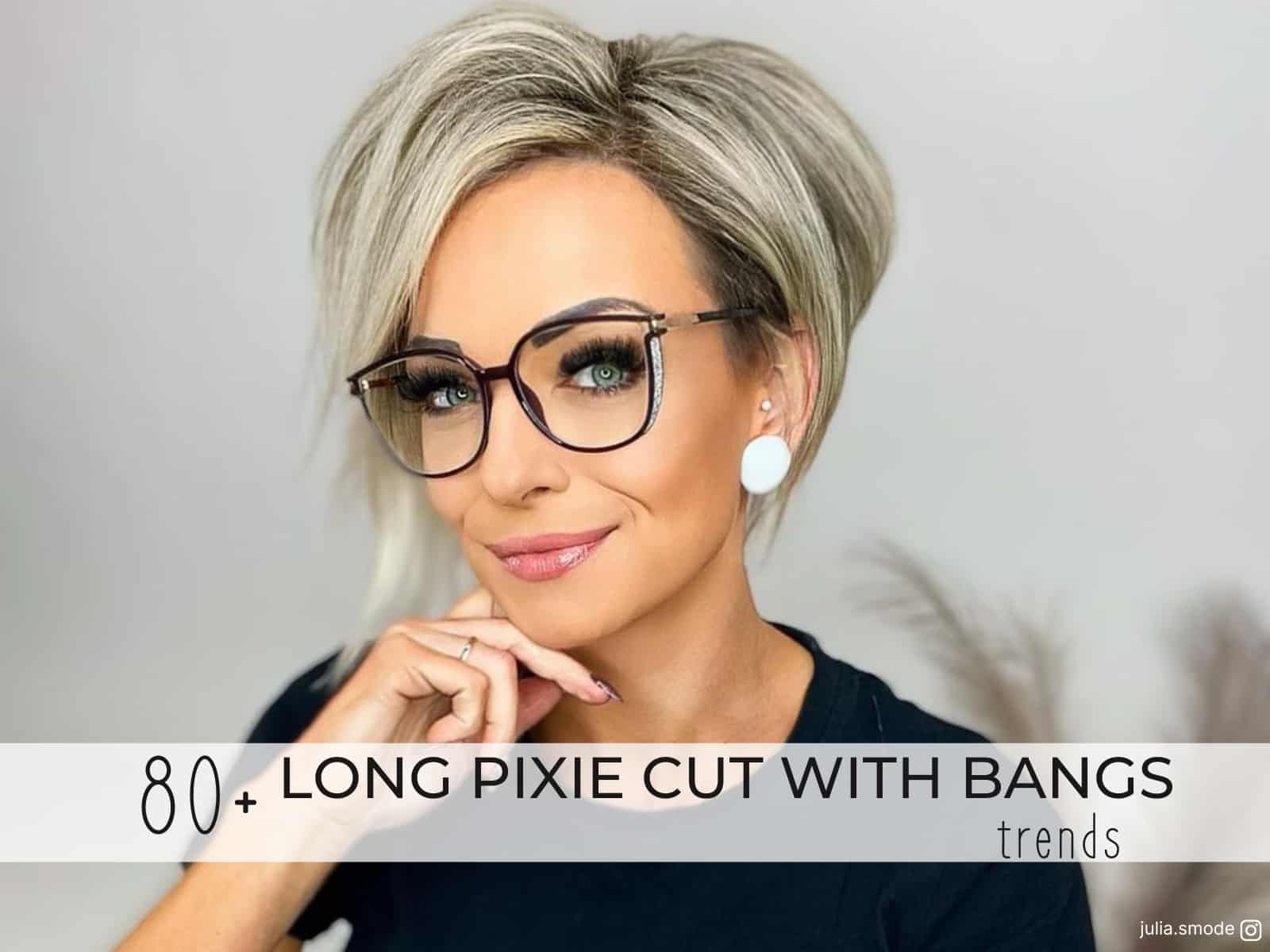 If you're looking for a fresh hairstyle, a long pixie cut with bangs should be your number one pick. Choose your favorite one from our collection!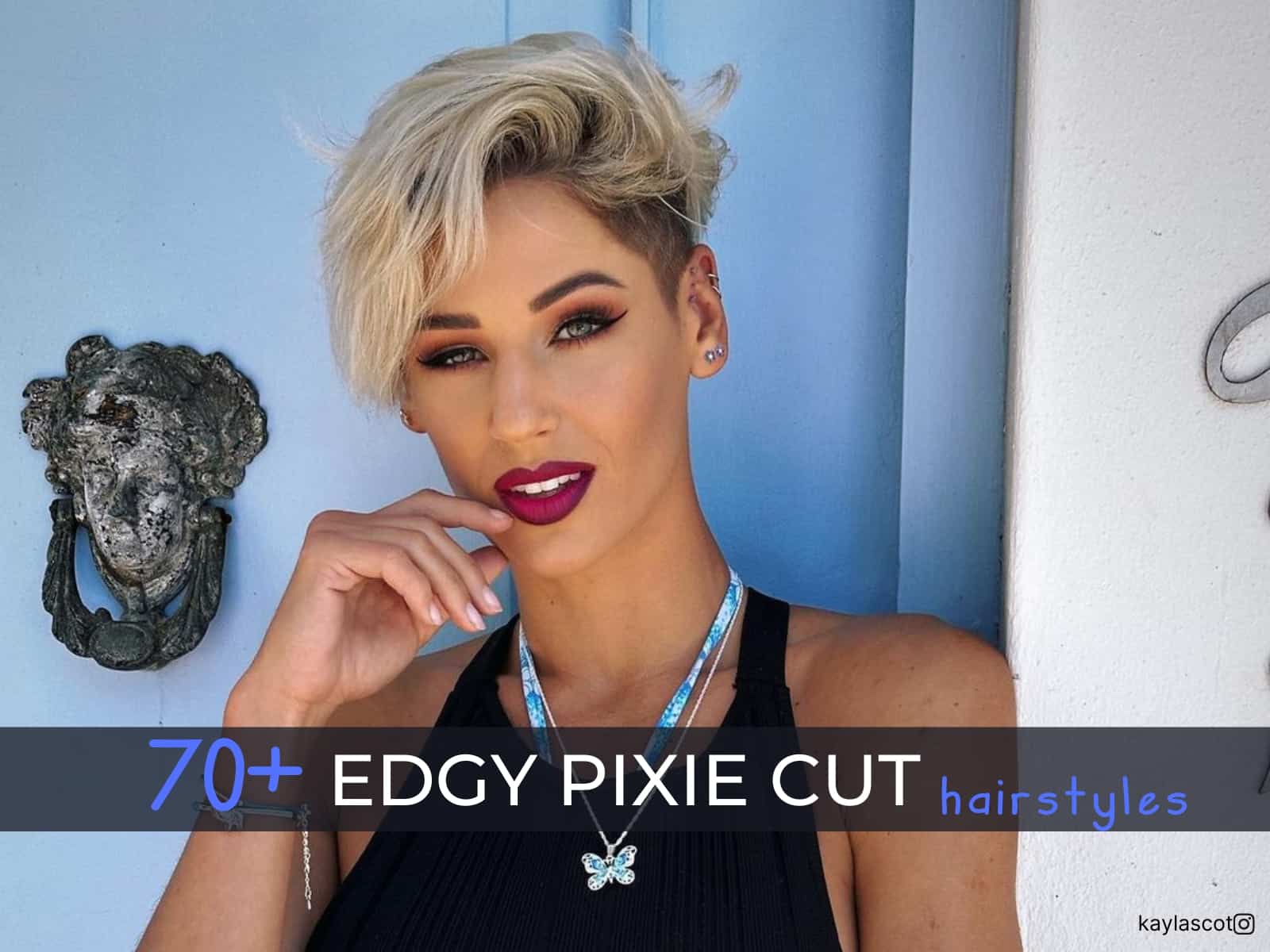 If you're looking for a sign to try out an edgy pixie cut, this is it. Find your inspo in these pics and rock this hairstyle!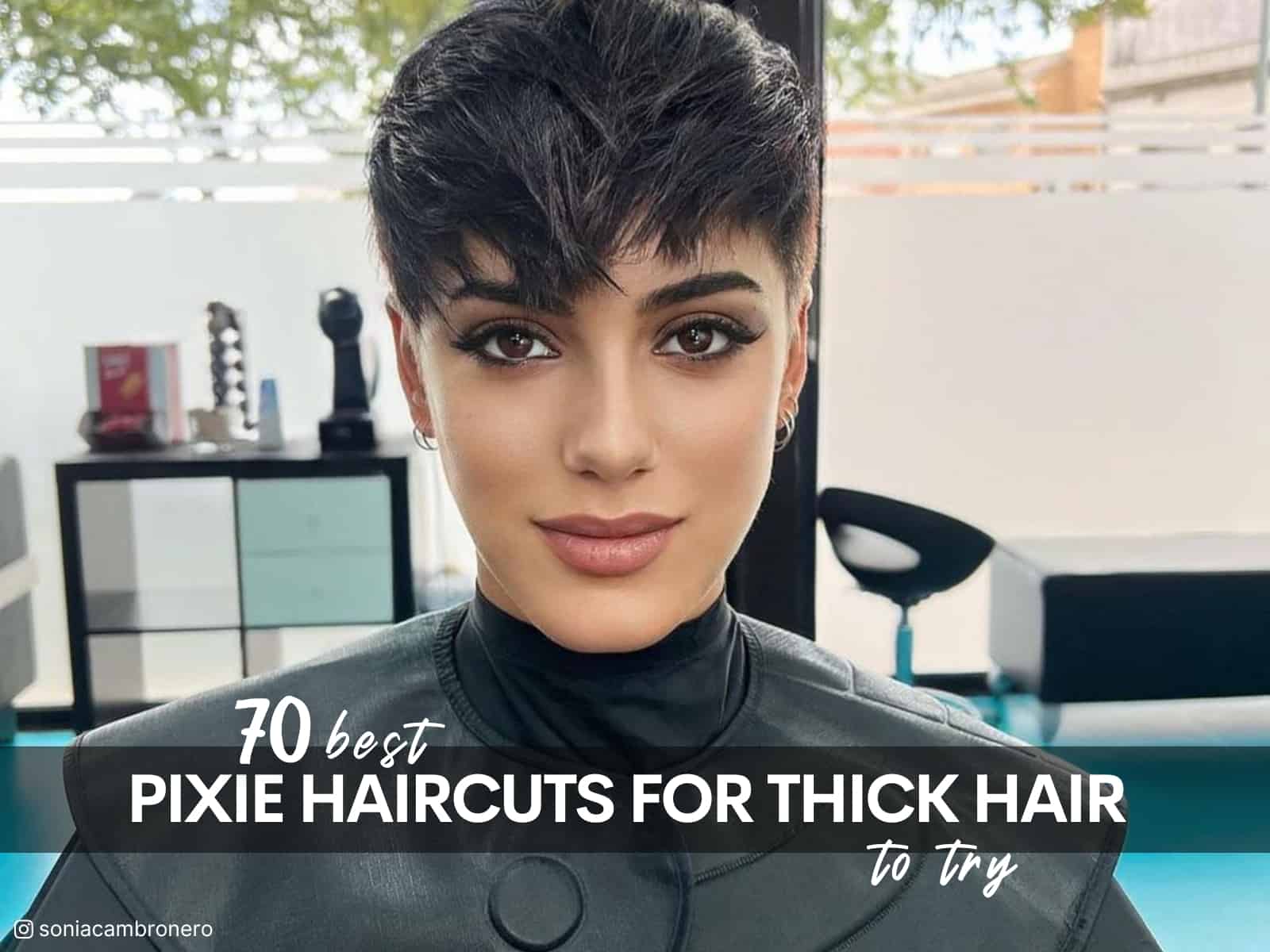 It's time for some change. Pick one of the best pixie haircuts for thick hair and give yourself the makeover you've been dreaming about!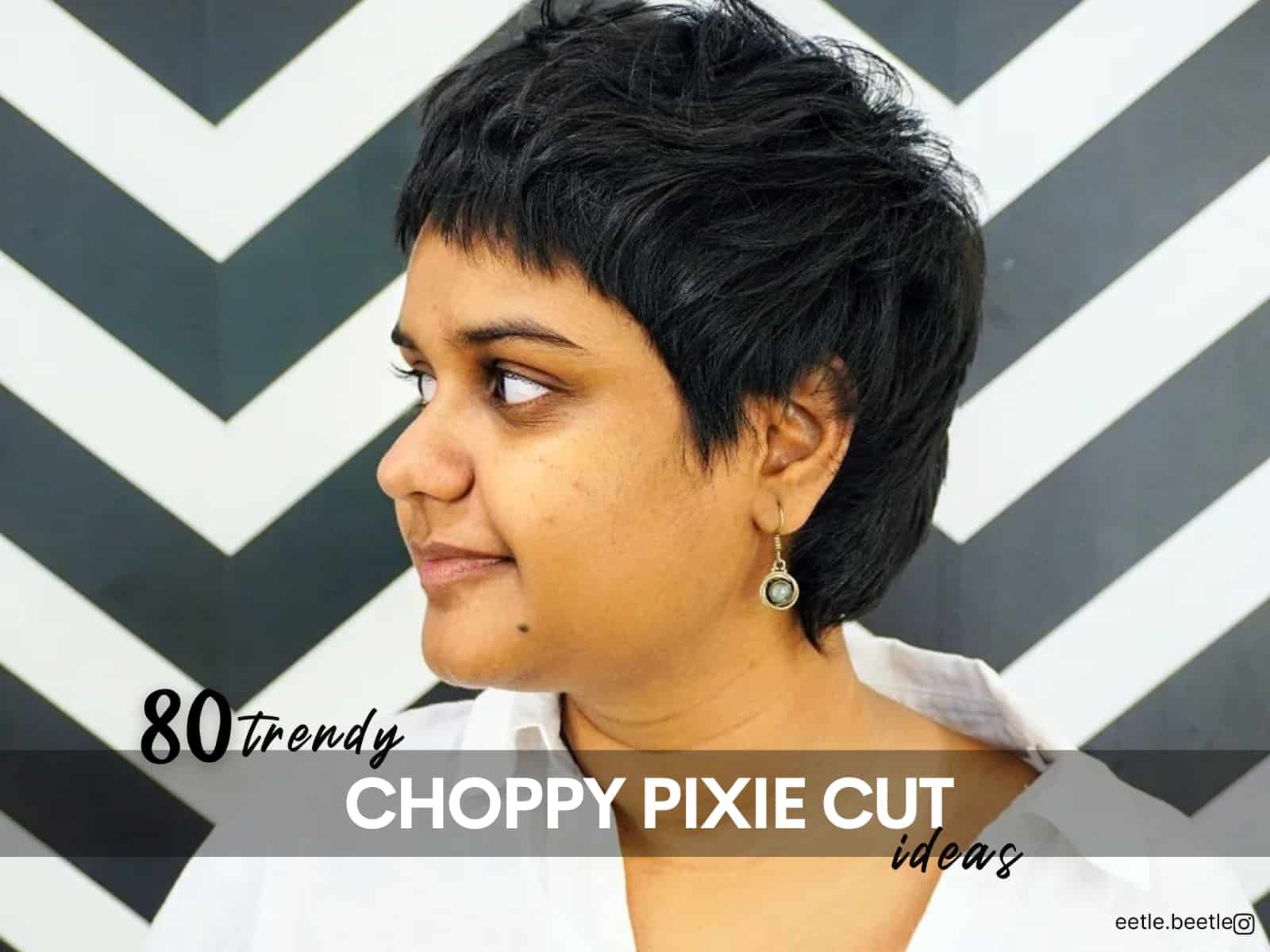 Read on if you can't find the perfect choppy pixie cut for your face shape, skin complexion or hair texture. This is the place to find your inspo!
A short layered bob is versatile, easy to style and creates a fresh, crisp frame that flatters the face—the best way to go when you need a change.
One of the sharpest, most dramatic haircuts you can get is a jaw length blunt bob. It's fresh, effortless, and flattering—and oh, so very cool.