See more ideas for the best hairstyles and haircuts for thick hair. Find the most flattering hairdo for your face shape, hair type and hair length!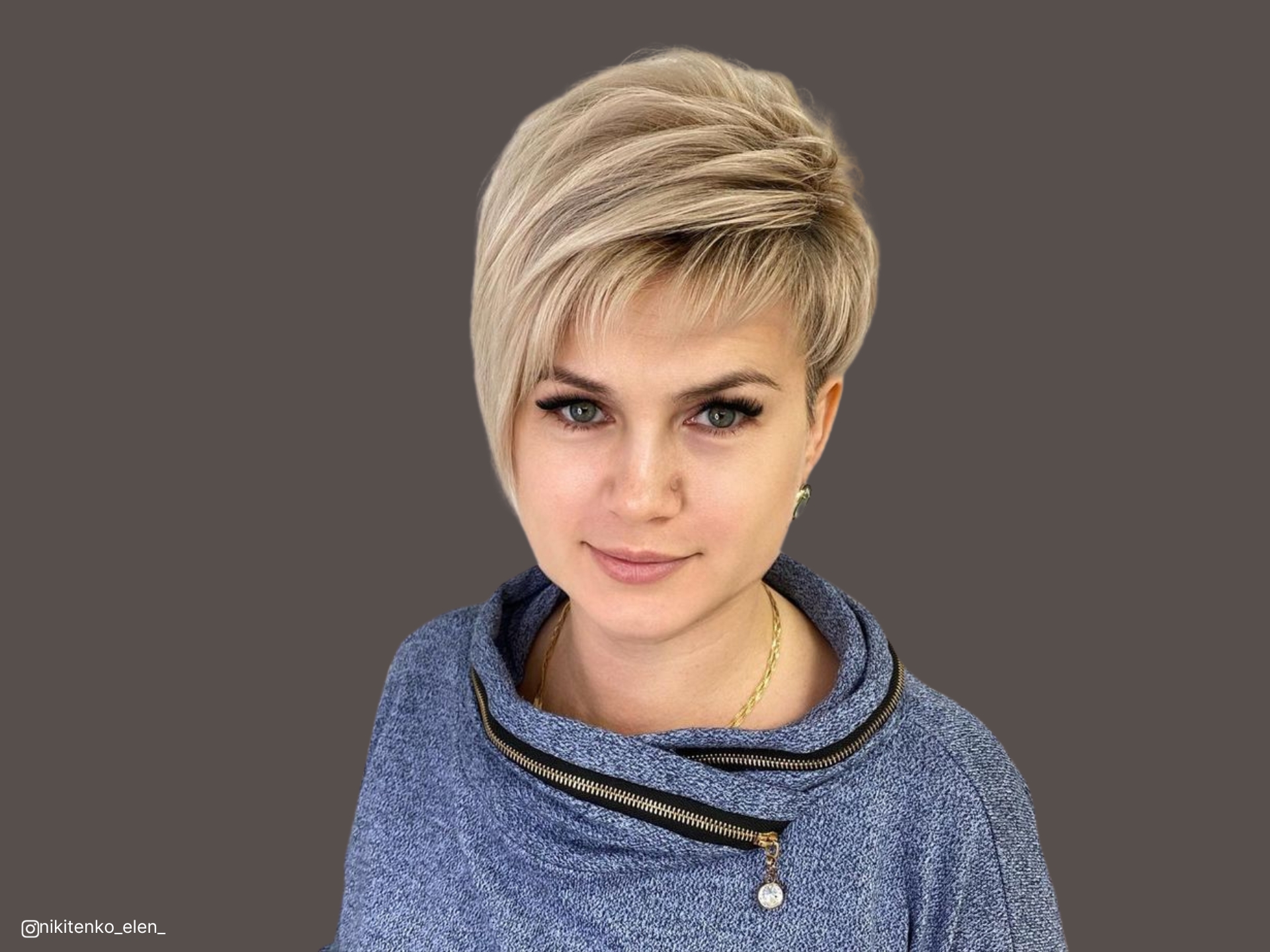 It's time to let your thick hair shine! Check out the best pixie cuts for thick hair, suitable for your complexion and face shape!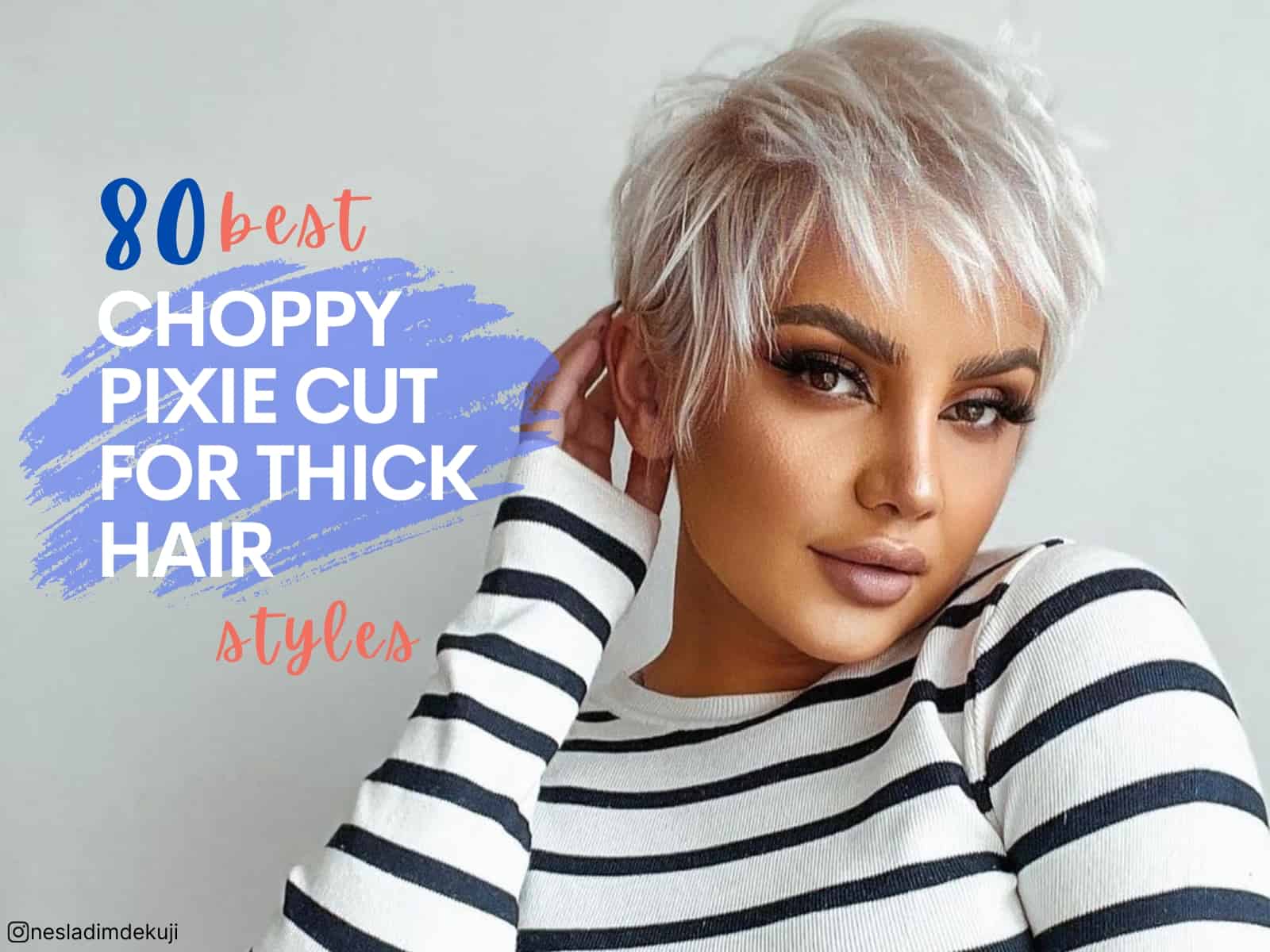 Are you in a search of inspiration for your new hairstyle? Look no further than these choppy pixie cut for thick hair ideas.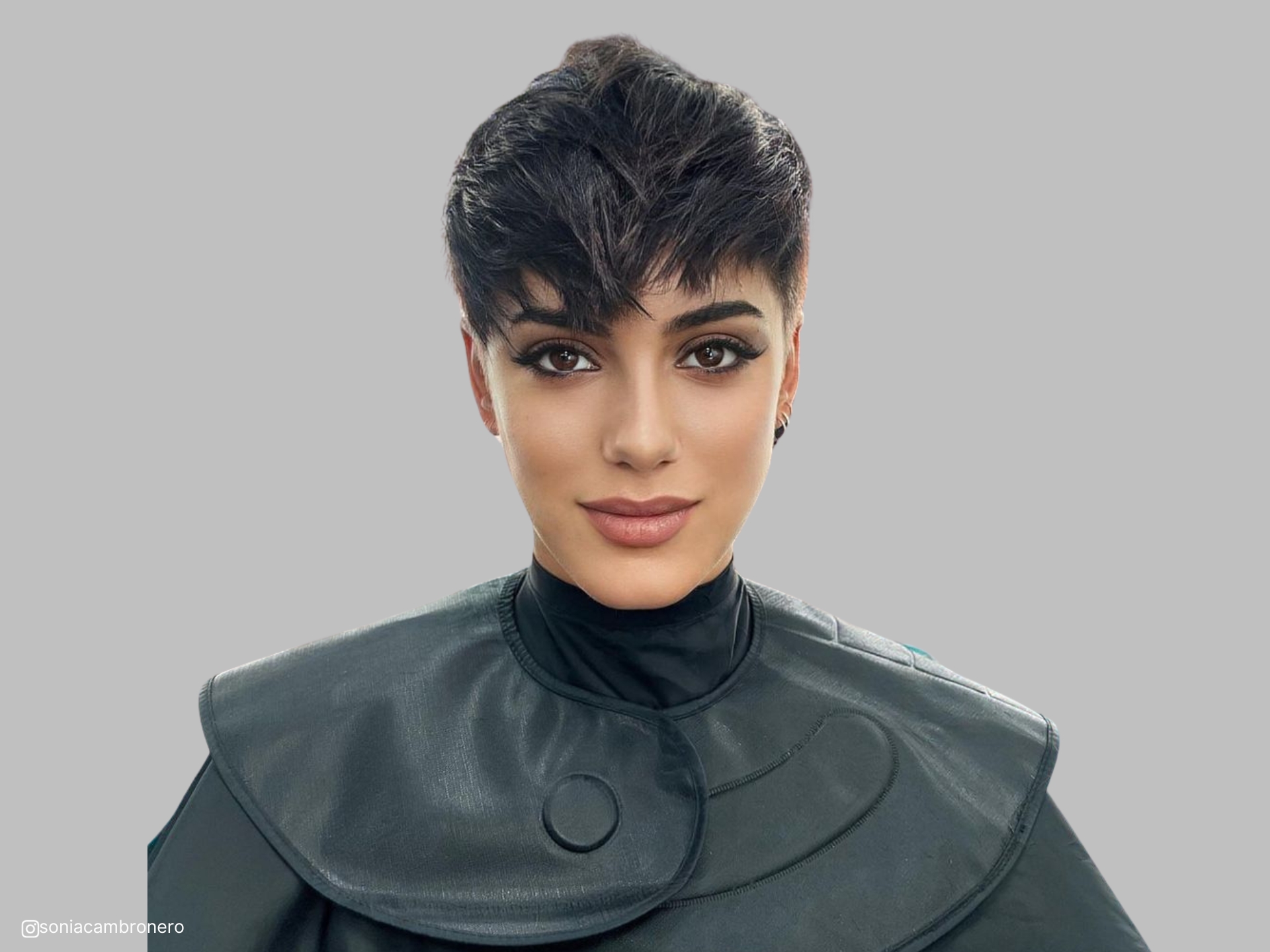 It's time for some change. Pick one of the best pixie haircuts for thick hair and give yourself the makeover you've been dreaming about!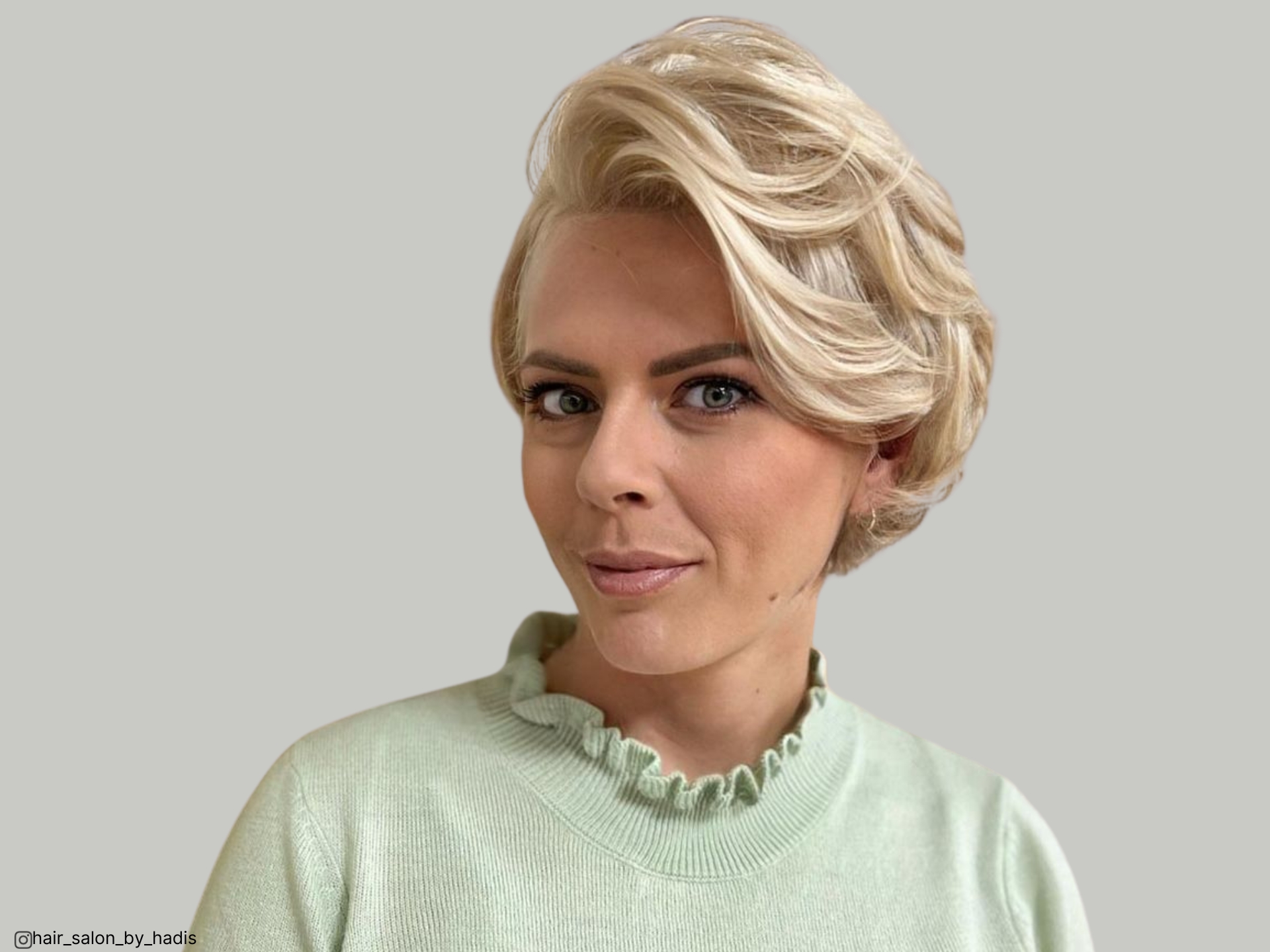 If you're blessed with voluminous locks, please check out this list of the most manageable but attractive short hairstyles for thick hair.