Styling thin hair can be mission impossible! Well, that is about to change! Transform your hair and get one step closer to the haircut and hairstyle of your life!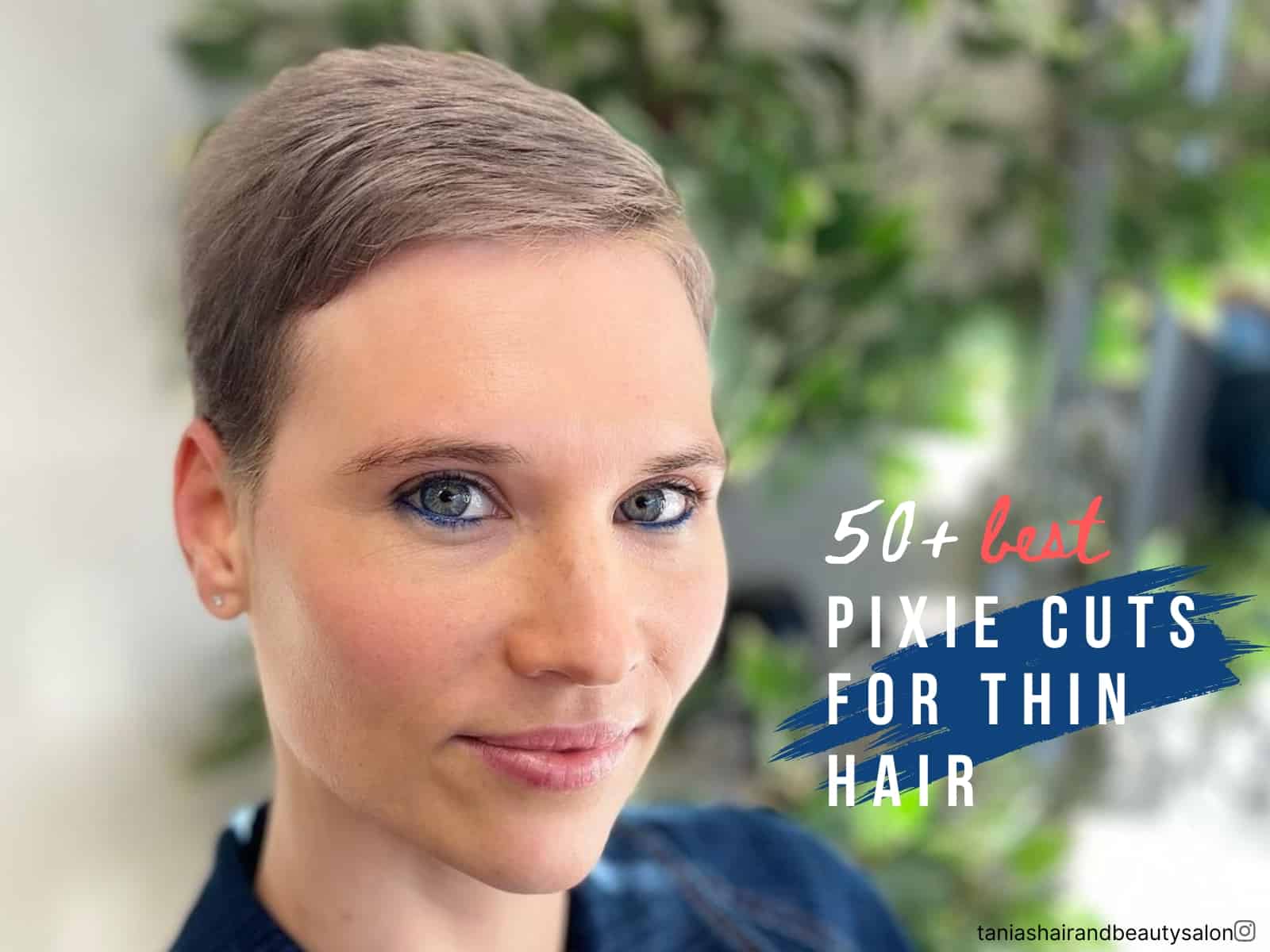 Find the perfect style in our collection of the trendiest pixie cuts for thin hair, to create the ilussion of thickness, and density.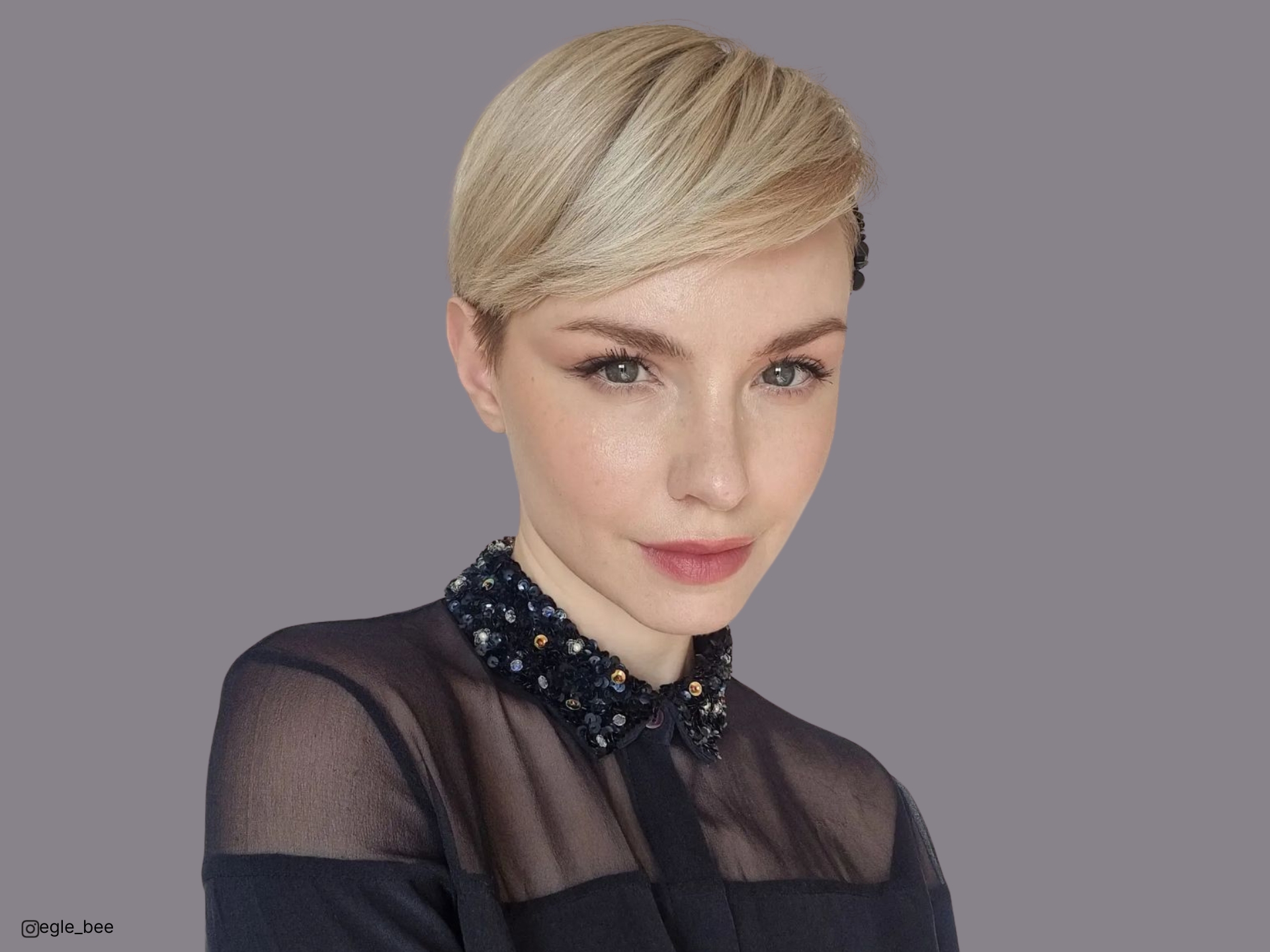 These low maintenance pixie cuts for thin hair are the best choice if you want to solve the problem of insuficient hair thickness.