Vivid hair colors aren't everyone's fit. But if you're the type of edgy woman who can pull this hairstyle out, this is the right place for you!
Bright blondes, luscious browns and fiery red hues, or something boldly different—which of these hair color ideas will make you feel fabulous?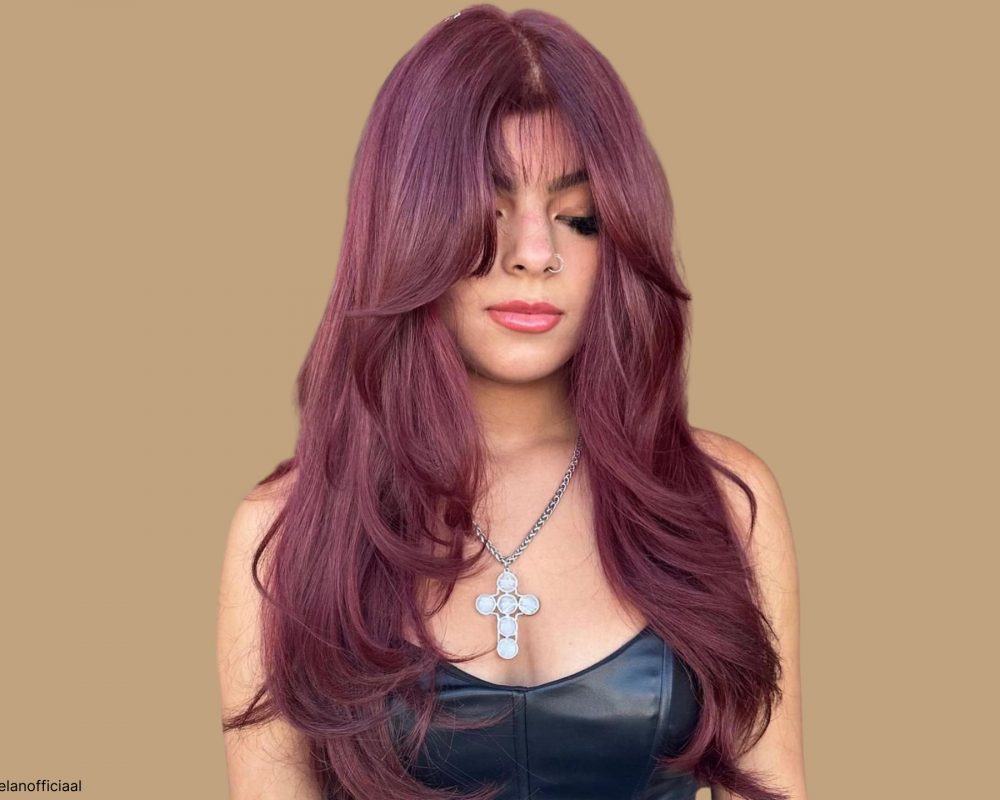 Want an attention-grabbing look? In that case, check out these red purple hair ideas for your next trip to salon.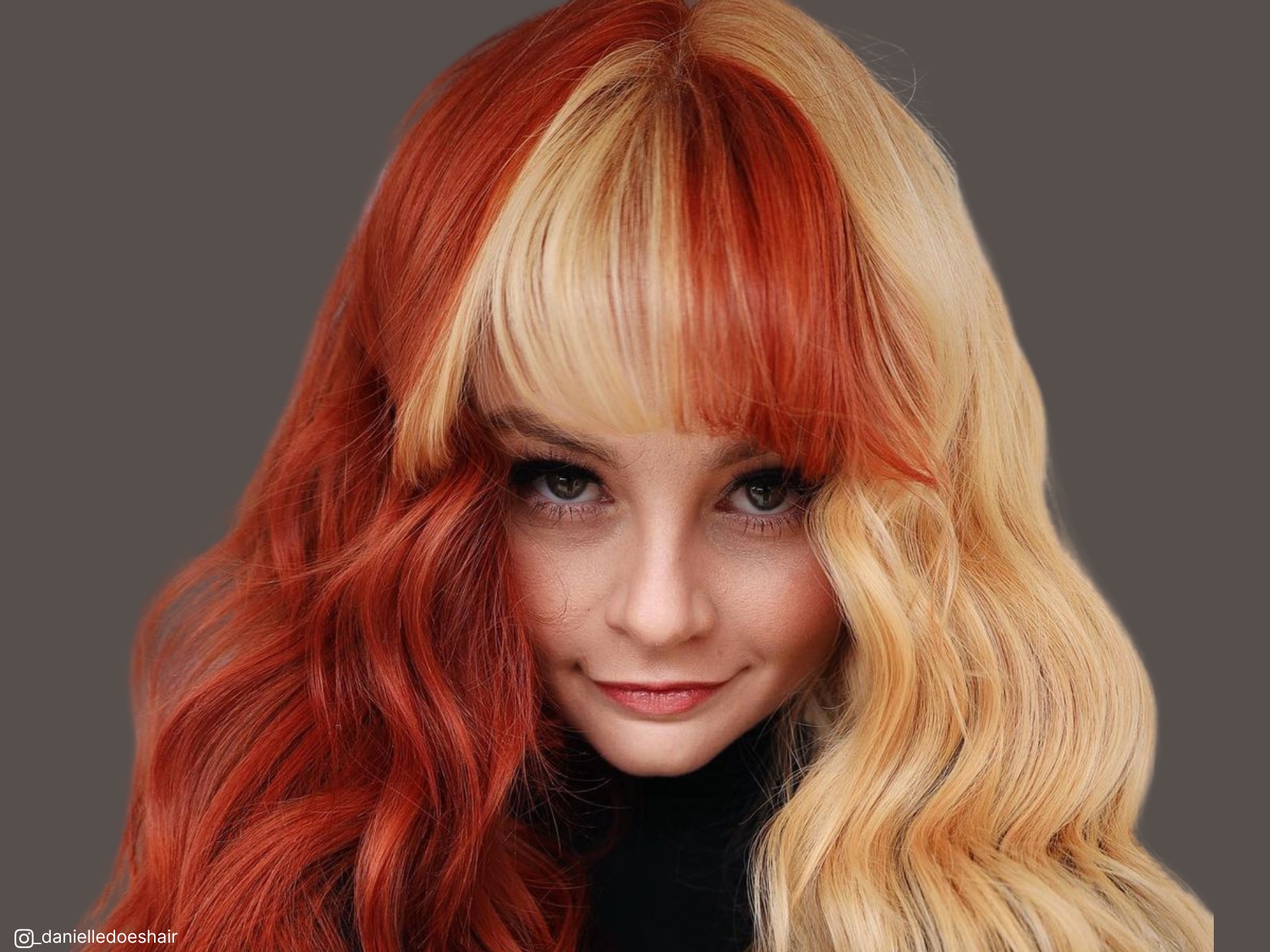 Are you brave enough to pull off red and blonde hair colors together? If the answer is yes, hop on to it!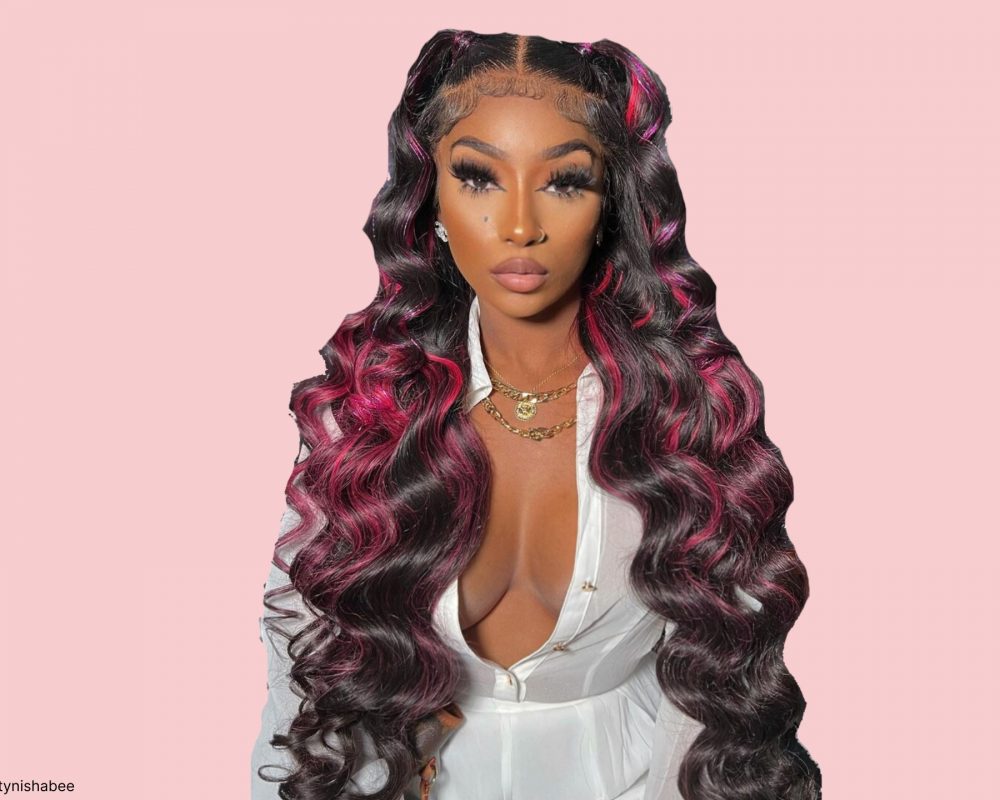 Discover how to create pink highlights in black hair, including tricks, tips and formulas for the best styles.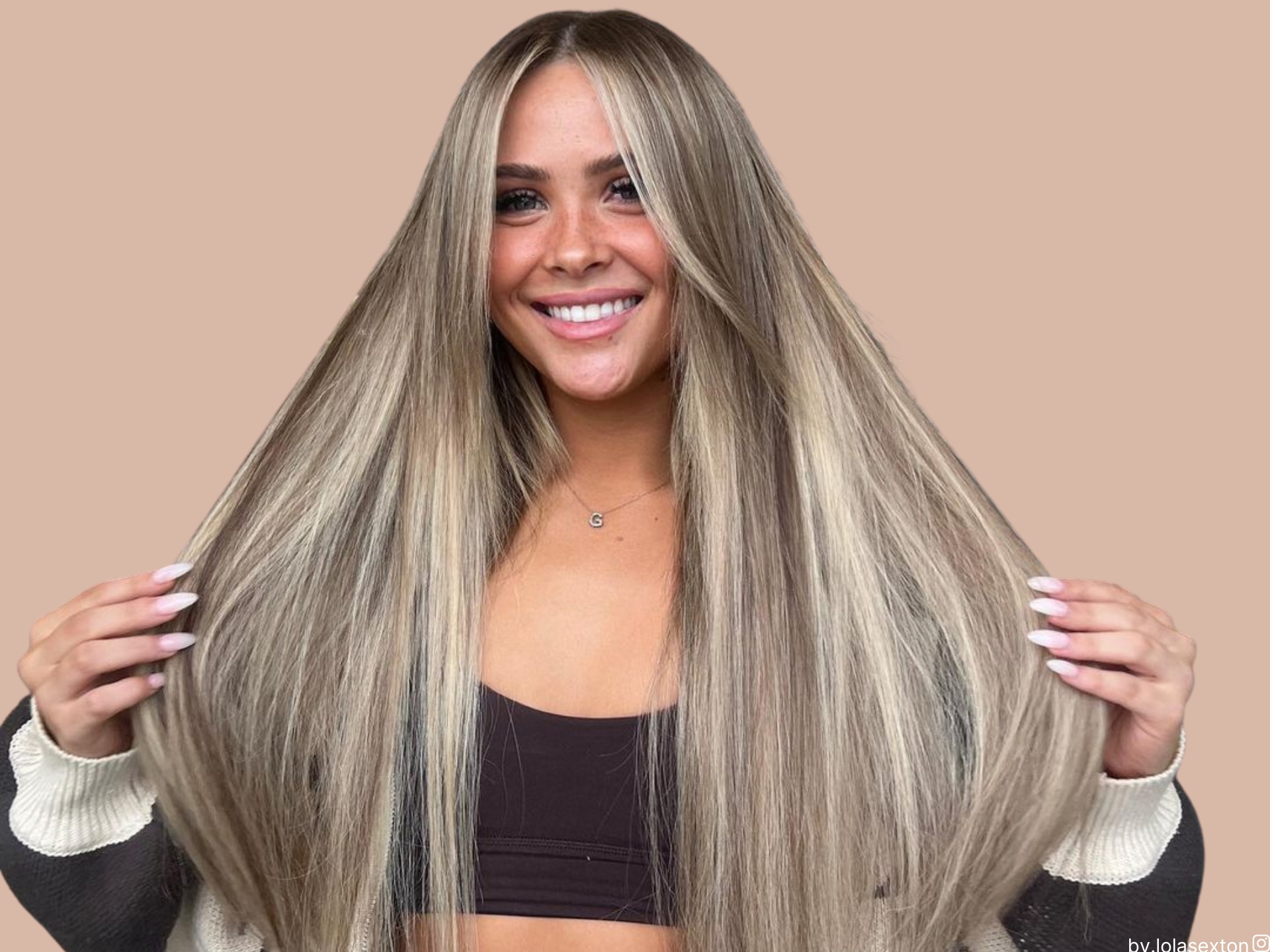 "Brace yourselves. Winter is coming!" Get ready to make a big statement this season with these breathtaking winter hair color ideas!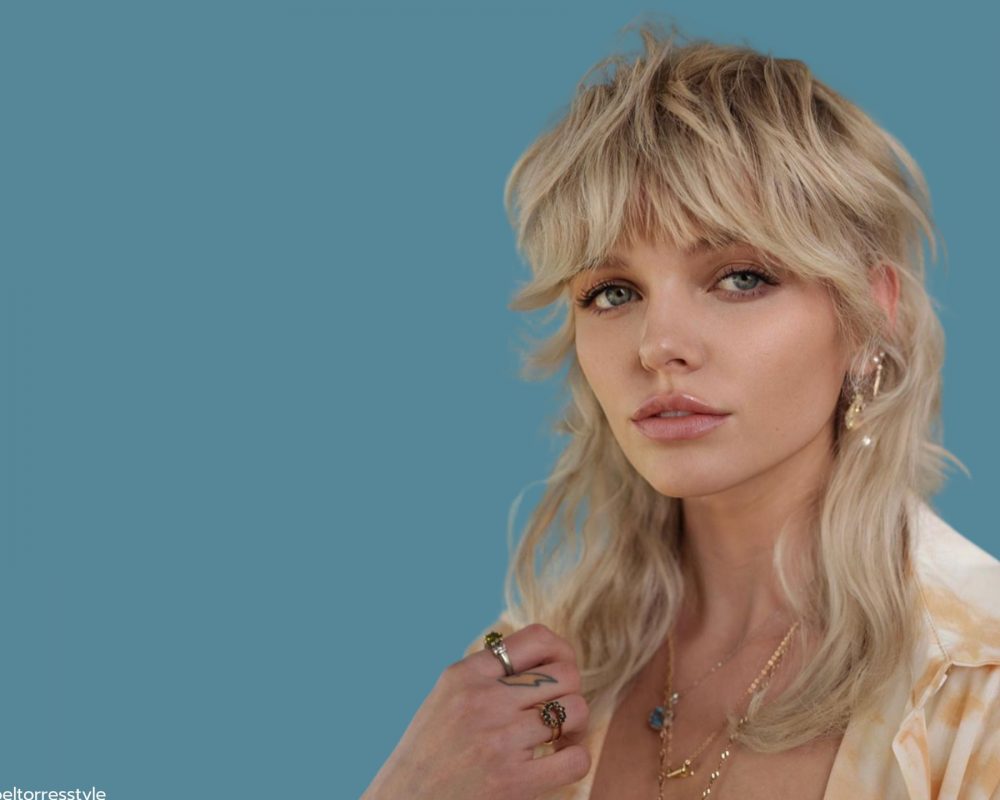 Butterfly layers, ultra-long braids, gemini hair, claw clips... These major 2024 hair trends for women will reign supreme this year!