Embracing your age means becoming comfortable in your skin and looking your best. A big part of this is choosing a hairstyle that looks amazing on you—the right hair will make you feel confident and become even more attractive.
On the other hand, the wrong hairstyle can have the opposite effect and add years to your appearance. Here are the common hair mistakes to avoid that could be making you look older than you are.
1. Overly Styled Hair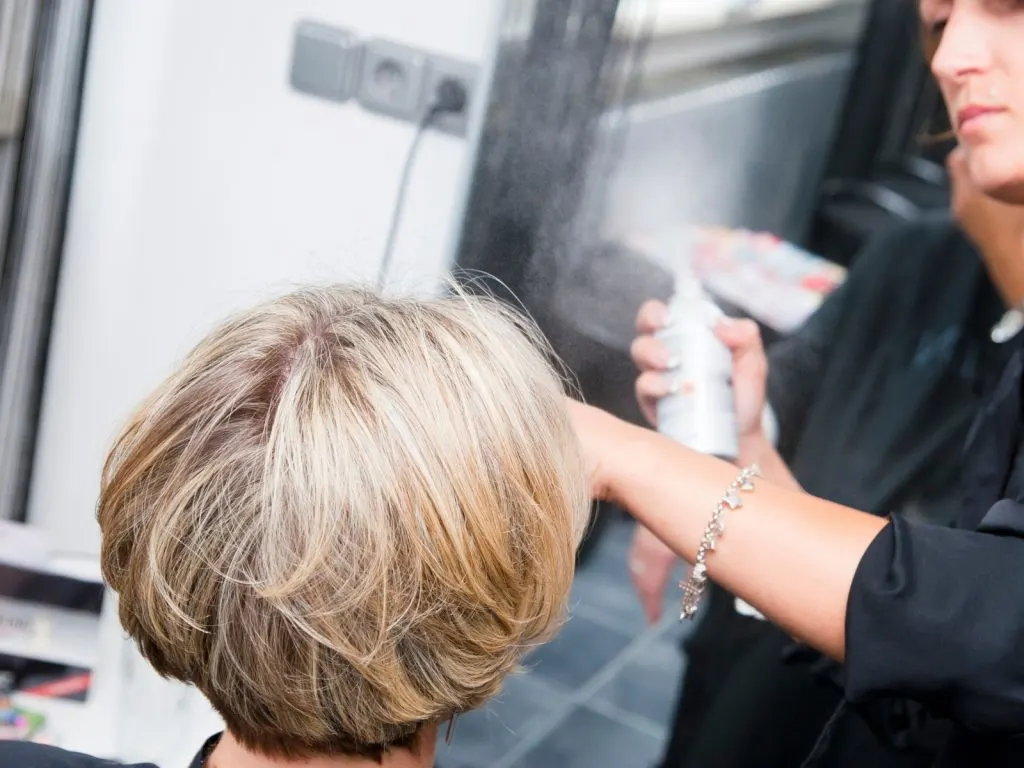 A hairstyle that looks good only when it's arranged in a certain way and requires a ton of hairspray to stay put, is going to look stiff, matronly and boring.
Instead of too much product with hold and a too-sculpted, helmet-like haircut that tries and fails to look fuller, pick an effortless, touchable hairstyle that will make you look fresh and youthful.
2. Unkempt Graying Hair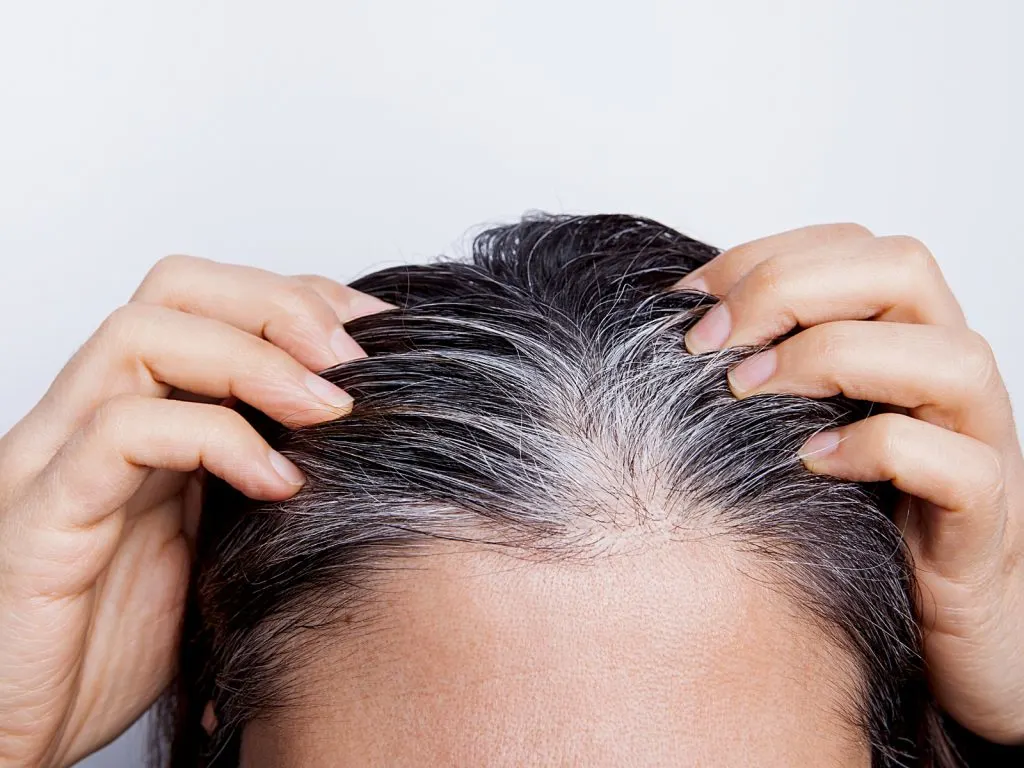 You can rock gray hair and look stylish and sophisticated, but if you're not giving your grays proper attention, going all-natural can make you look older than you are.
Gray hair has a different texture and care requirements than the color you started from, but with a little TLC you can make your silver strands elegant and gorgeous.
3. Outdated Hairstyle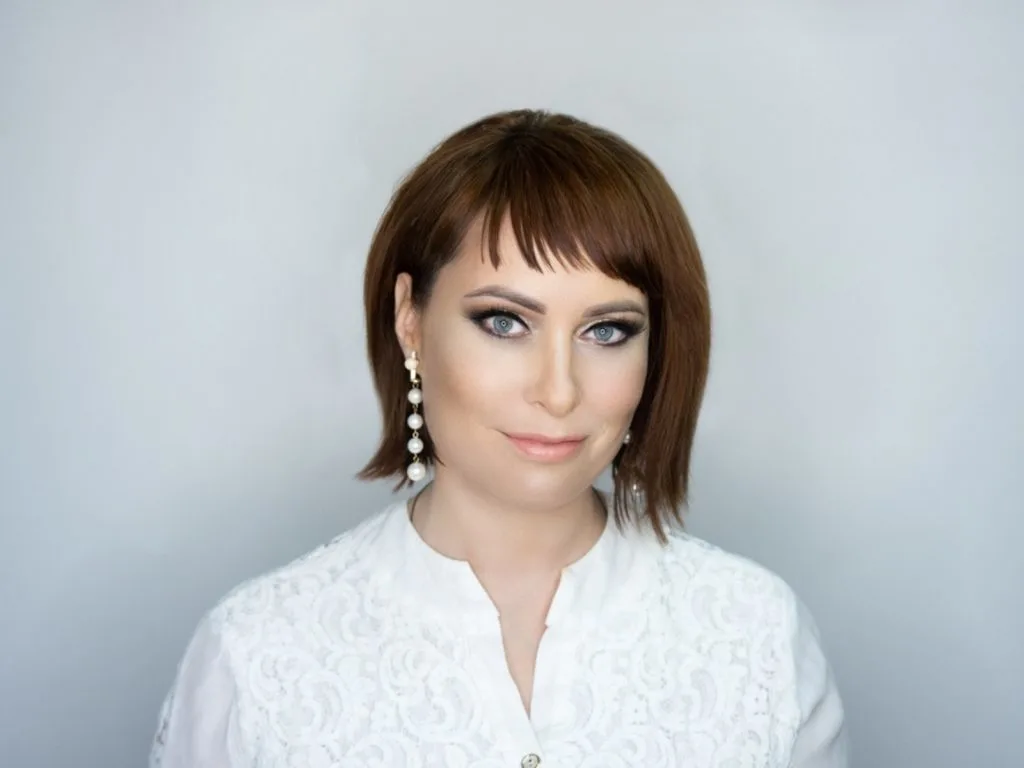 Hairstyles that are best left in the past:
sharp, straight geometrical lines: think drastic asymmetrical bobs, spiky pixies, extended side pieces;
tight, doll-like curls;
stacked inverted bob that goes high in the back, especially if it has statement bangs (you know the one);
old-fashioned shapes created by teasing, blow-drying and arranging.
Outdated styles not only age you, but also make you seem out of touch. Instead, choose natural-looking hairstyles that are a little imperfect: loose curls and waves and effortless shapes and texture. Easy, lived-in looks will make you look fashion-forward and youthful.
4. "Age-Appropriate" Hairstyle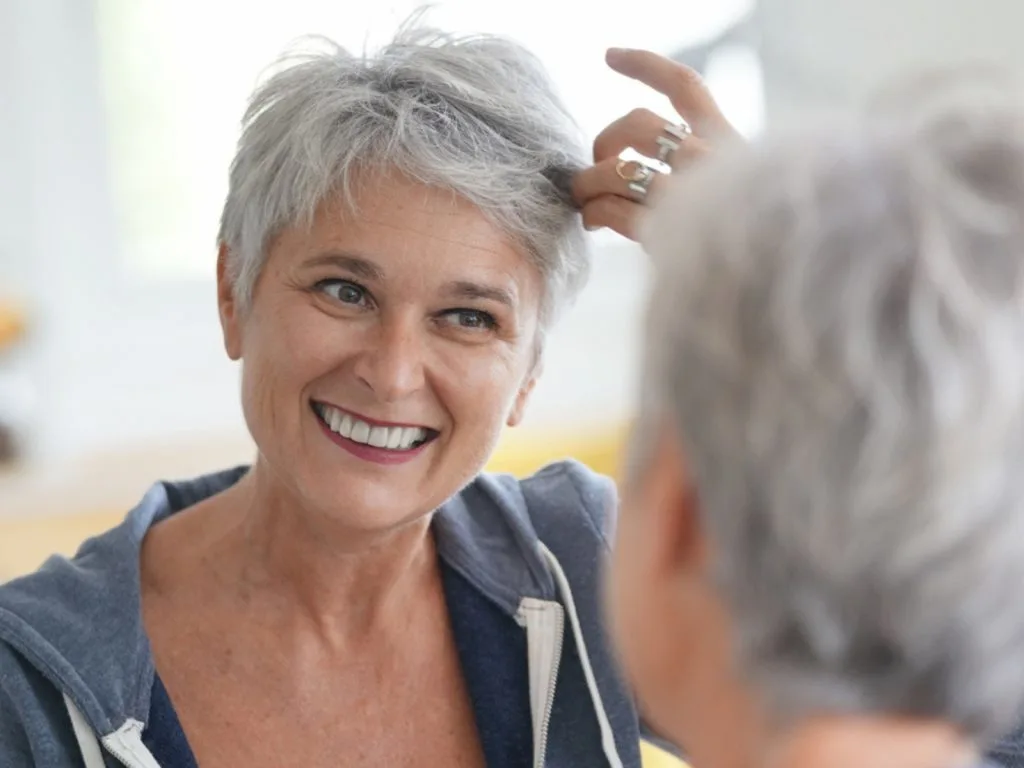 The idea that you should act a certain way once you reach a certain age is nonsense, but many women still fall for it. Some hairstyles are common not because they're easier or more flattering, but because they're considered age-appropriate—think the "old lady pixie", a short rounded perm, or a severe bob.
Personal style doesn't go away once you mature, so instead of trying to fit into a mold, choose a haircut that you like, that looks flattering on you and suits your lifestyle. If you want something no-fuss and low maintenance, you have plenty of options that fulfill those requirements while still looking good.
5. Too Trendy Hairstyle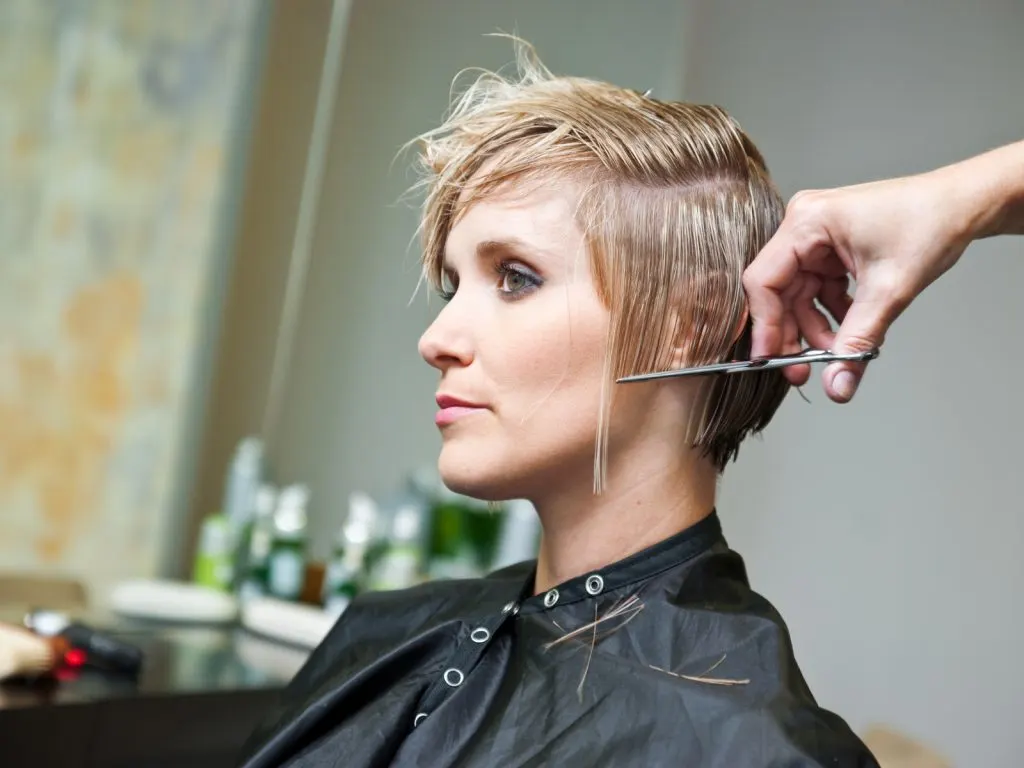 Trying to follow trends and stay relevant at any cost can make it seem like you're trying too hard. What's hot is changing by the minute, anyway, and keeping up is impossible, so it's easy to end up with a waning or dead trend.
Instead, stay current and don't be afraid of change, but also respect your personal style—choose a haircut that reflects who you are, and not only because it's on trend at the moment.
6. Too Long Hair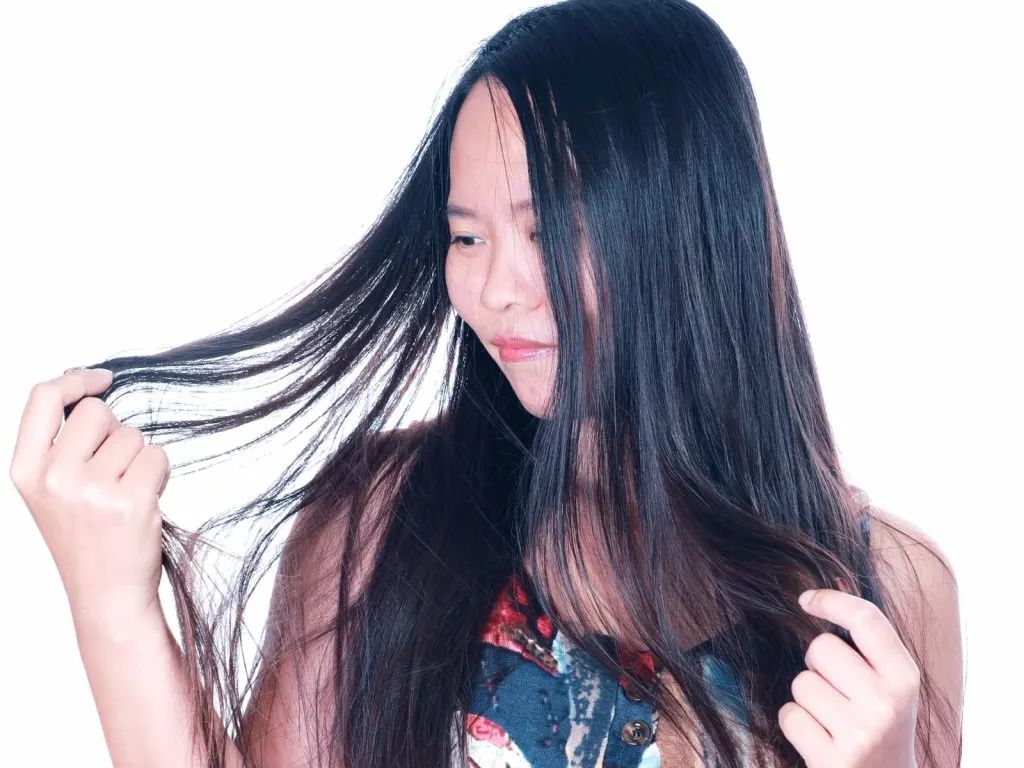 Lots of people with long hair are terrified of haircuts, and it's understandable—growing your hair long is as challenging as it's time-consuming. But why does very long hair make you look older? Unless you're super diligent about getting trims, it can look thinner, which will age you.
Instead of trying to hang onto every hard-earned inch of hair, prioritize healthy hair that looks flattering on you. If you want to keep your hair long, make sure that it's hydrated and that the ends are impeccable.
Or go for a much easier option that still has some length, like a textured lob which will make your hair look thicker and keep your face looking fresh.
7. Lack Of Volume And Movement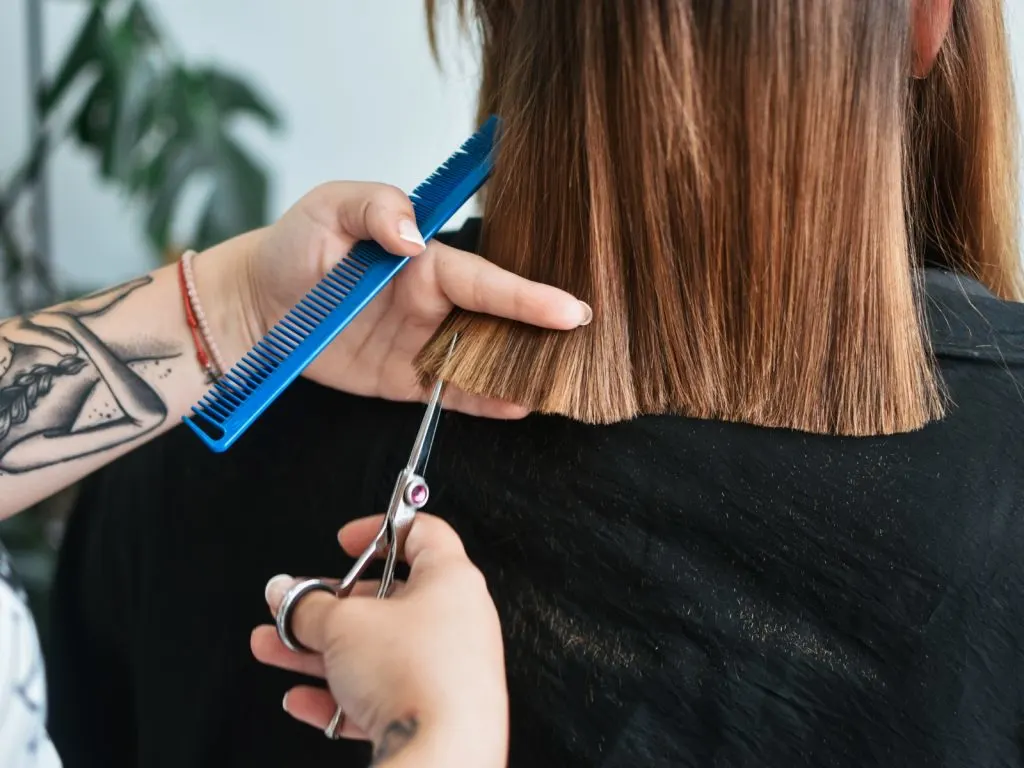 Tight, slicked back pony or a bun can look too structured or severe, while sleek, straight hairstyles can be too sharp and drag your face down, making you look older than you are. One-length haircuts tend to fall flat at the crown, so you're also losing volume.
The most flattering haircuts look effortless even if in reality they take some work—think soft texture or loose, bouncy curls; touchable strands and face-framing layers that break the line and lift the face.
8. Wrong Color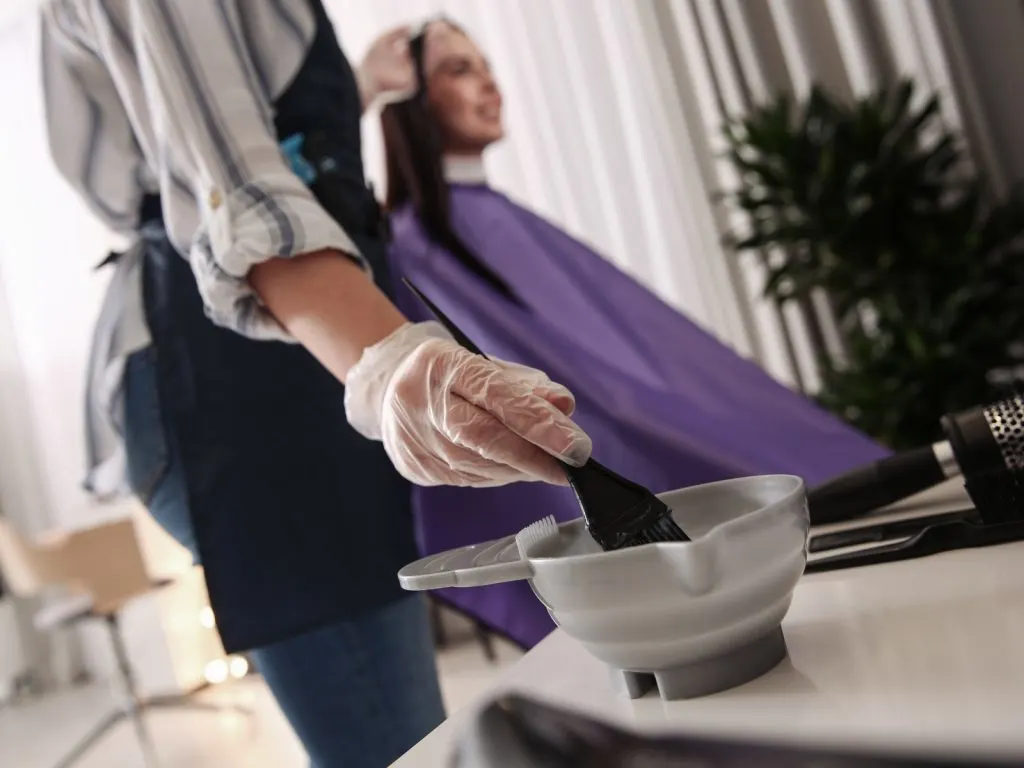 Colors that are too extreme, like obviously unnatural black or evidently bleached blonde can be too harsh and unflattering for anyone's complexion, making you appear washed-out and older. Outdated coloring techniques, like thick streaks and brassy highlights are another mistake that won't do you any favors.
Go for softer, relaxed looking shades and colors that flatter your skin tone. This doesn't mean that you should fear or avoid unnatural colors—as long as they suit your own coloring and don't overwhelm you, you're good to go.
9. Unflattering Hairstyle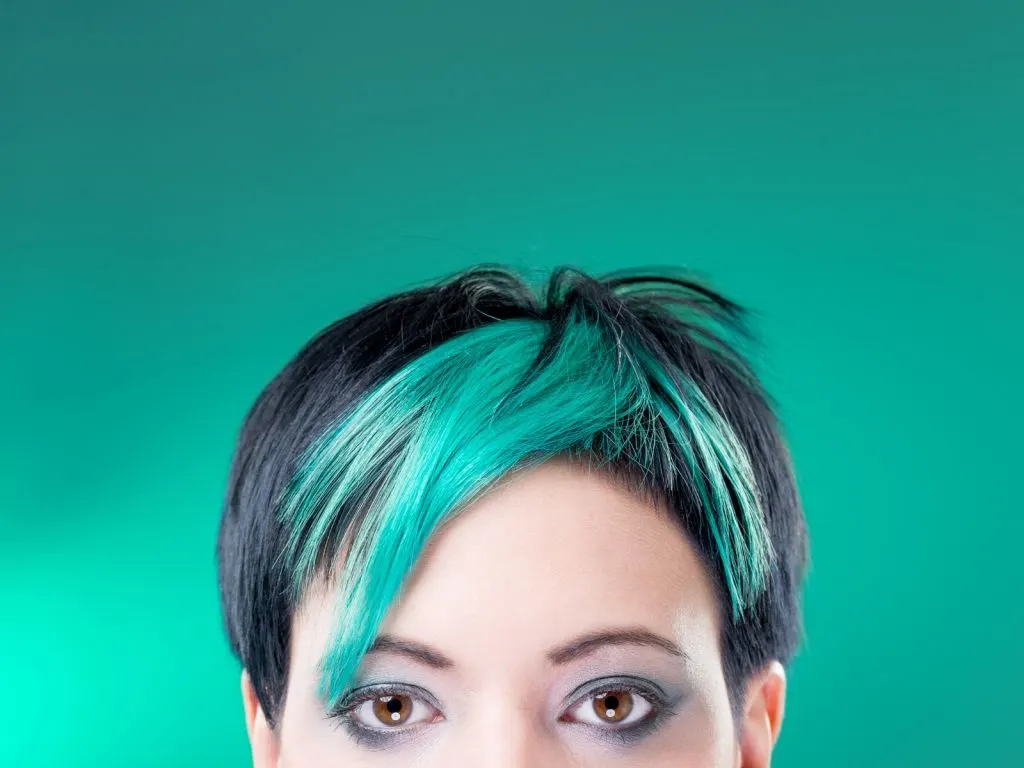 Experimenting with cuts and colors at a young age is easier because even if you get something that doesn't look good on you or doesn't look good at all, it's a part of maturing and learning what you like.
At an age where your standards are higher and you want your hair to be flattering, you have to be careful and thoughtful when choosing your hairstyle.
A style that's wrong for your face shape, skin tone and personality can age you and make you look older. Instead of trying things blindly, weigh your options and consider if a cut or color does anything for you or if it will make you look less than your best.
10. Neglecting Your Hair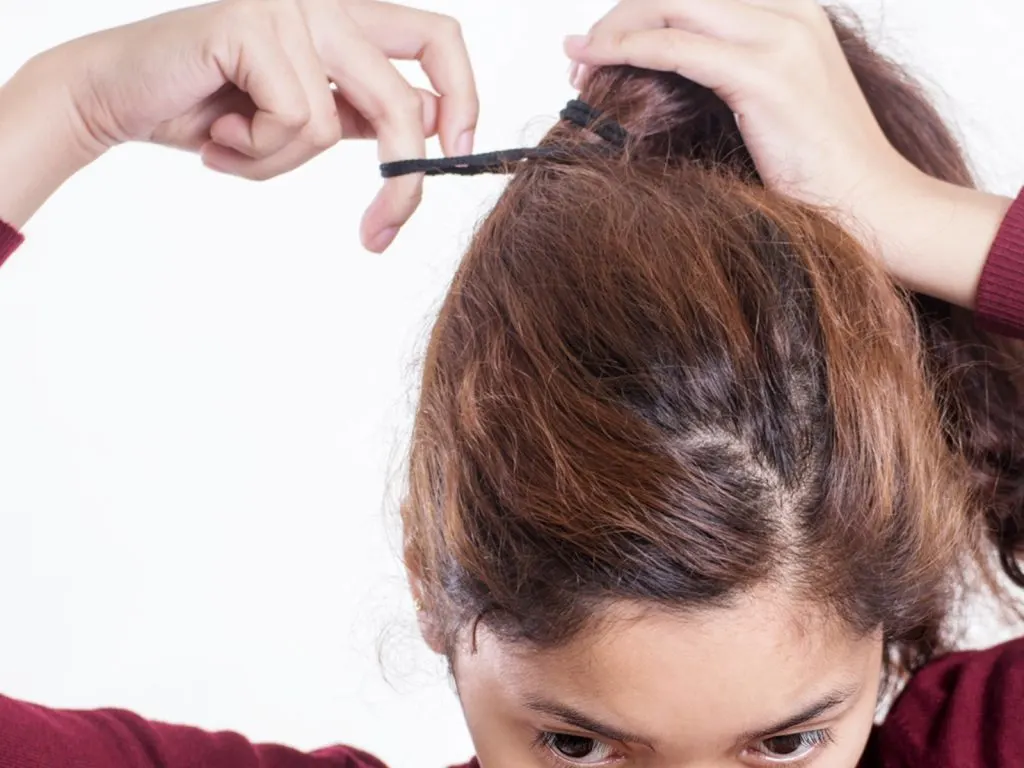 Giving up on your hair will make you look older for sure. A quick pony with an inch of roots showing unintentionally isn't a cutely disheveled look, but just a hot mess. Self-love starts with self-care, so book an appointment and bring your inner beauty to the outside.