There's a whole range of colors that complement medium skin tones, and picking the right shade for yourself can be done in a few easy steps. By considering your coloring as a whole, you'll find a hair color that will make you glow and instantly elevate your look
Learn how to pick your shade using these simple tips, then check out the inspo pics we've rounded up to help you find your most flattering hue.
What Colors Suit Medium Skin Tones?
If you want to choose a hair color that flatters your coloring and accentuates your features, your skin undertone matters more than your skin tone. Your skin tone is the surface color of your skin, and the undertone is the hue beneath. It can be cool, warm or neutral and any skin tone can have any undertone.
If you have a warm undertone, your skin will appear golden, peach or yellow. Cool undertones give your skin hints of blue, pink or red. A neutral undertone is balanced and close to the same color as your skin tone. Skin tone can change—when you tan, for example—but the undertone is always the same.
There are a few ways to check your undertone.
Blue or green veins? Look at the veins in your arms: if they're green, you have a warm undertone, if they're blue, you have a cool undertone, and if they're somewhere in between you might have a neutral skin undertone.
White or beige? Wear a white top, then change to a beige top—if you look better in white, you're cool and if you look better in beige, you're warm. If both look equally good, you have a neutral undertone.
Silver or gold jewelry? Skin tones with warm undertones look best in gold jewelry and cool tones look great in silver. Those with neutral undertones can pull off both.
Your hair color should match your undertone or you might look washed out, blotchy or just off.
How To Choose The Right Shade
Now that you know your undertone, you have your starting point. Your hair color will be flattering if it complements your undertone, but you can take it to the next level by choosing a shade that also matches the contrast and intensity of your coloring. An easy way to tell is to consider the clothes that work for you, then apply it to hair colors.
Contrast. Do you look better in colors that contrast your coloring or blend with it?
Intensity. Do you look better in muted or bright colors?
These extra steps will make your hair harmonious with your coloring and make you look healthy and glowing.
You should also consider your lifestyle and how much effort, time and money you want to invest in maintaining your color.
For example, coloring techniques that feature natural roots like balayage allow for a looser touch-up schedule than going for the same tone root-to-tip. Colors that are close to your natural hair color are easier to achieve and maintain, so if you're going significantly lighter, make sure you can keep up.
1. Muted Pastel Pink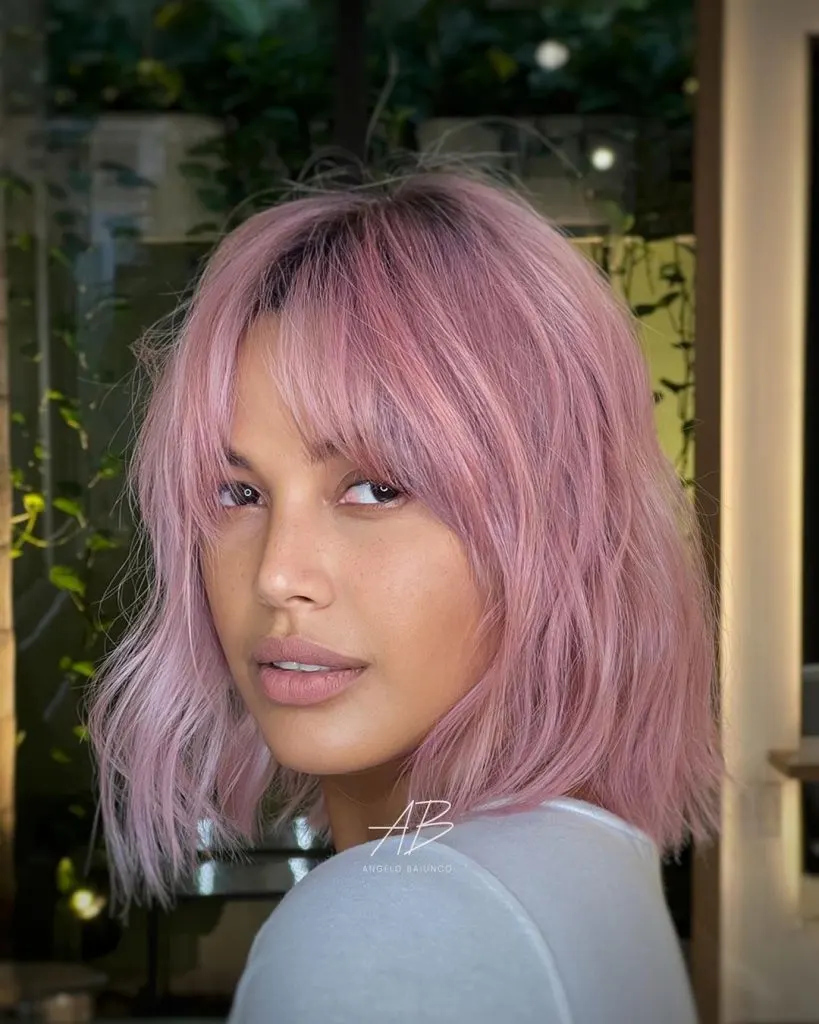 This cool pastel pink will be exceptionally harmonious on you if you have a cool complexion and prefer muted colors that blend with your coloring. It's a soft and understated color that nevertheless makes an impact.
2. Deep Chestnut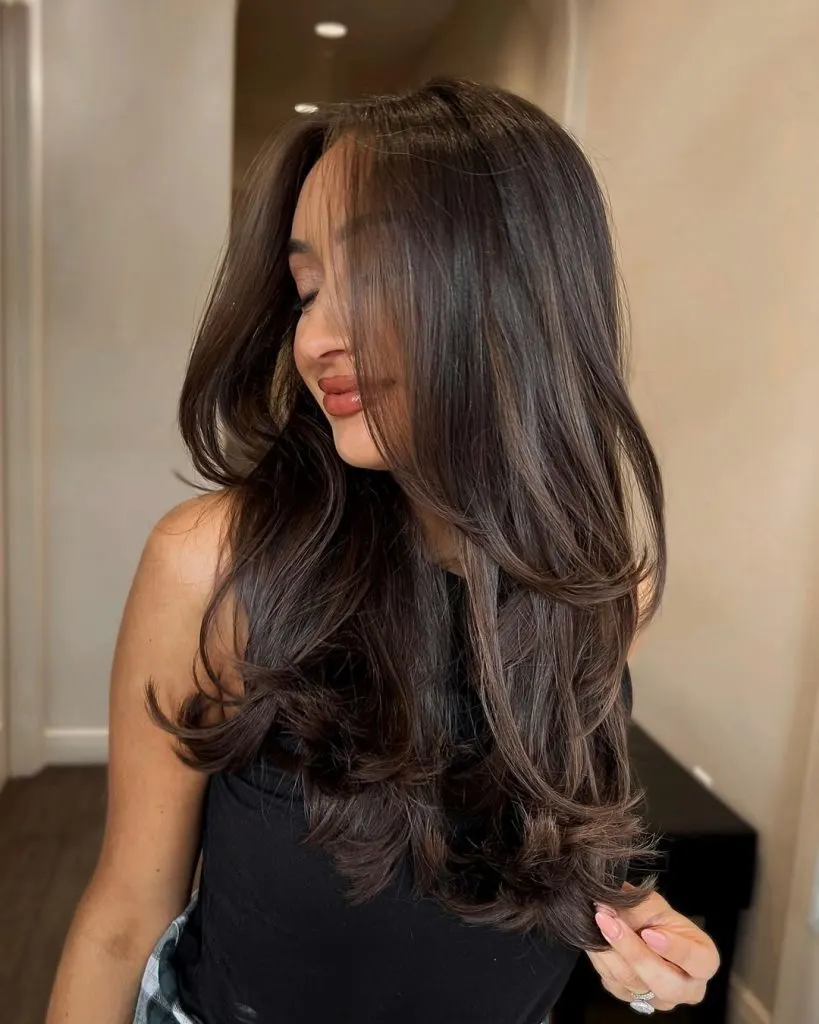 If you have a warm skin tone and want an intense color, a deep chestnut will make your skin look amazing. If your skin is cool and you want the same effect, this shade can easily be make cooler, so ask your colorist.
3. Intense Teal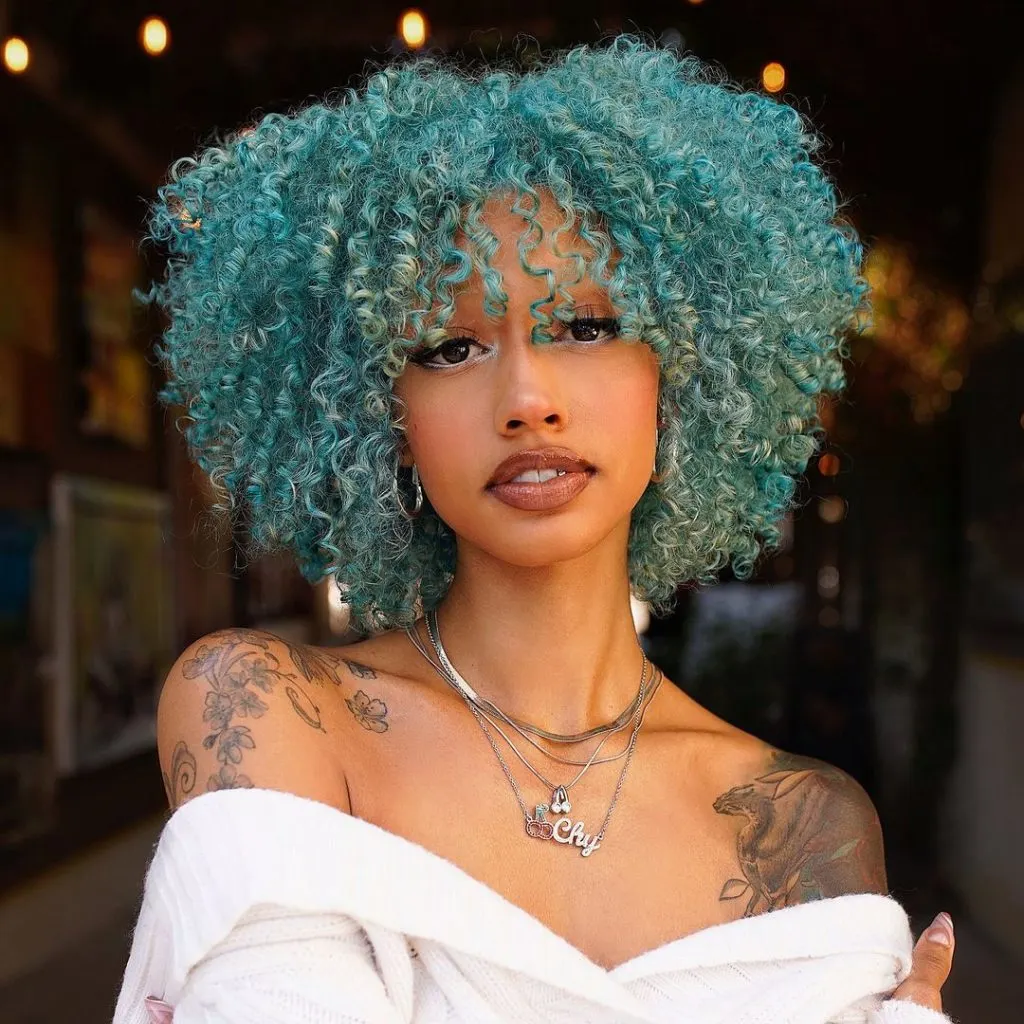 This super-dramatic vibrant shade suits warm skin tones, but a hue just slightly crossing into blue would work for someone with a cooler complexion.
4. Rich Copper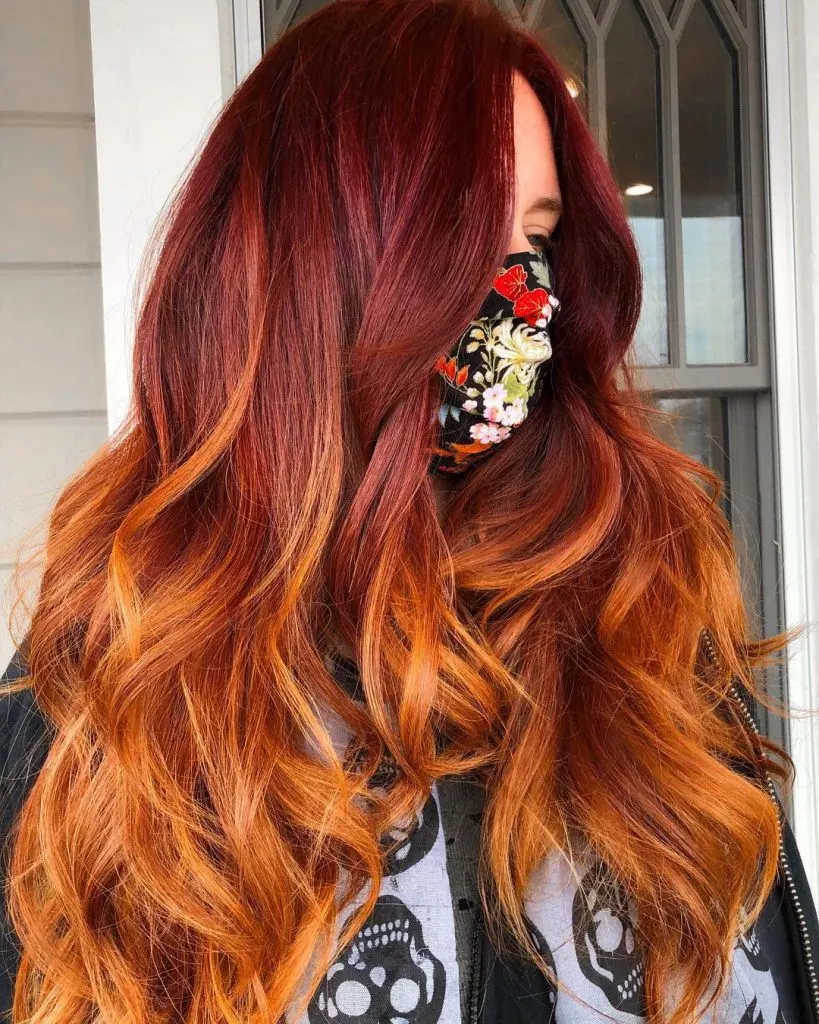 If you really like a shade that doesn't match your undertone, you can use the ombre technique to include it in your hair color while keeping the overall look flattering. By placing a suitable shade near the face and the preferred shade on the ends, you can get the best of both worlds.
5. Ash Blonde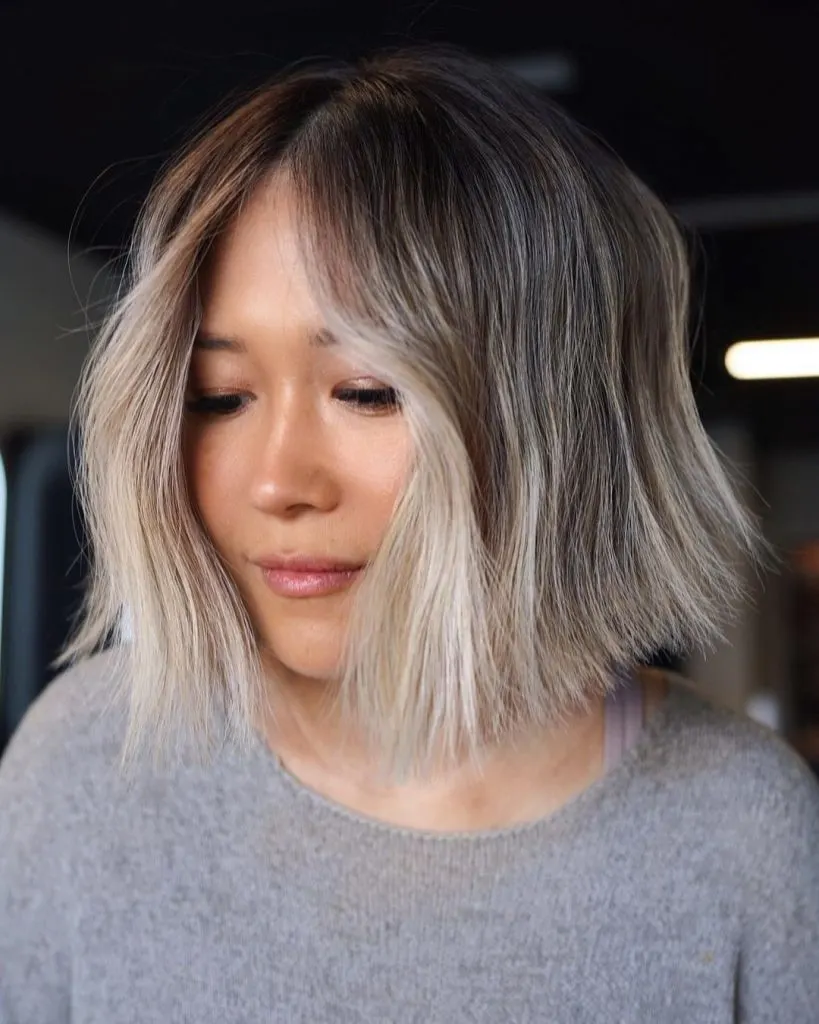 A cool ash blonde can be very high-maintenance, especially if your natural hair is dark, but by including shadowed roots, it will look intentional as it grows out and you'll be able to go longer between appointments.
6. Deep Chocolate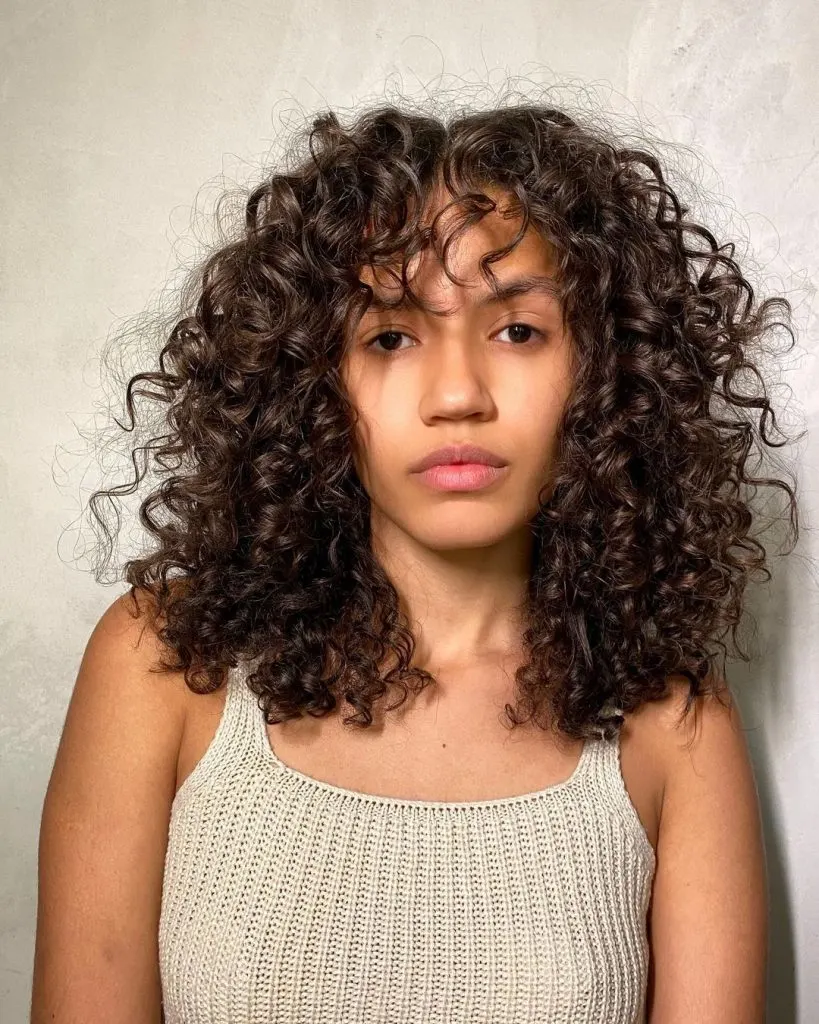 A deep chocolate brown looks rich and luxurious on warm and neutral skin tones—this gorgeous color looks like naturally dark brown hair, just better.
7. Violet Brown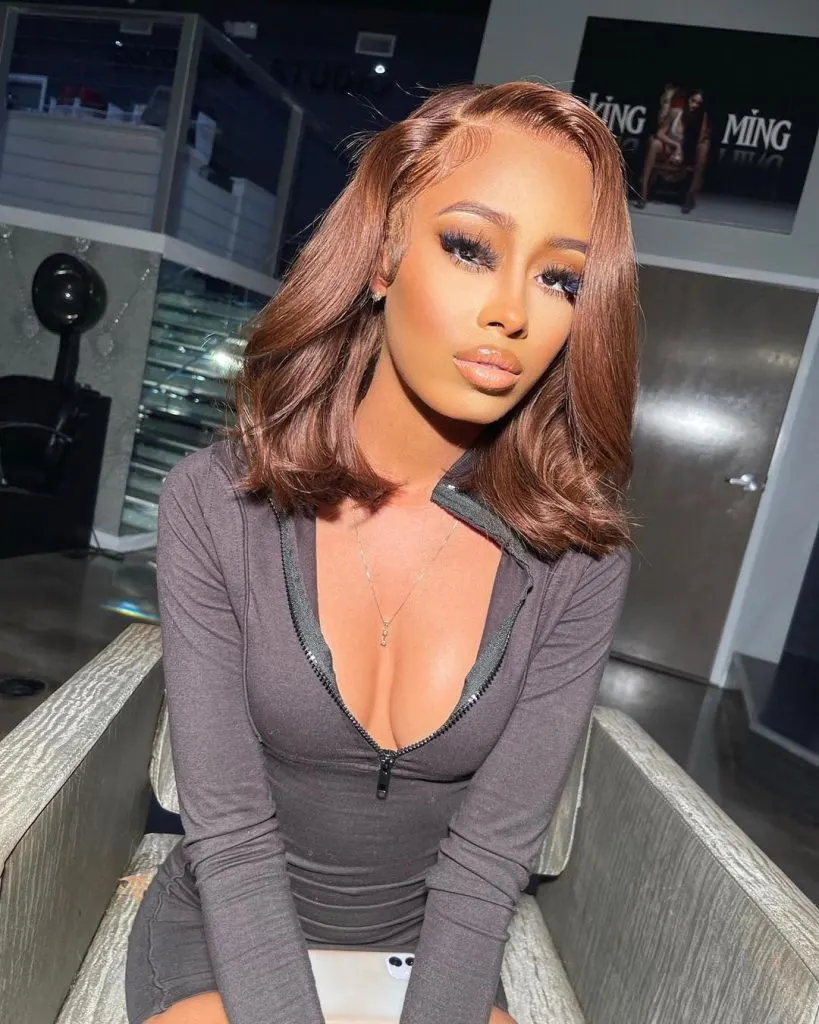 If you want a medium brown for cool skin, choosing a shade with hints of violet or blue is a great option, and it can be as subtle or as daring as you'd like.
8. Golden Bronze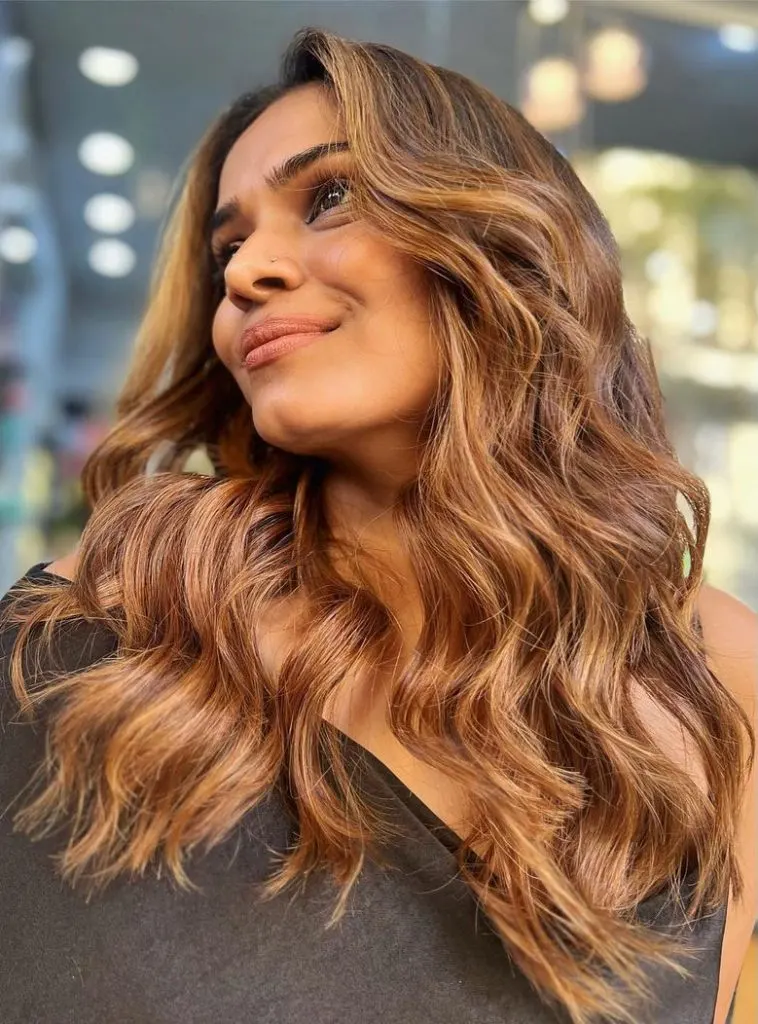 A warm golden bronze with lighter strands around the face will brighten your complexion and illuminate your features.
9. Icy Violet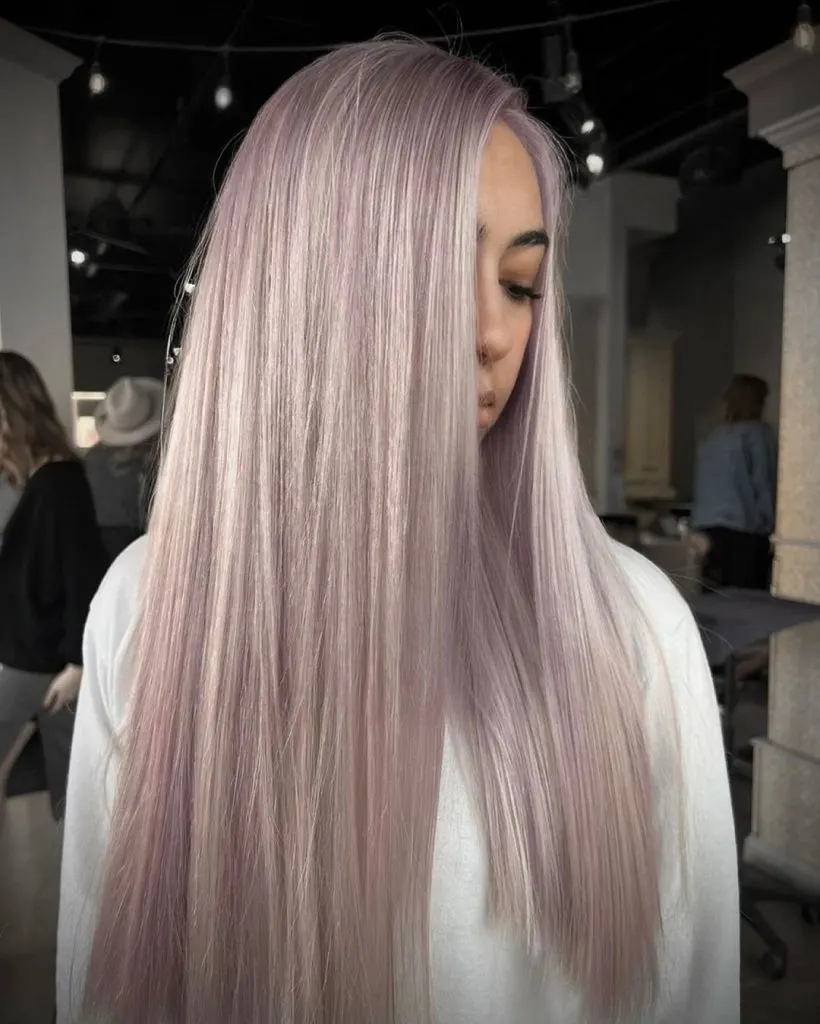 An ultra-light white with a wash of violet is an intense shade flattering on cool skin tones if you want a dramatic look.
10. Milk Chocolate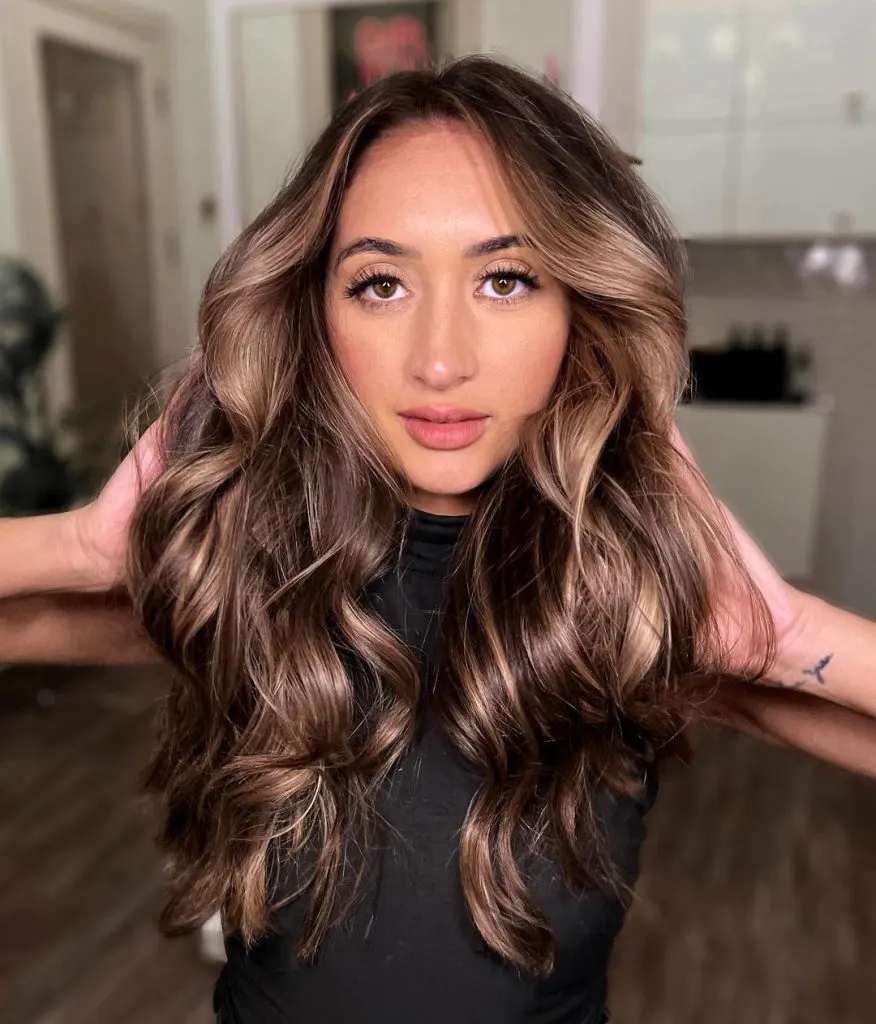 This stunning cool shade has dimension and depth, thanks to the subtle highlights one shade lighter than the base color.
11. Soft Black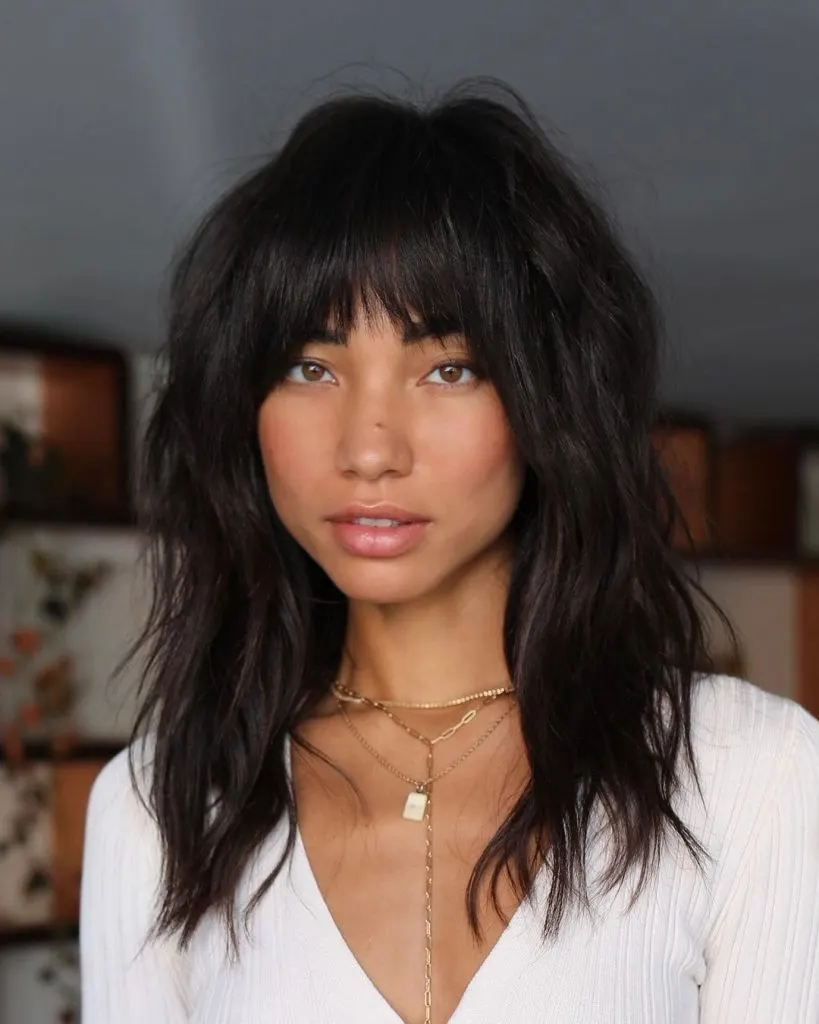 Soft black won't look too harsh even if you usually prefer less intense shades. It's a neutral color that can also work on cool skin tones.
12. Red Gemini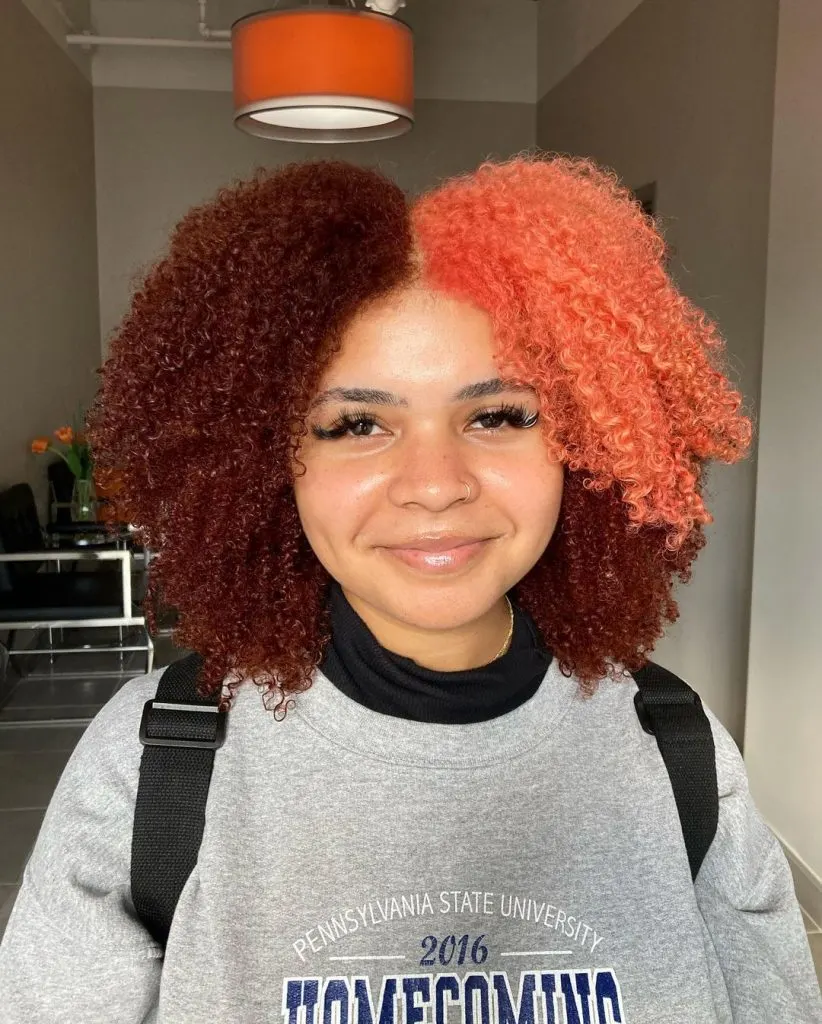 Having just the darker of these two shades would be too dull on such a bright skin tone, but adding the vibrant, lighter color made this look fun and flattering.
13. Cool Bronde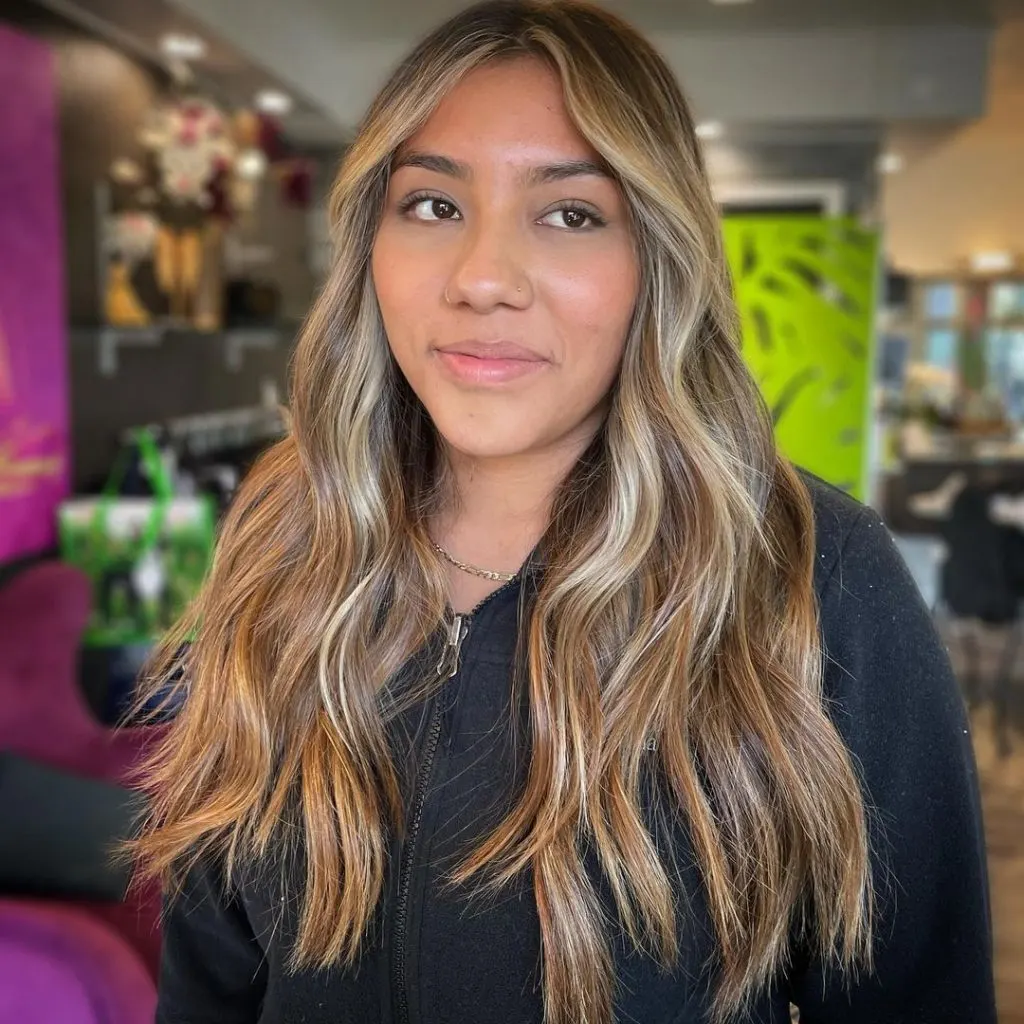 Somewhere between blonde and brown, this shade will make cooler skin tones glow. You can lean toward more blonde or more brown as you prefer, and it's also super easy to adjust for warmer skin tones by making the hues more golden than beige.
14. Honey Blonde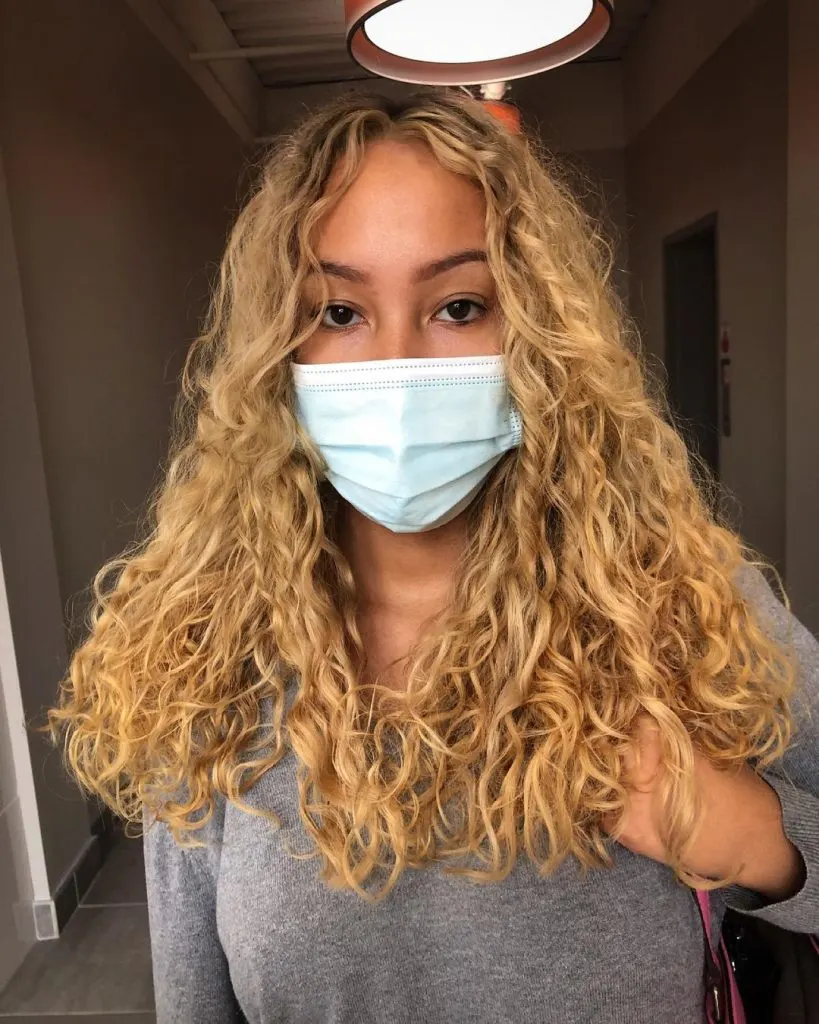 Warm skin tones will look like they're glowing from within wearing this gorgeous honey blonde that reflects the golden hues in the skin.
15. Pink Champagne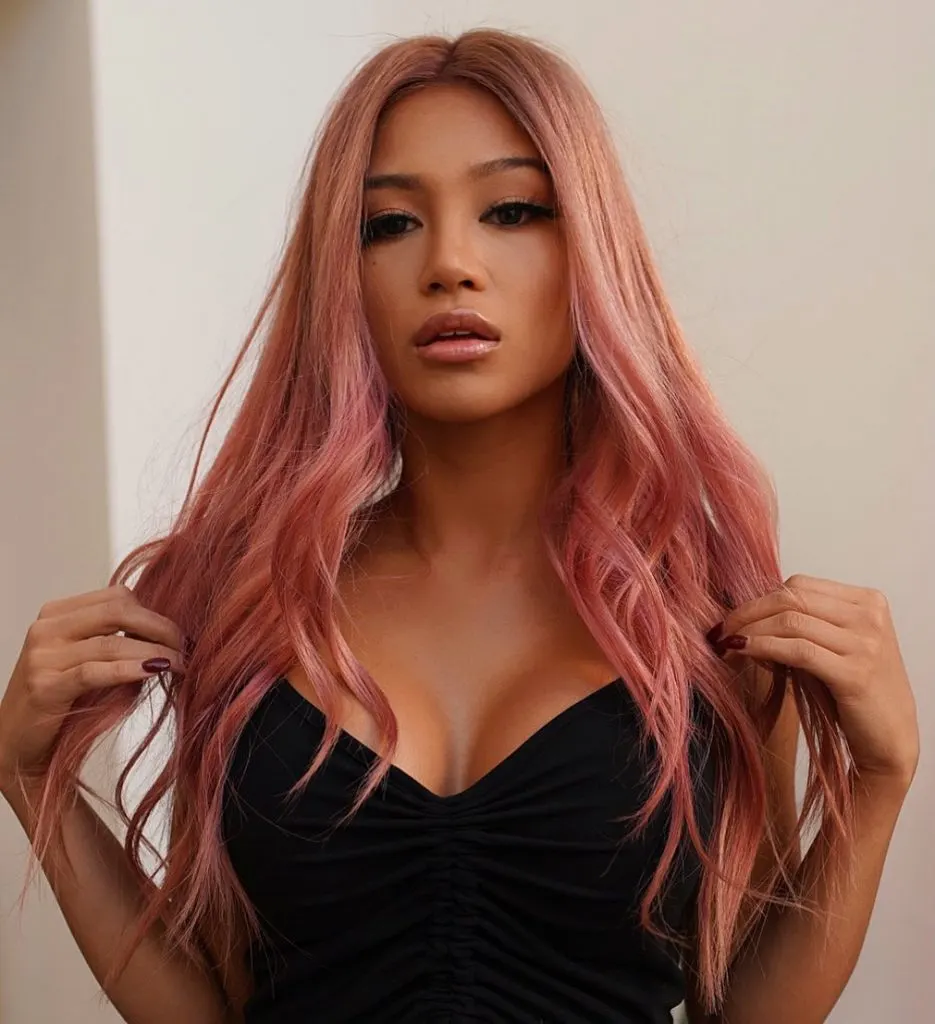 Pink hair can suit both warm and cool skin tones—go for a more peachy hue if your skin is warm, and opt for something with a subtle purple tint if you have a cooler skin tone.
16. Amber Brown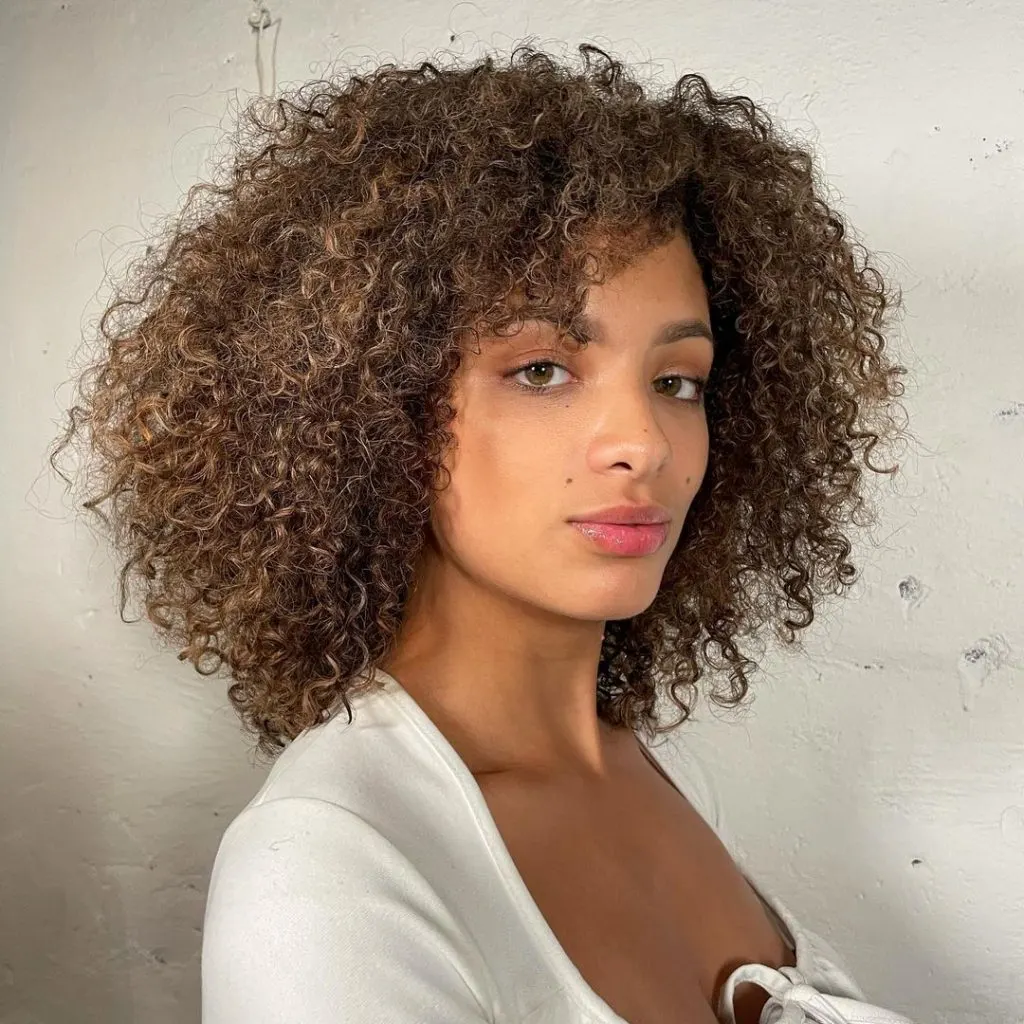 When your hair color matches your coloring perfectly, it looks natural and highlights the best in your features, so it's worth putting in a little effort to figure it out.
17. Strawberry Blonde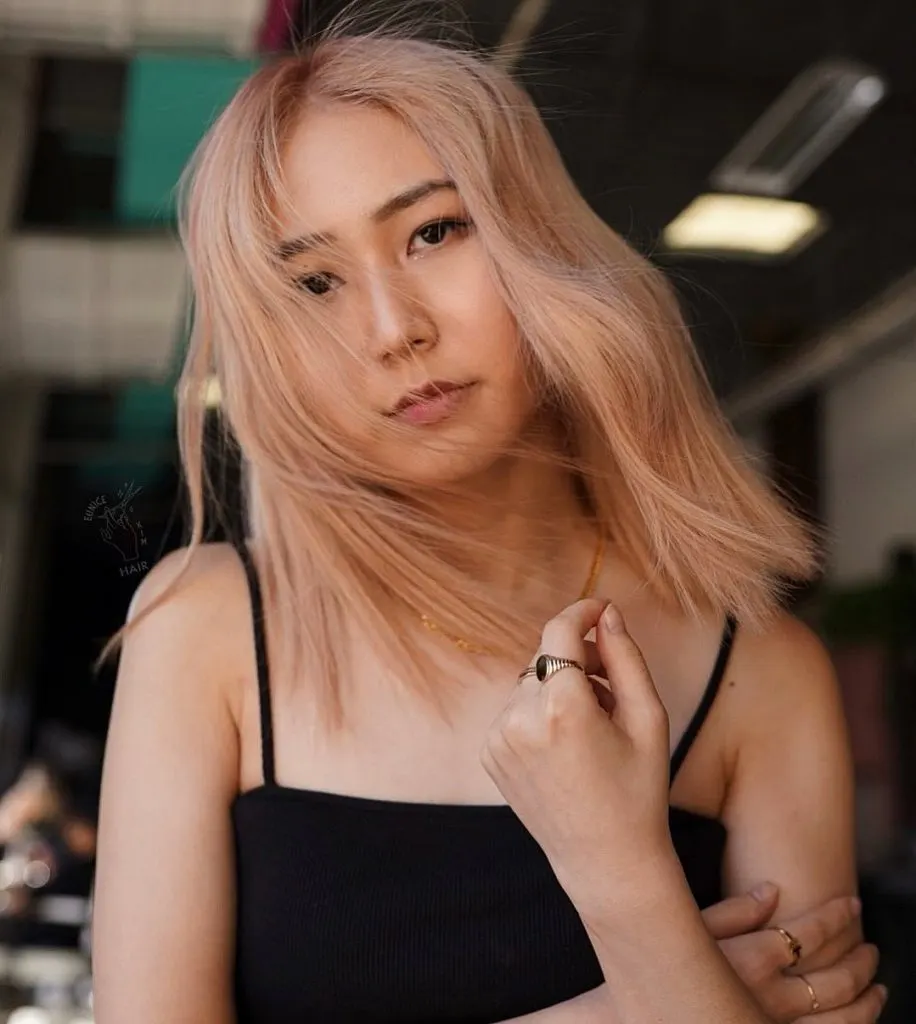 A warm skin tone with low contrast looks stunning paired with a strawberry blonde hair color, because it frames the face without demanding more attention than it should.
18. Toffee Brown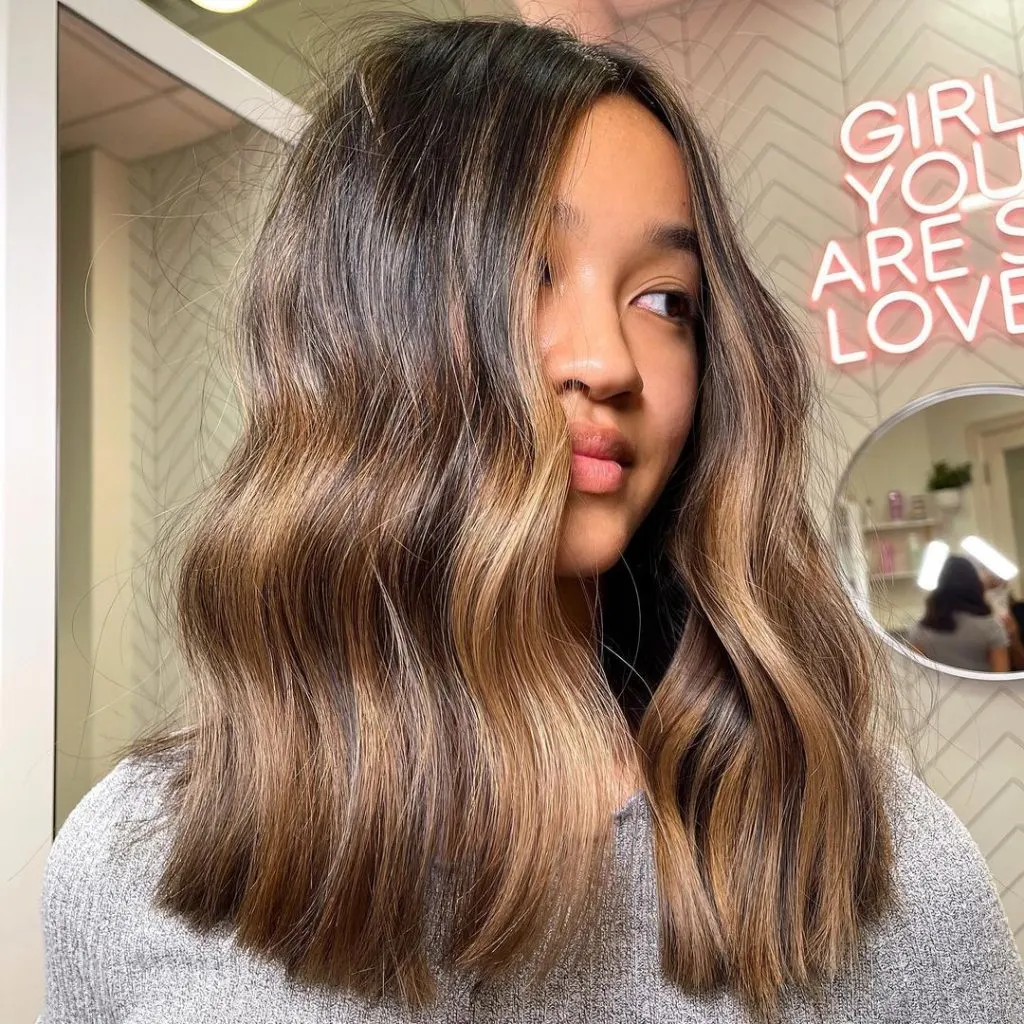 This gorgeous toffee balayage brings all the radiance of a warm skin tone to the surface and is super low maintenance to boot.
19. Purple Gray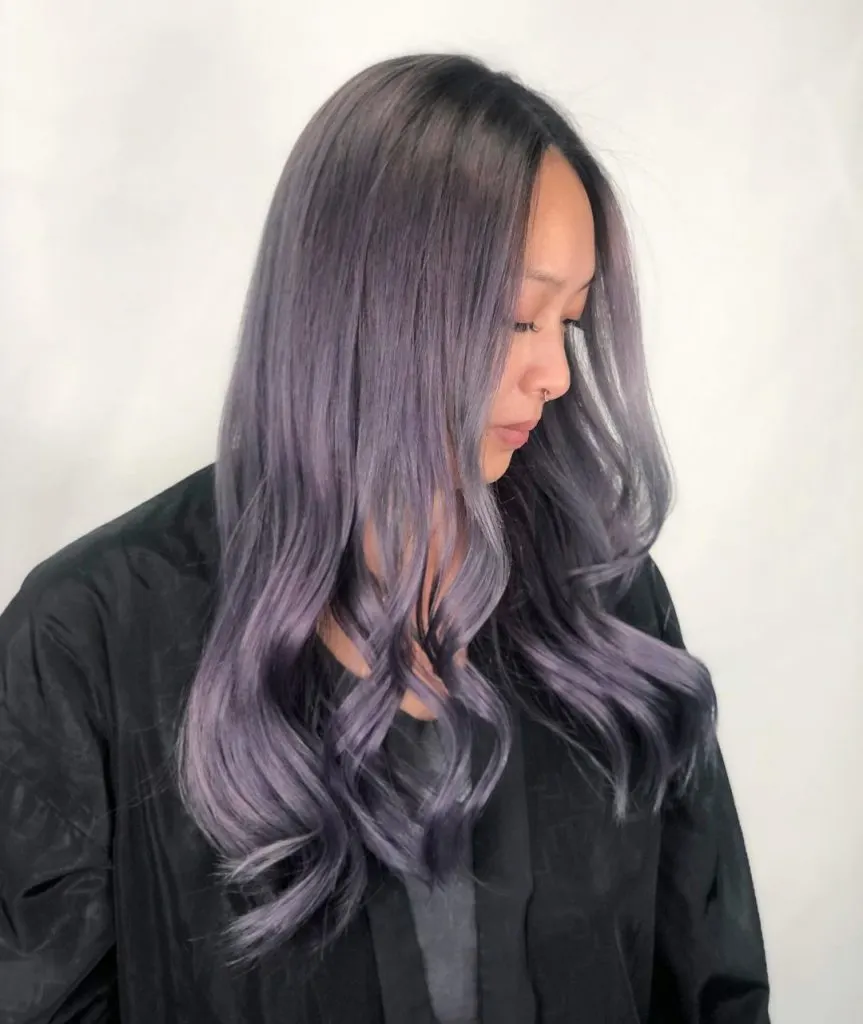 When experimenting with unnatural colors, as long as they're the right color temperature and intensity, they'll work for your skin tone. This muted violet would look gray on someone who needs brighter or more vivid shades, but here it works just right.
20. Platinum Blonde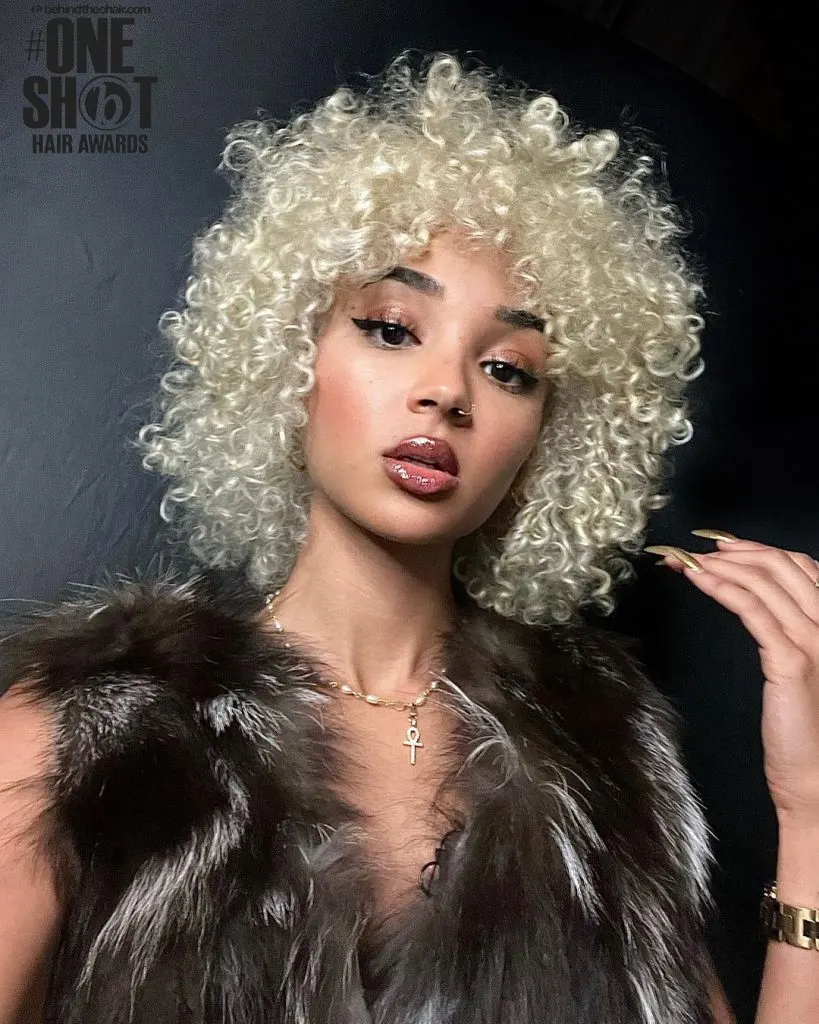 A cool platinum blonde accentuates the underlying hues in cool skin tones, making the features pop. It requires lots of care and maintenance, so make sure you're okay with that before you go there.