If your hair is long enough to tie up, chances are you've worn it in a ponytail. It's the easiest and most common updo of all, but don't get stuck in a style rut: step up your pony game.
These cute ponytails are here to inspire a fresh perspective on your favorite go-to hairstyle and prove there's more to this classic look than meets the eye.
1. Ponytail With Front Pieces
Leave a few strands out of your pony to give your style an effortless vibe. Slicked back pony featuring a face frame strikes the perfect balance between casual and polished, adding softness to this classic baddie hairstyle.
2. Braided High Pony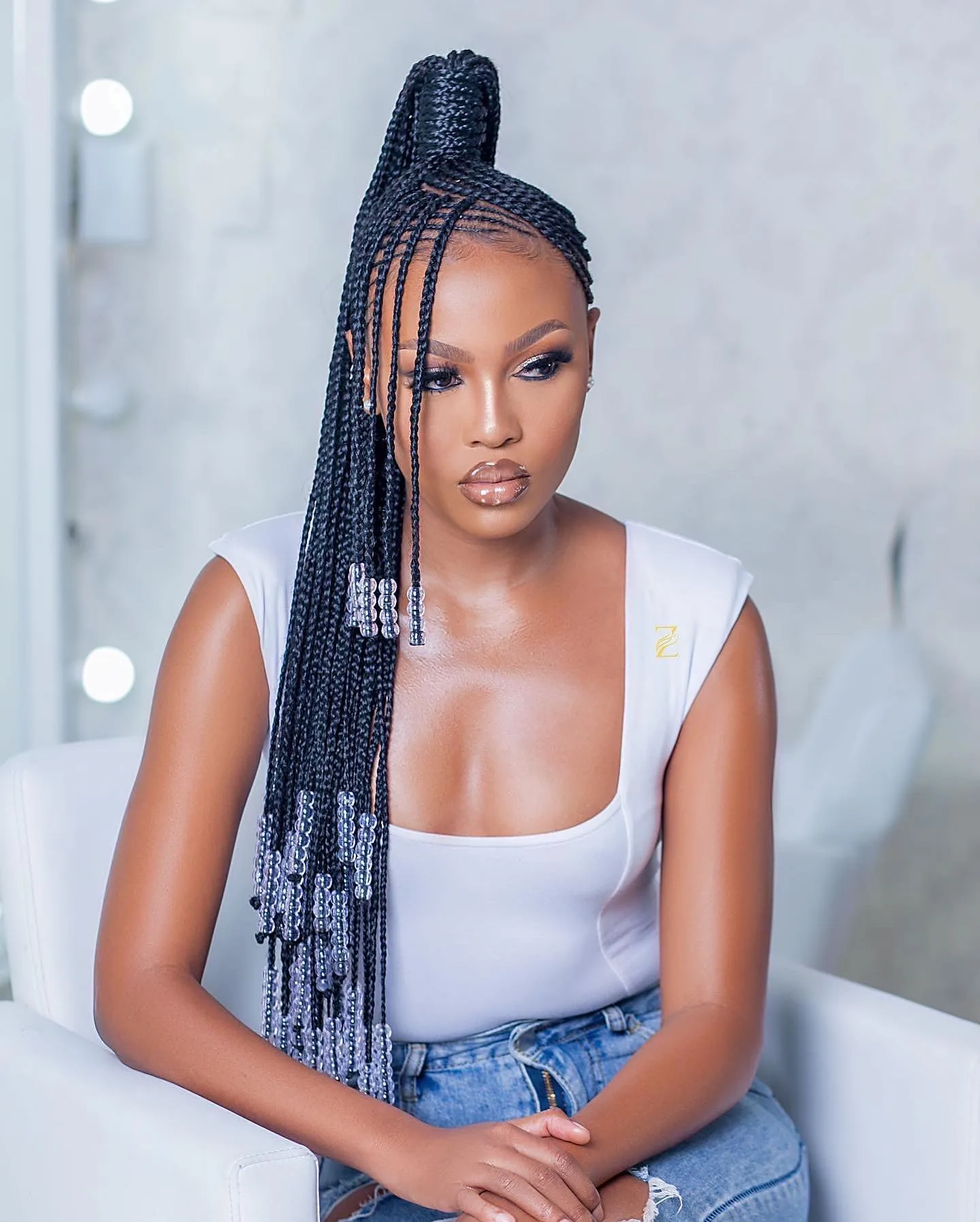 Combine elegance and edge with the braided high ponytail. This intricate style adds sophistication to your look—get ready to turn heads with this stunning beauty.
3. Low Pony With Bow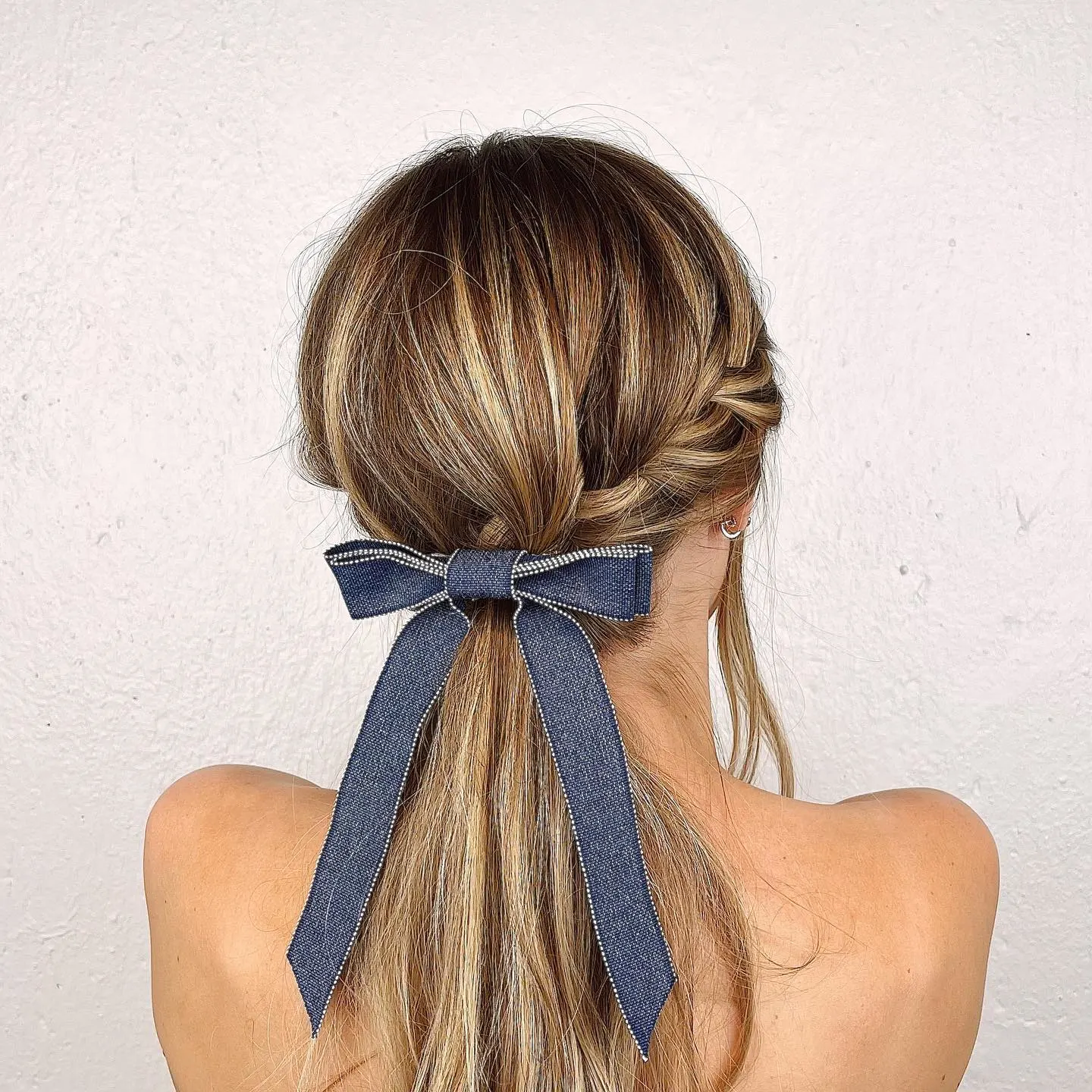 A low ponytail decorated with a charming bow is a feminine and cute hairstyle that's both effortless and sophisticated. Your choice of bow can give make it more whimsical, polished or casual.
4. Mega-Volume High Pony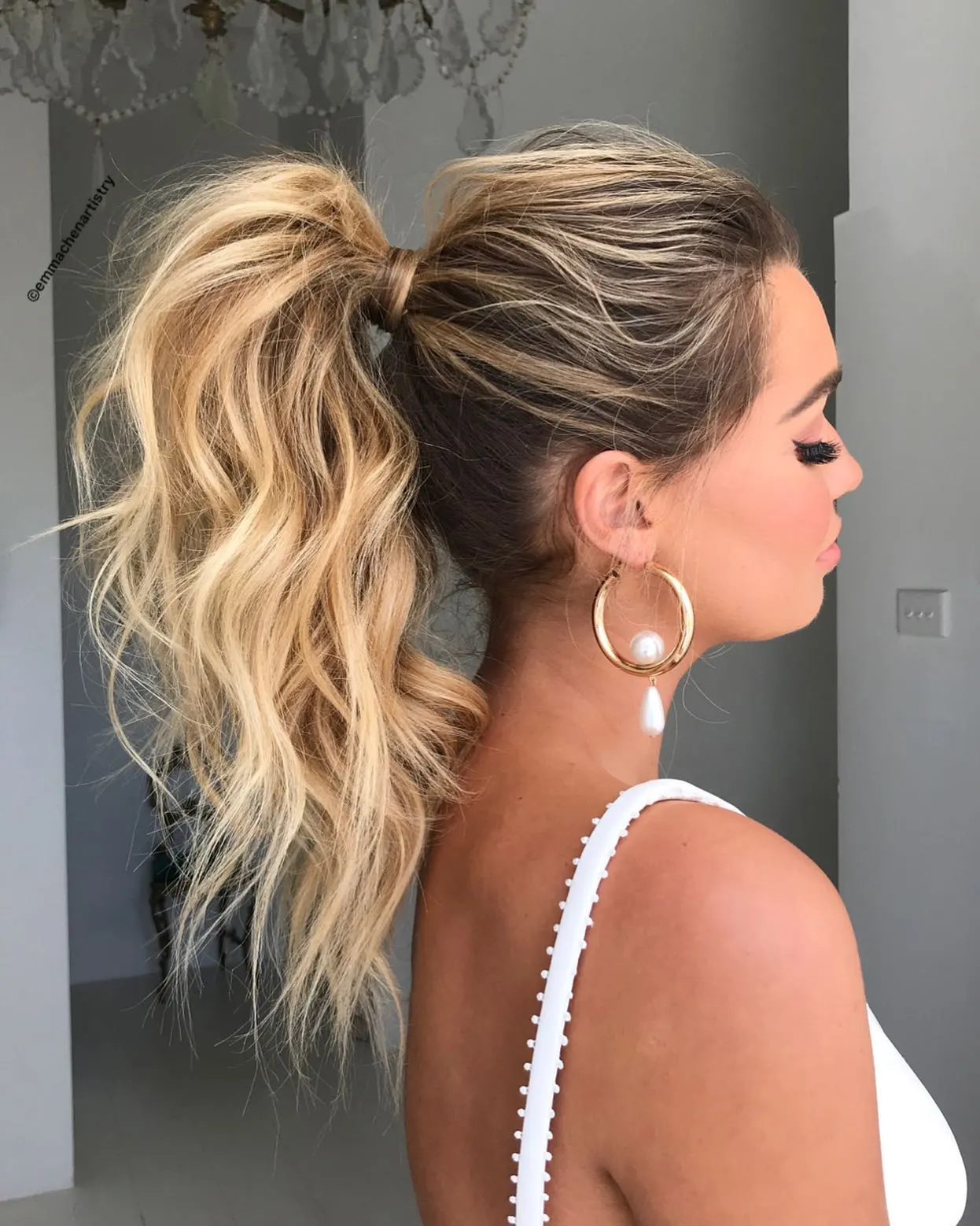 Add glamour to your look with the mega-volume high ponytail. This bold and dynamic style is perfect for special occasions or when you simply want to make a statement.
5. Over-The-Shoulder Ponytail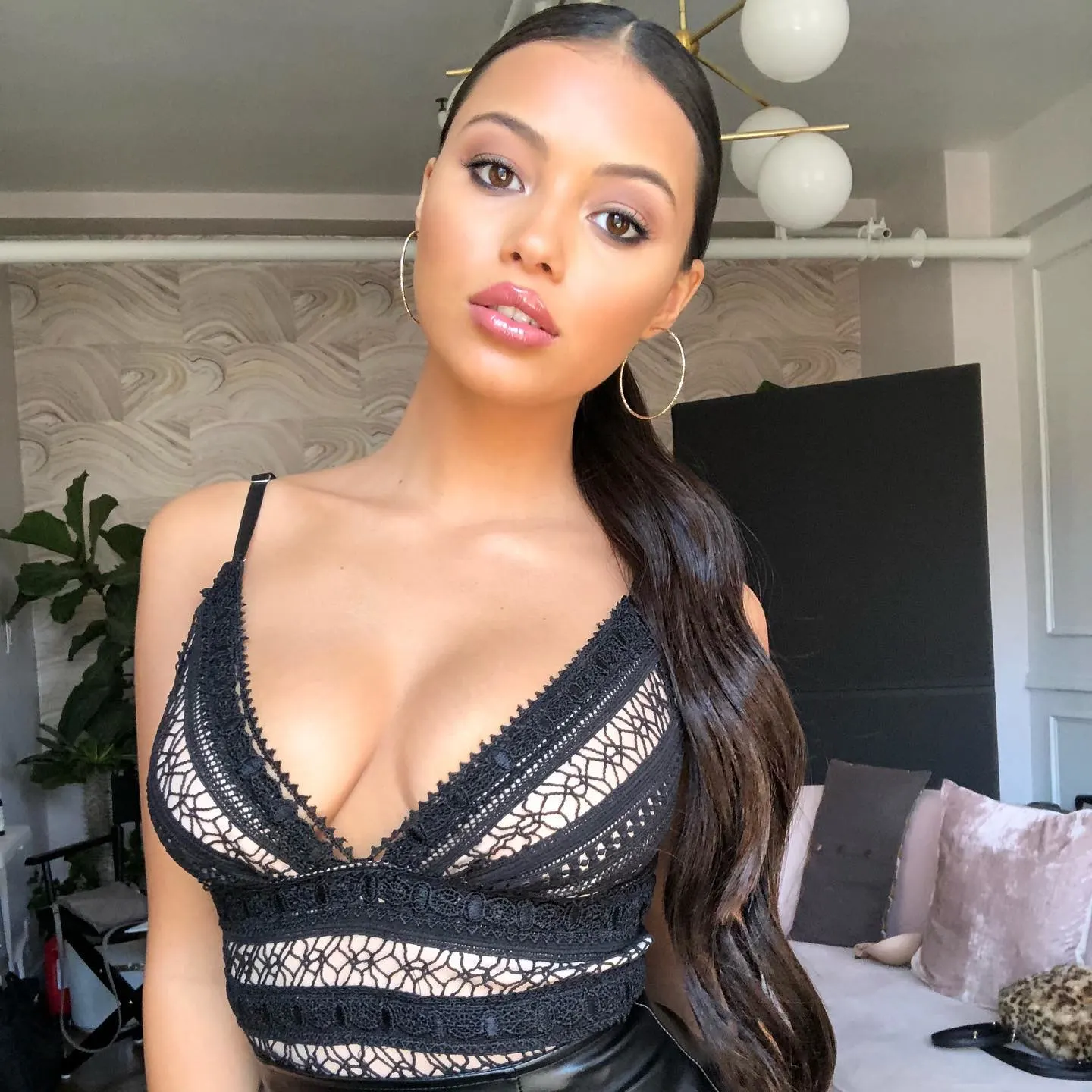 Show off the length of your hair with the effortlessly chic over-the-shoulder ponytail. When you want to keep it simple yet stylish, this style is both casual and elegant. (If your hair isn't quite as long, you can still work it—just take a look at the variety of cute hairstyles for medium hair available.)
6. Sleek Pony With Smooth Edges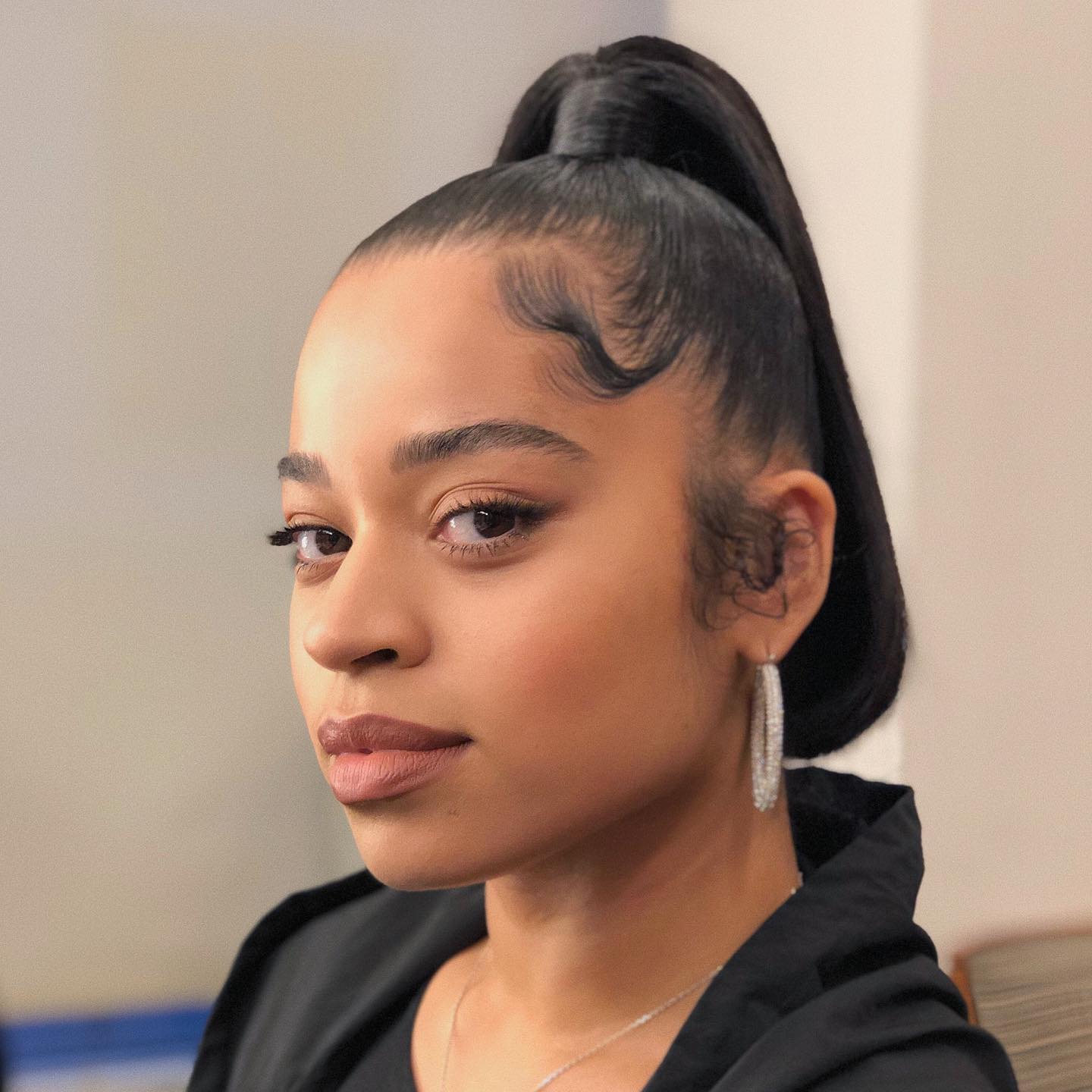 The sleek ponytail featuring smooth edges is the definition of adorable elegance—perfect for those moments when you want both a cute and refined look.
7. Relaxed Mid-Height Ponytail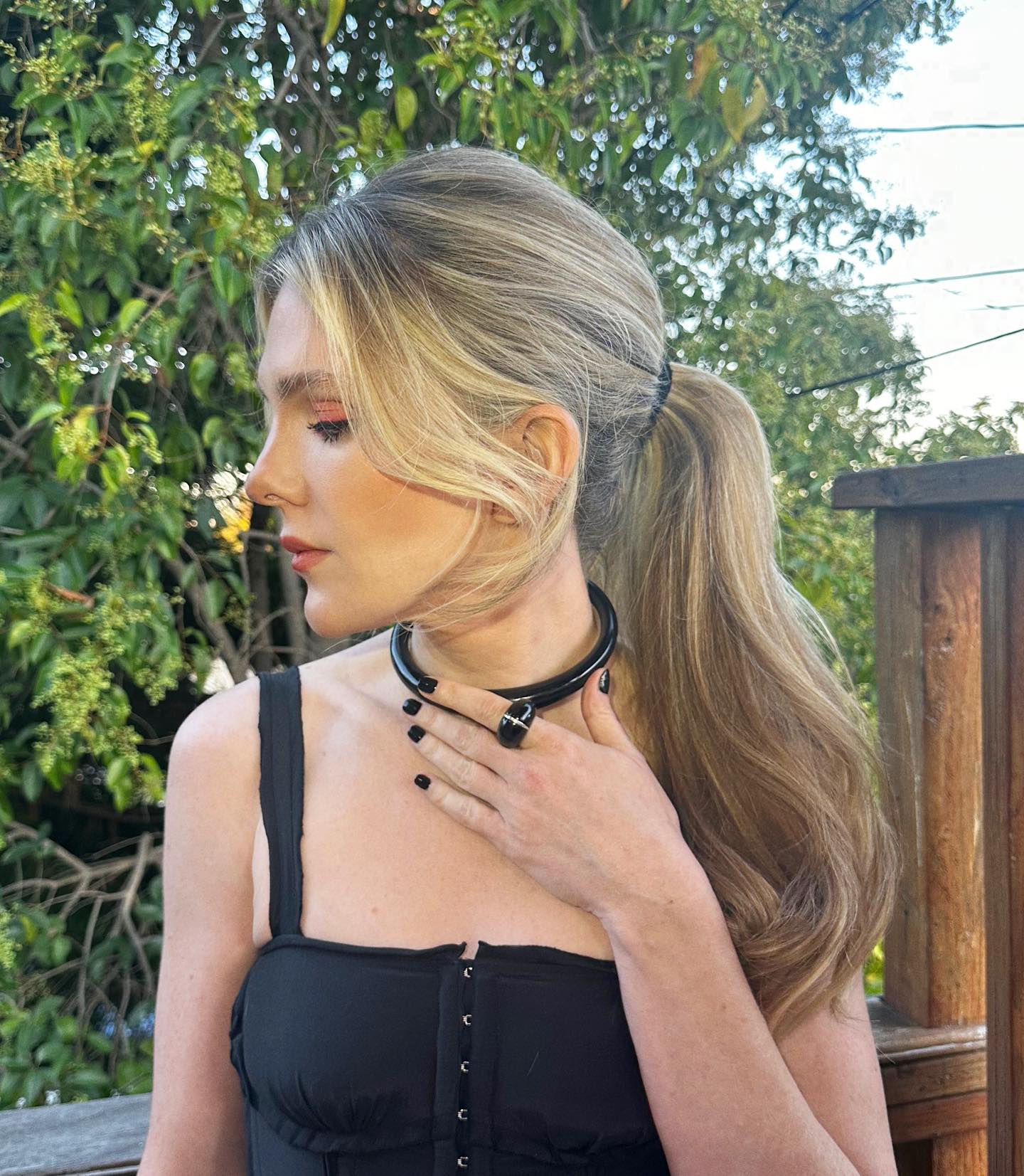 Going for an easygoing vibe? A relaxed mid-height ponytail is both laid-back and put-together—it will take you from running errands to casual date night.
8. Low Pony With Scrunchie
Give your low ponytail a hint of '90s aesthetic with a cute scrunchie. This playful accessory adds a pop of color to your look, creating a fun and retro-inspired vibe.
9. High Natural Puff Ponytail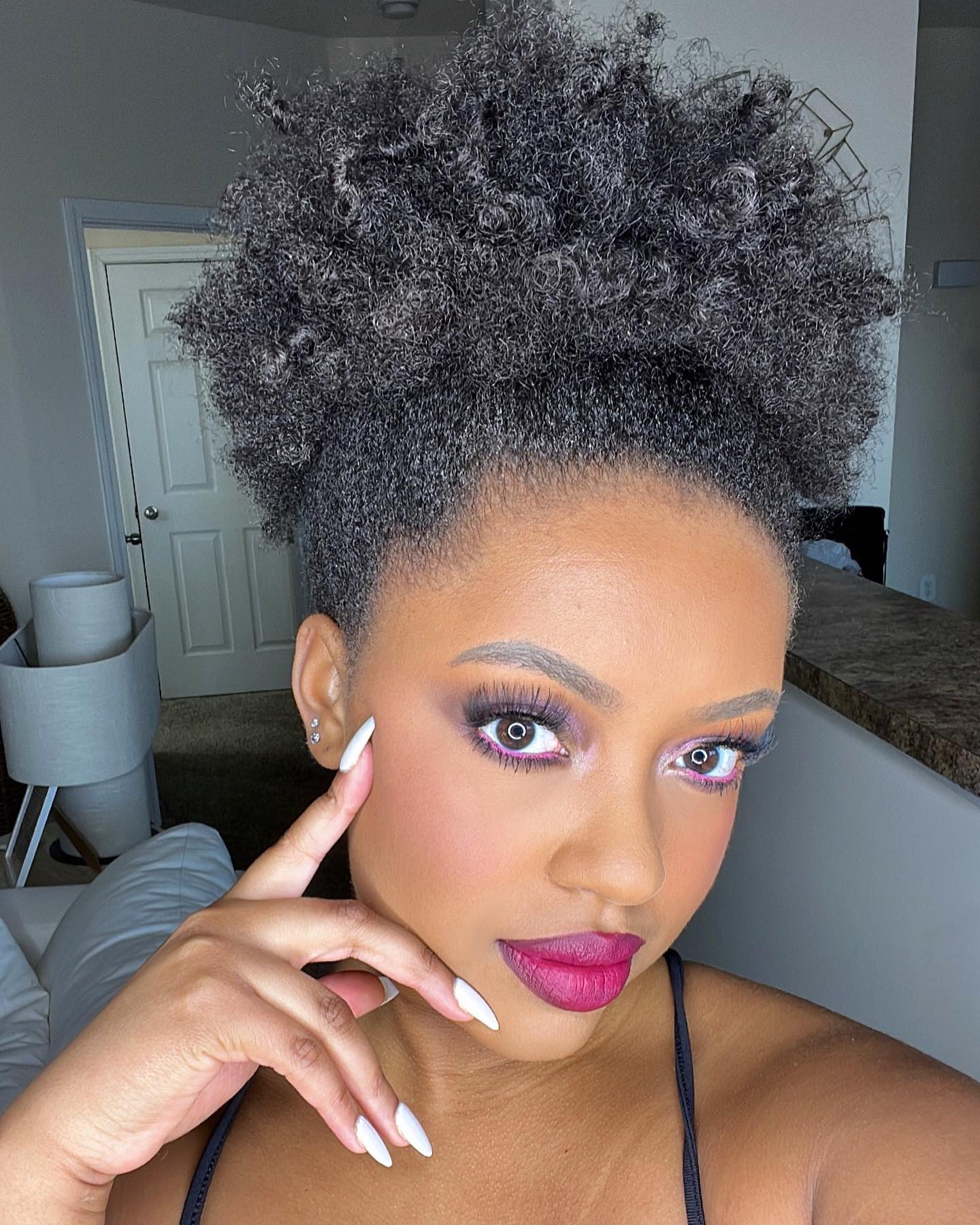 Embrace your natural texture with this laid-back high ponytail. This carefree style is effortless and showcases your hair's natural beauty. Here's an easy-to-follow tutorial that will help you perfect it.

10. Dutch Braid And Ponytail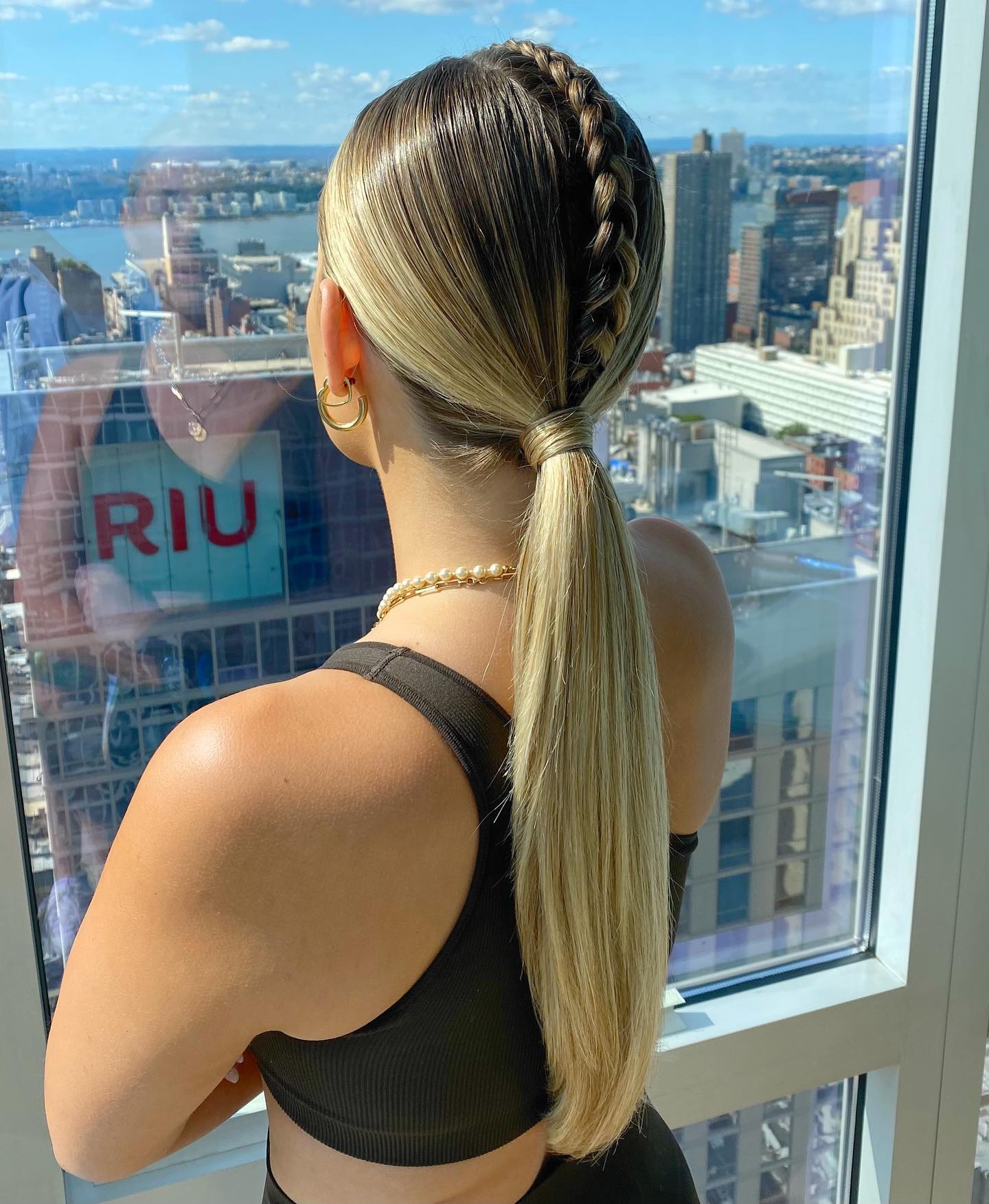 This Dutch braid and ponytail combo is a look, but you can also use various braids to tie back any strands that aren't long enough to reach your pony if you have a layered haircut or short hair.
11. Retro High Pony With Bangs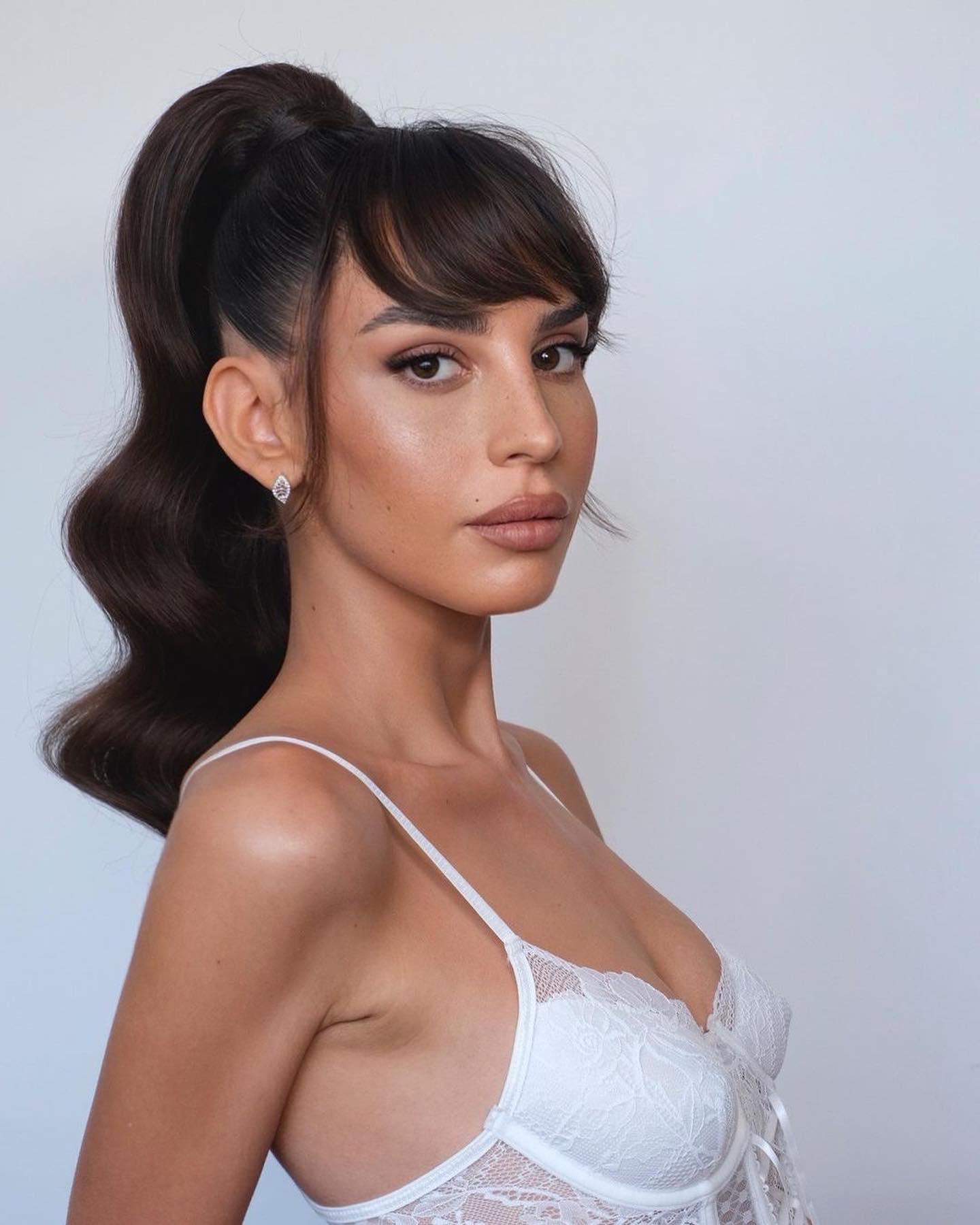 This Hepburn-inspired retro high pony with bangs will bring old Hollywood glamour to your look, but you'll still look modern. Framing your face with cute bangs and pulling your hair into a high pony will never go out of style.
12. Braided Low Pony With Scrunchie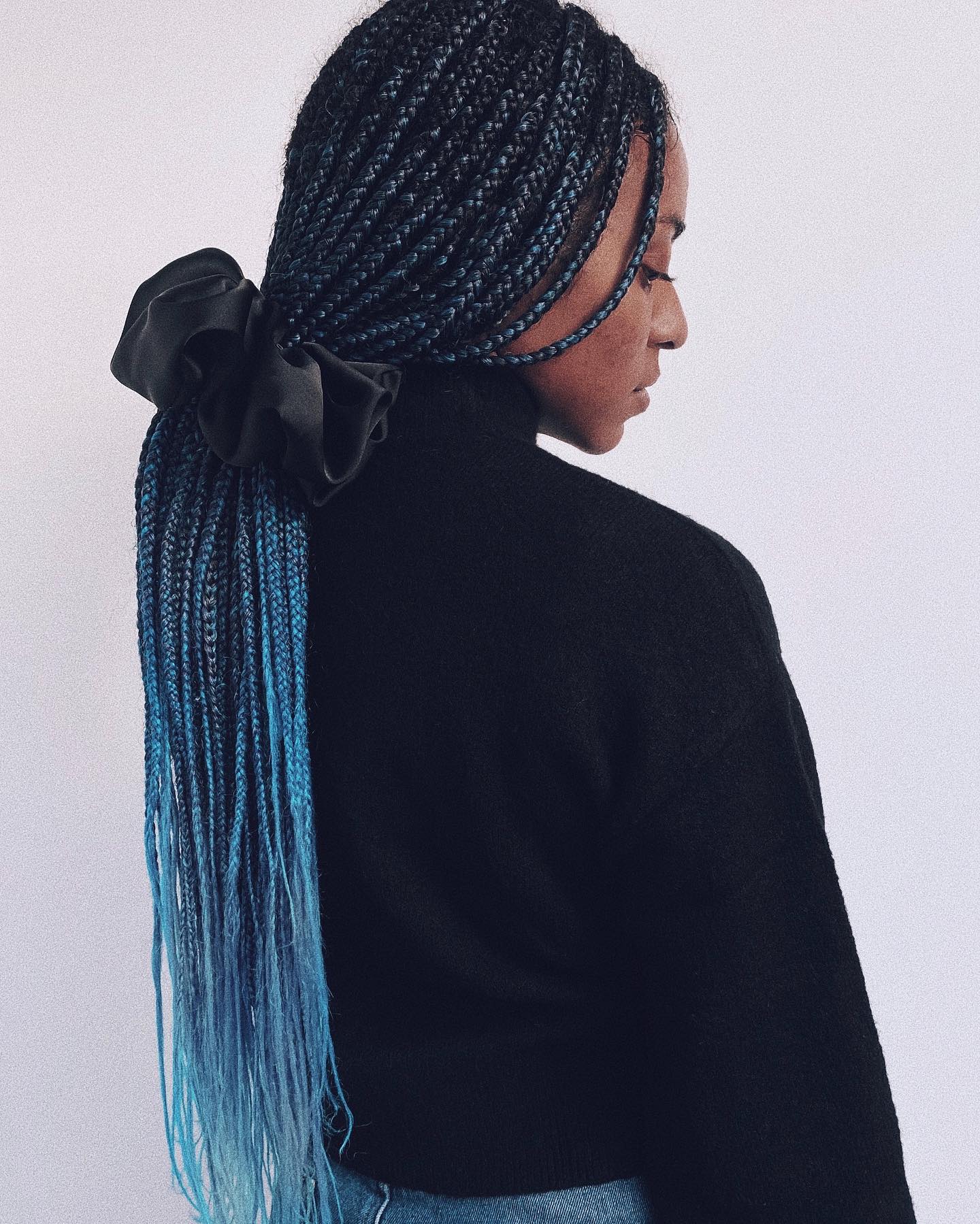 Tie back your braids with a scrunchie to get them out of the way and when you want a casual look. Perfect for a day out or a relaxed evening.
13. Voluminous High Ponytail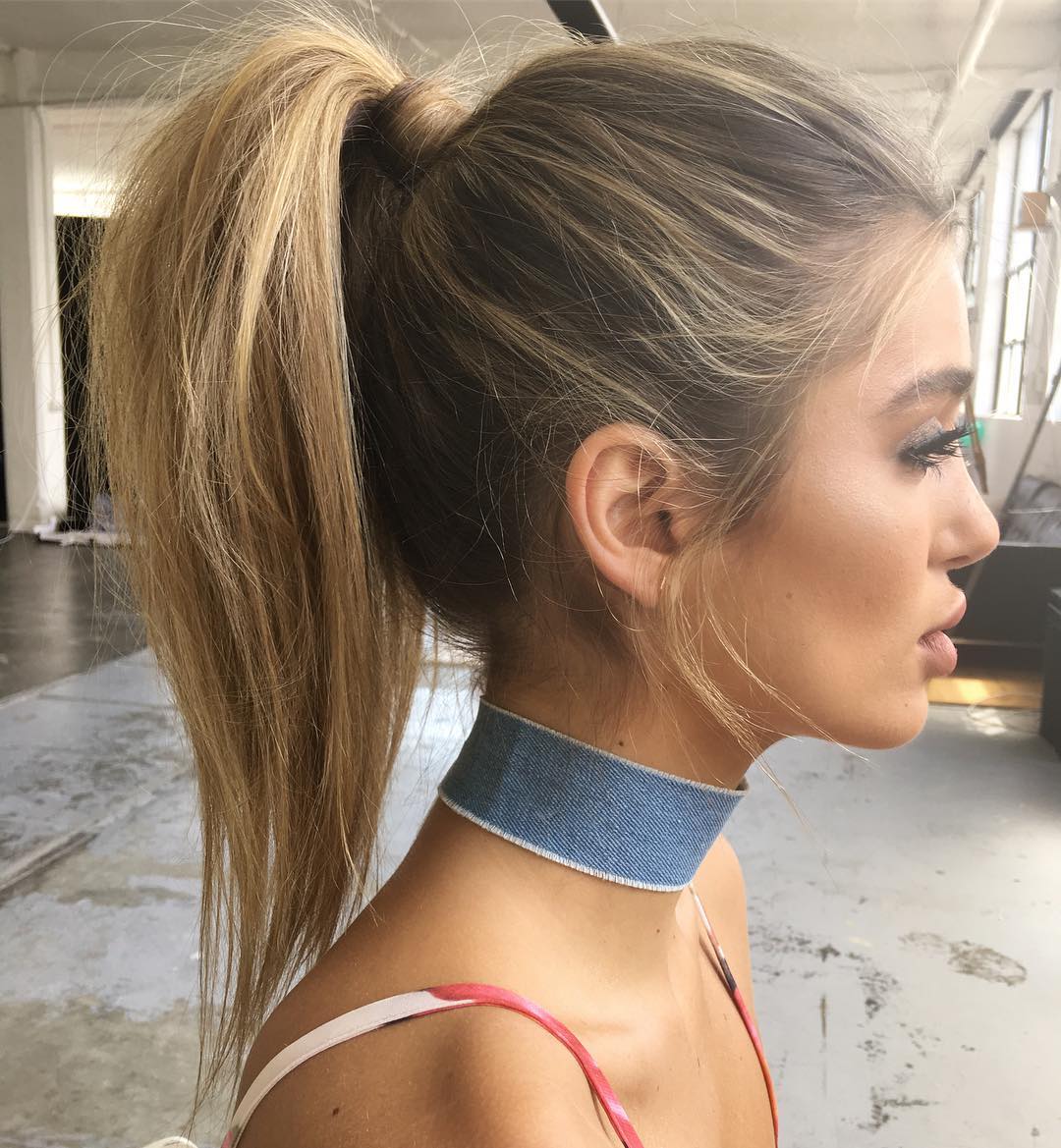 A bold and glamorous voluminous high ponytail will add a cool-girl flair to your style. It will complement a going-out outfit and elevate an everyday look. Turn up the volume and make a statement!
14. Slicked-Back Curly Ponytail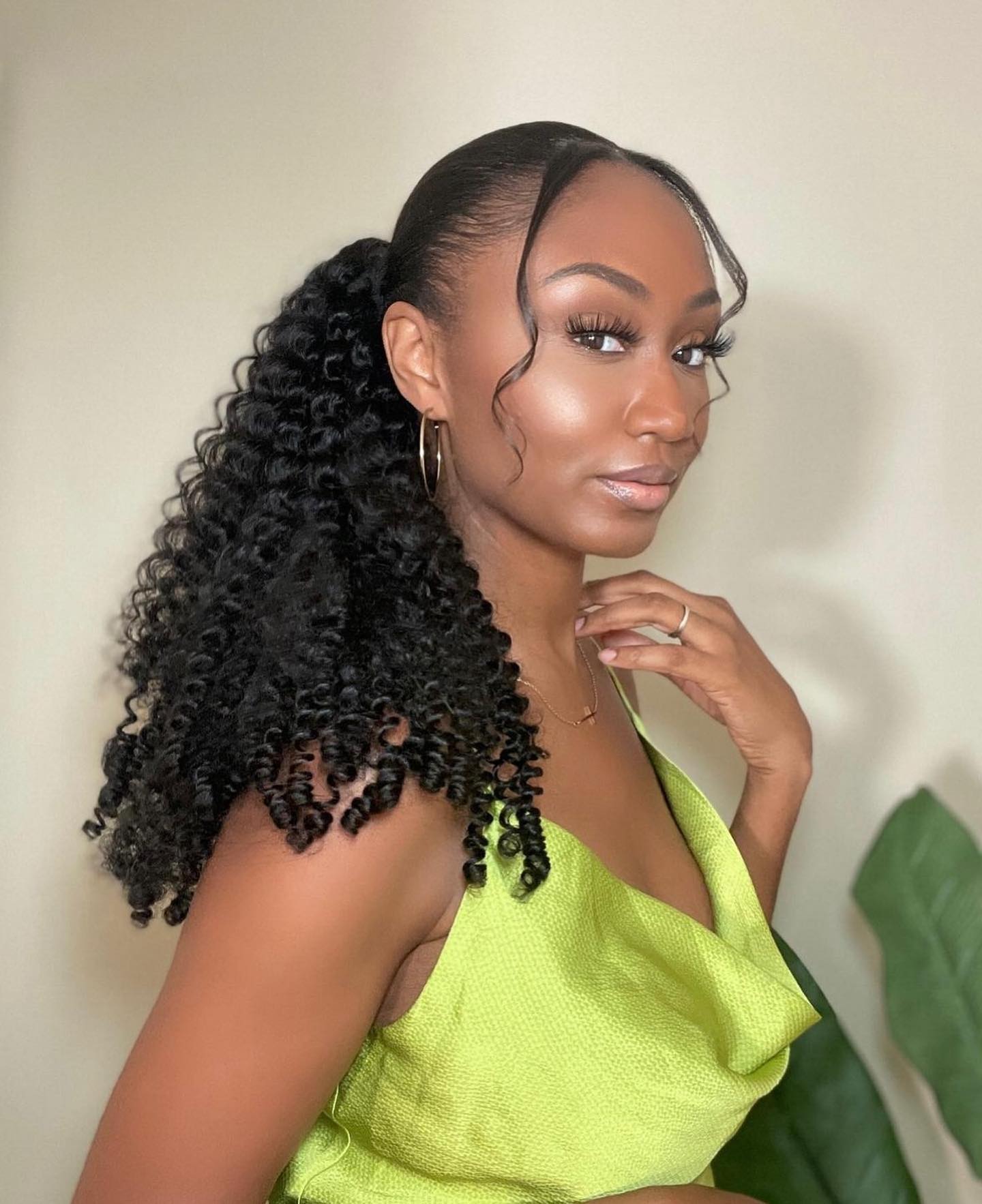 There's no shortage of cute curly updo hairstyles, but there's something special about the slicked-back curly ponytail. It combines polished sleekness and the carefree charm of curls, creating a dynamic, contrasting look. Leave out a couple of strands to frame your face to make it look cuter.
15. Wavy Pony With Middle Part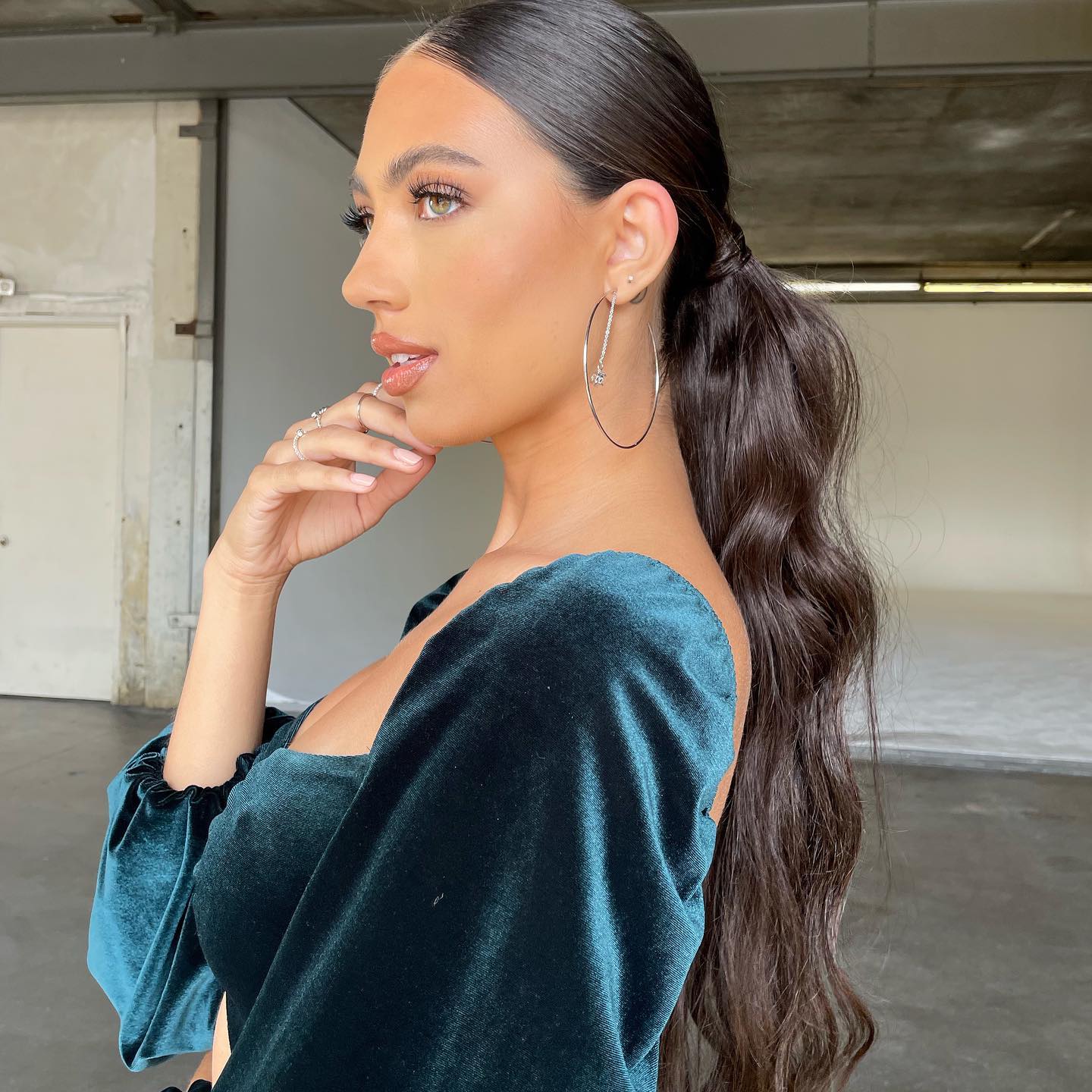 Effortlessly chic, the beachy waves pony with a middle part is all about laid-back elegance. It's as easy as tying your hair back yet it has a polished, elegant look.
16. High Pony With Baby Braids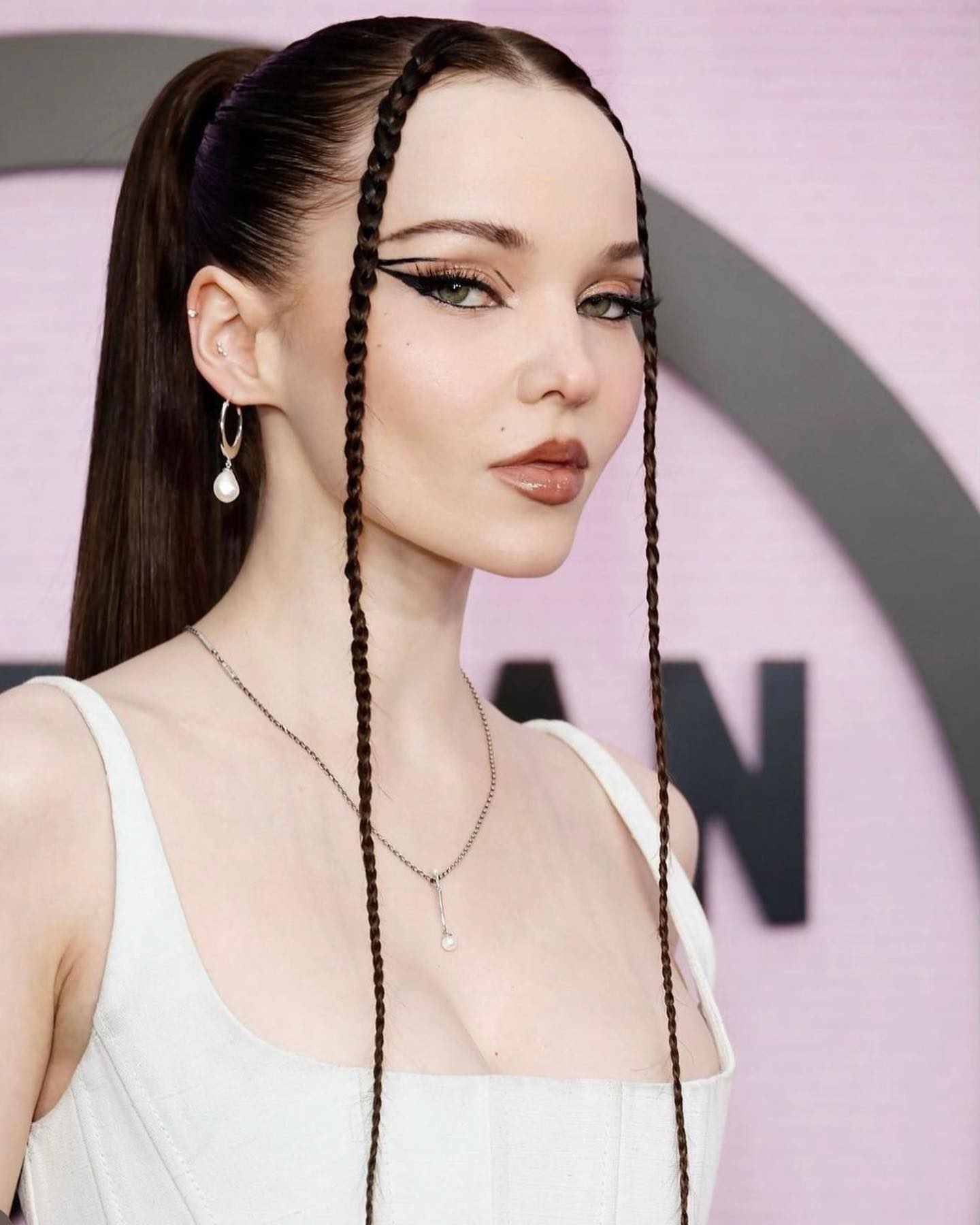 Braided bangs give the classic ponytail a trendy look without losing the sleek elegance of the look. It's a dramatic style that will draw a lot of attention even when worn with a casual outfit.
17. Sleek Ponytail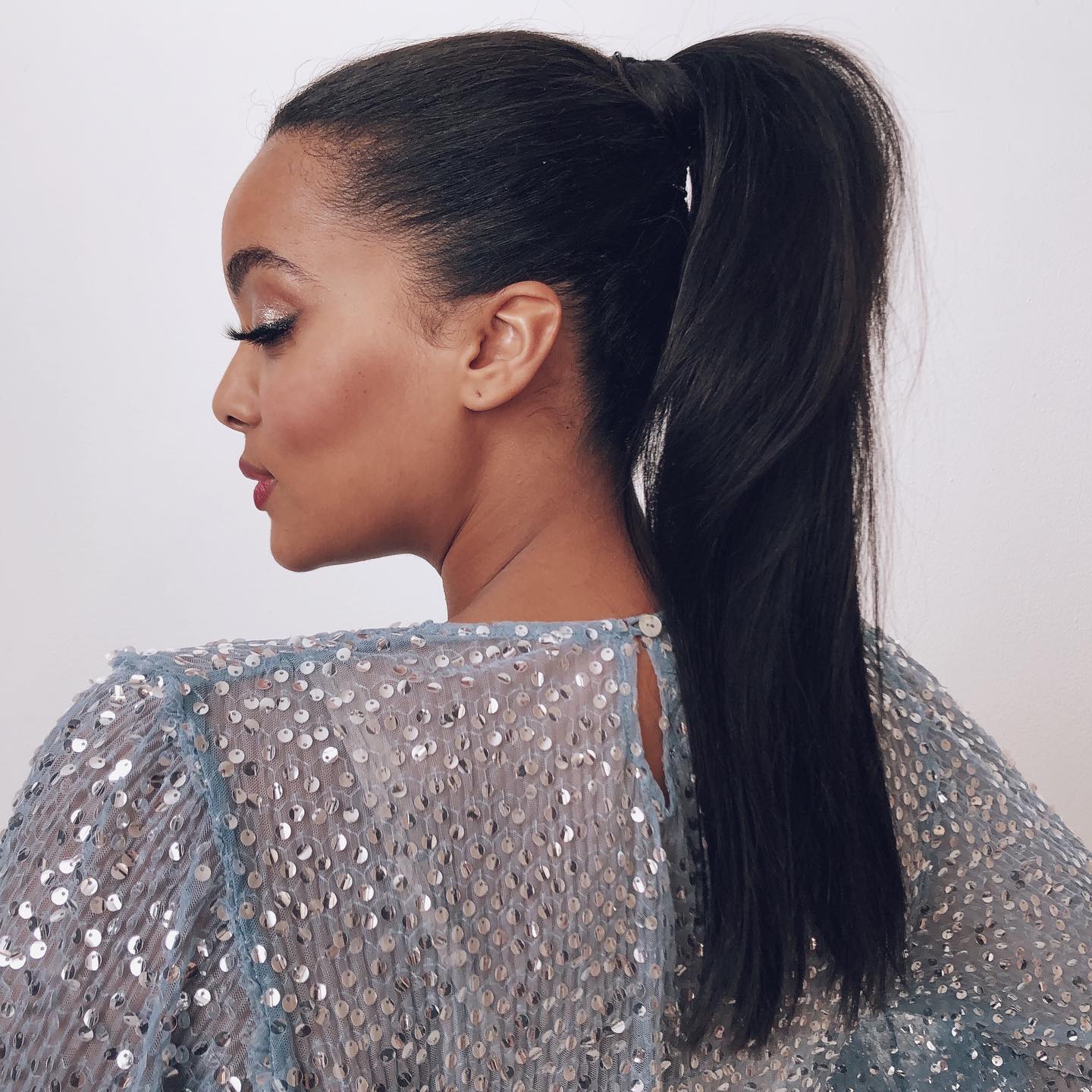 The sleek ponytail is the ultimate classic. This style is a go-to for a reason: its polished appearance is suitable for any occasion.
18. Low Pony With Pin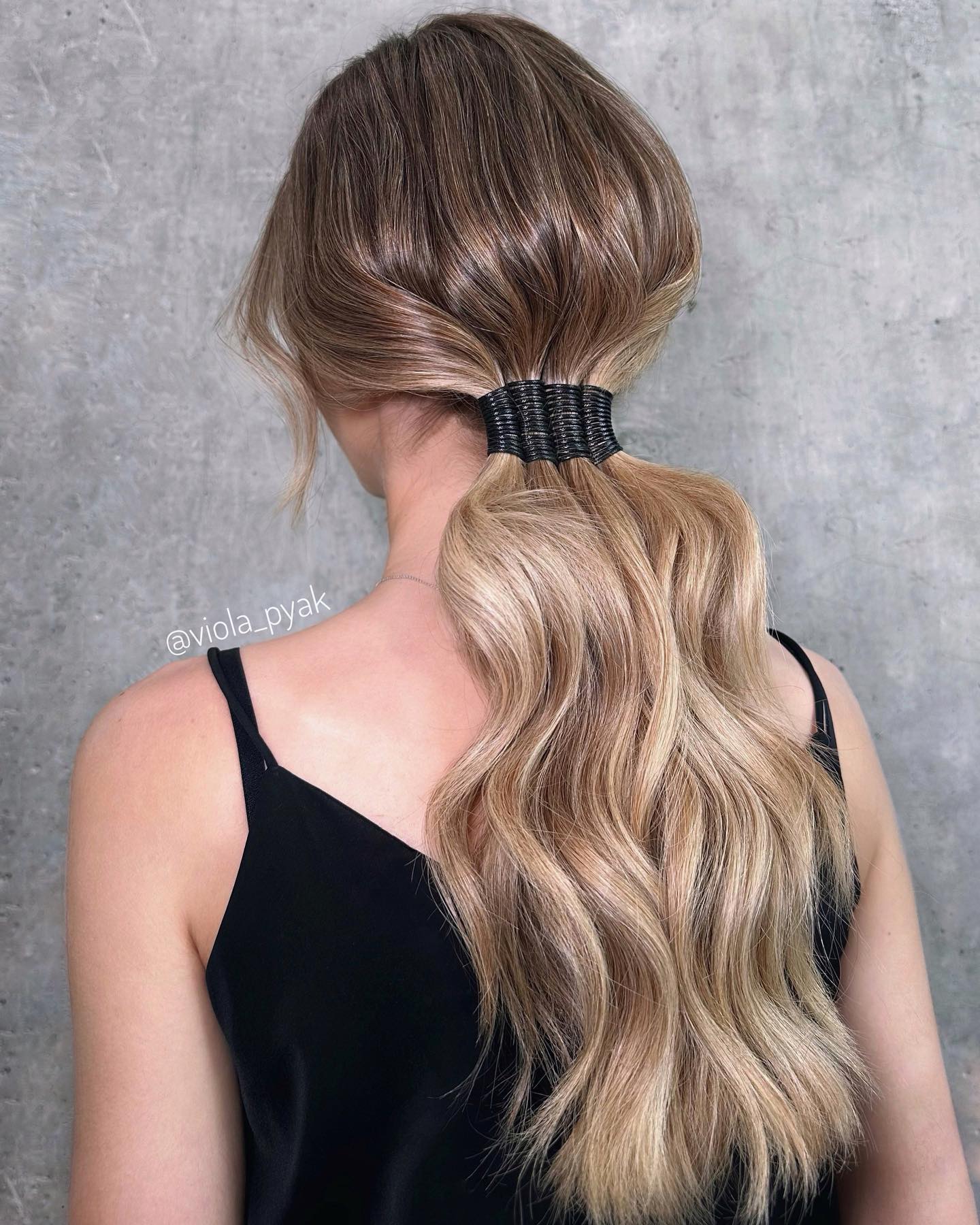 Personalize your low ponytail using a pin. This simple and stylish accessory adds a dose of personality to your look: by choosing a pin that's after your taste, you'll make it your own.
19. Bubble Braid Ponytail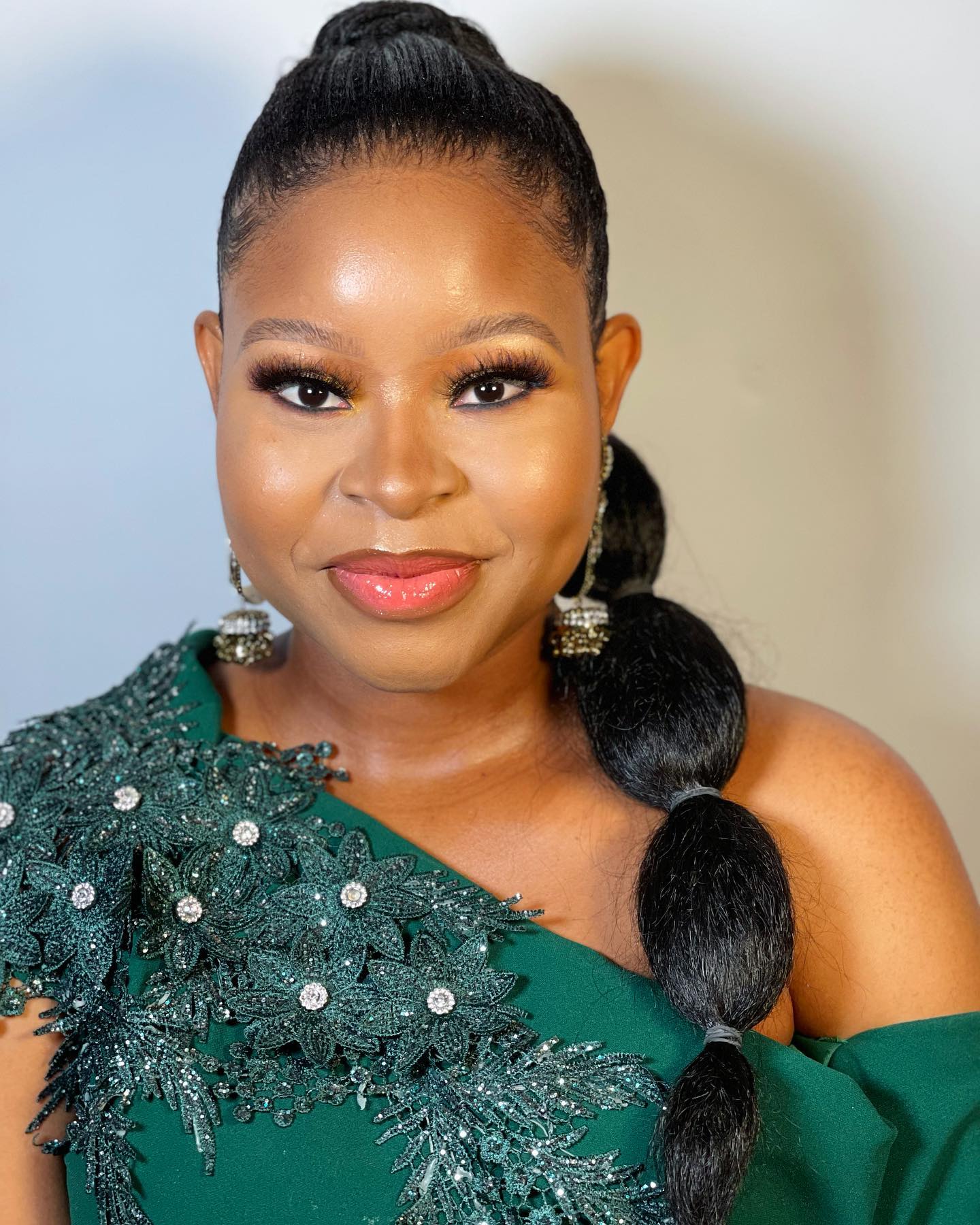 The bubble braid ponytail is a fun, trendy twist on the classic style. To elevate a regular pony, you'll only need a few ties and a few minutes: this playful look is simple and easy to create.
20. Elegant Ponytail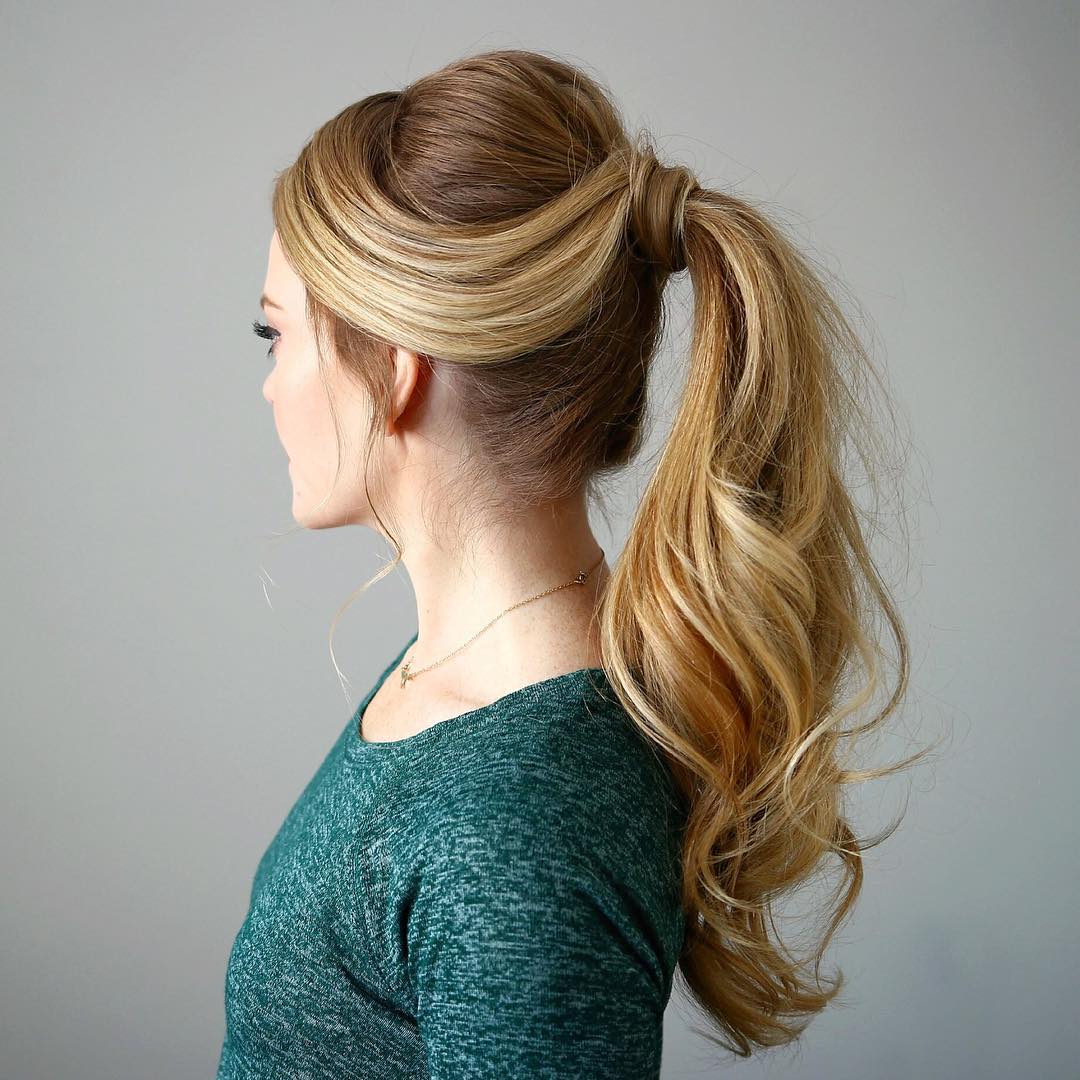 Add some glamour to the timeless elegance of the classic ponytail by changing the way you wear it. Adding details will elevate your pony even when they're simple and understated.
21. Sleek High Pony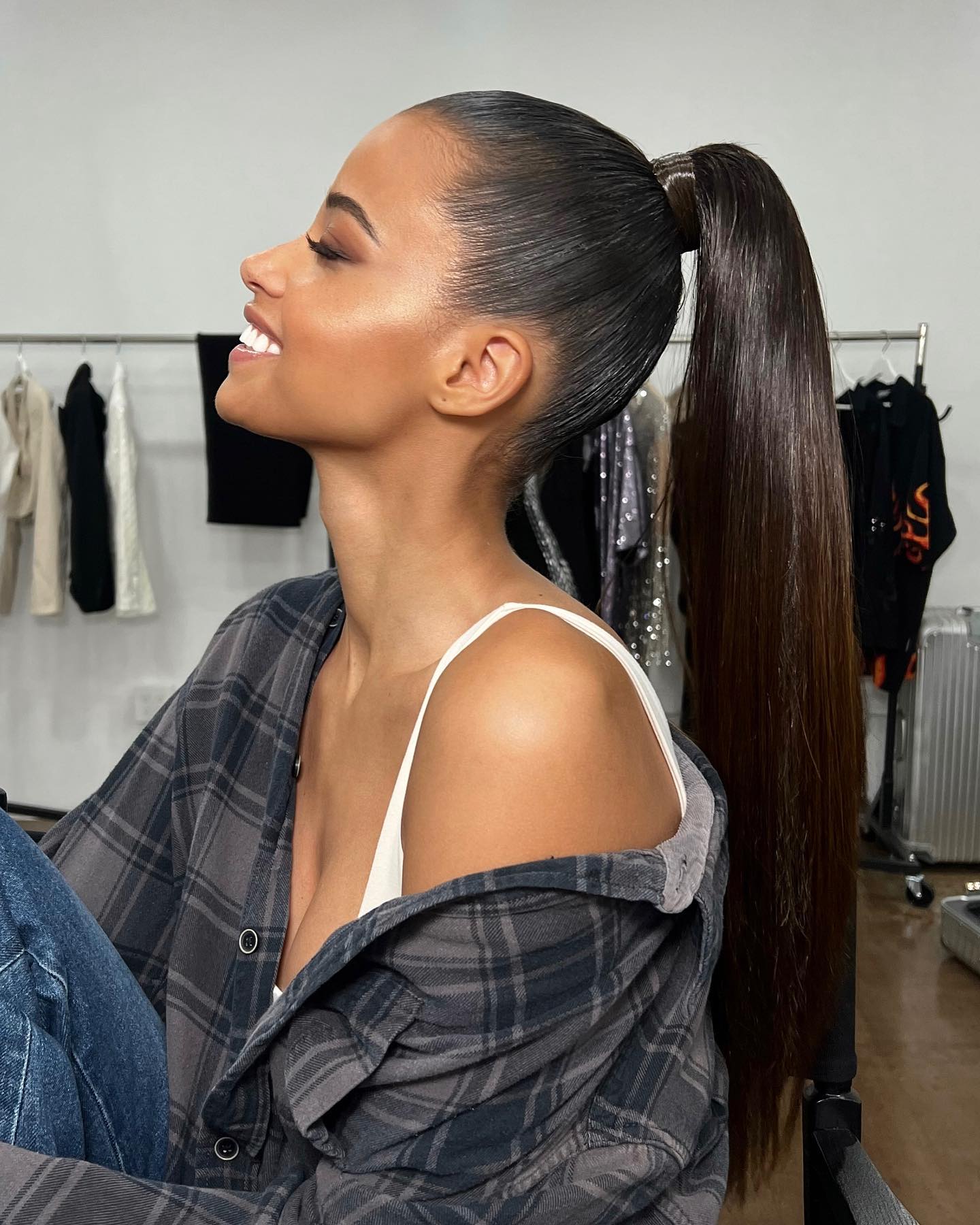 The sleek high ponytail is the most versatile hairstyle of all. It's modern, sophisticated and elevated; it transitions seamlessly from day to night; and makes sure you look effortlessly chic at any hour.
22. Textured Pony With Braid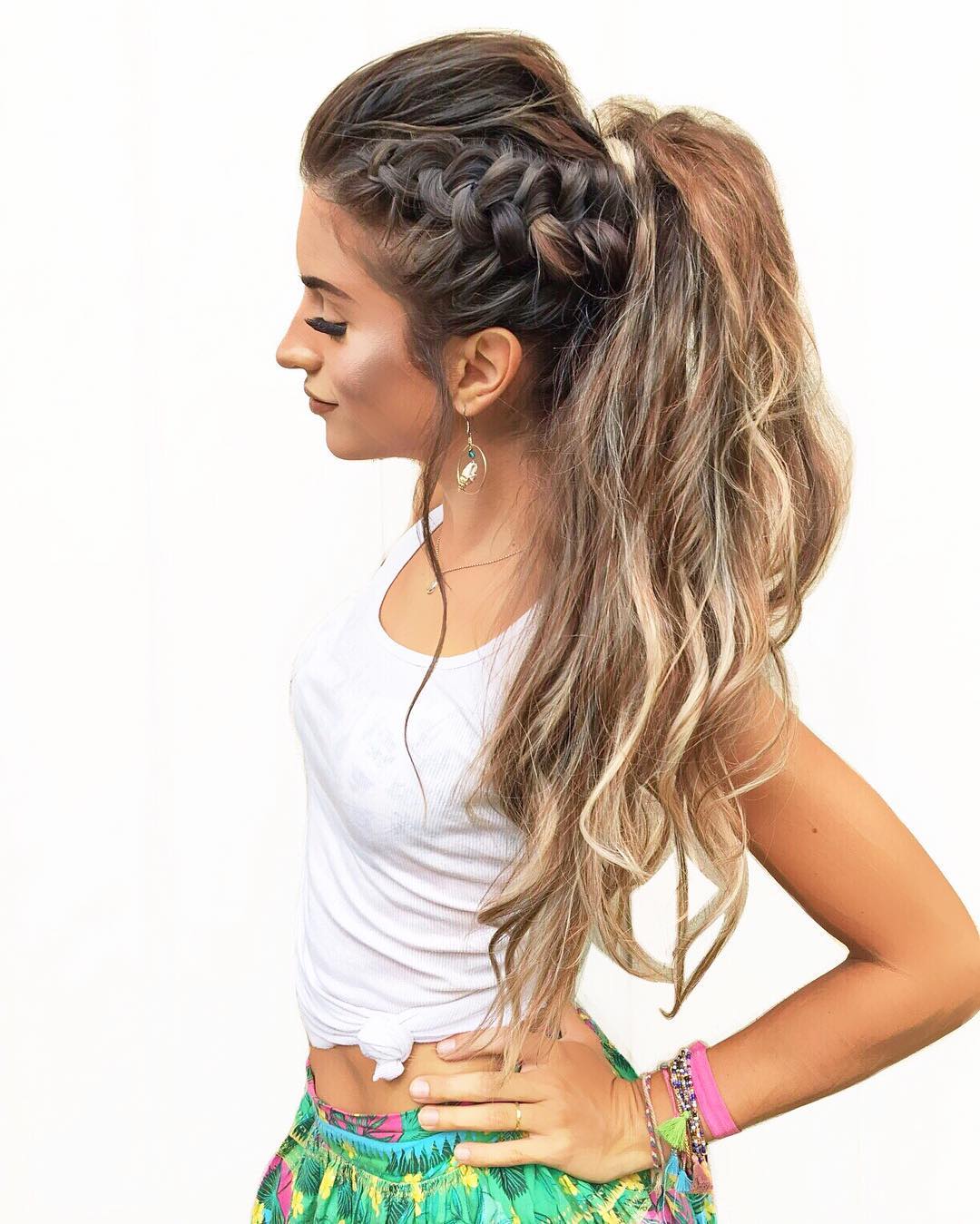 Channel your inner Serena Van Der Woodsen with this textured ponytail featuring a braid. A duch braid creates volume on top to counteract the voluminous texture of the pony. It's a flattering look that's about to make a grand comeback.