Sweater weather is around the corner and now is the perfect time to add some warmth to your tresses. While you're waiting to get cozy with a pumpkin spice latte, check out the hottest fall hair colors to find inspiration for a fresh new look.
And watch out—you might be in for a few surprises!
1. Cowboy Copper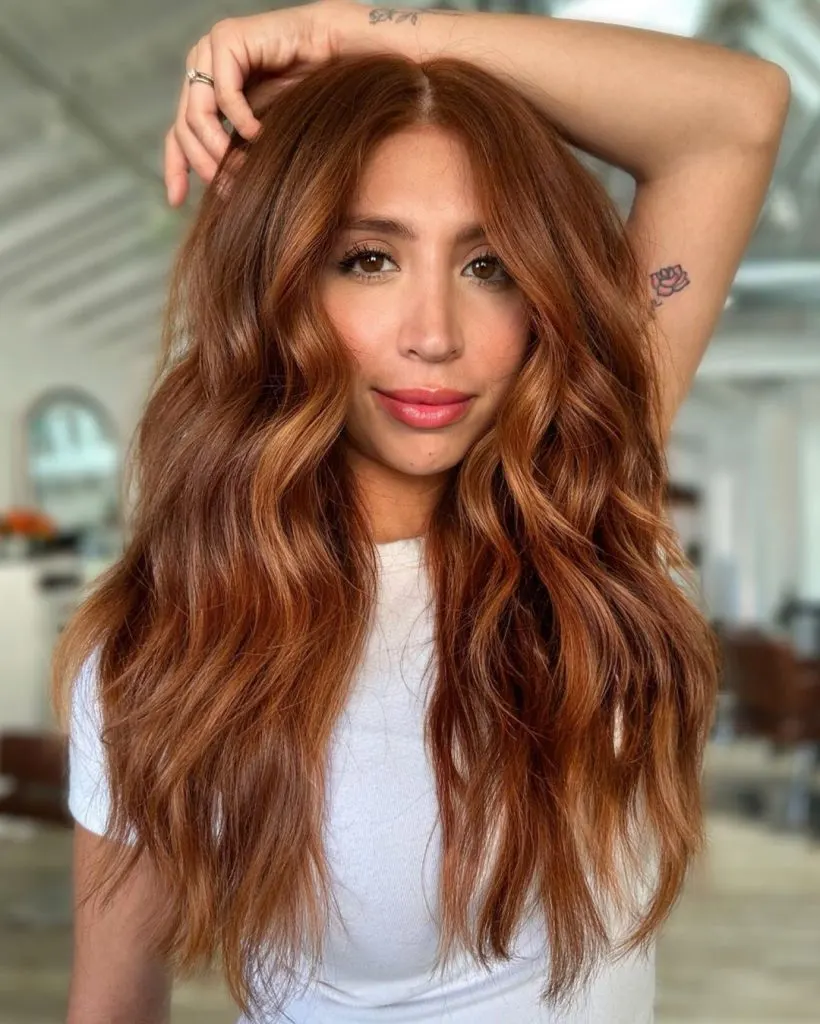 Cowboy copper, a striking warm blend of brown and copper, is the most requested shade of the season. This rich medium tone is vibrant but understated—and it will make people wonder if you're a natural redhead.
2. Barbie Blonde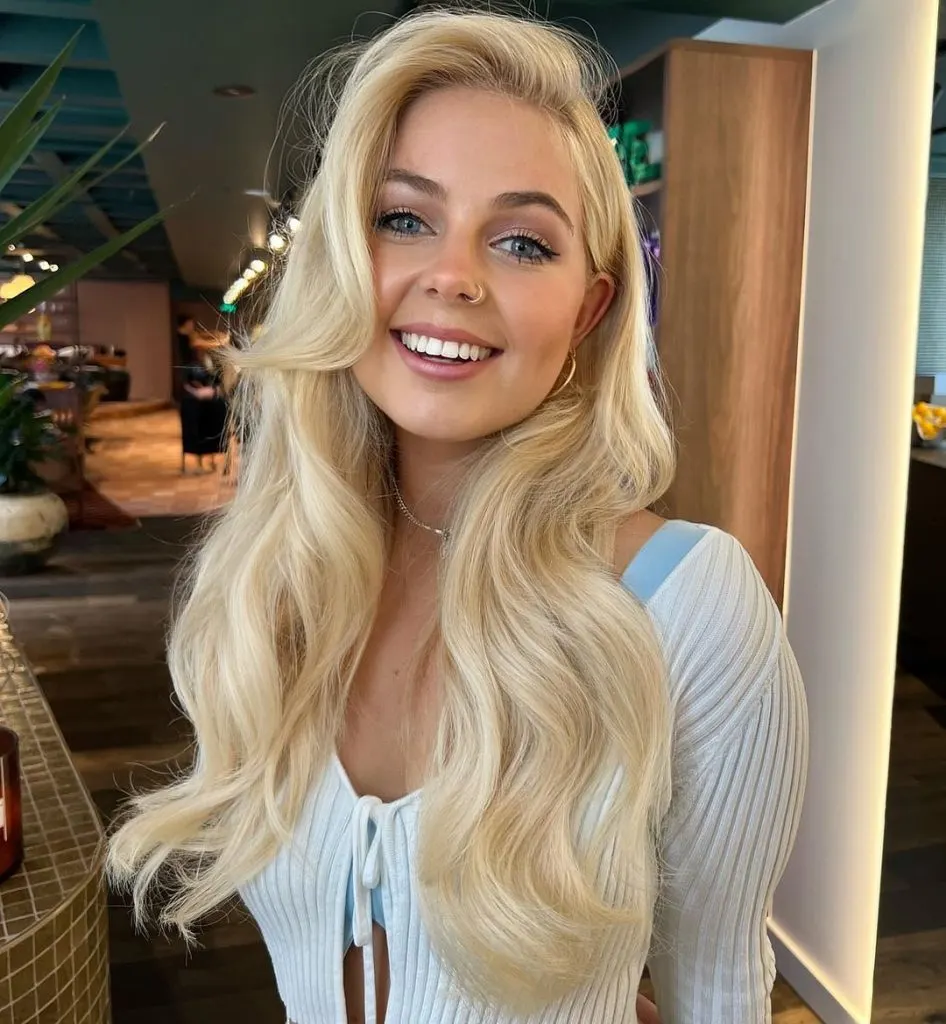 It was the summer of Barbie, and no one has had enough. Even though fall hair colors are typically muted and soft, classic bright blonde is here to stay for at least another season. To get that flawless doll glow, pick a shade that works for your skin undertone—a warm gold or a cool pearl blonde.
3. Color Blocking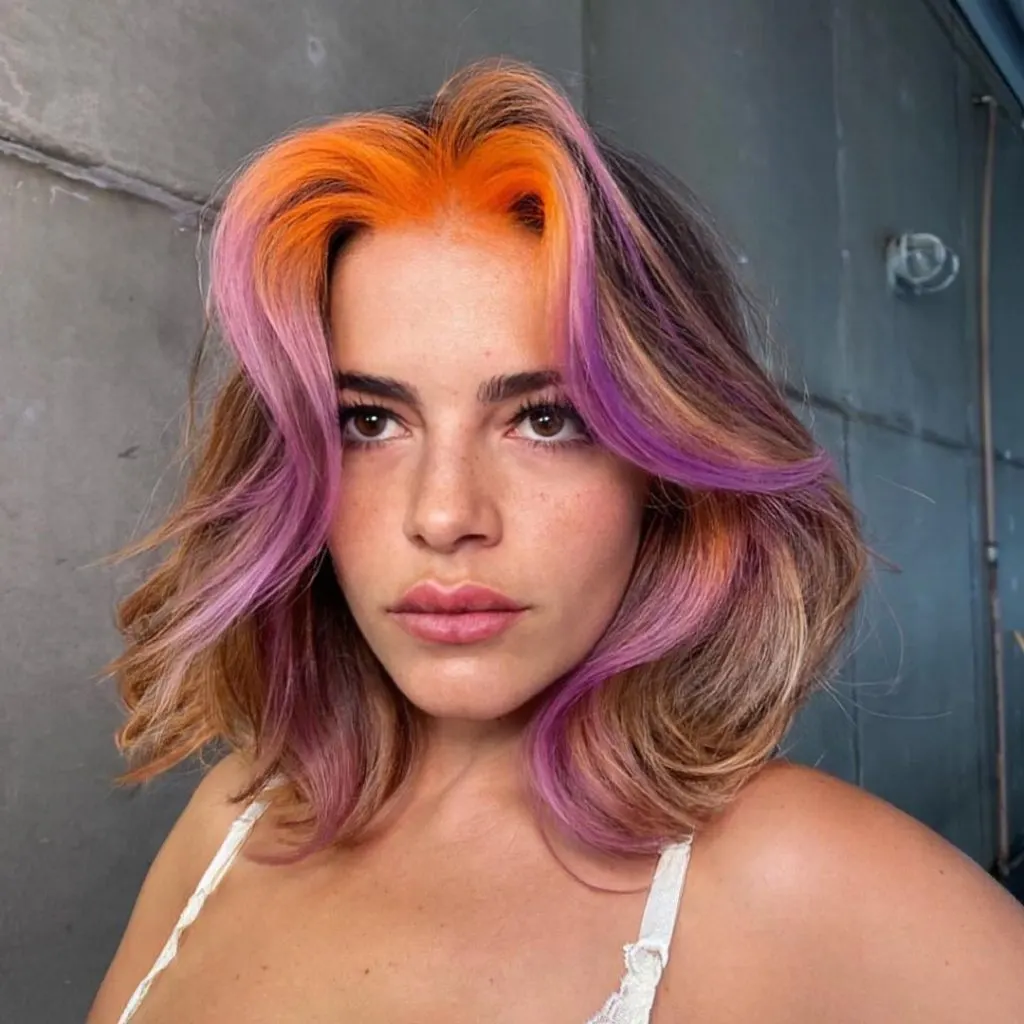 Colorblock is a bold look that adds sections of one or more contrasting colors to the base. This trend is all about creativity and imagination, so it's perfect if your hair to make a statement.
4. Cherry Cola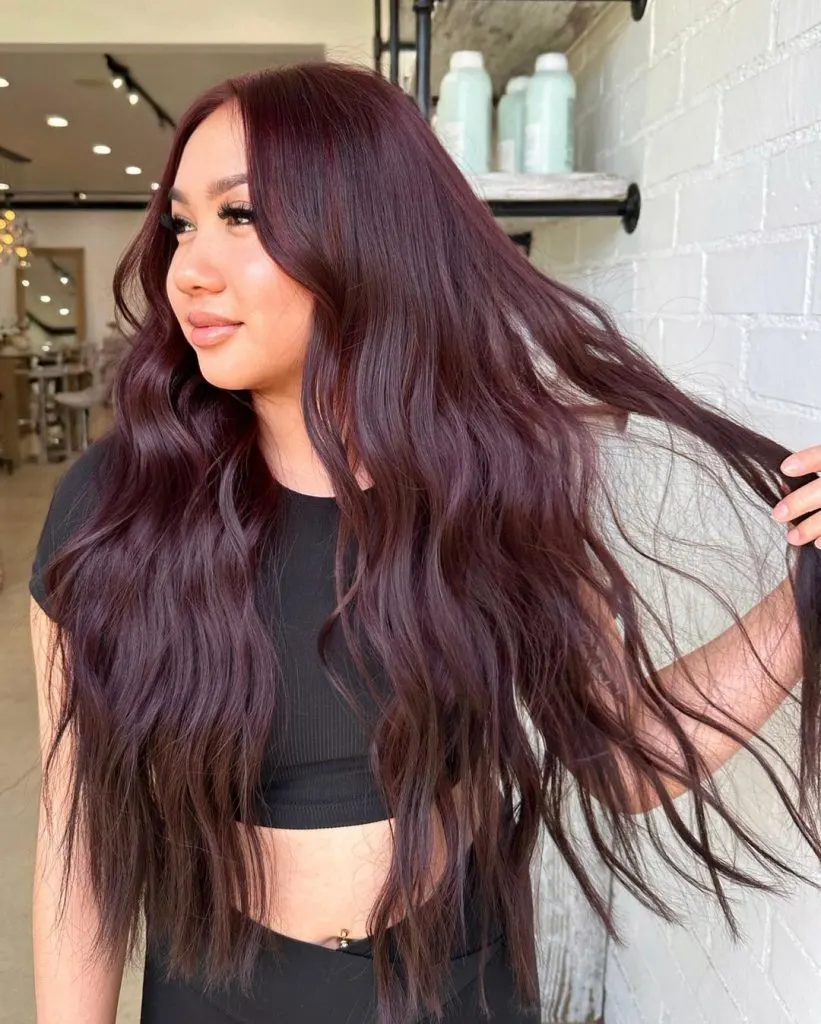 Cherry cola is a shade that trended during the summer and doesn't intend to step back in the fall. This cool mahogany shade will make the rainy days brighter; even though it's the same level as dark brunettes, it's so much louder.
5. Brownie Batter Brunette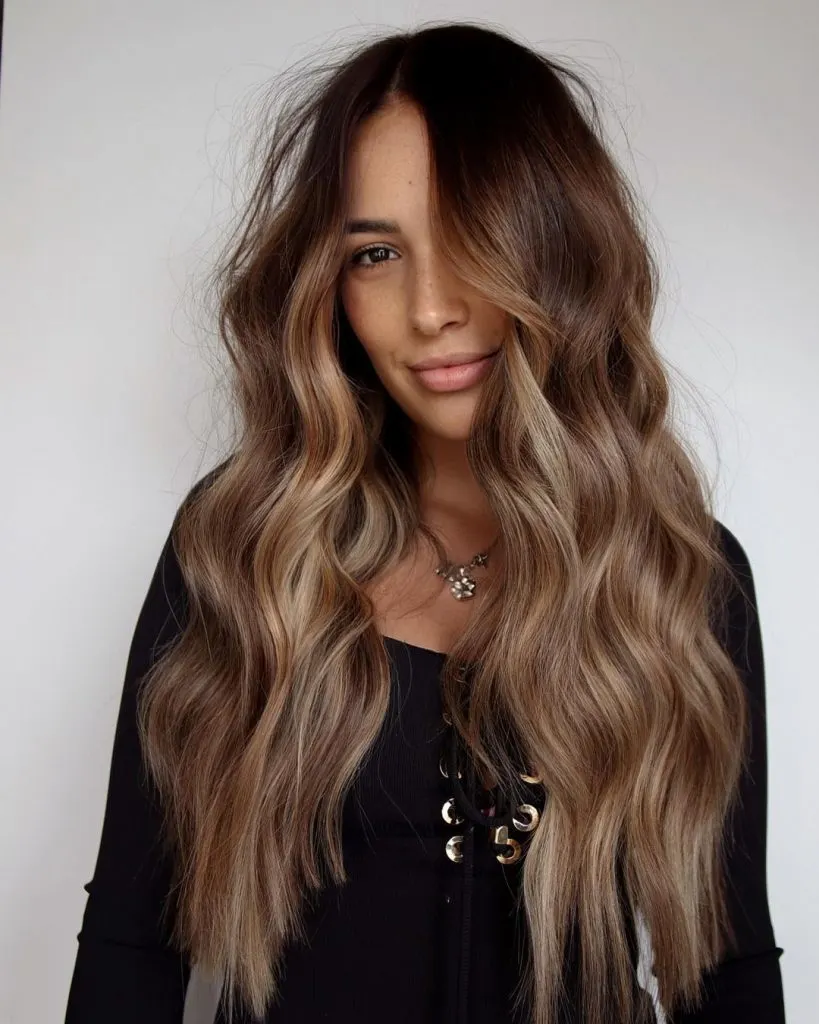 Brownie batter combines a rich, dimensional brown like caramel with warm highlights and delicate money pieces to create the smoothest, most delicious brunette shade everyone will ask you about.
6. Midnight Black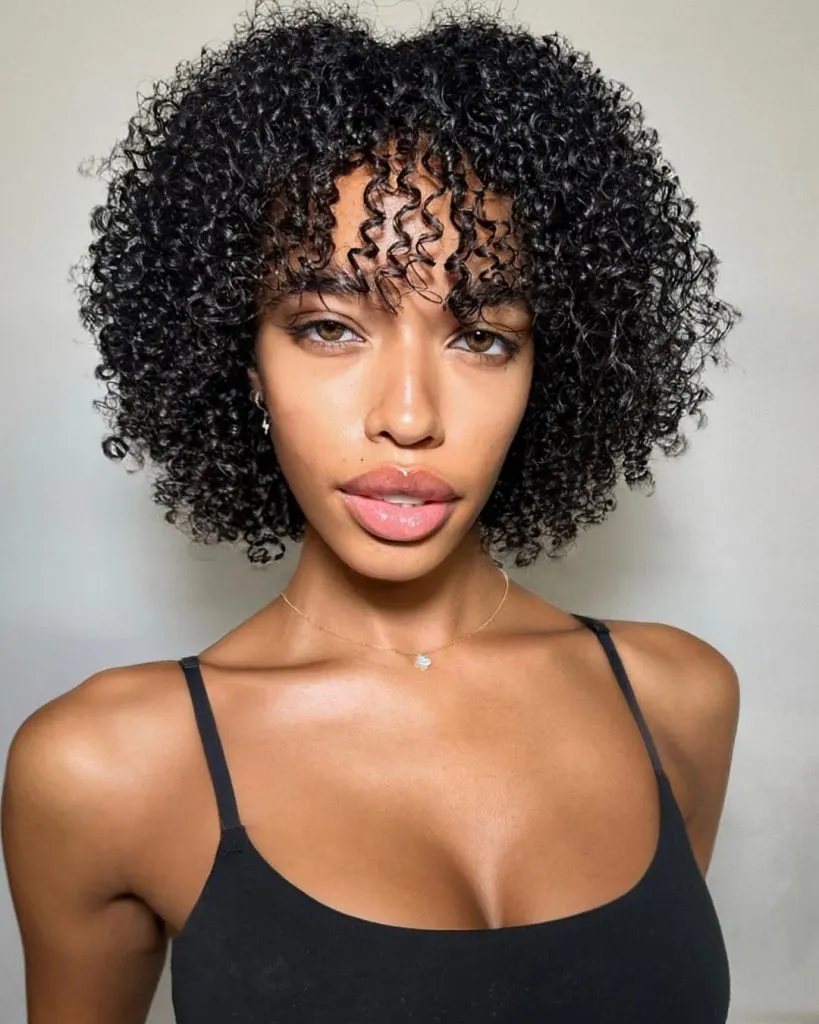 Midnight black is one of the coolest 2023 fall hair trends, but it's also a timeless color that will always remain fresh and chic.
7. Buttercream Blonde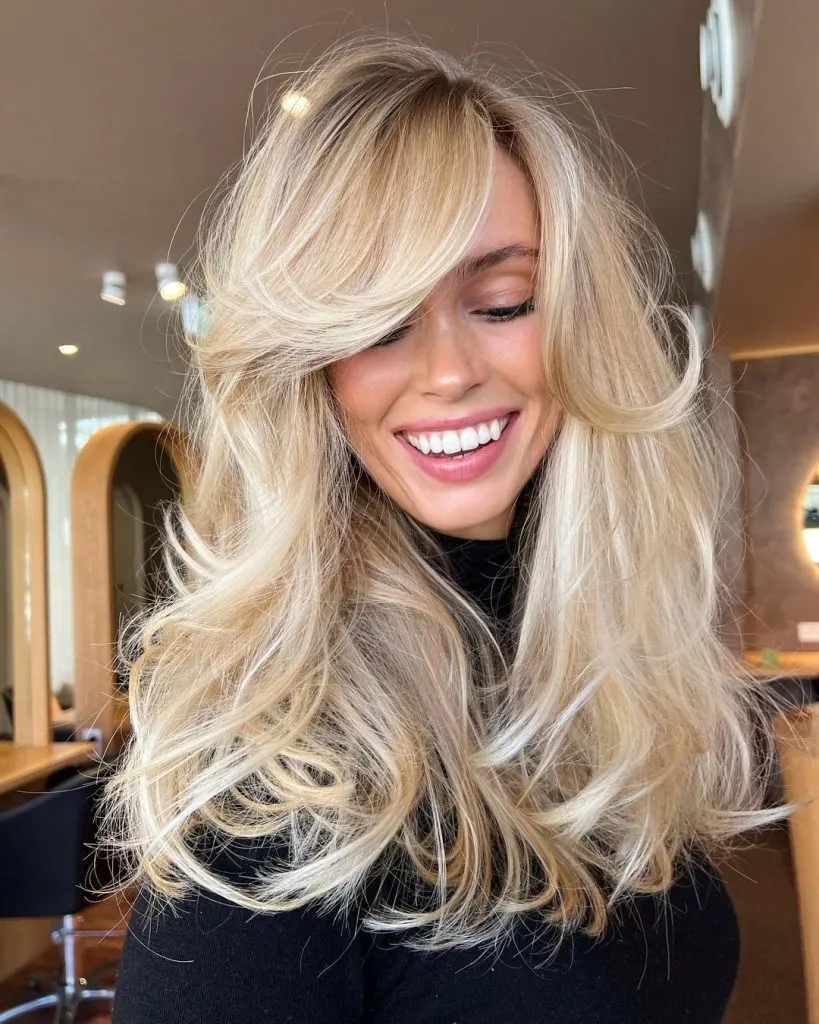 A creamy mix of warm light blonde shades—pale gold seamlessly intertwined with butter, beige and sandy blonde—looks gorgeously sun-kissed and natural. This one is a showstopper.
8. Reverse Balayage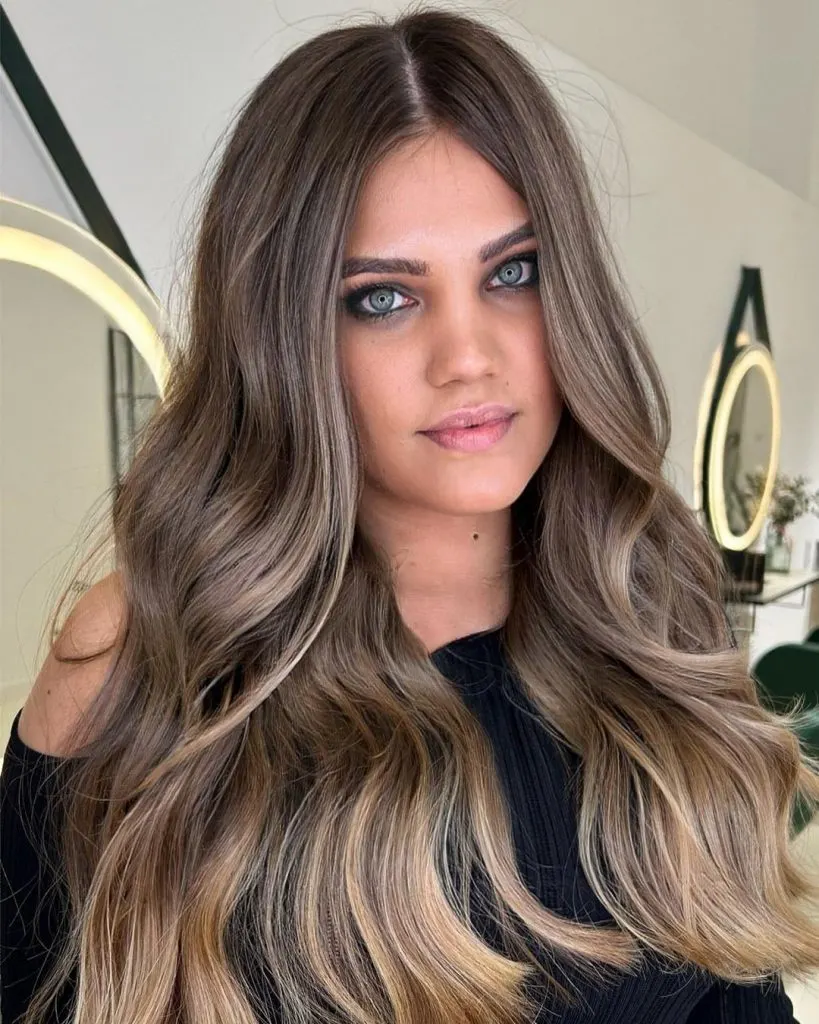 If you're a brunette who already has highlights, you can take things down a notch for the fall with reverse balayage. Ask for lowlights and darker roots to bring depth and dimension and tone down the brightness.
9. Milktea Brown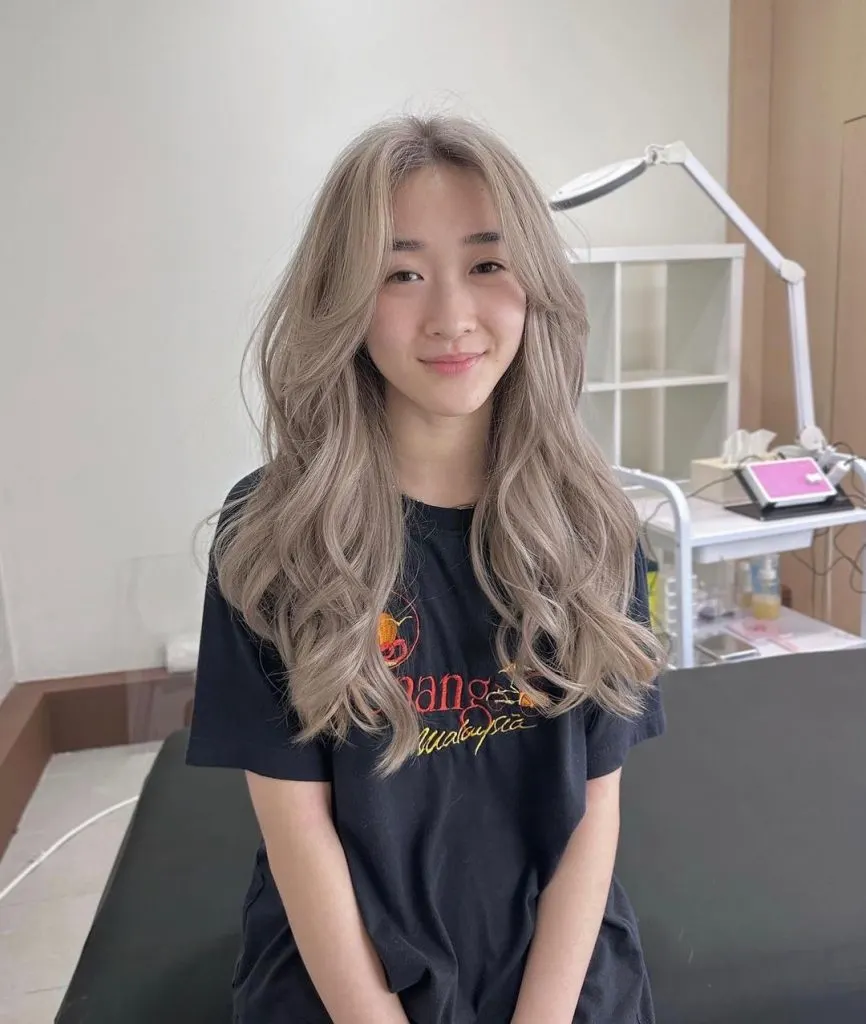 Milktea colors include neutral dark blonde and light brunette tones inspired by—you guessed it—black tea with a splash of milk. These soft, delicate shades will look best on you if your natural coloring is more blended than contrasting.
10. Solid Colors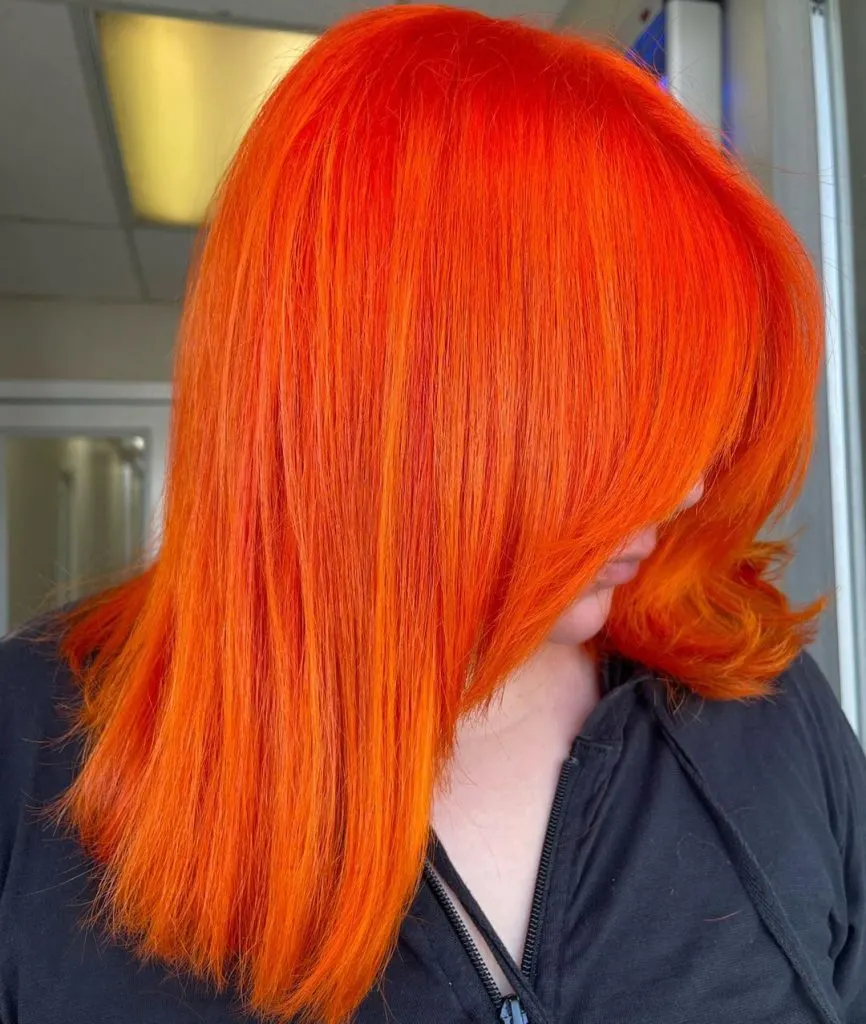 From ombre and balayage to split tones and color block, mixed or blended hair colors are going strong, but this season a surprise has sneaked in: solid colors are back. Ranging from naturals to ultra-vivid shades, this fall you can leave an appointment with no highlight in sight and still be on-trend.
11. Fall Blonde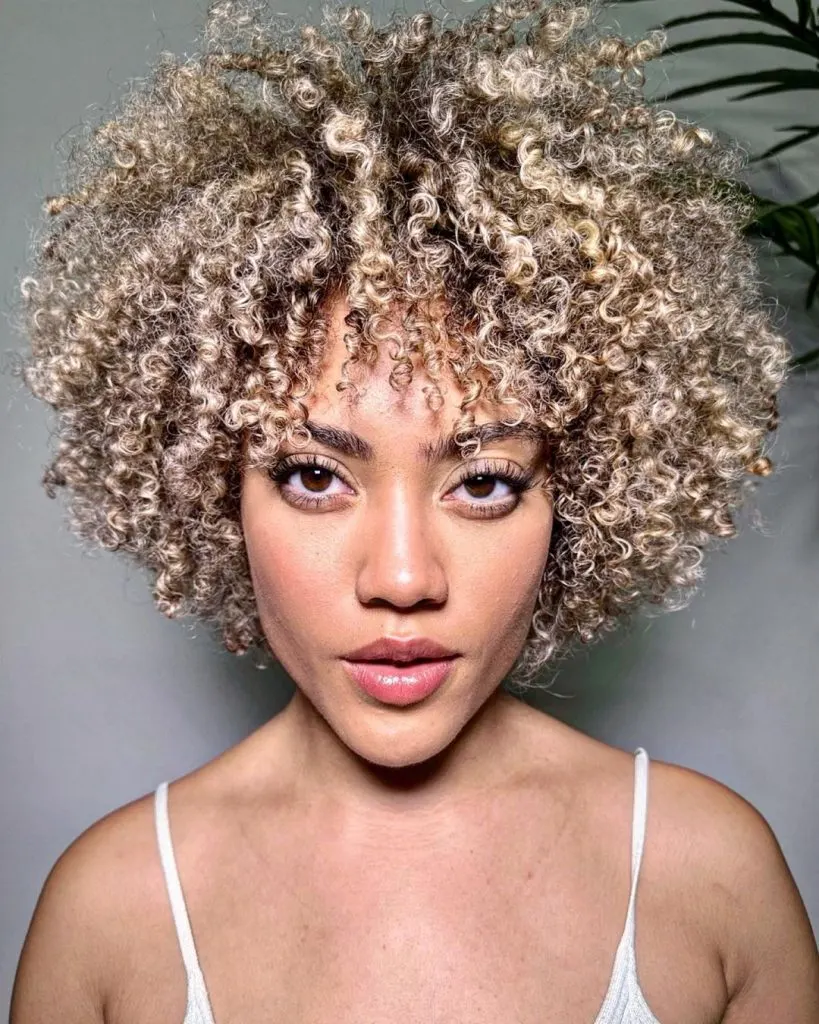 Fall blonde hair color is all about making your blonde hair look a little less bright and more understated. Start off with by adding a touch of shadow to the roots and muting the lightest face-framing pieces for a lived-in dirty blonde look.
12. Gemini Hair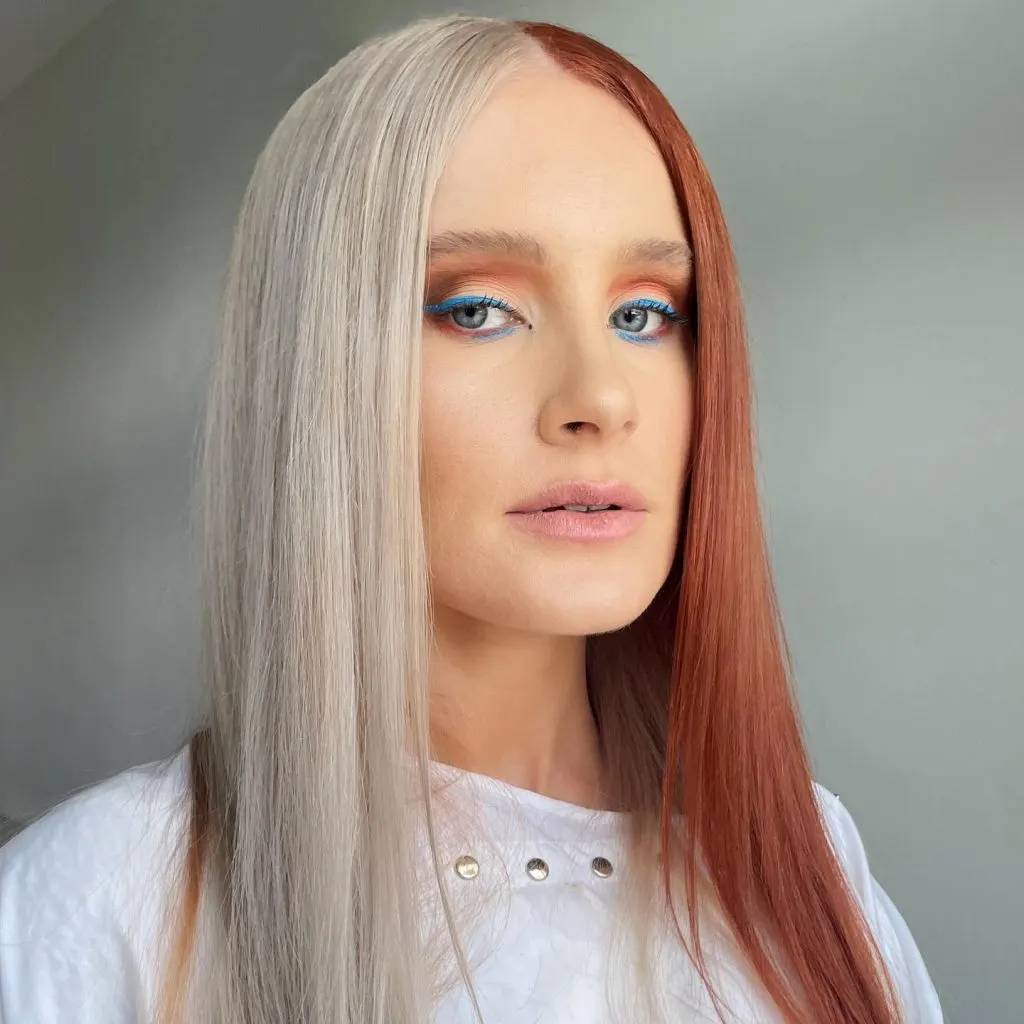 Split right down the middle, gemini hair creates an effect like no other—you truly get the best of both worlds. If you're indecisive or just want it all, this one's for you.
13. Expensive Brunette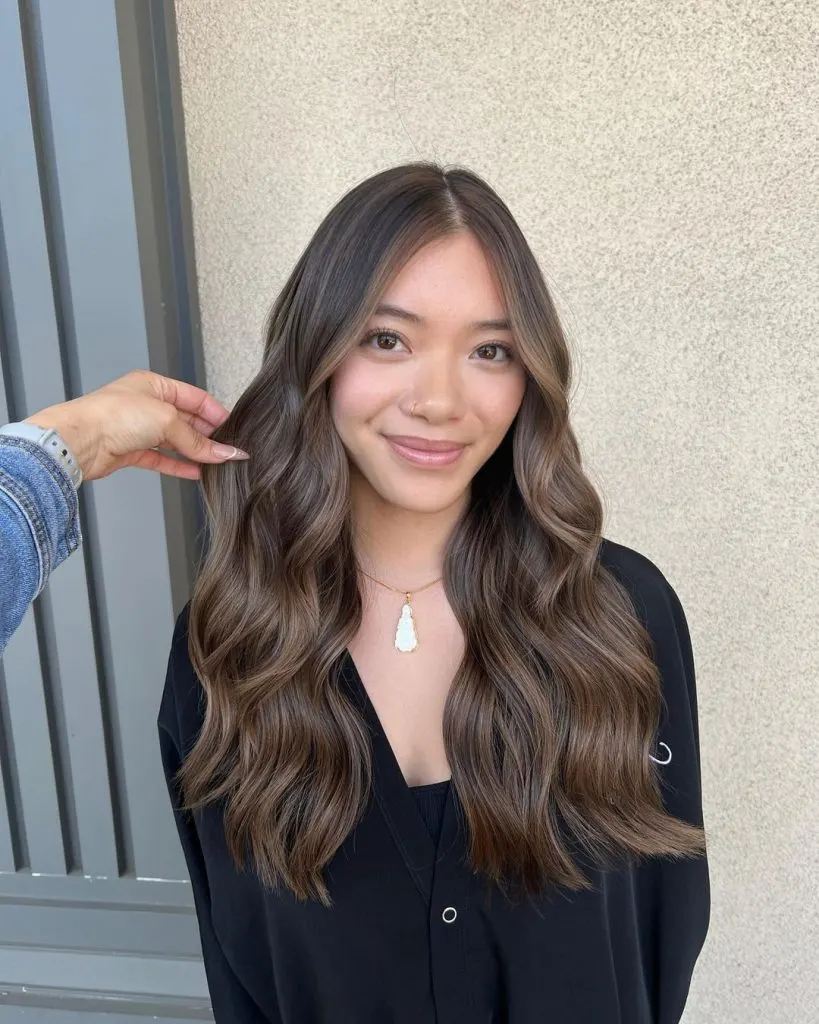 Probably the most coveted among the fall hair colors for brunettes, expensive brown is basically the no-make-up make up look for your hair. Well-placed subtle highlights will give you your hair, but better; glossy, shiny and making your face glow.
14. Ombre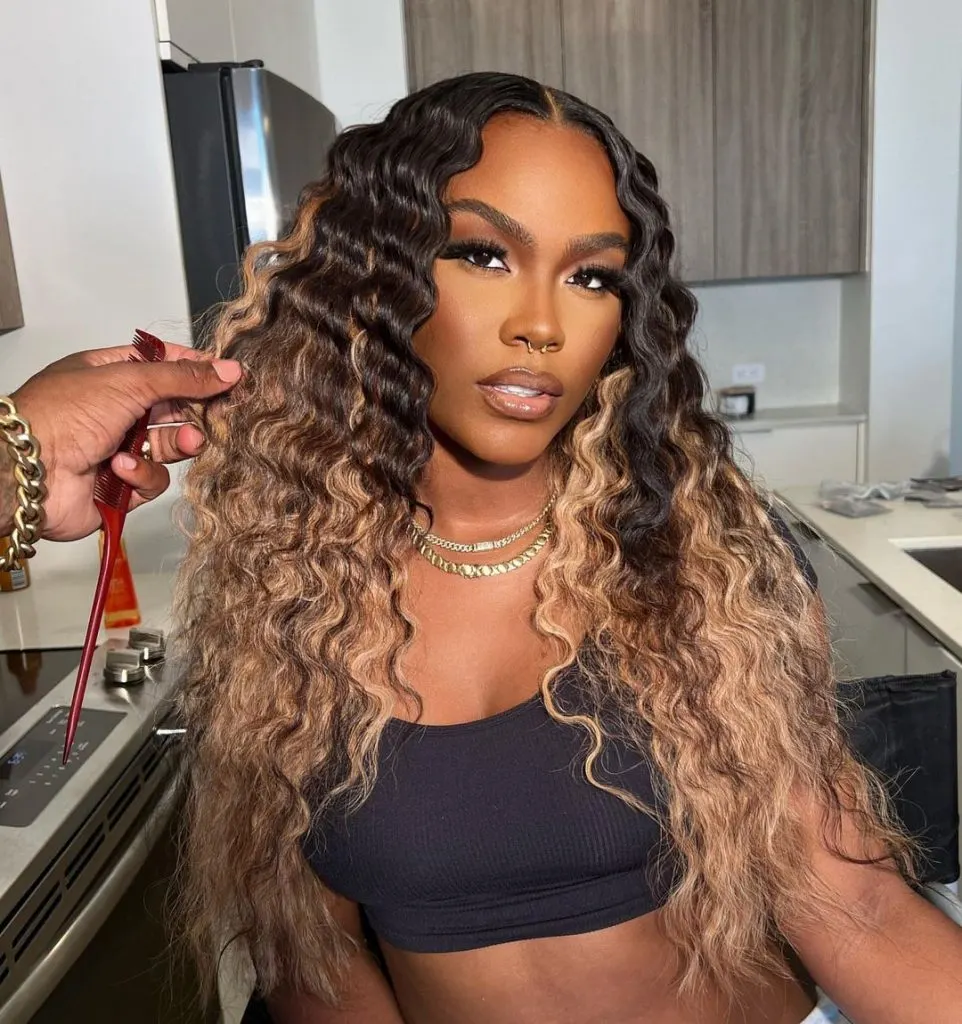 Ombre in 2023 is different—this isn't the same style we've been gettin over for the past ten years. This time around, ombre is subtle and gentle: the strands only get bright in the bottom half, and even then, the lightest shade is not that much lighter than the roots.
15. Rosewood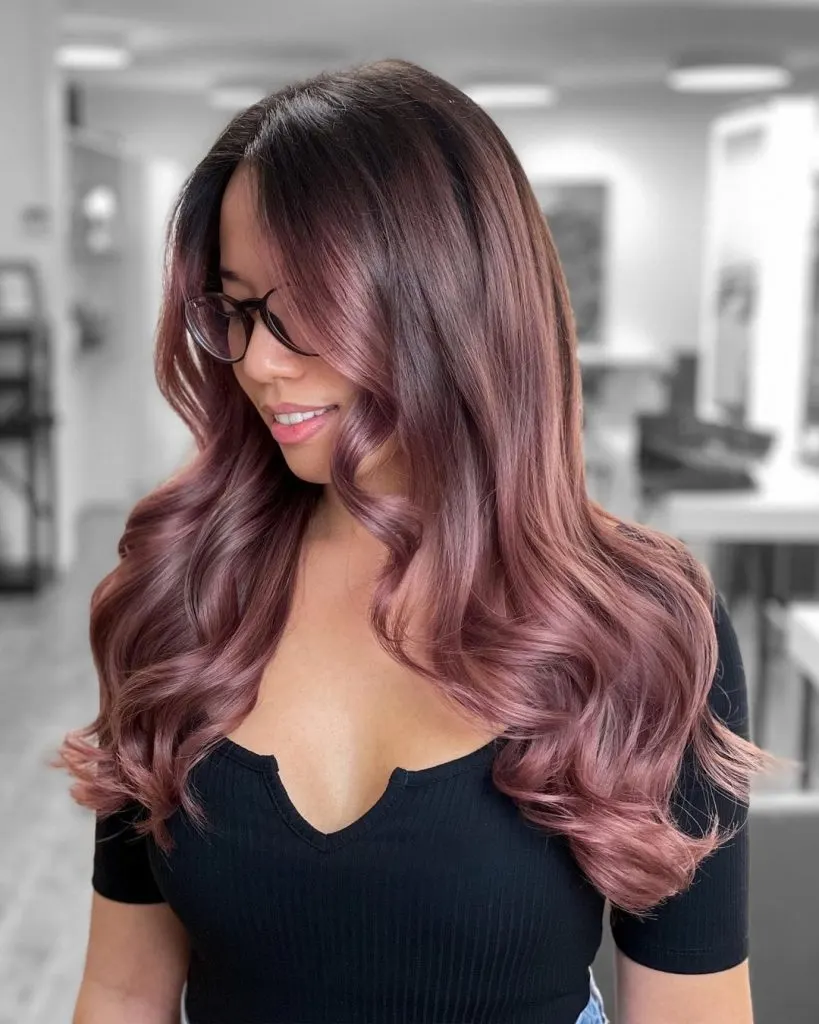 This dark, muted pink is the pastel tone for those who otherwise can't pull them off. You don't have to lift your hair all the way to level 10 to achieve a rosewood color, so this is a gentler approach to having pink hair.
16. Milk Chocolate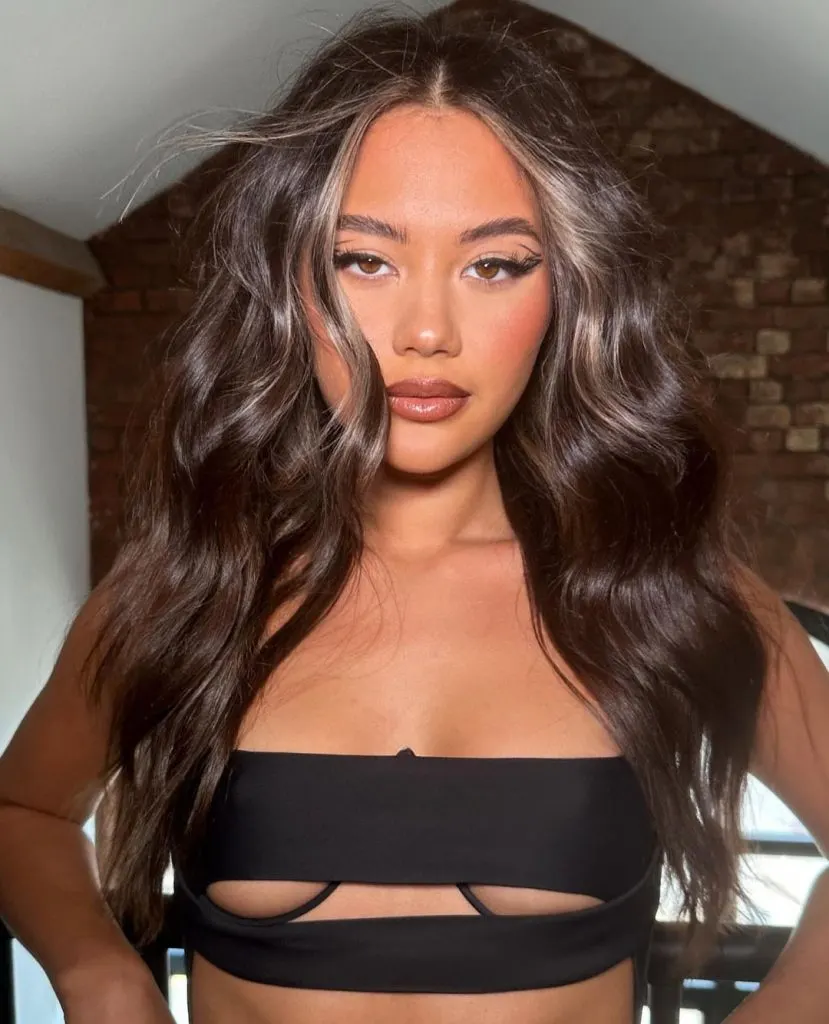 Opulence, decadence, luxury—these are the words that come to mind when milk chocolate brown is the topic. To keep your hair looking glossy and rich, use products for color-treated hair and deep-condition once a week.
17. Scarlett Ruby Red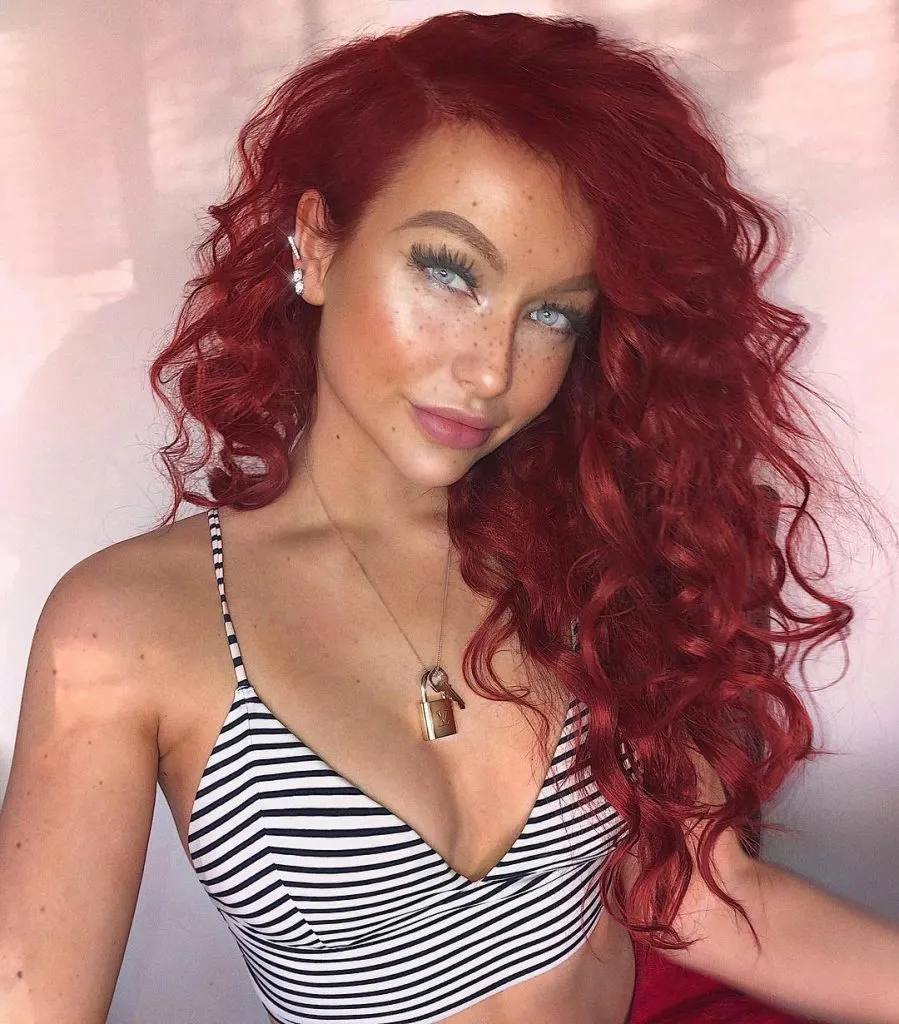 Such an intense shade might be unexpected for the fall, but there's no better time to get in a spicy mood. Fair warning: reds fade faster than other colors, so this vibrant hue is definitely not low-maintenance.
18. Brunette Balayage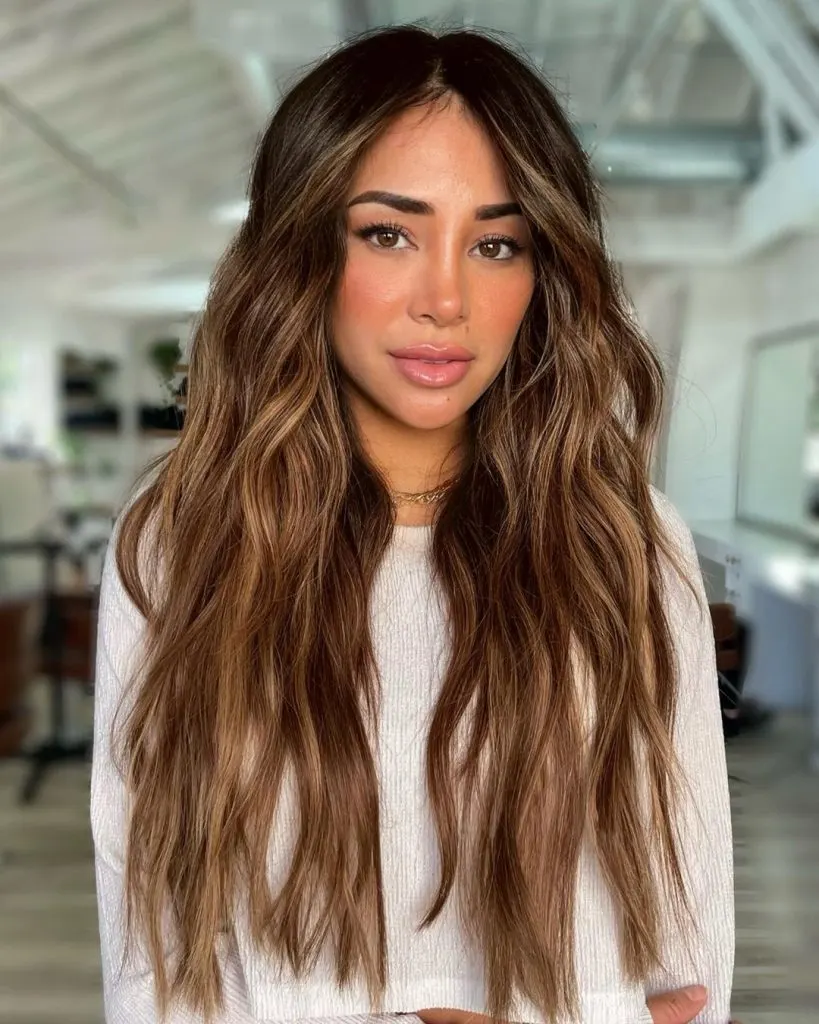 It's not really possible to have a list of fall brunette hair colors without the classic brunette balayage. Cool or warm, dark or light, whichever option you pick, you can't go wrong.
19. Strawberry Blonde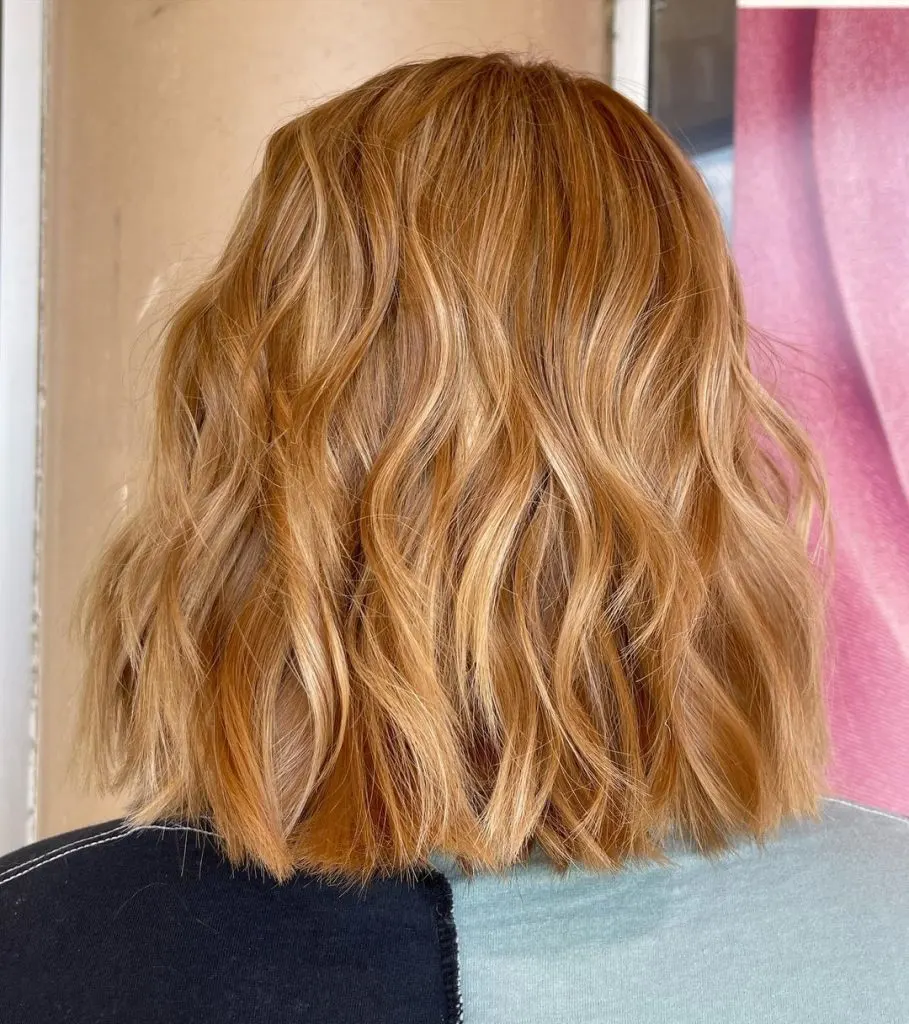 The rich and fiery strawberry blonde can prove to be a revelation if you usually keep to the ashy and beige end of the blonde spectrum. It's bright and vibrant, and might be just what you need.
20. Black Coffee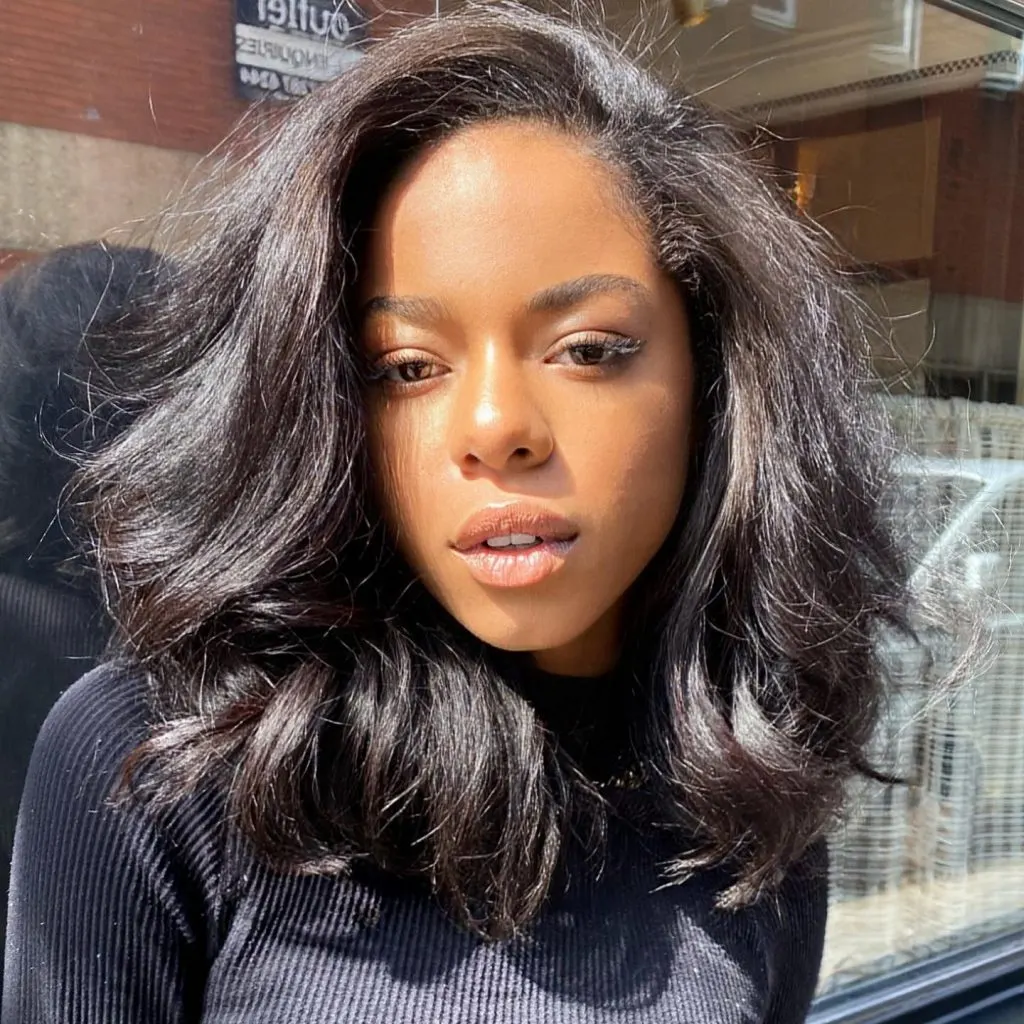 One level lighter than true black, coffee is a brown-black shade that suits a variety of skin tones. If fully black hair is too harsh for you, try this hue that's just as effective but a little less intense.