Nothing can make you seem out of touch like wearing old trends, your hairstyle included. A new haircut or color is the easiest way to update your look, so keeping up with what's new and what's over will let you figure out if you should change things up.
On the other hand, your hair is a part of your personal style and if you feel that your hairstyle is the one, you shouldn't have to ditch it just because it's not on trend at the moment. But also, you shouldn't get stuck on a style just because you're used to it.
Some hair trends come, go and come back again; others shine bright for a moment then fade away forever. Here's a list of outdated hairstyles that don't feel fresh any longer and should be left in the past where they belong.
1. Overstyled Hair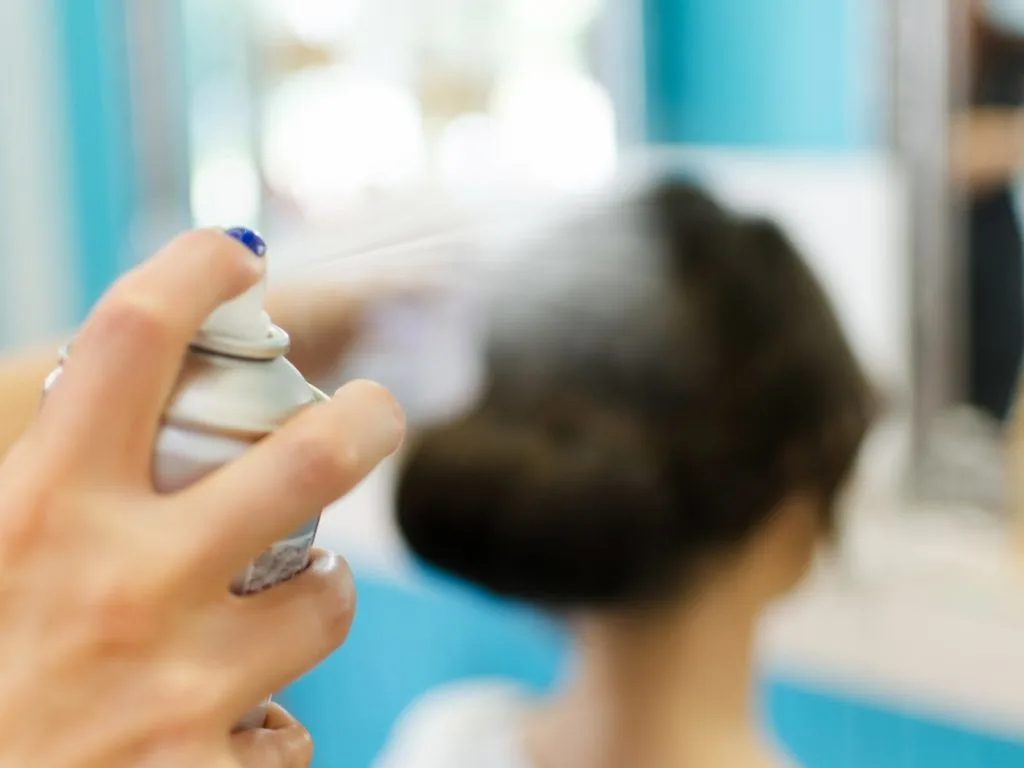 If your hairstyle needs a ton of product to stay put, if it only looks good when you arrange it in a certain way and if you can't go anywhere without your hot tools, your hairstyle is probably outdated.
Recently, the trendiest hairstyles are loose, natural and even a little messy. This doesn't mean that they don't need to be styled—in fact, some of these hairstyles take just as much time to perfect, but they don't look stuffy and too-polished.
2. Tight Curls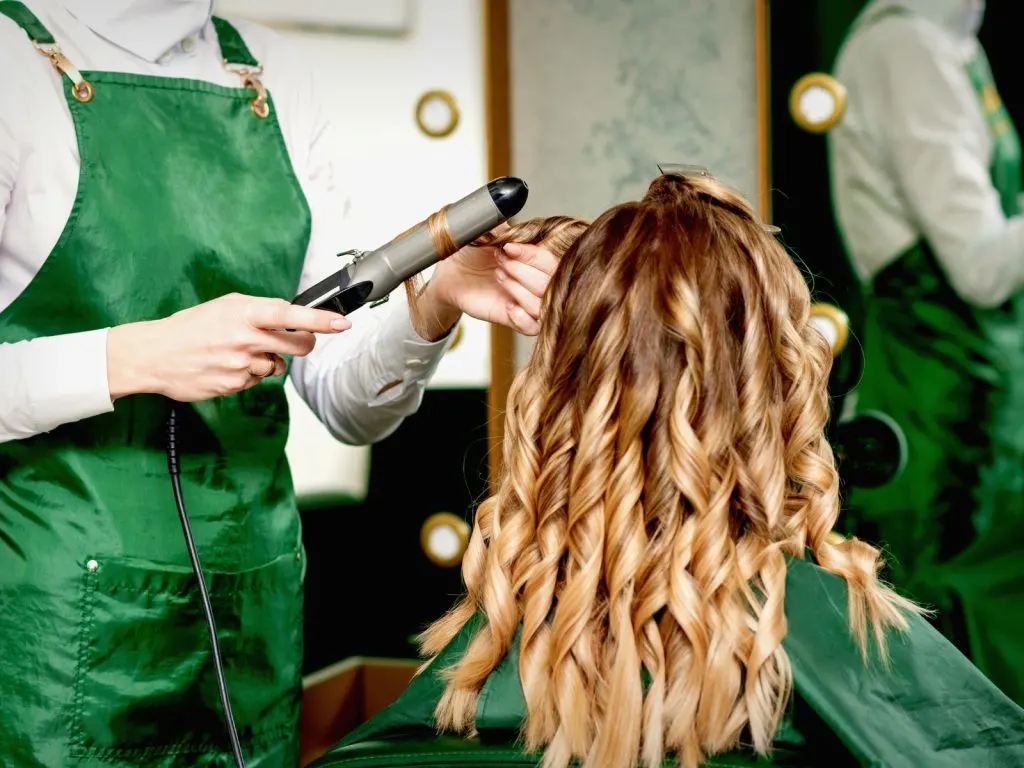 Unless your curls are natural, they can look outdated if they're too tight.
For naturally curly hair, the secret to looking up-to-date is in haircuts that create a natural shape and let the curls breathe. If your hair is straight and you're curling it yourself, go loose instead of tight and a little bit irregular instead of picture-perfect.

3. Pin-Straight Hair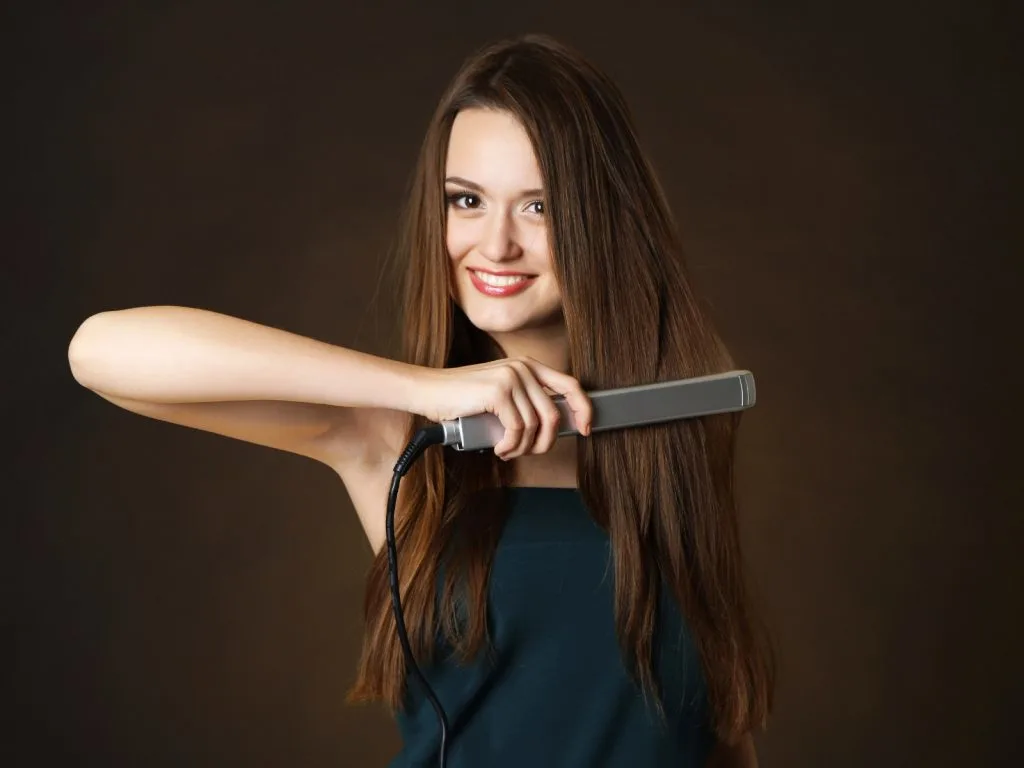 Super-sleek straight hair created by careful smoothing with a straightener isn't only outdated, it also isn't healthy. Overusing heat styling tools will lead to damage, no matter how careful you are.
Instead of artificially sleek and smooth hair, invest in good moisturizing products that will make your hair strands less prone to frizz and skip the flat iron.

4. Too-Long Hair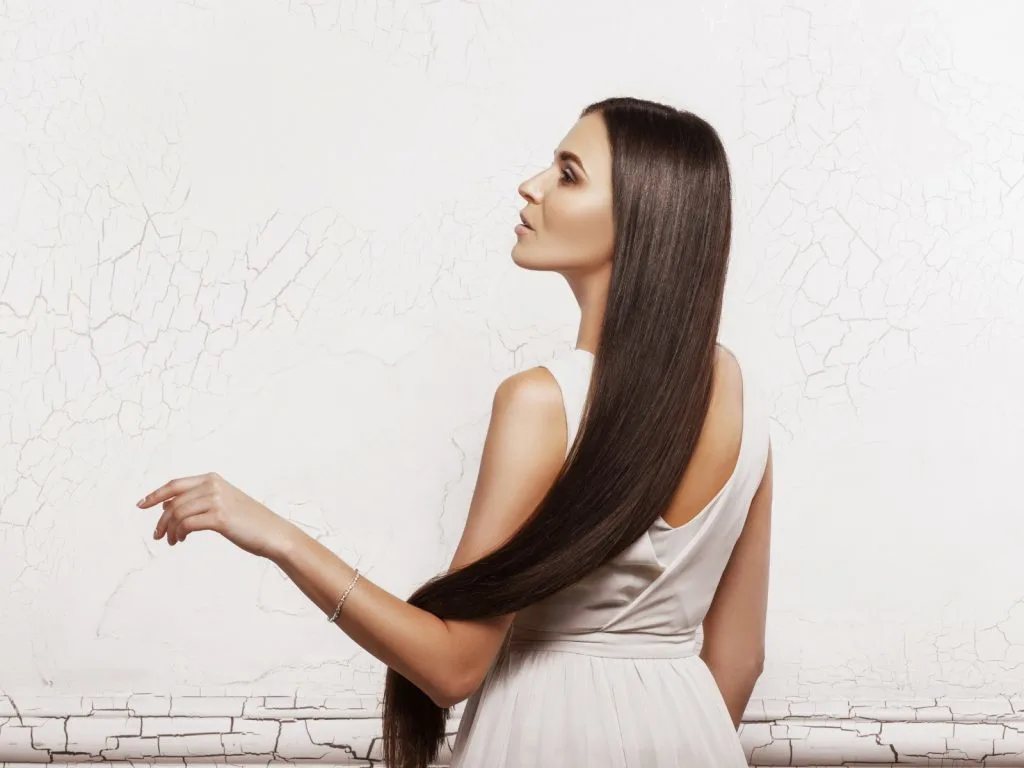 Modern hair is all about effortlessness and ultra-long hair is anything but effortless. The longer your hair, the more time, product and care it needs, so it's a commitment. Additionally, different hairstyles become increasingly difficult and it's not rare that people with very long hair wear it just as is.
Instead of bum-length tresses that slow you down, consider a shorter style that lets you have fun with it and doesn't take all your time.

5. Sleek Pony/Bun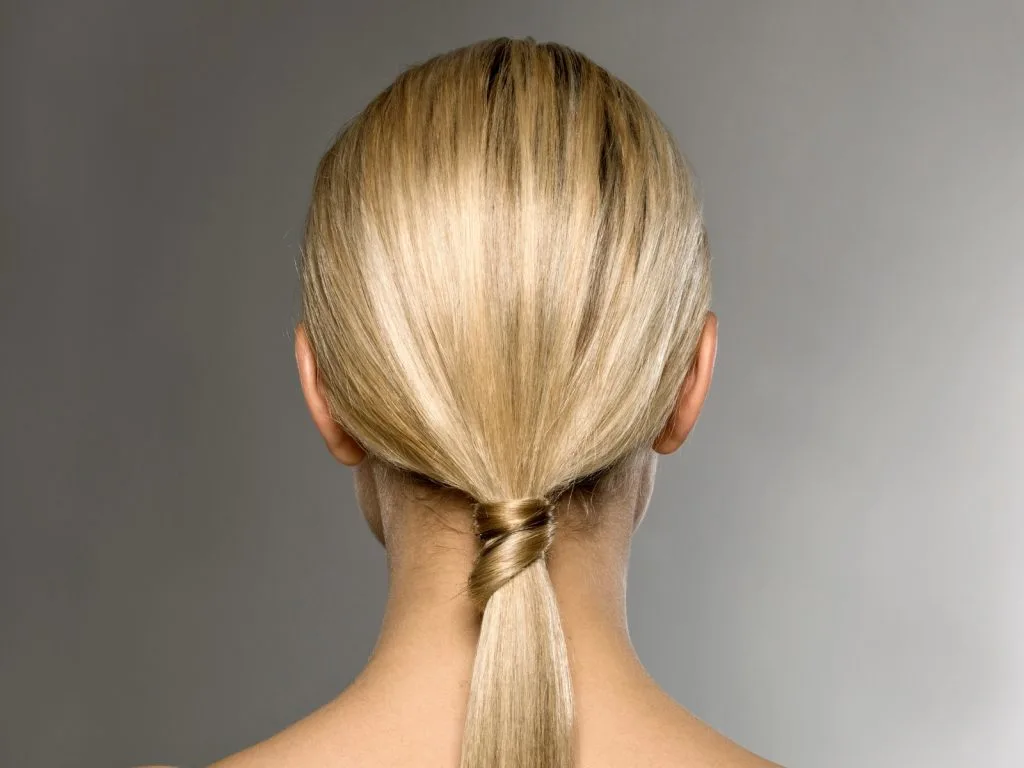 A sleek pony or a bun will make you look severe and uptight. Current trends promote healthier hairstyles, and a snatched pony or a tight bun are much too harsh and can lead to breakage.
Instead of tying your hair back, consider a style that you love too much to hide.

6. Intricate Updos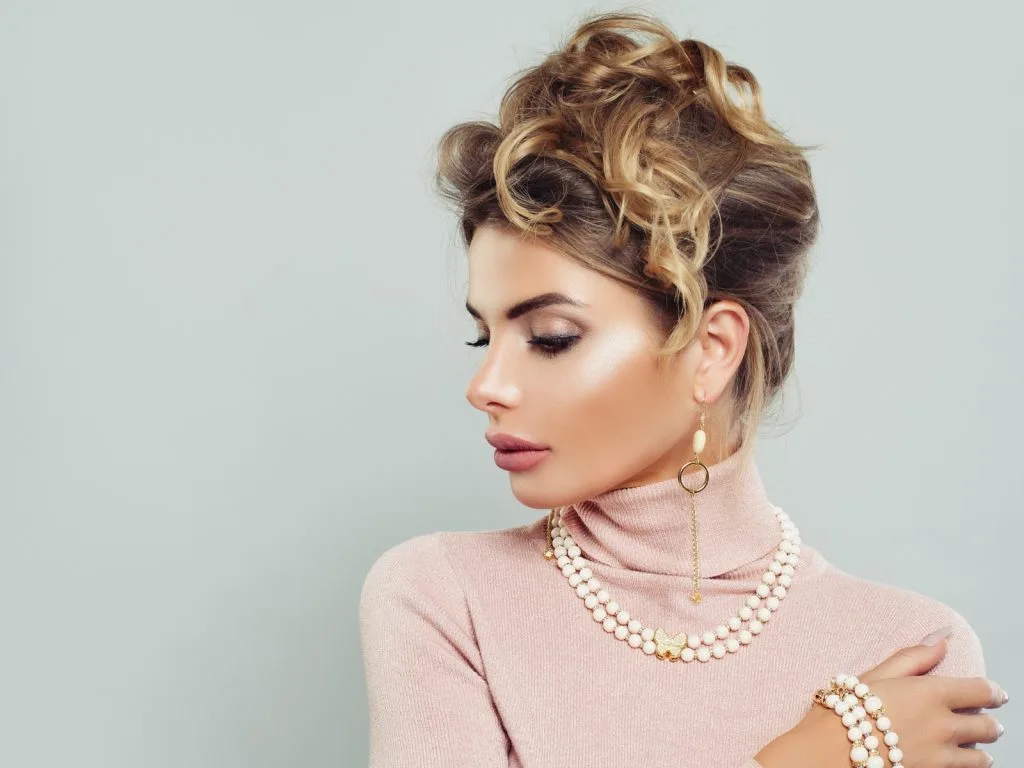 Any style that makes you look like a wedding guest should be avoided, unless of course, you're going to a wedding.
Ditch complicated braids and poofy bouffants and opt for simple and loose updos, with lots of free face-framing strands, half-updos or hairstyles with fun clips.

7. Stacked Inverted Bobs And Pixies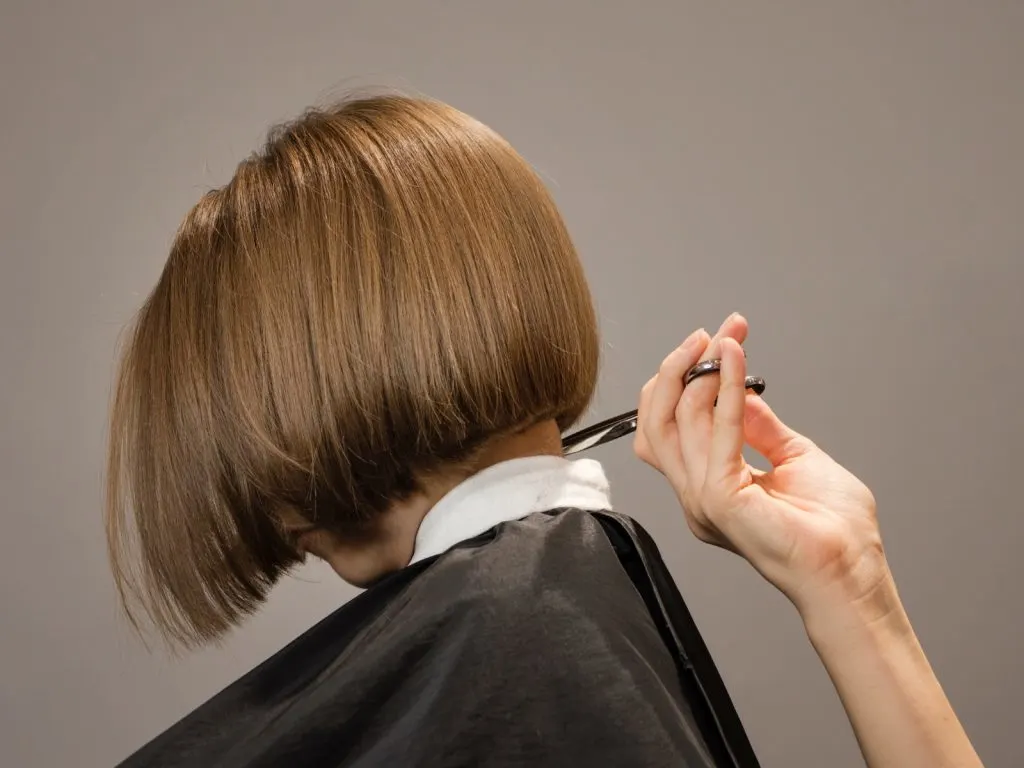 There's a fine line between a stacked bob and Karen hair, and you don't want to cross it. The shorter the hair at the nape, the higher the stacking, the wispier the ends, the closer you get to this universally unflattering haircut.
If you like hairstyles that frame the face but are still short in the back, ask for soft layers and gentle graduation instead and go for cuts like the apple bob or an updated inverted bob.

8. Side-Part Undercut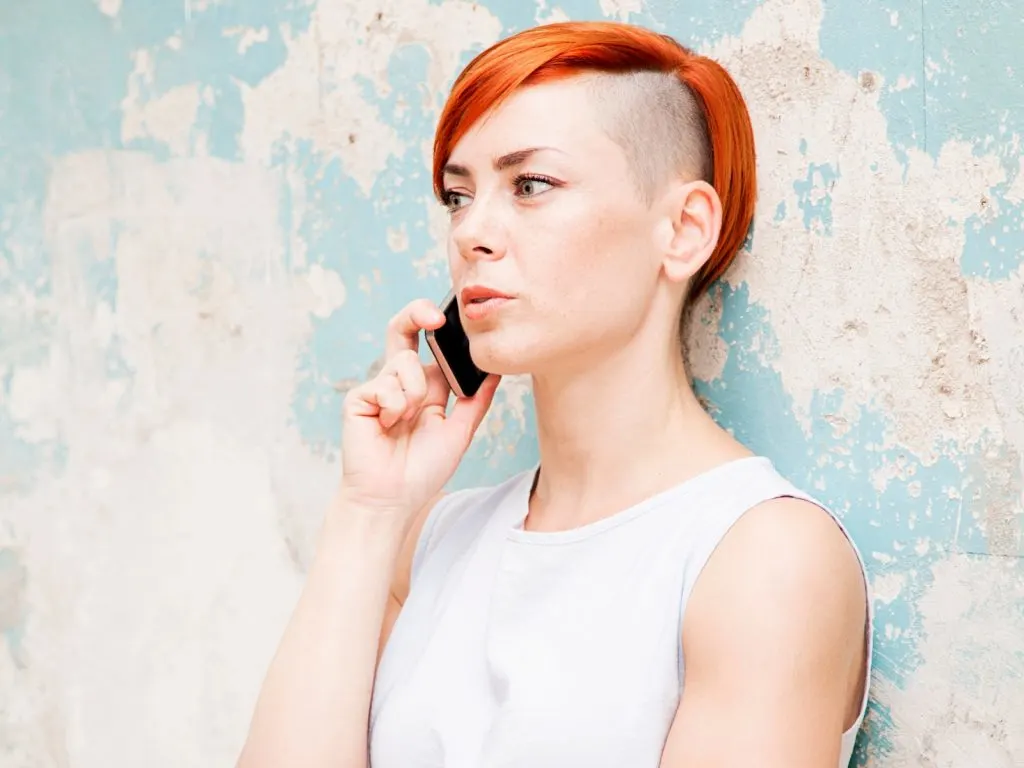 This was the edgiest style around for a while, but these days it's just cringey. Undercuts had their moment, and they're guaranteed to come back, but right now, they look outdated.
Edgy hairstyles at the moment are mullets and their many variations: the wolf cut, the mixie or octopus haircut—choppy, shaggy cuts with visible separation.

9. One-Length Haircuts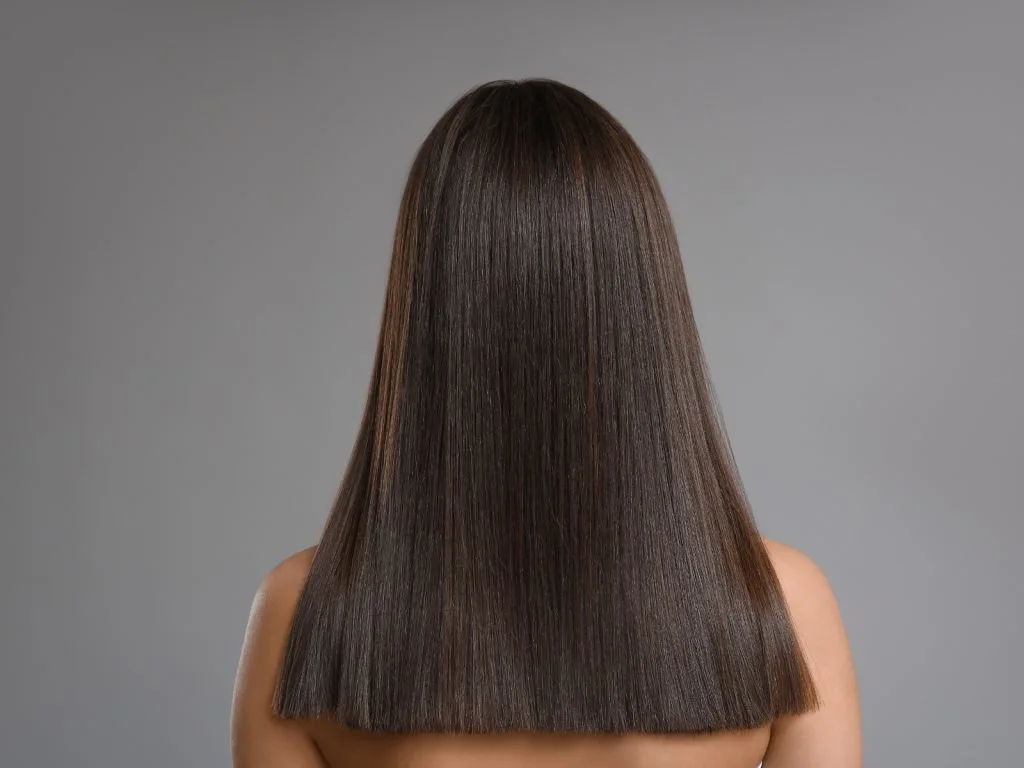 One-length haircuts with hair that's just there are boring and rarely flattering.
Layers of all kinds—choppy, texturizing or long—can transform a haircut that looks bulky at the bottom and flat at the top as one-length styles tend to do. If you don't like layers, there are always invisible ones that shape the hair without being obvious, and you also have the option of shaping the ends.

10. Insta Wavy Lob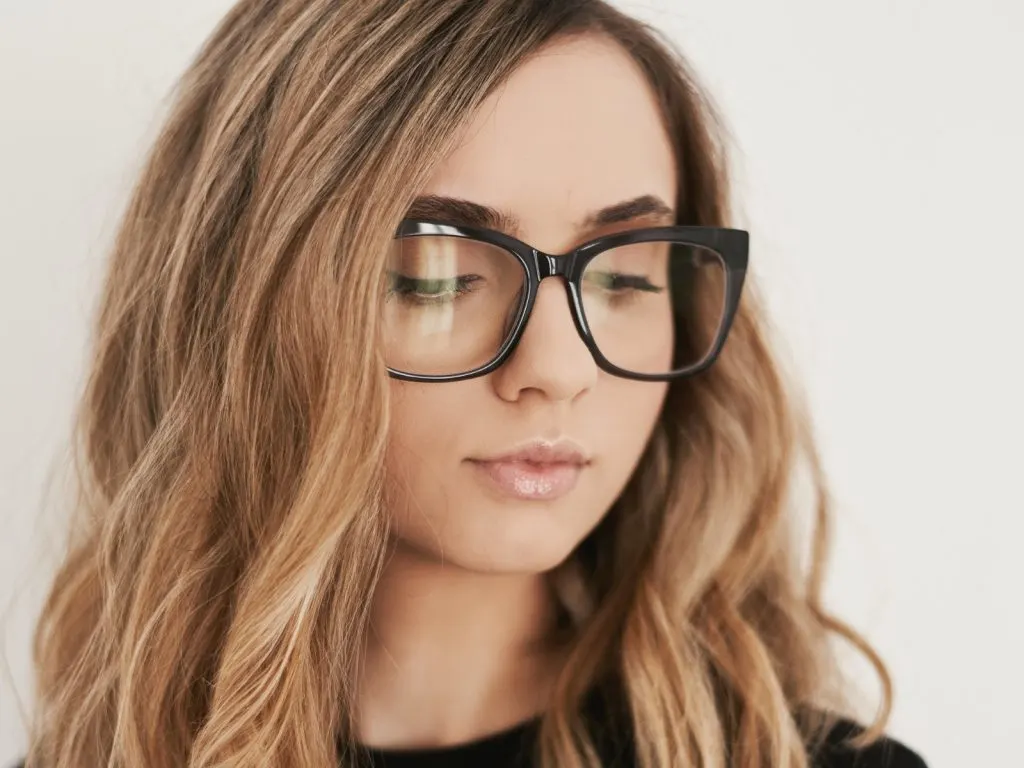 Disclaimer: this haircut will probably never go completely out of style, but because everyone had it at some point, it seems overused. Like anything that's incredibly popular at some point in time, this hairstyle evokes a certain time period and doesn't feel current.