The only downside of blonde hair is how much upkeep it needs—lengthy salon sessions if you're lifting several shades, touch-ups every six to eight weeks, and lots of TLC at home to keep your hair healthy.
If you don't want to deal with all of this, ditch the icy platinums and pale ash shades and look out for undone blonde. This trend is all about natural hues that look sun-kissed instead of bleached, grow out seamlessly and last for months.
Undone blonde is a laidback approach to blonde hair—toned down and low-maintenance, but still fresh and bright. Here's a breakdown of what you need to know and 20 stunning examples to inspire you.
What Is Undone Blonde Hair?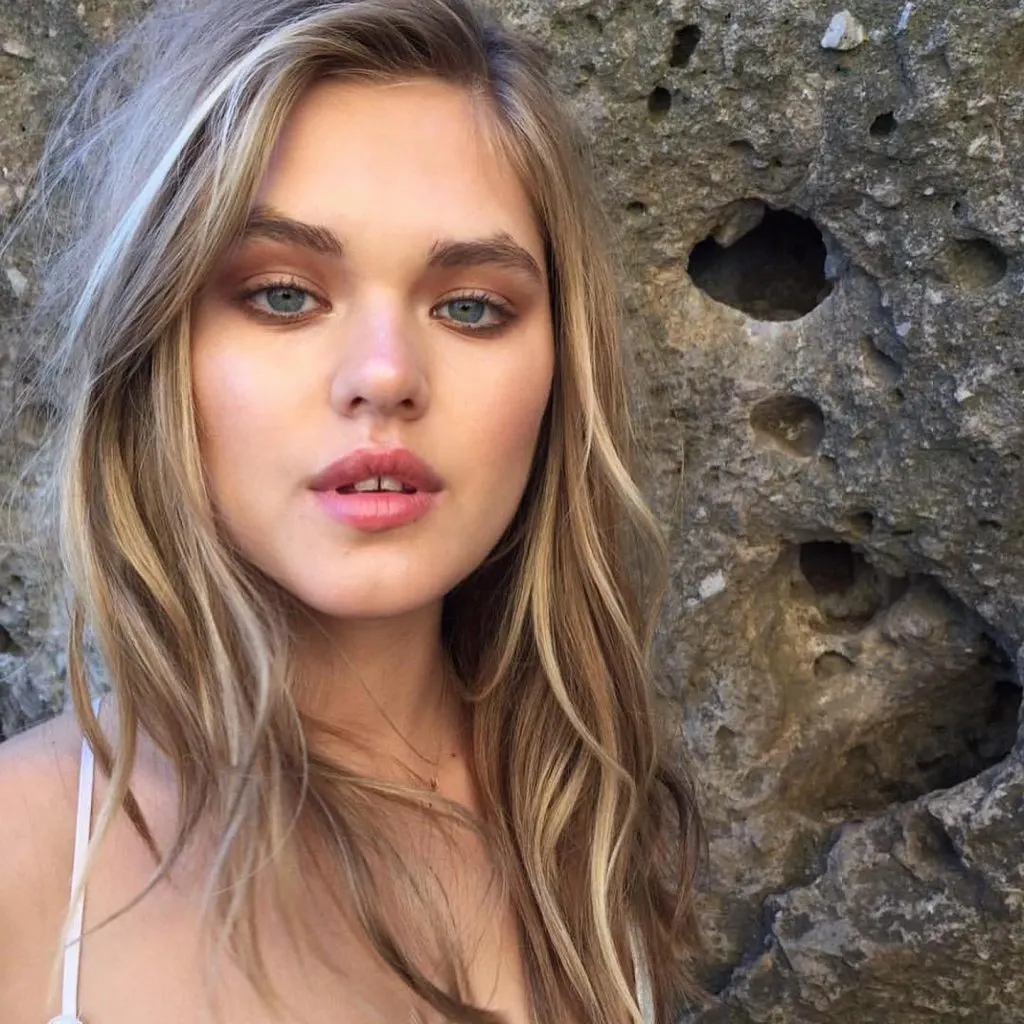 Undone blonde is about combining natural tones and moving away from the bleach. It blends the roots with lowlights and highlights to give you a dimensional look that doesn't need to be refreshed for months.
It's a way to get healthier hair that requires less upkeep and has a natural glow. Going a little darker means less damage and less brassiness, while a root melt makes regrowth more subtle and seamless.
For extra dimension, a few lighter strands near the face are still low-maintenance while creating a glamorous shine.
How To Ask For Undone Blonde?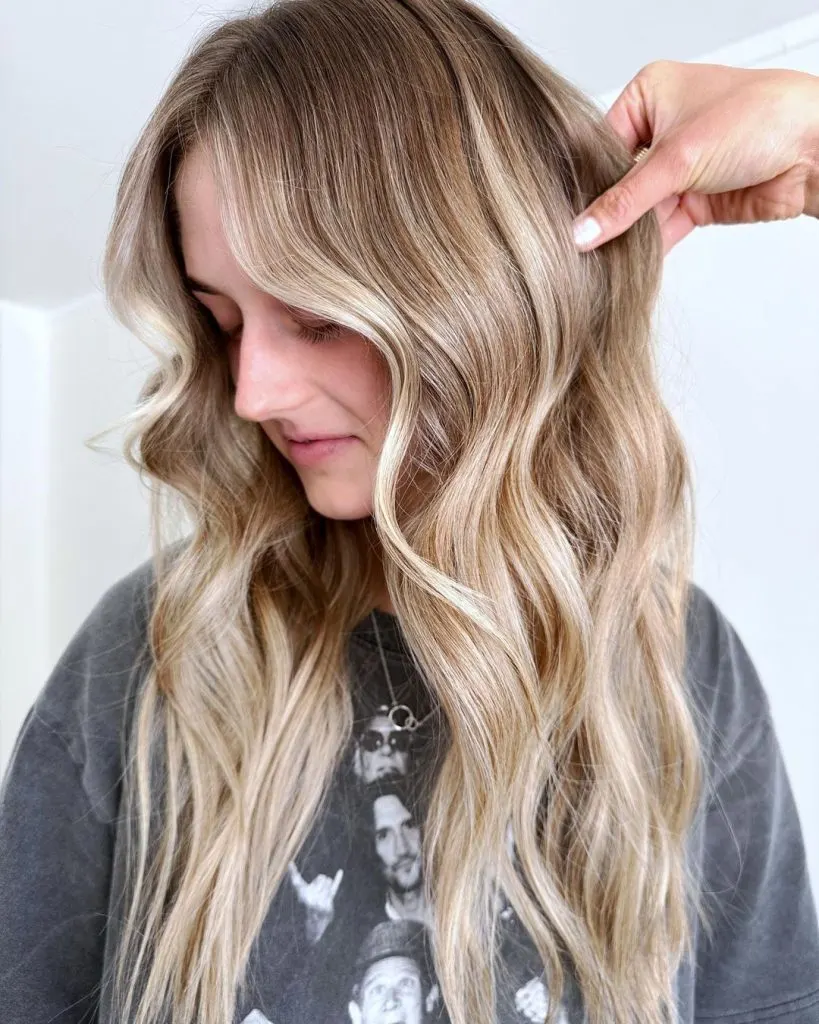 Undone blonde is a color that should be tailored to blend with your natural color and look good growing out. So how to ask for what you want?
Start by telling your colorist that your priority is a low-maintenance color and ask for a blonde that blends with your roots and looks natural and soft.
How to Care For Undone Blonde Hair?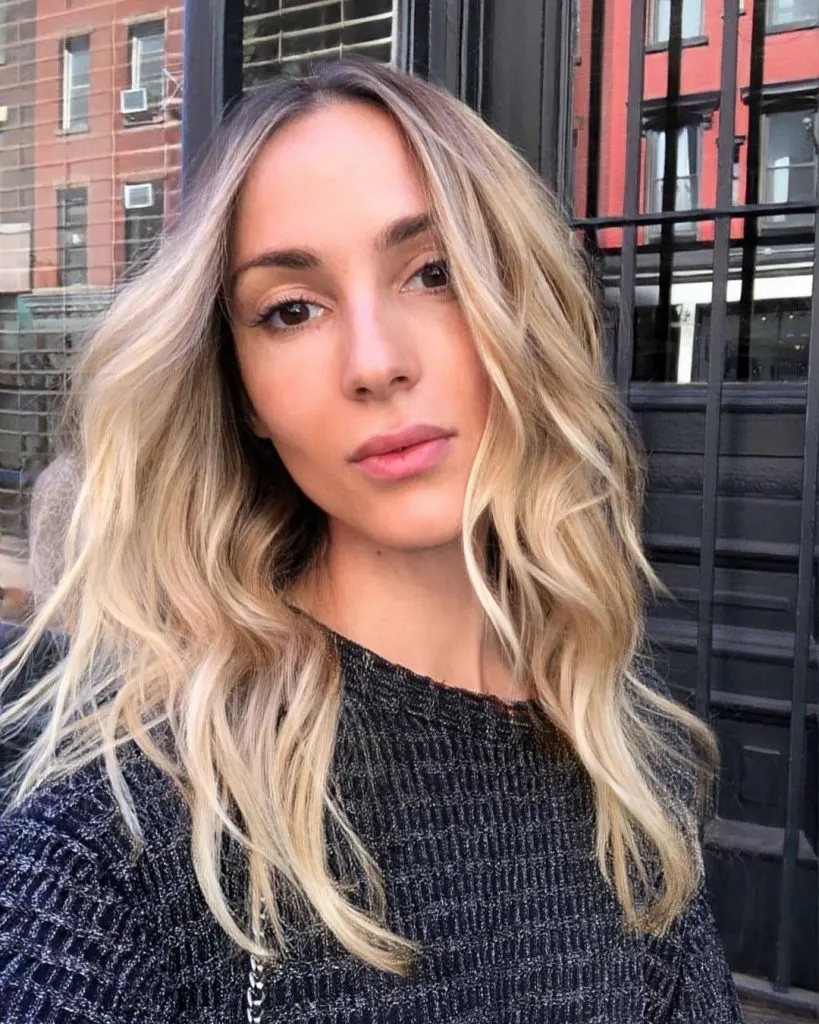 Even a laid back look needs love, and with blonde hair, at home maintenance should consist of two parts: hydration and combating brassiness.
Use purple shampoo every other wash, supplementing it with a moisturizing shampoo on other days. The coloring process dries out the hair and so does the purple shampoo, so don't skimp on hydration. Once a week deep conditioning treatment should do the trick.
Here's 20 natural and long-lasting undone blonde looks to inspire you to make an appointment.
1. Sun-Kissed Blonde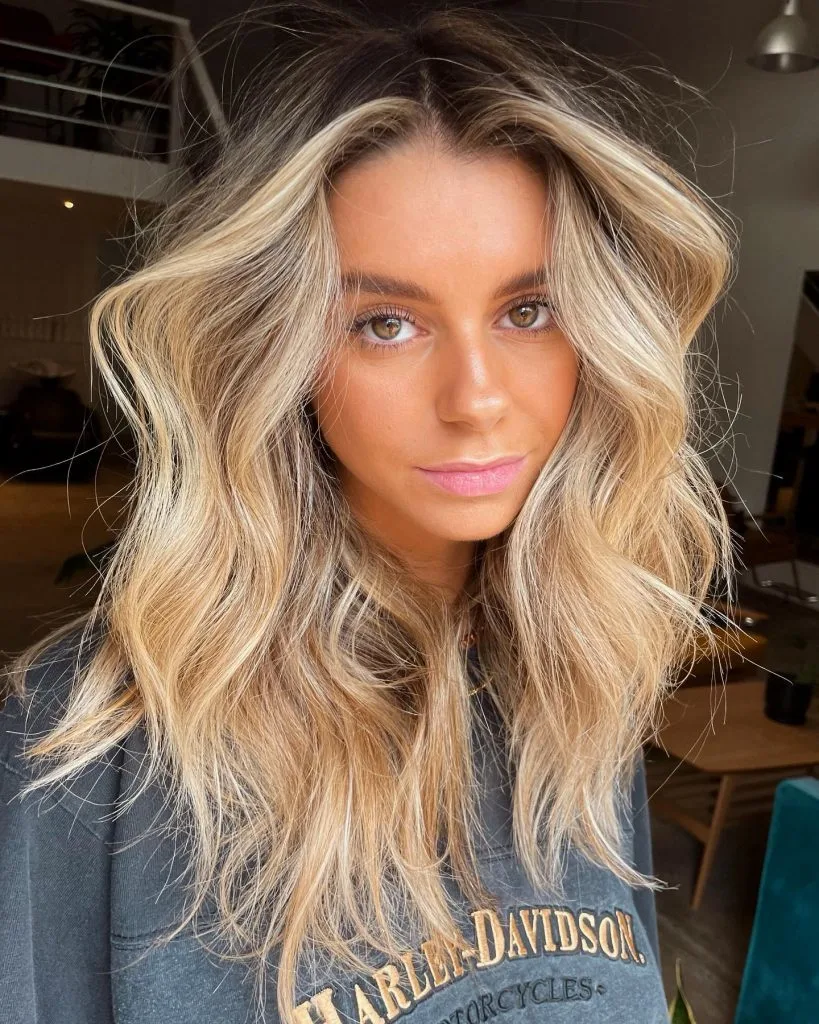 Shadow roots and bright face-framing strands that melt into the natural color won't need to be touched up for months. This look only becomes more sun-kissed as it grows out.
2. Undone Highlights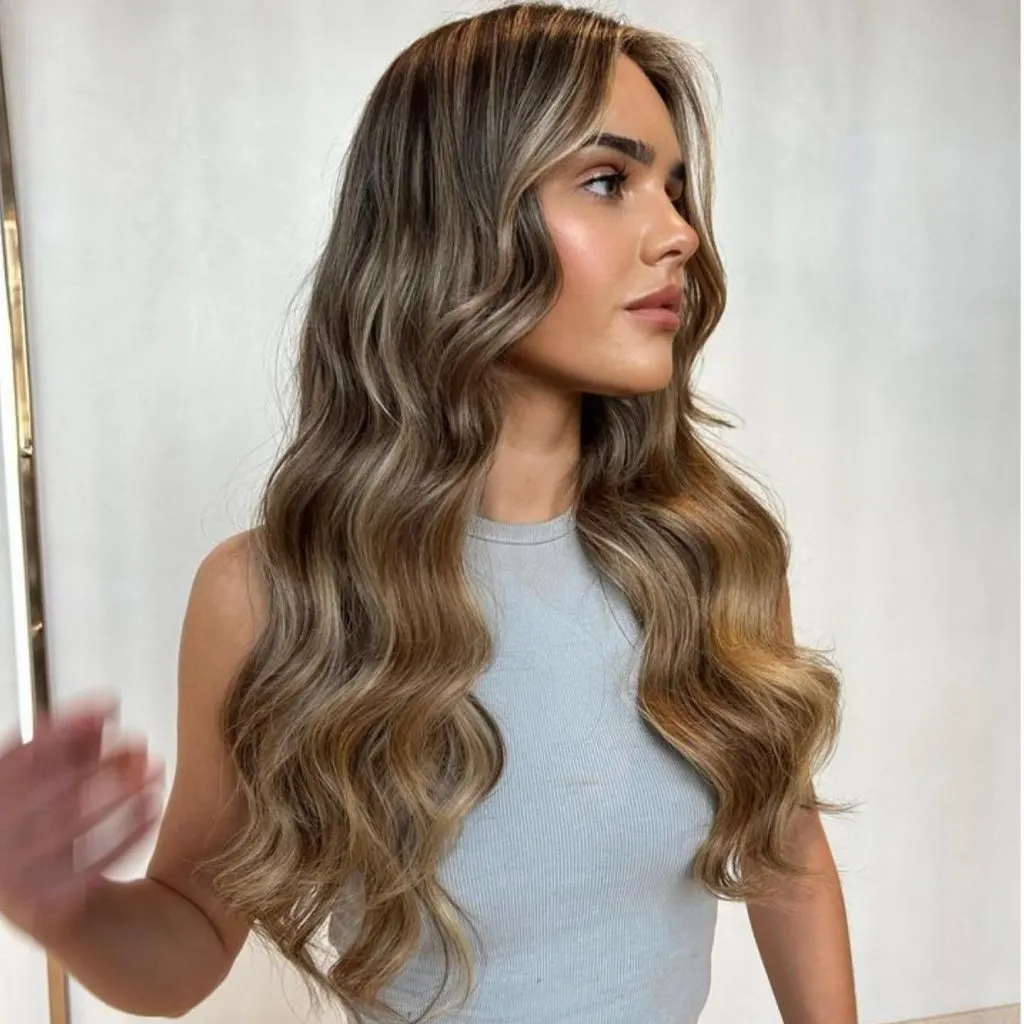 Soft highlights on a darker blonde base means less damage than a full head of platinum strands, and the effect is no less glossy and lively.
3. Mushroom Blonde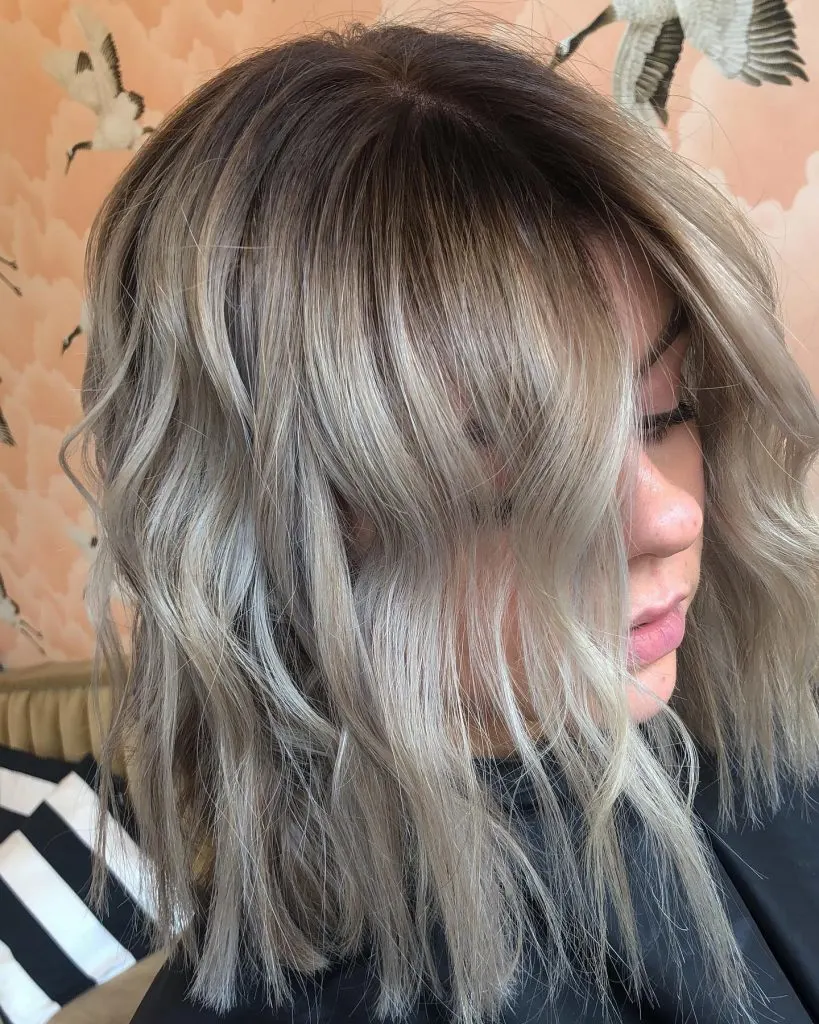 Light ash blonde with dark roots is a classic look that always looks edgy, even as it grows out.
4. Cool Balayage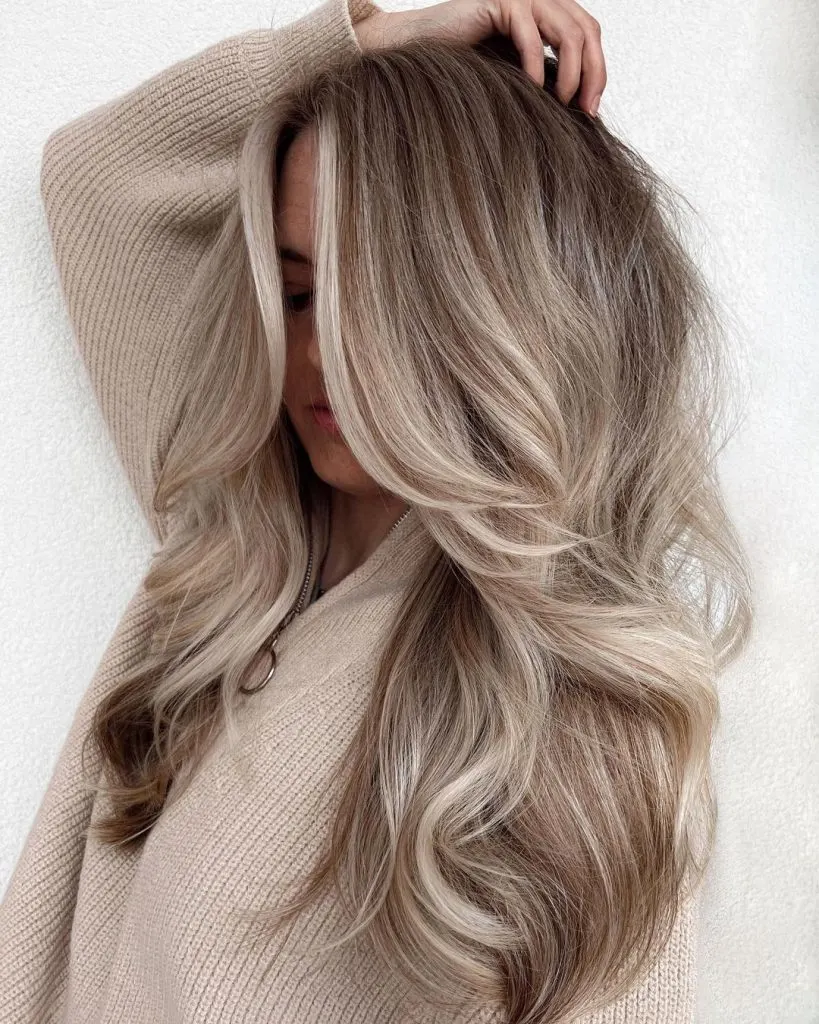 Cool-toned balayage melting into the natural roots is the easiest color to maintain. Brassiness might be the only issue you'd need to tackle, and regular use of purple shampoo should be enough to handle it.
5. Undone Blonde With Moneypiece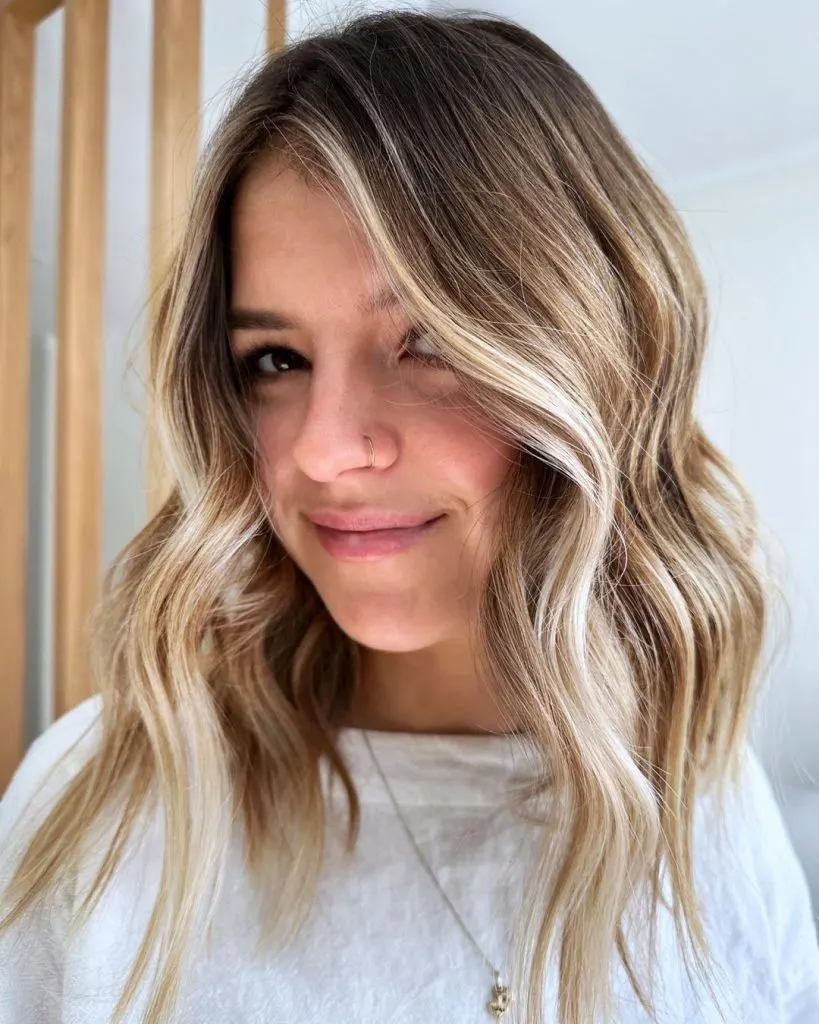 Natural balayage can be taken up a notch by placing lighter strands near the face without having to touch anything else.
6. Lived-In Balayage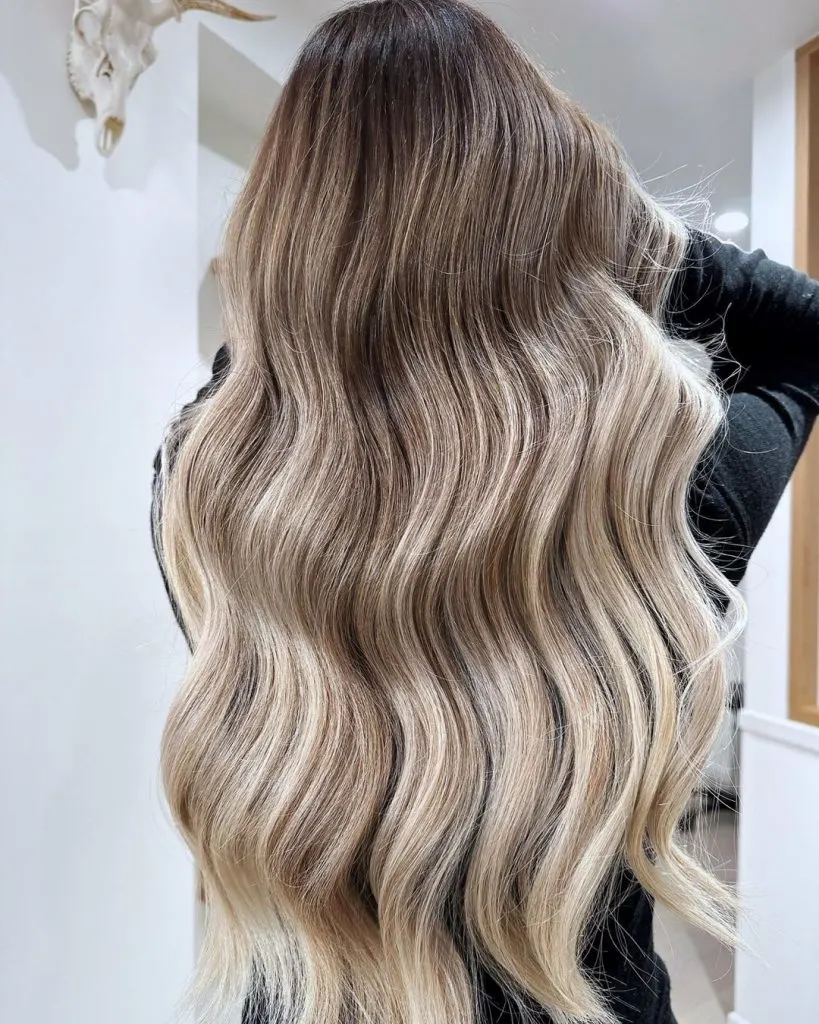 The coloring process needed to achieve a perfect balayage might take a while, especially when the hair is this long, but you'll be rocking a perfect blonde for months afterwards.
7. Undone Honey Blonde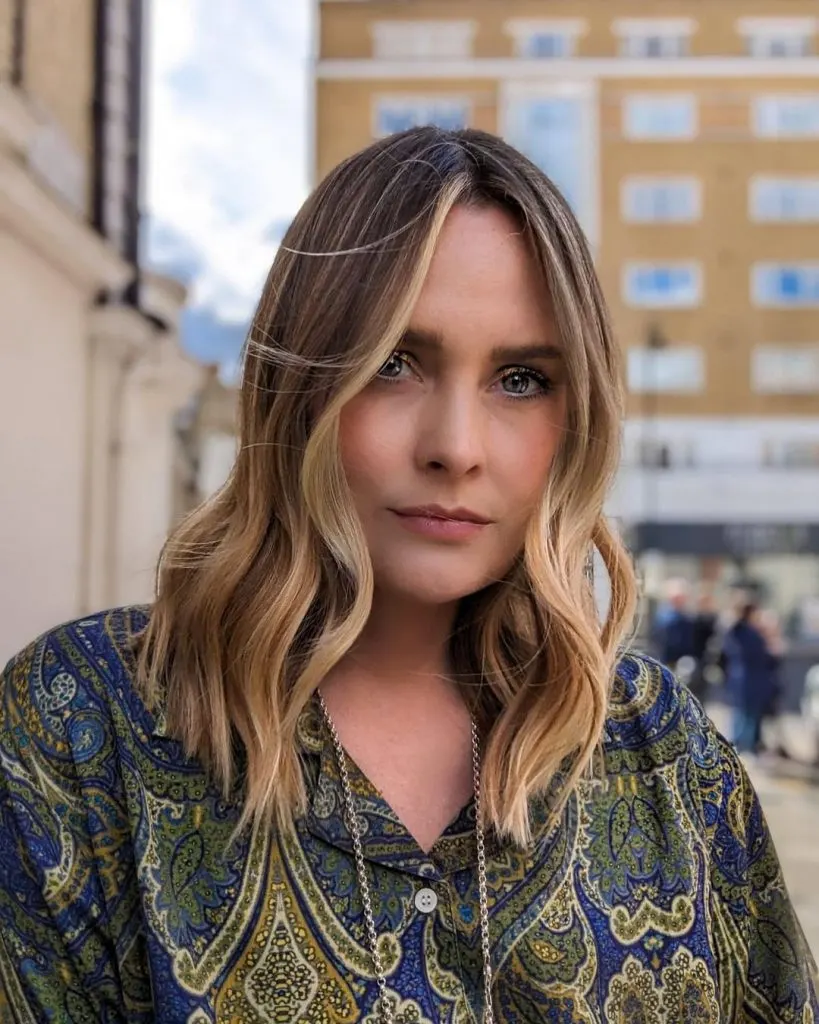 Going a few shades darker with your overall color will promote healthier hair that looks just as stunning.
8. Rooted Golden Blonde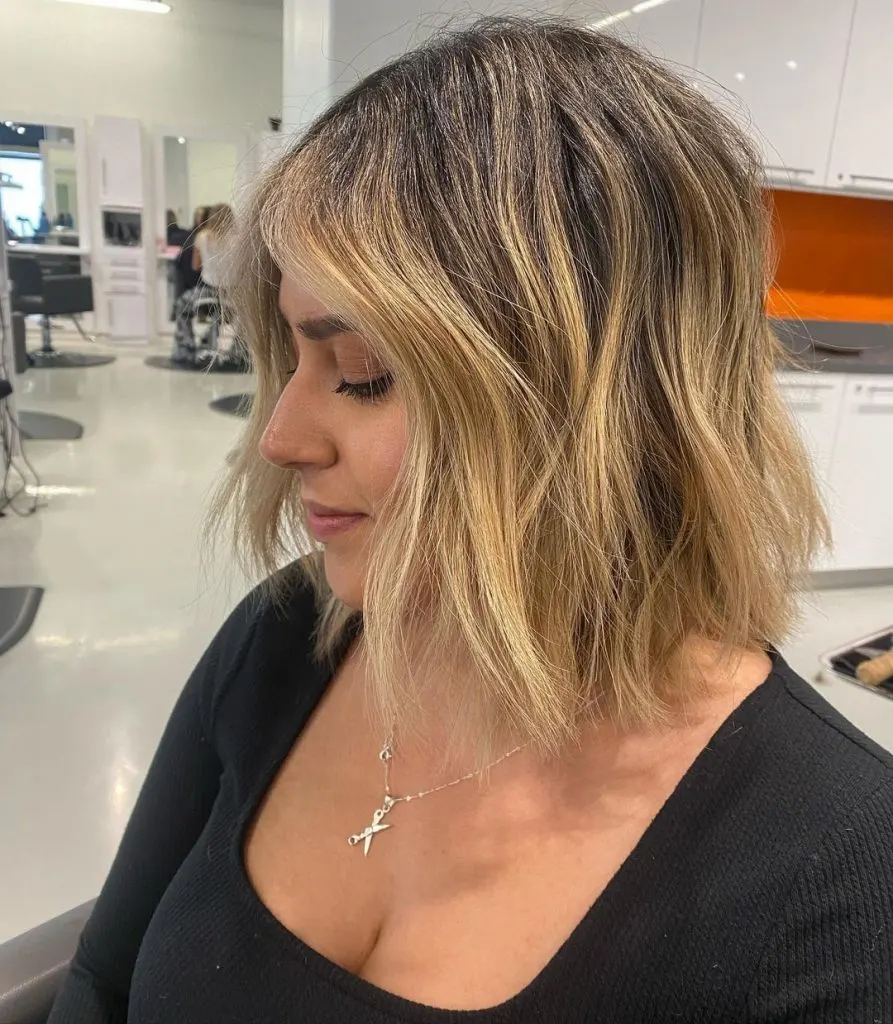 Warmer hues paired with a rooted look leave an especially sun-kissed and natural impression.
9. Ash Bronde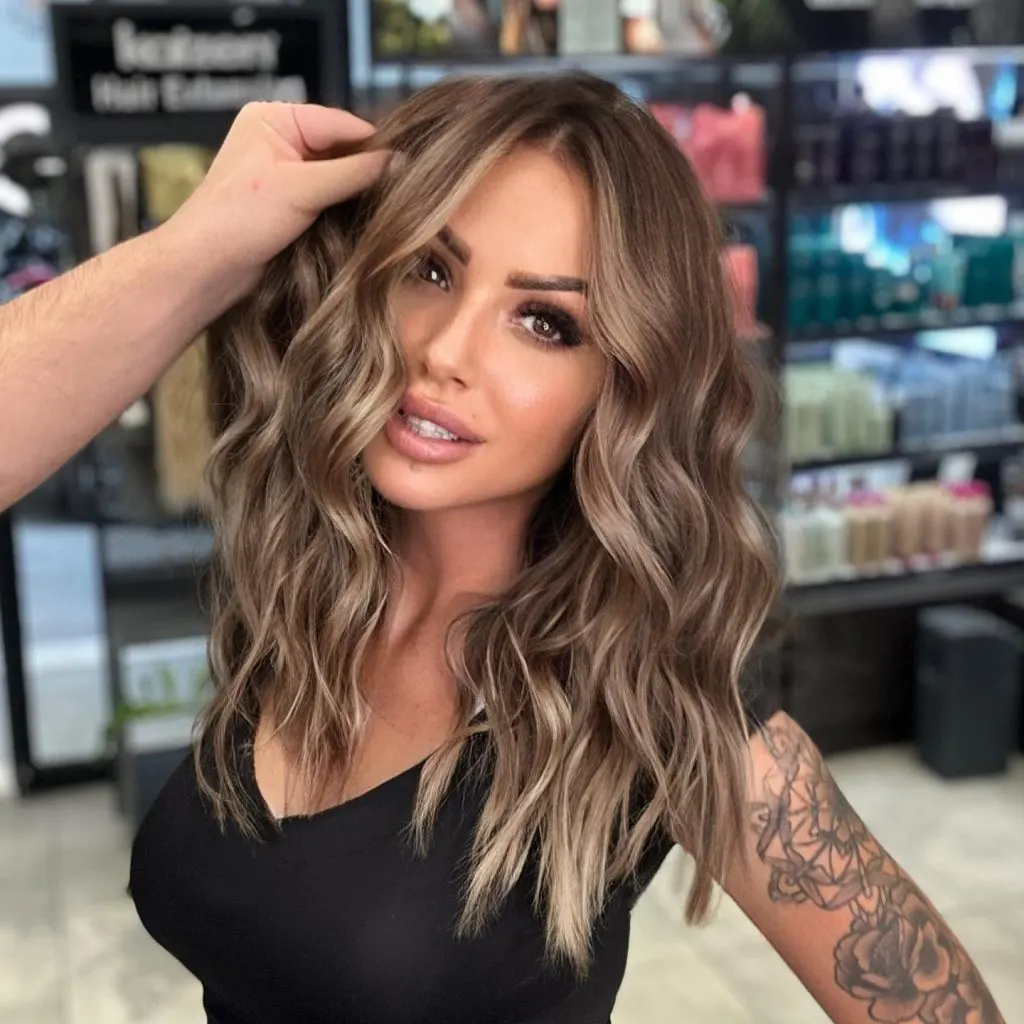 Ash brown with a hint of blonde around the face and at the tips means less upkeep with all the cool factor of lighter hair.
10. Beachy Undone Blonde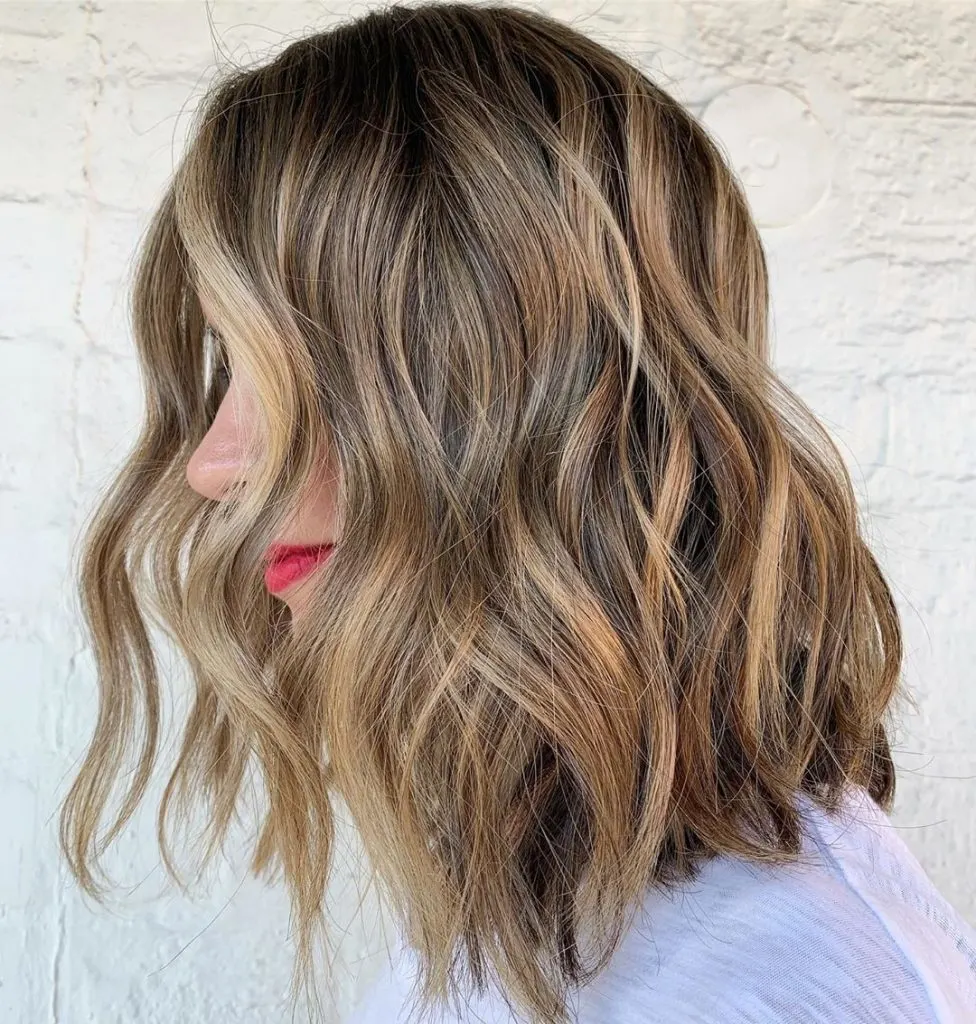 This may be a beachy look, but you can't actually get it on the beach—it takes an expert and a few hours to achieve this stunning medley of blonde shades.
11. Undone Blonde With Vanilla Moneypieces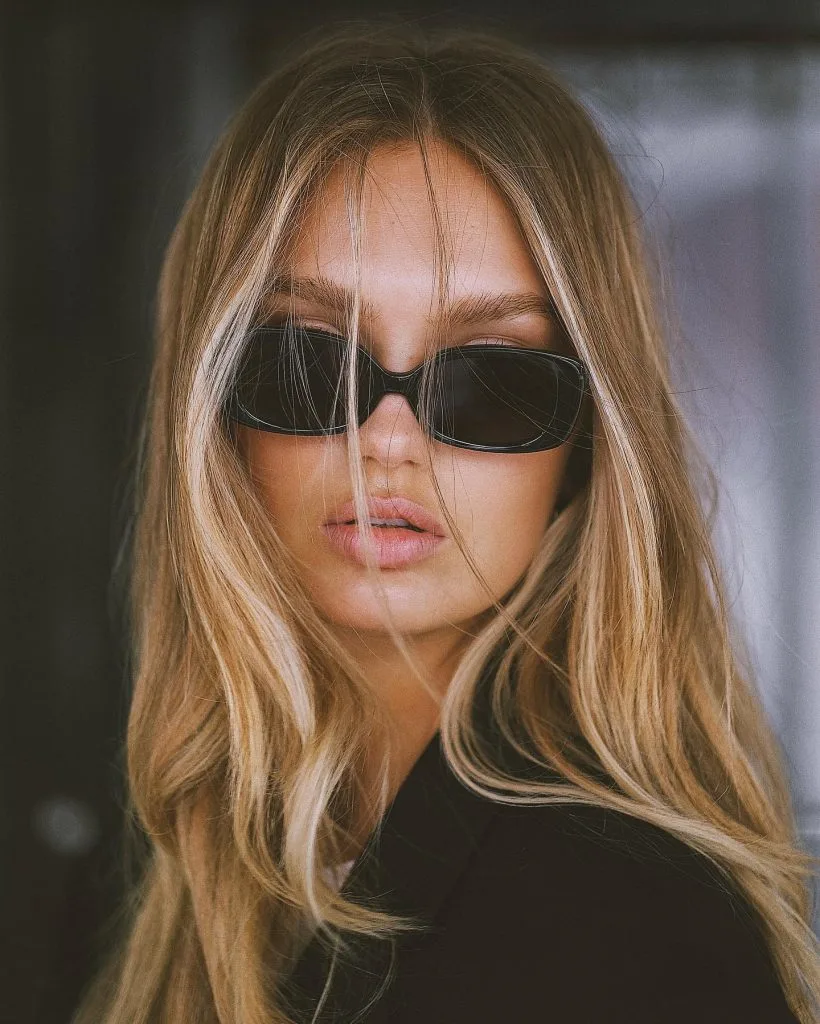 Natural roots, warm strands and bright moneypieces—this is the ultimate low-maintenance, cool girl look.
12. Lived-In Bronde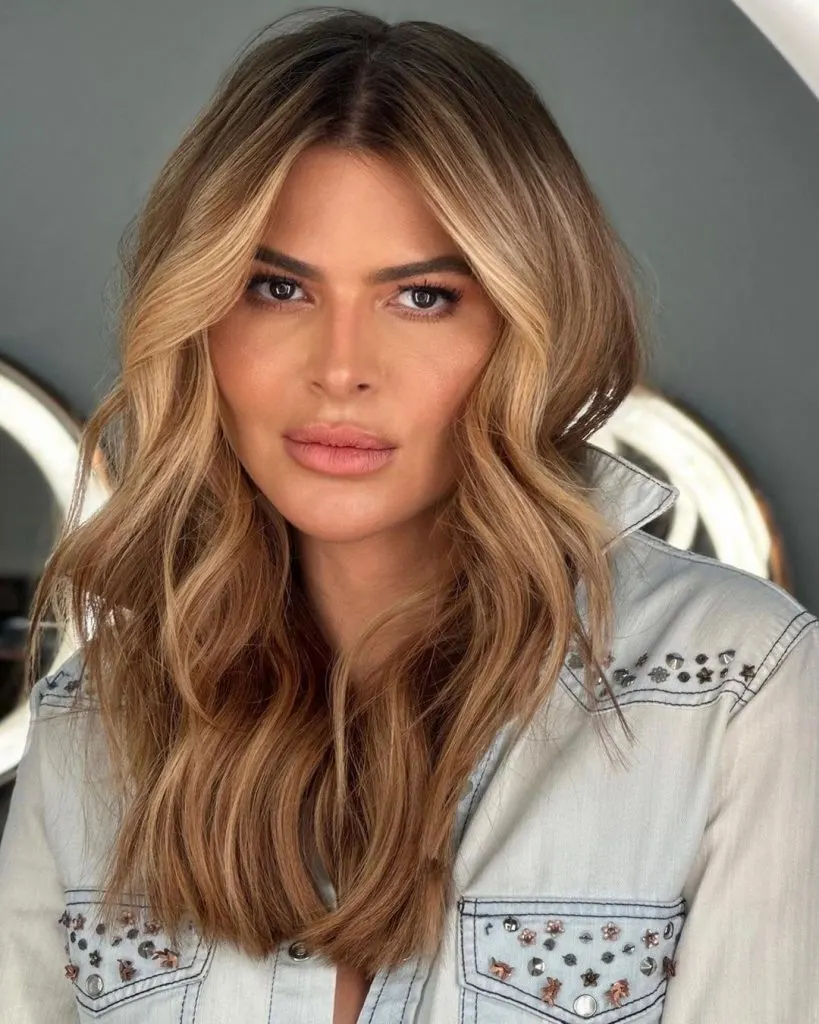 Bronde is usually seen on warmer skin tones, but it can suit complexions with cool undertones by choosing a shade that's less honey and more ash.
13. Rooted Caramel Blonde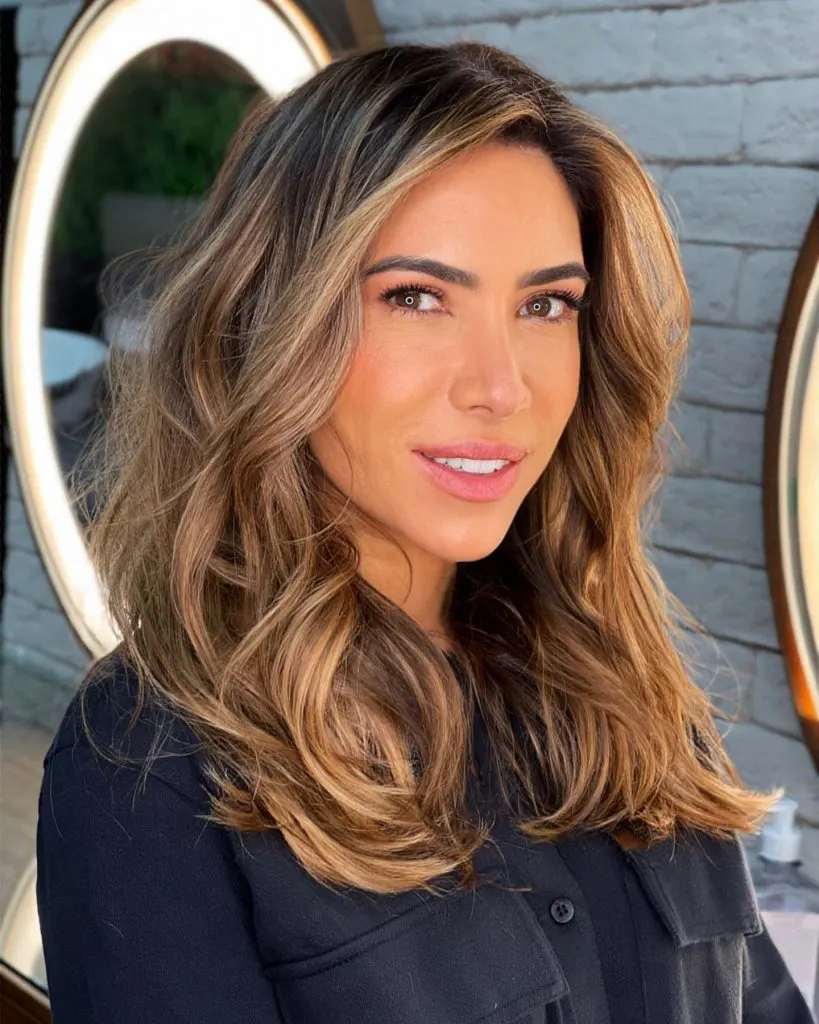 Warm caramel at the ends and a brighter shade near the face blending into the natural roots looks lived-in and cozy.
14. Golden Undone Blonde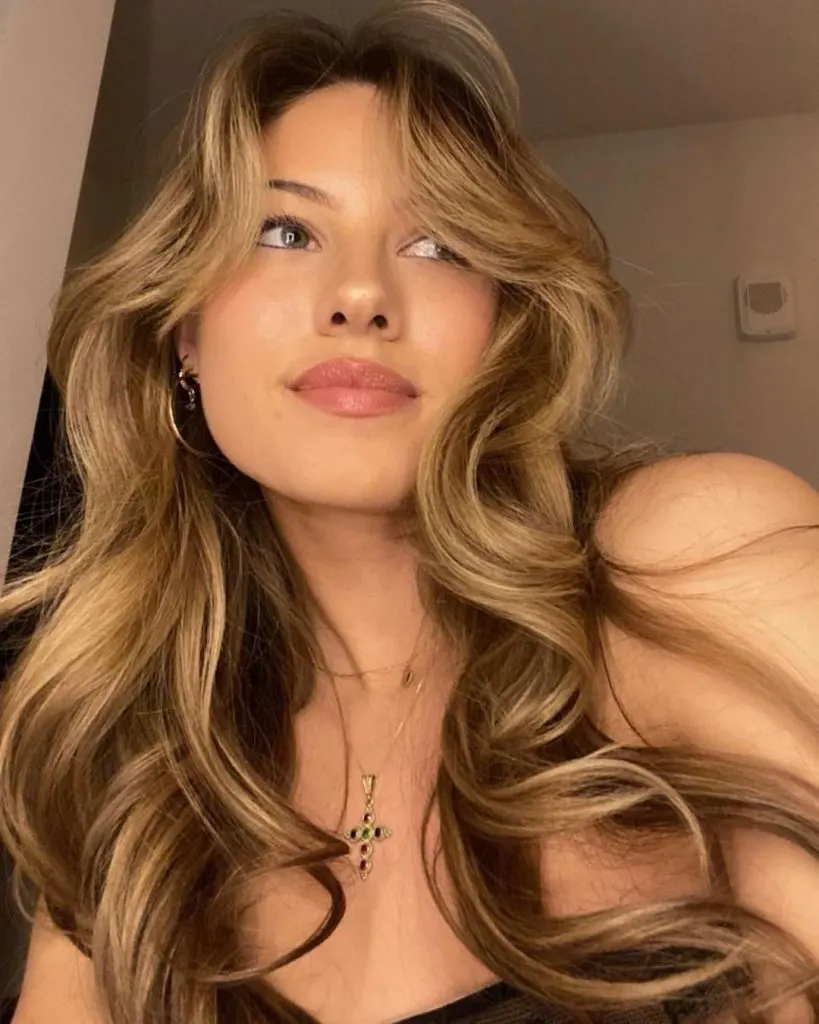 If your hair is black or dark brown, dark blonde hues are much easier to maintain, and using less bleach means less damage.
15. Beige Blonde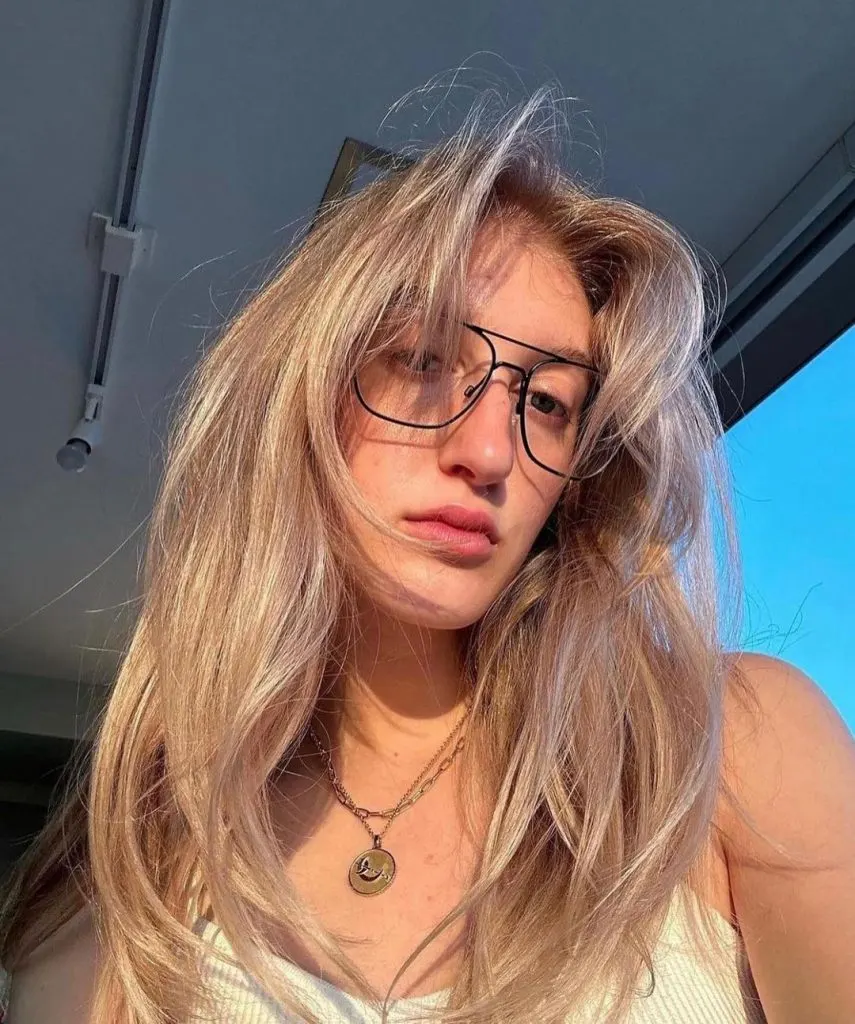 Warm, muted beige melting into the roots is the prettiest way to play down blonde hair.
16. Lived-In Rooted Blonde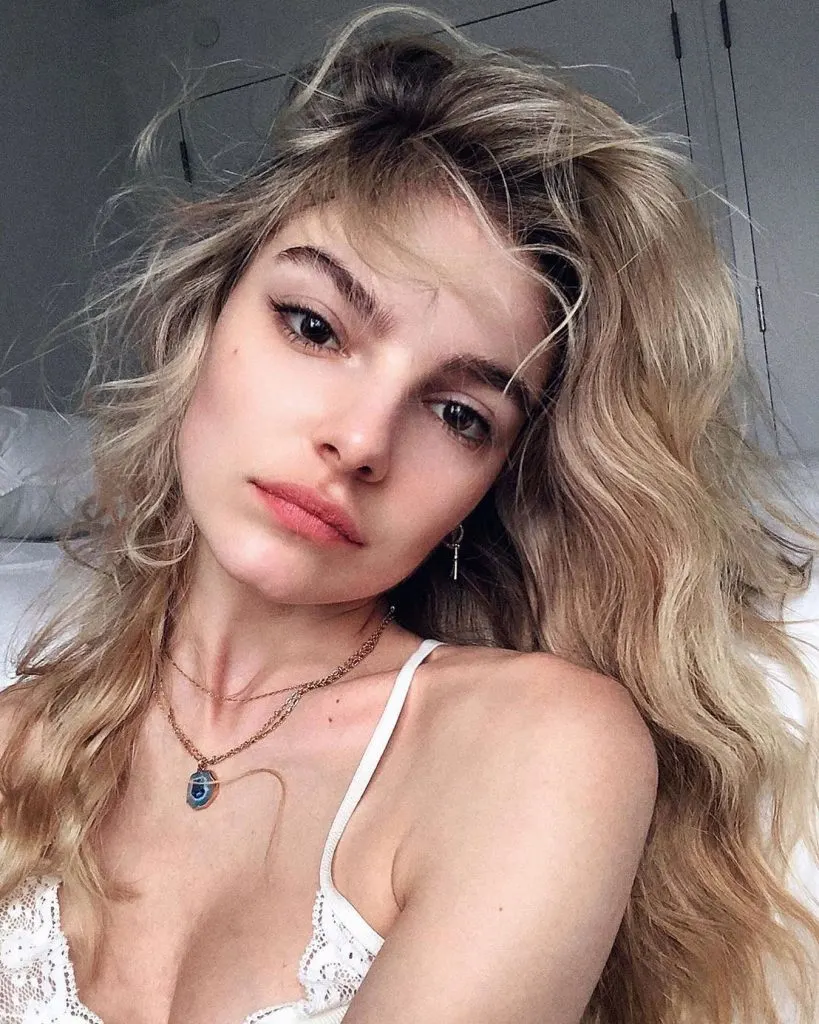 Babylights around the face create contrast with the roots and uplift the whole look.
17. Natural Blonde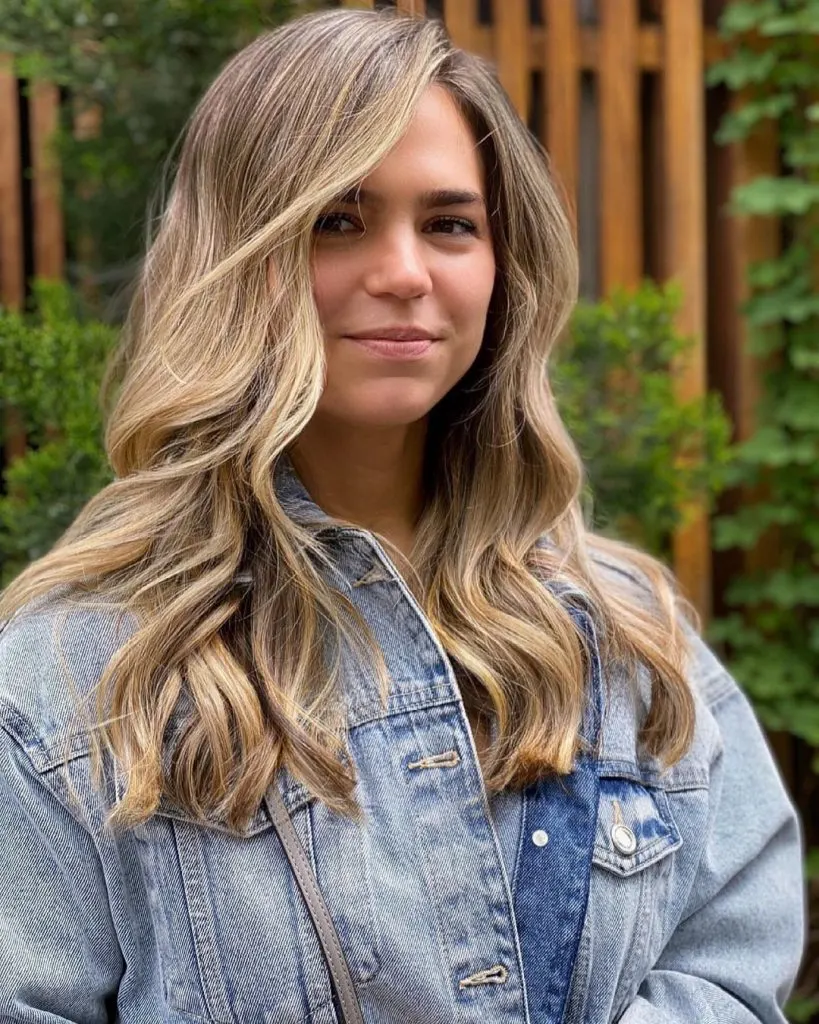 Careful blending and the right shades create a natural look that looks just as stunning as the roots come in.
18. Undone Milk Tea Blonde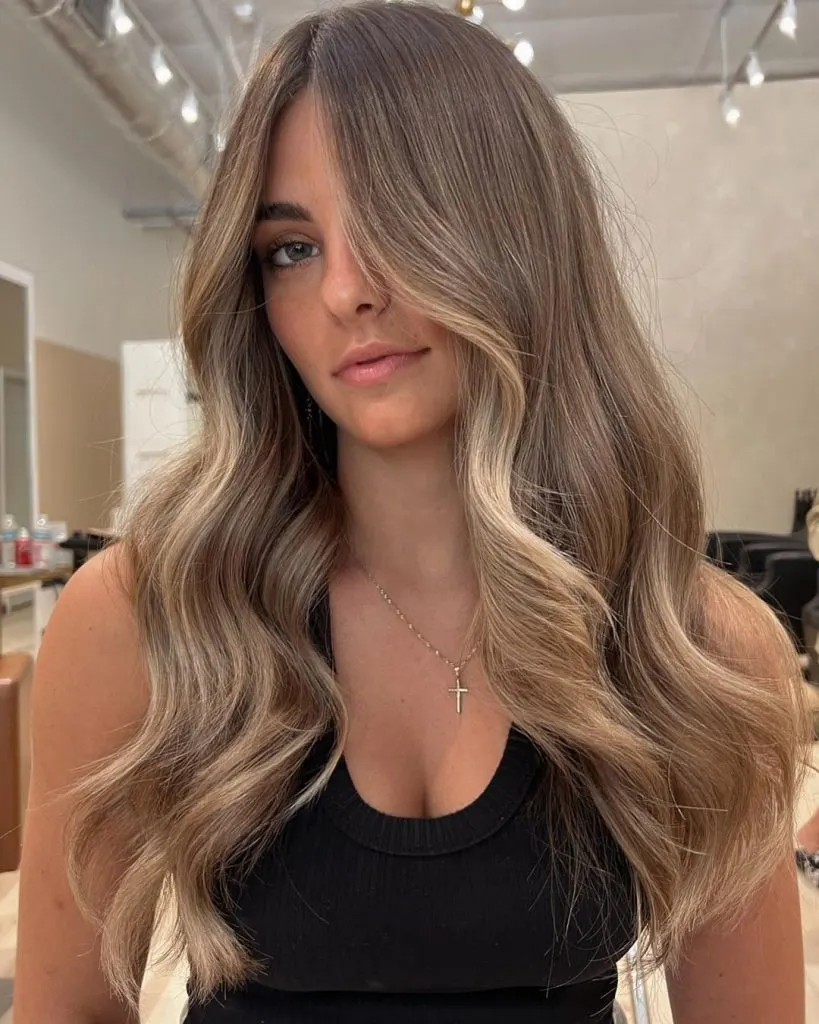 An understated base with brightness around the face is fresh and super easy to maintain.
19. Rooted Light Blonde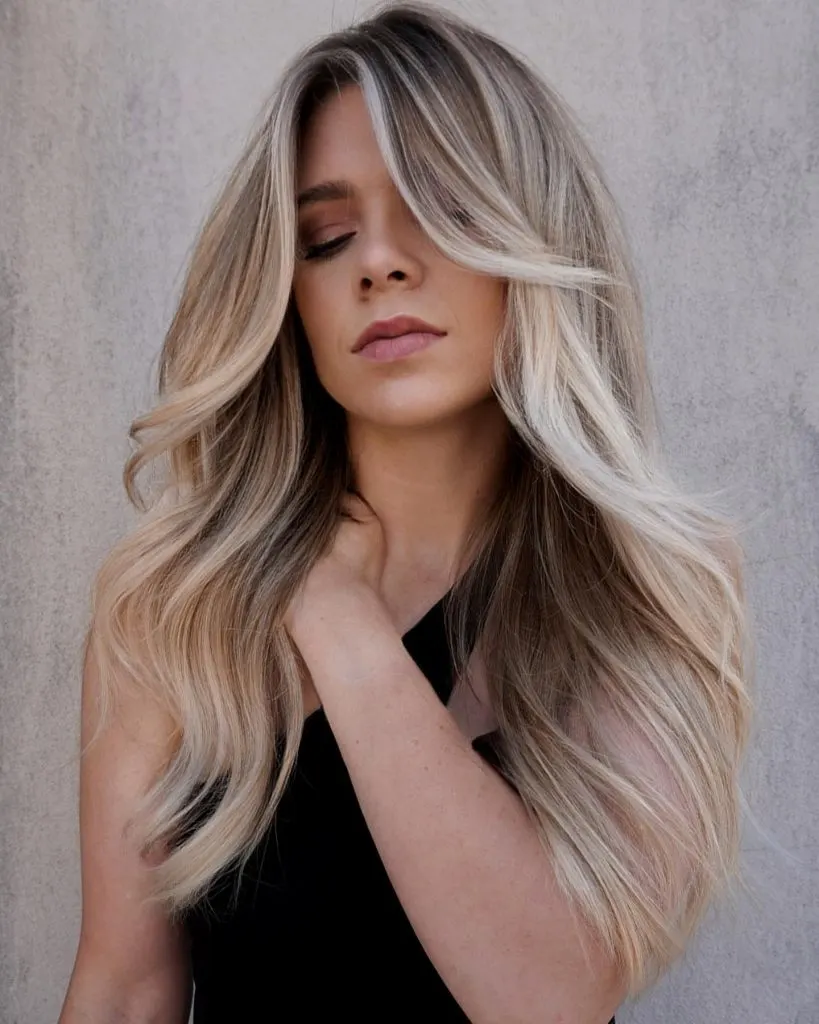 If your dye job includes any of the variants of dark roots paired with blonde, the look instantly becomes much more manageable.
20. Undone Balayage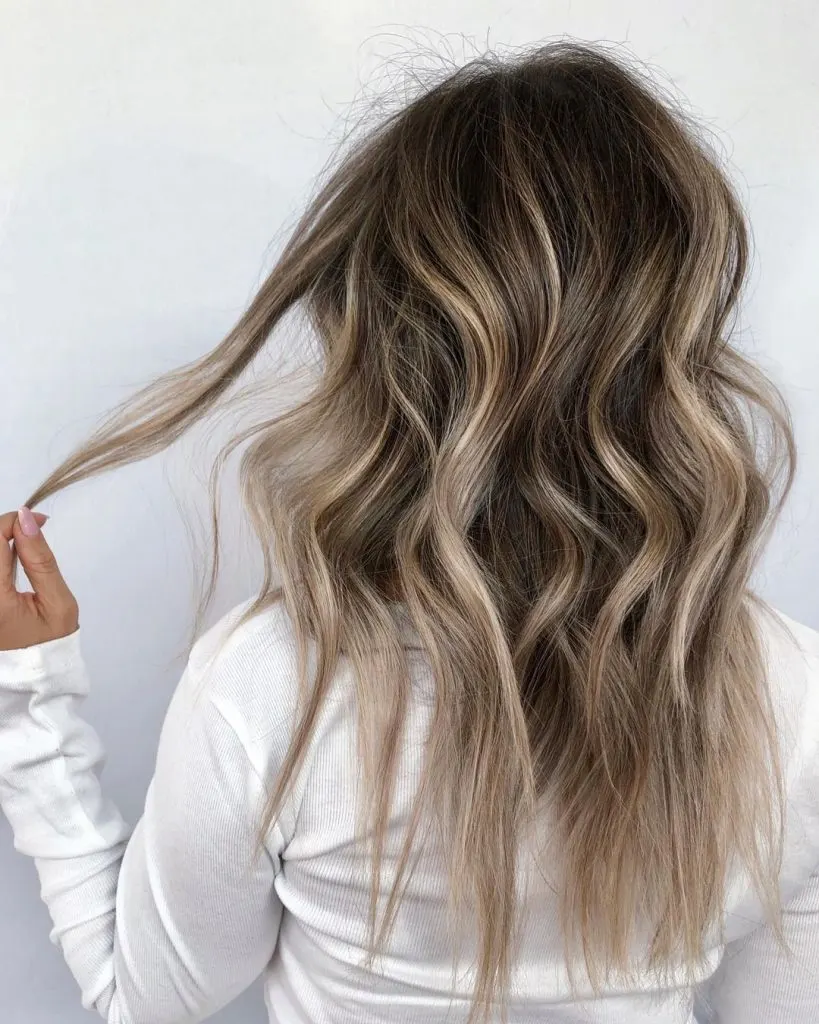 Balayage that starts one third down the strands is complemented by lighter highlights as a pop of brightness.