We've all been there—the time has come to get a bob. If you're feeling overwhelmed with all the available options, here's an easy choice: go for the long version of the iconic '90s bob.
It's the perfect starter bob for someone who's had long hair, but it's so good it might be your endgame. The '90s lob will give you instant volume, it's super easy to style and wear and it gives everyone it-girl cool.
Not convinced yet? Take a look at these inspo pics.
1. Airy '90s Lob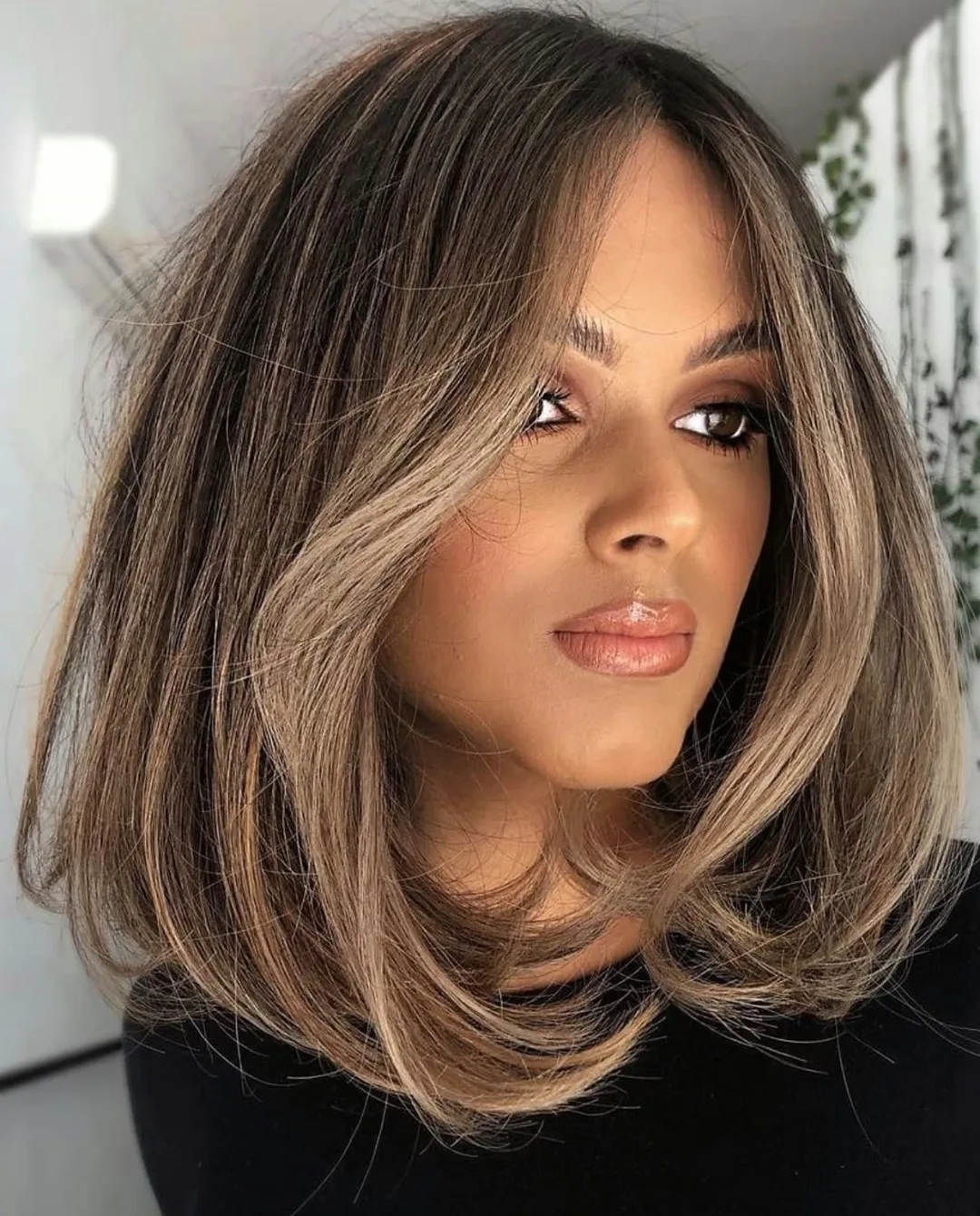 The airy '90s lob is all about embracing the polished minimalism of the 1990s. It's a low-maintenance cut that you can wear tousled and effortless or blow-dry for a glamorous look.
2. Flippy '90s Lob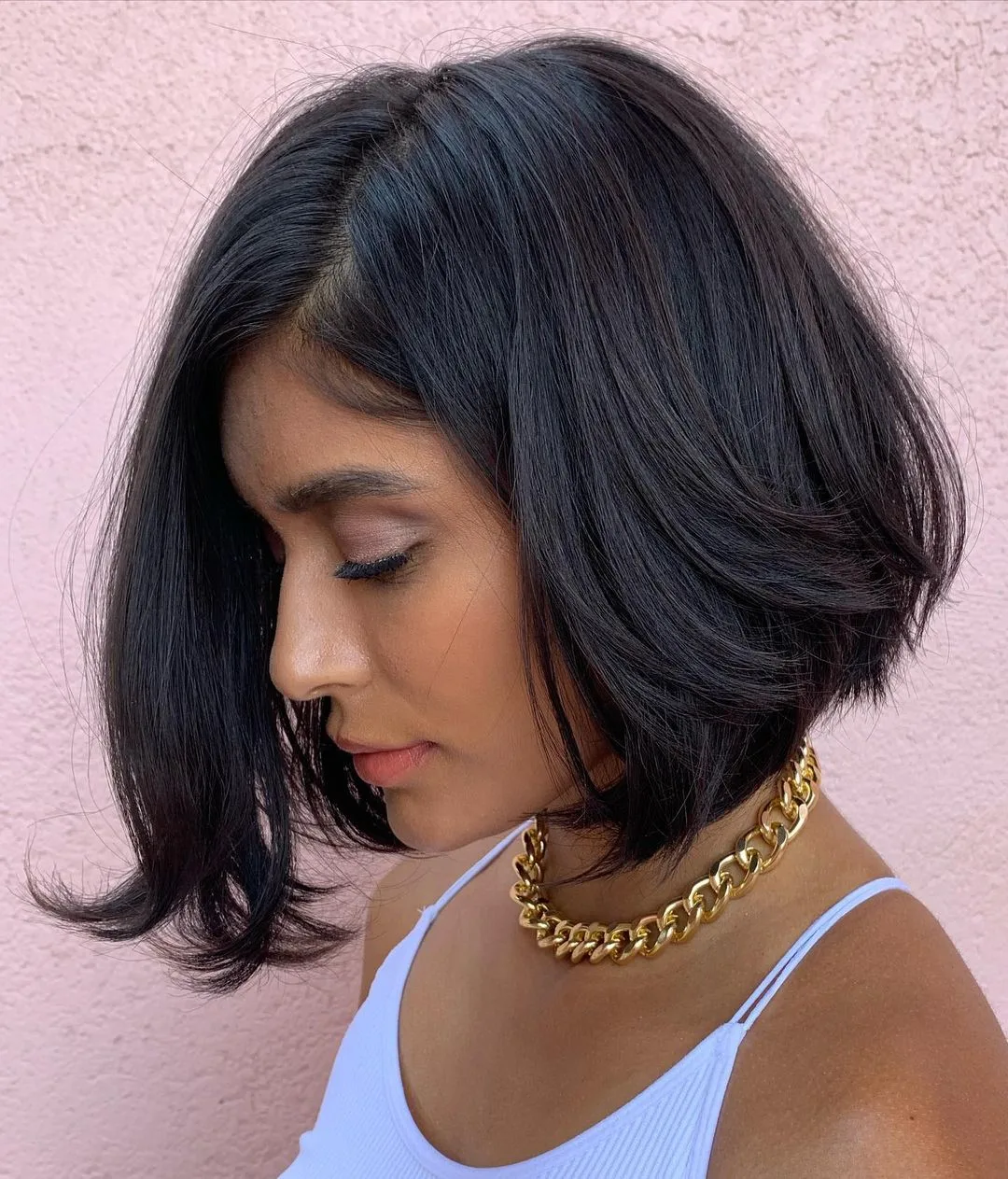 The flippy '90s lob is a fun and youthful style that suits most face shapes. To get the flippy effect, use a round brush to curl the ends outward, then finish off with a light texturizing spray for a perfectly undone look.
3. Classic Lob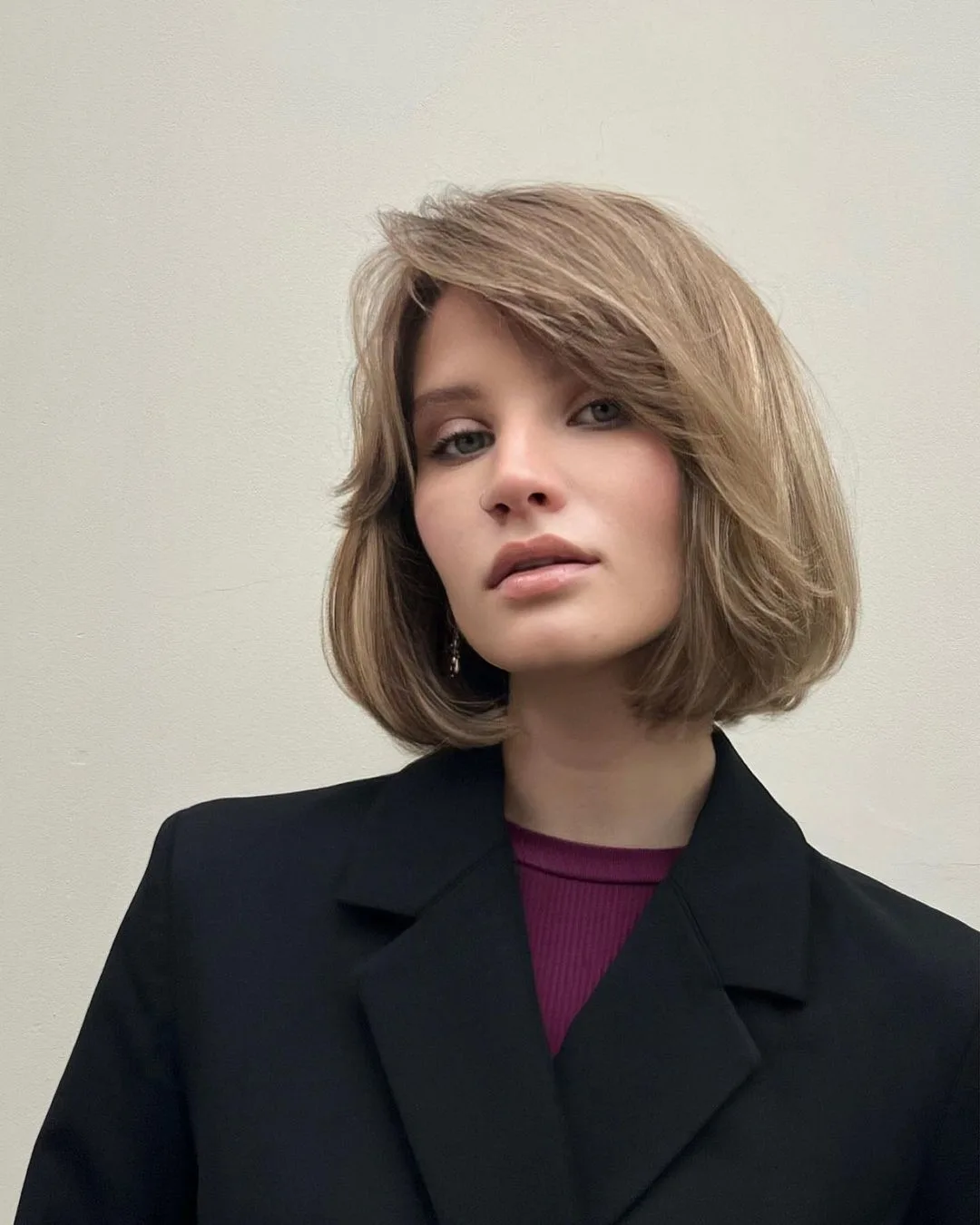 Timeless, versatile and universally flattering—the classic lob is is the go-to choice among the bob hairstyles for those looking for a chic and effortless look. Its true power lies in all the styling options that can be achieved quickly and easily.
4. Golden Blonde Lob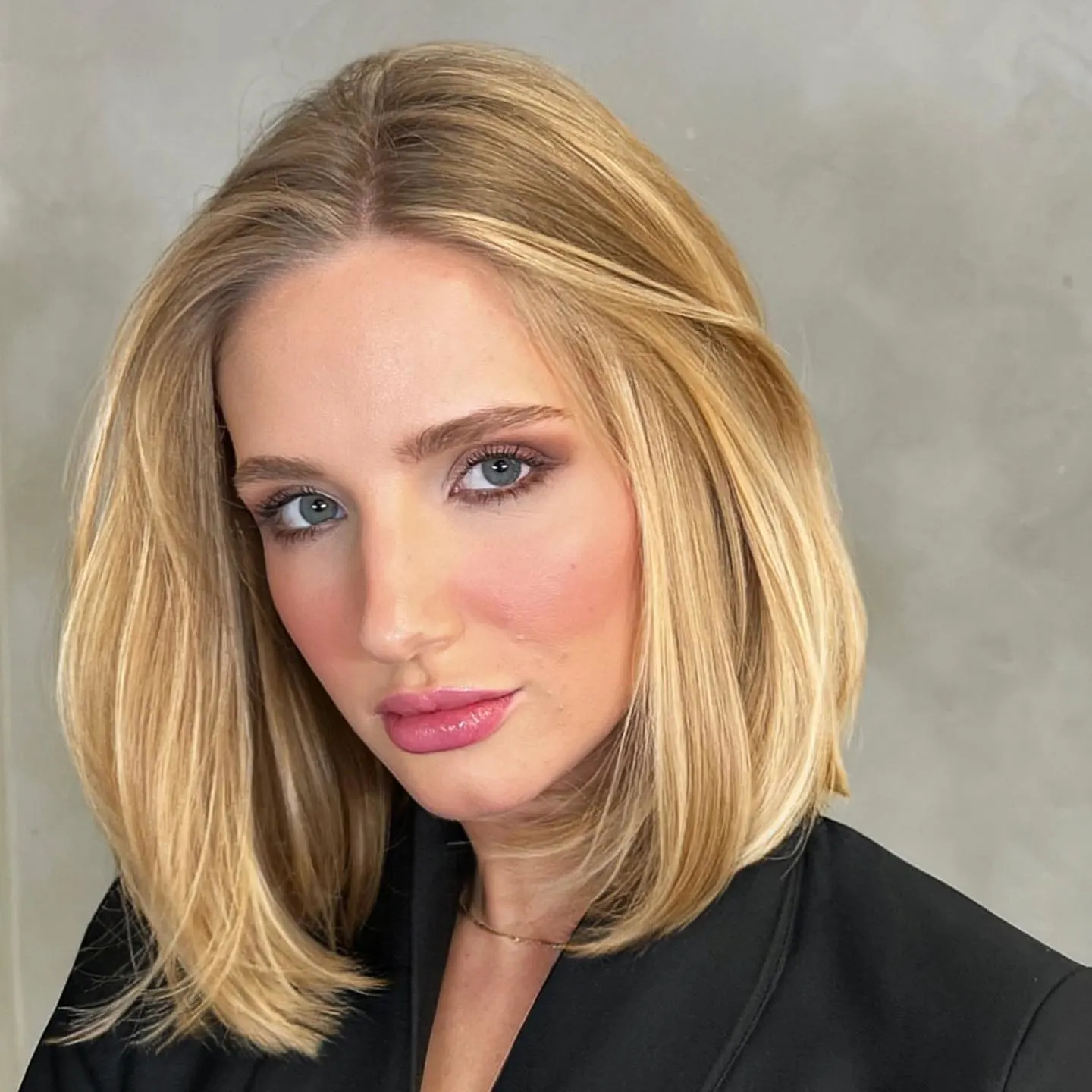 Golden blonde hues bring warmth and radiance to the classic '90s lob. Maintain the shine with regular deep conditioning treatments and use a heat protectant when styling.
5. Curly '90s Lob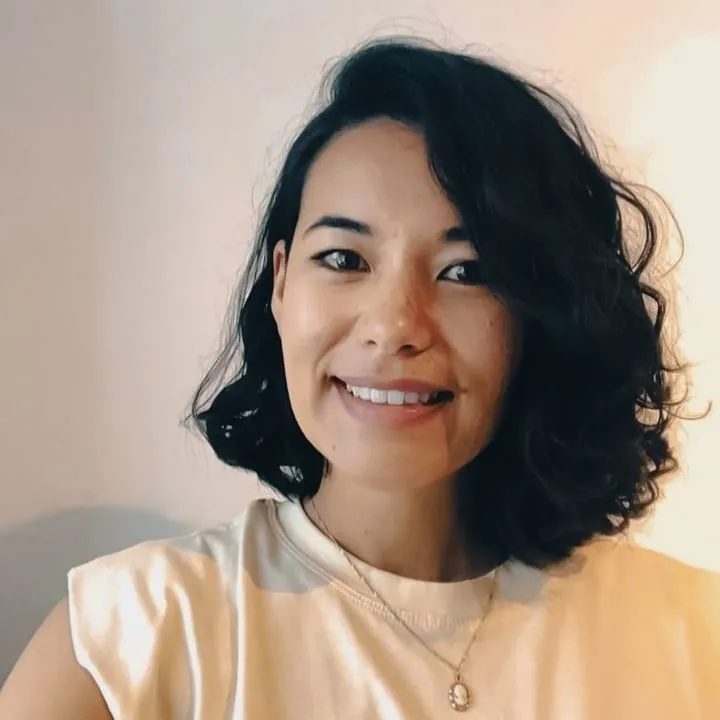 The curly '90s bob is perfect for those with natural curls who don't want to spend a ton of time on styling their hair. Embrace your curls: apply a frizz control product and let your hair air-dry or use a diffuser for a defined, bouncy look.
6. Bright Orange Bubble Bob
The bold color and dramatic styling are perferct for those who love to make a statement. Style it with a high-shine serum to enhance the vibrancy, and keep the bob well-shaped with regular trims.
7. Edgy '90s Lob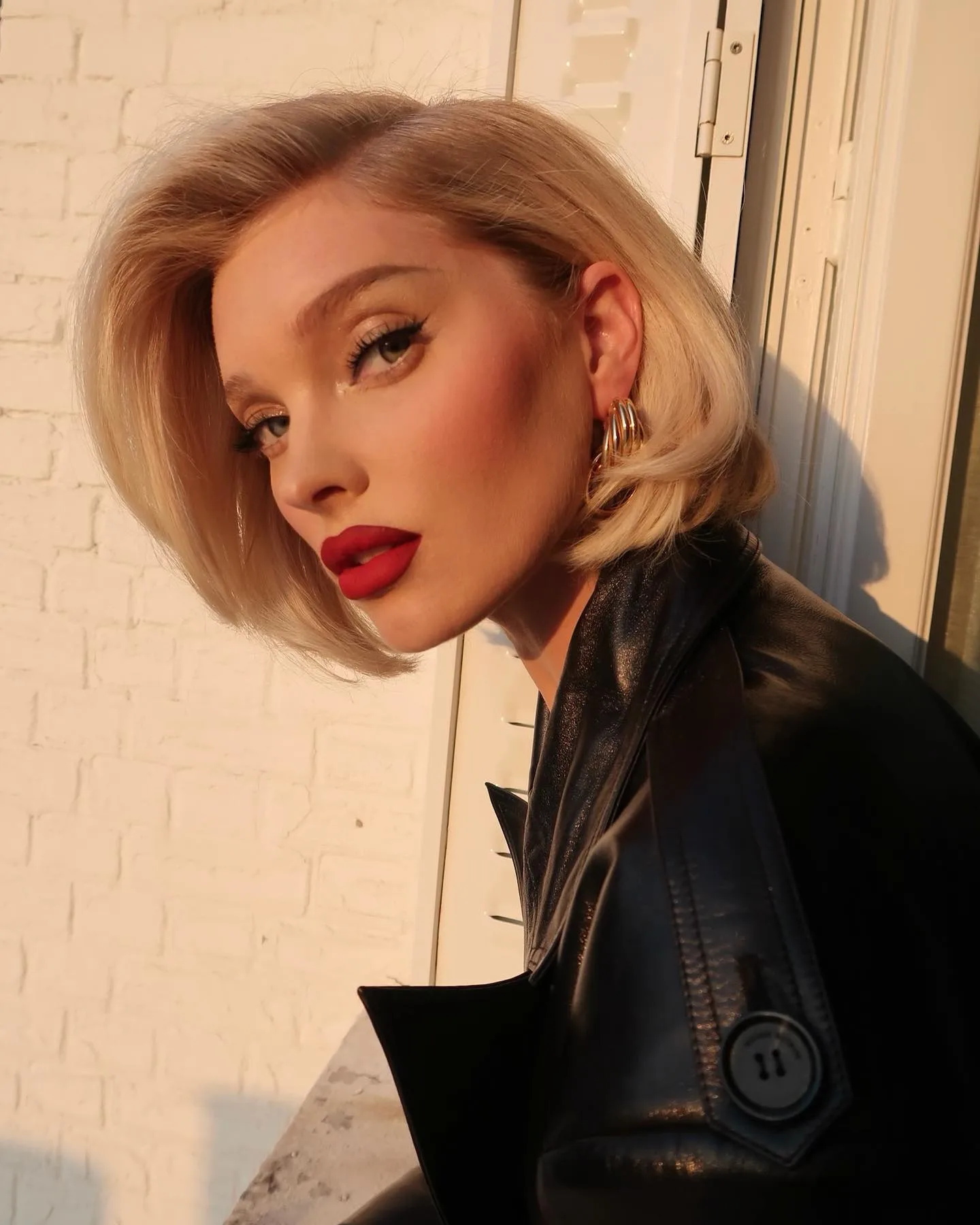 A classic with a little bit of an edge. Think young Winona Ryder bob: cool, effortless and unexpectedly polished.
8. Lob With Beveled Ends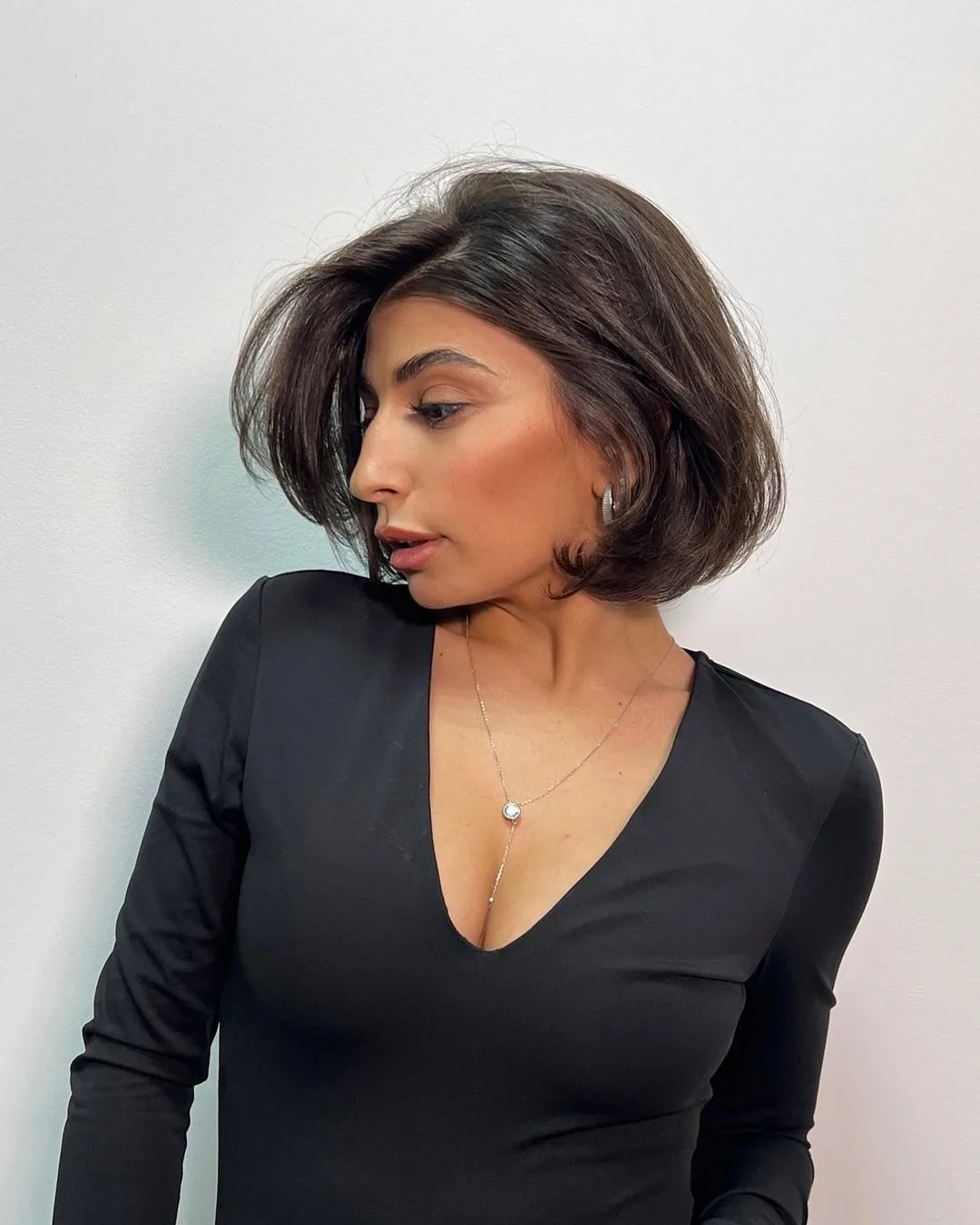 A blowout transforms a '90s bob from effortless to sophisticated. Using a round brush, blow-dry the ends inwards to create a rounded look.
9. Ultra-Glam Lob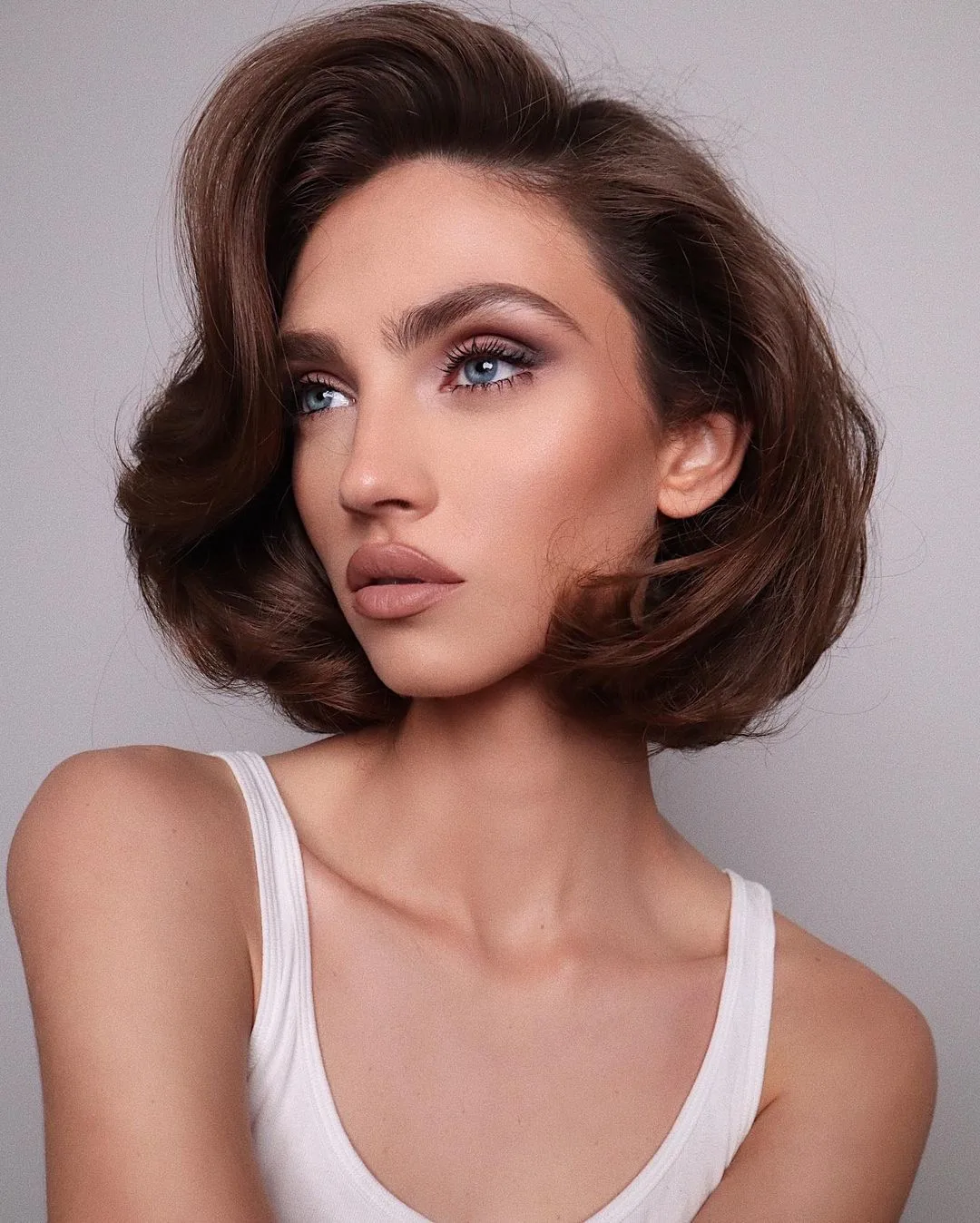 Wear this ultra-glam lob for a special occasion or to elevate an everyday look. Get the big volume with the help of a volumizing mousse, then add some hairspray to hold the style in place.
10. '90s Lob On Fine Hair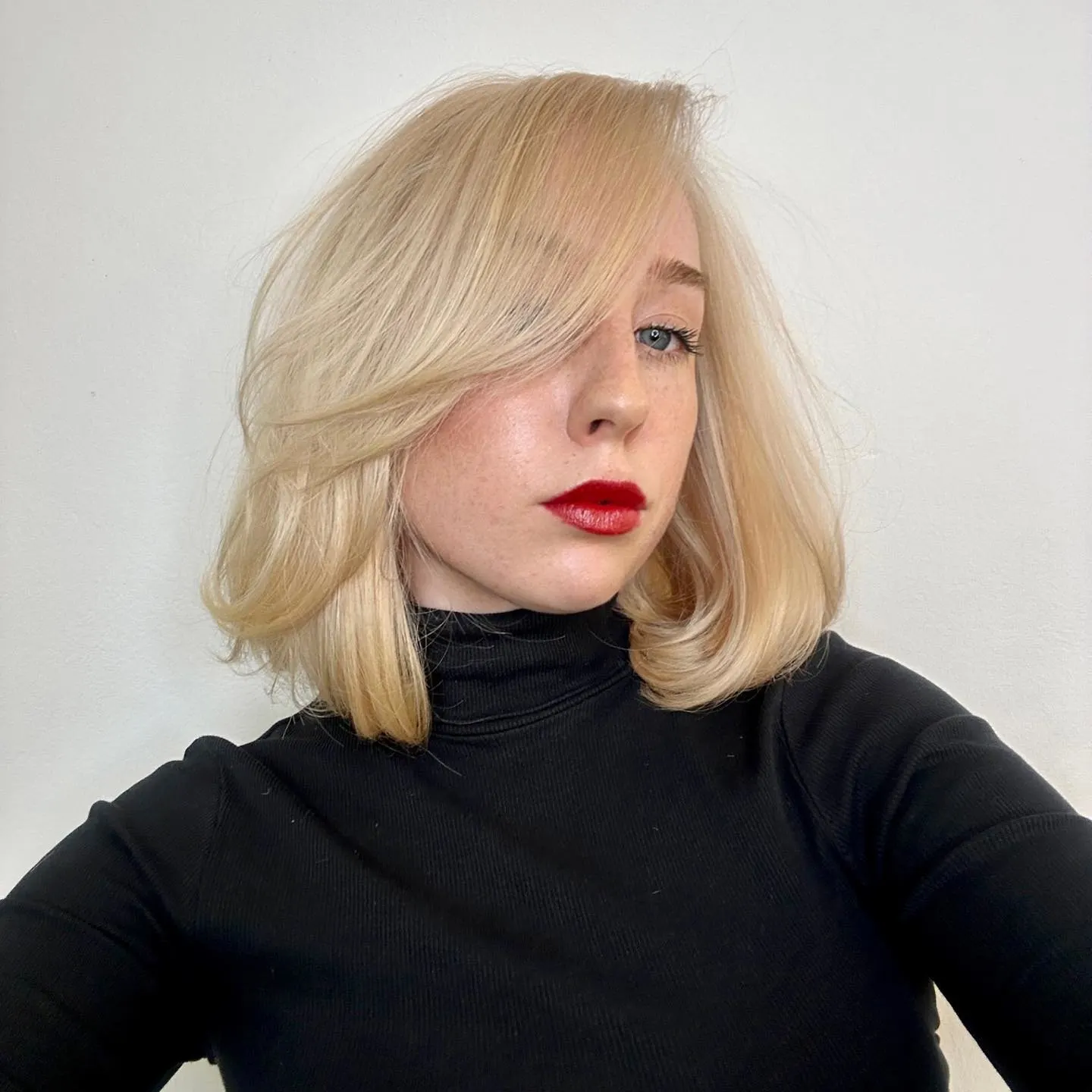 A '90s lob can add body and the illusion of fullness to fine hair. If you love the look but blowouts are too difficult, invest in a styling brush for the same effect with a fraction of the effort.
11. Wavy '90s Lob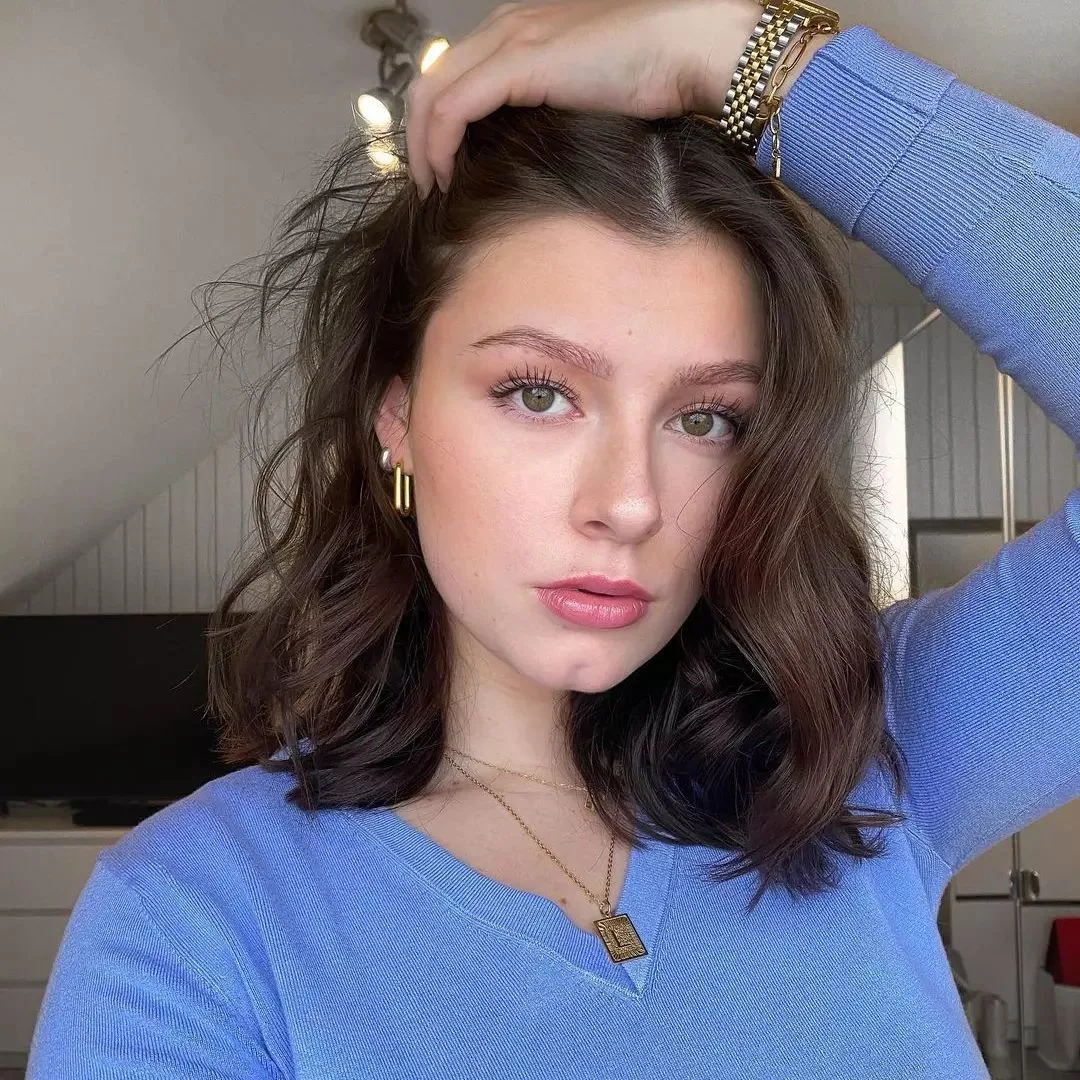 The '90s lob is suitable for all hair types and easy to style, so if you want to look effortlessly chic, don't overstyle it—skip the hair straightener and let your natural texture shine.
12. Elegant Blonde Lob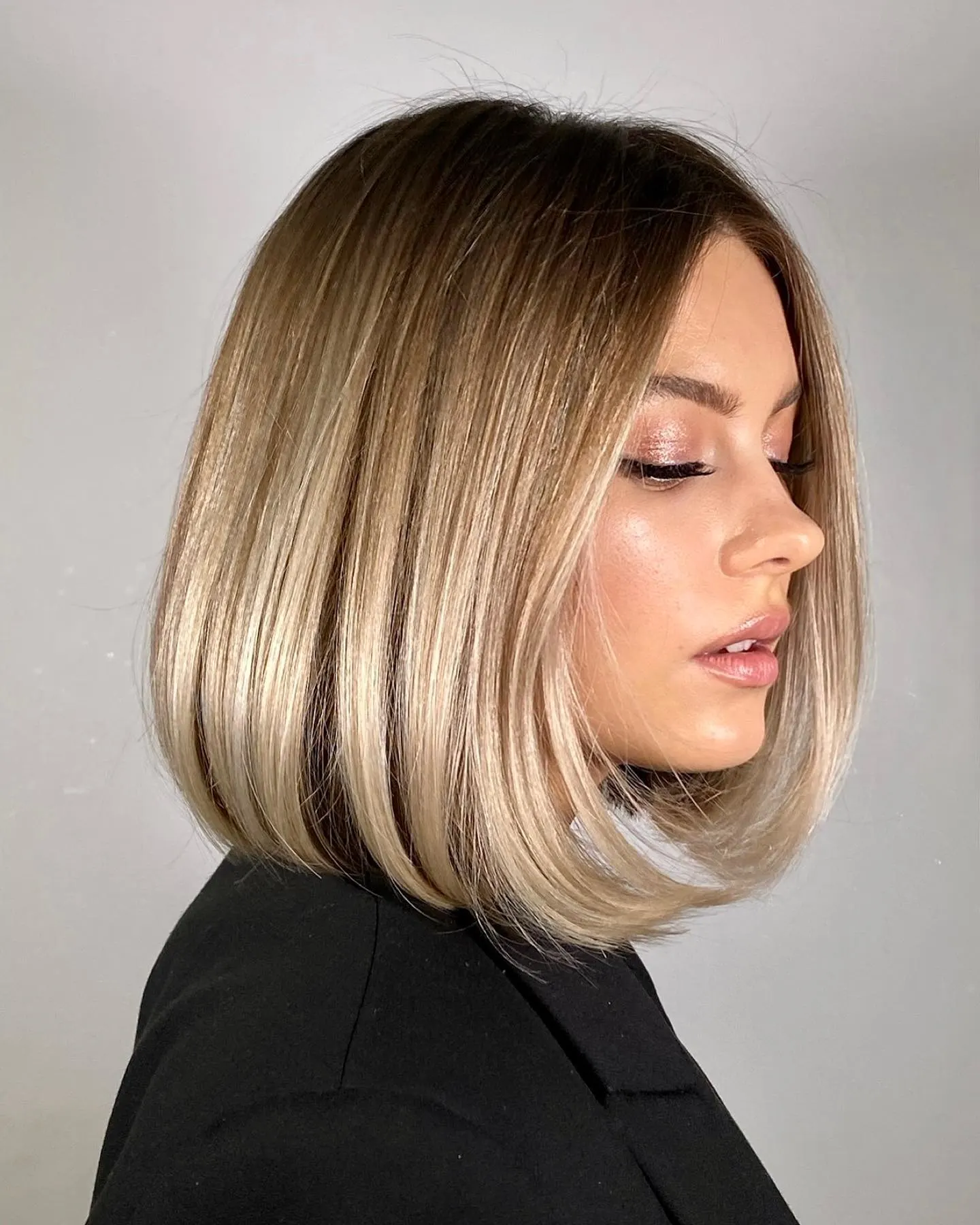 Keep your elegant lob sleek and shiny with regular deep conditioning treatments. You can style it straight with rounded ends or with soft waves for a trendy look.
13. Lob With Deep Side Parting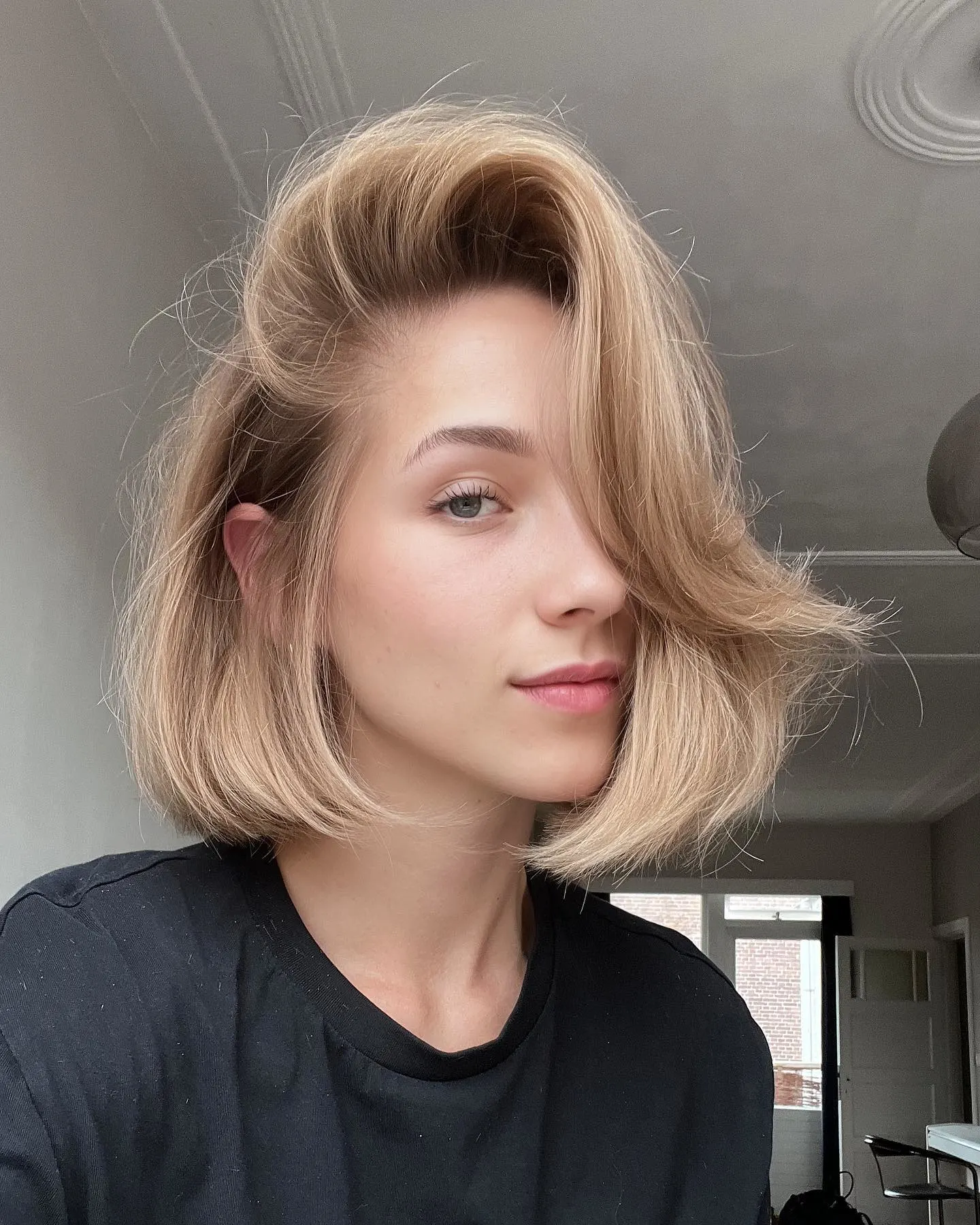 A deep side part adds drama to the classic lob. It suits most face shapes, but especially the angular diamond and square faces. Use a volumizing mousse before blow-drying to create lift and texture.
14. Peek-A-Boo Lob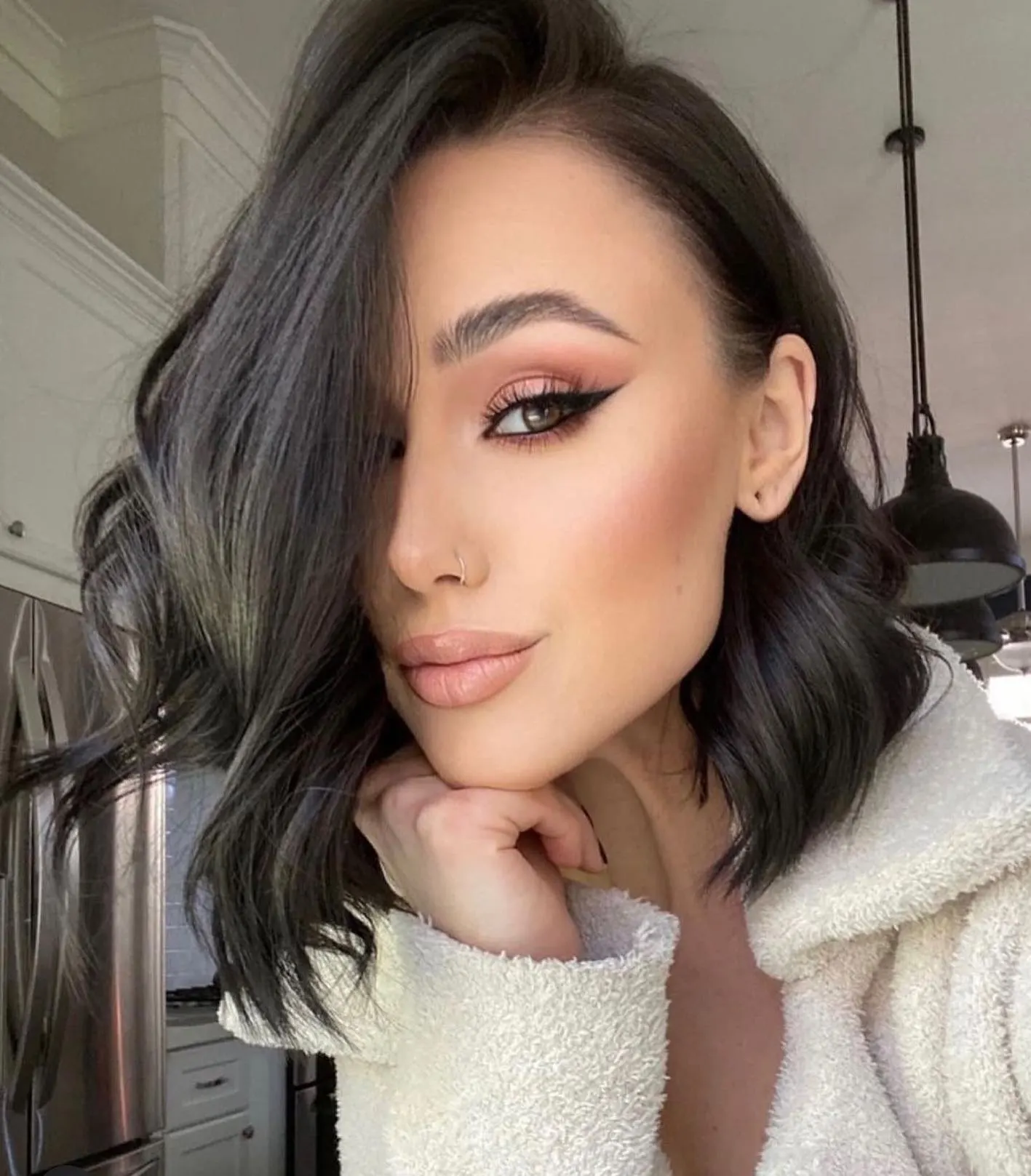 This flirty style is full of drama thanks to the strands falling over one eye. Don't create a parting while blow-drying, but instead direct the hair in the front forward. When it cools, flip the hair back and part it freely to create the most volume.
15. Bouncy Lob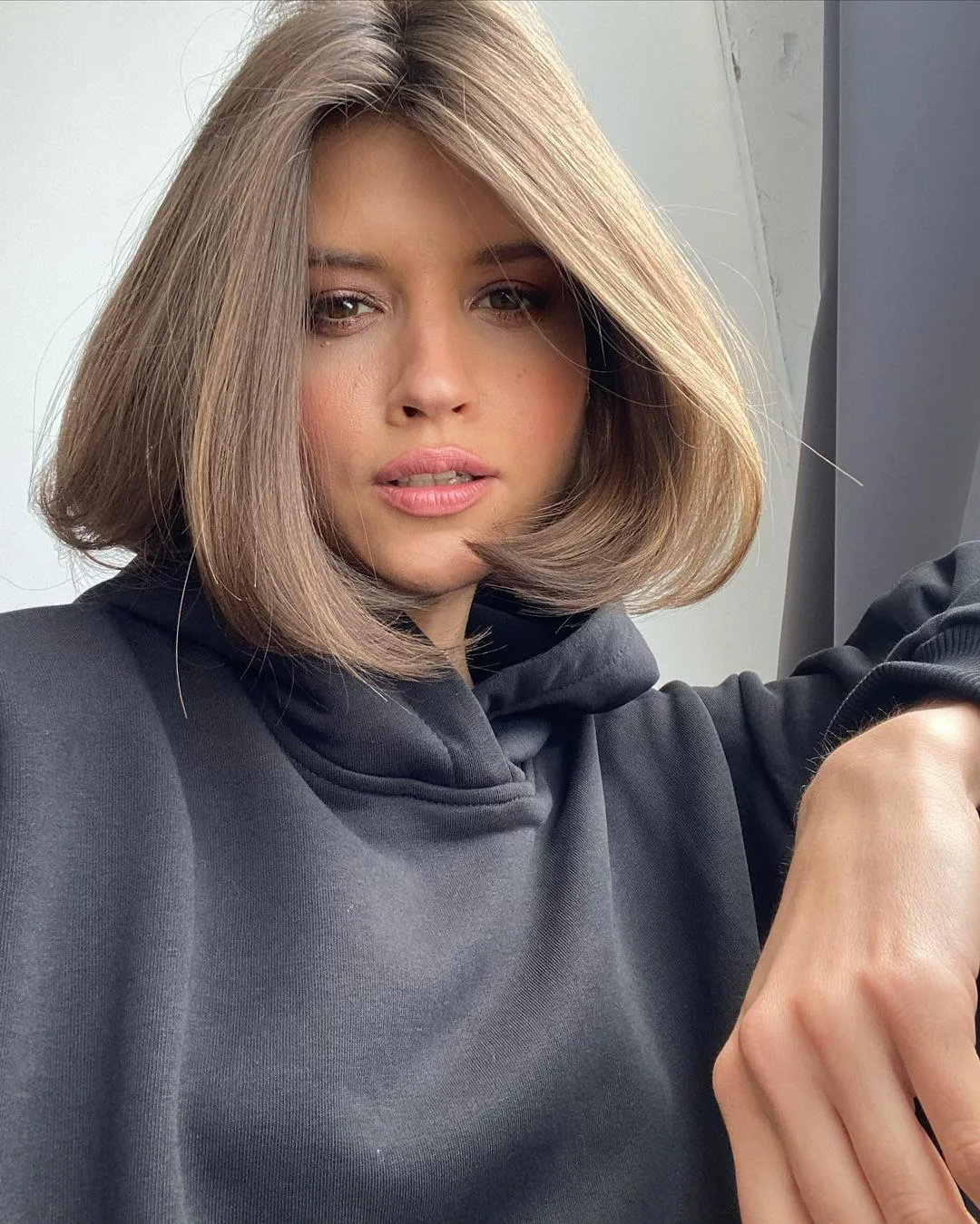 The bouncy lob has volume and movement, so it's perfect for those with fine to medium hair. Use a round brush and a blow dryer to add bounce and style with a volumizing product.
16. Wavy Blunt Lob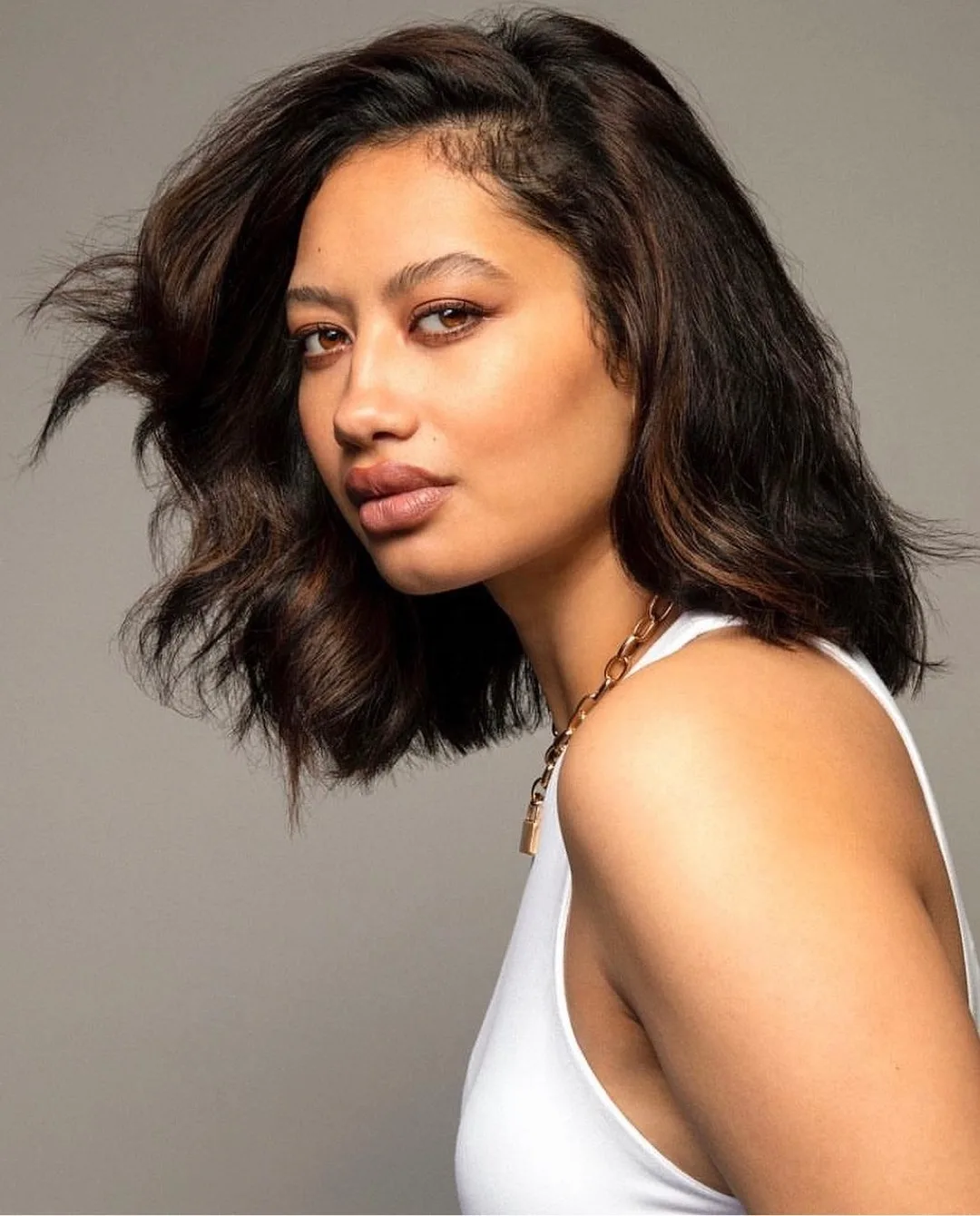 The wavy blunt lob uses contrast to create interest: the blunt cut adds an edge, while the waves create softness. If your hair is straight, get the waves with a curling iron and texturizing spray.
17. Liquid Long Bob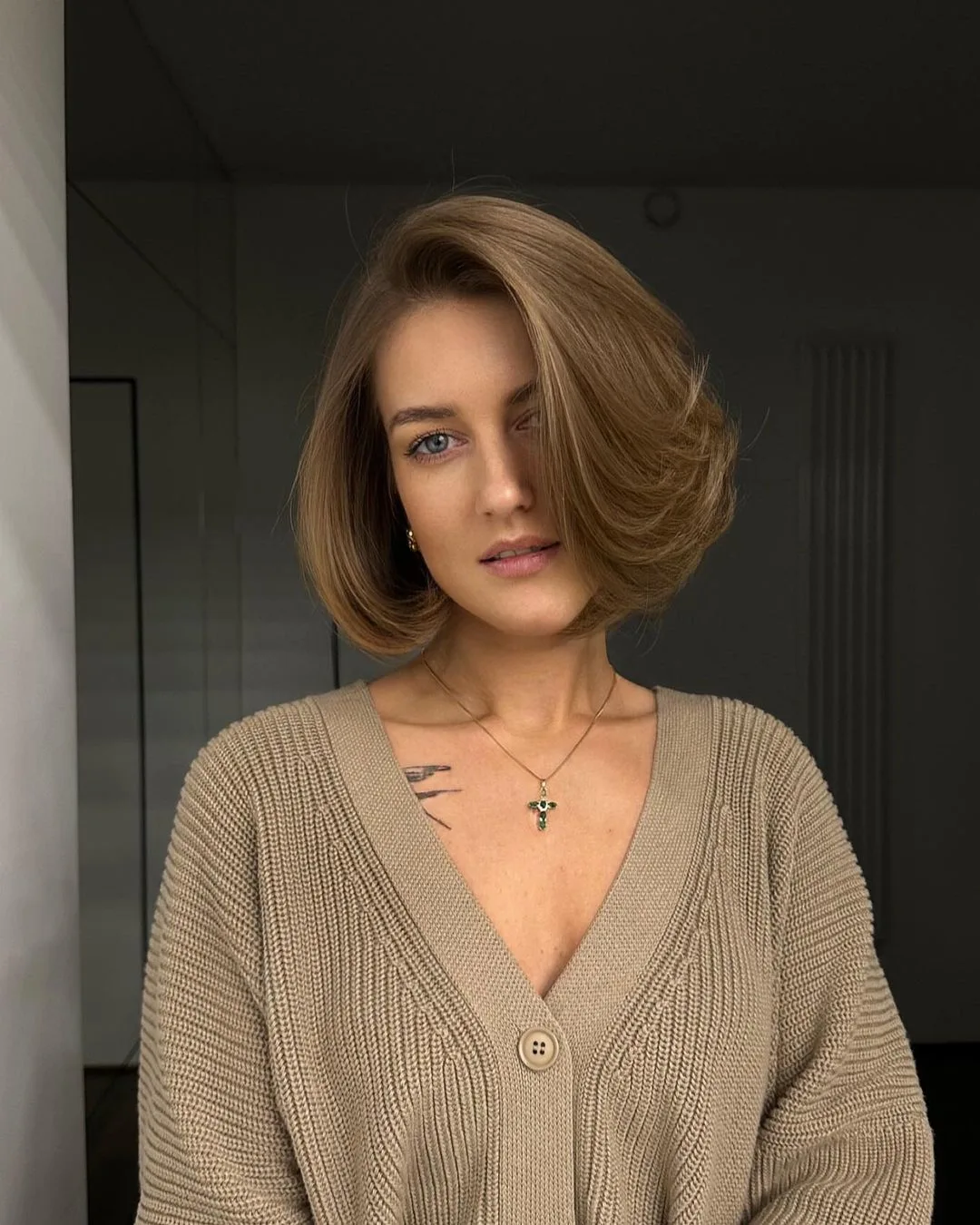 The liquid long bob is sleek, smooth, and ultra-polished. Depending on your own style, it could look conservative or—paired with something edgy or sexy—it can add a touch of cheeky confidence to your look.
18. Plush Long Bob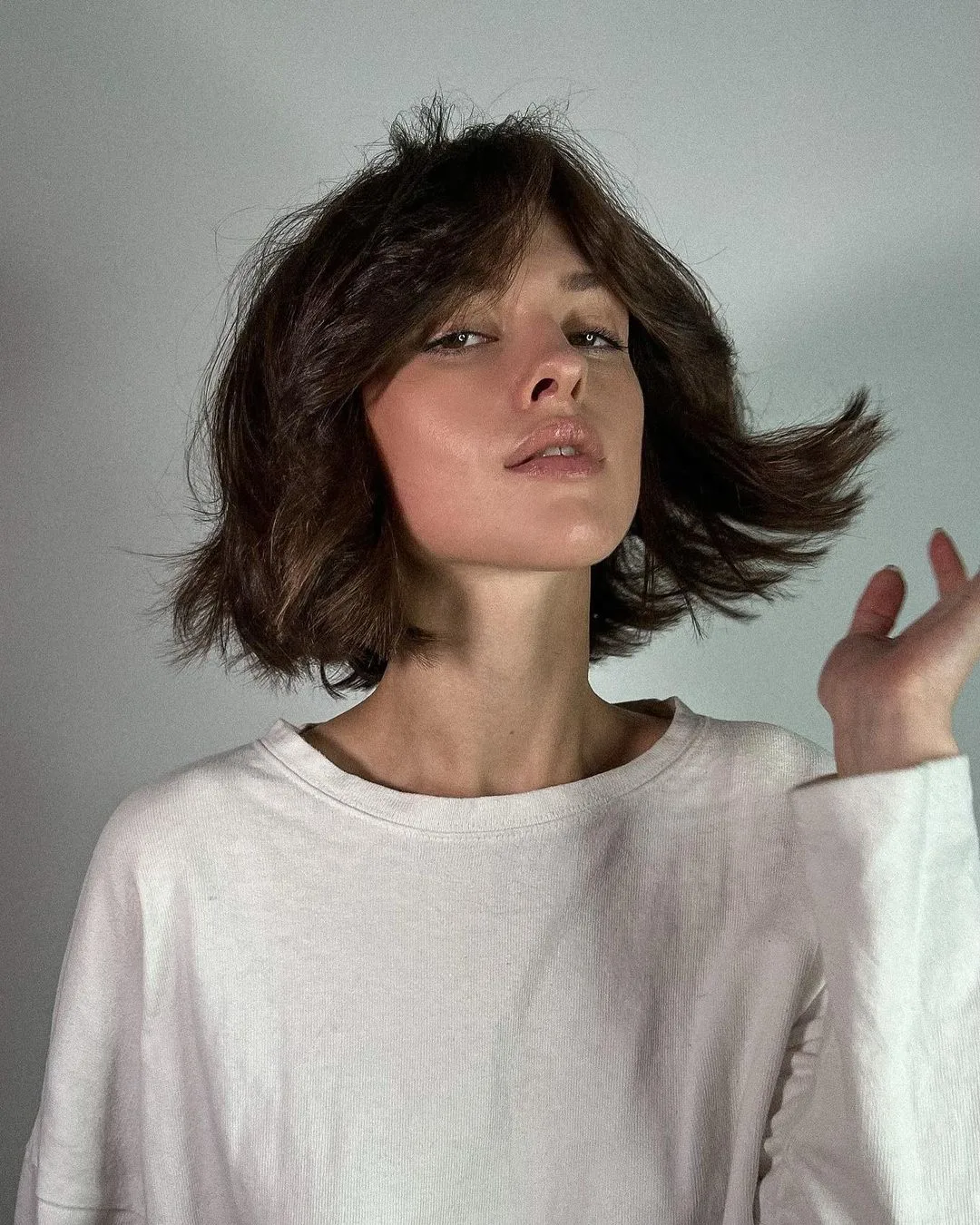 If you want body and texture, the plush long bob is the perfect effortless style. Use a texturizing spray to define the individual strands and create a lived-in finish.
19. Effortless Wavy Lob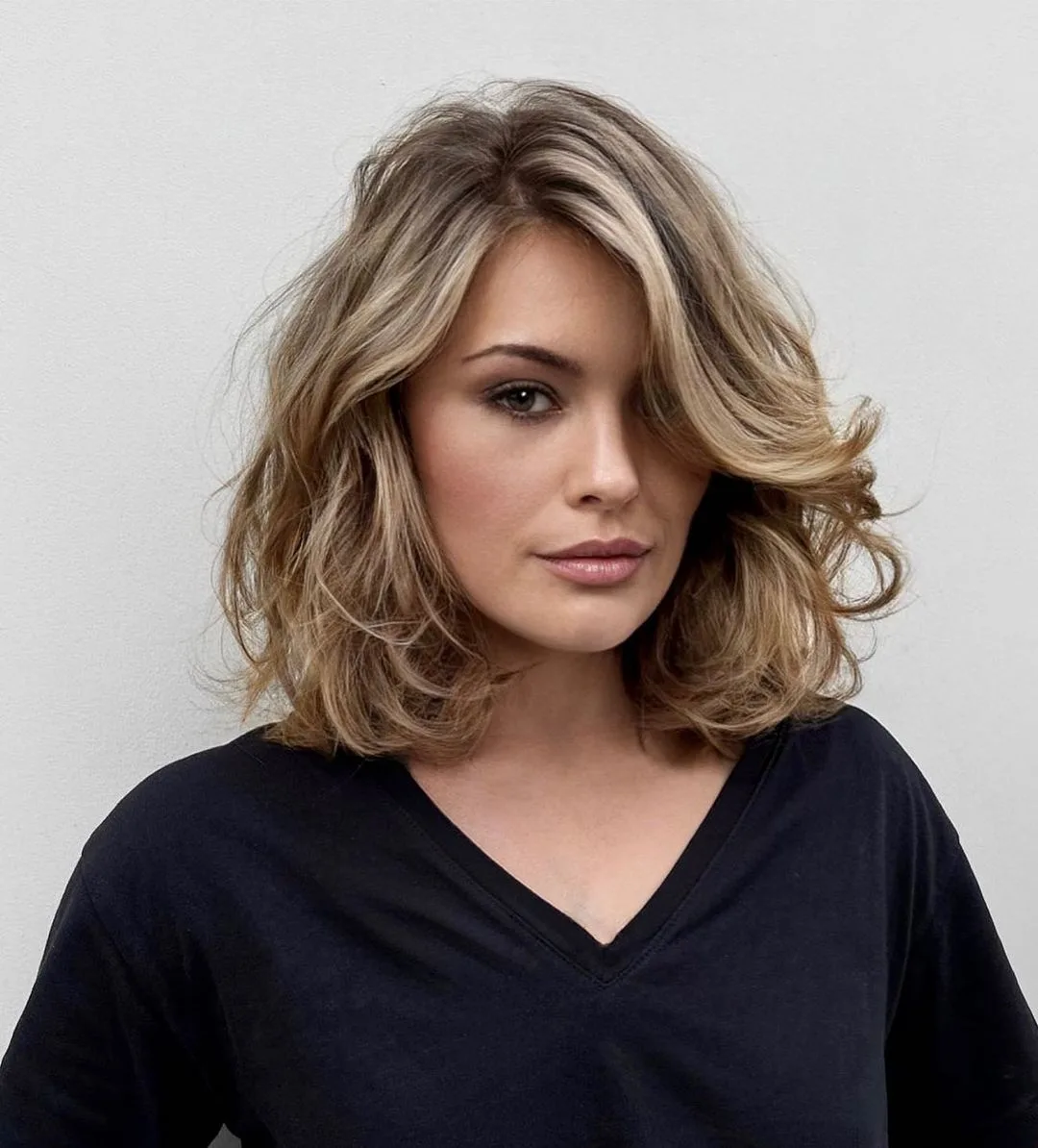 This effortless wavy lob is perfect for those who want a luxurious style. To create this look, use a volumizing mousse and a diffuser when blow-drying.
20. Blunt-Cut Long Bob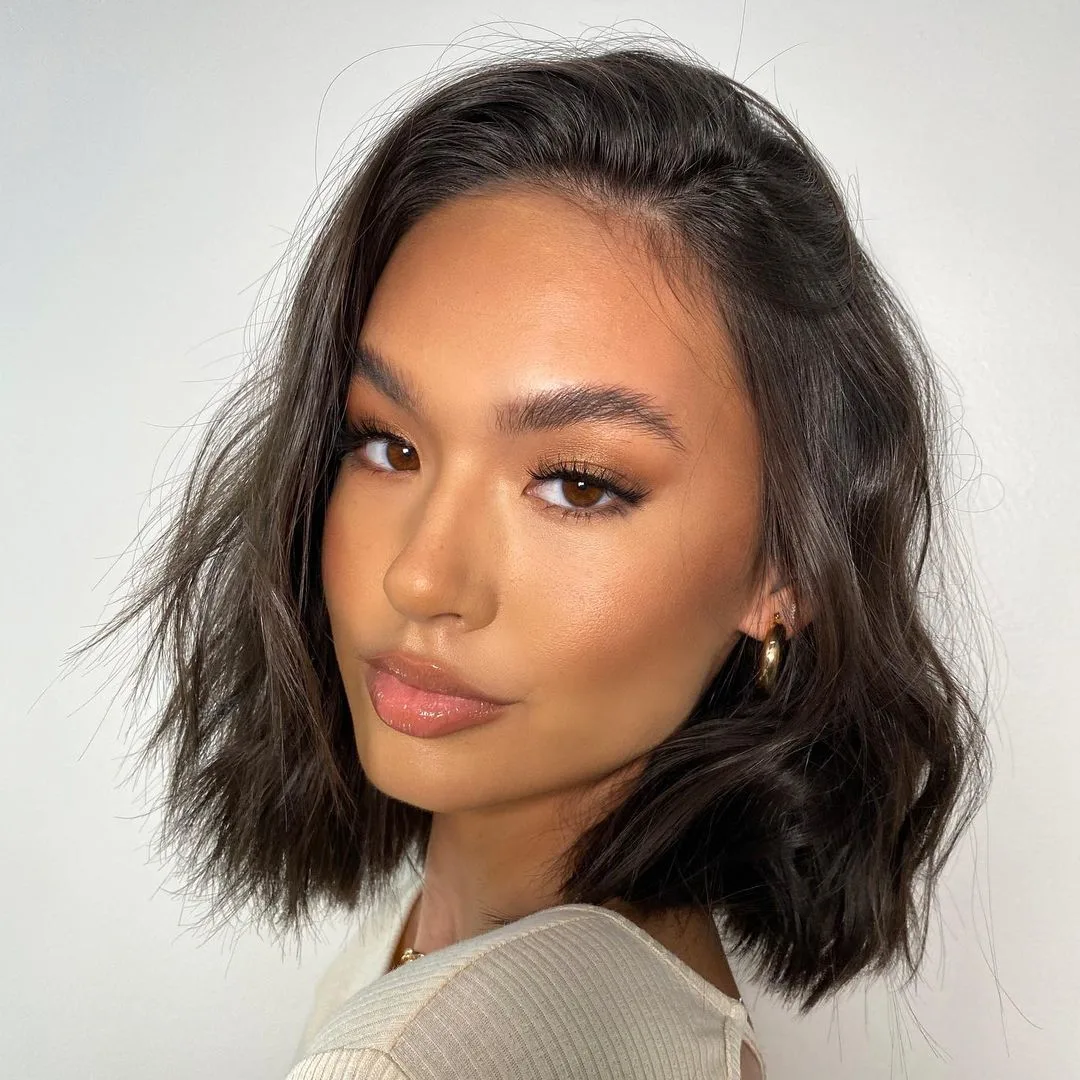 Sometimes a look is described as effortless even though it takes effort to create it. This blunt lob is not one of those. When it's cut right, it falls into place on its own.
21. Lived-In Long Bob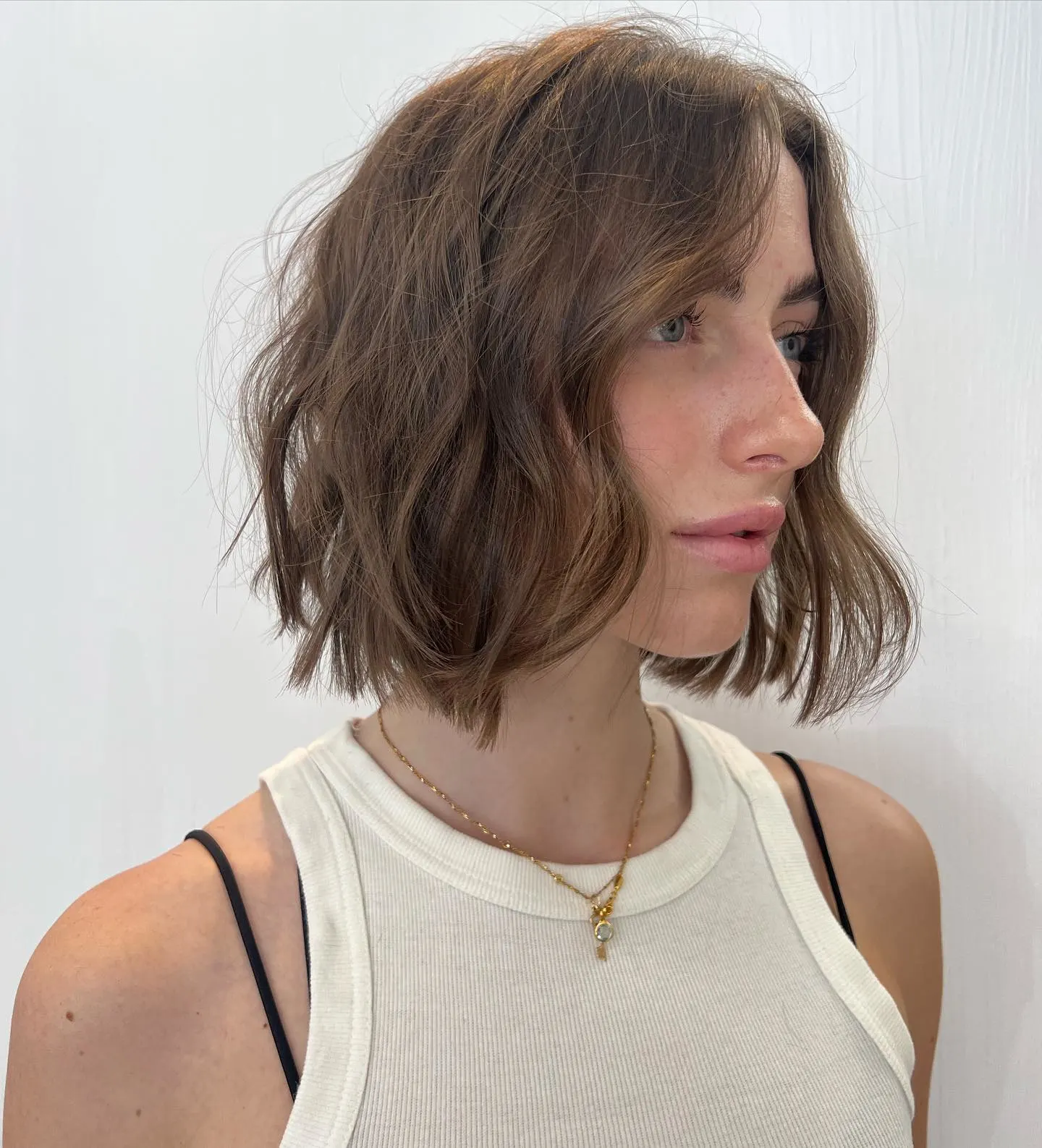 When it comes to styling trends, casual bedhead vibes are still going strong. Use a texturizing spray and scrunch your hair to enhance the lived-in look of your long bob.
22. Middle Parted Lob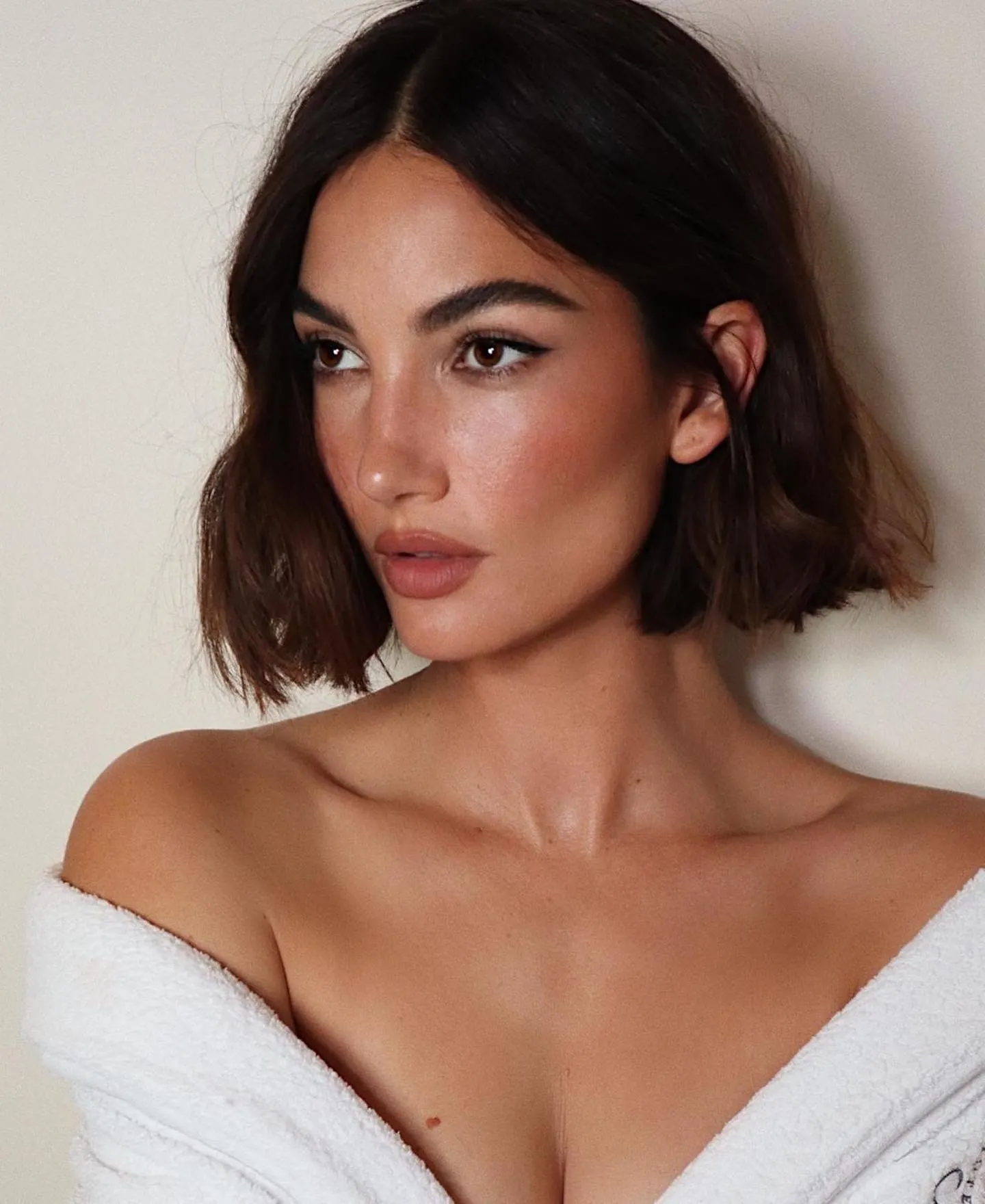 This middle-parted lob embodies sexy sophistication. Tuck behind one ear to highlight your facial features and level up the flirtiness.
23. Curly Lob With Bangs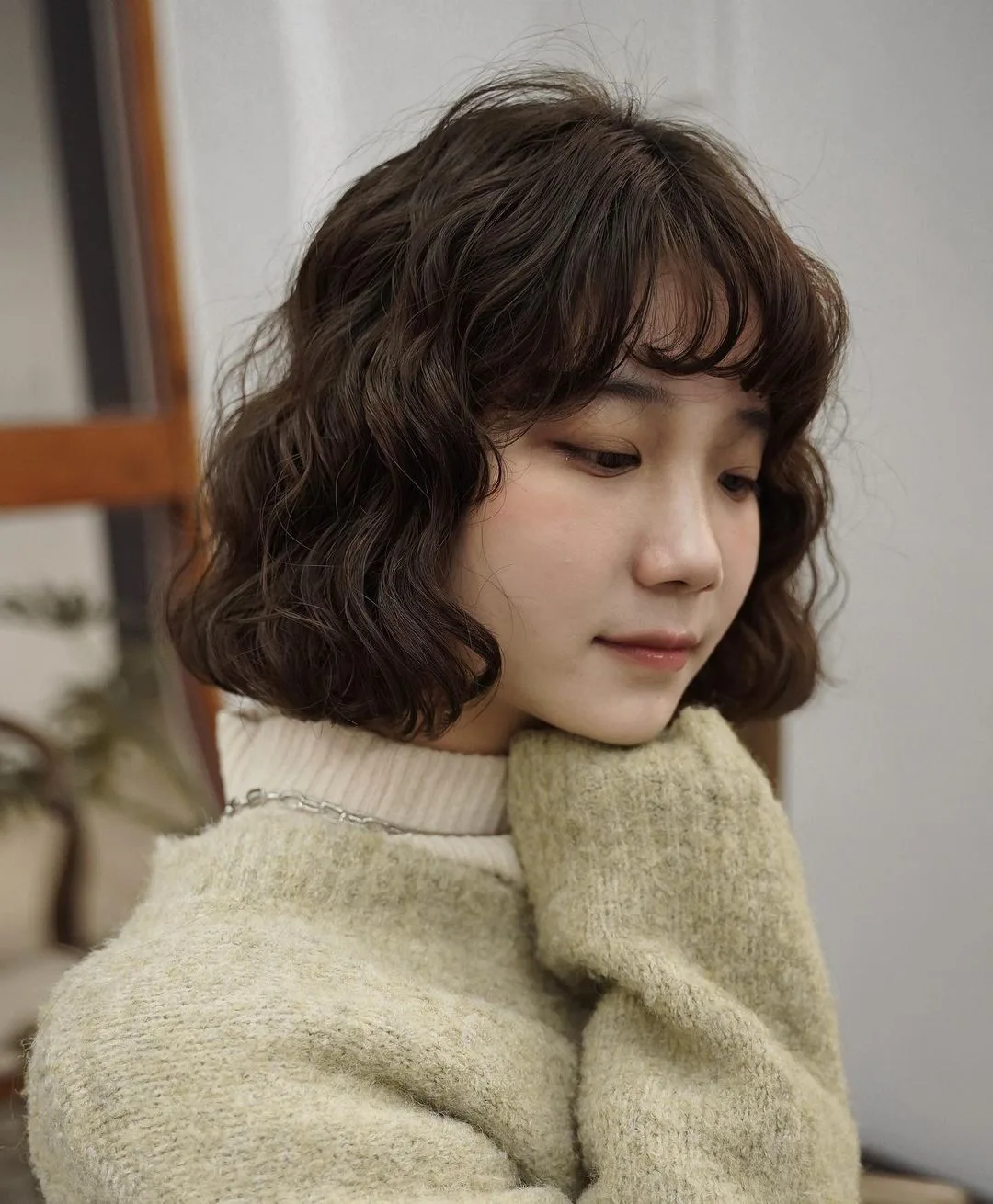 Allow your hair to flow naturally instead of trying to control it and you'll get the most organic styles, like this curly lob with bangs. To maintain your curls and shape of the bangs, use a curl-defining product and a diffuser.
24. '90s Bob On Thick Hair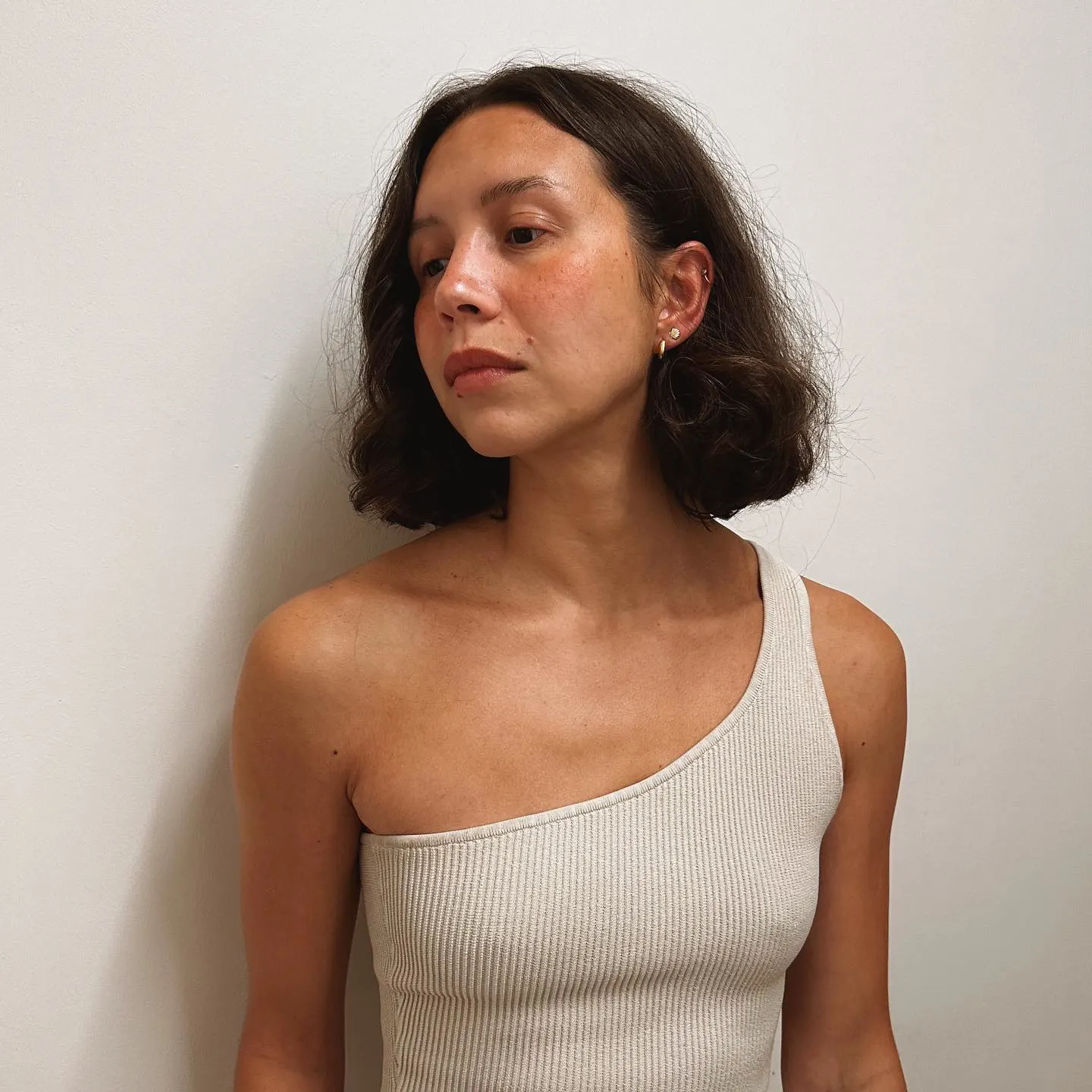 The '90s bob has a chunky outline and minimal layers. This might sound like something that won't work with thick hair, but when it's cut right, it offers volume and depth without the bulk. The secret is in invisible internal layers used to remove weight without thinning out the ends.
25. Blunt Long Bob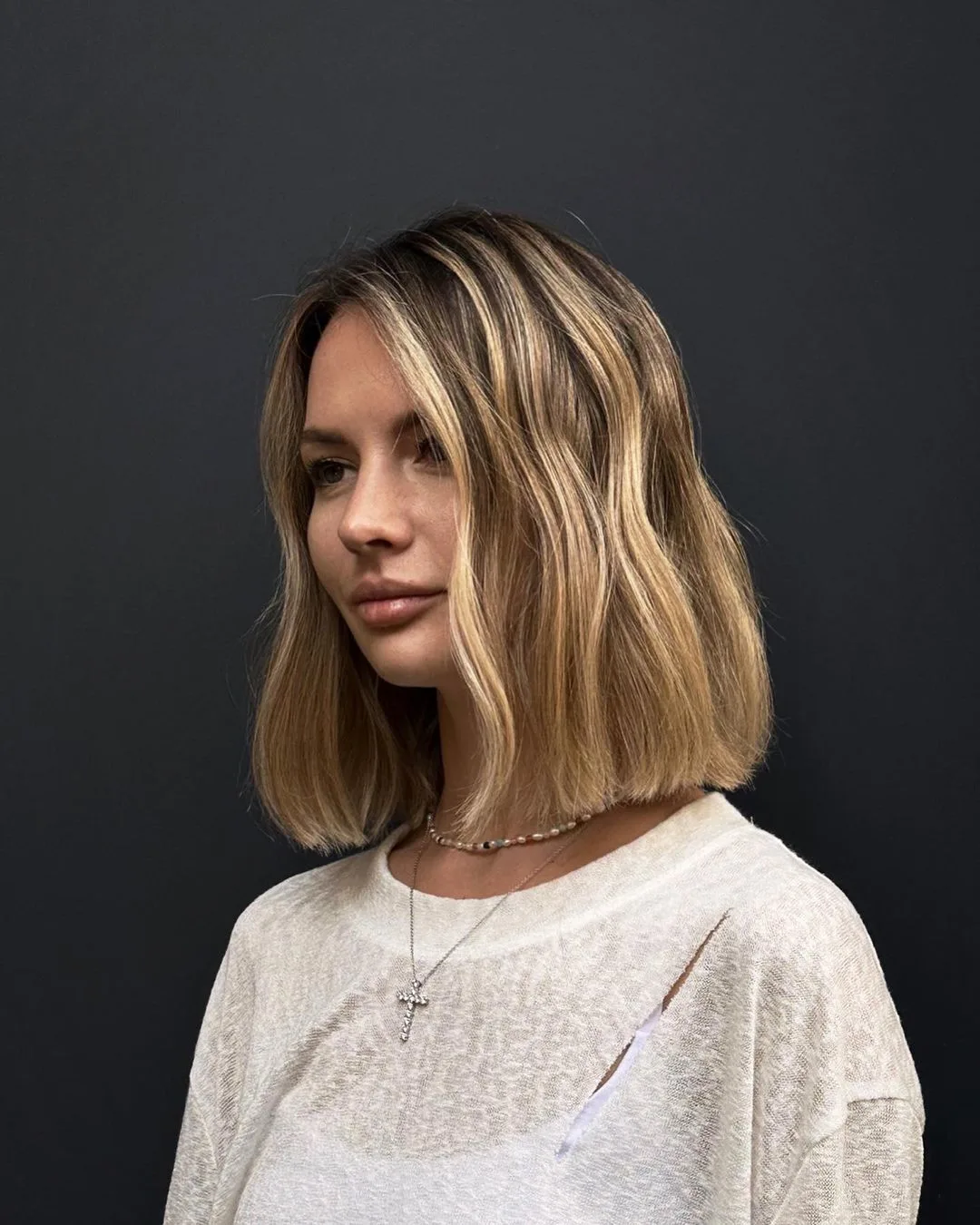 The blunt long bob is a tried and true timeless haircut. Use a flat iron for a straight and polished appearance, or add a bend here and there for a relaxed beachy wave effect.
26. Italian Long Bob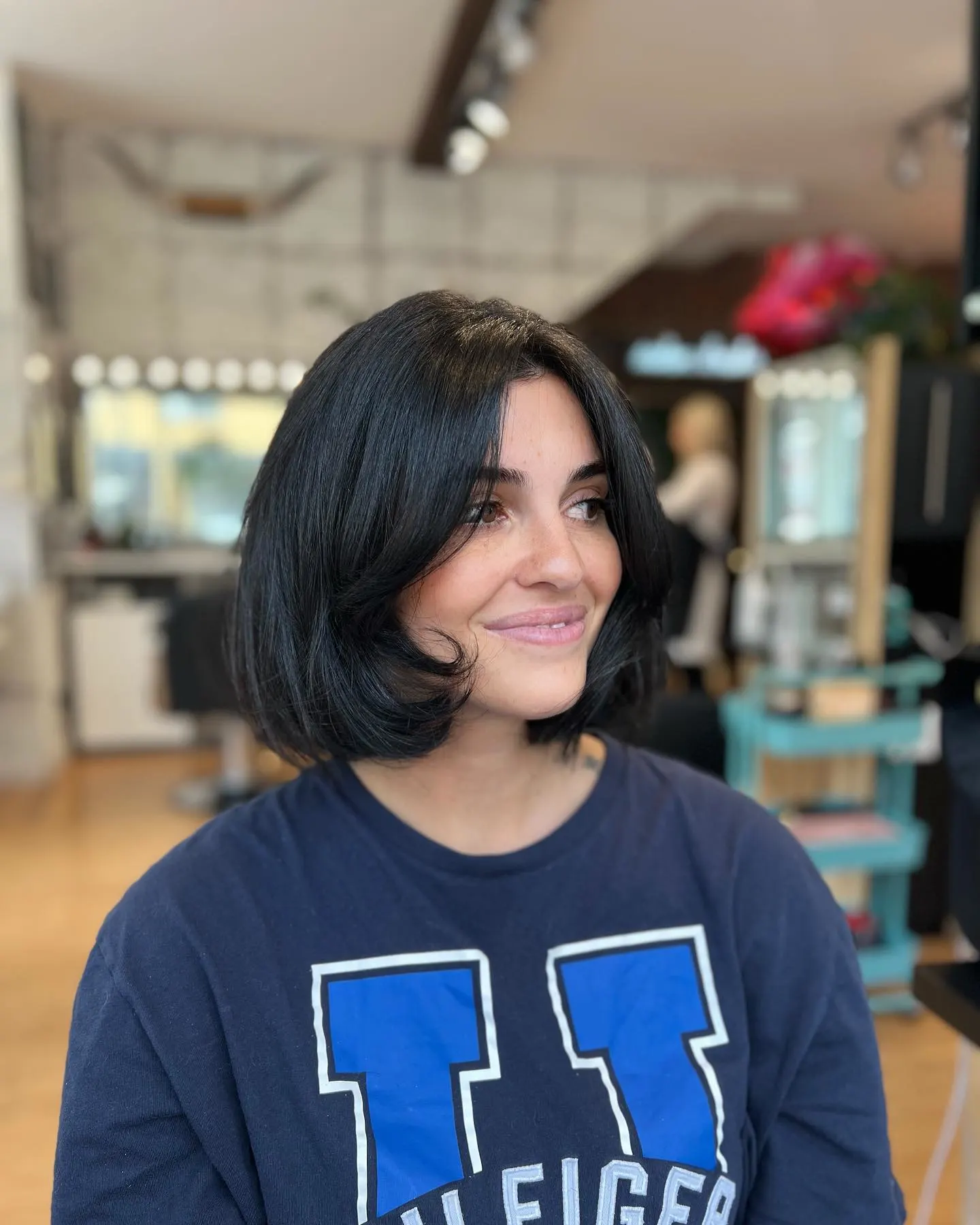 The Italian long bob is a versatile style that can go from full glam to messy-chic. The only downside is that it requires regular trims because it quickly grows from lob length to the awkward stage that's neither here nor there.
27. Slicked Back Lob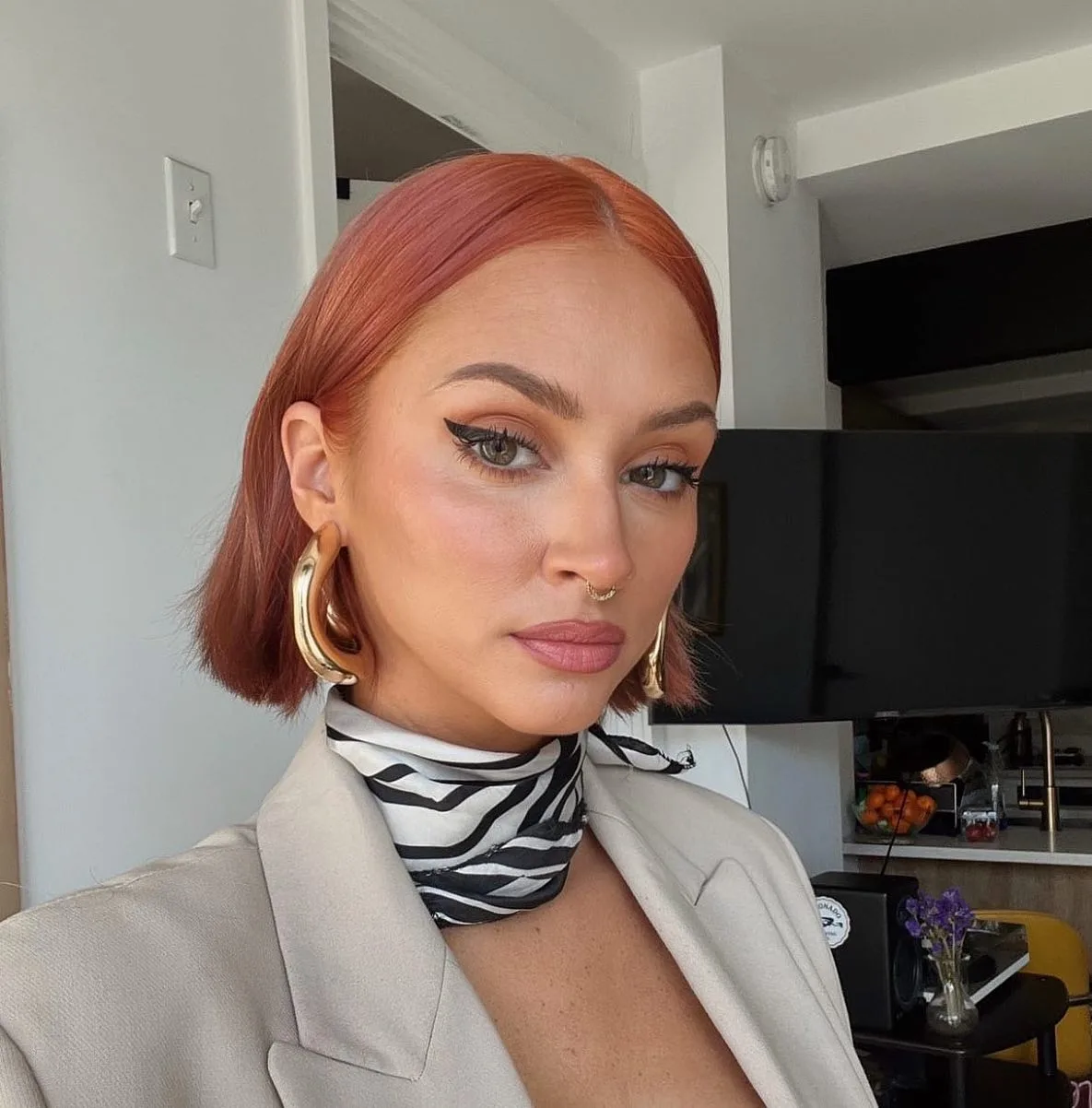 Draw attention to your face with a slicked-back lob. It's edgy and makes you look confident and refined. Use a strong-hold gel or pomade to achieve the look.
28. Textured Long Bob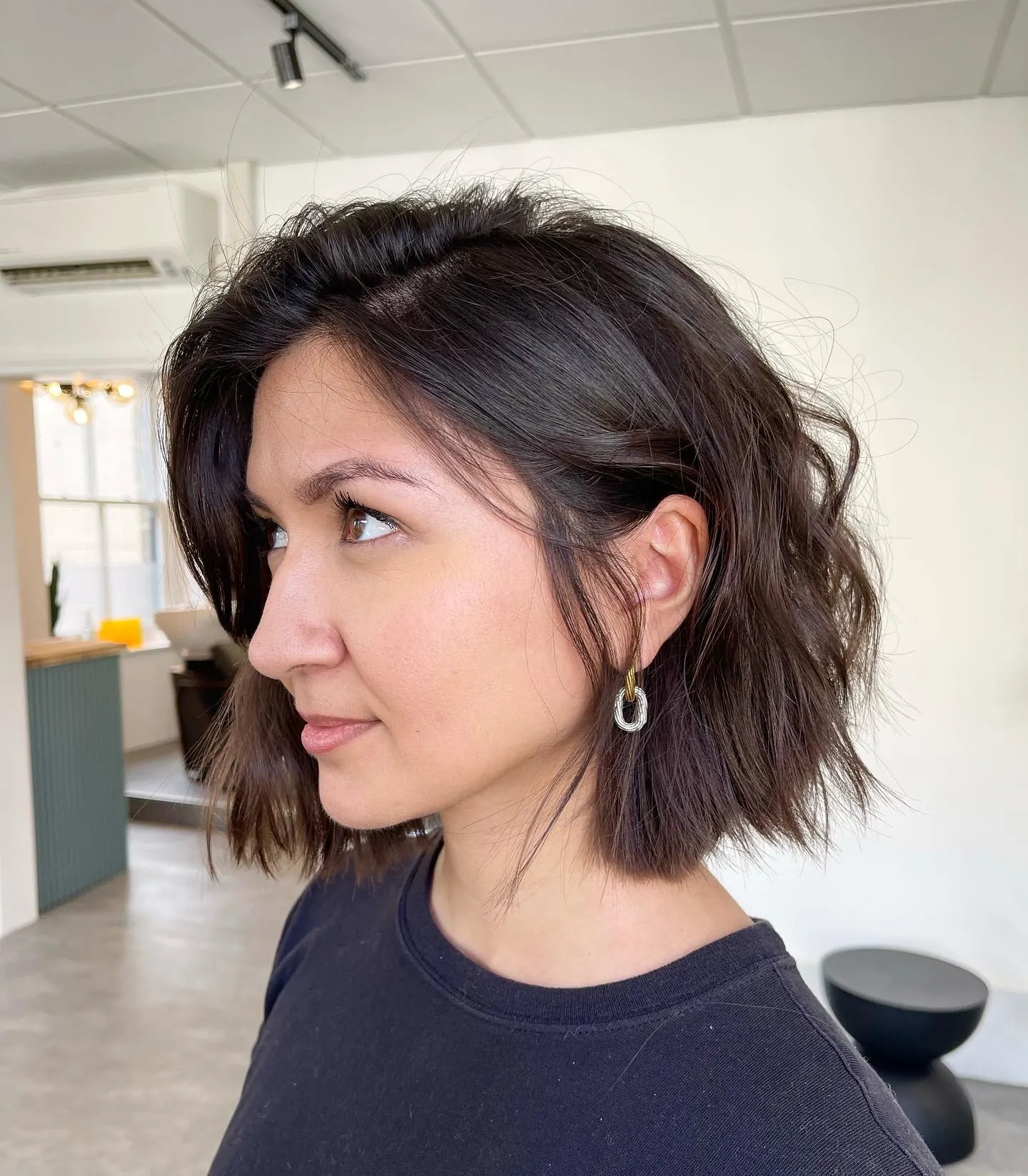 A low-maintenance hairstyle starts with a good haircut. All it takes is a sea salt spray and some scrunch for this textured long bob to look fresh and carefree.
29. Classic '90s Lob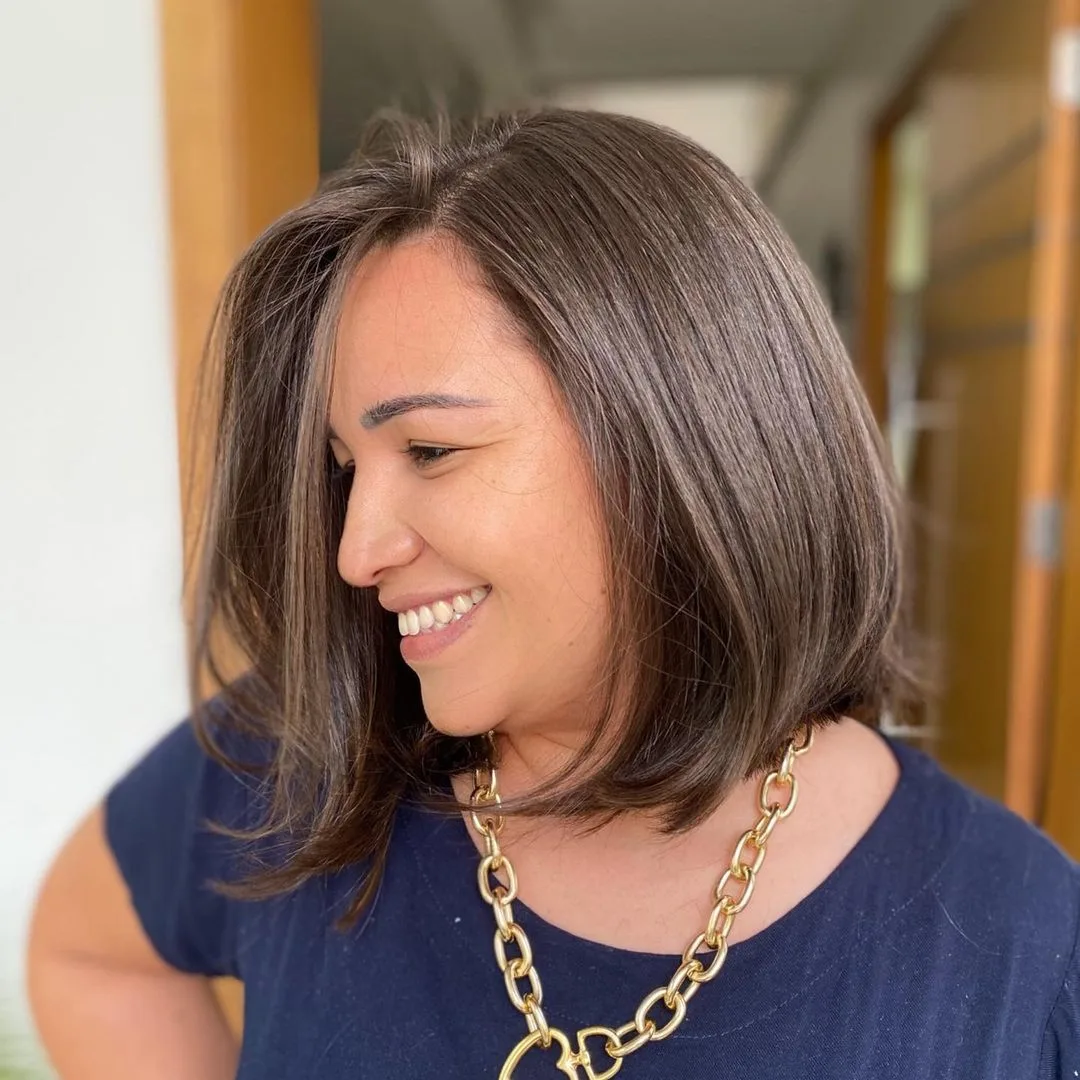 When it comes to timeless haircuts, the classic '90s lob is a staple. It's flattering for all face shapes, appropriate for any occasion and easy to style. The perfect haircut for the long run.
30. Long French Bob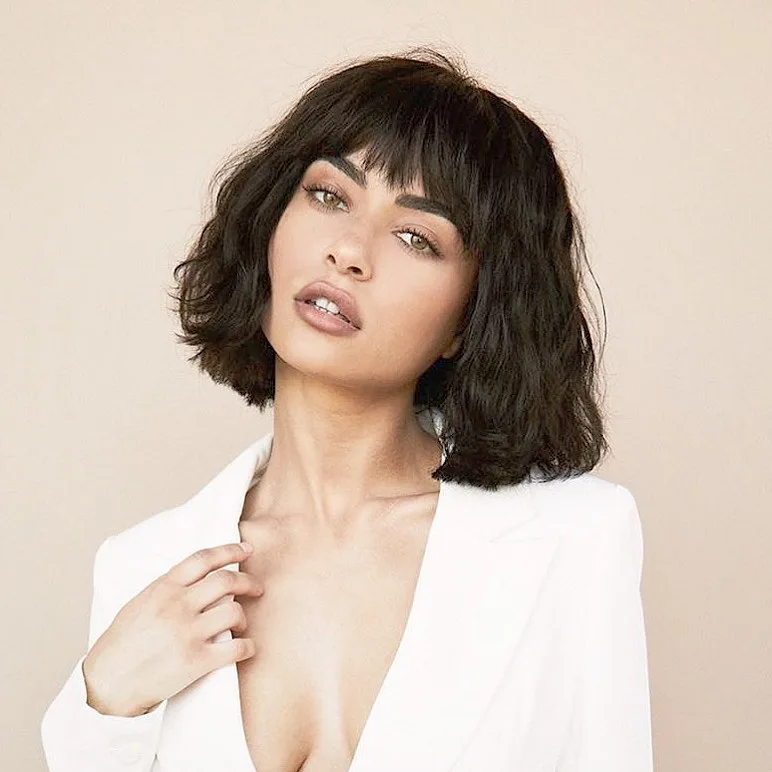 The long French bob exudes elegance and sophistication. In great part, this is due to embracing the natural texture and avoiding overstyling. Let your hair do the talking and not the hot tools.
31. Glamorous '90s Bob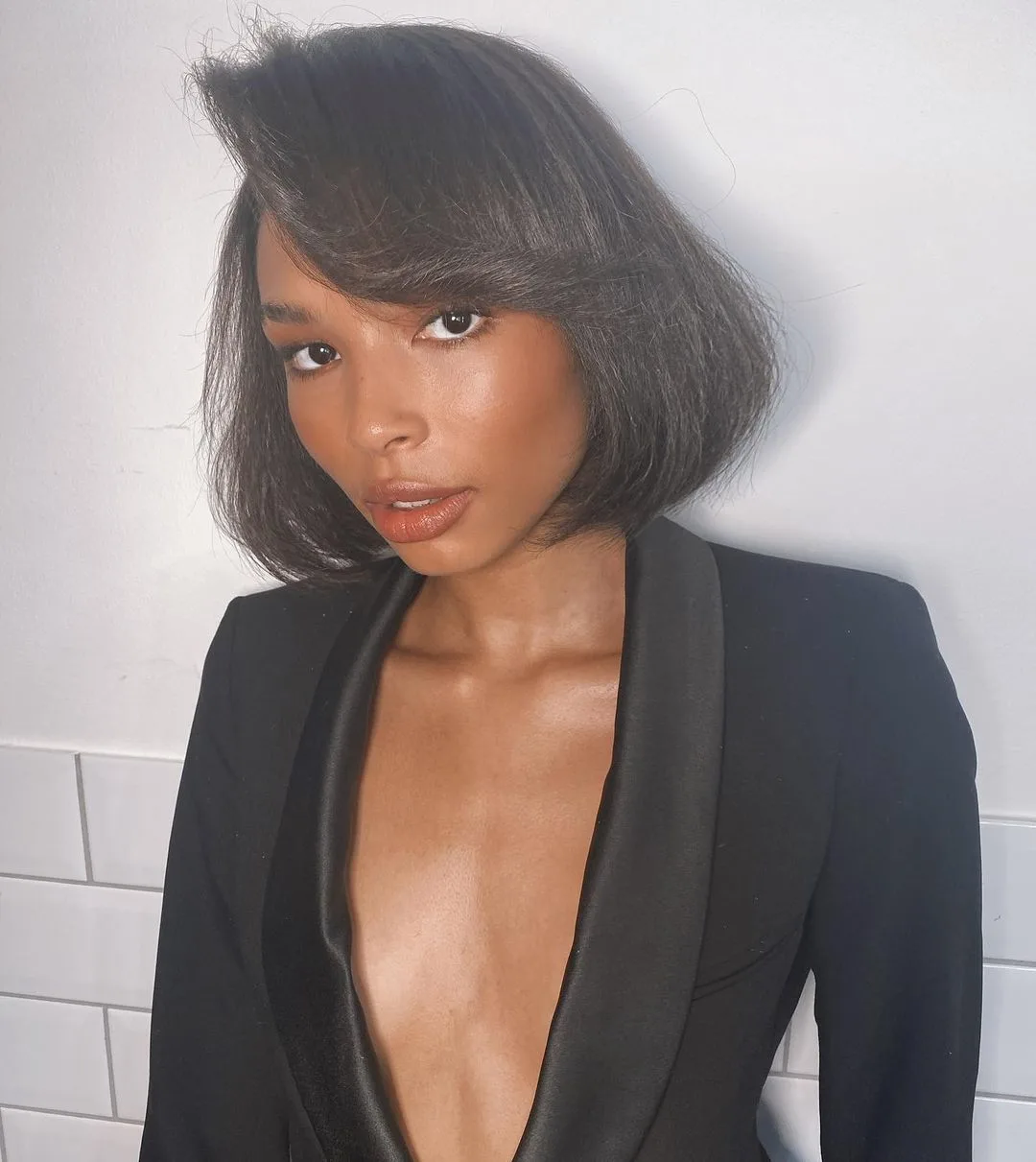 The versatility of the '90s bob makes it perfect for the most casual looks and for special occasions. Style it with a large round brush and a volumizing product to create a glamorous effect.
32. Sleek Blonde Lob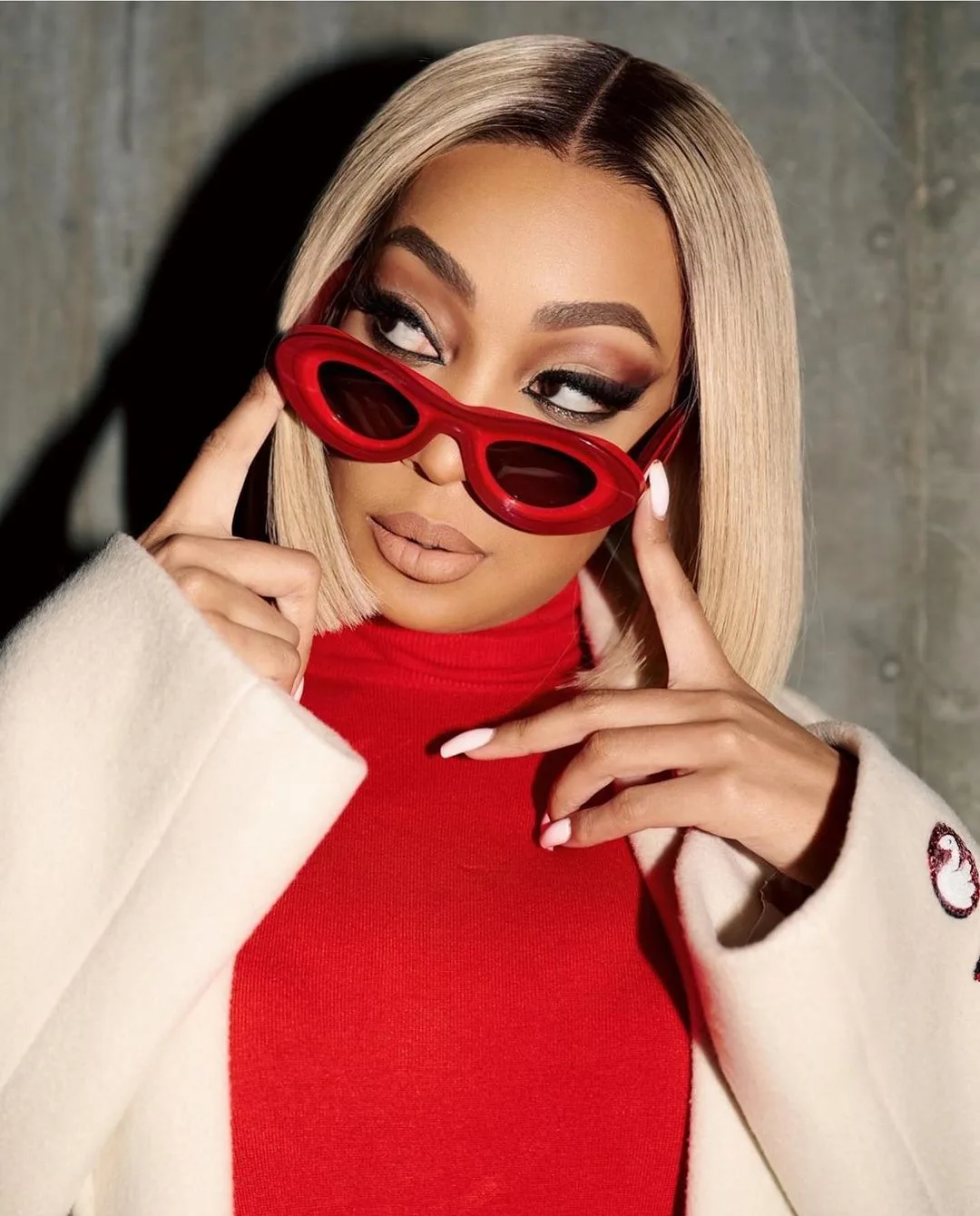 Get your sleek blonde lob straight and shiny with a flat iron and a heat protectant. Keep the ends sharp and healthy by getting regular trims.
33. Classic Middle-Parted Lob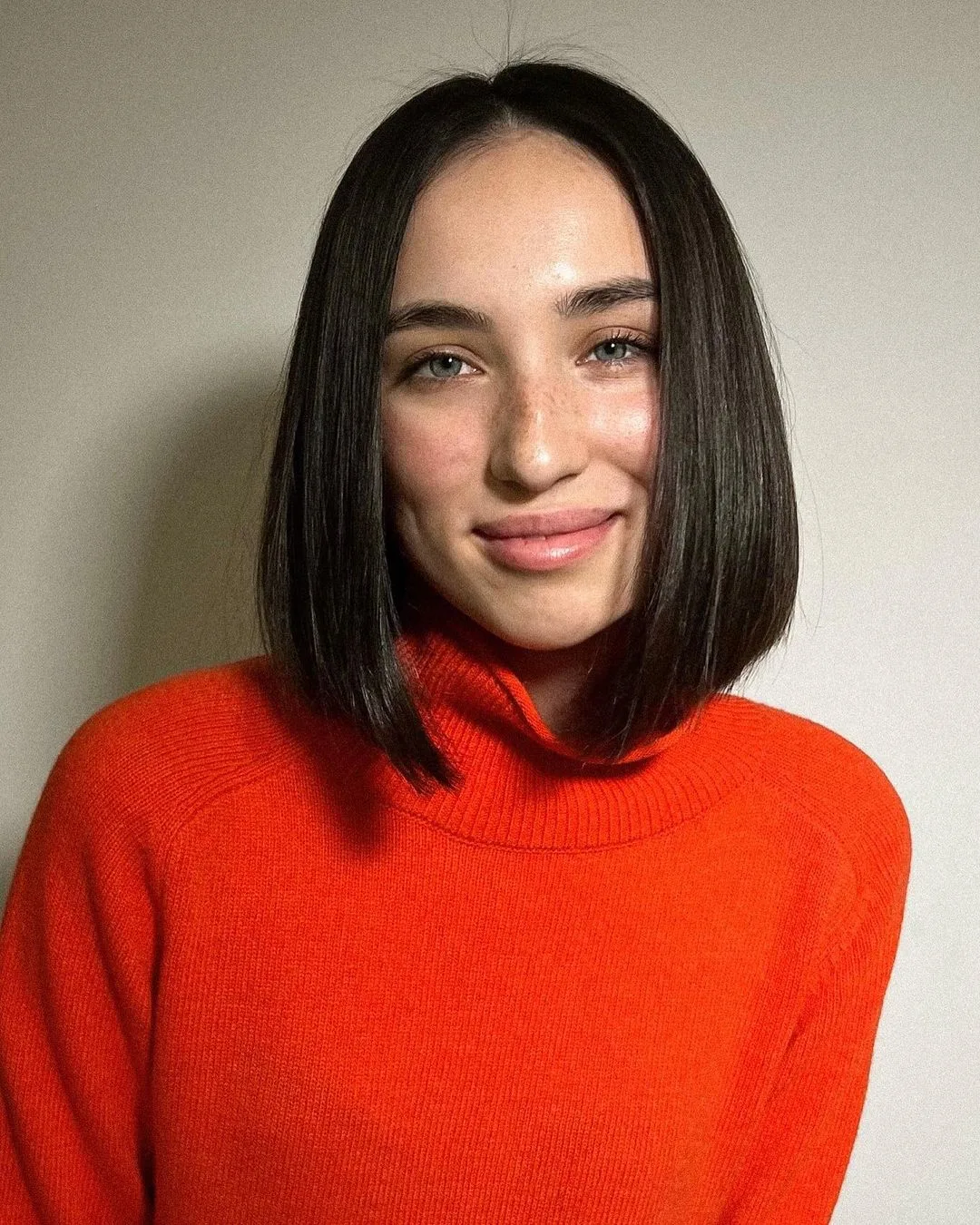 The classic middle-parted lob is all about symmetry and balance, and always looks chic and stylish. Just keep in mind that if your face is asymmetrical, a middle part will draw attention to it.
34. Chunky '90s Lob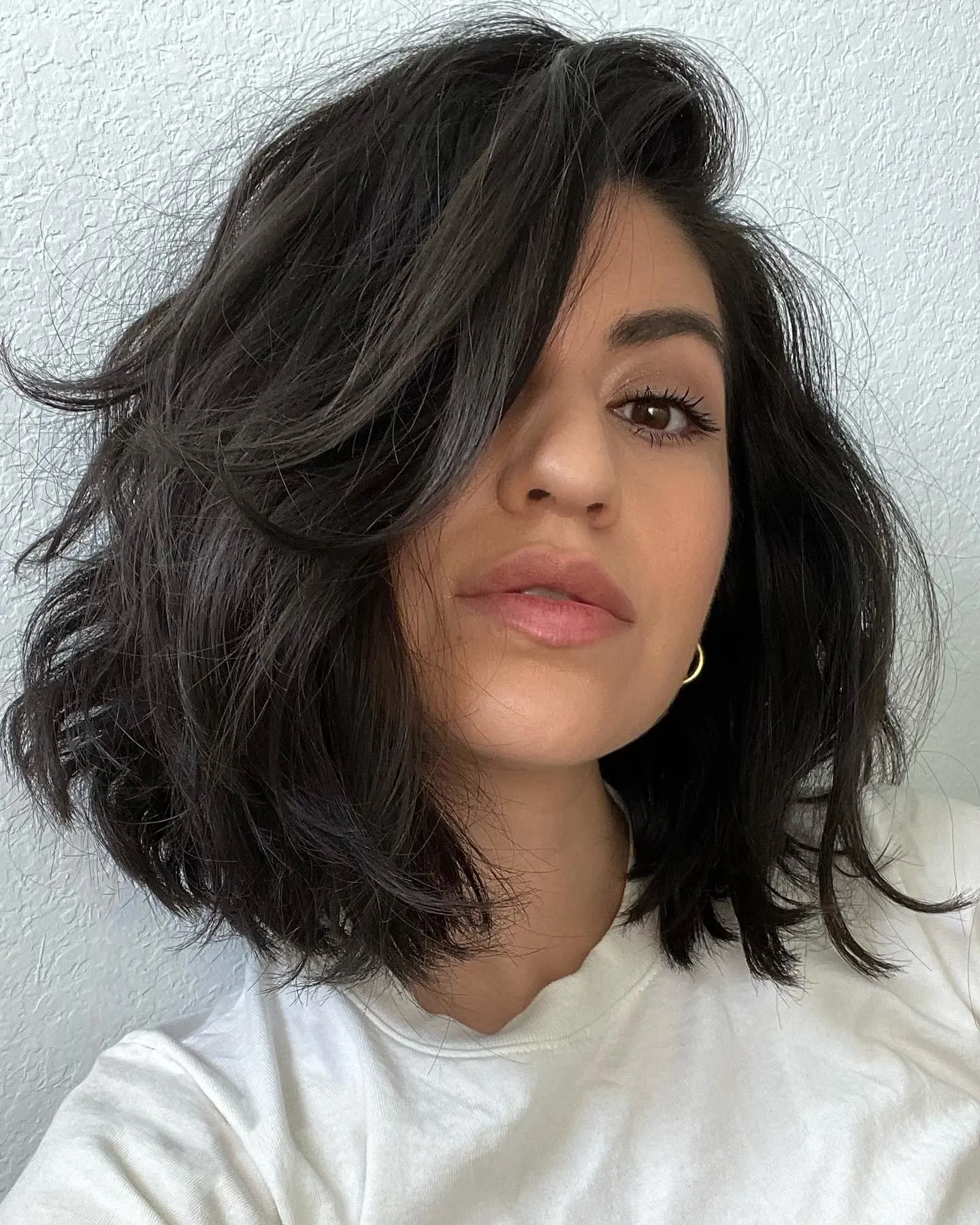 Don't be afraid of a chunky '90s lob: your stylist will avoid a bulky look by adding invisible layers to reduce weight without giving you skinny ends.
35. Textured Blunt Lob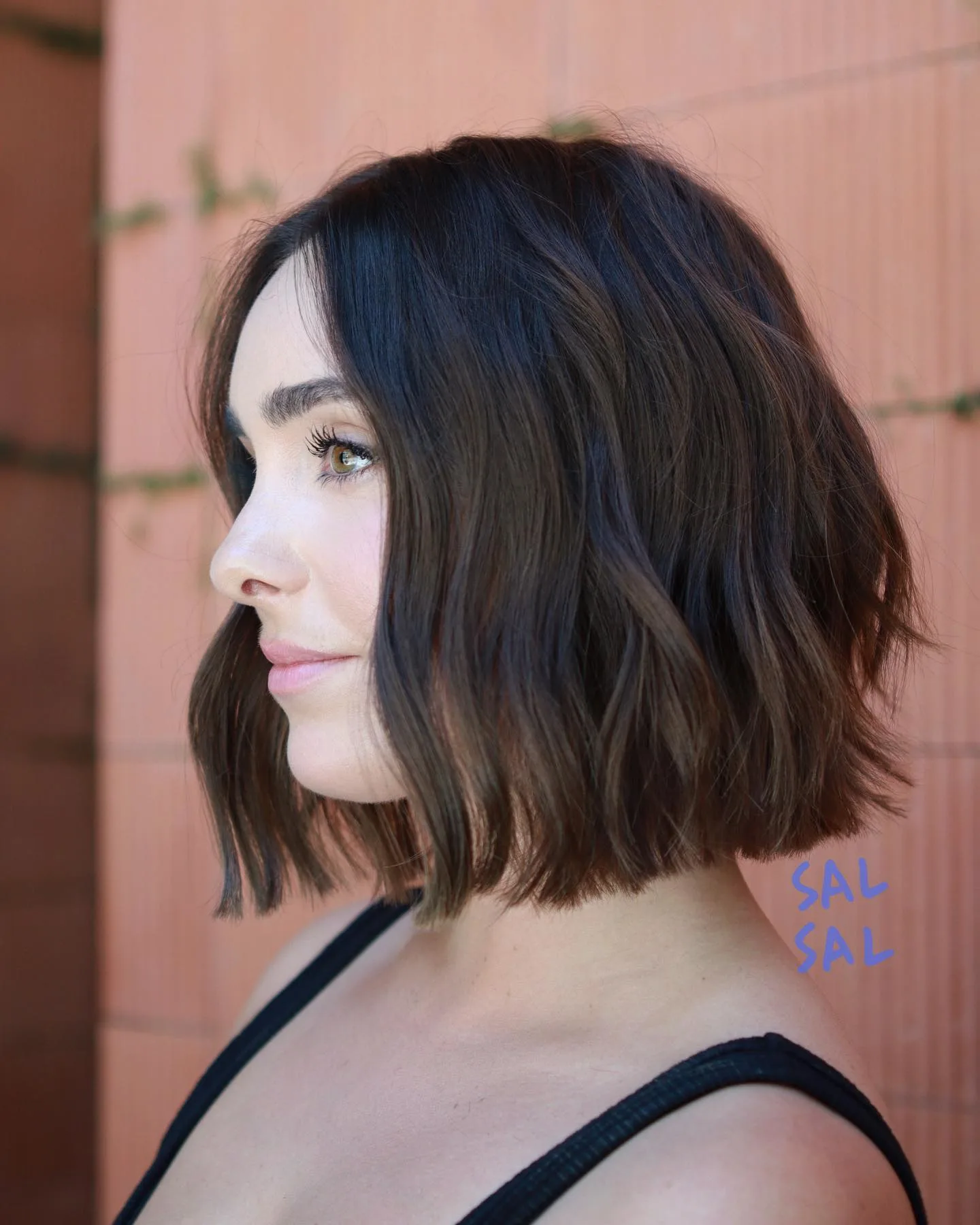 If you want a versatile hairstyle, the textured blunt lob is a fusion of edgy and classic. Use a flat iron for sleek looks, curl the ends for a flirty twist or go for a texturizing spray to create an effortless, tousled appearance.